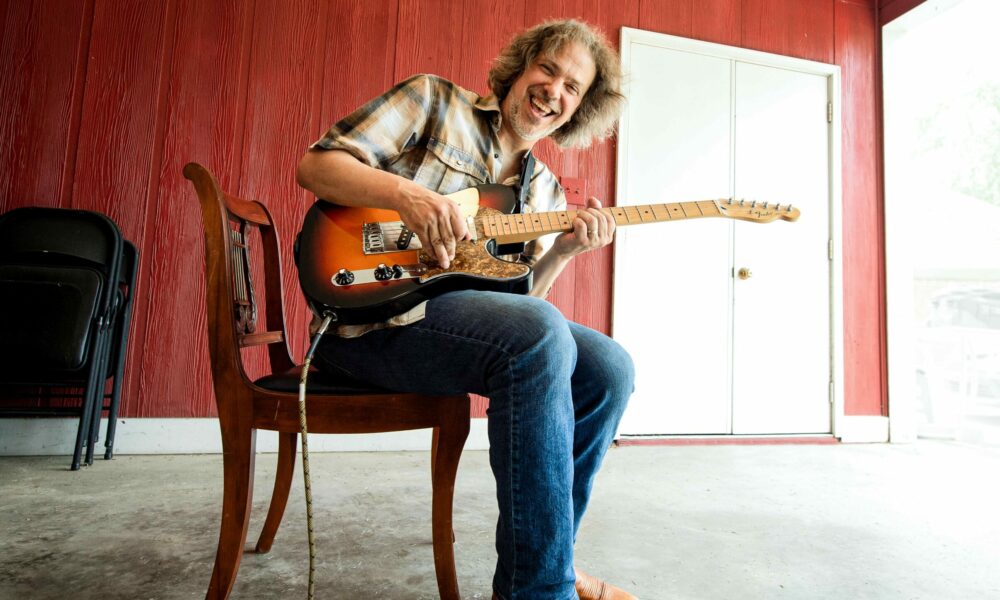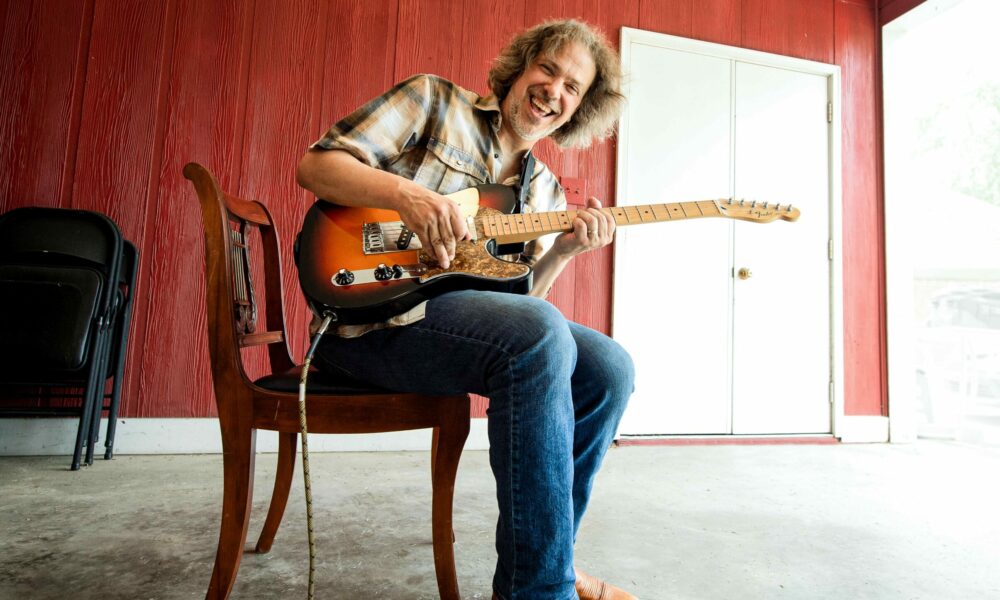 Today we'd like to introduce you to Dave Isaacs.
Hi Dave, can you start by introducing yourself? We'd love to learn more about how you got to where you are today?
I moved to Nashville from New York in 2005, and when people asked me what I had come to do I said "live". I've come to feel that it's actually a specialist's community and that I really found my place when I picked a lane, so to speak. And it's a role that suits me.
I had already been through several roles when I got here, I studied classical guitar in college and had every intention of entering that world professionally. But I ended up with a serious repetitive strain injury – not uncommon in that environment – and when push came to shove, I didn't love it enough to rebuild my technique and repertoire from scratch again. I joined a band and started writing songs. I started my own band Jackalope Junction in 1996 and released two albums that got some nice national attention including radio play in Nashville and a review in Music Row magazine. My two subsequent solo albums earned me a distribution deal and I was building a tour circuit at the time of the move to Nashville in the summer of 2005. But my New Orleans-based label was another casualty of Hurricane Katrina, which made landfall the day we landed in Tennessee.
My first week in town, I found a teaching job in a music store and started rehearsing with a band for gigs downtown. I had worked in music stores before and had built a solid neighborhood student base in NY; at the time it was simply another way to make a buck with a guitar in my hand. I did know that I enjoyed teaching and that I had an affinity for it. My second week in town, I had a conflict between keeping a lesson appointment and taking a gig opportunity with the band. I kept the lesson, and it was apparently a more significant choice than I realized at the time.
Three years and two records later, I had a collaborative performing project dissolve overnight and found myself once again with a stack of CDs in the garage without gigs. A band, a record deal, or the music store job I had left to focus on the performing project. The next week a job opportunity dropped out of the sky and I was offered to teach a music theory class at a local college.
I spent the next several years teaching first part-time and then full-time in a university music department. It was a great experience on many levels, but it also reminded me that while I do love teaching, I also prefer to be my own boss. I left my university position in 2013 to concentrate full-time on Nashville Guitar Guru, my private teaching studio.
Eight years later, the studio has an international client list built by the online teaching boom brought on by the pandemic. I still keep a Nashville office, teach online, and in the past two years have published a book, a set of original solo guitar pieces, and two collections of original guitar arrangements.
I just released my 12th album Choogle and have been spending more time over the past year developing new music than I had in years. Honestly, it feels like the teaching and playing sides of my musical life are coming into better balance than they ever have,
We all face challenges, but looking back would you describe it as a relatively smooth road?
Quite a few, as I've already detailed in the last answer. But to be honest, I think one really major struggle has been internal. I feel like all the work I've done is a reflection of me in one way or another, but that I have struggled to be authentic. To just be myself rather than my concept of my role. It takes a lot of confidence and a healthy dose of telling the rest of the world where they can take it, and I've only just begun to feel I really own that. And a certain amount of that is the same impostor syndrome most performers deal with, whether I was on a stage or in a lesson. No amount of success can make it go away, but it does become easier to ignore!
I mentioned the repetitive strain injury in my 20s that made me choose to give up classical guitar. But I can still play 30 years later because that experience forced me to look differently at how I play. And I think all musicians struggle with the physical demands of playing, even on a really basic level. I can play with a lot more authority and fluidity when I can feel my body relax instead of tensing around the instrument, but it's a decision. You can count on muscle memory to play the notes, but I have to constantly remind myself to pay closer attention.
Great, so let's talk business. Can you tell our readers more about what you do and what you think sets you apart from others?
"Guitar Guru" sounds like a title, but it started twelve years ago as a catchy URL: NashvilleGuitarGuru.com. At this point, I'll own it as a title because it stuck. A guru IS a teacher, after all. And "Nashville" is more than just the physical location because so many of my students are creative people and performers. I give "guitar lessons", but I always tell people that what I do is teach them how to learn music. How to take something you admire and not just learn to do it but make it your own.
Creative people want specific results because the instrument is the vehicle for the creativity! So a songwriter wants to be able to take something from our lesson and use it to write a song. A vocalist wants to be able to accompany themselves on that next gig. So the work is specifically goal-oriented, and that creates a kind of focus on both sides that makes working with people here so satisfying. And it makes it my goal to find the fastest and most effective way to make a new idea practically applicable. To find the best combination of showing you one thing you can do today with the thing that will help you do it better tomorrow.
I'm proud of the fact that my brand really does reflect who I am and the way I feel about music: that it's something exciting and fascinating that I've devoted my life to and want to share that enthusiasm for. I think that comes across and that people who seek me out do so because it resonates with them, and that's really validating.
I offer private lessons five days a week both in-person at my Nashville office and virtually. I also maintain a blog and related YouTube channel at nashvilleguitarguru.com where I post free teaching and creative content: lessons, ideas, and inspiration.
Do you have any memories from childhood that you can share with us?
Drinking out of a hillside spring visiting my mother's family in Appalachia, I was maybe nine. I was a suburban kid and the thought of drinking right out of the ground was amazing to me. I still have a special place in my heart for eastern Kentucky, those mountains, and the people and the music.
Contact Info: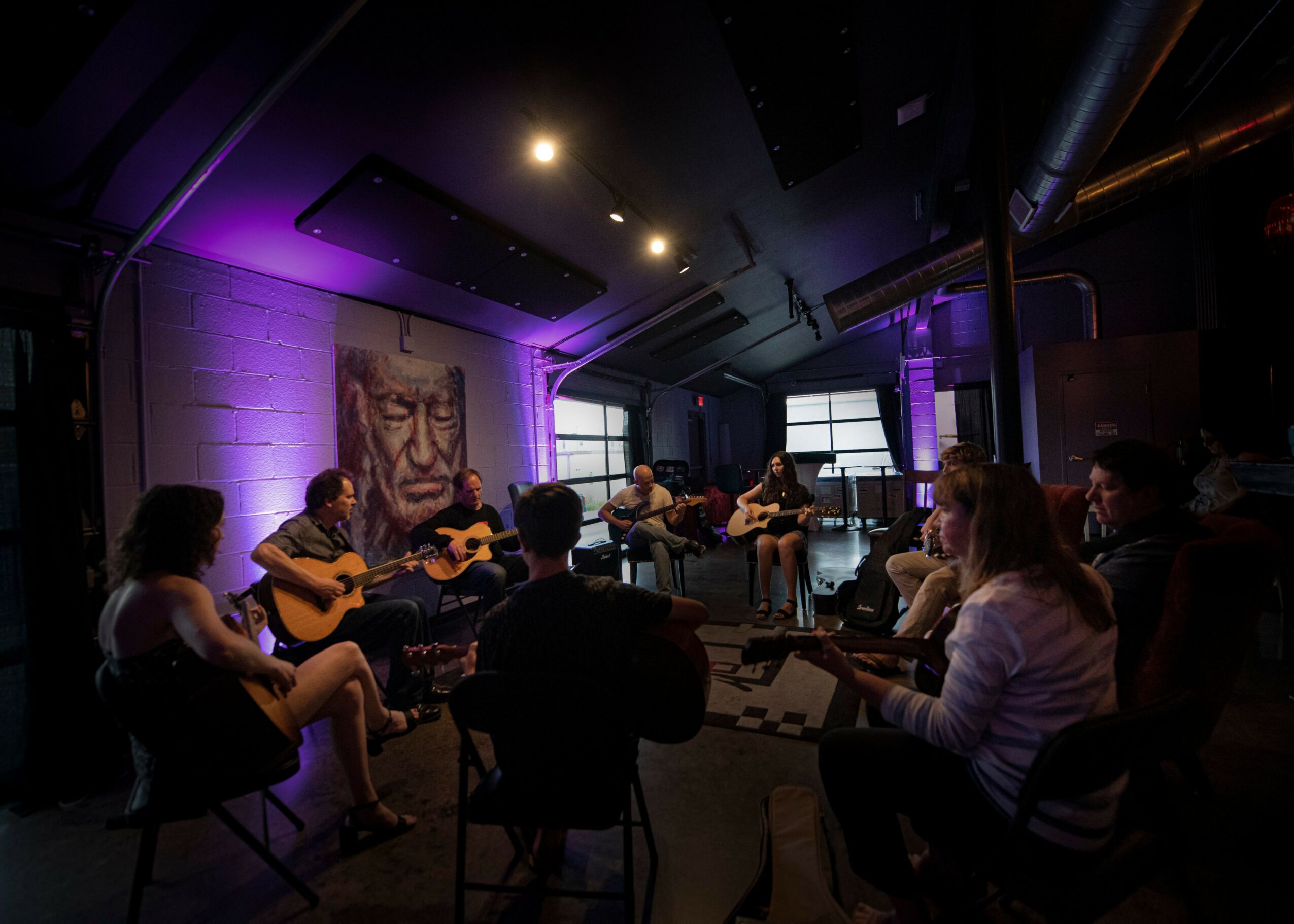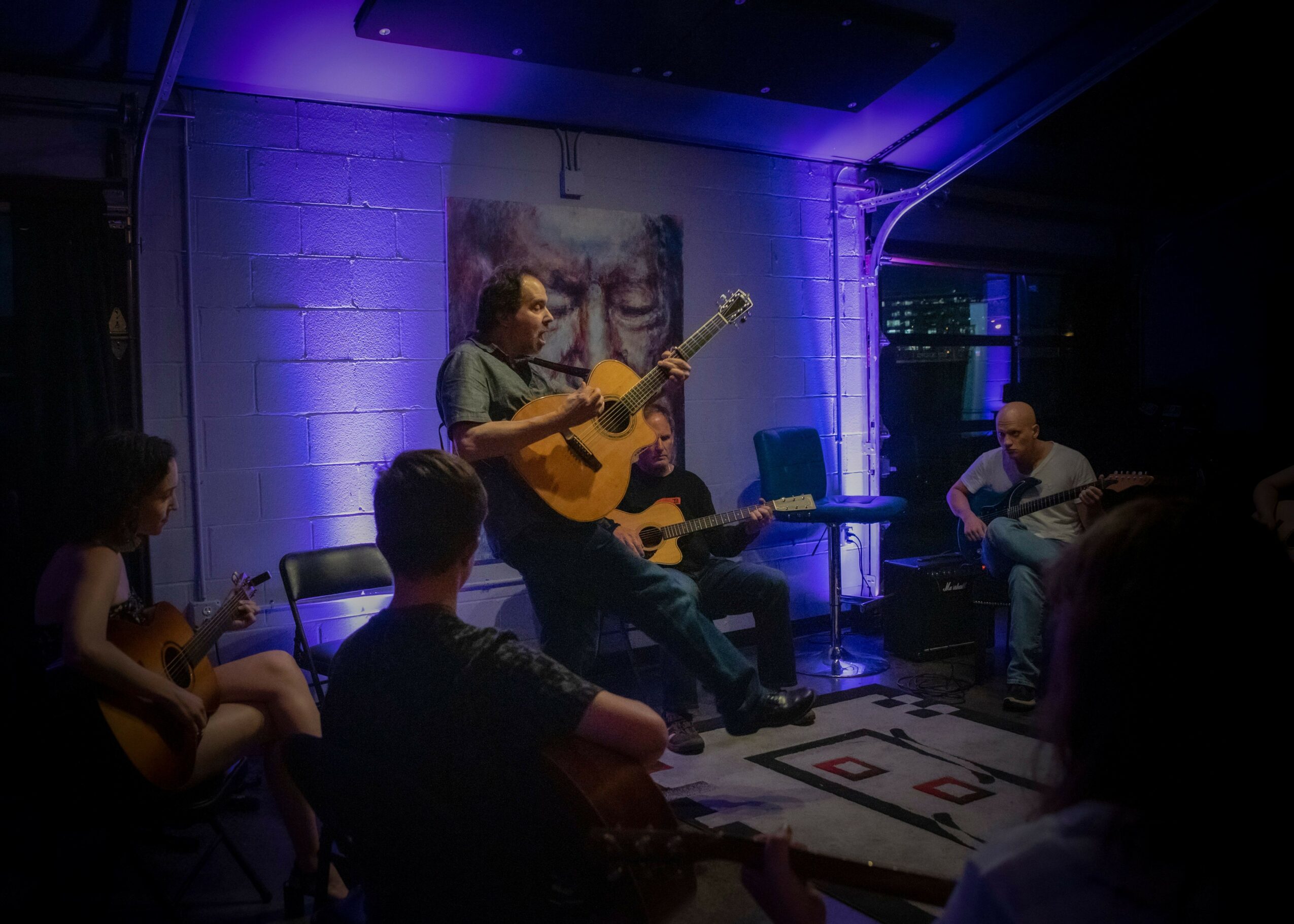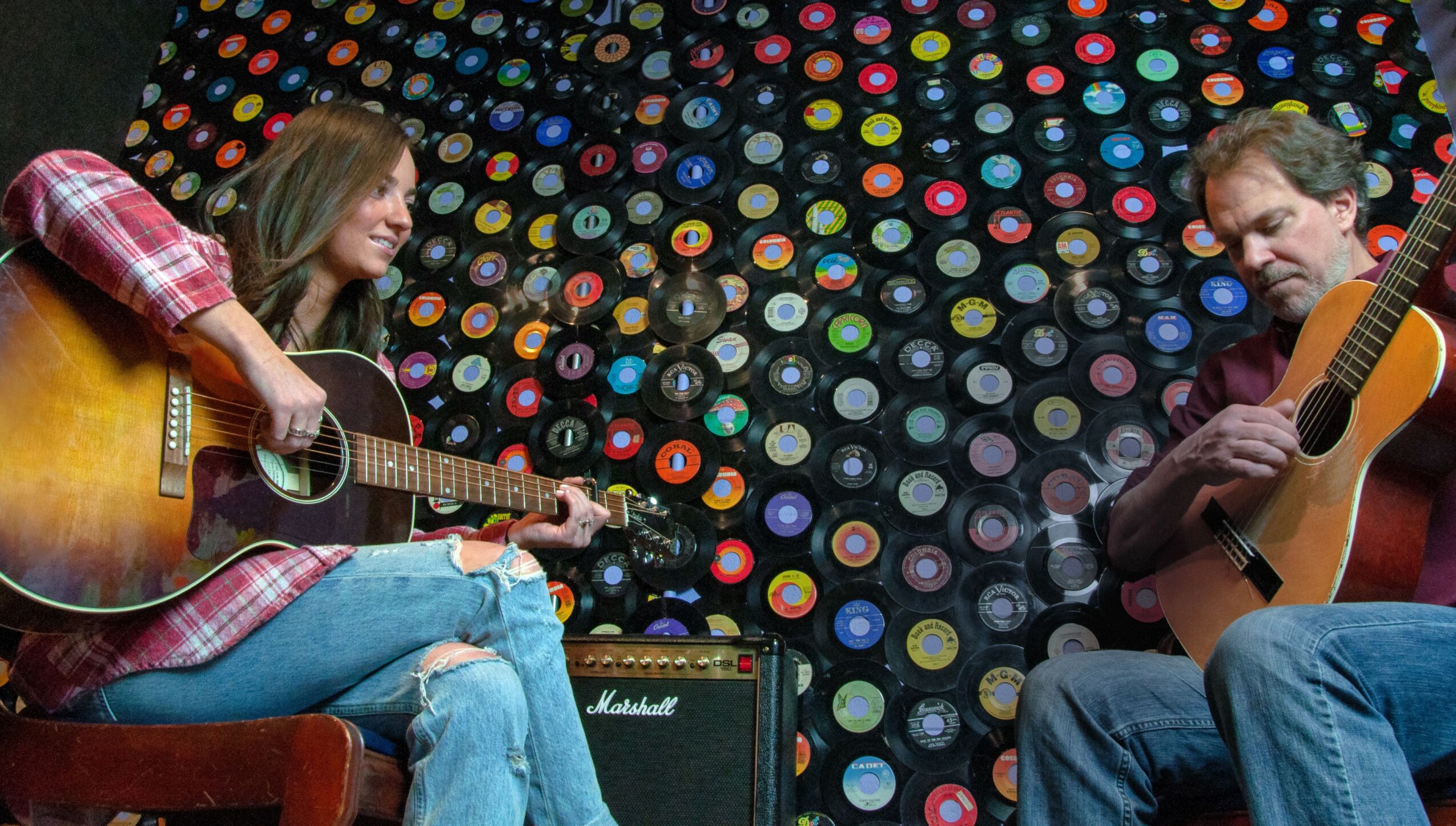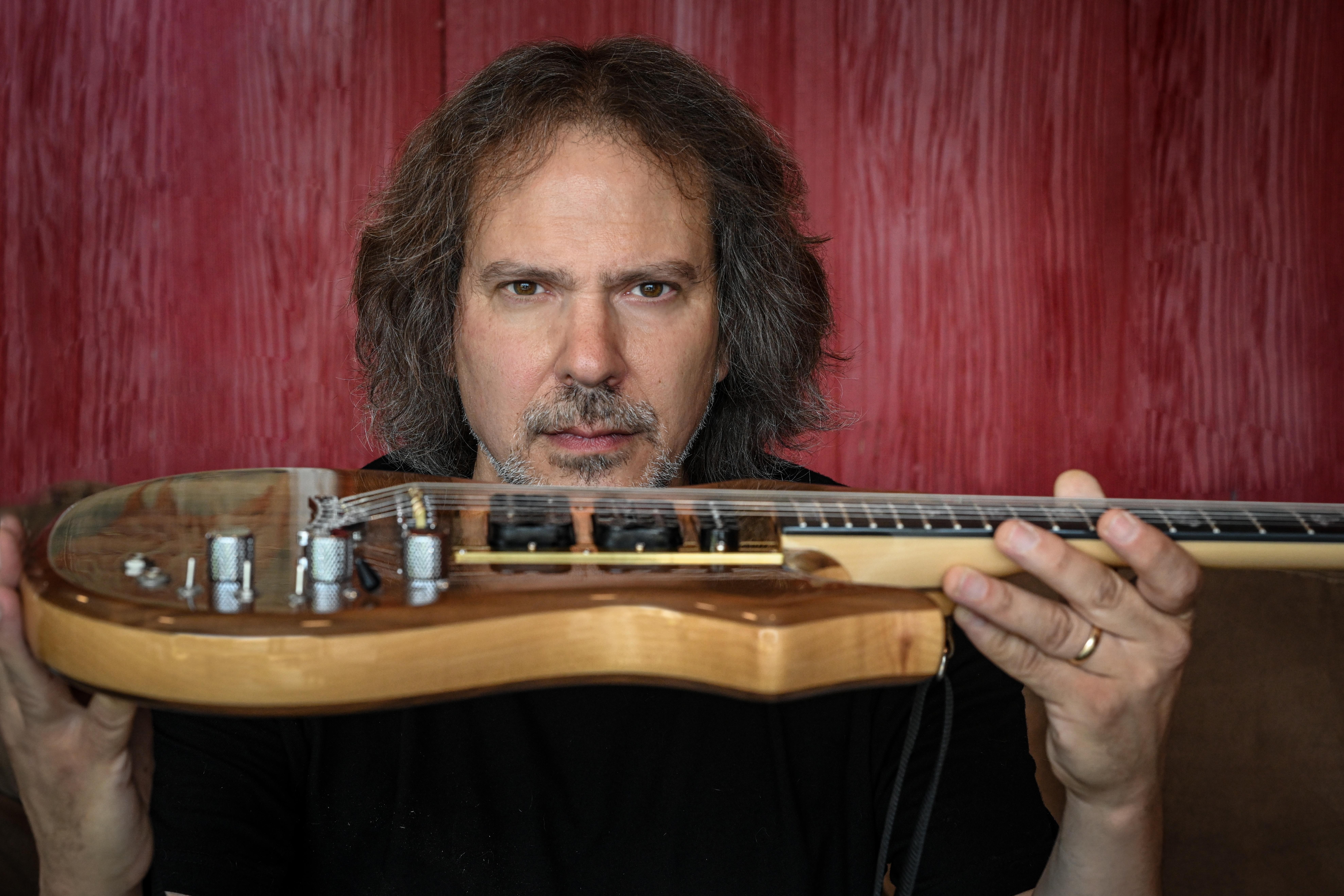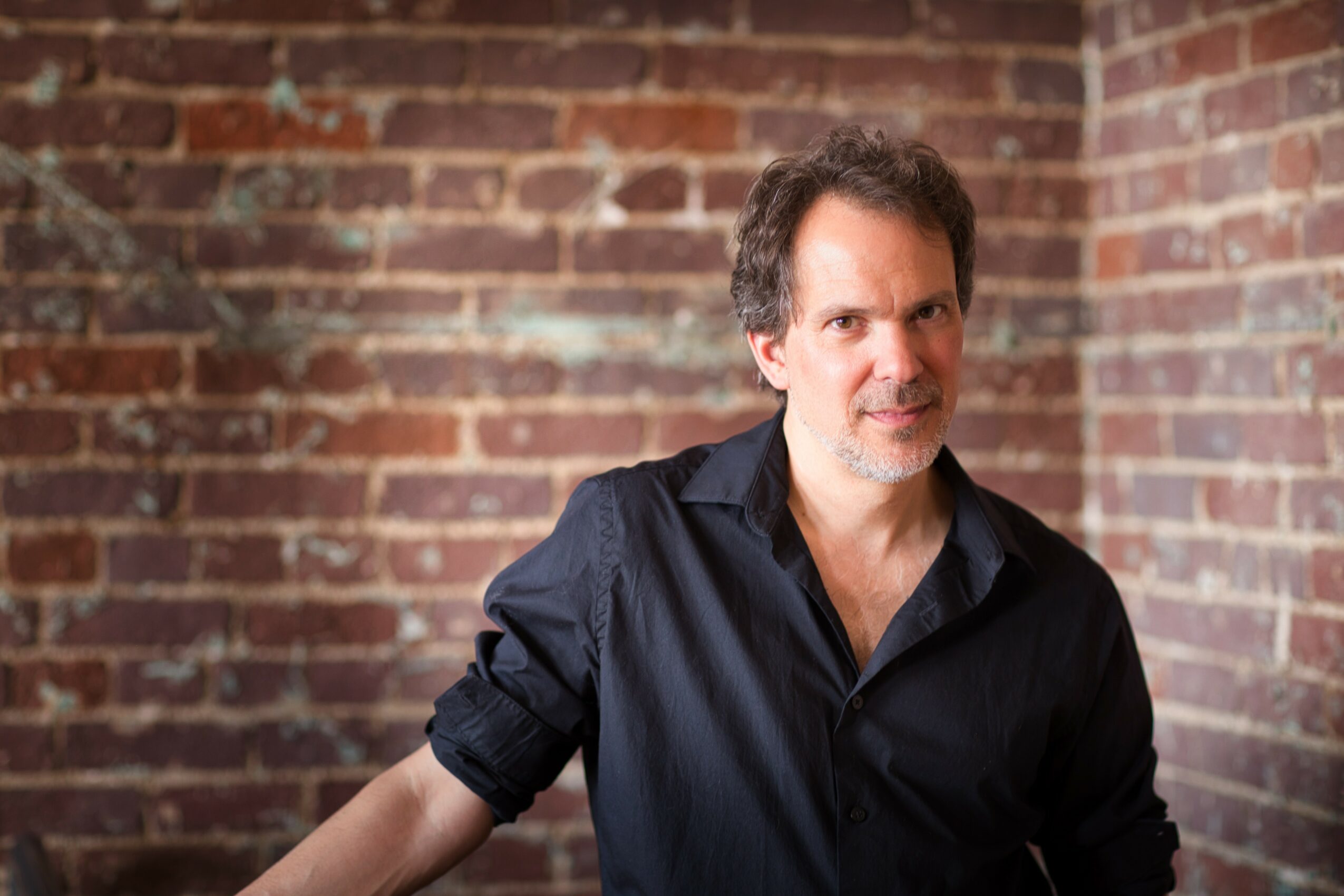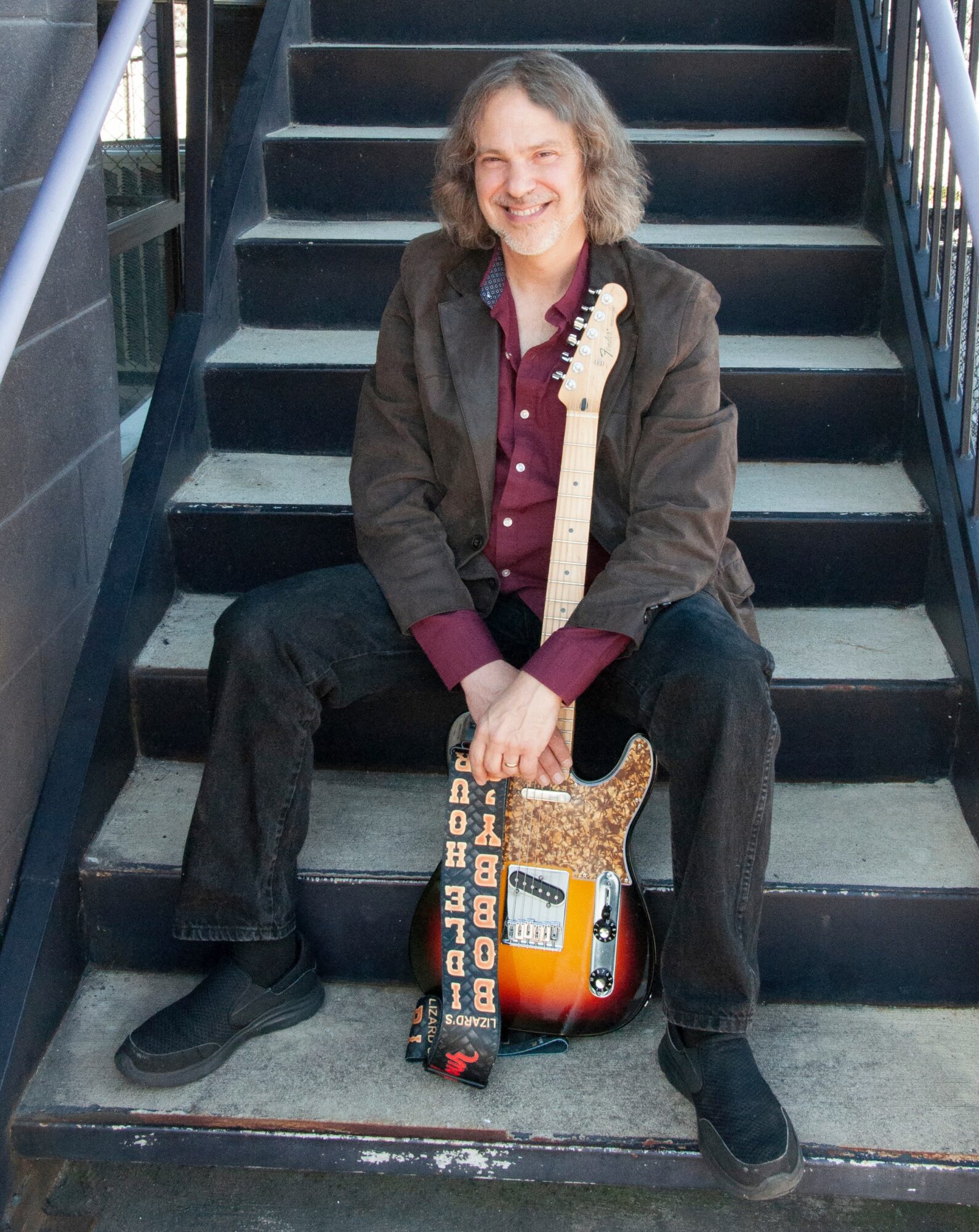 Image Credits
Barbara Potter, Lyn Stevens, Andy Ellis.
Suggest a Story:
 NashvilleVoyager is built on recommendations from the community; it's how we uncover hidden gems, so if you or someone you know deserves recognition please let us know 
here.