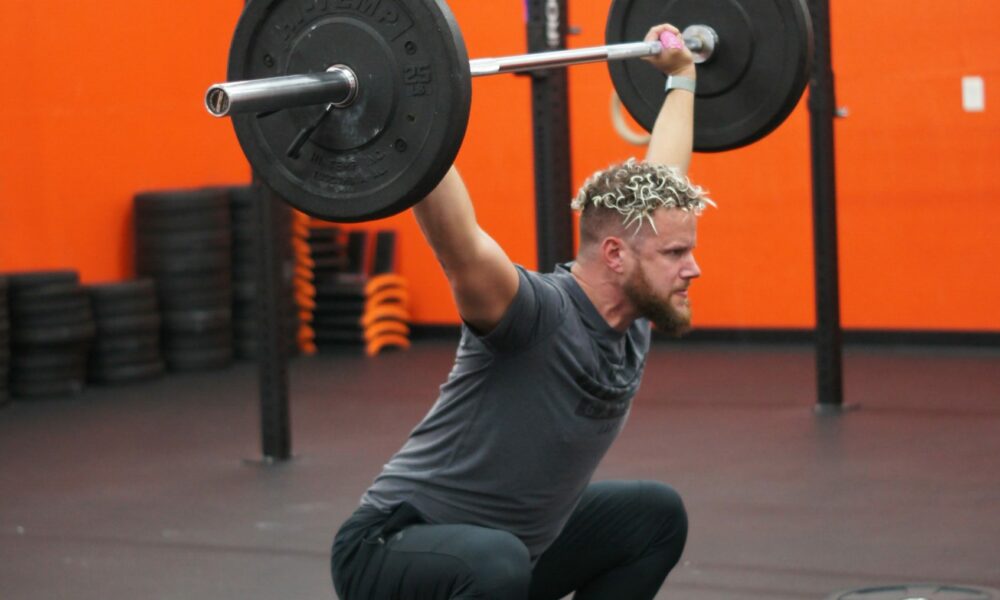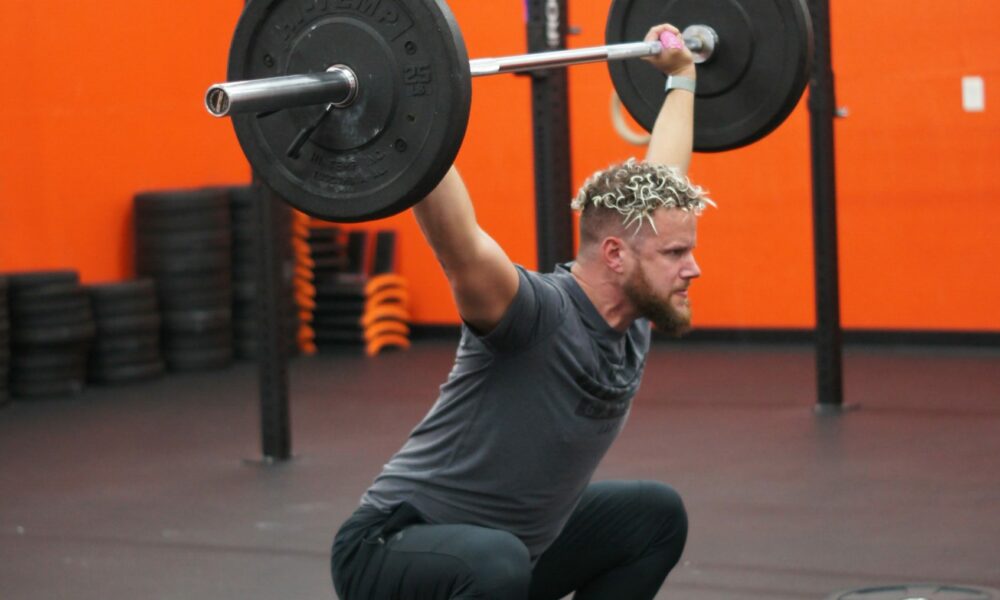 Today we'd like to introduce you to Miles Reidelberger. 
Hi Miles, so excited to have you with us today. What can you tell us about your story?
I was running a chemical plant off of Foster Avenue in Nashville, for ten years. Making really good money but working really long hours and destroying my health in the process. 
I discovered CrossFit around 2015. It changed everything. First thing I realized was how poorly I performed at CrossFit. It was hard. Being a successful business type, to find something so challenging was also very intriguing. I would get up every morning at 4:00 am to do an hour of CrossFit, so I could commute to work by 5:30, to be in the office by 6;15. The work was exhausting, but after six months, my body fat fell off. My mobility and flexibility started to improve. I had more energy. I was able to hold a squat position when my employees could not. I was showing up 20-year old's on the plant floor. I felt younger, stronger, better. I couldn't believe the result. At that moment my love for CrossFit was solidified. 
Over the next three years, I continued my career and my training with CrossFit. Early 2019, my company went through a huge downsizing, my chemical plant was one of the locations targeted. Everyone, including myself, was laid off. With a healthy severance, I was able to finally take some time for myself. That's when I finally became a CrossFit Trainer, a few months later I started coaching at a Clarksville CrossFit gym. During this period, my wife and I contemplated opening my own CrossFit gym. 
My wife's hard work and mine paid off, we were financially comfortable. I did not necessarily need to go back to a regular corporate America job and make the income I was making before. Would it be easier? Oh yeah. Would I make more money than owning a CrossFit gym? Absolutely. But was it what I wanted? No. 
Also, I had to consider the challenges of owning such a gym. My time coaching had allowed me an insight of what it would take to own and operate such a business. It wasn't exactly all it seems to be. Just because someone enjoys CrossFit, or even enjoys coaching CrossFit, doesn't mean they will enjoy owning a CrossFit gym. 
Finally, I made the decision, and my wife and I made a large financial investment into my dream. Everything started moving forward. And just as fast as it started, it stopped. COVID hit. 
Everything was thrown up in the air. Businesses, including all types of gyms, were closing left and right. I had all the arrangements made with the bank, and now they were revoking on their end of the deal. It was falling apart before it started. More doubt came into my mind. Everyone said it was wrong to move forward, but I felt it would work. With the help and confidence of my wife, I stayed the course and continued on. 
For the next eight months, I struggled with every hurdle you could imagine. Equipment shortages. Lumber and building supply inflation. Lockouts. Mandates. Questions. Doubts. Debt. 
Even with all the obstacles, we opened on March 20th, 2021 to a very eager demographic starved of recreational fitness. After one month we had 50 members. After three we had over 100. For our town and its neighboring areas, this was a huge turnout. 
My question was answered. This could work. This is successful. And better yet, the methodology worked. Just like I saw with myself, my clients were shedding pounds before my eyes. People could squat again. People had overhead range of motion. They could run. They could jump. Pull, push, up, down. You name it, they could do it. And I got a front-row seat to the best show in town. 
The pay is nowhere near what corporate America was paying, but it pays dividends in soul currency. We are still very young, but the future is bright. My clients are excited and eager. Cannot wait to see what comes next 
We all face challenges, but looking back would you describe it as a relatively smooth road?
When I look back at the road I took to get to this point, the struggles I think were hardest for me, are some of the same struggles I suffer from on a personal level. When put into the context of opening your own business they are inflated a thousand times. Self-doubt and decision-making became my biggest hurdles early in the process. 
My self-doubt haunted me. I couldn't silence the voice in my head. The voice that kept saying, "This is foolish." "People will laugh." "It will fail." You are giving up a very successful career to waste on this foolish thing. Overcoming that negative self-talk was the hardest part. I lost too many nights' sleep to that voice. It still rears its ugly head from time to time, but nowhere near the magnitude it did before. 
One thing I struggled with early when developing my Brand and making concept decisions that would inevitably stick with the business for the foreseeable future, was just the act of making a decision. I would find myself absolutely crippled when faced with multiple choices. I had this foolish idea that every decision had to be perfect. I remember one day spending ten hours trying to decide the best shop vac to buy during our build-out process. That shop vac has since been replaced, but the ten hours I lost on that decision cannot be. I had to learn that making decisions and mistakes are all part of the process. How to learn from those mistakes will have more impact than the first decision ever will. 
Thanks – so what else should our readers know about CrossFit WildThing?
At CrossFit WildThing we like to summarize our values down to three simple words. Move. Grow. Heal. Although we teach the methodology of CrossFit, we are unique in the fact that we care more about helping the average adult learn to squat again, than helping the above-average athlete compete in a weekend competition. We have both types in our gym, but we realize that our demographic is more middle age, blue- and white-collar working types, that through no fault of their own has lost a step or two in their physical health. 
Our society has made certain luxuries in our day-to-day life that has impacted our health. For example, sitting at a computer eight hours a day can have numerous health and mobility consequences. We realize that and try to apply the simplest of medicines: Movement. We just want to you to move. 
We are going to establish functional movements that will slowly increase the range of movement in every joint in your body. We will work various aerobic and anaerobic energy systems so that every variety of exercise is improved. We will employ strength training to increase your overall health. 
But most of all you will heal and grow. You will start repairing the damage done by years of stagnation. Joints, muscles, and your lungs will slowly start to do more. You will feel you have more energy when performing day-to-day tasks. And will desire to grow more as an athlete. You will no longer accept the average and you will strive to perform better. We like to say, join CrossFit WildThing: Pull yourself out of stagnation and into the Wild. 
So, before we go, how can our readers or others connect or collaborate with you? How can they support you?
I'm not interested in selling anything that clients don't want. We offer nutrition coaching. Endurance and Olympic lifting classes. If a collaboration will add to the overall experience of the clients, then I might be interested in working with someone. 
Pricing:
Unlimited classes for $135 per month
Contact Info: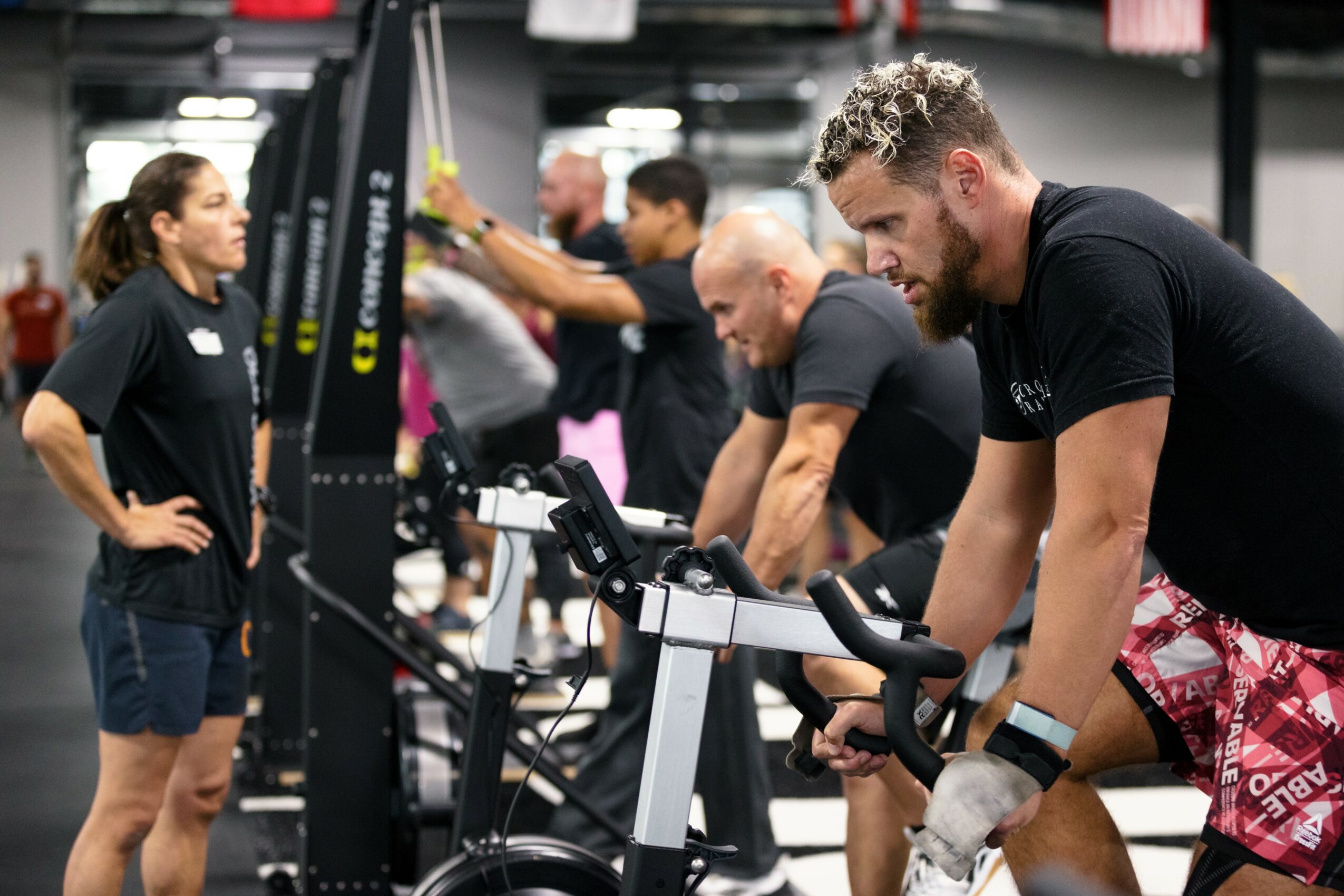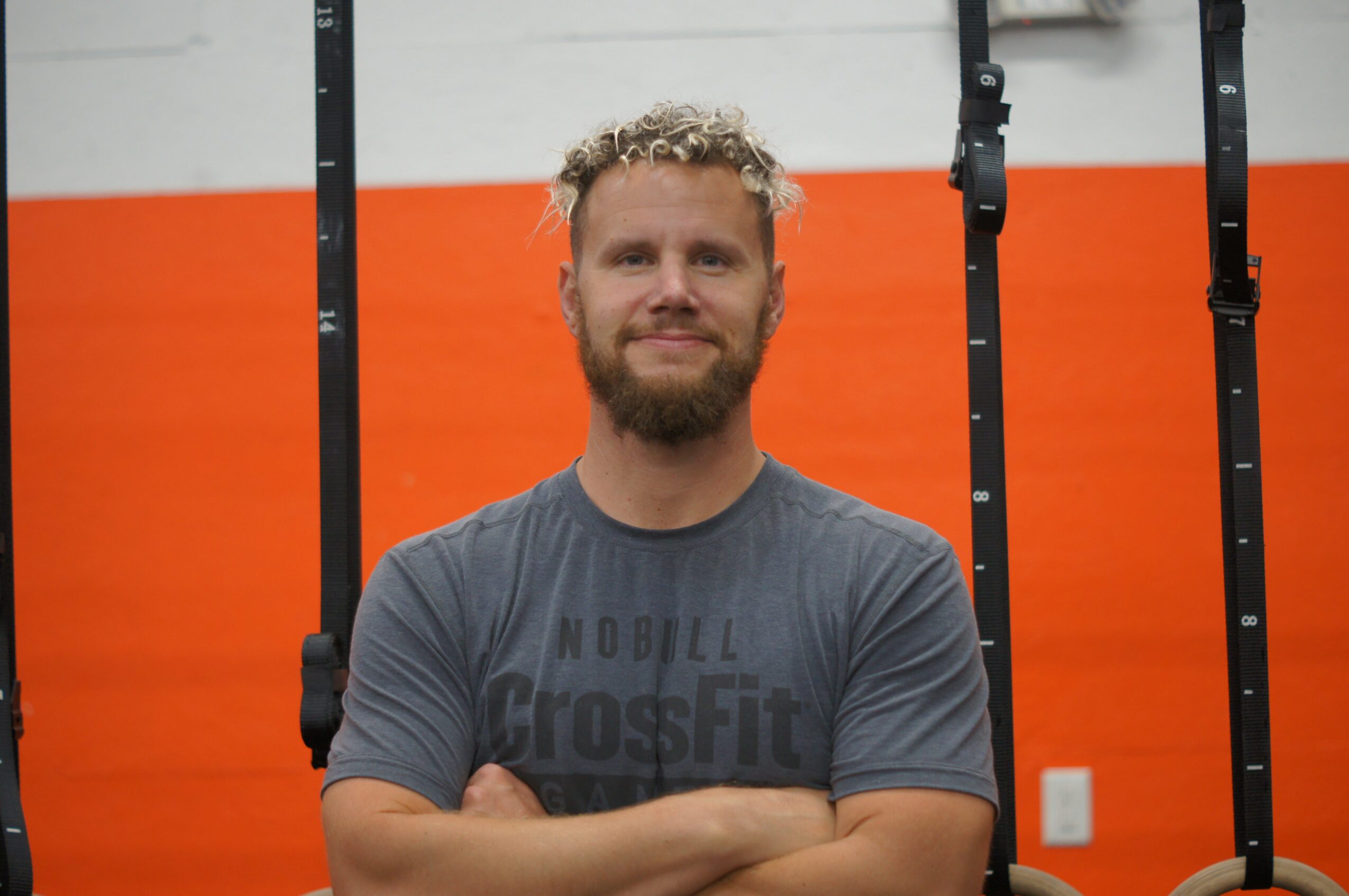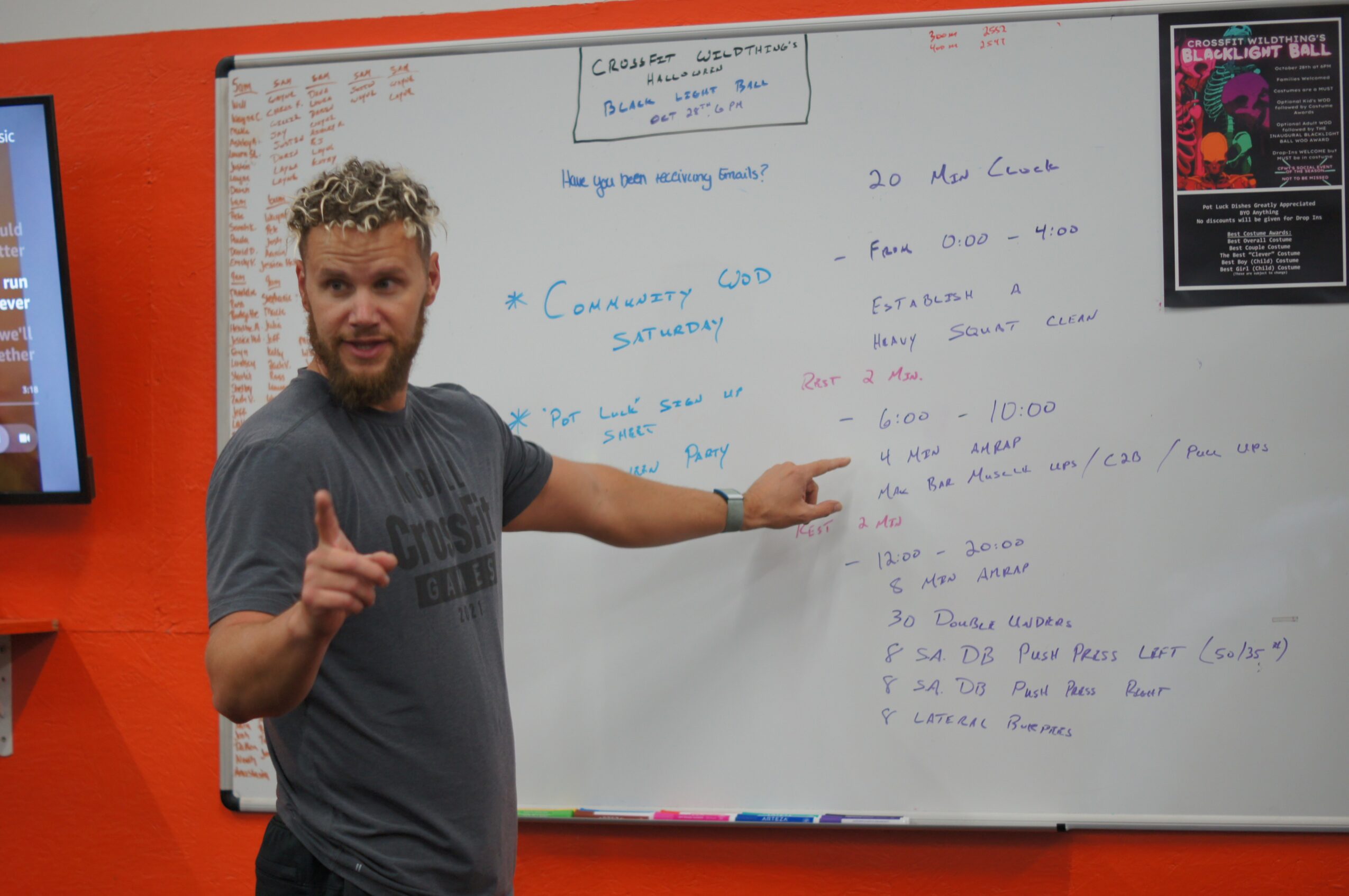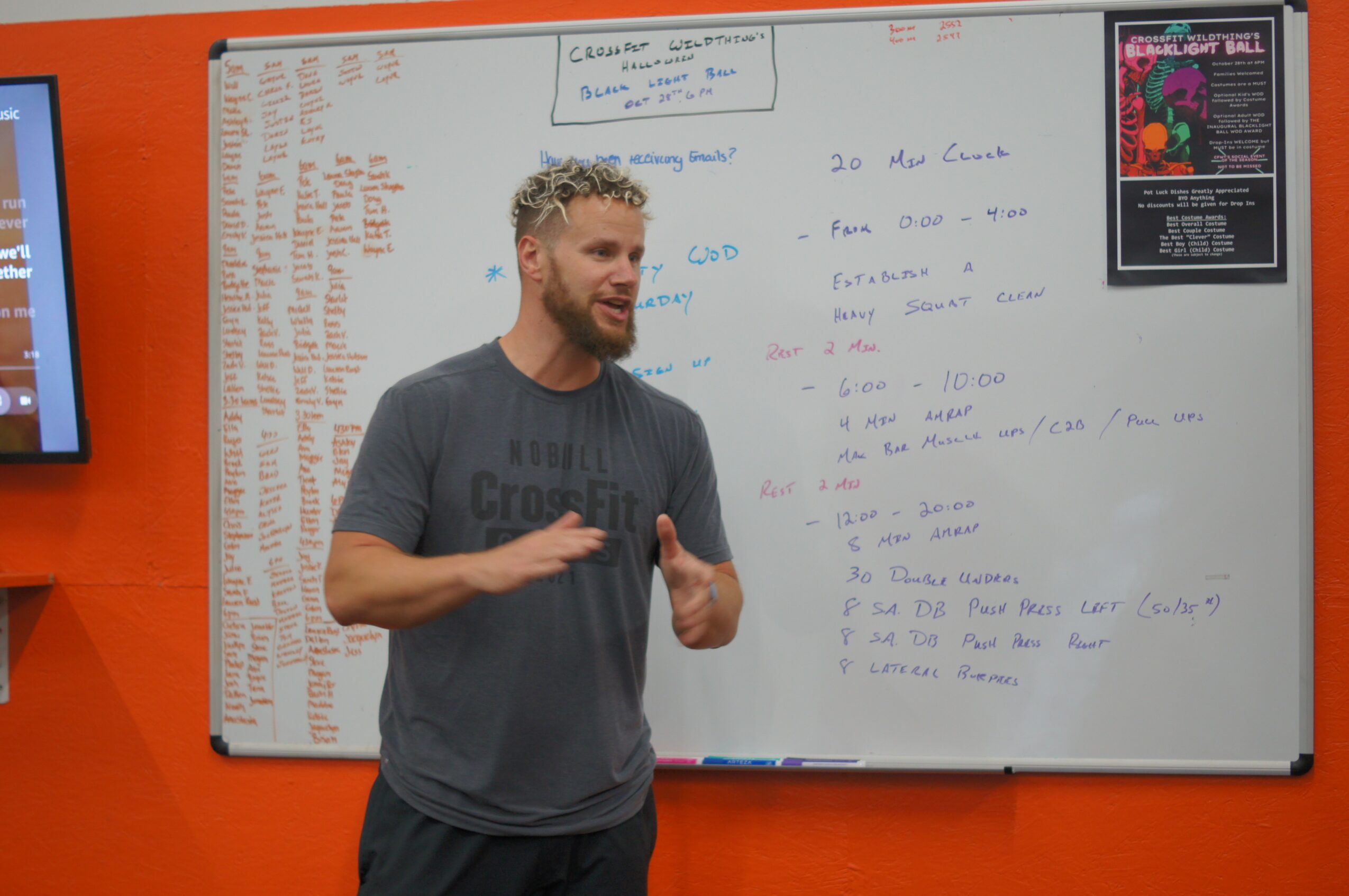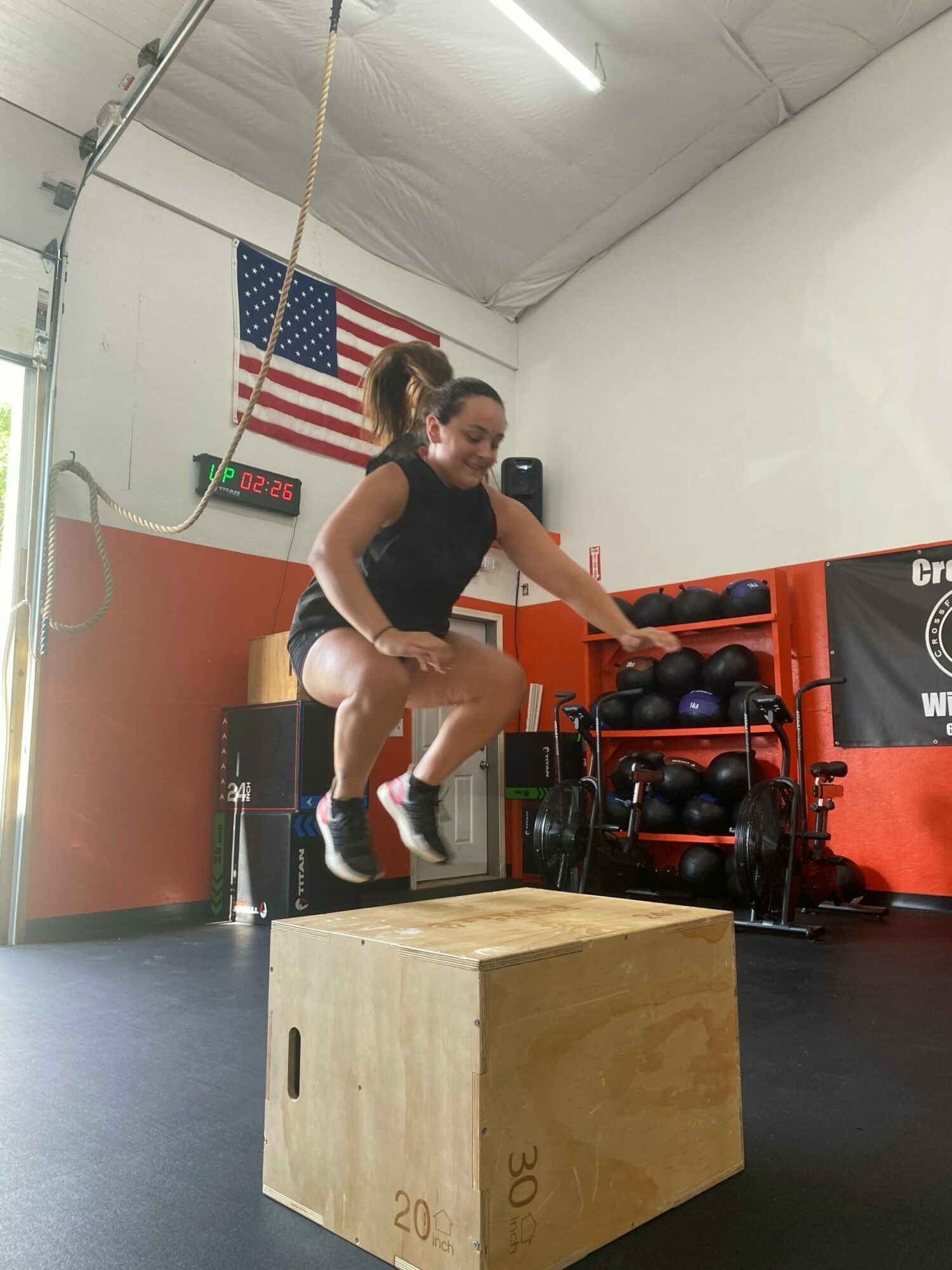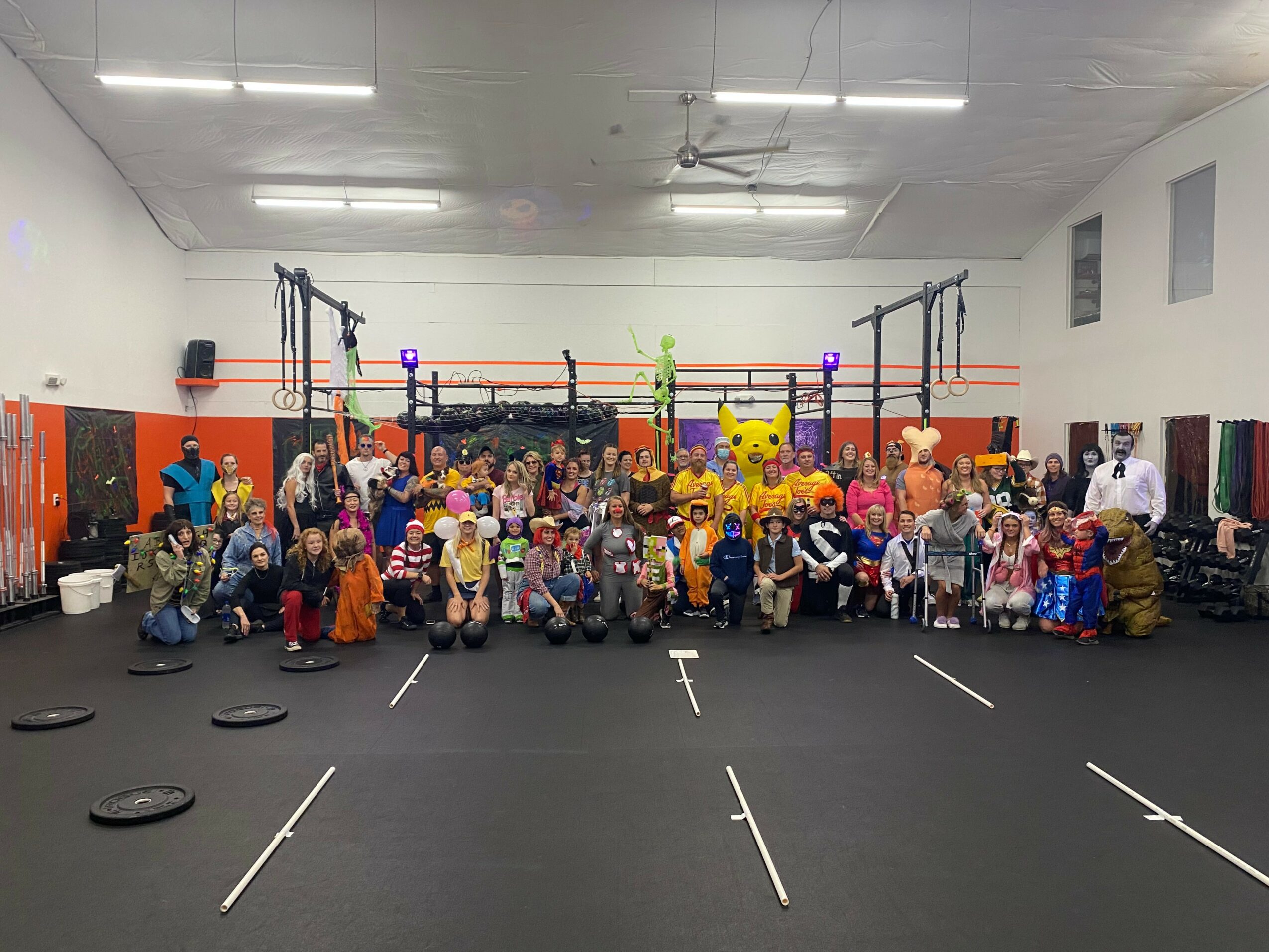 Suggest a Story:
 NashvilleVoyager is built on recommendations from the community; it's how we uncover hidden gems, so if you or someone you know deserves recognition please let us know 
here.