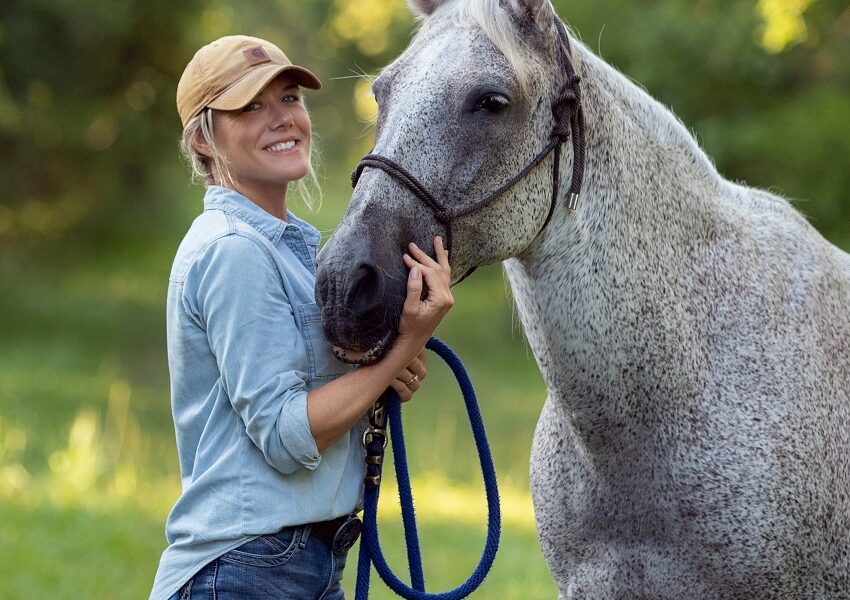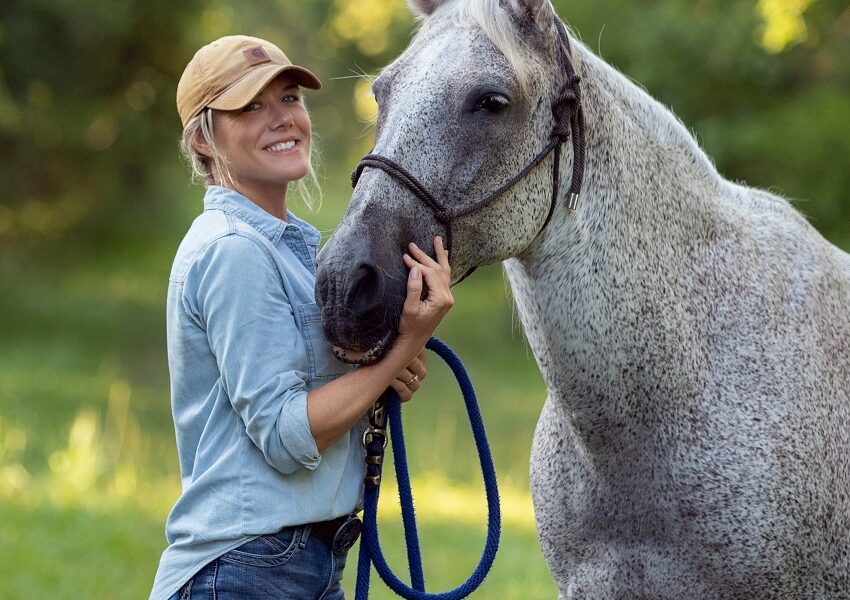 Today we'd like to introduce you to Ashley Thompson.
Ashley, we appreciate you taking the time to share your story with us today. Where does your story begin?
Like a lot of little girls, I grew up being pretty obsessed with horses. In my imagination, it was more than just wanting a horse though, I wanted to BE a horse. I remember carrying my little sister on my back around my grandmother's living room until my knees were nearly bleeding from rug burn. My dedication to embodying the horse's spirit was something that I took very seriously.
My mother would foster my obsession by taking me and some of my friends for birthday trail rides, buying me toy horses with barns, books about horses, but I never had the opportunity to take riding lessons and my passion for horses remained bottled up in my heart like some love spell waiting for it's right moment to work its magic.
Fast forward to me in my twenties. I'm in graduate school pursuing my Ph.D. in Depth Psychology at Pacifica Graduate Institute in Carpinteria, California. I had largely forgotten about horses and had turned my focus towards my education and work in the service industry to pay my bills. I was living close to home in St. Augustine, FL, a beautiful little beach town. The program at Pacifica was a commuter program where all of us students would fly in once a month from all around the country for three-day intensives on campus.
The campus was an old monastery tucked away in the hills, overlooking the bay. Being a part of that program at Pacifica brought back a real sense of purpose to my life that I had been missing, and I knew I was in the right place. Flying back and forth from FL to CA, working full-time as a server, and spending all of my free time writing and reading, was exhausting, to say the least, but I ate it up. I knew I was on a path.
So towards the end of my first year at Pacifica, this really odd thing started to happen. Every night I went to sleep, I had dreams about horses. And when I say every night, I mean it was every. . . single. . . night. The dreams were so incredibly vivid and intense, that they were all I could think of the next day. This went on for months. It got to the point where it was in part a bit disturbing like something had taken over my unconscious psyche and I was a mere observer.
It made sense in part that my dream life had become so loud because a lot of the focus in Depth Psychology was about the unconscious mind, and dreams are a big part of how the unconscious mind communicates to us. But mine was clearly obsessed with horses. The deepest passion from my childhood, let loose upon me. The dreams were not going away so I decided to bring them to life.
I found a little barn in Hastings, FL where I was taken on as a groom; mucking stalls and chasing after horses in exchange for, well in exchange for just being around them really. Then things got really weird as my horse dreams started to co-mingle with the experiences I was having with these flesh and bone horses. But the pieces started coming together. All of my studies at Pacifica started to revolve around my work with horses, and the two braided into each other like they were meant to be together.
Over the next couple of years, I went on to volunteer at other barns, picking up everything I could about training, riding, and horsemanship. I was finally in my element. My doctoral dissertation, 'Equus in the Moon: A remembering of the horse-human relationship,' was the foundation of my philosophy and design of my own brand of equine therapy. Today the practice is called Thompson Therapy.
Everything else has been history! I started the seeds of my own equine therapy practice on a beautiful piece of property in St. Augustine, Fl where my practice grew over the years into something I never could have dreamed of. The little girl who dreamed of one day being a horse, was about as close as she could get. My practice was booming, my clients were getting the healing they needed, and I was living my purpose.
I met my husband Cole, who came from a family of horse people in Indiana. He saw my passion and believed in it as much as I did. Together we dreamed even bigger. Just this past April, we bought a farm of our own in Culleoka, TN, and have relocated Thompson Therapy along with our horses.
I love what I do and I know that it is what I was meant to do. We have big plans for the future of Thompson Therapy here in Tennessee and I'm simply doing my best to just soak it all in.
We all face challenges, but looking back would you describe it as a relatively smooth road?
It most certainly has not been a smooth road. Anyone who has ever gone into business for themselves understands the tenacity that is required to follow through and be successful. You can have all the passion and purpose in the world, but without real dedication and commitment, you won't be able to see your passions manifested in the real world. Taking my dreams and making them a reality was more than rough at times. There were plenty of phases where I considered giving up. I remember oftentimes having to choose between putting gas in my truck or eating lunch that day. Gas was always the obvious choice.
Not to mention the physical demands of working with horses. The manual labor involved in caring for, training, and keeping up with the land, was often another good reason for me to occasionally question my sanity. Then add on Florida summers with the heat, bugs, and afternoon thunderstorms.
But of course, I wouldn't trade it for the world. It's the struggles in life that make us stronger and reveal our true character. Horses are challenging. Building your own business is challenging. But without the challenge, the reward wouldn't exist.
Great, so let's talk business. Can you tell our readers more about what you do and what you think sets you apart from others?
Thompson Therapy is an equine therapy practice located in the beautiful hills of Culleoka, TN. Thompson Therapy offers a variety of services including equine therapy sessions, kids camps, horsemanship workshops, women's retreats, riding clubs, horse boarding, and seasonal events.
I work with all ages of clients with issues ranging from anxiety and depression to PTSD, personality disorders, life transitions/events, grief, and so many other common human struggles. So rather than going to see a therapist in an office for traditional type talk therapy, my clients are working with me and my horses outside in nature, getting in touch with themselves in a much more grounded way.
My equine therapy approach sets me apart from others in several ways. The main way being that, I am a big believer in the healing experience of riding. Other equine therapy programs, aside from hippotherapy, avoid putting clients on top of a horse. But I believe that's missing out on such a huge archetypal experience. The experience of being in connection with a horse in the act of riding is something that has been such a large part of ours and the horse's history. Another element that sets Thompson Therapy apart is the emphasis on the environment. We believe it's not just the horses, but also being in nature that creates deep healing for people. It is also this type of wild environment that maintains the horse's spiritual well-being. Keeping our horses happy, healthy, and balanced, is of utmost importance to our programs.
I believe I am most proud of Thompson Therapy's steady commitment to its philosophy of healing in the all-encompassing context of nature. We often think of ourselves as being a part of nature, when in fact we ARE nature. The separation is an illusion that keeps us from true wholeness and healing.
We have so many points of entry for everyone to come and experience the magic of horses at Thompson Therapy.
Is there any advice you'd like to share with our readers who might just be starting out?
You have to be willing to sacrifice a lot in order to see your dream become a reality. Really ask yourself how much you are willing to give up, how far will you go. Don't be afraid to dream your biggest dream, but be ready to go big! Take care of yourself along the way. And when you feel like you're ready to give up, know that's the first sign that you're doing it right and you have to push on.
Contact Info: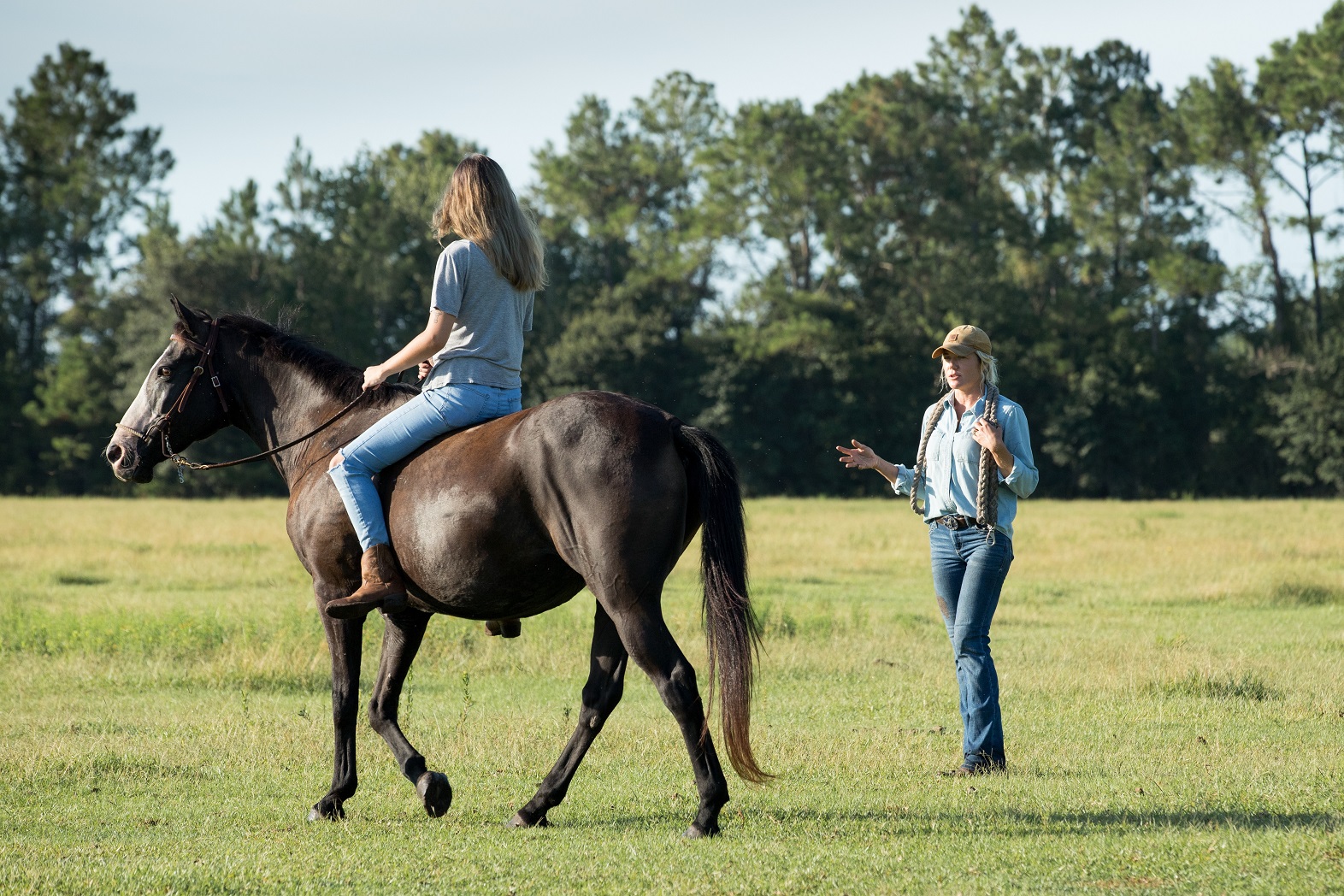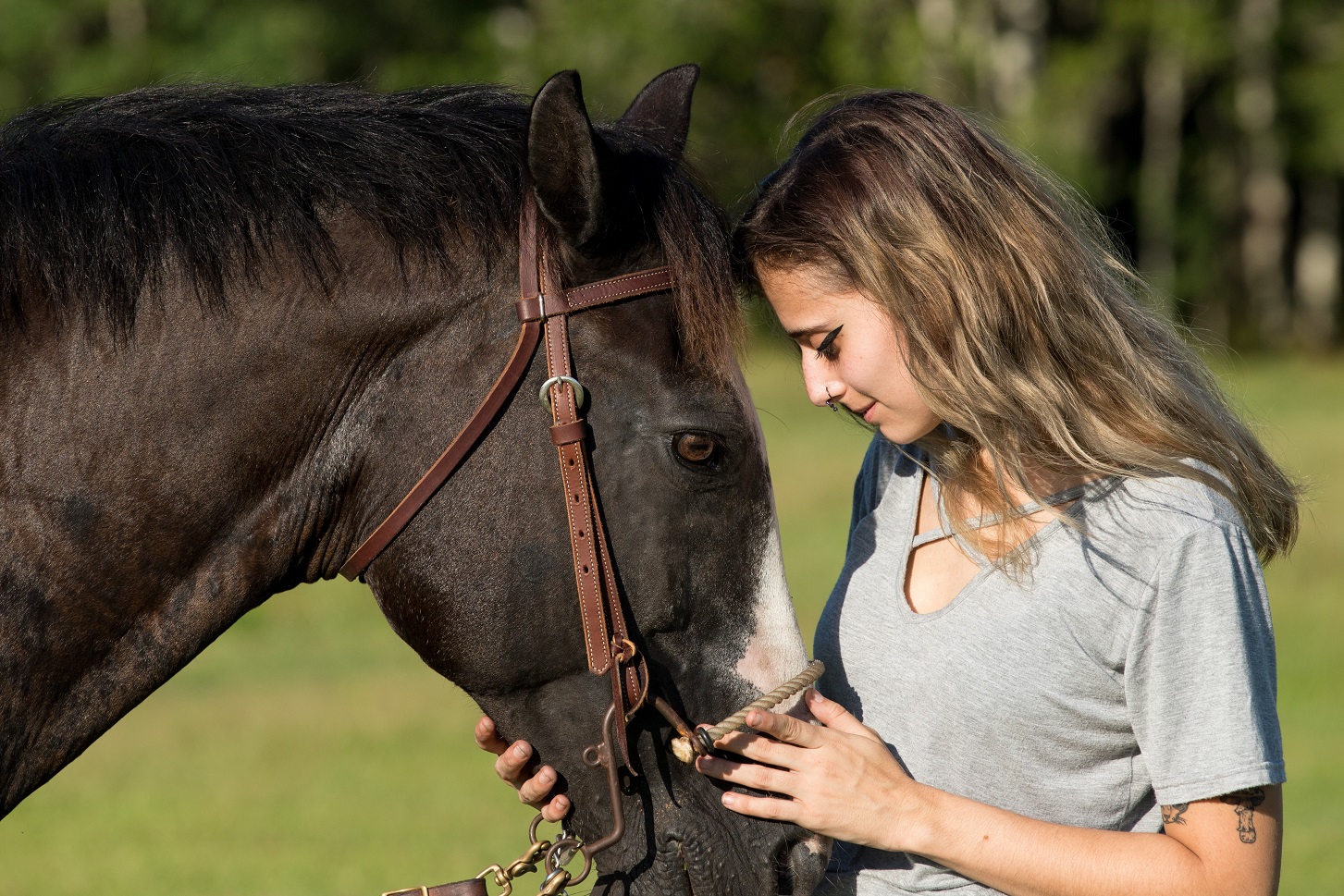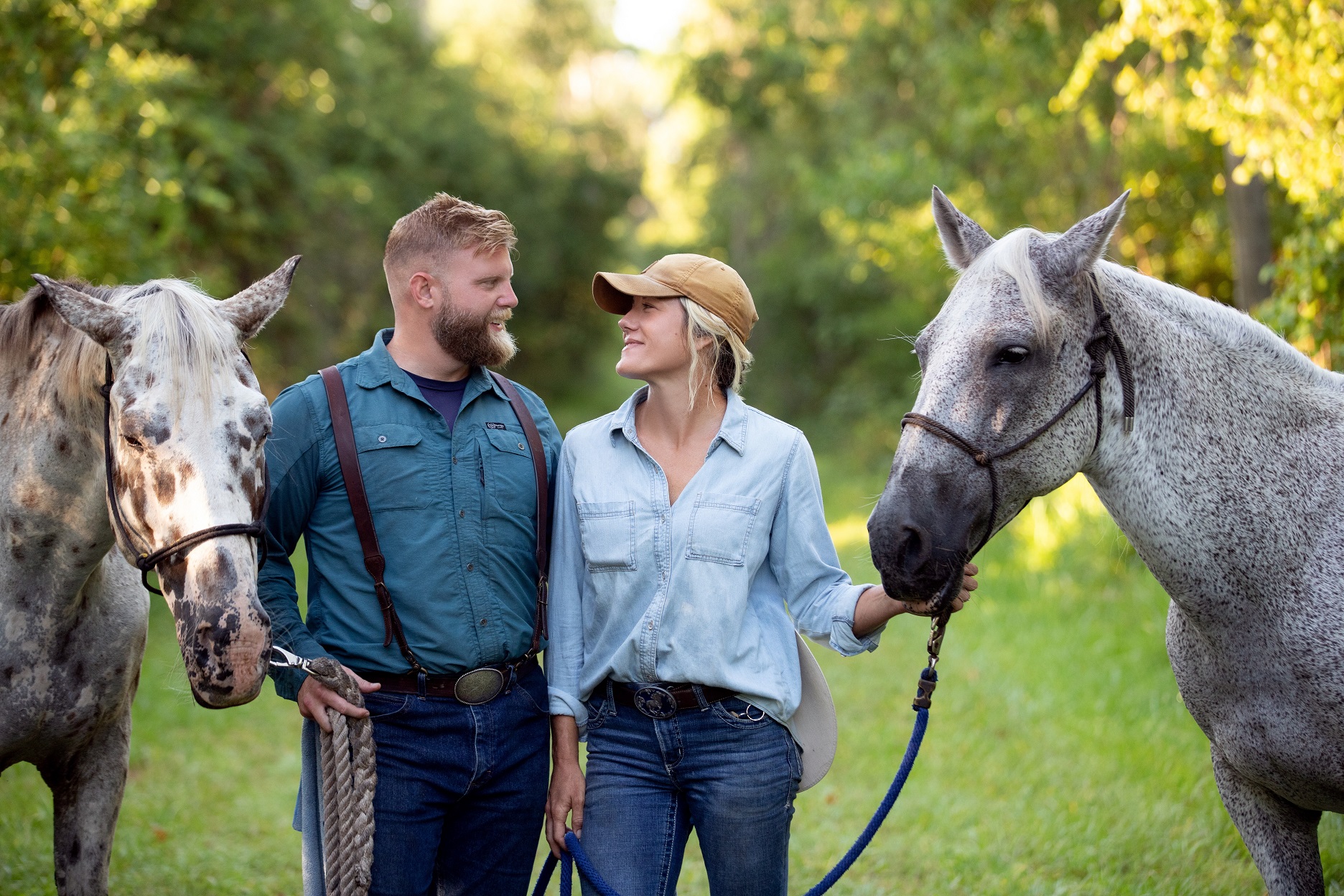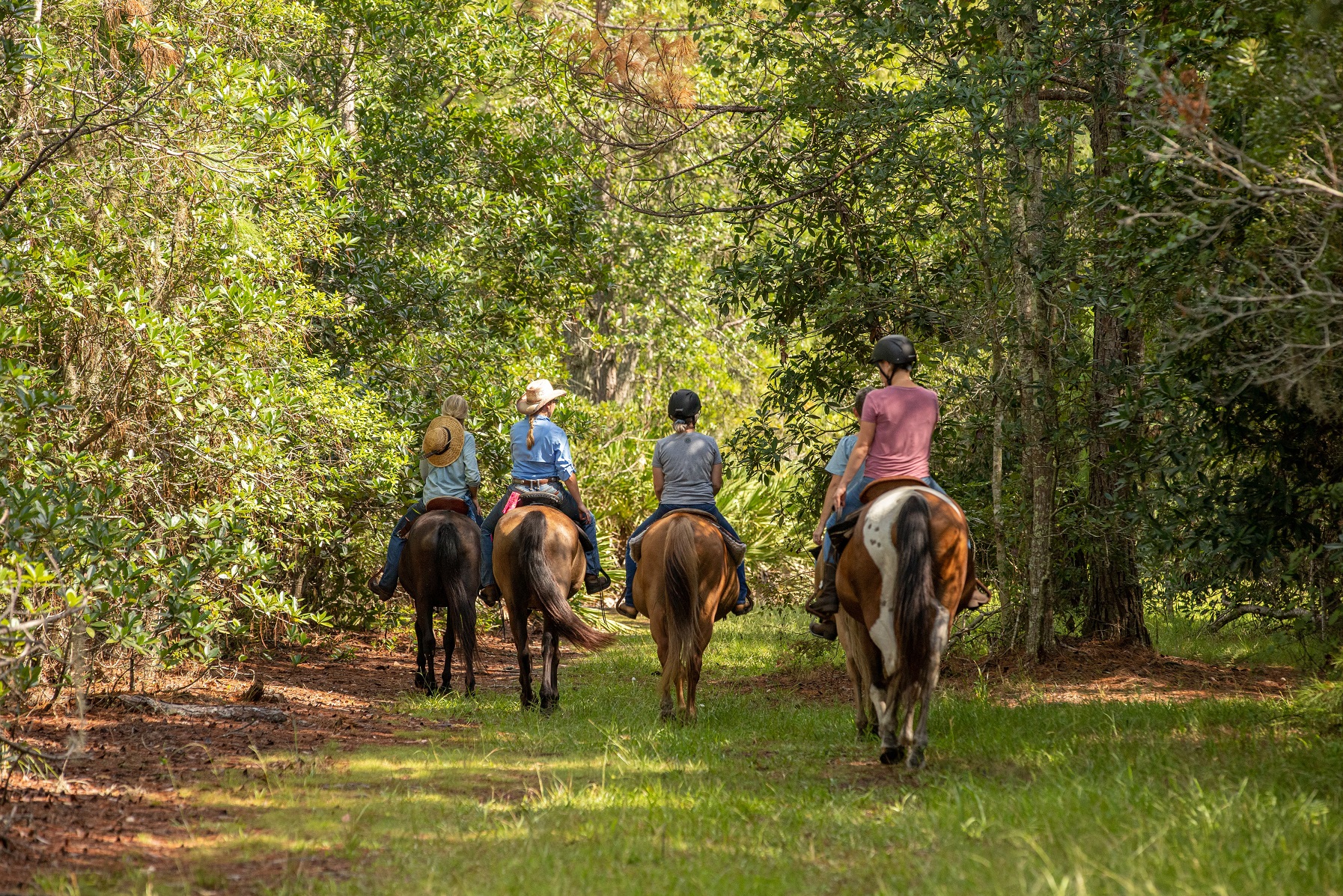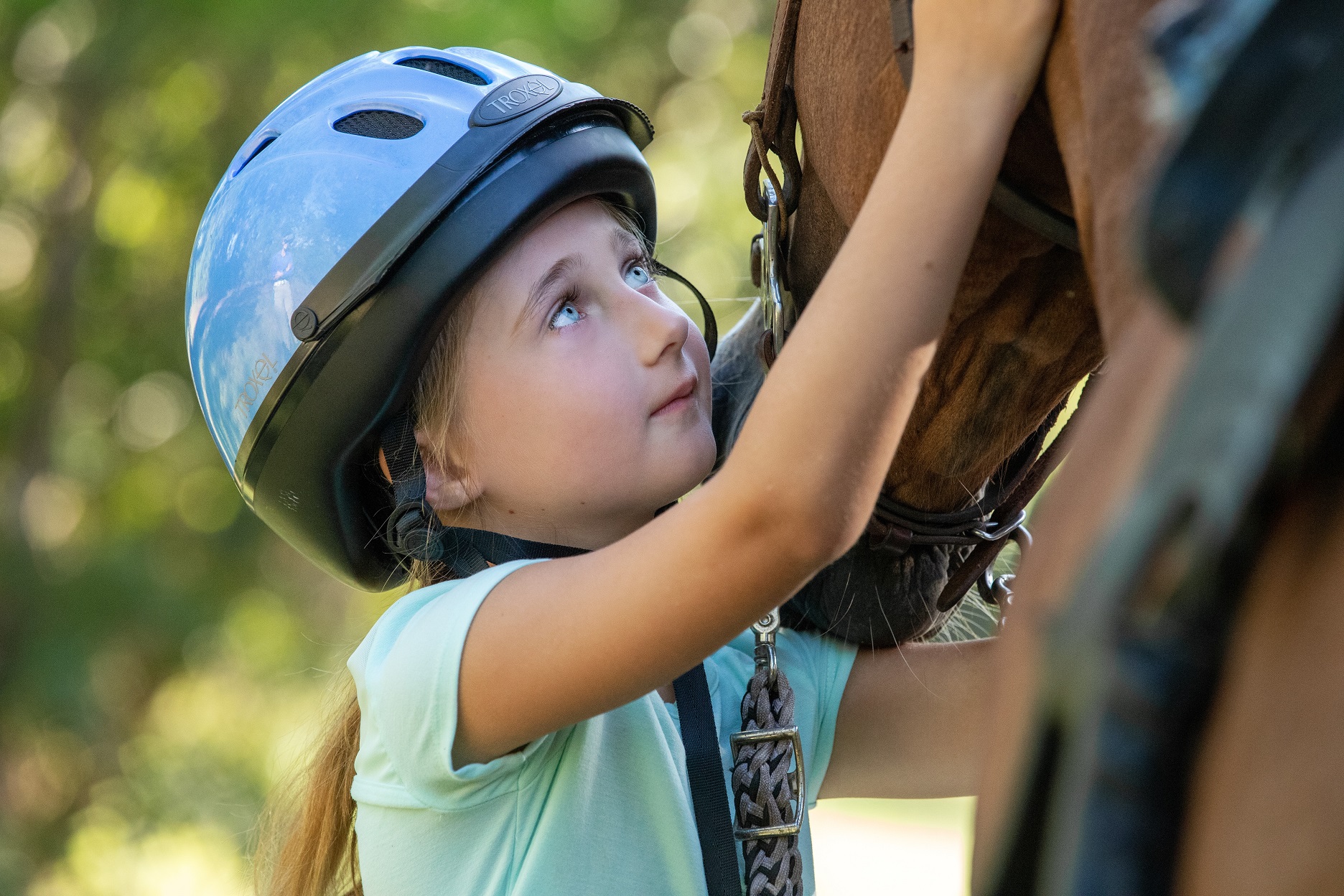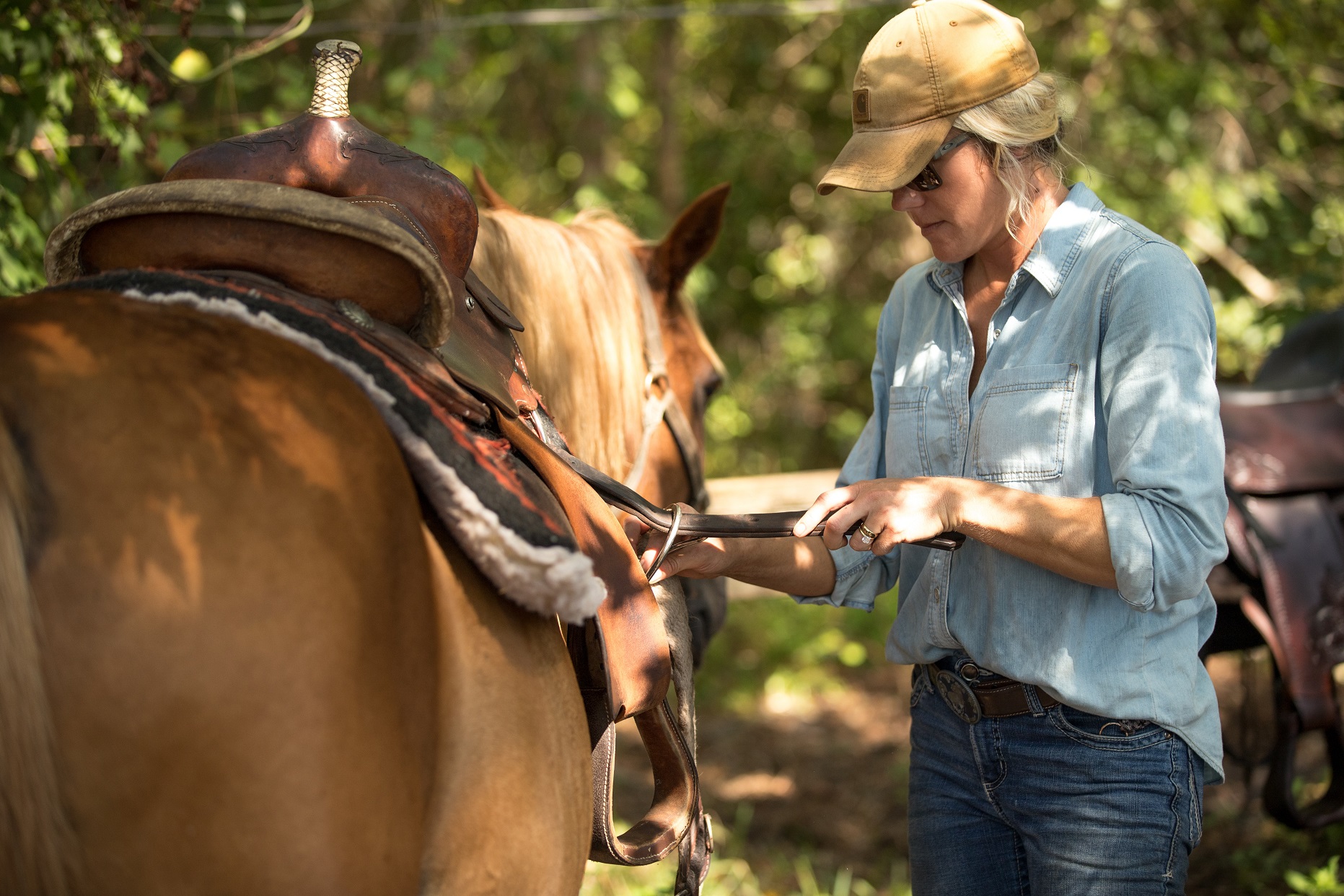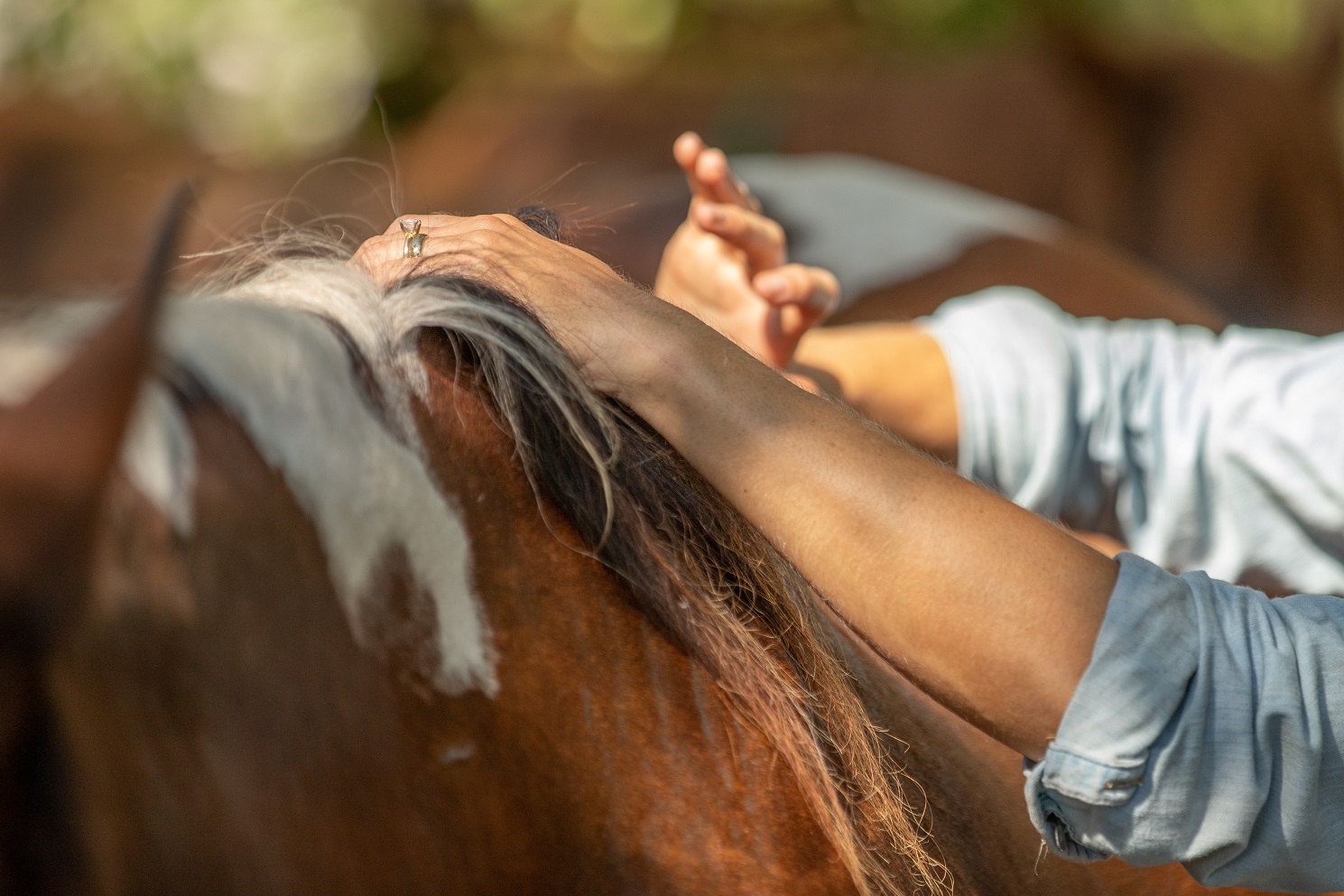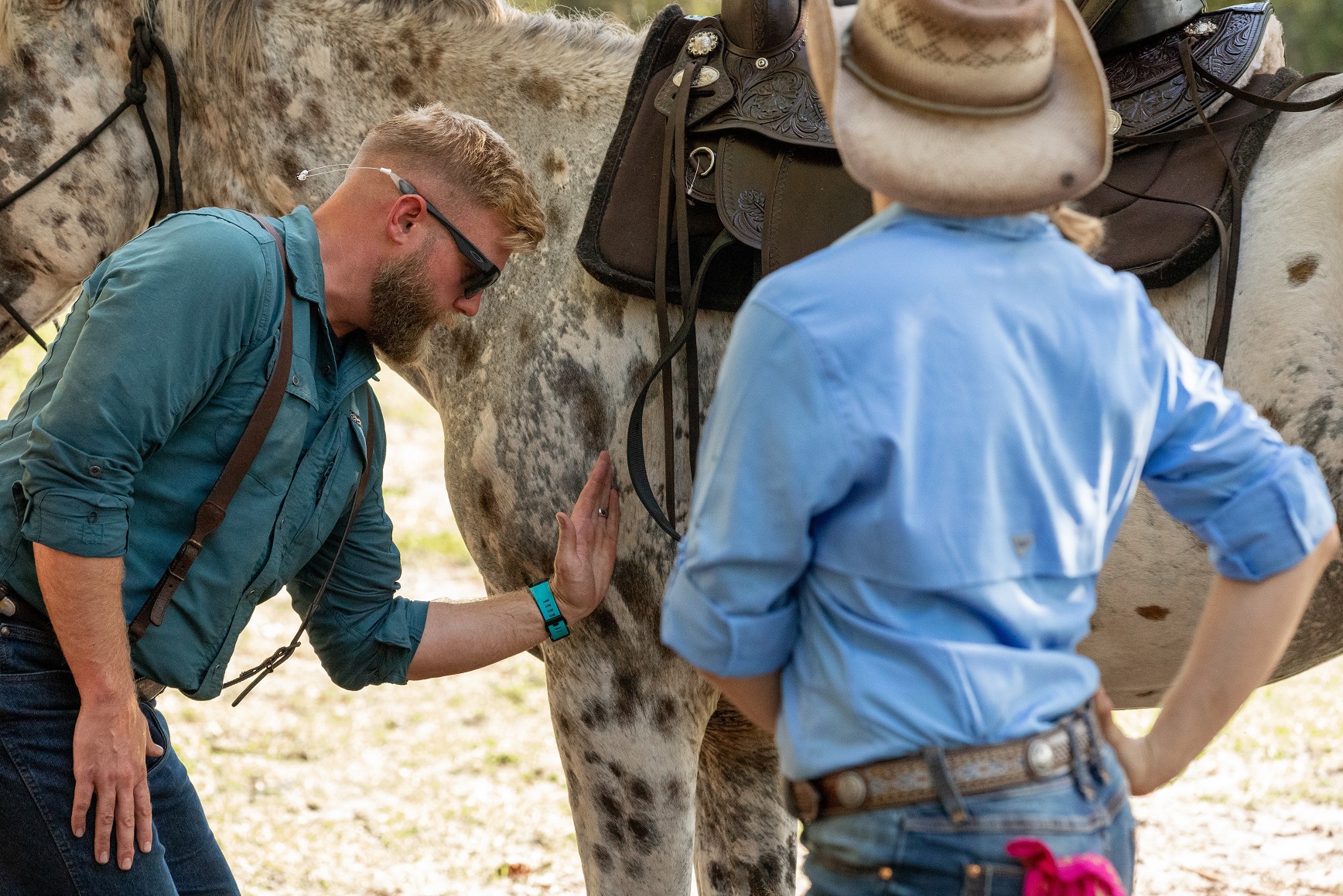 Image Credits:
Fast Horse Photography
Suggest a Story:
 NashvilleVoyager is built on recommendations from the community; it's how we uncover hidden gems, so if you or someone you know deserves recognition please let us know 
here.