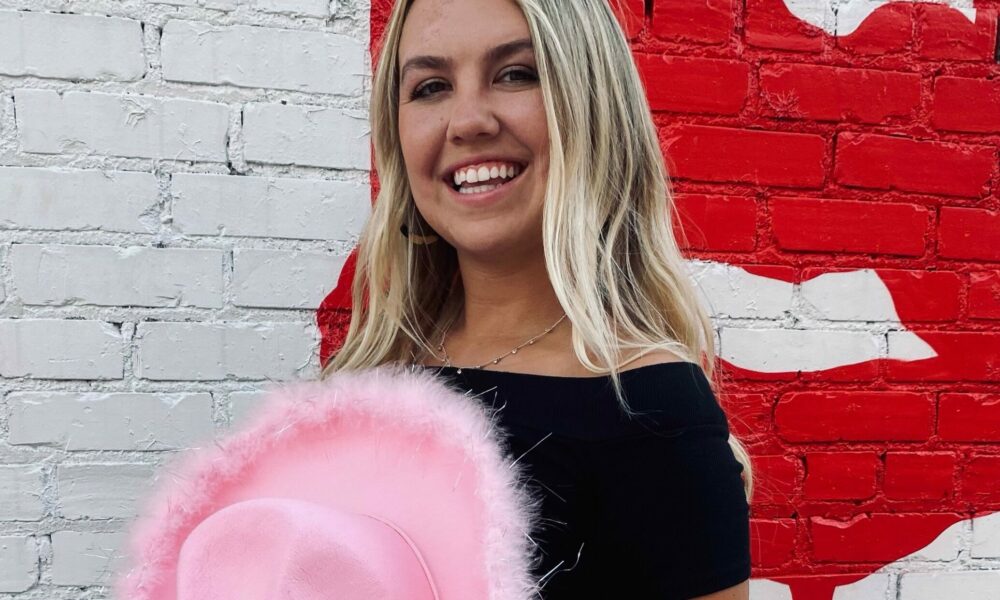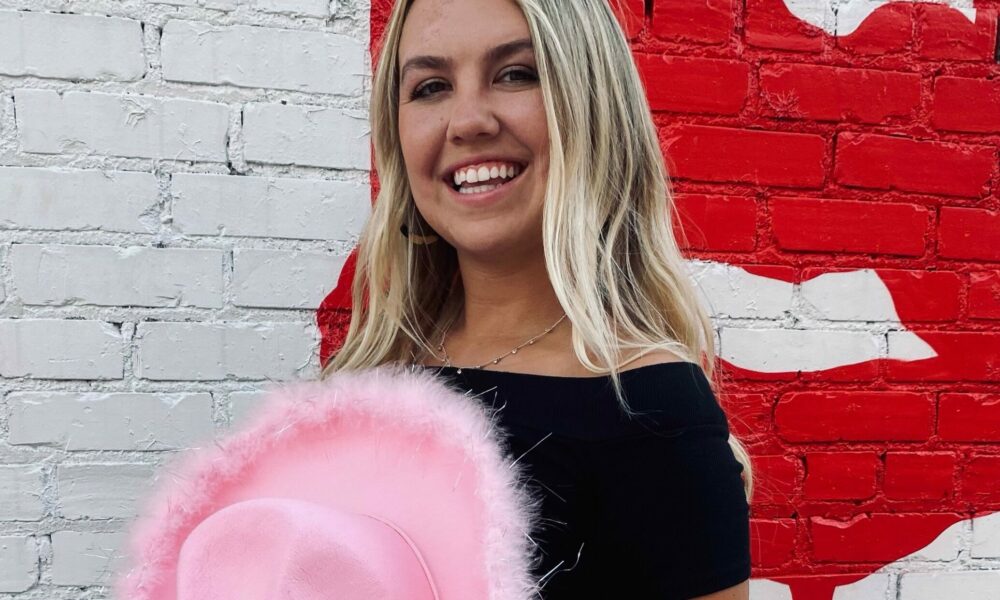 Today we'd like to introduce you to Hannah Kenney.
Hi Hannah, so excited to have you on the platform. So before we get into questions about your work-life, maybe you can bring our readers up to speed on your story and how you got to where you are today?
Thank you so much for the interview! My story begins as a little kid: my dad was (and still is) a business owner. Growing up, I always admired his freedom: time, financially, to travel, etc. Because of this, my mom was able to stay home which was so special. To that point, my morals growing up were very empowering: my parents never asked if I wanted to go to college, but where. So, I attribute my early creative, entrepreneurial mindset to a super healthy, supportive home life and parents who encouraged me every step of the way.
After high school graduation, I attended Ohio University where I studied Communications, Marketing, and Entrepreneurship. When I realized that everyone seemed programmed to find a "job" after graduation, I panicked. I remember thinking, "I don't only want to do one thing." Thus, I chose Communications, the broadest major I could find. Though I should have been focusing on class alone, I launched a few startups my Junior year of college: a rental review website called Rent Rate and a small, hand-made jewelry business called Han's Tuition. Neither of them took off, but they helped me to realize my calling: I wanted to be an entrepreneur.
Four years and a bachelor's degree later, I graduated and began a social media internship at a tech start-up in Columbus, OH. Unlike *my* junior year startups, it paid the bills. So, I gave it my all and put my dreams of running my own business on the back burner.
At first, I really liked it. But a few months in, I felt burnt out. I tried talking to HR and reworking my role but the problem wasn't my job… it was me. I didn't have the attention span to sit in front of my laptop from 9-5. I'm not passionate about software, the tech industry, or understanding the lingo it requires. I felt like I was putting every ounce of energy I had into my workday, so much so that by the time 5 pm rolled around, I was exhausted, annoyed, and grouchy. I didn't feel like myself and had definitely fallen into a routine of unhappiness. So, when my internship ended in November of 2020, I took a break. At this point in time, I'd moved home to Nashville, was living downtown in my dream apartment, and had plenty of new friends. I should have felt on top of the world. Instead, I felt run-down and unhappy.
I took a few weeks to myself, trying to drag my mindset out of the weird funk. Then, in December of 2020, I teamed up with CMA and worked as a Seasonal Bell Ringer for The Salvation Army. Not only was I able to raise thousands of dollars, but I also found my spark again:
One day, I woke up and had the hugest epiphany of my life: "this is what I've always wanted," I thought. "To live downtown, to have like-minded friends, to feel in control of my own life; my own destiny. And today, I'm not sitting in front of a screen!" Of course, I was jobless in a matter of days and had applied for zero other positions, but I'd finally broken out of the unhappy mindset! That day, I collected my highest donations of the entire month, held countless uplifting conversations with shoppers, and never stopped smiling. Truly, I came home that evening with sore cheeks.
The very next day, I sat down at my desk to brainstorm. I thought about my passions, my interests, my skillset, and previous jobs I've enjoyed. My first conclusion was wedding planning, but I quickly changed my mind as I researched what professionals in the field had to say. Then, I remembered an idea I'd first considered in high school and later explored with entrepreneur professors in college: bachelorette party planning. What is more fun than a wedding? The all-female, pre-wedding PARTYYY where everyone lets loose and has the time of their LIVES! So, I immediately got to work.
I finished out my month with The Salvation Army and picked up a few freelance social media clients to pay the bills while I built my very first REAL company, BLUSH Nashville. I spent countless hours making spreadsheets about potential accommodations, restaurants, vendor partners, and everything else I could get my hands on. I also spent countless hours on the phone trying to collect as much feedback and advice from friends and other business owners as I possibly could. The number one thing I learned from these calls stands as my motivation today: Most people hate planning. They just want to show up and have a good time. I, on the other hand, absolutely LOVE planning. I love all of the detailed work that goes into making an event feel seamless. And thus, they said, I will surely be successful.
To my surprise, and truly no one else's, I landed my first client by February 2021!
In the months that followed, BLUSH evolved. What began as bachelorette party planning expanded to birthday weekends and girl's trips! Before I knew it, I had over 150 followers on Instagram and multiple flawless events under my wing. I'm trying to grow the powerhouse that is BLUSH Nashville, LLC. slowly so that it grows intentionally.
BLUSH is my absolute dream come true and I wouldn't change a single minute of building balloon arches, booking Woo Wagons, or folding complimentary t-shirts for my clients for the world.
We all face challenges, but looking back would you describe it as a relatively smooth road?
For the most part, building BLUSH has been a very smooth sailing journey. Having an entrepreneur parent made it a very seamless transition as far as governmental registrations, legalities, and other logistics were concerned. Truly, the largest obstacle I've had to overcome thus far is my generosity.
By nature, I am a very kind and giving person. If I had $5 to my name, I would give it to a stranger in need. But, I realized early on in building my company that if I want to make BLUSH my full-time career (which I very, very much do), I can't give away my planning hours, itinerary building, and other efforts for free…which may sound obvious and crucial to most, but for me was like pulling teeth.
As of recently, I have reworked my commission to support my time and effort.
As you know, we're big fans of BLUSH Nashville, LLC. For our readers who might not be as familiar what can you tell them about the brand?
BLUSH Nashville, LLC. is a premium bachelorette party, girl's trip, and birthday party planning service.
BLUSH is a proud female-owned business. We specialize in all-things Nashville for the ladies!
We have two packages: The Gold and The Glitter. The Gold Package is all-inclusive. Everything from the moment they arrive to their departure is taken care of: transportation, accommodations, favors, fridge/pantry prep, decorations, activities, reservations, even private acoustic shows, and hot pizza after the bars.
Our Glitter Package can entail any of the services mentioned in the Gold Package, they're just itemized. For example, say the girls have already chosen an Airbnb and a few restaurants but would like their Airbnb decorated upon arrival and a few activity recommendations. The cherry on top of it all is that when a client books with BLUSH, each member of the party receives a complimentary t-shirt, shot glass, sticker, and a printed, aesthetic copy of their itinerary!
Specifically, we specialize in all-female events. However, we're not one to turn down a party! So long as the person being celebrated is interested in our services, we're here to help!
BLUSH is unique for a multitude of reasons: the main being that our services are unparalleled. We plan and execute exceptional activities and itineraries so that our clients' trip to Nash is truly unforgettable. If they can dream it, we can guarantee it. A few of these services include full-time photographers and videographers to capture the trip, private security at the bars, full-time chauffeur service, private acoustic shows at their hotel or Airbnb, special snacks like custom charcuterie and unique chocolate fountain packages, and everything in between.
My favorite part of BLUSH is that it's small. It's special. It doesn't feel corporate or obligatory. When someone calls for an initial inquiry or to update their headcount, they get to talk to me, the CEO. If they ask to opt-out, I leave them alone. If they're solely interested in a client-event planner relationship, that's what I deliver. Other times, they want to hire an out-of-town bestie to overlook their event and call so frequently that I know exactly who's who, all of the drama, and the client's life story by the time we finish planning. And I know that someday BLUSH will grow and feel different. But, the reality is that–at least, right now– it's up to me. It's ALL up to me. And I love the way it is. I will never allow planning at BLUSH to feel like anything but prepping for the weekend of a lifetime with your best friend.
Let's talk about our city – what do you love? What do you not love?
My list of favorite things about Nashville is longer than the Batman building itself. I love the energy and the tourists and all of the locals who make it feel like home. I love Nashville Hot Chicken. I love that the city is so walkable and family-friendly. I love the outdoor, public events and how Broadway is the perfect mix of wild/crazy and country hoedown at all times. I love that I can find live music 24/7. I love 5+B. I love how Nashville is constantly growing and evolving. I love this city because it feels like it's mine.
If I could change one thing about Nashville I think it would be the homeless population. It breaks my heart. However, I sometimes feel unsafe walking around downtown at night because certain individuals have approached me/followed me home and I am very small… but also "too nice." So for my own safety, I have had to learn not to make conversation. However, I do try to make a difference in a safe way by carrying small bags of cat food to feed the homeless pets.
Overall, though, Nashville is my happy place. I truly wouldn't change a thing!
Contact Info:
Email: BLUSHNashville@gmail.com
Website: BLUSHNashville.com
Instagram: @blushnashville
Facebook: @blushnash
Twitter: @blushnashville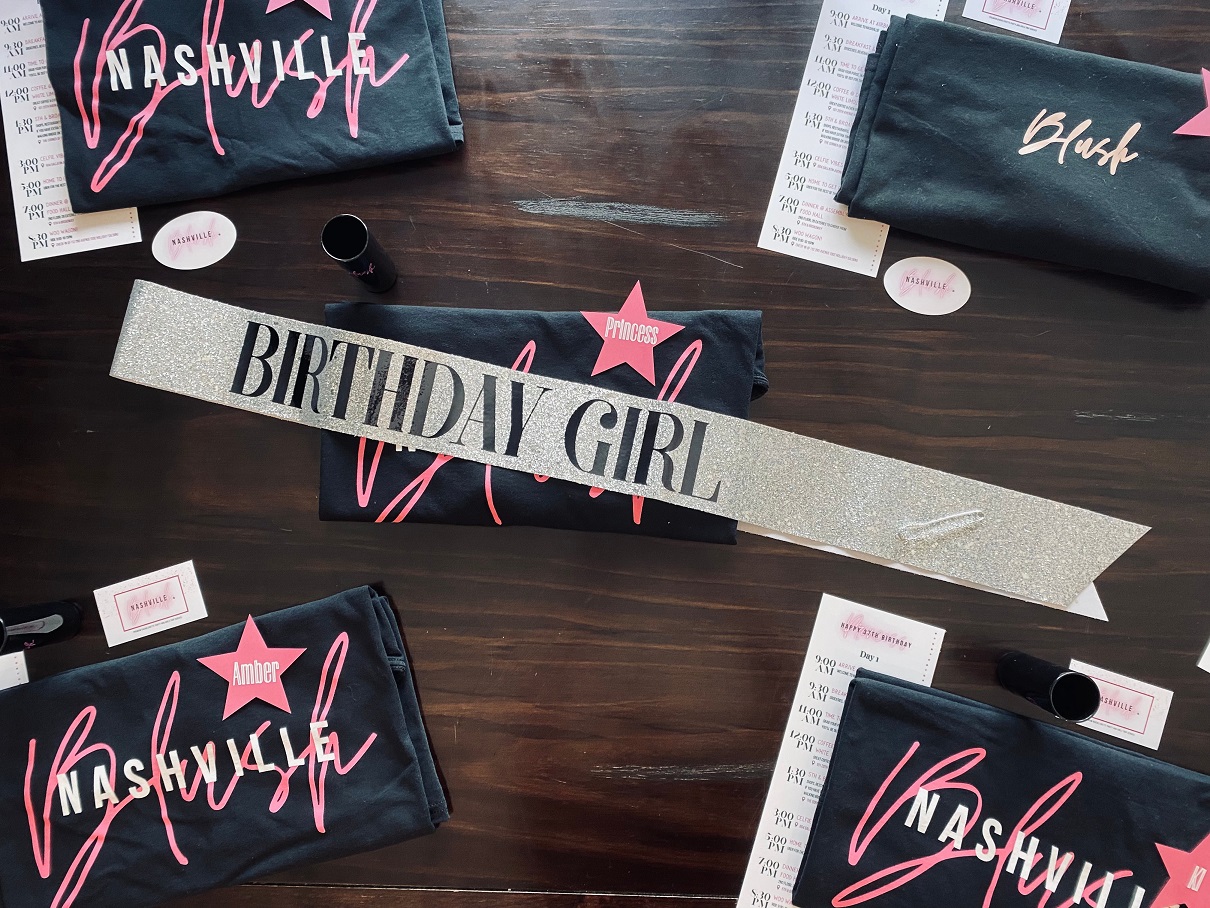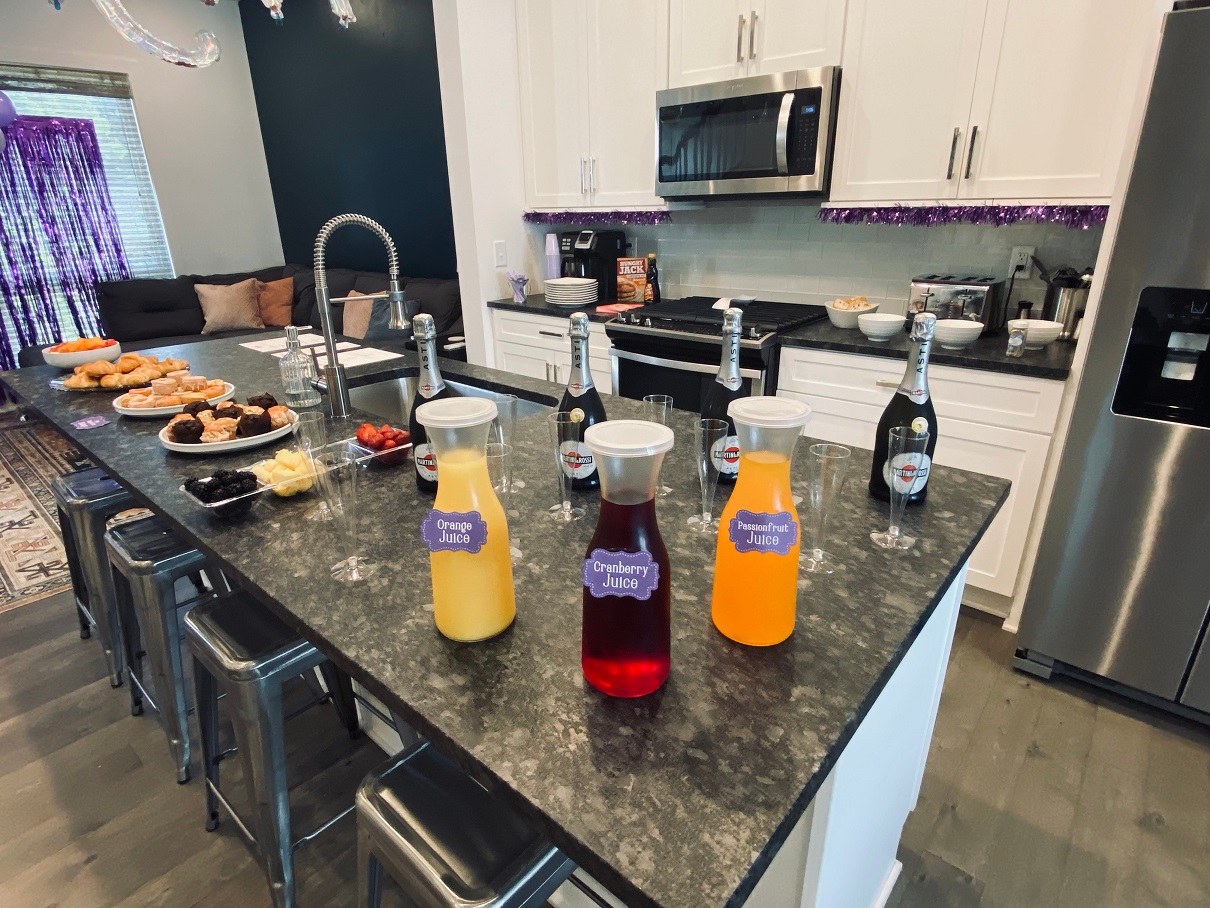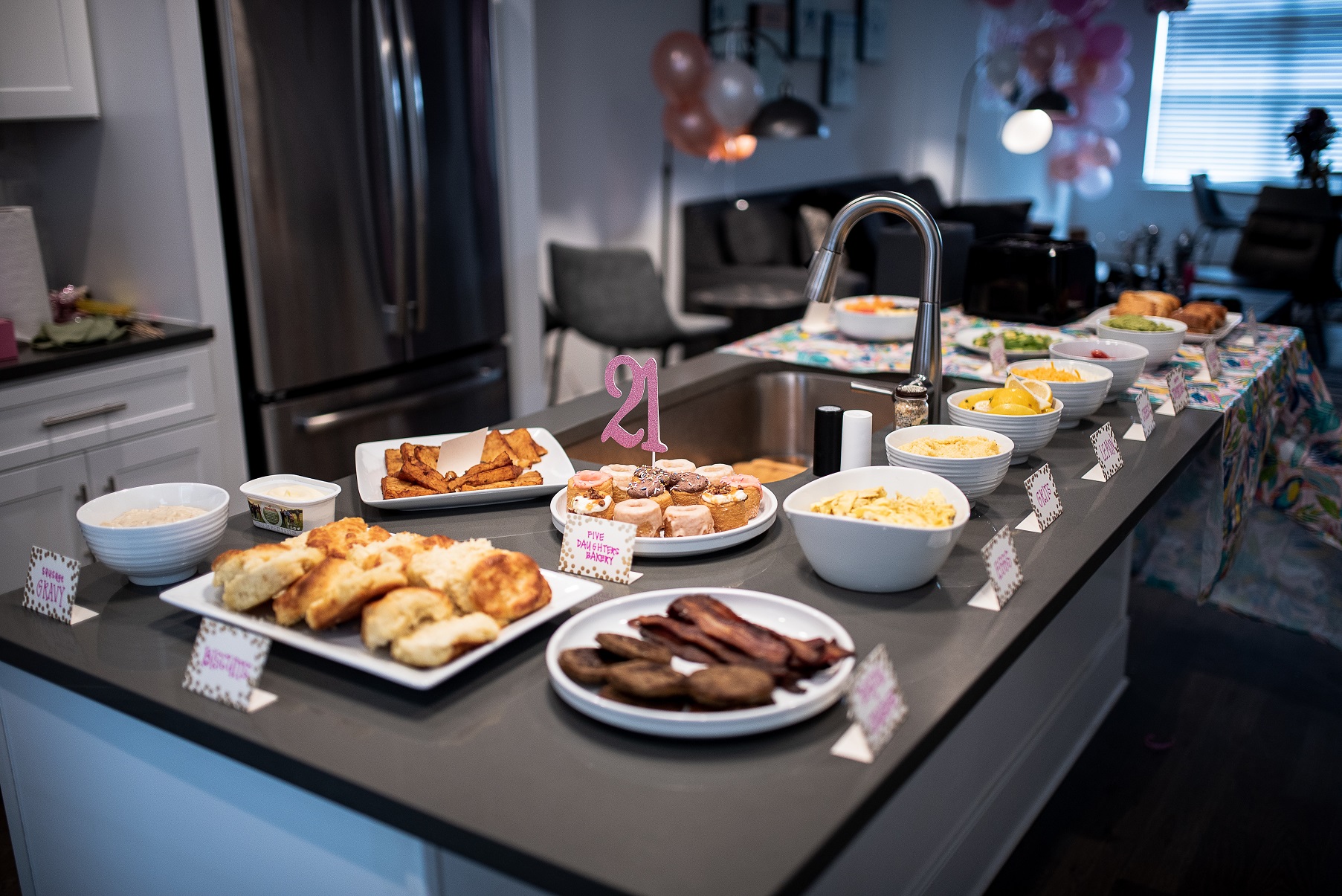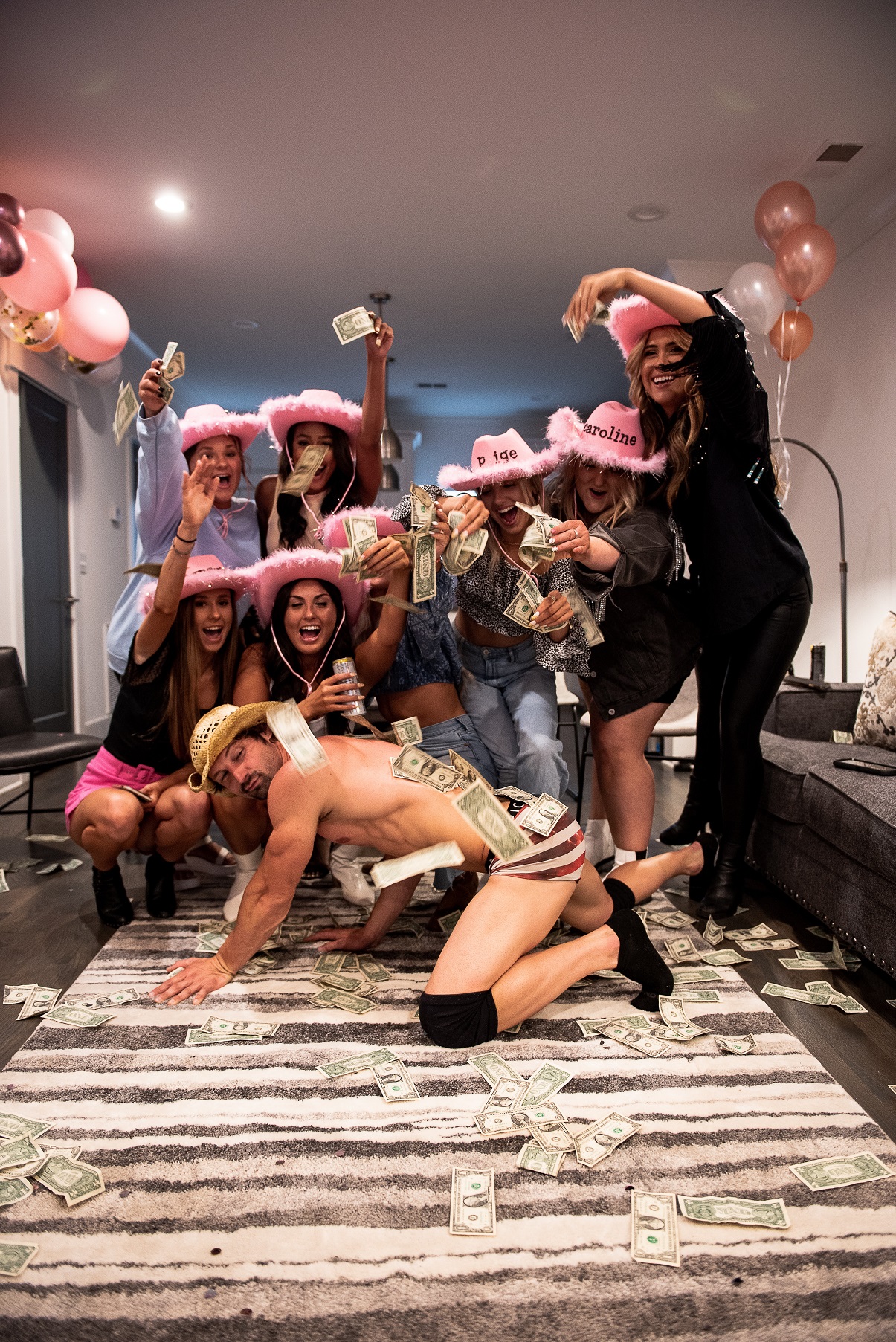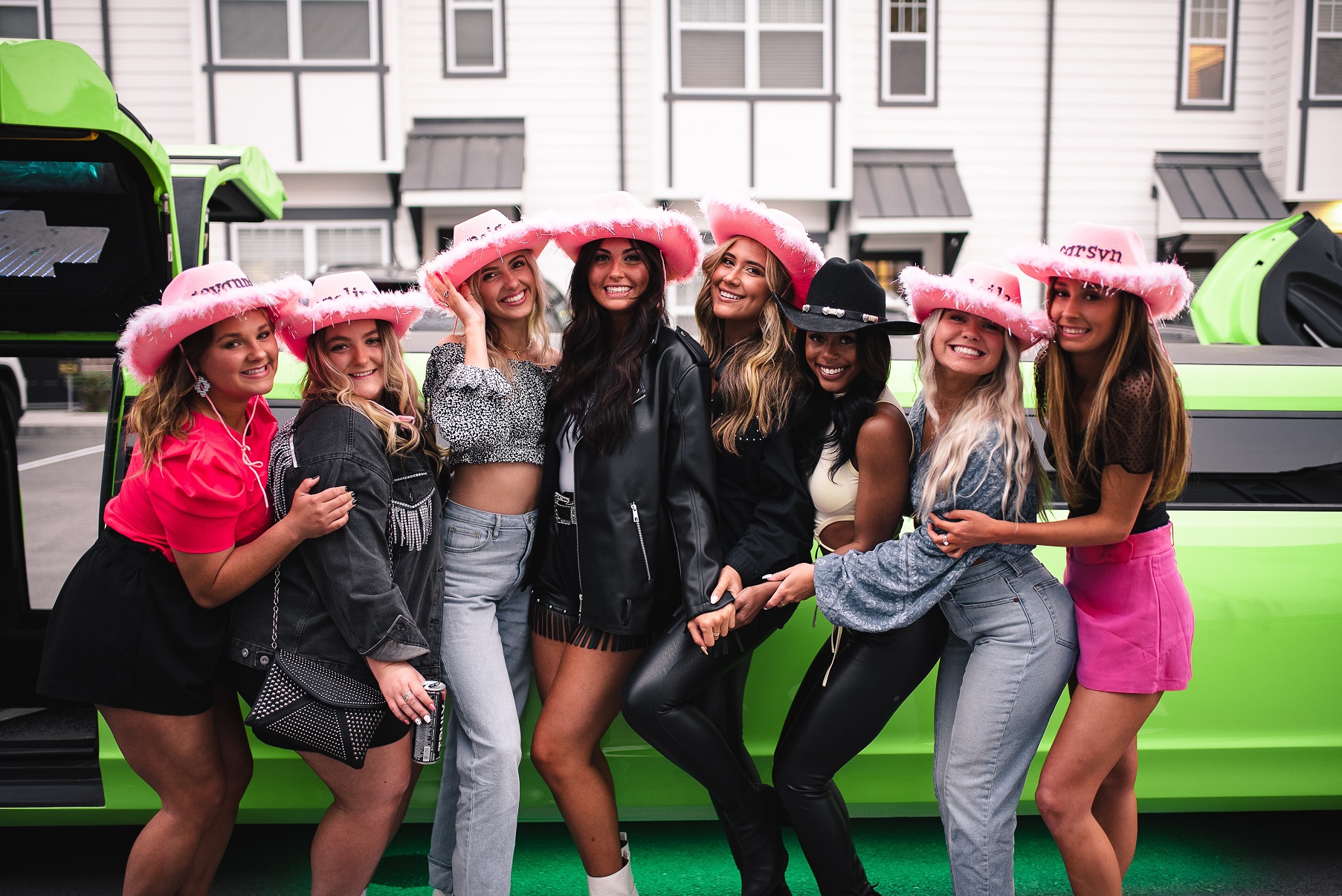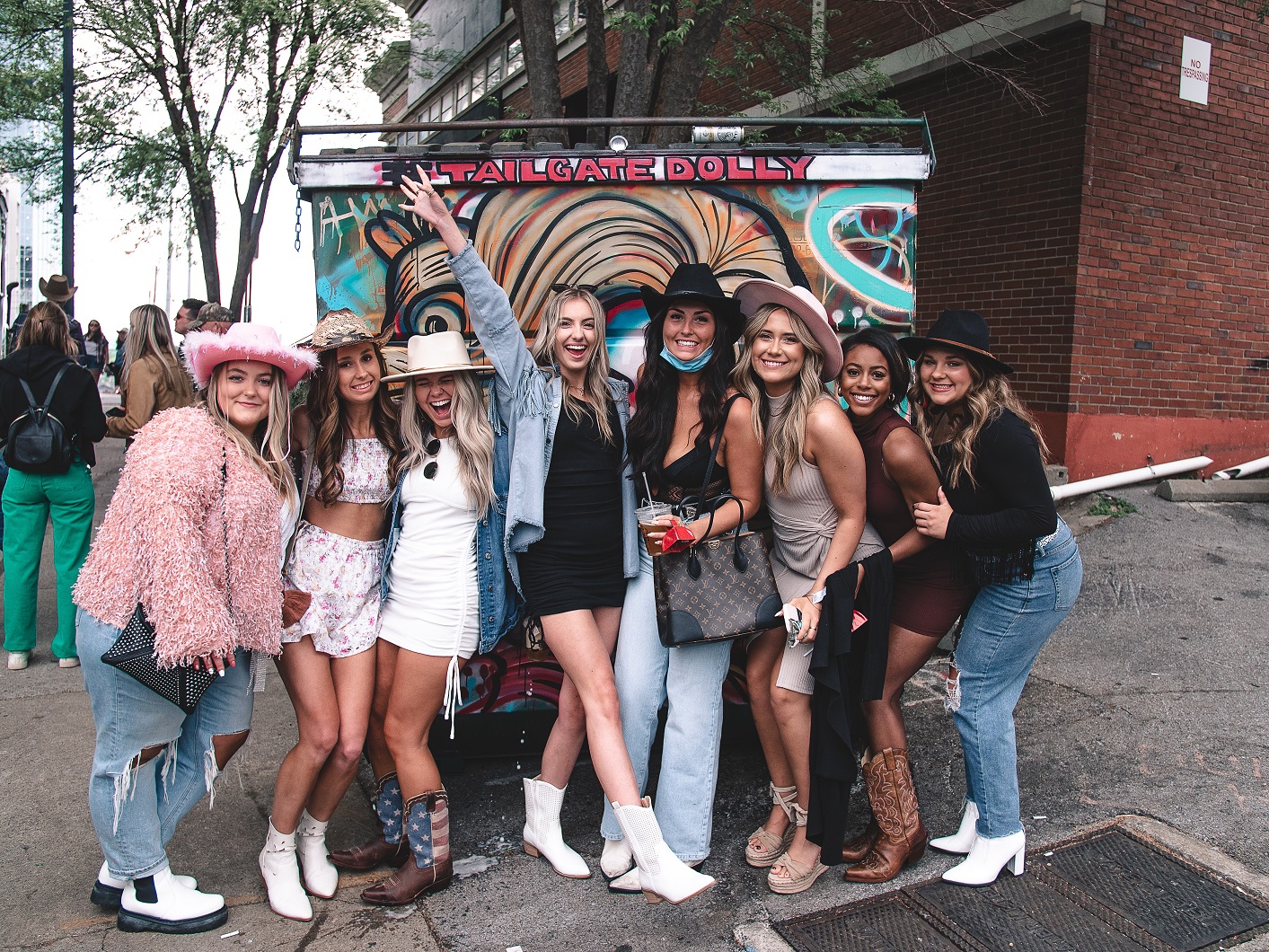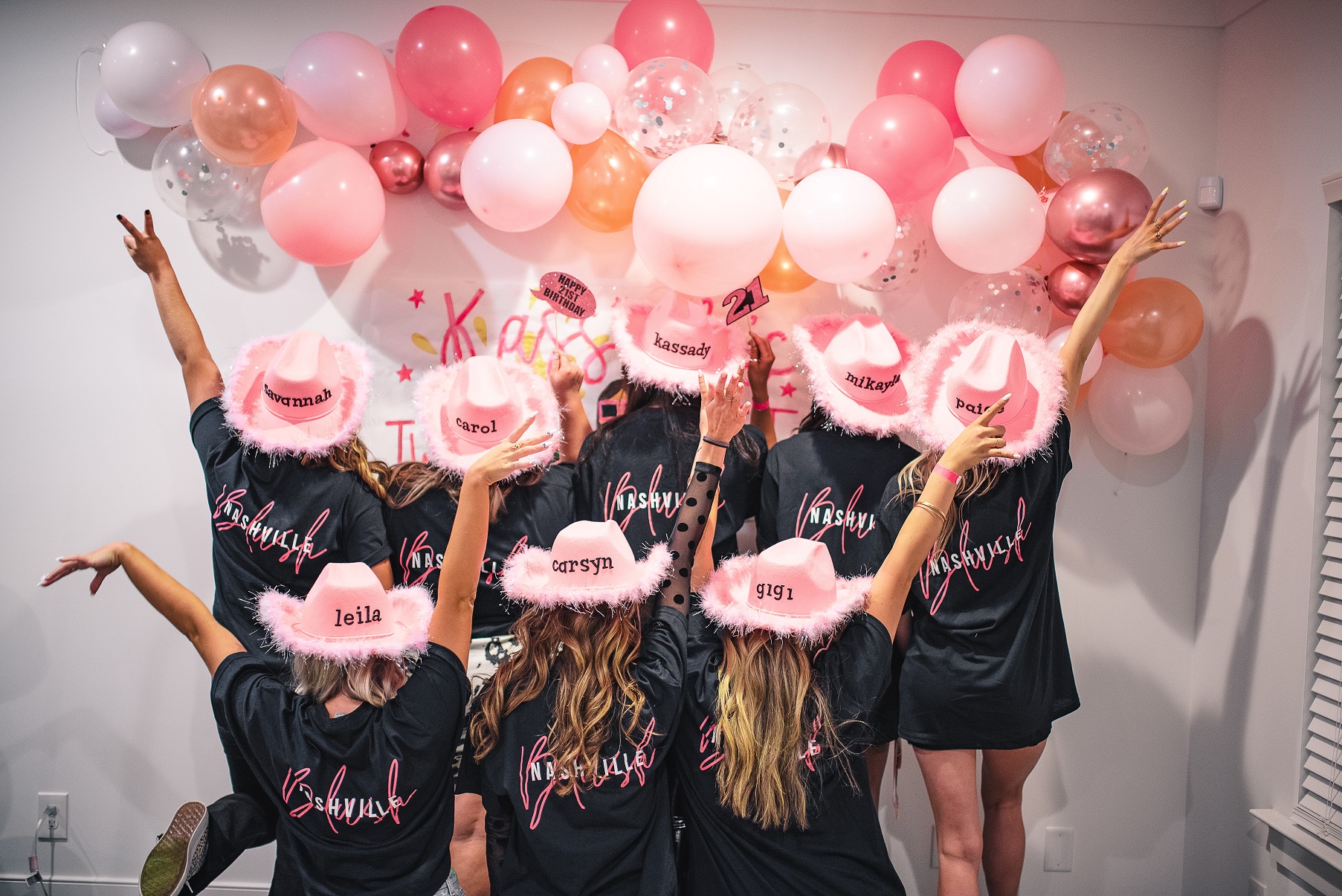 Image Credits:
Jonathan Sommer and Zachariah Newport
Suggest a Story:
 NashvilleVoyager is built on recommendations from the community; it's how we uncover hidden gems, so if you or someone you know deserves recognition please let us know 
here.