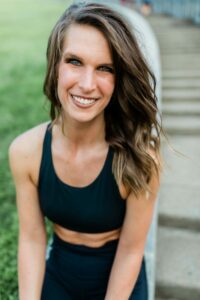 Today we'd like to introduce you to Liz Weingartner.
Hi Liz, thanks for sharing your story with us. To start, maybe you can tell our readers some of your backstories.
Every story is crazy different, and I love how that molds us into our beautiful and unique selves. Here's mine:
I've always been a lover of all things fitness and sports, but in recent years I finally made what was once a hobby and dream into a career. The body is so amazing and can do insanely strong things if you work for it and trust yourself.
I grew up in Kentucky (Go Cats!) where I played soccer and tennis pretty much all of my childhood and teenage years. Looking back now, it's interesting to me that I was heavily involved in both team and individual sports.
I believe in the long term, this kept me wanting to explore other fitness options, as there is literally something for everyone! My college choice landed me in Nashville, Tennessee, where you could regularly find me in the gym or group fitness classes to either procrastinate studying or relieve exam stress. I found the gym to be my comfort zone and loved the endorphin rush I would get after each workout session.
Post-college, I fell into the corporate world of the 8-5 desk job, and it was… fine. But something was missing. While I was content with what I was doing, I wasn't being fulfilled. I would regularly watch the clock knowing that my after-work fitness class would be the best part of my day. I started trying out different group fitness classes in the Nashville area and found indoor rhythm-based cycling to be part of the puzzle that was missing.
The cycling studio became my sanctuary and I felt that I had finally found my "thing." After a couple of years of being a regular rider, with the encouragement of some friends and family, I auditioned to be a cycling coach and many years later, you can still catch me on the podium. Indoor cycling in my mind became my "side gig" to my 8-5 job.
Once I became more and more comfortable with this new opportunity, I had a moment that clicked in my brain that said, "This is it – this is what you're supposed to be doing with your life." Helping others achieve their fitness goals and becoming part of their journey was something so humbling and rewarding for me that I wanted to do more.
Fast forward to the Covid-19 pandemic. I'm still working for corporate America and the cycling studio (which temporarily closed along with all fitness facilities), when one day in April 2020, I get the dreaded call that I had been furloughed from my 8-5 job. I spent a couple of days in tears, frustration, and panic before I shifted my mindset.
I couldn't go anywhere or do anything because of the pandemic, so how could I utilize this newfound time in a positive way? Even though I thought I was done with school forever, I made a call to sign up for a personal trainer certification – something I had wanted to do for years but never made the time to. I literally had no excuse anymore.
At the end of July 2020, I got called back to my full-time job just as I was finishing up my personal trainer certification. Funny how the universe works. I would work for that company for a few more months while I explored other fitness careers in Nashville.
When I received the opportunity to start teaching boot camp classes in addition to cycling, I jumped at the opportunity and left my full-time job. This was by far one of the scariest, most insane, yet rewarding decisions of my life. To this day, I still teach indoor cycling and boot camp, as well as train individual clients. I've also snagged a nutrition certification because food is life.
The passion I have for helping others succeed is the driving force behind what I do. I will be your biggest fan, cheerleader, and coach that will push you in a way that you start becoming these things for yourself. Together we'll show you what you're capable of.
If I'm not coaching, you can find me on one of Nashville's greenways, playing with my cats, checking out the new restaurant in town with my husband, baking something delicious, or enjoying a glass of champagne while reading murder mysteries. I'm a big weirdo and am proud of that.
I'm not going to change myself to impress anyone and neither should you; we'll all just find the strongest versions of ourselves together.
Can you talk to us a bit about the challenges and lessons you've learned along the way? Looking back would you say it's been easy or smooth in retrospect?
Definitely not. But the passion and drive have to outweigh the force of all the things that are trying to knock you down.
At the first fitness studio I tried out for, I didn't make the cut. I had to tell myself that this rejection was a "not right now" instead of a permanent "no." Then Covid-19 came along and tried to knock me down again and knock me down harder.
However, because getting and staying in the fitness industry had been a dream of mine for so long, I had been saving what funds I could over the past couple of years to have a financial cushion should something crazy in the universe like this happen.
Had I not been saving money for these plans, there's no way I'd be where I am in my fitness career.
Great, so let's talk business. Can you tell our readers more about what you do and what you think sets you apart from others?
Coming up with the name RevUp Fitness wasn't a quick or easy decision.
I wanted something catchy and motivating, yet something that was unique and special to me. After tossing around who knows how many potential names, I settled on something that had been in front of me the whole time pestering me. That would be my cat, Rev. Feel free to have all the crazy cat lady assumptions you would like.
At RevUp Fitness, I specialize in one on one and small group personal training services, as well as nutrition guidance. All services are tailored to each client's personal goals and needs and can be provided either live in person or via FaceTime. I feel like this sets me apart from others in the industry as I try to make session times as convenient as possible for the client.
I love forming not only professional relationships with my clients but also friendships that allow them to trust me and the processes and methods I use. I'm always so proud when a client clearly exudes more confidence over a period of time working with me.
Definitely, a "proud mom" moment when I get texts telling me about progress or photos saying "hey, look at this!"
Do you have any memories from childhood that you can share with us?
This is a tough one! I had a wonderful childhood and it's hard to just pick one.
However, I'd say at the top of the list would be spending time outdoors in the summer either with my childhood friends in the neighborhood or at my grandparents' house.
Back then, the days never seemed to end and there was never a problem in the world. What I would give to go back to that!
Pricing:
In-person 30 Minute Session for One: $30
Virtual 30-Minute Session for One: $26
In Person 300 Minute Package for One: $270
Virtual 300 Minute Package for One: $234
In Person 300 Minute Partner Package for Two: $495 (total pkg price)
Nutrition Guidance: $155/month
Other options and pricing available; the above only represents a subset of offerings
Contact Info: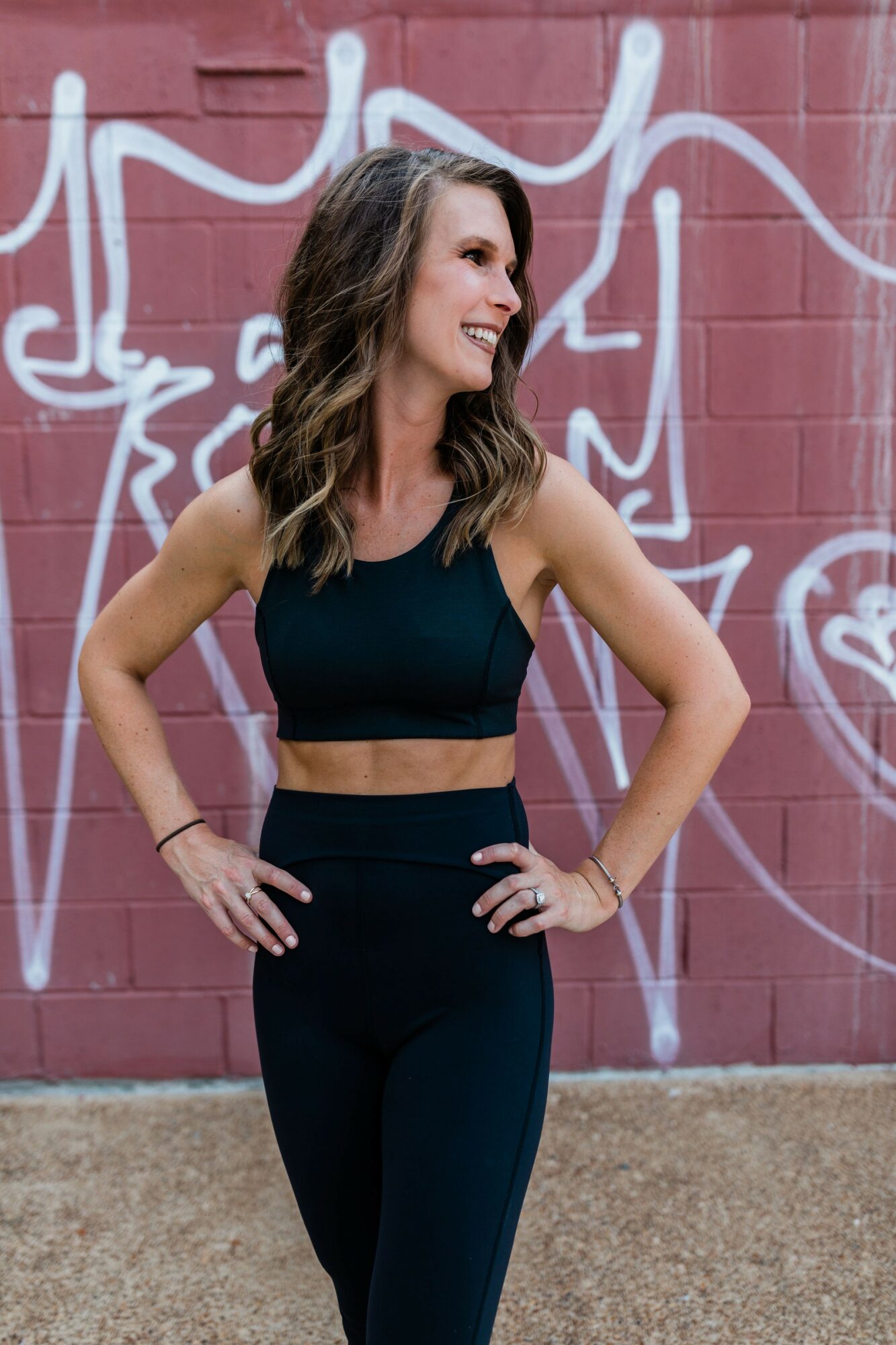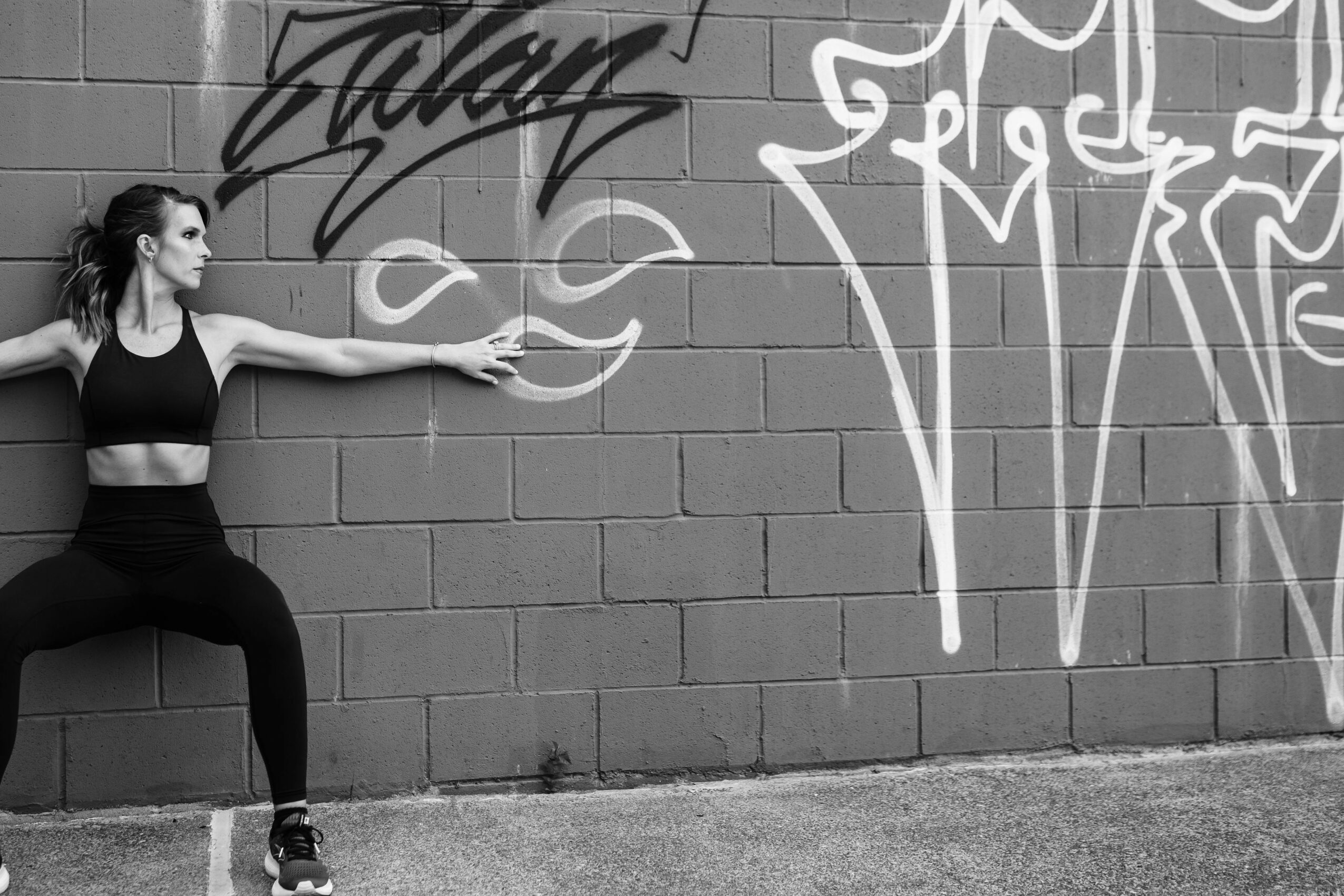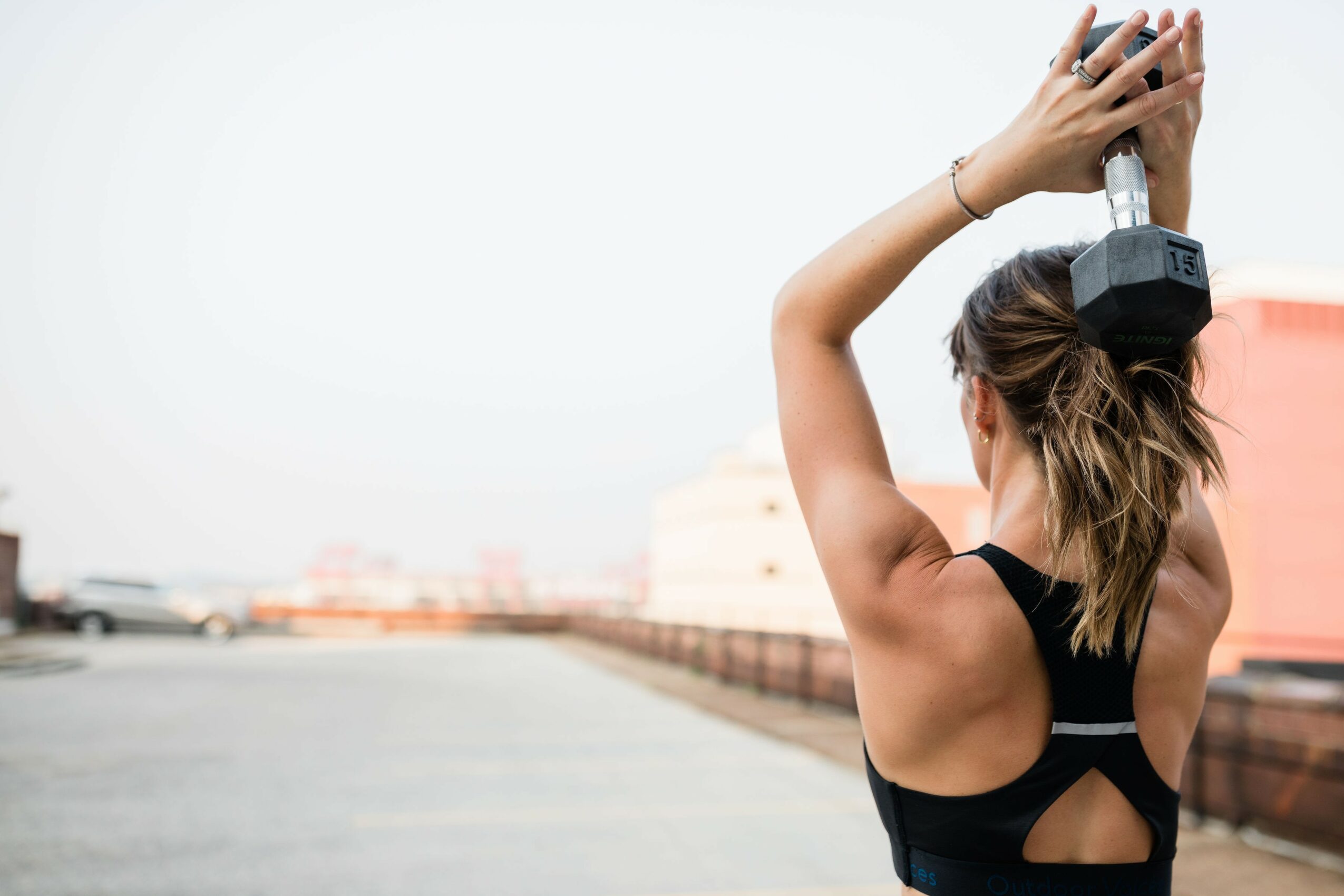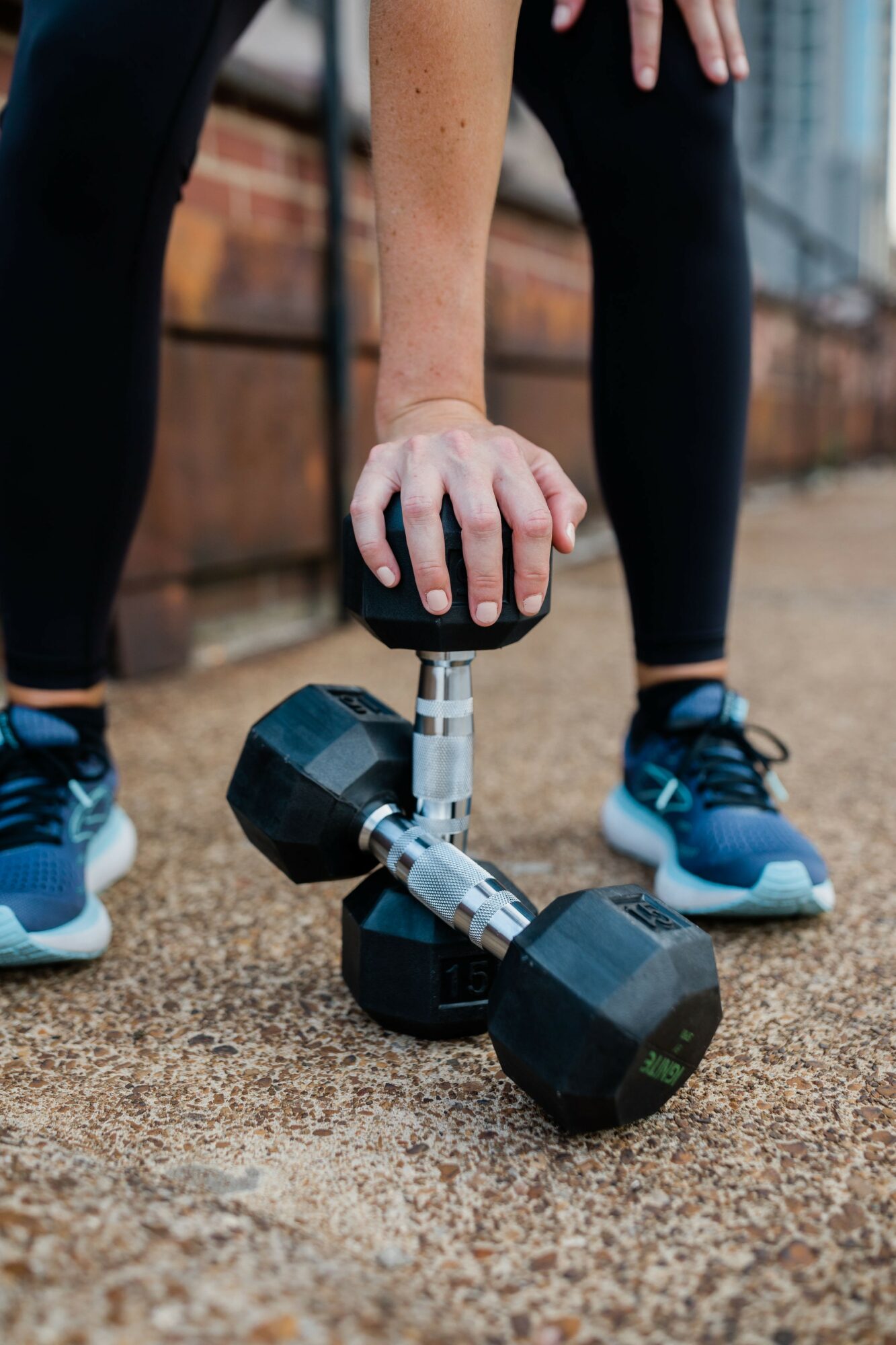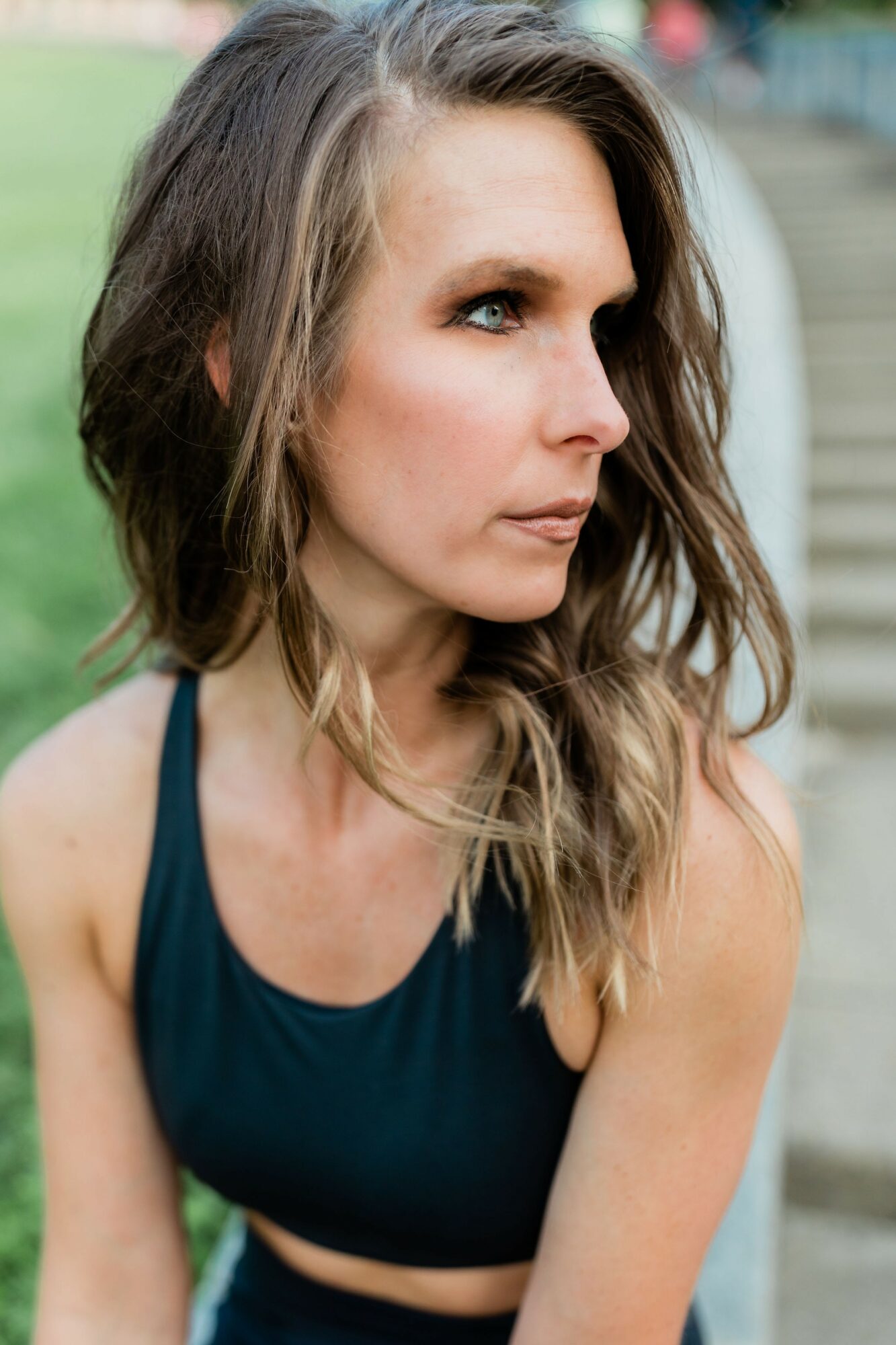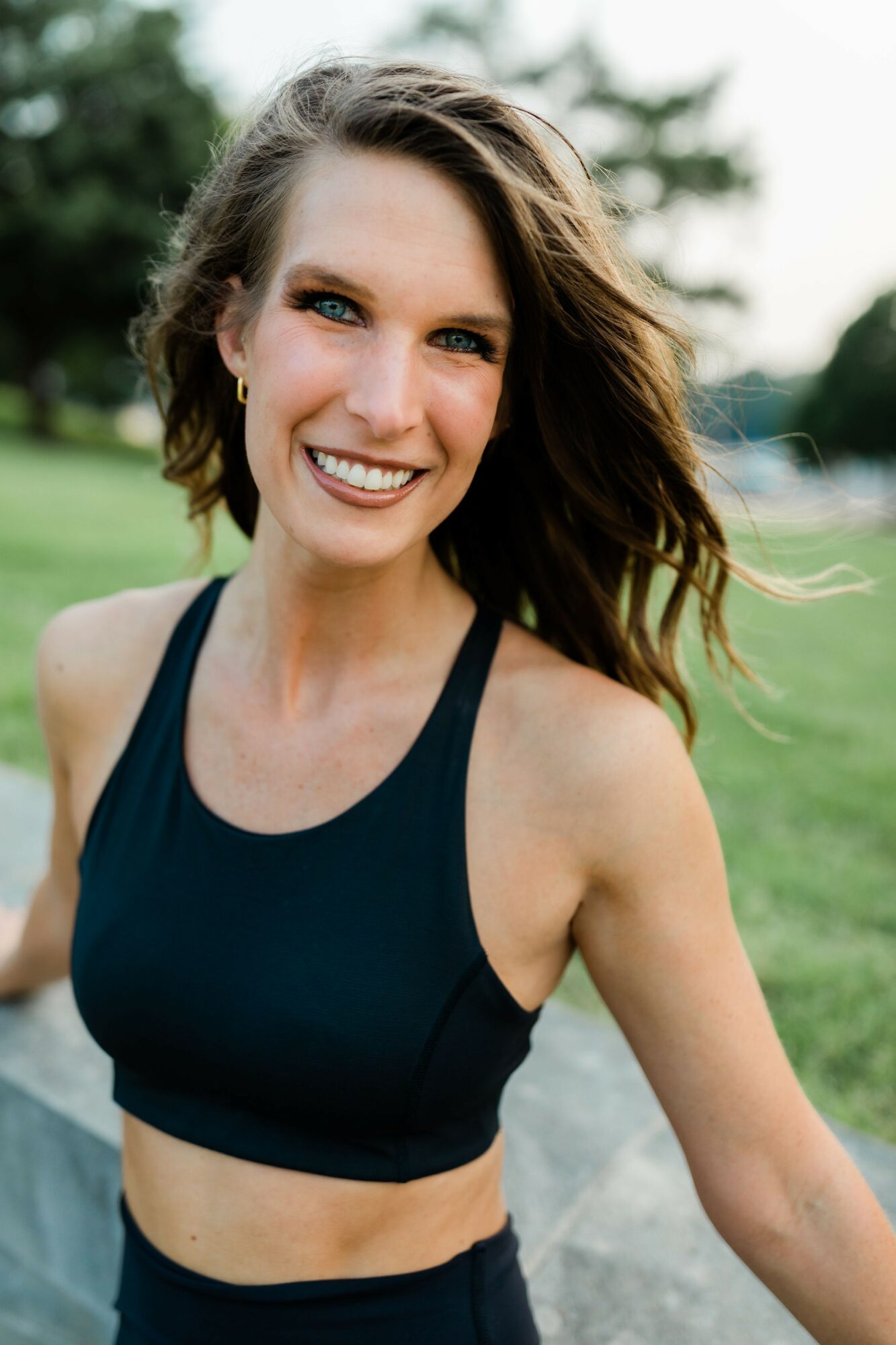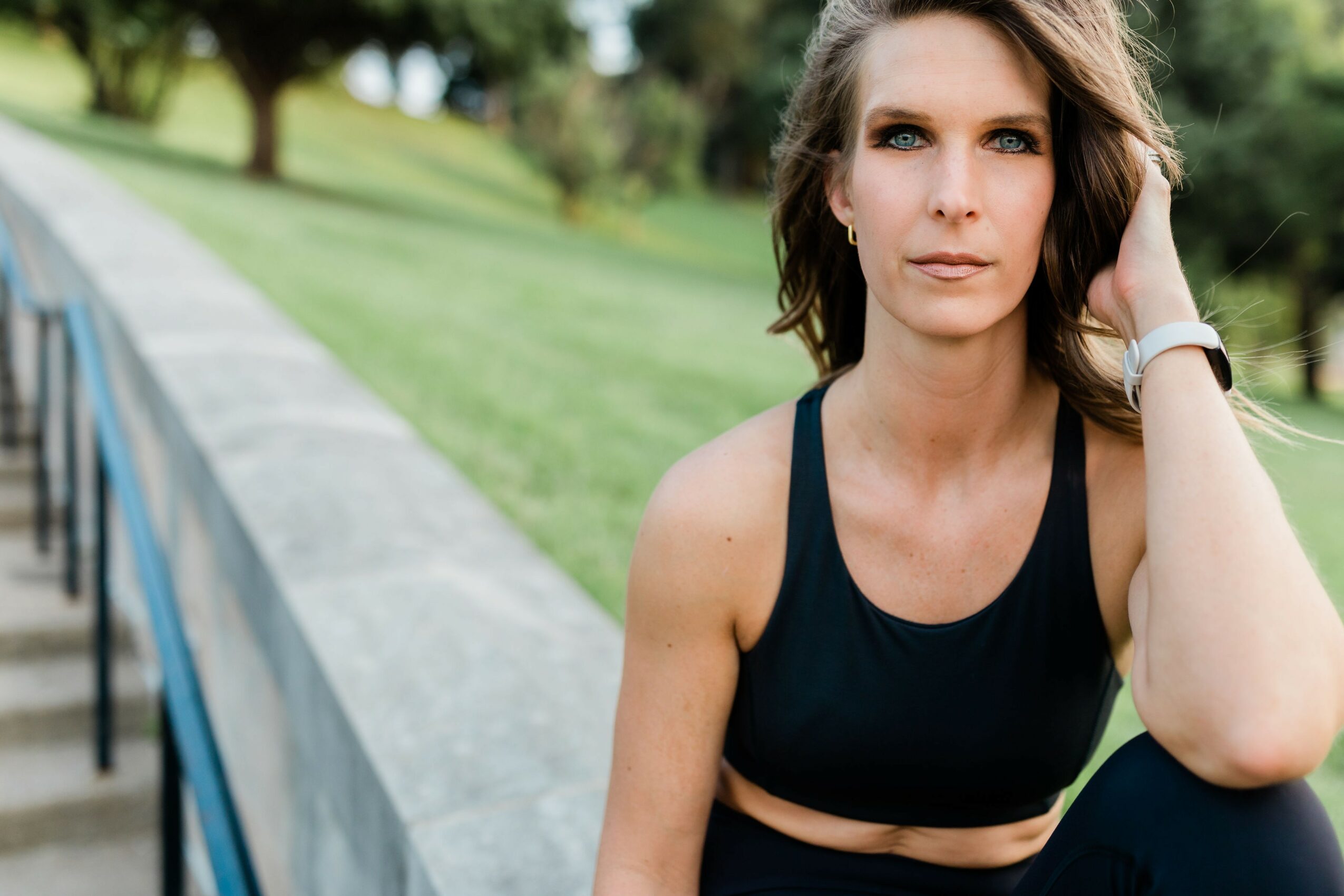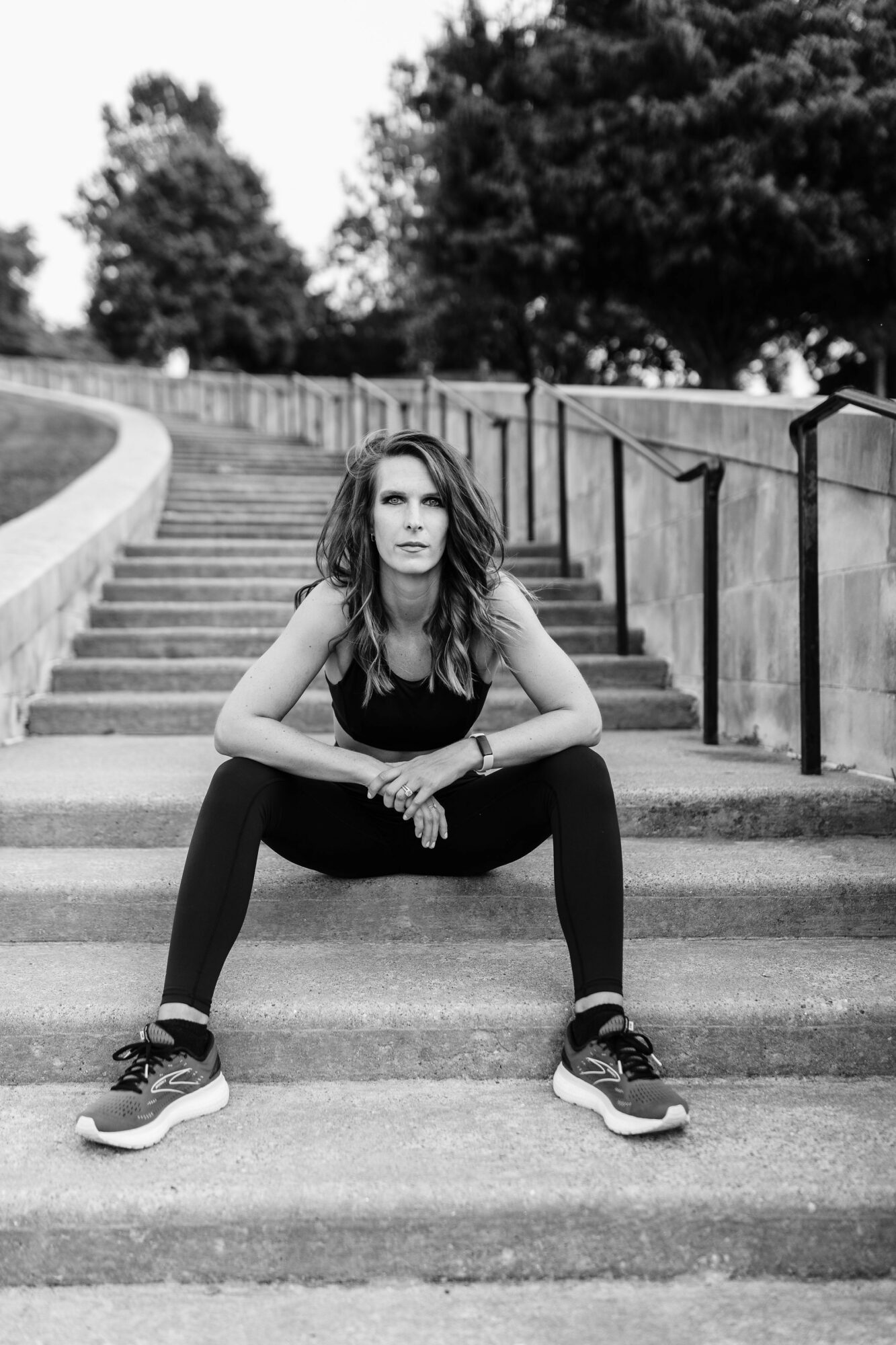 Image Credits
Kate Felts Photography @katefeltsphotography
Suggest a Story:
 NashvilleVoyager is built on recommendations from the community; it's how we uncover hidden gems, so if you or someone you know deserves recognition please let us know 
here.