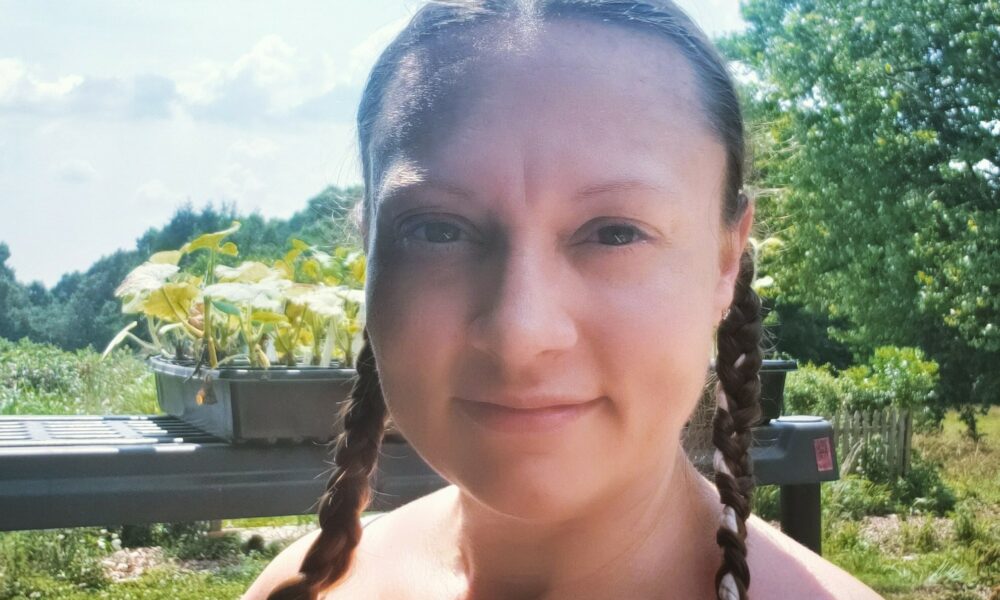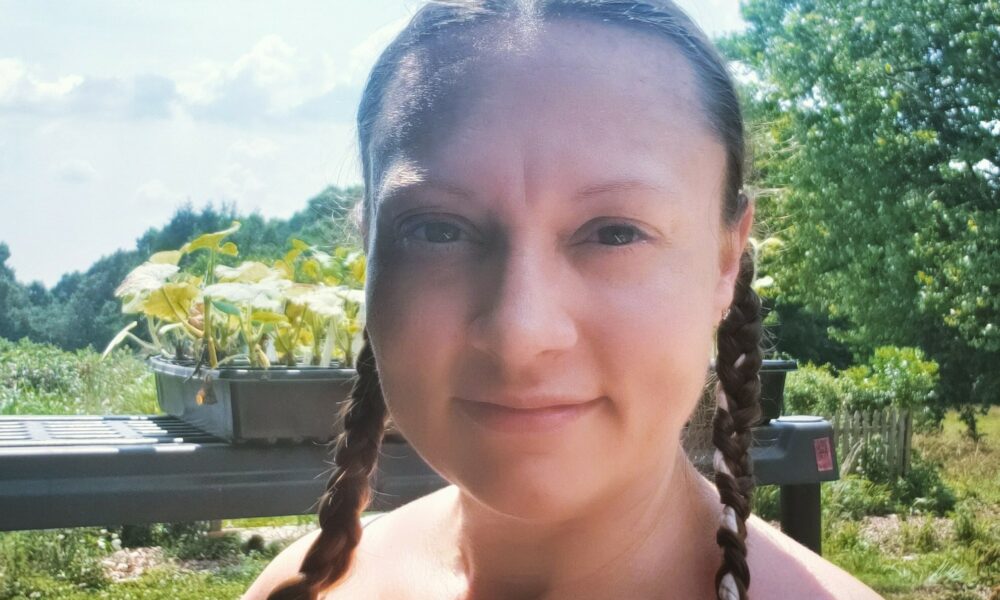 Today we'd like to introduce you to Rose Patton.
Hi Rose, please kick things off for us with an introduction to yourself and your story.
I've always been a bit of a nature child, and my family nurtured that in me. I have a deep fascination and reverence for plants and all they do for us. When I graduated from high school in the late 90s Nashville, herbalism was looked down upon. I would have opened an herb shop then, but I'm a practical person and knew I likely wouldn't have the customer base to pay the bills. Instead, I went into college as a pre-med major. However, after one semester, I realized I would be stuck inside an office all the time if I went that route, and so dropped out of college not knowing what I was going to do. At that time, I didn't know of any farms using sustainable farming methods to apprentice under either. I worked at several places around Nashville, including the Nashville Zoo, which is where I learned about the Master Gardeners. I worked at the Historic Farm there under Barbara Sullivan. I was blessed to have been able to work with her, and she taught me a lot. I did end up meeting my husband, who was active duty in the Army, and my life then became revolved around supporting him, our home, and subsequently our children.
After years of making herbal products for friends and family and them urging me to start a business, when we were stationed in Connecticut, my husband started encouraging me as well. That's when we started Earth Rose Herbals in 2013. I ran that business as best as I could throughout our moves. It's difficult to run a business when you're moving every three years. Finally, when retirement was in sight, we found our "forever farm" in late 2017 and established it as Demeter Springs Farm in early 2018. Earth Rose Herbals merged into the farm as a value-added product line including herbal teas, extracts, aromatherapy, and bath and body care. We do raise cattle and poultry on our farm as part of our biodynamic approach, but our main focus will be cultivating herbs, flowers, and fruit in a holistically healthy way to the land, us, and our community.
Would you say it's been a smooth road, and if not what are some of the biggest challenges you've faced along the way?
It was a struggle to grow a business, especially one where you want to cultivate plants, while being a military family. Every time we moved, I'd have to pretty much start all over, in particularly with the customer base. I wasn't able to start my farming work until we were done with the Army life. At that point, sustainable farming and herbalism interest had grown, which is great. There are lots of other businesses like us now, which is also great. We're all about community over competition. However, that tends to make us blend in with everyone else, and that along with being the new kid on the block has not been helpful to us in getting known and getting more support. We've been turned down for selling at markets, for instance, because they already have another business like ours. Yes, we're new in a way, even though I'm originally from middle Tennessee, but we're new because we sacrificed decades for the Army. That's been discouraging, but this kind of work is who I am. I'm going to keep doing it in some form or fashion regardless. Another struggle has been building up our farm.
We thought we'd have help when it comes to programs for veteran farmers and women farmers, but we've been shot down every time, being told we're too small and too new. All investment into our first-generation farm has been with our own savings so far, but maybe that's not a bad thing. Sometimes when receiving financial assistance, the financial assisting organization has to have its say-so in how the farm is operated. We are adamant in keeping our farm as holistically healthy as possible, using regenerative, sustainable methods, and so are wary of organizations that may have their own interests at heart rather than the farm's well-being. Then there's also been the shutdown due to the pandemic. We were just starting to pick up steam when that happened, and our main markets shut down. Markets and festivals are our main sources of income. The biggest market we were a part of shut down permanently. Now many festivals and markets are opening back up, though. We're enjoying becoming a part of them and meeting lots of new folks.
Appreciate you sharing that. What should we know about Demeter Springs Farm LLC?
We are a veteran family, polyculture, regenerative farm. Our mission is to encourage and support holistic personal, community, and ecological wellness. We plan to mostly cultivate herbs, flowers, and fruit using sustainable farming methods. While we work on growing that goal, we are proud of our line of botanicals which includes herbal teas, flower essences, liquid extracts, aromatherapy, and bath and body care products. We do raise and sell 100% grass-fed cattle. We adore our herd of British Whites, a lovely breed that is undervalued nationally. We also sell fiber art, crochet and knit items made from natural materials and wood carvings made from wood found on the farm. We do plan to expand our products to include yarn dyed from natural materials we've grown or wildcrafted from the farm and materials we've grown or wildcrafted for basket making and cordage. We're very open-minded to doing whatever our customer demand is, as long as it is in sync with our core values of environmental and community care.
We'd be interested to hear your thoughts on luck and what role, if any, you feel it's played for you?
We've had great luck in that we're still here doing our thing. The biggest luck factor we've had is our friends, family, and customers that have been our biggest supporters through thick and thin. They know what we do and what our goals are and do everything they can to support us continuing our work. This farm isn't just for our family. We want to do everything we can with it to be a beneficial presence for our community, our state, our country, and even our world. Our bad luck, I do not believe is unique to us. The pandemic and shutdown has not been good for our business, but thankfully things are looking up as time marches on.
Contact Info: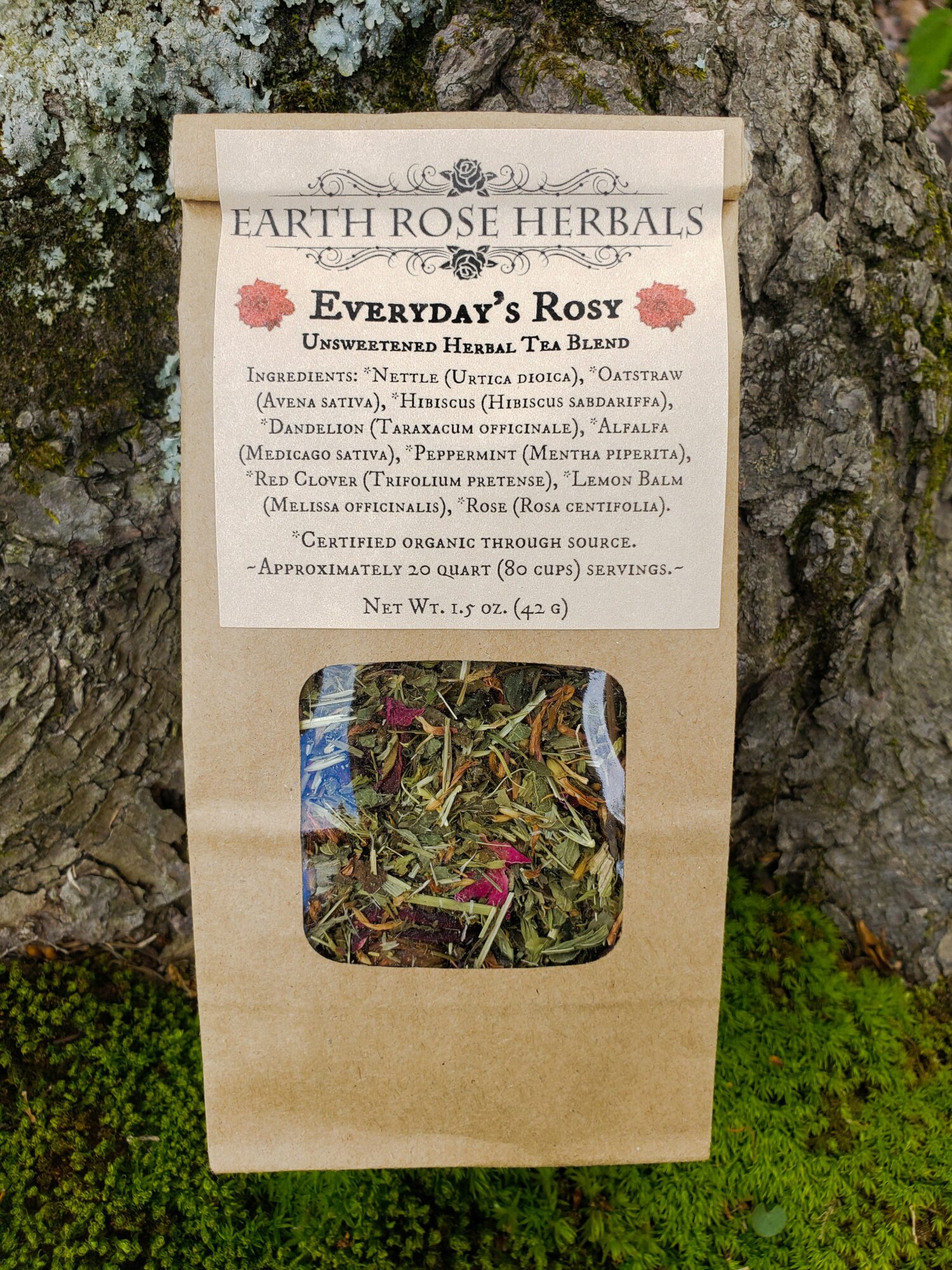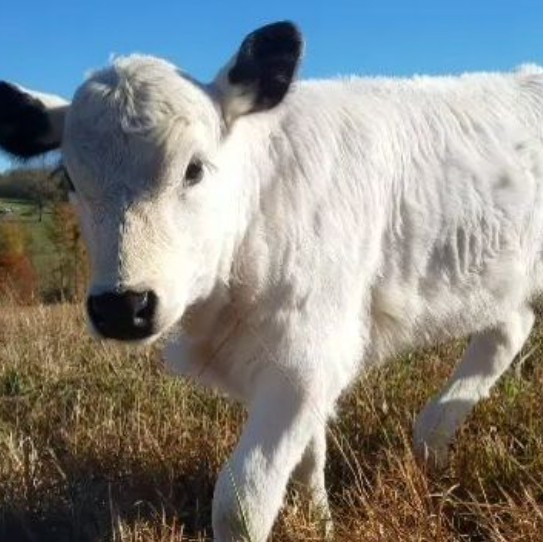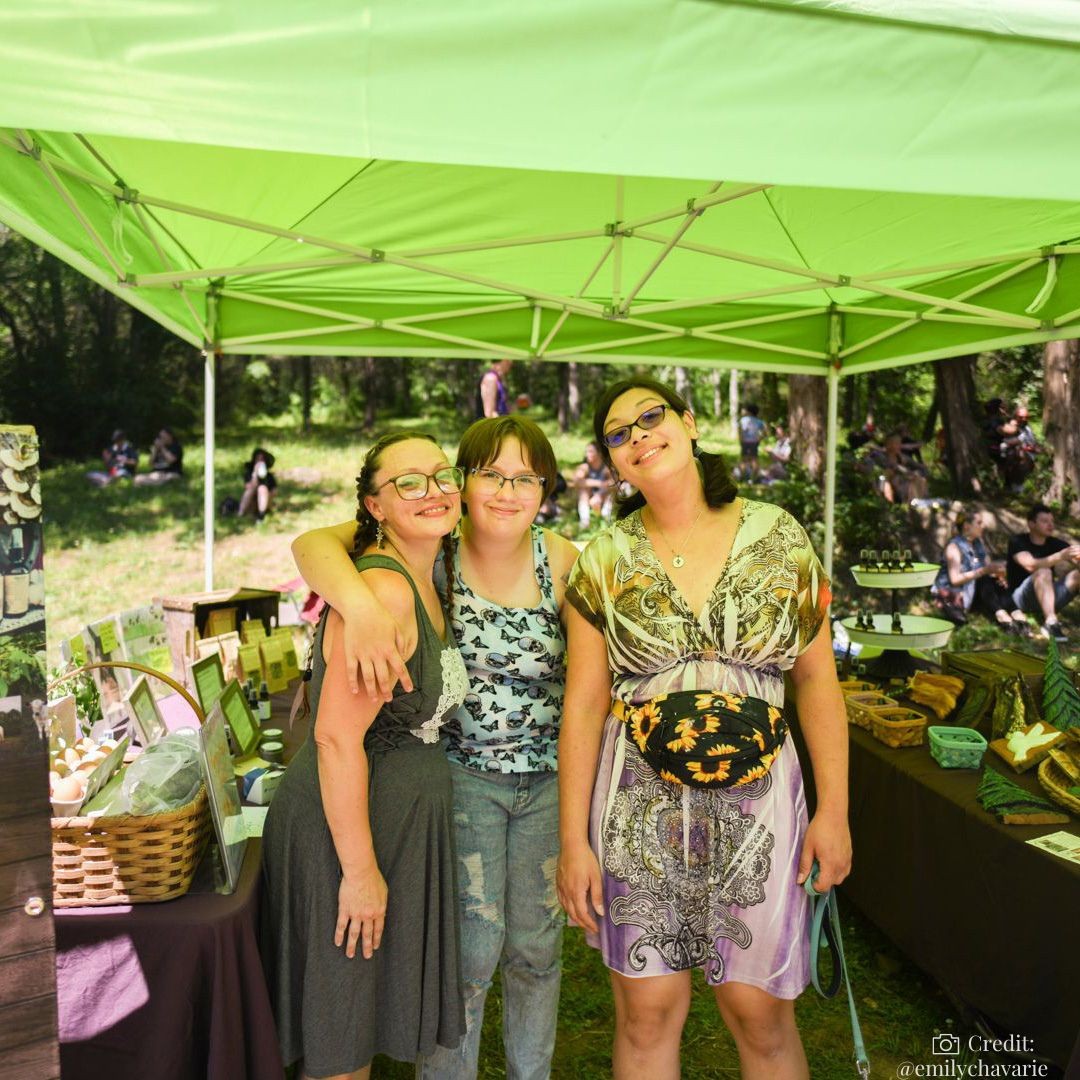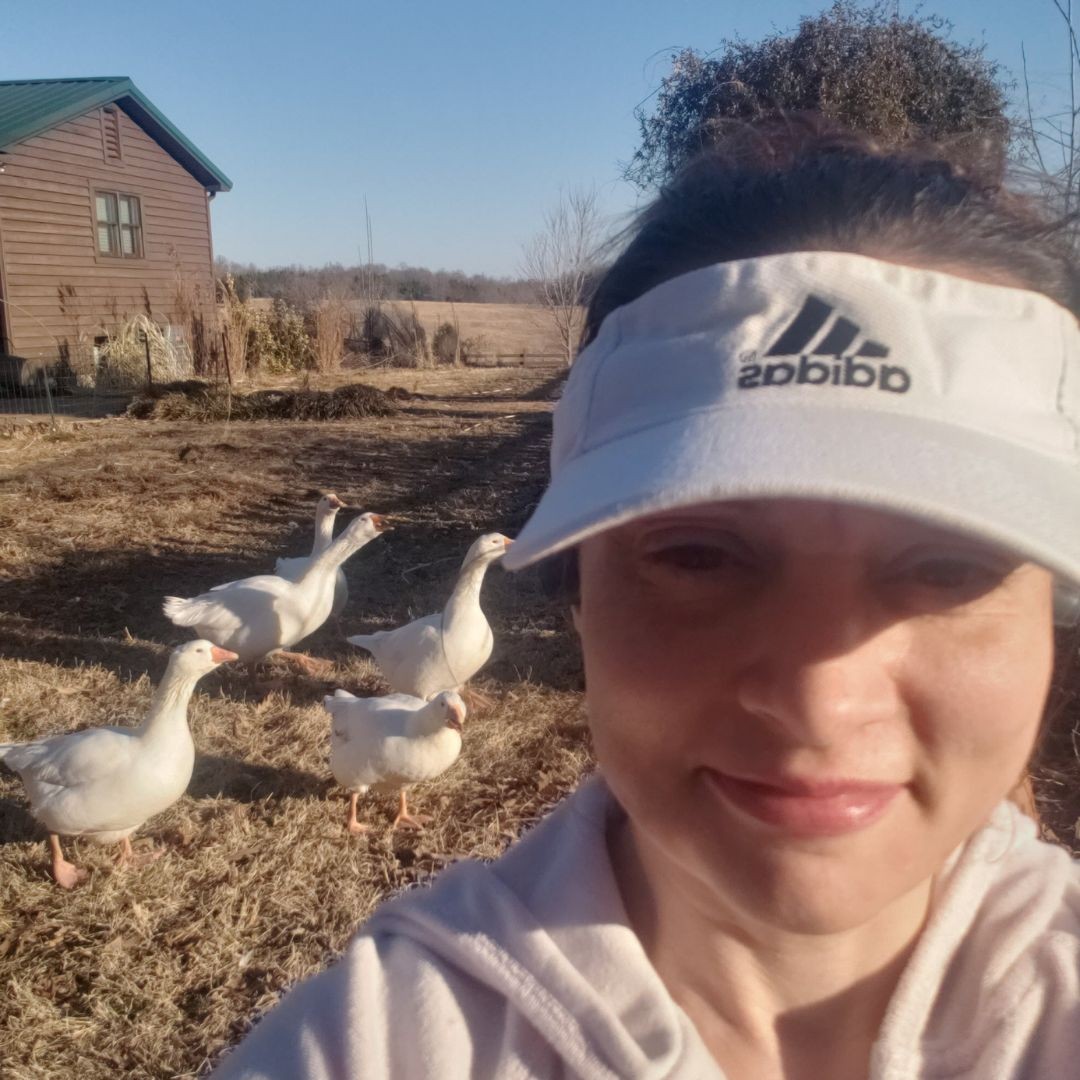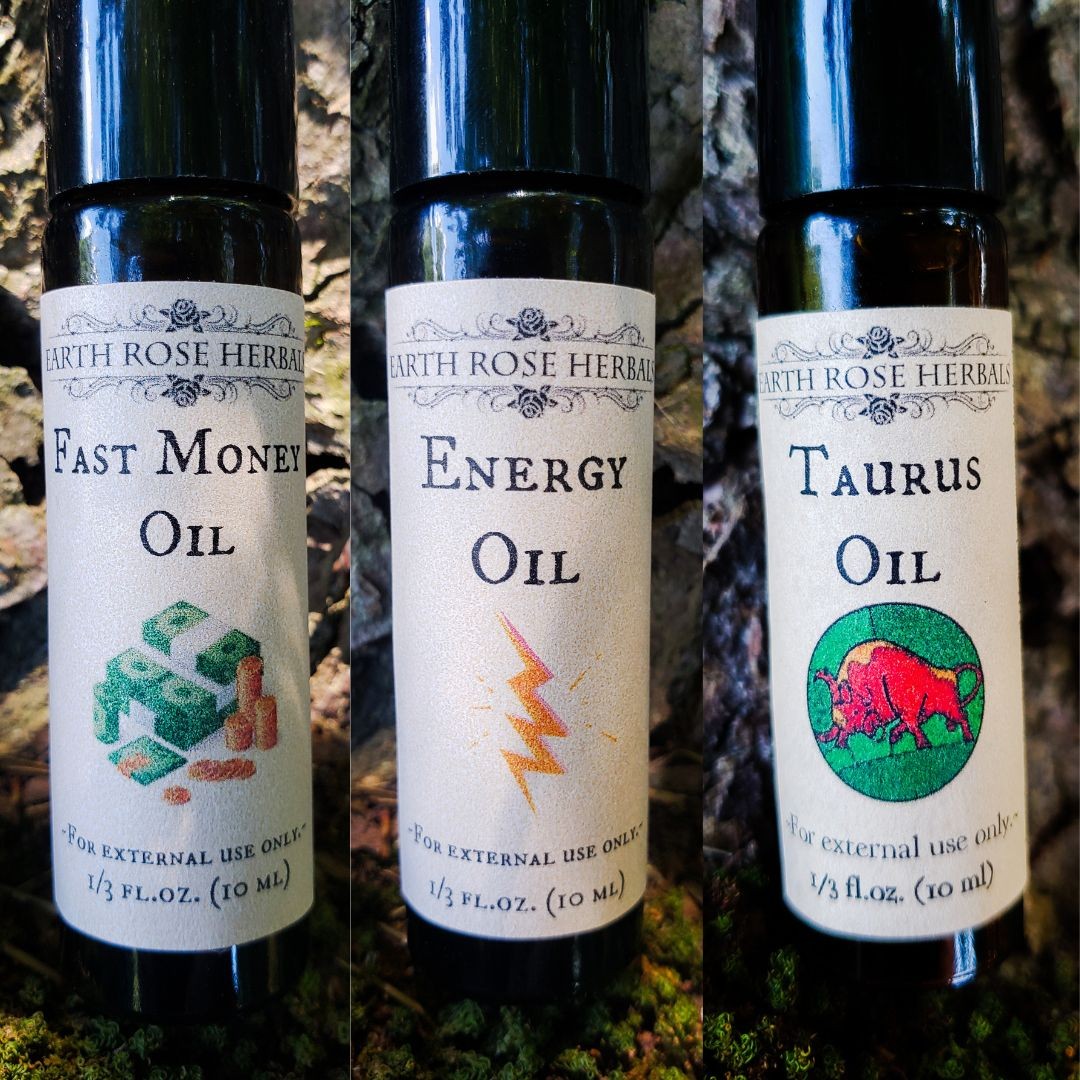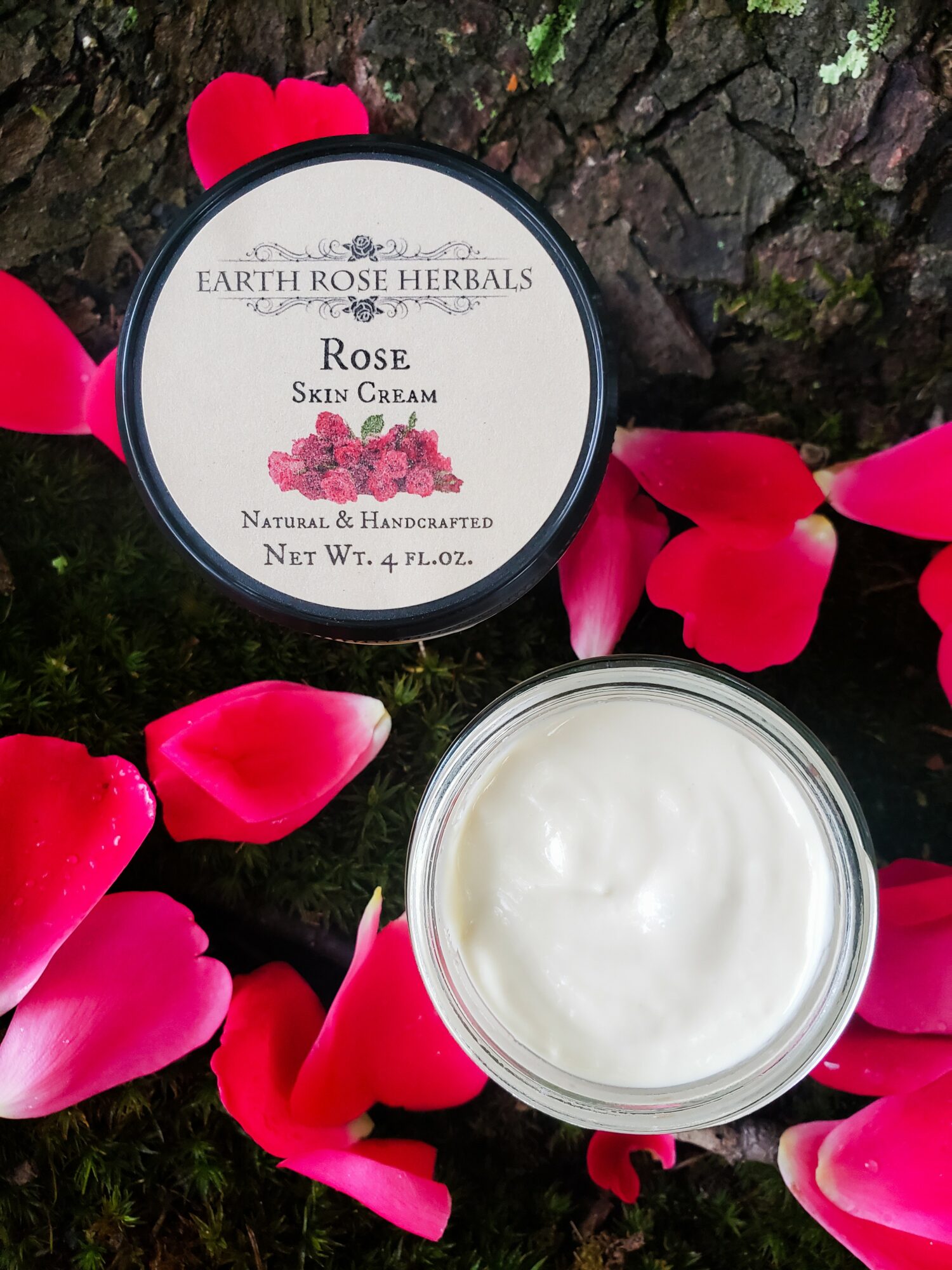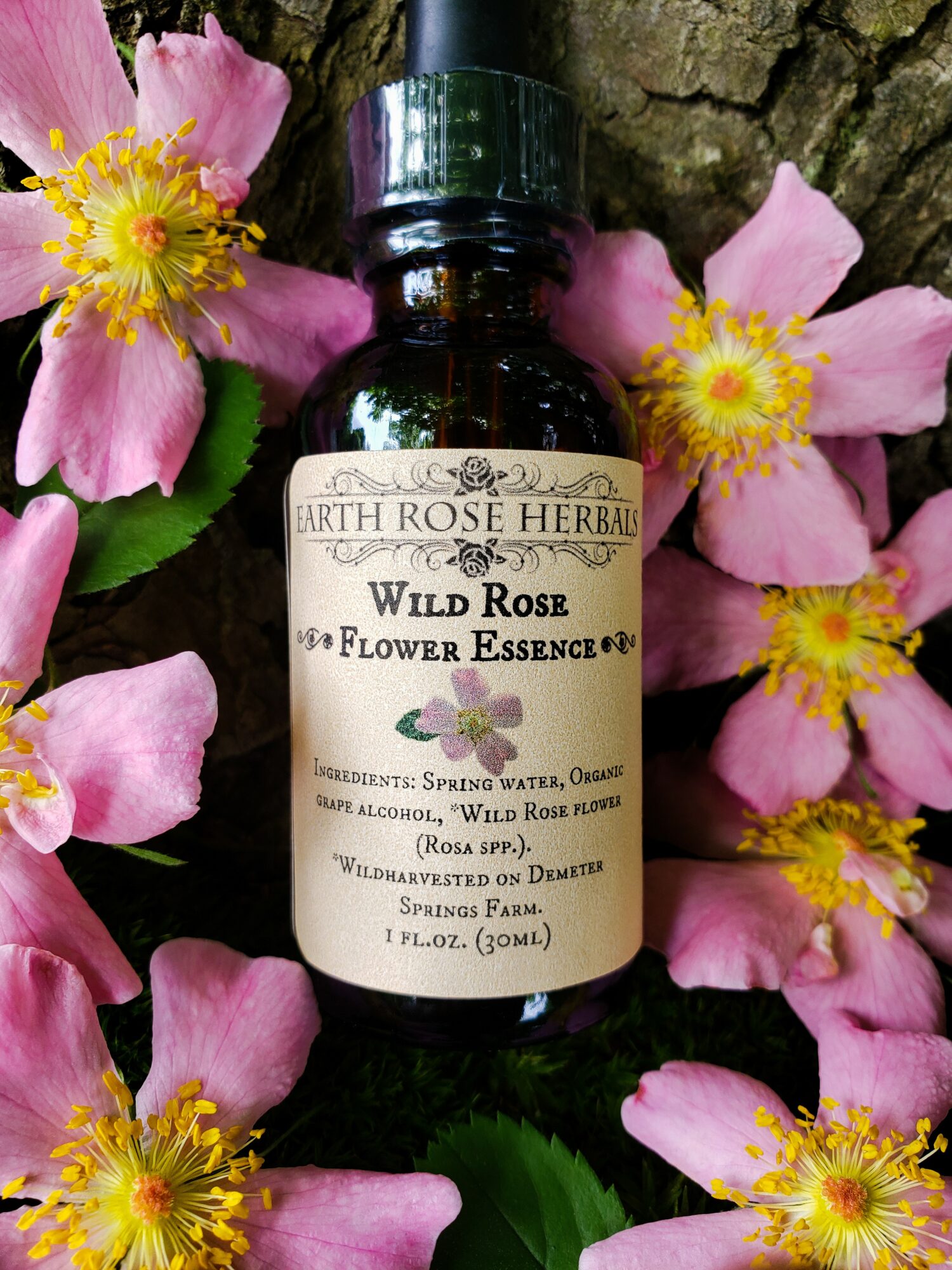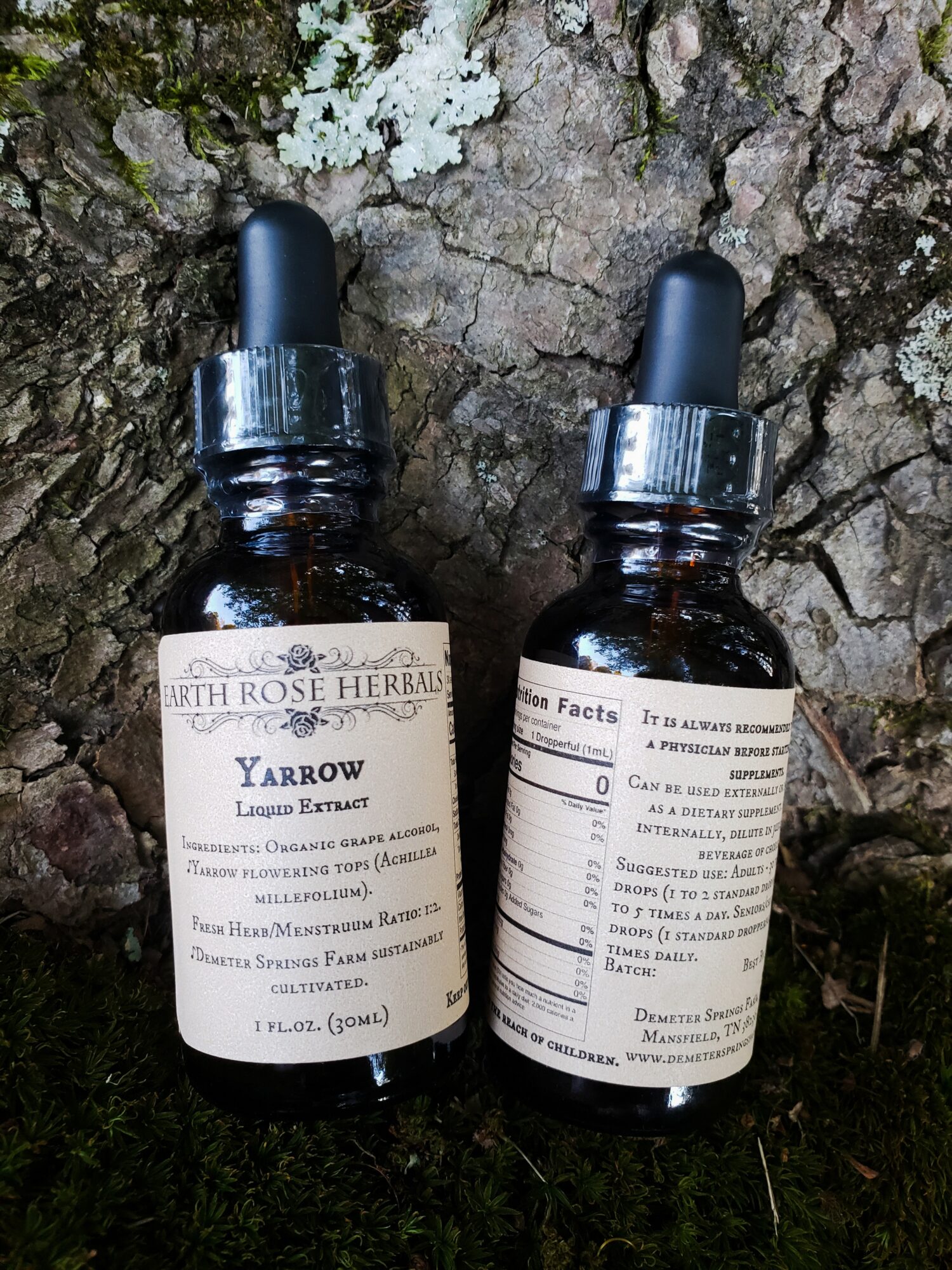 Image Credits
Demeter Springs Farm LLC, Emily Chavarie
Suggest a Story:
 NashvilleVoyager is built on recommendations from the community; it's how we uncover hidden gems, so if you or someone you know deserves recognition please let us know 
here.