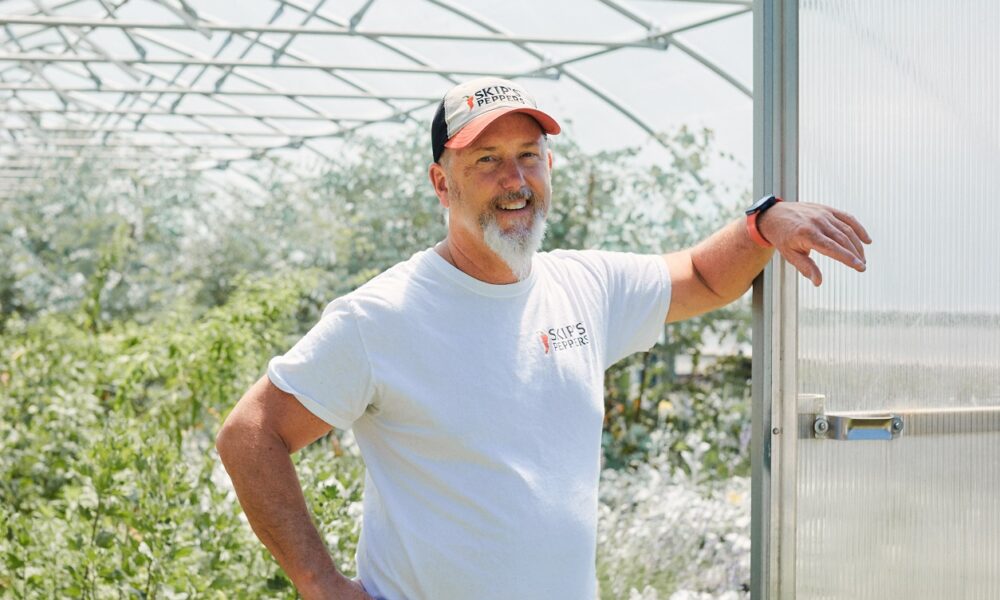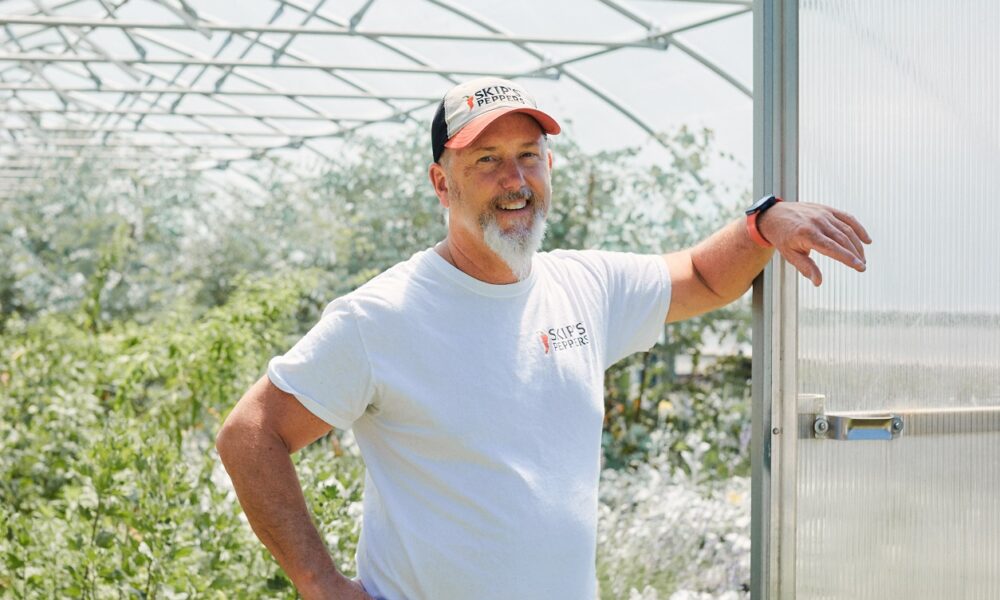 Today we'd like to introduce you to Skip Kline.
Hi Skip, please kick things off for us with an introduction to yourself and your story.
My story began many years ago… When I was 10, my dad said I was old enough to mow the lawn. When I was 11, he told me I was old enough to mow someone else's lawn. That's all I needed to hear. Very soon I was pushing the mower around the neighborhood and mowing several lawns. Later that same year, we had a series of snowstorms, and shoveling sidewalks quickly became my "winter gig".
Throughout my teenage and young adult years, I was blessed to have several jobs working for small businesses. In each of these opportunities, I walked away with lessons learned. For example, listen to your customer and give them what they want; and do the job right the first time, as you may not get a chance to do it a second time. In addition to these lessons, I walked away with a dream of someday establishing my own small business.
Fast forward over many years raising a family, and working in the corporate world, I still had the dream to run my own business. One Spring, I decided I was going to have a new hobby. I would plant a small garden of tomatoes and peppers. The end result would be homemade salsa. Keep in mind, I have never once made salsa, or ever had a garden. In the end, the tomatoes did not turn out at all, but the peppers were abundant.
Later that fall, not knowing what to do with so many peppers, I fired up my backyard smoker and started smoking peppers. I will never forget how long it took them to smoke and dehydrate. Once the peppers were dry, I crushed them up, and sprinkled them on a pizza… and POW! That moment, the way I ate pizza was forever changed.
I gave some of the peppers to a close friend and asked for his feedback. I still remember him saying this after so many years… "Dude…whatever that was…you need to do that again." So that's what I did. For 7 years I planted a garden of peppers. When ready, I would smoke them, roast them, grind them, and put them in 3 oz bottles. Every year I would have enough to make about 20 bottles and give them to close friends and family around Christmas time.
Finally in 2020, during a worldwide pandemic and corporate actions, I was given the opportunity to walk away from corporate life. This was going to be my chance to start Skip's Peppers. Armed with a recipe, a process, faith in God, and encouragement from family and friends, I knew this was the right move for me.
We recently celebrated our first-year business anniversary. Skip's Peppers is available in 7 stores across the greater Nashville, TN area, and our online business (www.skipspeppers.com) is growing. On the weekends, we have found a home at The Nashville Farmers Market. If you are visiting Nashville, The Nashville Farmers Market is a real treasure. Stop by and say hello. We look forward to seeing you there.
We all face challenges, but looking back would you describe it as a relatively smooth road?
One of my favorite bands has these song lyrics "When life looks like Easy Street, there is danger at your door." Not that we have had struggles, but there have been challenges to overcome for sure. Our first major challenge was figuring out where to produce Skip's Peppers and meet any requirements to sell across state lines.
Turns out, we had to register with the FDA and seek a permit including an inspection by the Tennessee Department of Agriculture. TDA's initial response set us up for this first challenge… "Sounds like a great idea Skip, but just know, you can't make that in your home".
Just like that… a major obstacle… where in the world will we make Skip's Peppers? I had to figure out, do I build a small building on my 1/3-acre neighborhood lot? Do I rent an out of business restaurant space? Do I pull the ripcord, sell everything, buy a sailboat and escape? Turns out, there are spaces for small businesses like mine in every big city…Incubator Kitchens. The one I choose was Citizens Incubator Kitchen, located in East Nashville, TN. I share the kitchen with over 100 small businesses like mine. Do you want to see an inspiring place to work? CIK is a gold mine. Call Alan and come by for a tour.
There have been other challenges, and there will be many more to come. One thing I have learned is that the challenges should not scare you…what should be scary is the lack of challenges…aka… Easy Street.
Thanks – so what else should our readers know about Skip's Peppers?
Skip's Peppers is a family-run business, owned by husband Scott and wife Mary Kline. Our team also includes our sons and a nephew. All have helped with manufacturing and onsite sales.
What do you do, what do you specialize in?
At Skip's Peppers, we produce a hand-crafted artisan spice made exclusively from a blend of hot peppers that we smoke over a hardwood fire. Our goal is not to melt any faces or curl anyone's hair. Instead, our goal is to enhance any meal with a smokey flavor and just the right amount of heat.
Currently, with two heat levels, we are able to satisfy heat desires for most folks. Our Original blend is our most mild. However, with our proprietary blend of jalapeno, poblano, and serrano peppers, it will definitely pack a punch. Our Habanero blend provides a similar smokey flavor, but with hints of fruit from this little pepper. As for the heat, it comes in late but definitely cranks it up.
What sets you apart from others?
At Skip's Peppers, we separate ourselves in a couple of ways. First, our peppers are smoked over a real hardwood fire, and this takes time. Second, we do not add any salt, sugar, or other preservatives. So, what you get is pure pepper, with the true smoke flavor that can only come from a real hardwood fire.
What are you most proud of brand-wise?
Only using natural ingredients, our brand represents a unique quality and flavor that can enhance any meal. Our uniqueness is what we are most proud of.
What do you want our readers to know about your brand, offerings, services, etc?
We want your readers to know that Skip's Peppers is a new exciting hand-crafted artisan spice packed full of rich aroma and smooth flavor with just the right amount of heat. Skip's Peppers is not heat for the sake of heat, but heat with an emphasis on flavor.
We'd love to hear about how you think about risk-taking?
I believe in taking risks. However, I believe in a balance of risk and reward. That is, the greater the risk, the greater the potential reward. For me, I am not interested in the risks that can get me killed, but in the ones that can potentially put my family into a better position, without putting us into ruin.
Starting a small business is always risky, and every new business has different risk characteristics. The question is, what is the risk of this small business, and how will I address them? Mark Cuban says, "sales cure-all." As Skip's Peppers is still in its early stages, we are happy making a product that people seem to really enjoy. I figure, if we keep doing that, everything will work out.
Contact Info: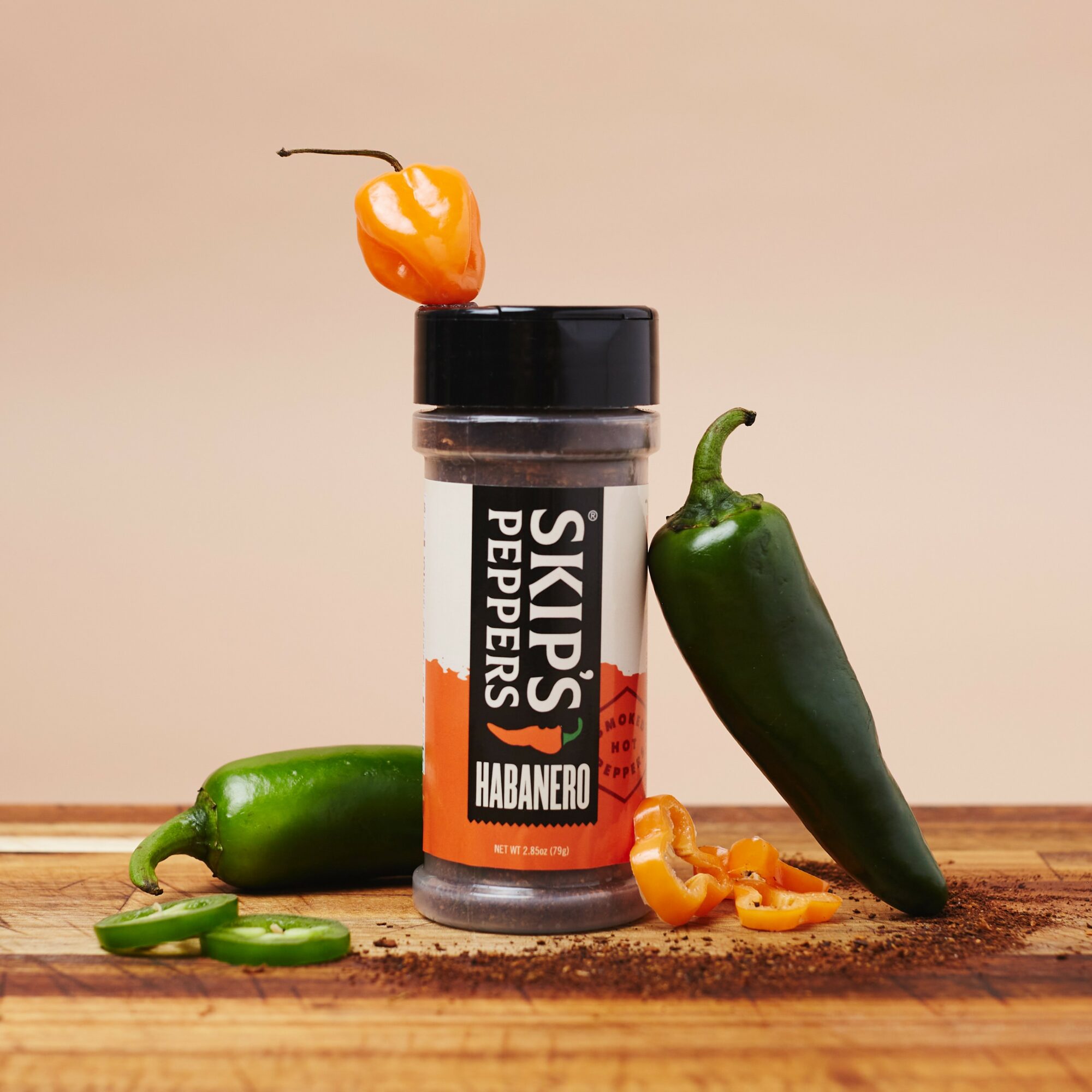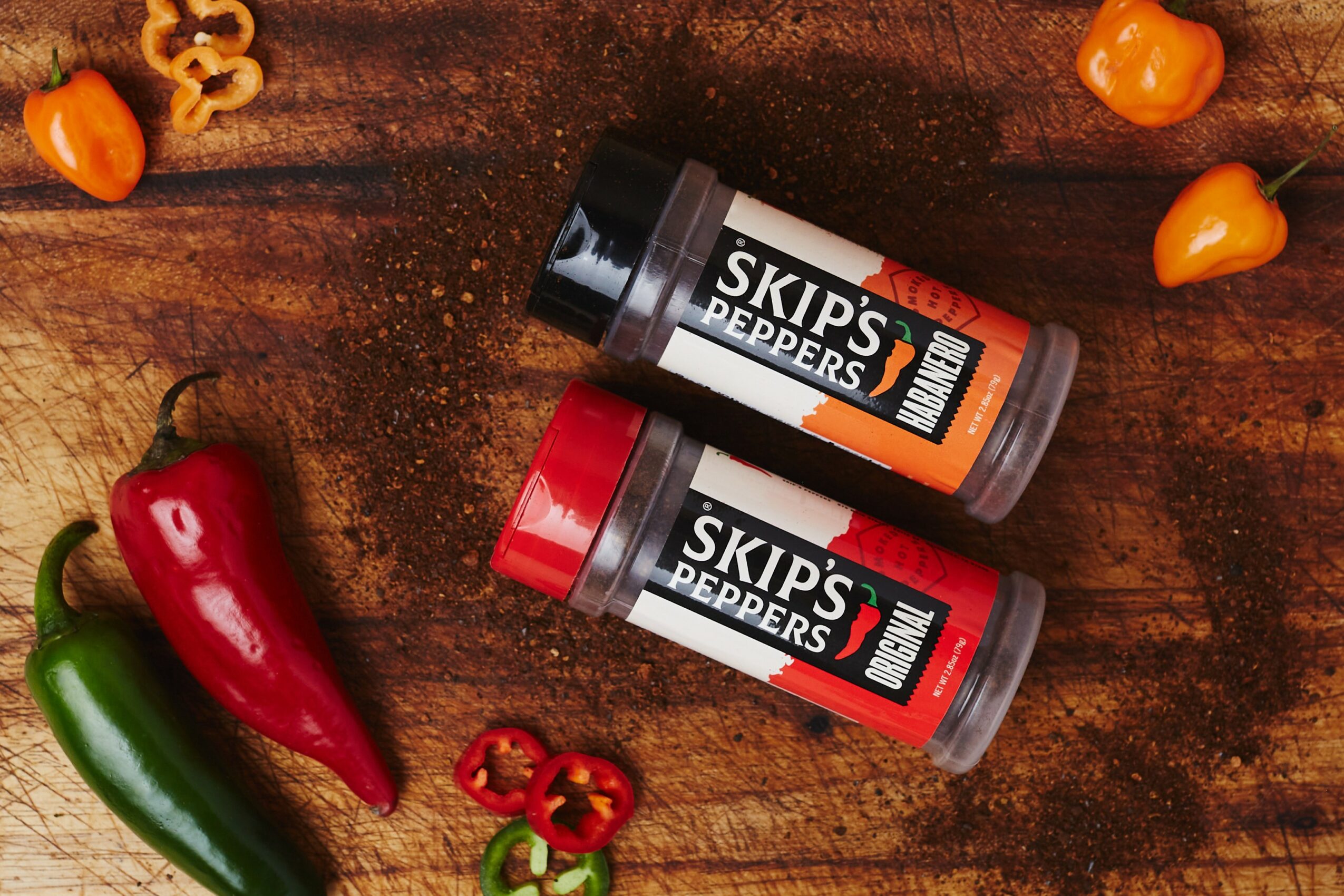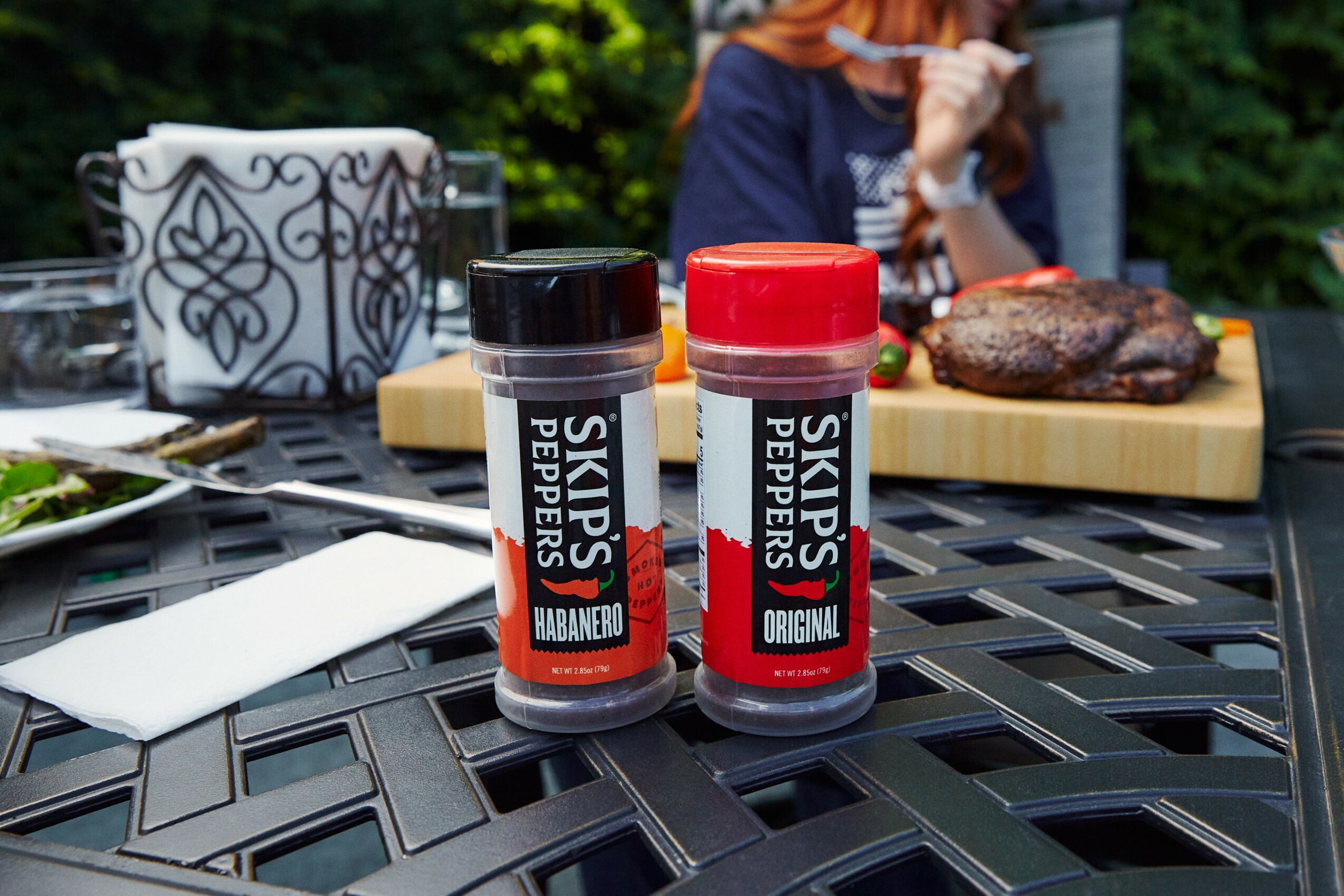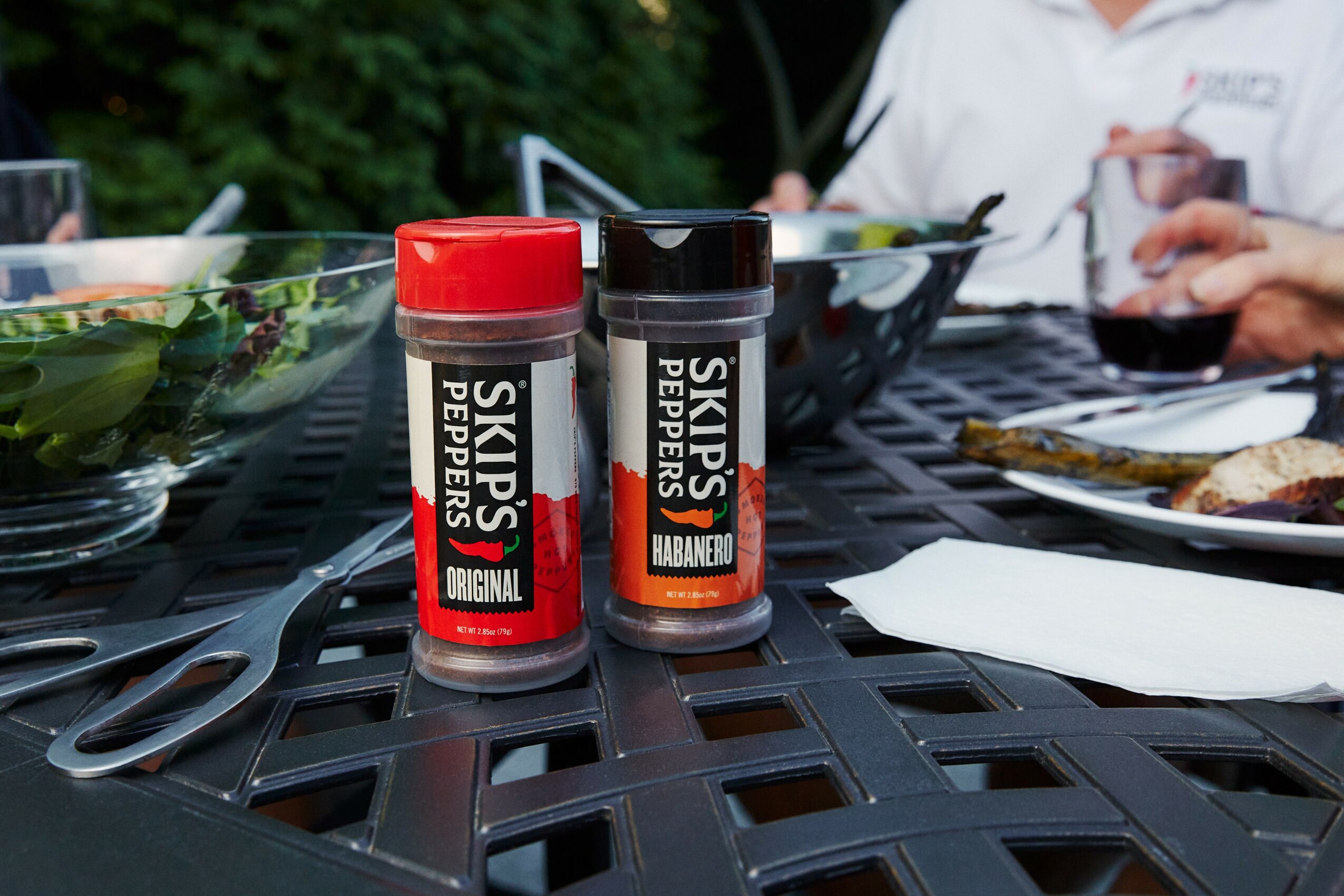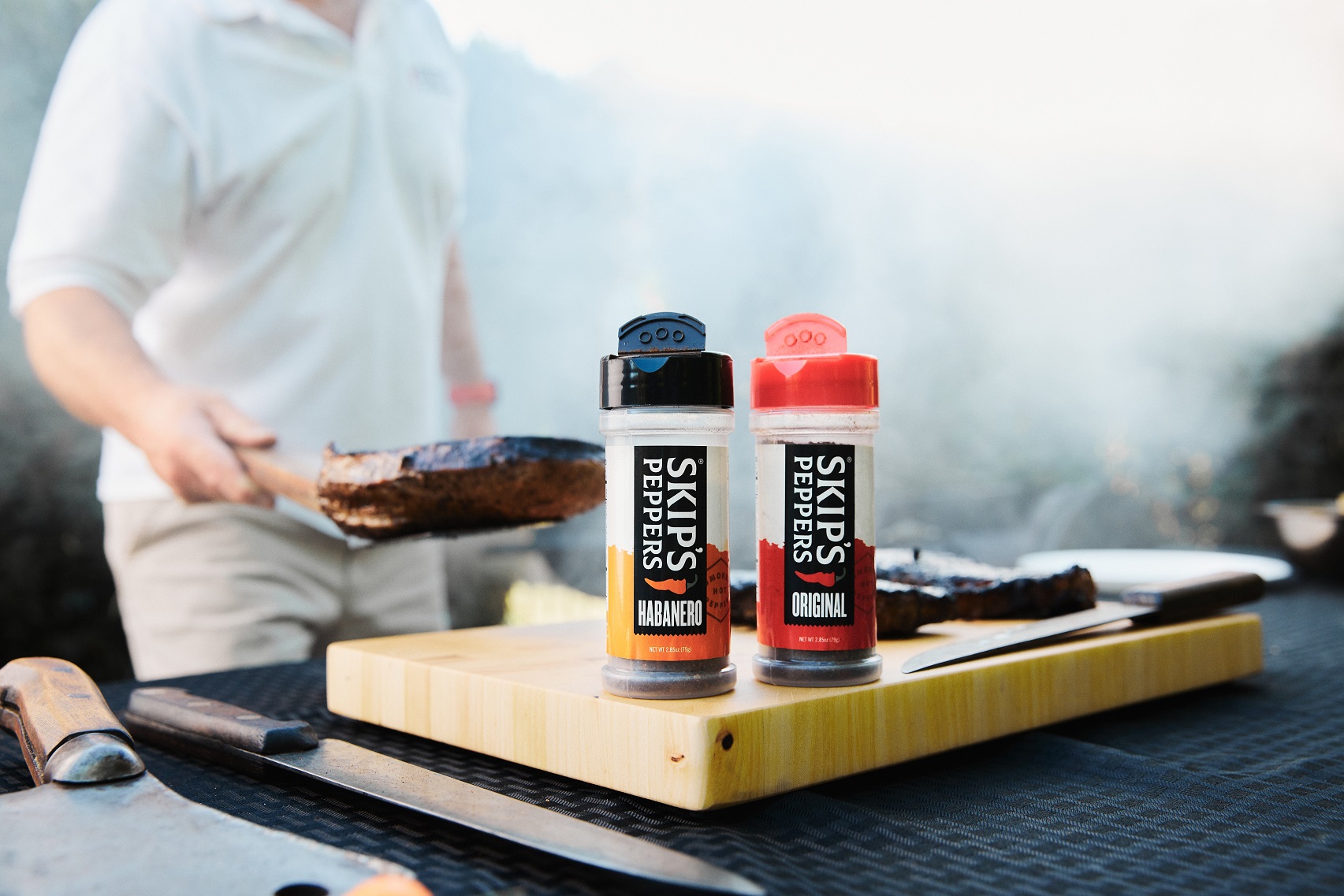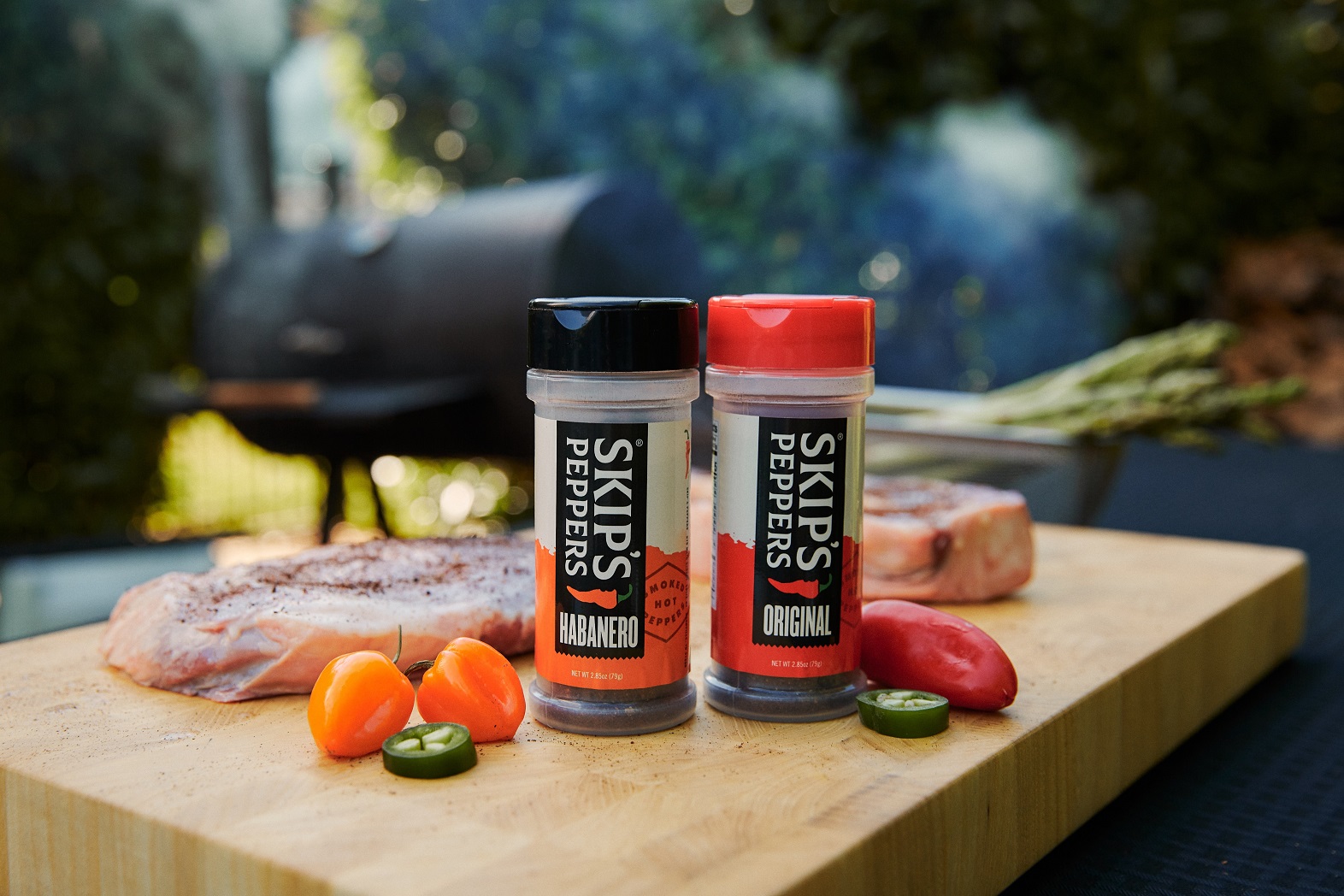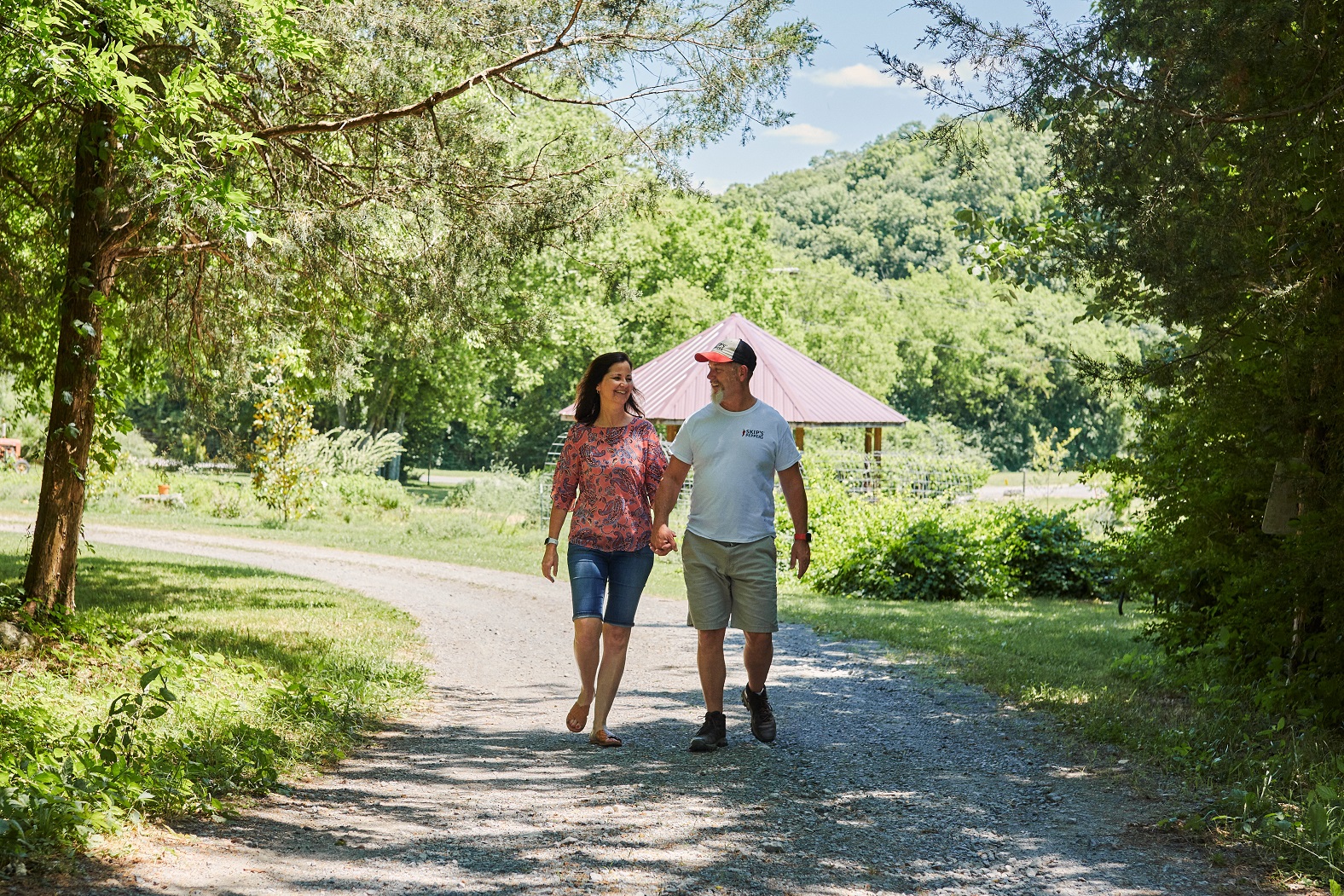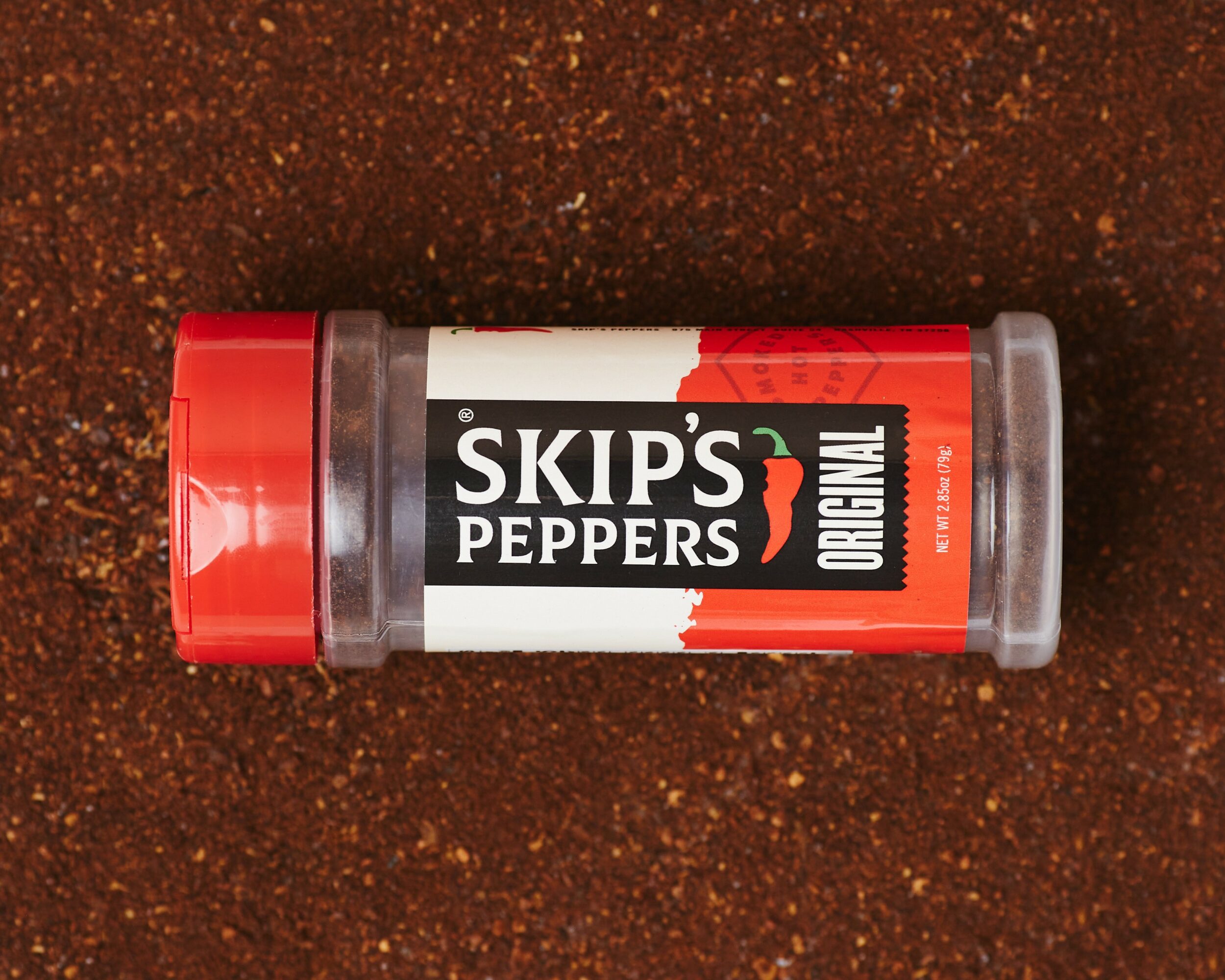 Image Credits:
Ryan Kanaly, Smallhands Creative Sylvia Harrelson Ganier, Green Door Gourmet William Kruse, Smokin Oaks, Organic Farms Brian Carroll, and Walnut Hills Woodworks.
Suggest a Story:
 NashvilleVoyager is built on recommendations from the community; it's how we uncover hidden gems, so if you or someone you know deserves recognition please let us know 
here.