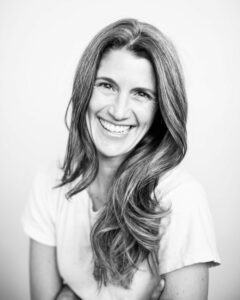 Today we'd like to introduce you to Emily Spring.
Emily, we appreciate you taking the time to share your story with us today. Where does your story begin?
I graduated from Physician Assistant school in 2005 and began my career working in the cardiovascular surgery step-down unit.
I was able to witness firsthand how well our medical system works for acute and trauma care. However, I also had a front-row seat in witnessing that what works for acute care is not working for chronic disease.
Being at the bedside for over a decade, I witnessed firsthand the daily impact of chronic stress on patients' bodies and lives.
The effects of neglecting preventative care are truly staggering. Whether caused by lifestyle, diet, exercise, or genetics, the result is physical debilitation and decreased quality of life.
Our medical model did not account for these types of factors as the causes of "disease". We have merely trained to label a collection of symptoms with a fancy diagnostic word or medical code, order labs to confirm, and prescribe medication. We were not trained to connect the dots between what people are experiencing mentally, emotionally, energetically, and environmentally to what they are also experiencing physically.
Over time this model felt like treading water. We were mainly providing reactionary care, on the surface, but not swimming deep enough to better understand and figure out the root causes of imbalances. This deeper exploration was limited by a lack of training as well as a lack of time.
The current system did not account for time to build relationships, to truly listen, and truly understand where that person was on their journey. Thus, we stayed in this reductionist model thinking; that there was one exact pharmacological treatment for a specific mechanistic problem. The beauty and infinite wisdom of the Creator was taken out of the model that facilitated the health of its creation. It wasn't working.
At this time, I did not know the answer, yet my curiosity kept me thinking "Surely, we can do better". I had become disillusioned by the traditional model. I knew deep down that there had to be a better way and I was determined to be a part of the solution.
Eventually, my curiosity led me to Functional Medicine, a multifaceted perspective that views "disease" through a systems-based biology approach (meaning the belief that ALL of the body's systems are connected) and works towards root cause resolution. It was a fresh way of viewing all the complexities that contribute to "disease". This knowledge took a deeper scientific dive into the biological layer and accounted for how lifestyle and environmental factors influence wellbeing.
While in functional medicine, I have seen the beneficial impact that a full systems approach has on healing. Living cleaner and supporting your physiology are vital. It is a step that allows people to thrive. However, from this vantage point, I was able to observe that some clients were doing everything "right" – eating clean, living clean, and taking all the supplements (too many supplements), yet, still not thriving.
The tools of living cleaner and supporting physiology are vital and yet it is much bigger than our biology. Addressing the physical layer alone, in the presence of an unbalanced nervous system, does not work to create sustainable changes. This observation made it even clearer to me that vitality was impacted much more by the upstream systems like mental, emotional, spiritual, nervous, and energetic. Balancing these systems is imperative to creating Whole Being Health.
This prompted me to take a deeper dive into understanding the psyche, subconscious programs, energy as well as the emotional strain we hold in the body. Liberating blocks and opening the systems, so that energy can flow freely, is a necessary part of allowing more health and well-being.
I have also come to know that no matter what we really "do" here there is an undeniable force guiding life. It is the same energy that guides the transition of a seed to a rose. Acceptance of where we are and leaning into that energy guiding our life and physical symptoms have been a powerful healing modality for myself and others.
My mission is to continue to merge deep biological assessments and terrain support along with the mental, emotional, spiritual, and energetic. I liken it to merging the body and the being – for they were never really separate after all. I call this model Whole Being Health Care – supporting someone across all levels of their Being all the while empowering them to become an active part in their own self-healing.
I feel that as medical providers, we are to be centered on reminding, empowering, and teaching people how to find their own way back to health. I very much educate and empower my patients. It is my passion to help them learn how to optimize their own self-healing capacity.
It has been an interesting process to reflect on "How did I get here?" A journey that started out thinking I was healing and fixing others, became more of a journey leading me back to me. As well, as an expression of myself fully, completely, and authentically.
The main thing that I am "doing" is being me. Maybe that is the very thing that allows you to find that same freedom within yourself. I think my greatest offering is revealing what is already inside of you and empowering others to reclaim that strength and freedom inside of themselves.
I'm sure you wouldn't say it's been obstacle free, but so far would you say the journey has been a fairly smooth road?
I believe everything is always happening the way it is supposed to be happening for our unfolding. So looking back, I am able to see how even in the challenges, I was supported. Hindsight allows me to see and know that things were always ever moving me forward and supporting me even if it didn't feel like it at the time.
In 2013, I attended a Revisioning Medicine meeting in Franklin, TN. This was a perfect example of life guiding me here. At the time, I had no idea what it was, and at the same time, I knew it was a YES for me to be there. I was unaware of the grief I was holding in my body.
I literally sat at the feet of an elder and balled my eyes out. My logical brain wasn't even sure where it was coming from, yet my body and heart knew it was a release of deep grief for our current medical model. I knew deep down we could do better, I just didn't know how.
At the time the path to where I am now was not clear. I actually felt alone. I wasn't aware that there were other like-minded individuals out there. The lack of clarity and feeling alone were big challenges. One of the biggest lessons, for me, is to remember to trust the process and enjoy the ride. If I would have known then that I would be here now, I would have been able to relax a bit more on the journey.
I believe it all works out how it is supposed to. My practice is to stay grounded in my purpose, aligned with my heart and mission, and trust the force guiding the unfolding of it all. If I have learned anything, it is that we never get "there". So the chase to get "there" is exhausting and self-defeating.
Life is happening right here, right now, in each breath and each moment. My goal is to be more present with that truth, enjoying each moment and enjoying each facet of this experience. So even in the confusion and even the stuck-feeling moments, if I can remember this lesson, it brings me back.
Thanks – so what else should our readers know about Emily Spring – Spring Holistic Health?
With my background as a Physician Assistant coupled with in-depth Functional Medicine training and certification, I have an extensive understanding of the physical body in its entirety.
Functional Medicine is systems-based medicine, where we consider the body as a whole and we look for root causes of ongoing imbalances. I also have extensive knowledge, understanding, training, and experience of the other layers of our being – mental, emotional, spiritual, emotional, and energetic. These layers of our absolutely influence the physical.
When I am working with someone with physical ailments or "disease", I consider how all these layers of their being are contributing to the imbalances in their body and life. So I specialize in integrating all the layers that contribute to your physical and life experience. I call this Whole Being Health Care.
For example, someone might come to me with headaches. Maybe the root cause is something in the physical layer – like food sensitivity or intestinal permeability or maybe it is chronic stress mediated by an old subconscious memory or program, or maybe it is a little bit of both. Regardless, we will look at it all.
Usually, people find me by way of a pain point. Usually, it is fatigue, pain, brain fog, depression, anxiety, immune challenges, abdominal issues, and more. The symptom becomes the gateway for a deeper tending to the physical layer as well as the mental, emotional, spiritual, and energetic layers.
I know that my varied education, training, and experience sets me apart from most medical providers. My main goal and intention are for the client to feel better. I am not threatened if I do not know the answer and I also do not expect the answer to always arise from my limited and biased set of knowledge. My openness and willingness to learn also allow me to be a good provider. I welcome new ideas, insights, and collaborations.
I am known for empowering and educating my clients. It is important to me that they learn and come to understand and work in partnership with their body, mind, emotions, spirit, and purpose. My goal is for them to learn to activate their own self-healing modalities so that they become their own sovereign health provider.
At present, I offer individual Whole Being Functional Medicine Consults. At that consult, we look at everything and then decide on your care plan or road map. I do require that clients maintain a PCP for general medical needs.
Individually, I also offer Whole Being Energy and Subconscious Sessions. This is purely body and energy work and less medical care-guided plans. These sessions focus more so on the mental, emotional, spiritual, and energetic layers.
I am moving toward offering more groups, workshops, and retreat experiences. You can know everything, but until you have that experience for yourself, in your own body that information is not integrated into wisdom. Experience-based group offerings offer profound support for clients.
I also will have some of my educational content out within the next 4-6 months so that people have the option of doing self-study remotely. Most of the time health and vitality are a state of being and when you educate and empower people they can achieve this form themselves.
It is important to me to offer a variety of services so that individuals can decide if they want individual, group, or at-home self-study.
If you are interested in my services and offerings please join the email list at www.emilyspring.com and we will keep you informed as things are created.
I know the paradigm is shifting. I also know that this is a part of it. I continue to be inspired and amazed by watching clients and patients have their own breakthroughs and success stories.
What matters most to you? Why?
Great question –
Personally, in. my life right this minute – my connection and presence to and for myself and my family matters most. I have been conditioned and hard-wired for what is "next" – for the growth and the stretching and learning more. Right now, I am ready for more slowing down and simplicity. This is not my normal vibe, so it's quite uncomfortable for me.
My brain is active and constantly thinking about new ideas – so to sit in the discomfort of being still and slowing down is a practice, however, my body, mind, and soul are craving it. I am fortunate to have beautiful souls around me to lovingly remind me when I deviate. I need others to show me blind spots and I am grateful for those that do. I cannot see what I cannot see.
Also – what I mentioned above – trying to practice staying present, aligning with what is important, and trusting in the way it is all unfolding. This is a huge practice of mine at present.
Professionally – truth and empowerment matter most. I am deeply committed to restoring the relationship between people and their bodies and empowering them to better understand, listen to and collaborate with their bodies, mind, and spirit.
It is important that they reclaim their power. The answers they are looking for are within. The key is within. The traditional medical model can take that away and it is time that each individual reclaims that.
Contact Info: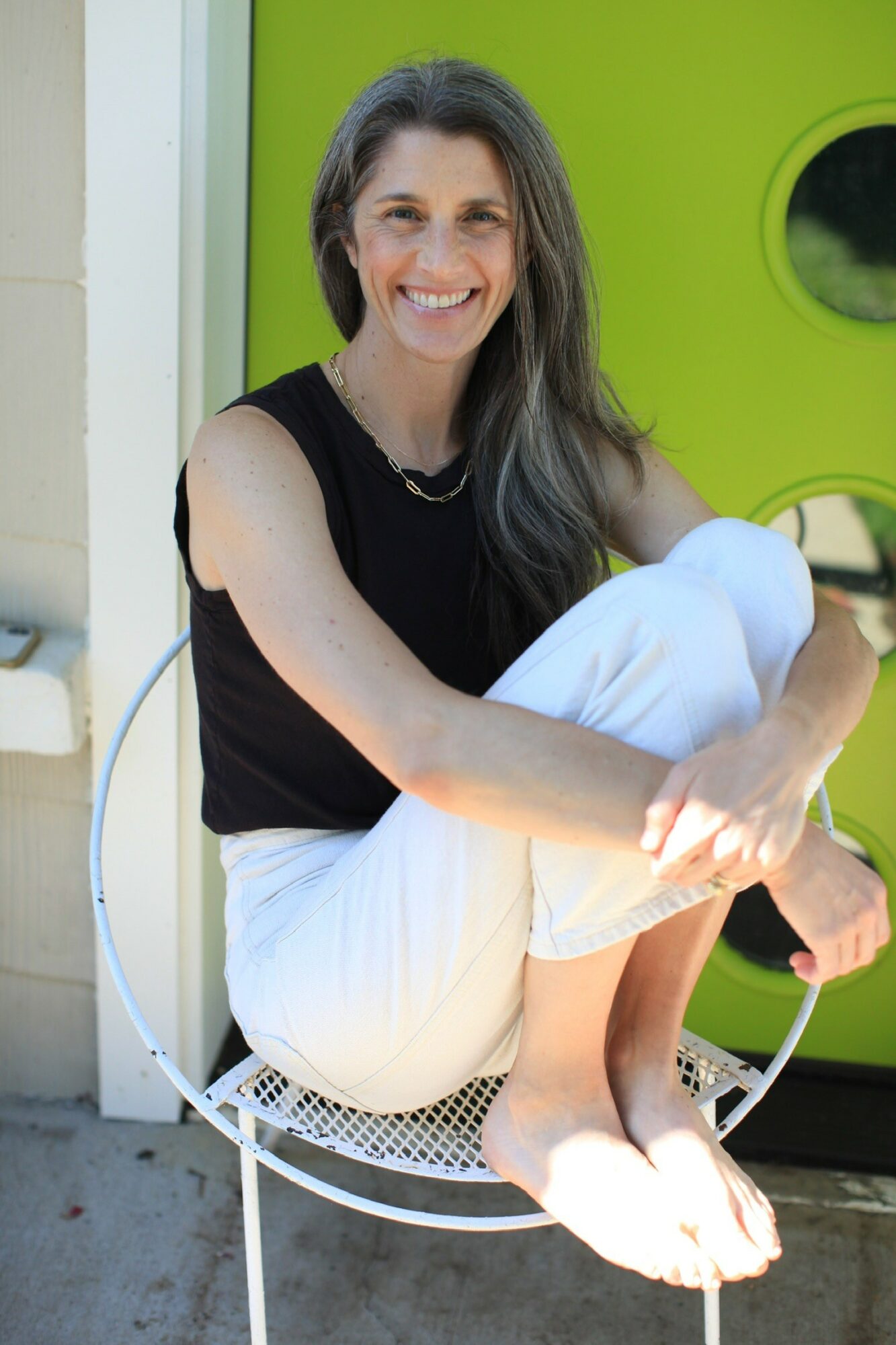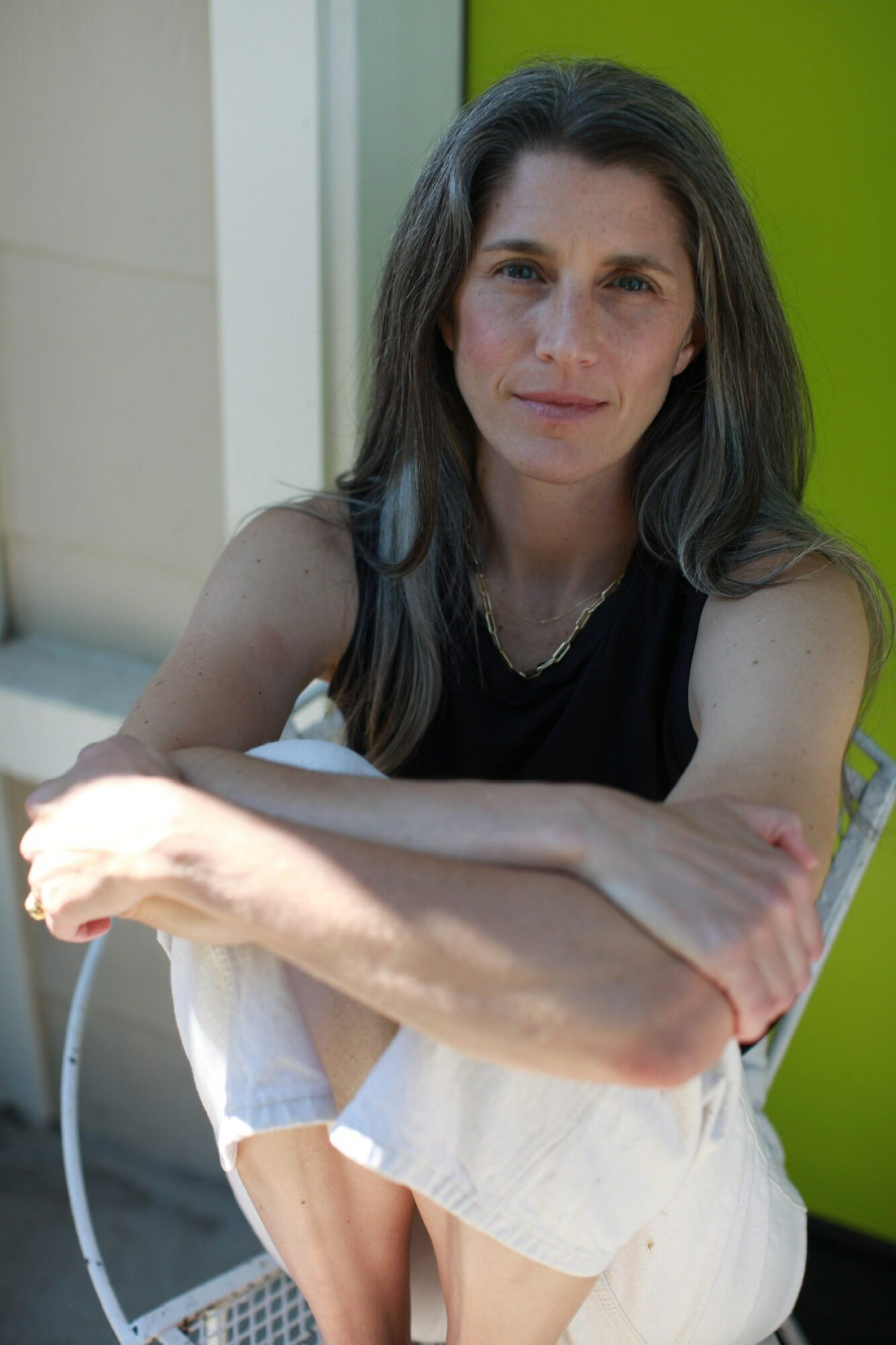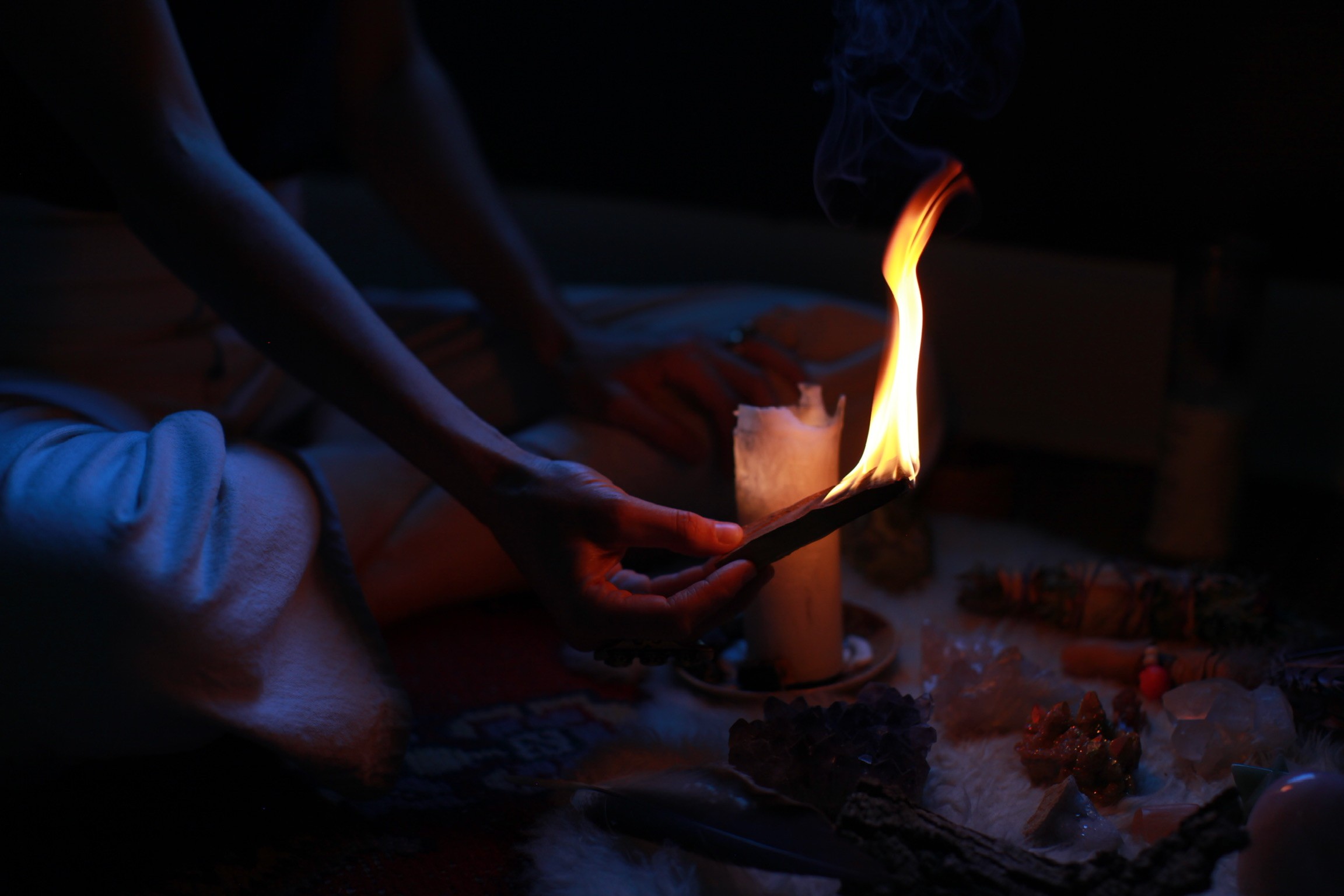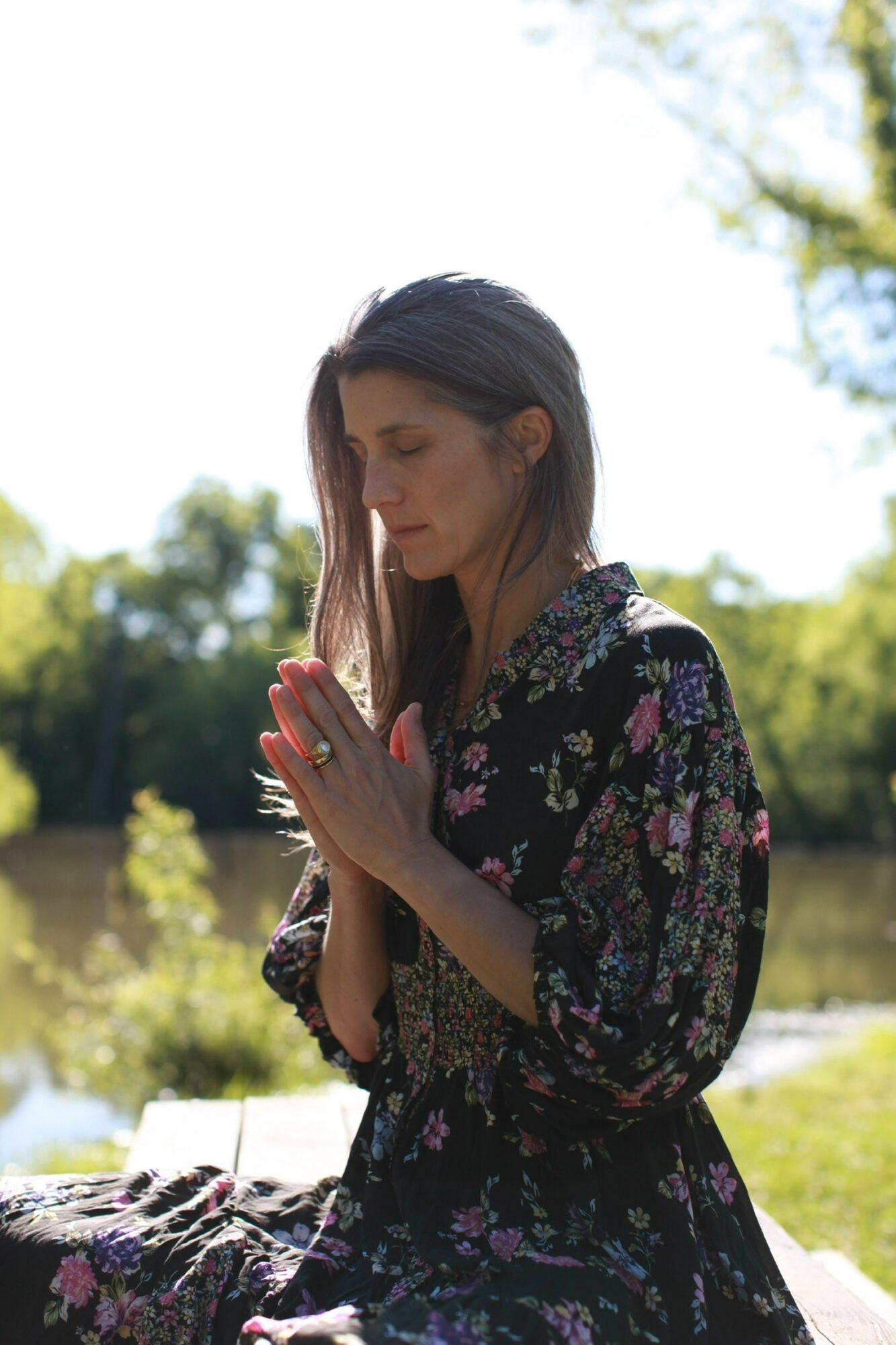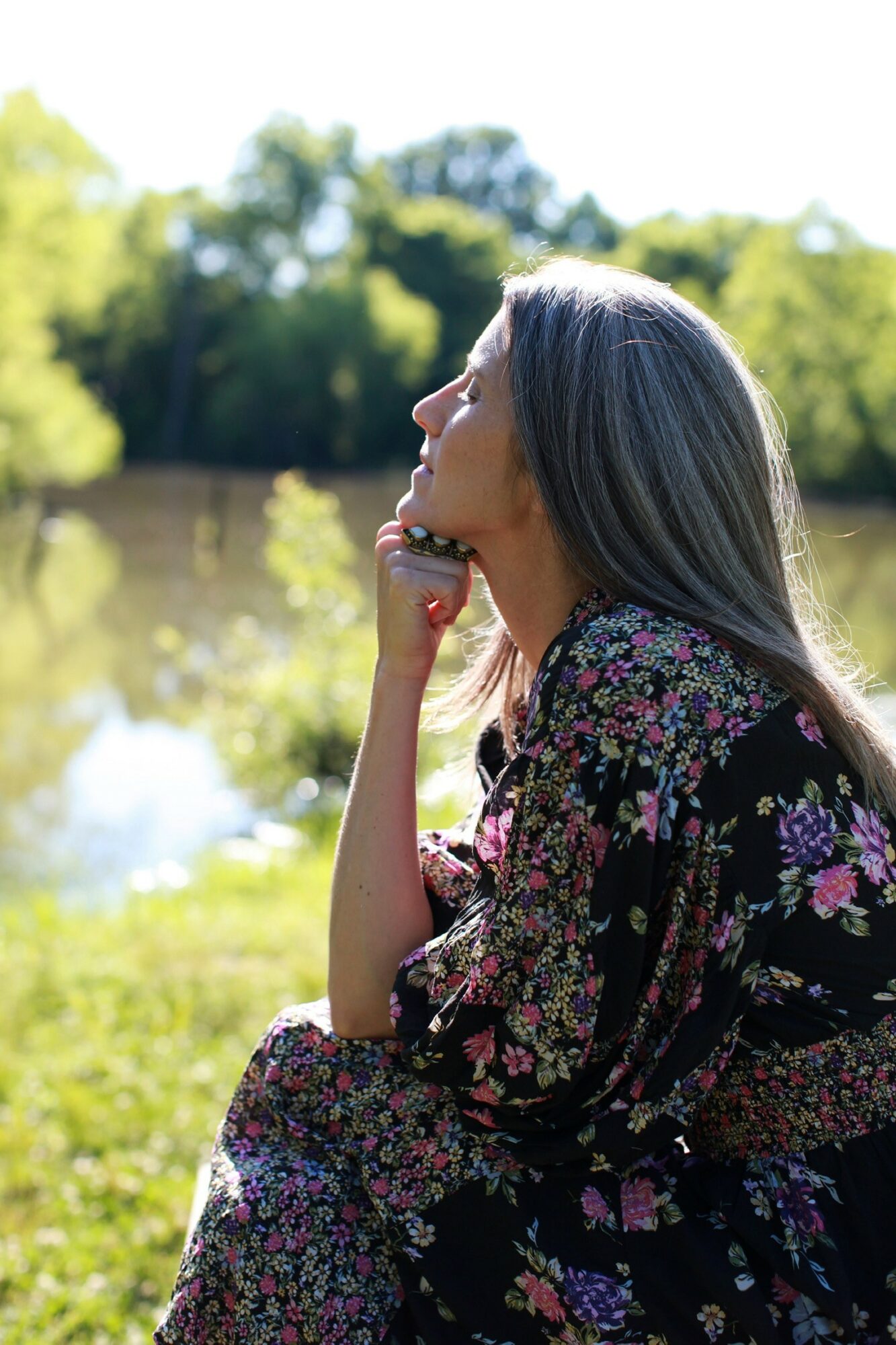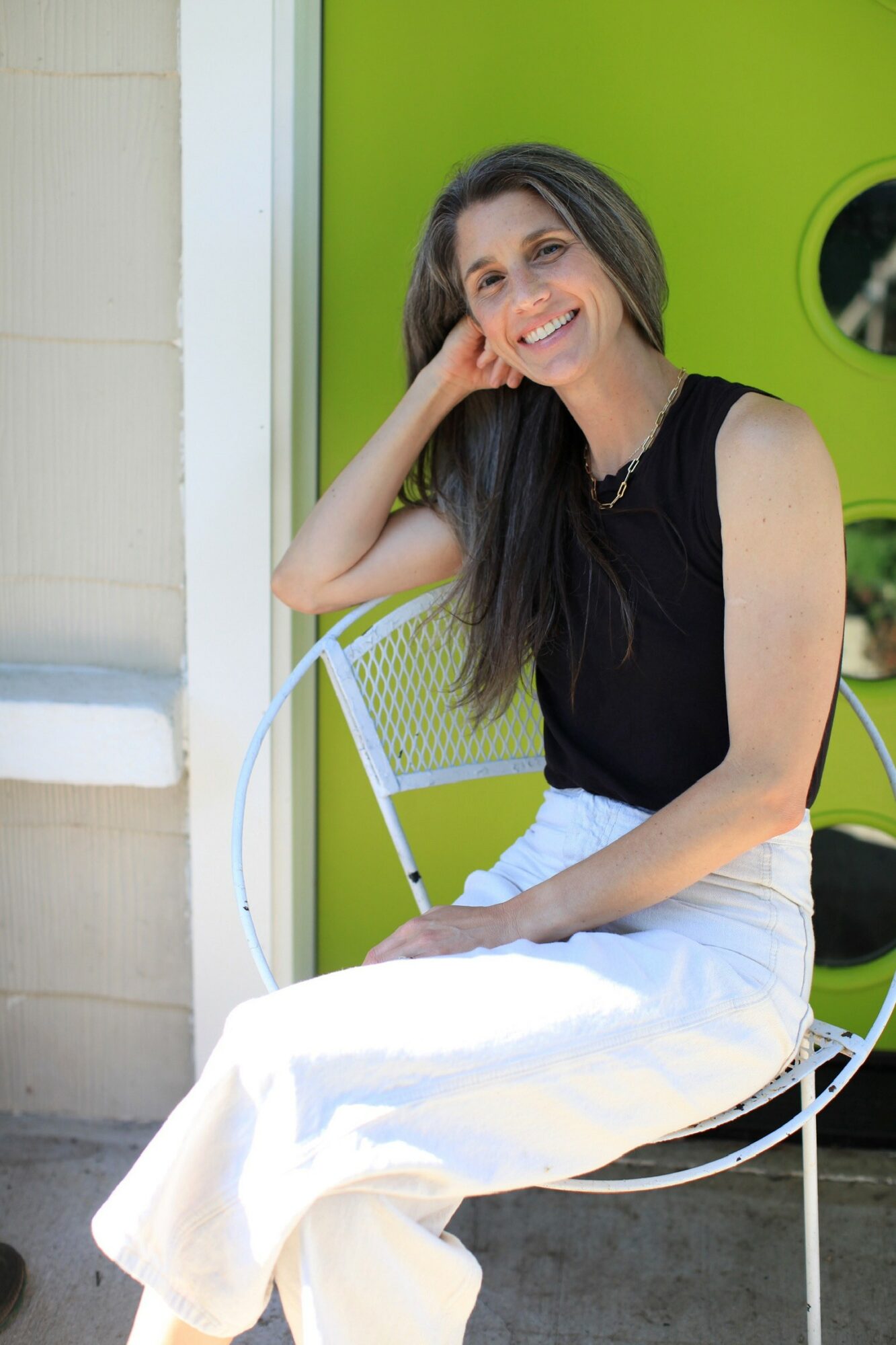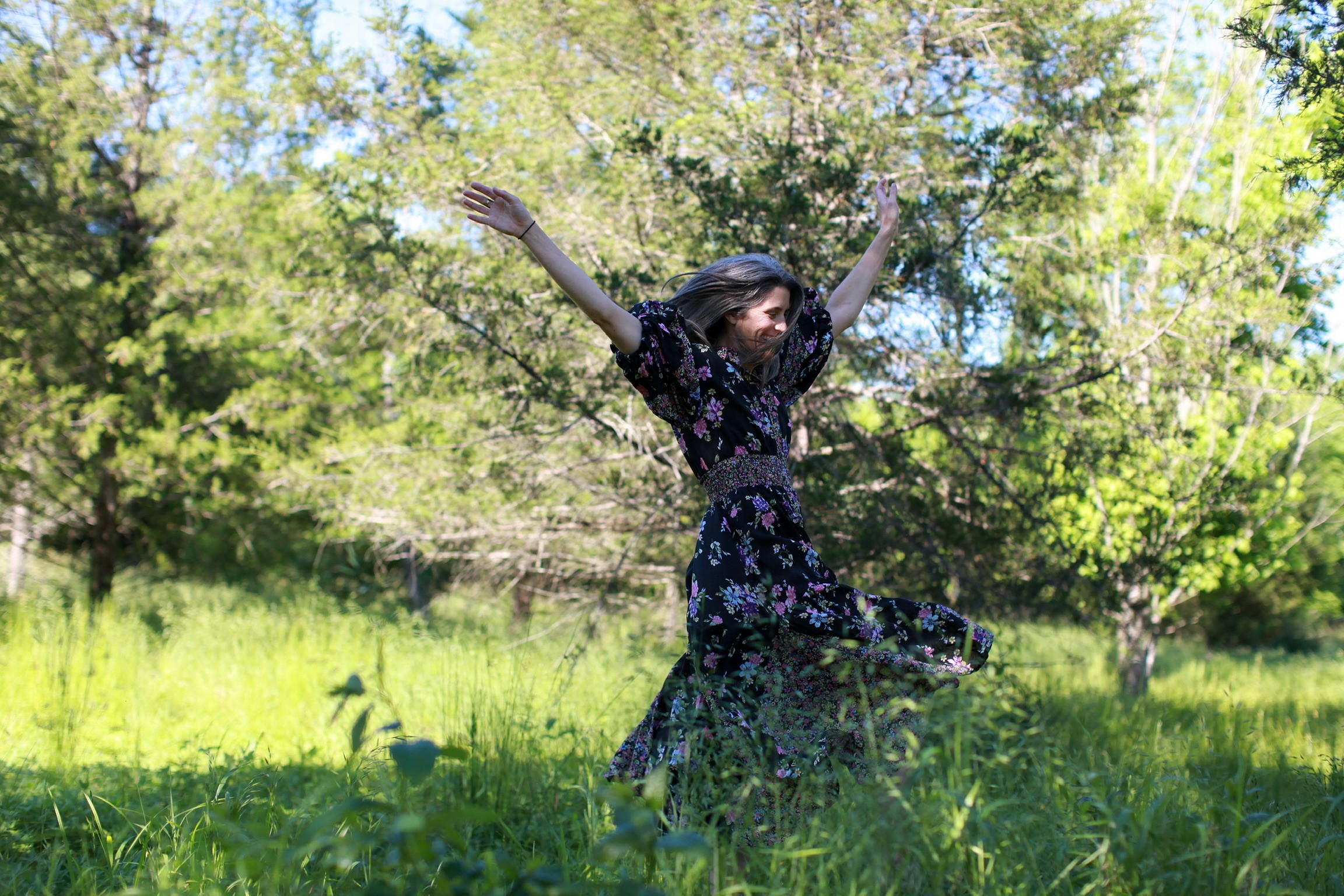 Image Credits
Andrea Behrends – @dredrea and Brooke Morgan – @Brookenoelmorgan
Suggest a Story:
 NashvilleVoyager is built on recommendations from the community; it's how we uncover hidden gems, so if you or someone you know deserves recognition please let us know 
here.