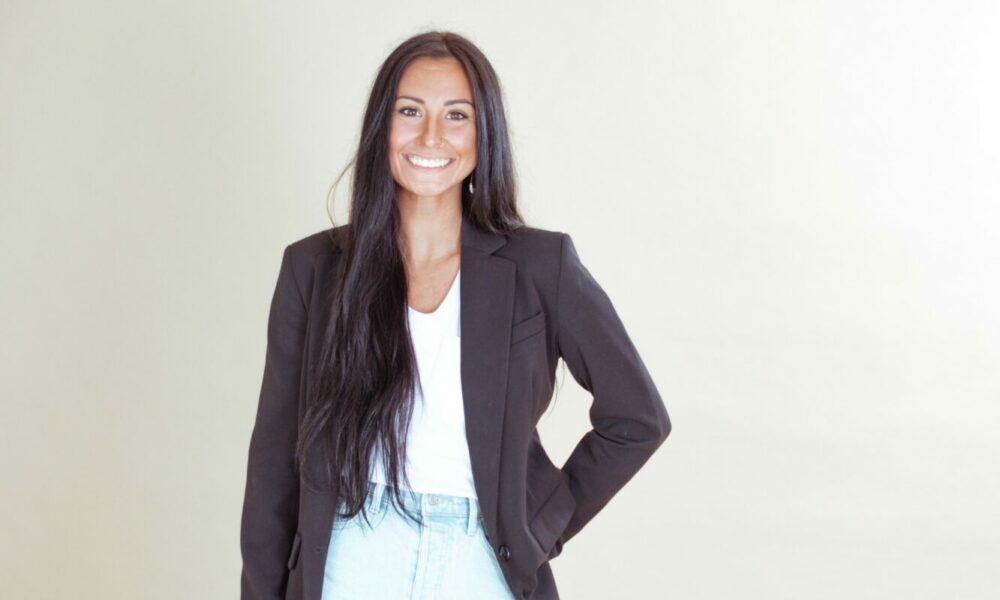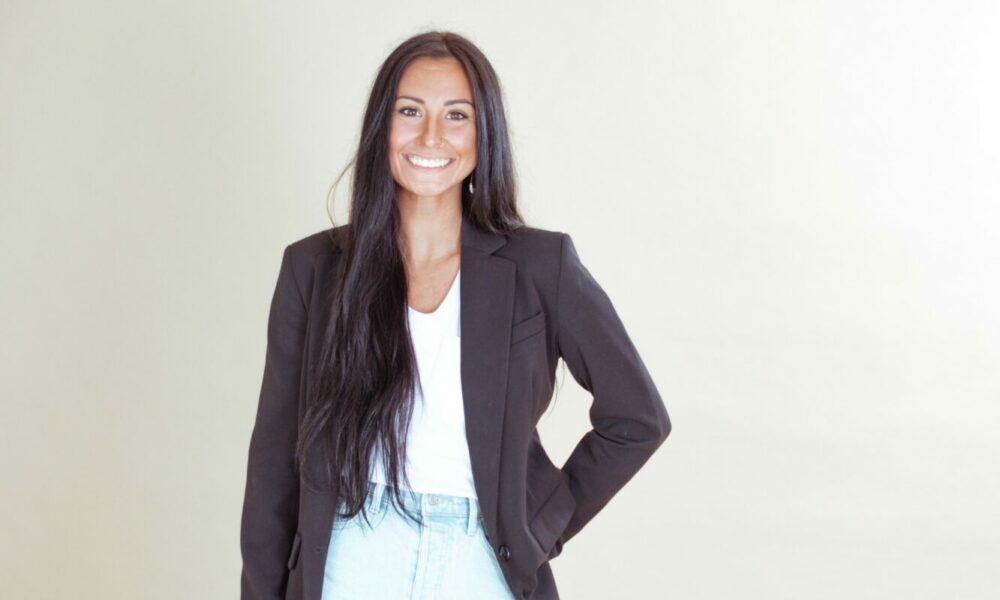 Today we'd like to introduce you to Erica Humphrey.
Hi Erica, thanks for joining us today. We'd love for you to start by introducing yourself.

I believe that my story truly started long before I was born. Both sides of my family had faced substantial pain and loss even before I came along. Addiction, abuse, mental illness, suicide, and abandonment, just to name a few. The mentality was that of just surviving and getting by. Generations of unhealthy patterns and brokenness repeated time and time again. My biological father spent the majority of his life incarcerated due to drugs and violence. My mother remarried a man that later adopted and helped raise me, from the outside looking in things looked pretty great for a while, but the battles were far from over. With constant turmoil in the home, feelings of abandonment from my father, the loss of my grandmother that I saw as a parent figure, and my parent's own struggles, I grew up quickly.
I knew from a young age that I wanted so much more for my own life than what I had seen and the hardships that we as a family had faced, I knew that parenthood, family, marriage, and living fully consisted of so much more than I had seen.
I had a sense of faith, depth and connection that told me that this wasn't going to be my story.
And from the beginning I have always been passionate about people. I don't ever remember a time in my life that I didn't feel so deeply moved by other people, I wanted to help others, to make an impact, and to make deep meaningful connections.
I managed to graduate high school a year early and left home at 17. And that was the beginning for me. It was time for me to write my own story. On my own I went, I worked multiple jobs at a time while maintaining my college courses. I worked for the college and for a family that became my own. I learned a lot of hard lessons along the way and often felt alone in doing so. I also battled with depression and anxiety that often made life seem impossible.
I was ultimately dedicated to healing, to growing, and to making an impact on the lives of others.
I went through hard things we all do, our hard things may look different but they all hurt the same.
I think my parents did what they knew at the time, they were dealing with their own dis-ease. I learned a lot from the experiences I had.  In a strange way I am thankful for every moment of what led me to where I am today.
Despite the pain and loss that I had along the way, I no longer have anger or bitterness for the way it all happened.
This quote from Tony Robbins fully encapsulates my feelings towards my upbringing.
"I blame them for the capacity to feel and care that I have and the hunger to end suffering and pain for any human that I can. If they would have been the parents that I wanted, I wouln't be the (woman) that I am proud to be"
Since graduating from college, I have started my own Business Consulting & Services business.
I am creating the life that I want, becoming the woman I want to be.
Can you talk to us a bit about the challenges and lessons you've learned along the way. Looking back would you say it's been easy or smooth in retrospect?
My journey has definitely not been a smooth road. For years I worked on my own just to get by and make to through college. On top of that, I struggled with depression and anxiety that at times seemed as if there was no way out. 
But by the Grace of God I pushed through day after day and once I made myself a priority and started taking the steps to being mentally healthy. To learn who I am, who I wanted to be, and realize that I am in control of that, everything changed. I began to love who I was, and made relationships with people who also saw me for who I am, pushed me, encouraged me, and loved on me along the way.
There are always going to be hard times, ups and downs. I've learned to honor my feelings during the hard times and ask for help if I need it, and to offer up my help and share my joy in the best times.
We've been impressed with We Evolve, but for folks who might not be as familiar, what can you share with them about what you do and what sets you apart from others?
I have come to realize that businesses are people, they truly are formed by the people that own and operate them, all different, but in so many ways the same.
With big ideas and a great desire to make an impact, I started We Evolve!
I strive to build genuine relationships and work towards abundance in my own life as well as the lives of everyone that I work with.
We Evolve works with a wide range of small businesses, owners, and professionals, to improve and incorporate a variety of systems and operations that will ultimately become the foundation for innovative and effective work from the inside out.
We understand that owning a small business isn't as easy as just clocking in and clocking out. Which is exactly why we are here! We offer many tools, services, and resources that will help businesses to perform more efficiently, productively, and to reach their utmost potential!
Websites: Revision & Improvement, building, and maintenance

Streamlining Processes and Procedures: Simplifying tasks and creating a model that can be repeated for fewer errors and delays in routine duties.

Data, Tracking, and Analytics: Create certainty and insight on performance, progress, and trends to help you understand, evaluate outcomes, and improve when needed.

Integrations and Automations: connecting software systems, sites, and socials to all work together. Setting up the connected systems to "self-regulate" repeatable processes automatically to ensure that our technology being used to its

utmost

ability!

Brand revamping: to improve social & physical presence – representing who you are as a business more clearly and consistently

Strategy Coaching:

specifically for,

SMART goal planning, social media strategy, productivity, task and time management, target and goal mapping, check-ins, work-life balance, team building, and more!
The experience of our work is custom to each and every client. We believe in getting to know each client, their specific needs, goals, and dreams.
We teach and apply methods and strategies that will produce life-changing results!
Most of all, we believe in growth!
Do you have any advice for those just starting out?
Starting anything new is challenging in many ways, but there are so many people and resources available. My advice is to reach out to other people that are doing what you want to do, find someone that is super successful in your dream, and get in touch with them if you can and learn from them in any way possible. I think having any sort of mentor is so important because no matter how much someone knows, there is always something to gain from someone that has gone before you, even if it is mostly just encouragement and accountability. Lastly is belief. You must believe in the work you do and the gift of your ability to deliver that work. The belief is what pulls you and fuels you to keep going, as soon as you forget why you started or lose belief in what you are doing, things get hard. I sit down every morning and do some sort preparation for my day that always includes "remembering my why"!
Contact Info: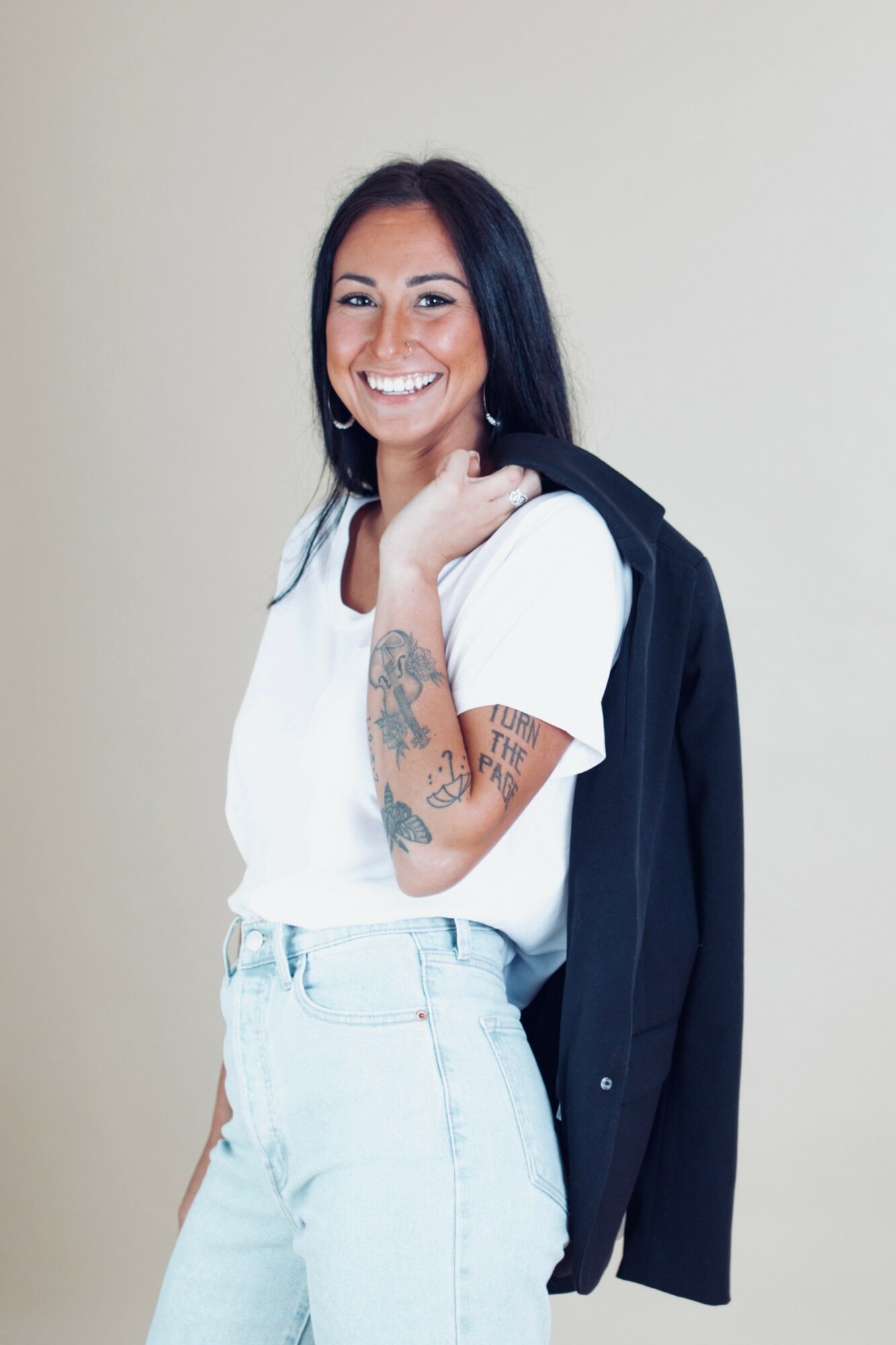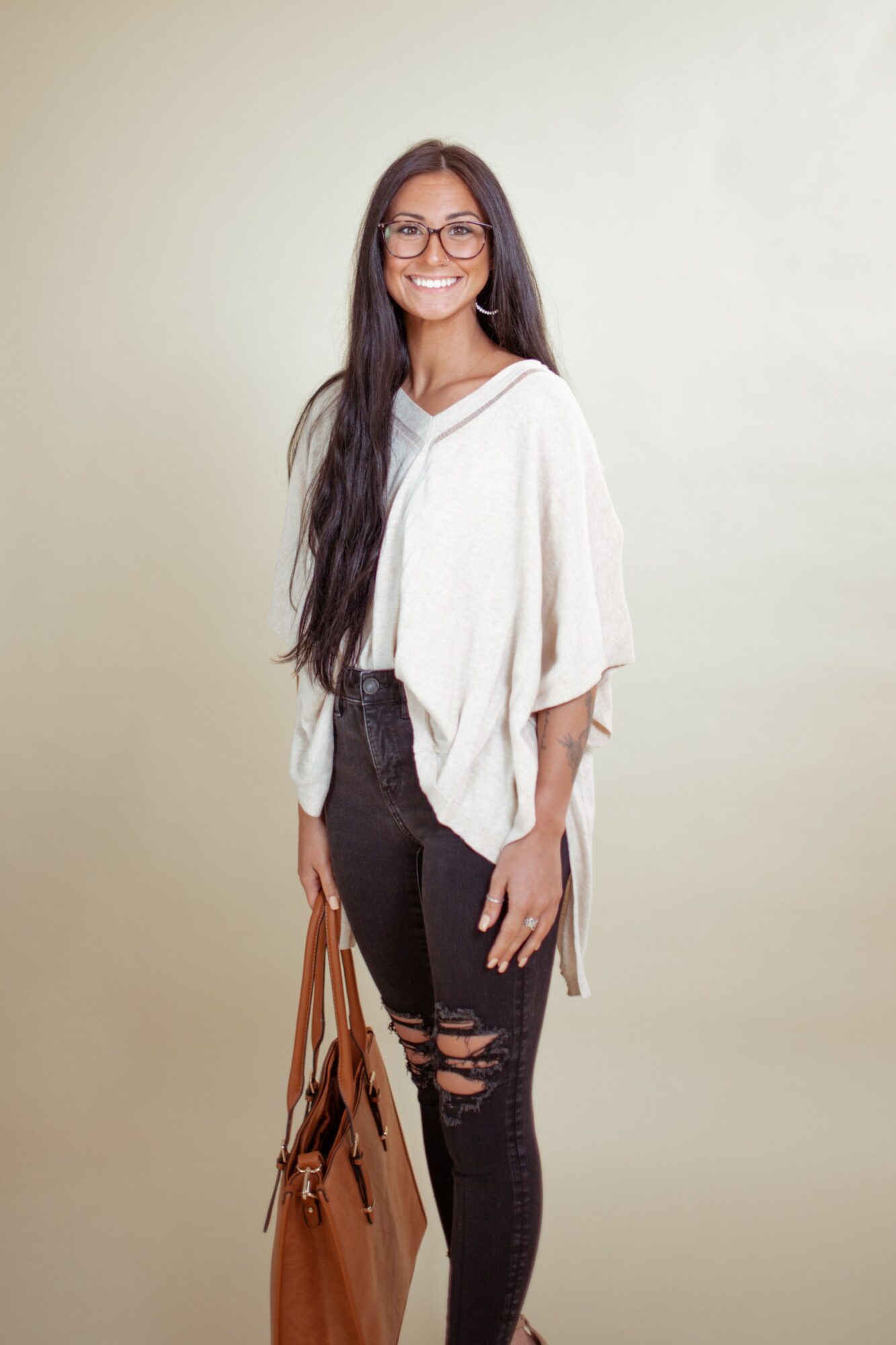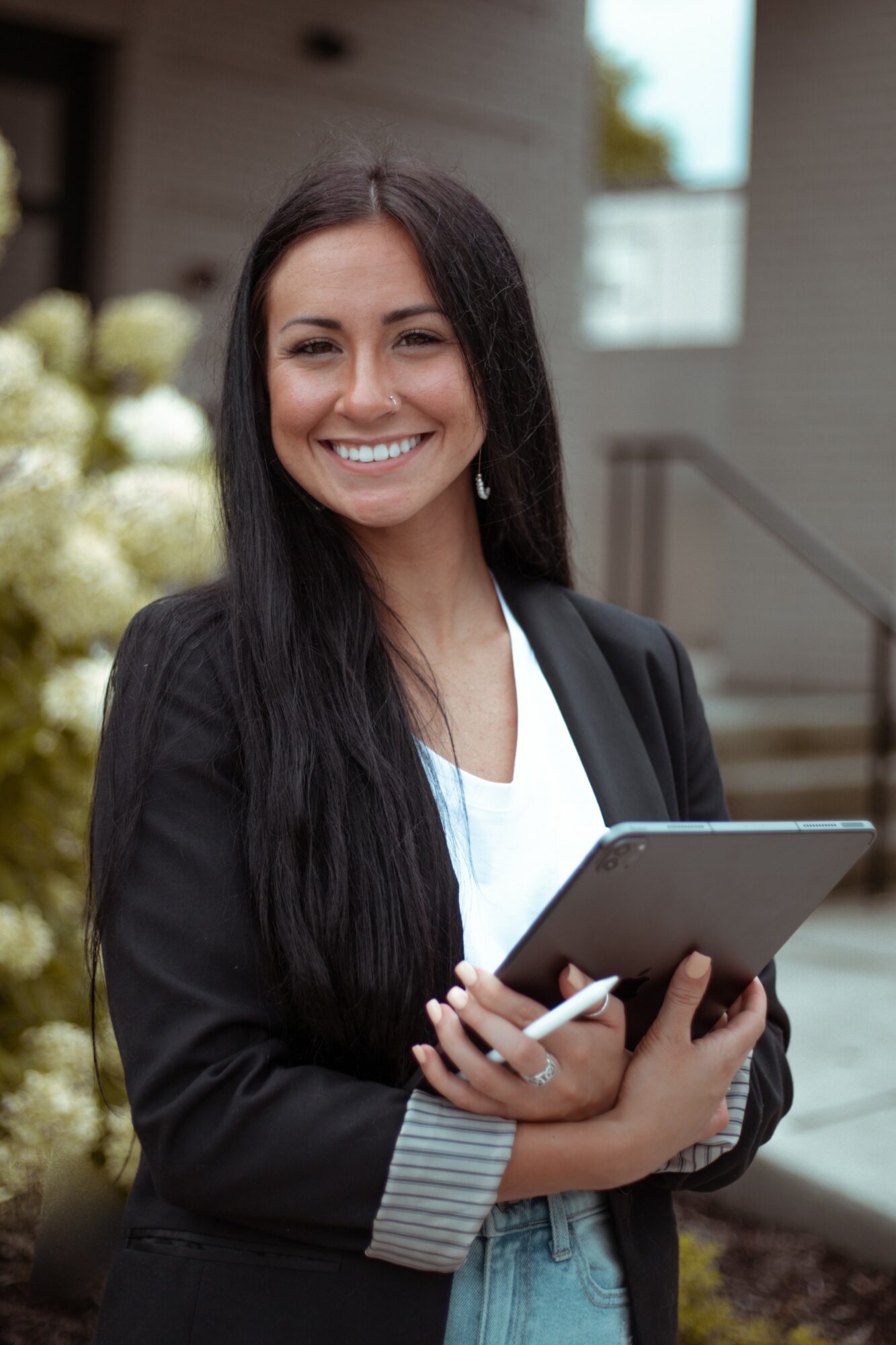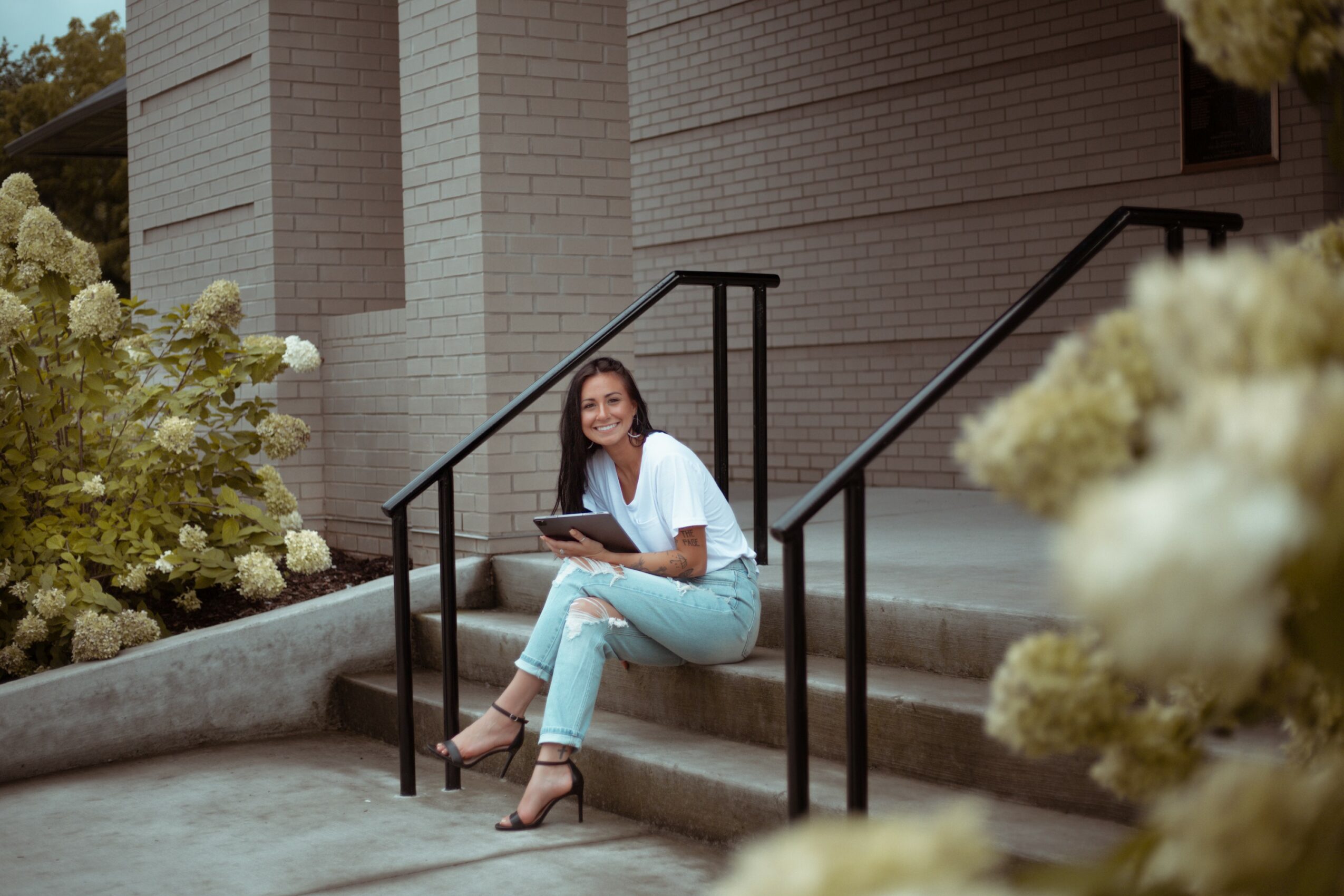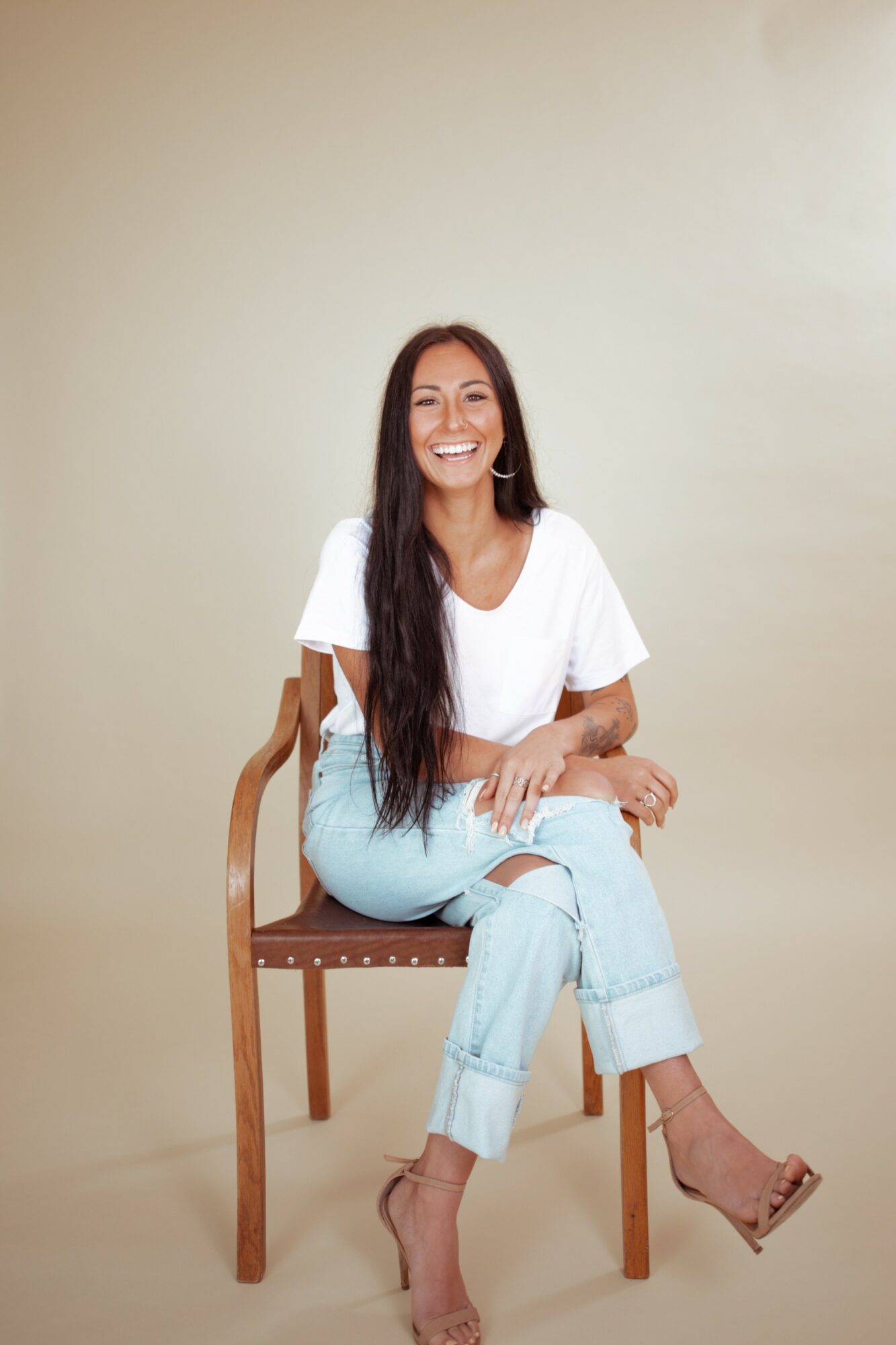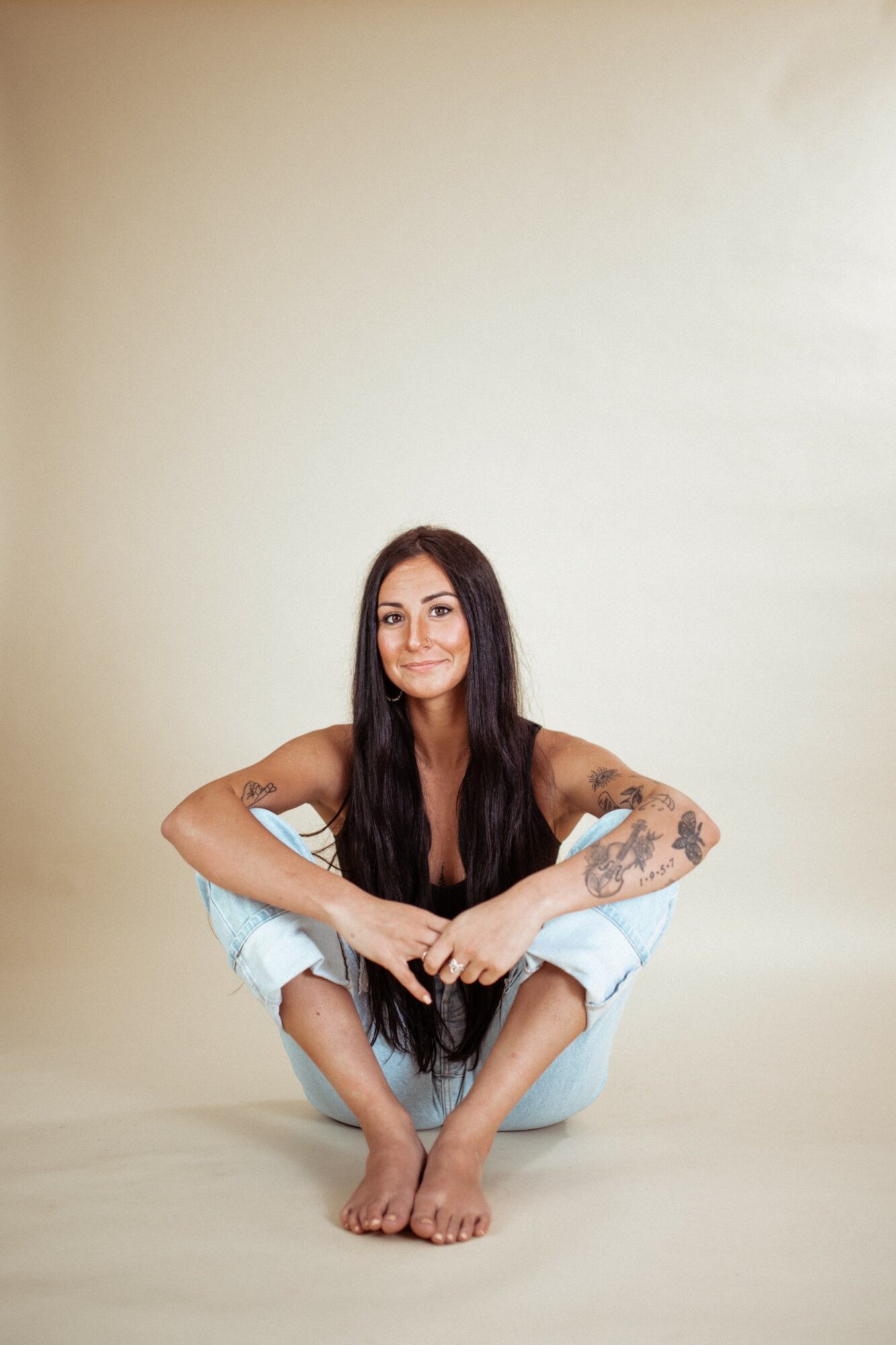 Image Credits
Real Life by Jenny Lynn Dickson
Suggest a Story:
 NashvilleVoyager is built on recommendations from the community; it's how we uncover hidden gems, so if you or someone you know deserves recognition please let us know 
here.