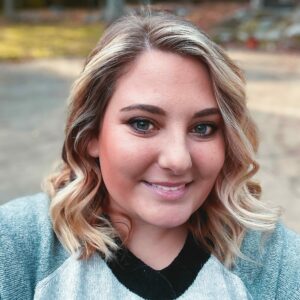 Today we'd like to introduce you to Jessica Presutti.
Hi Jessica, please kick things off for us with an introduction to yourself and your story.
Phew. Our story is a crazy one. We have learned SO much along this journey. We hope that from our story, it will inspire others to never give up and to chase their dreams. We have been married for 7 years. After 2 years, we decided to sell our house and things and do travel nursing to gain more life adventures and experiences. At that time, we still had that strong passion to own our own businesses at home together. We tried a bunch of ideas, but all ended up being learning experiences to prepare us for our chapter now. The biggest thing was that no matter what chapter of life we were in, we never gave up on our dreams.
I have always had a deep passion for events. I love planning them, creating the decor, and seeing everyone enjoy the party! Instead of going the party stylist route, I really wanted to supply the unique items for events. We are on a path to build a company with unique rental items that people can rent for their parties, events, weddings, and corporate events that would help them create beautiful memories that they can enjoy forever!
This flower wall idea came about last December when I saw flower walls becoming the trend. I looked at my husband and was like – call me crazy but this would be an epic rental business here in Atlanta! We spend so much time in this company, and to see our walls being a part of so many people's BIG and special events just makes my heart so happy and SO honored! We not only do weddings and events, but have now worked with large companies for corporate events, and shows such as Bravo TV.
Events By Jessica P. is owned and operated by myself and my husband. Together we make it happen! We are both dreamers and creatives. We achieved the biggest goal that we worked all of our 20s for… to have our business support our family full time. In June, we did that! There were MANY many many times we wanted to give up on this dream, but we never did. We put our heads down and kept going. It has been a crazy ride, but if we could go back to the old us in our 20s , we would tell us to still keep going and never give up despite how long it may take. You don't know when you will get to that point, but when you do….It's going to be amazing and worth every phase it took to get here.
We are so excited as we continue to grow in Atlanta, and as we expand into Nashville! We love getting to know our community and build relationships with our amazing clients. We can't wait to see where this journey takes us in the coming years.
Would you say it's been a smooth road, and if not what are some of the biggest challenges you've faced along the way?
Our journey has not had a smooth road, but no one really has had everything easy in their life. Here is our insight on that. If it WAS a smooth road, we wouldn't be where we are today. In our life, we have noticed that God has everything happen for a reason. The good and the bad. From our super hard chapters, we grew closer together as a couple and we became stronger as individuals. The good chapters? We learned to celebrate every moment and started to journal every win. We love to look back on it to see how far we have come. This reminds us when we are in a hard phase, to keep going!
From our experiences the biggest tip we could ever pass down is this. Everyone is unique, which means no two people will have the same dreams and passions. We learned to filter opinions, and stop taking them to heart. We learned to grow our own confidence in our decisions, even if they go against the norm and the grain. Never apologize for being you.
This life is short, so if we can pass along any words of advice. Don't waste time doing something you don't love. Chase your passions, despite any objections and never give up!
This whole time, we knew God had a purpose for our story and why everything kept happening as it did. If we could go back, we wouldn't change a thing. If it wasn't for those good AND bad chapters, we wouldn't be at the spot in life we are today.
We've been impressed with Events By Jessica P., but for folks who might not be as familiar, what can you share with them about what you do and what sets you apart from others?
We are a backdrop rental company. We currently have luxury flower walls, grass walls, and neon signs we rent out. We also can create custom backdrops, and neon signs for our clients!
We feel like we are set apart from others by our passion and drive. When we are partnering with our amazing party stylists, we never hesitate to jump in and help them if they ever need it. For our clients, we look at it as us vendors are a team!
We want our clients to know that we have such a deep passion for events, and helping you create special memories for the years to come from that day! We can't wait to continue to add rental items that are trending that you can rent to help make it the event of your dreams!
We'd love to hear about how you think about risk taking?
Risk taking is our middle name. Ha! Seriously. We have always had this entrepreneur driven spirit in us to take the chance. Why? Because we felt that if we didn't, we would never know if we would love it, or hate it! You never know until you try.
We have tried many many many things before Events By Jessica P. We live by this motto…. You never know until you try. My husband was in nursing school and we started a used car sales lot. We sold our house and things to travel the states. While traveling for his travel RN assignments, we started a "boozy" themed clothing company. I got on Tik Tok and started posting my creations and DIYs. I ended up getting verified with Tik Tok, winning their competition and getting my video on Times Square billboard, and working with amazing brands! After about a year, it really hit me that this wasn't my passion. I learned SO much that has transferred into our businesses today. For anyone reading this, please know that no matter how far you are into something, it's ok to close that door if it doesn't bring you joy. It was hard being almost 30 and still not having my "dream career", but I didn't give up.
All of our risks, chances, ideas we tried didn't work out, and that's ok! We love taking chances or "risks" because how we look at it is, just ONE risk will bring us to our BIGGEST reward. We didn't know how many times we would have to swing at the softball, but when we least expected it, we knew we would hit the ball out of the park! We knew if we just kept trying, and never gave up, we would achieve our dreams of owning our businesses with BOTH of us working them home full time.
We accomplished that dream in June 2021. It didn't come true the first time, the second time, or the third time we tried. We had many many risks, and failures we had to endure to get here. The biggest key I could ever say is to just never never give up. You could be a swing away from hitting your ball out of the park.
We are so grateful and blessed to be where we are today. We own Events By Jessica P, we have two Etsy shops, and we just launched a kids company called "Play To Learn Gamez" with our coloring book on amazon and a kids matching game app. we are living our dream life because we pushed hard to never give up, and to keep taking risks.
A risk could be your biggest learning lesson or your biggest achievement.. All in one risk. We say always always make that jump! You never know what will come from it!
Pricing:
Luxury Flower Walls $350
Boxwood Hedge Grass Wall $200
Neon Signs $95
Contact Info: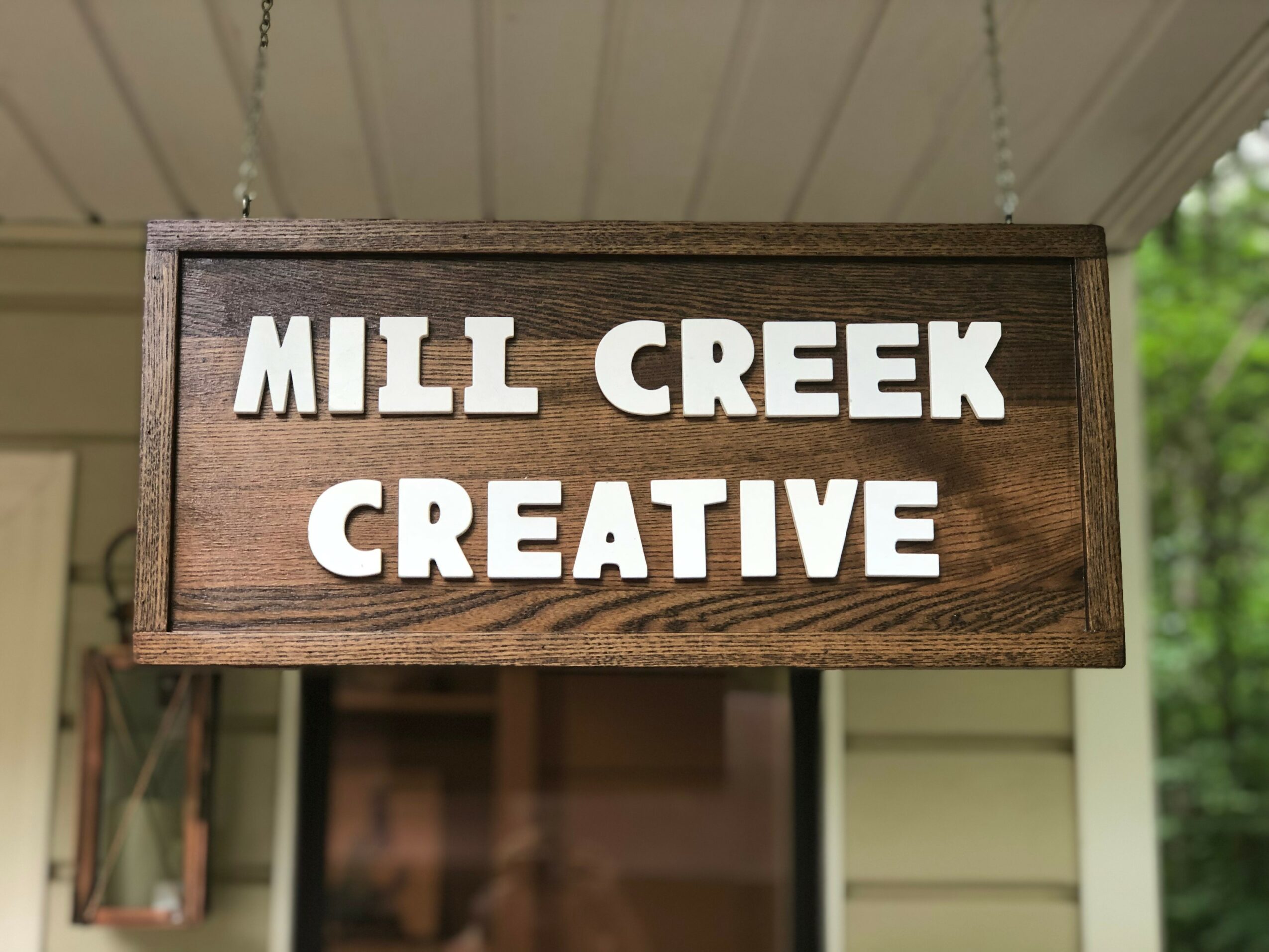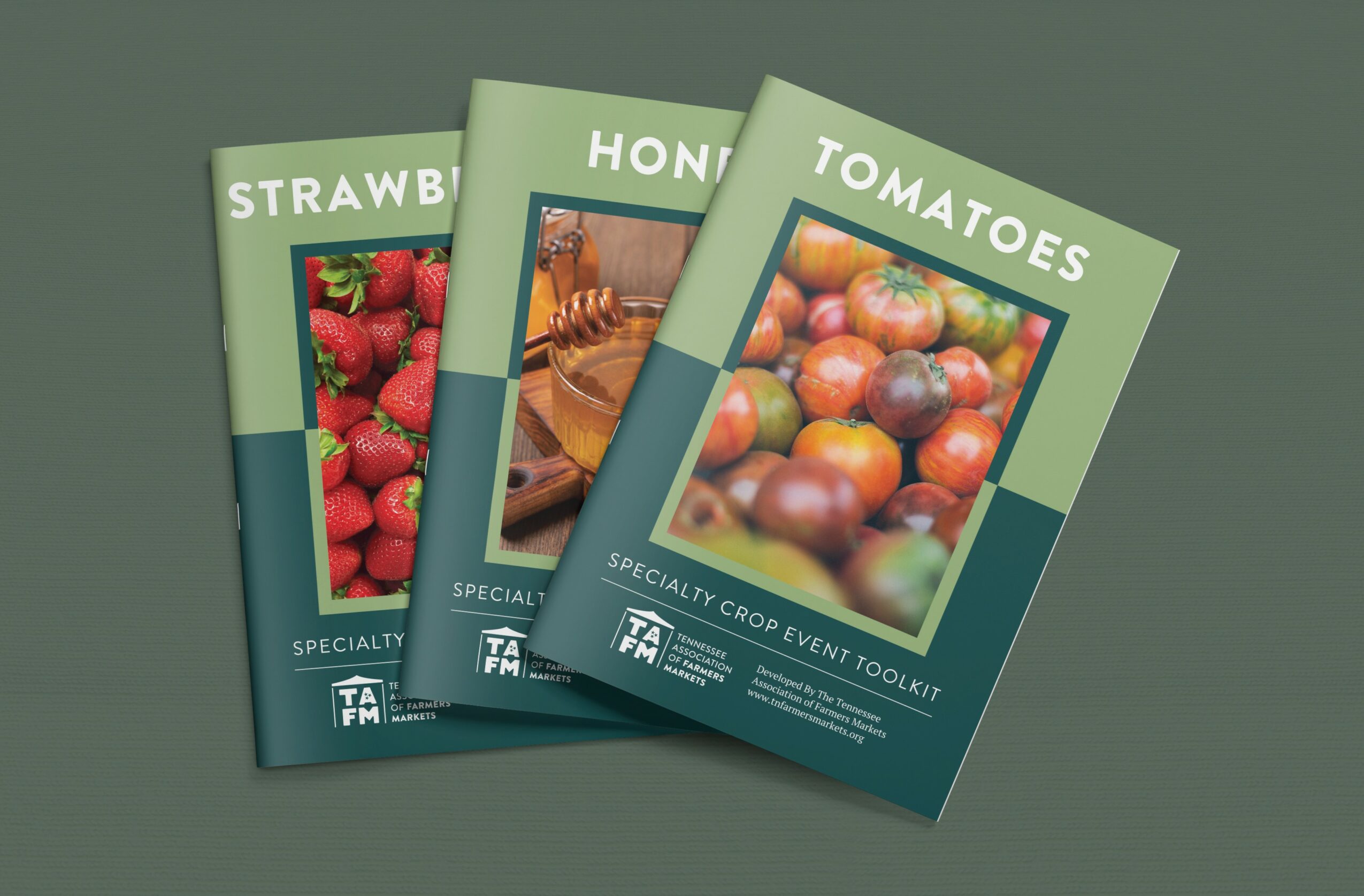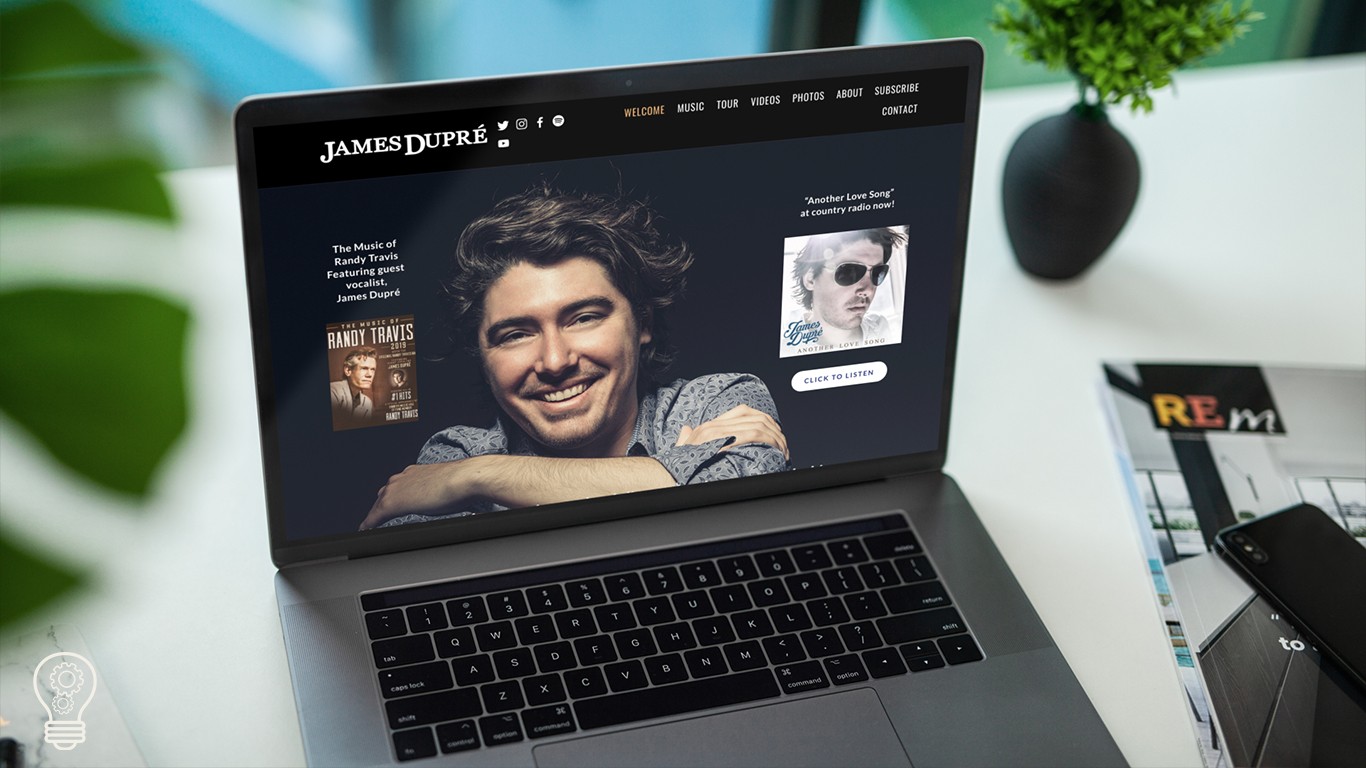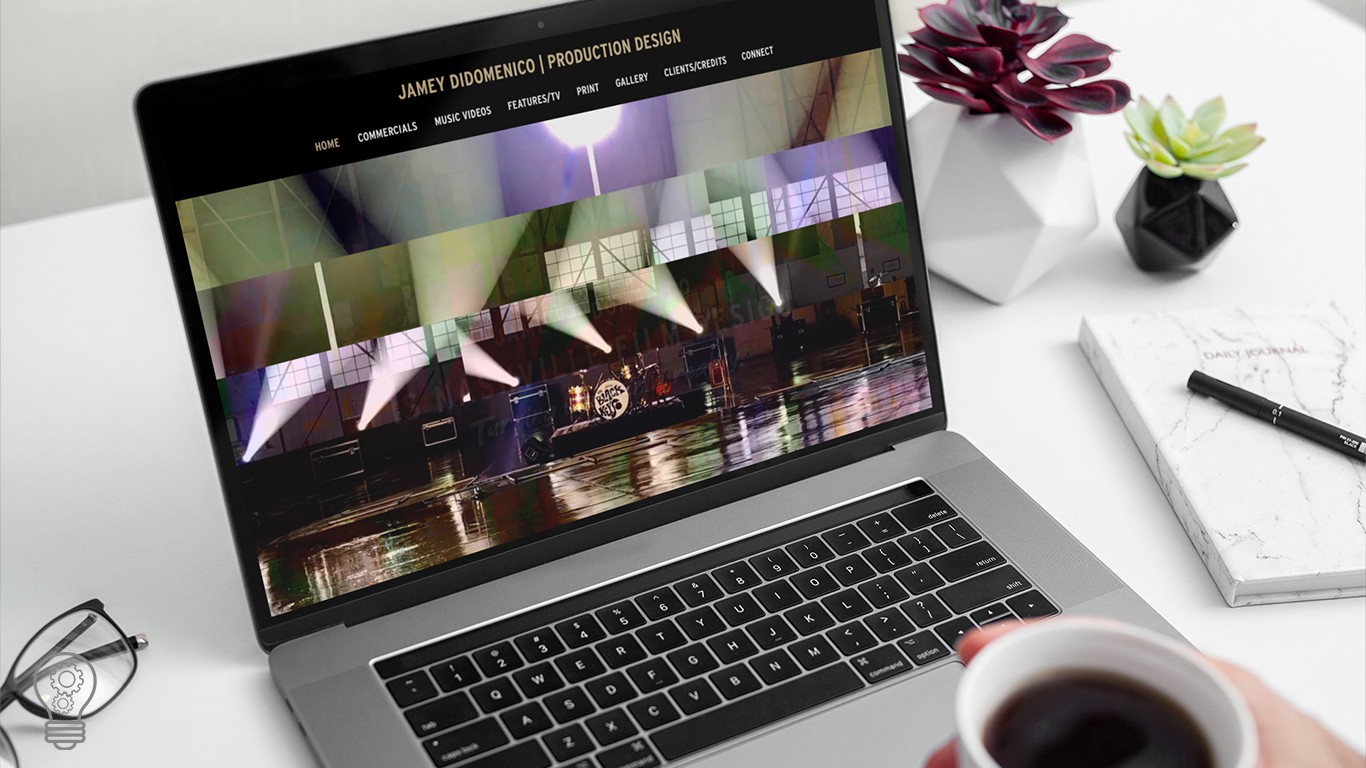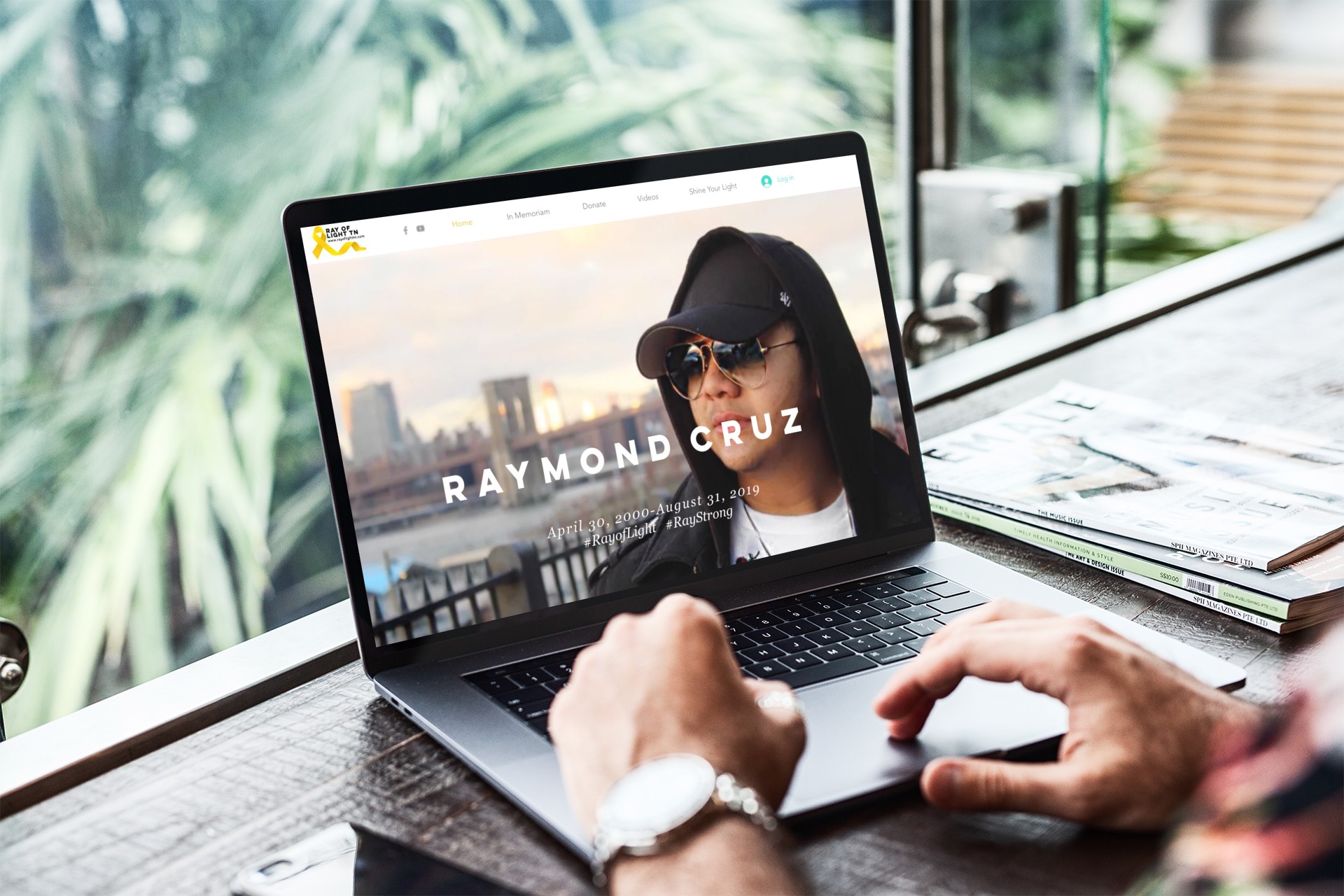 Image Credits
@WonderCraftEvents
Jenn Bibby Photography (@Jennbibby)
Kara Addison (@Addimagery)
Suggest a Story:
 NashvilleVoyager is built on recommendations from the community; it's how we uncover hidden gems, so if you or someone you know deserves recognition please let us know 
here.