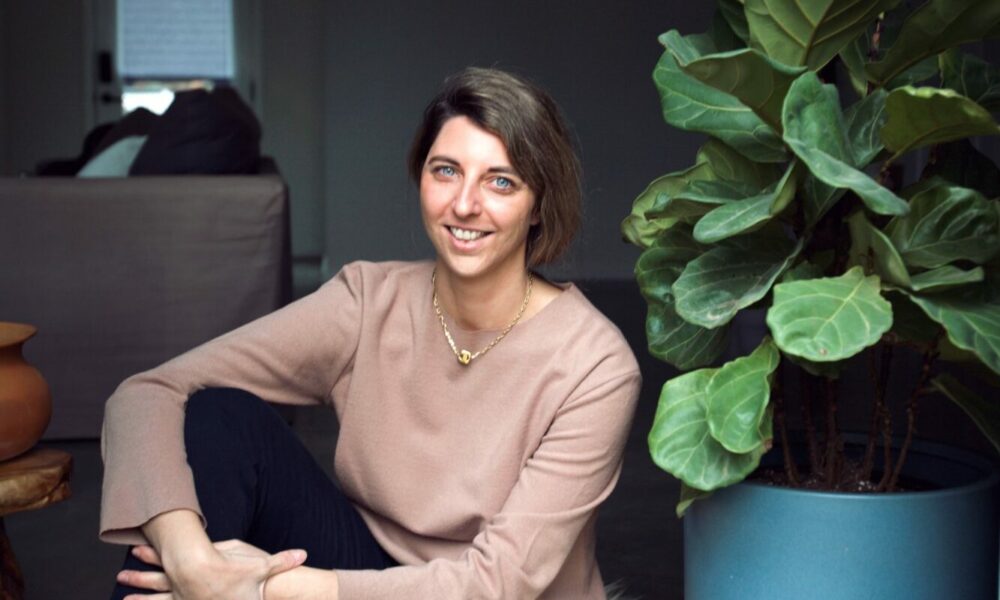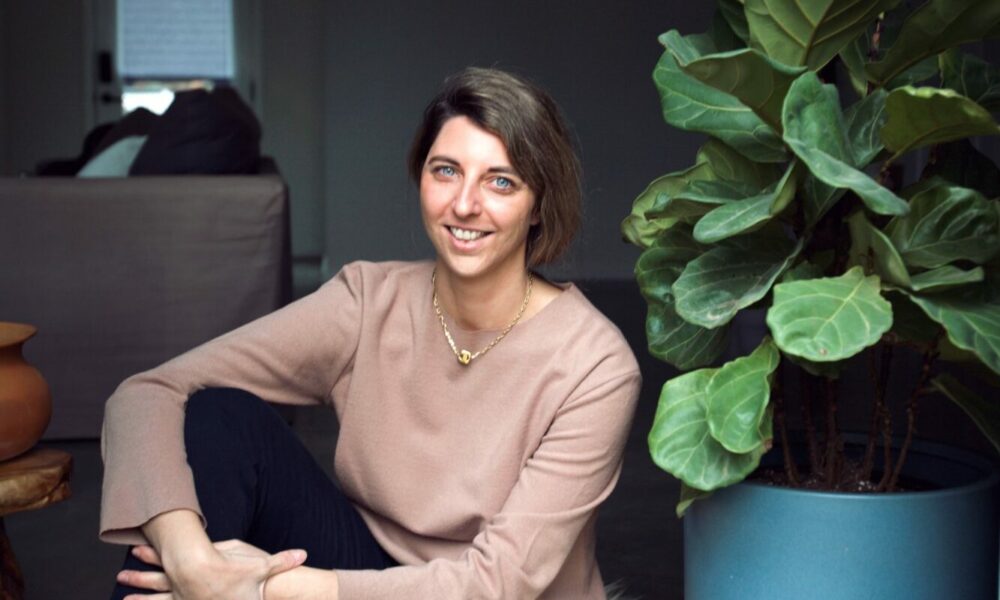 Today we'd like to introduce you to Melissa Dorange.
Hi Melissa, we'd love for you to start by introducing yourself
I am a native of Cannes, on the French Riviera. My passion for the hospitality industry began as a young girl and continued into my teenage years when I spent significant time in the restaurants of both my grandfather and uncle who were both Michelin star chefs in France. In leaving for college, I began traveling the world studying in the United States, Canada, Mexico, and Columbia, pursuing one dream: be a citizen of the World and live in many countries.
In addition to my native tongue of French, I also speak fluent English and Spanish. After returning to France, I pursued an MBA in Paris specializing in Hospitality Management. Following my graduation, I moved out of the restaurant industry and into hotels. I knew I wanted to focus on lifestyle/boutique hotel brands, so I joined Mama Shelter, a fun mid-scale brand, now part of Accor hospitality. I worked in sales highly focused on expanding the newly founded brand's footprint in attracting corporates and group travel. After three (3) years in sales, I had had enough!
I wanted to be more hands-on, and in my mind, that meant hotel operations. I was fortunate enough to stumble upon an opportunity with another newly founded brand at the time, The Hoxton. I joined the team as a Guest Services Manager in Paris prior to the hotel's launch. I gained an incredible amount of experience very quickly in working on the opening task force for this beautiful hotel in the heart of Paris. This was the first time in my career where I found a rhythm.
I was able to leverage my international experience, relentless focus on the guests' experience from my time as a young girl, and be hands-on with the team every day. Unfortunately, not everything lasts forever! My husband-to-be accepted an opportunity in New York City, and I followed him there. This was a massive cultural adjustment for me personally. I knew the US well enough; however, I had hesitations to move to another Big City.
Wanting to remain with the Hoxton group, I joined the team in New York where I helped open the property and continue to manage front-line staff. Living in New York, I was highly exposed to the impact that big cities have on our environment. I tried to do everything I could to reduce my personal carbon footprint as well as that of my business. My new passion for sustainability pushed me to seek an opportunity where I could combine this with hospitality. I found the solution in 1 Hotel Central Park. I loved the brand and everything it stood for combining a luxurious New York hotel experience with a strong passion for sustainability.
I became the hotel's environmental ambassador facing off with corporate and third parties to seek out what more we could do to reduce our carbon footprint while providing our guests with the same level of product and service that they had come to expect from the brand. Enter COVID-19 and the hospitality industry grinding to a halt. The hotel closed and I was immediately laid-off. With the hospitality industry shut down, I spent six (6) months further educating myself on sustainability methods, acquiring some certifications and consulting.
My husband and I began discussing the idea of leaving New York. The relentless pressure to live in the concrete jungle without work had simply become an elephant on our backs. Given my husband's ability to work remotely, we had options. We started scanning the map and narrowed our options down to Austin, TX, and Nashville, TN. We visited both, however, Nashville's identity with music and the potential opportunities I saw for the hospitality industry pulled me in. While visiting France just prior to moving I spoke with a real estate developer and investor who had a 14-unit short-term rental property in Nashville's west end that was in big trouble.
Revenues (primarily due to COVID) were down 50%, the property which was brand new in 2019 could not positively cash flow, and the investors were losing their patience with the operating partners. I saw an incredible opportunity here. Somewhere I could be accountable for turning around the asset's financial situation and educating the investors, guests, and partners on sustainability concepts. I took the role not knowing the incredible challenge that lay ahead!
From the first day on-site, I knew that I would bring an entirely fresh approach to the property. I immediately got to work on transitioning operations over to myself. I began making repairs, developing empirical pricing strategies, exploring waste reduction opportunities, building guest journeys focused on the clientele's needs/interests, and putting a transparent financial reporting structure into place for investors. All these things were important, but I believed the key to the asset's success was a real brand with a real purpose. I set to work on building a highly eco-friendly, boutique hotel experience focused on clientele that shared the brand's values.
We implemented cost-effective and simple sustainability practices to help educate our operating partners, extended investor network, and guests on the financial and environmental benefits. Despite our challenges, we turned the asset's financial position around in six (6) months' time (exceeding pre-pandemic performance by 20%), and in the process, significantly reduced its impact on the environment. Our 5-star reviews across multiple booking platforms reflect our clientele's incredible experience and appreciation for what we are doing on the sustainability front.
After the building's units were individually sold to different investors last Summer, I decided to start my own company, Humming Host (https://www.humminghost.com/), a lifestyle hospitality management firm where I focus on the sustainable management of several short-term rental properties for my investors. As an entrepreneur, and like all entrepreneurs, I wear multiple hats including sales, marketing, finance, guest relations, core operations, and human resources. Furthermore, as a foreigner and a woman living in the Southern US owning a business focused on hospitality and sustainability is quite unique.
Nashville's astronomic growth continues to provide opportunities for real estate developers, hoteliers, and investors from all over the US and soon, the world. I believe that Humming Host is in a premier position to educate these parties on cost-effective sustainable practices. I find that most parties believe that being sustainable is too expensive for their return appetite. Our focus, as a sustainable hospitality management firm, is to change that paradigm.
Through our programs and partners, we have been able to drive bottom-line value while reducing waste and limiting our carbon footprint. In my mind, we are all building Nashville's future now. It must be done sustainably to guarantee the health and financial investments of its citizens in the future. Finally, I love Nashville and I see an incredible future for our city. To do my part in helping our city thrive in the future, I have highly integrated myself into the Nashville real estate network including developers, investors, management companies, and brokers.
Additionally, I am a member of Tennessee Women in Green (TWIG) which is a network of women who are passionate about sustainability in Nashville (https://www.tennesseewomeningreen.com/). I am also highly focused on bringing a Food Coop to Nashville by helping the board of directors to make this project come true.
Can you talk to us a bit about the challenges and lessons you've learned along the way? Looking back would you say it's been easy or smooth in retrospect?
My story, like many, contains numerous struggles both personally and professionally. First, and from a personal perspective, I am a foreign woman living in the heart of the US. Immigrating to New York presented cultural challenges, however, the city's vast resources lessen the impact on your day-to-day life. Moving to Nashville, a market with significantly fewer resources, changed everything for me. The incredible growth we are experiencing brings opportunity, however, that comes with an incredible responsibility to ourselves and future generations.
From a business perspective, my biggest challenge is to convince highly qualified, seasoned, and motivated real estate professionals that opportunistic returns can be achieved using sustainable practices. I have found that there is a stigma around environmental sustainability. Everyone seems to agree that it is conceptually sound, however, financially difficult, if not impossible. This is found in all aspects of real estate from construction methods to building operations. The key to convincing the real estate and hospitality sectors to invest in sustainability practices in education and creativity.
As the world becomes more educated on the risks facing the planet's ecosystem, the demand for these practices increases. People want to know that they are going to have a place to live both now and 20 years into the future. On the hospitality side, many of our tourists come from locations highly impacted by climate change. In communicating with our clientele both in-person and virtually, we have found that they highly value a sustainable experience.
When you start a business, it is hard to say "no" to some projects, simply because they are not aligned with your personal values and ethics. However, I am convinced that following your guts, and staying aligned with your ethics can only take you to the right place.
Great, so let's talk business. Can you tell our readers more about what you do and what you think sets you apart from others?
Humming Host is a vacation rental management company that curates boutique properties and creates sustainable rental experiences.
We partner with investors to open eco-friendly "condo-hotels" and properties in Nashville, TN. By combining the flexibility and technology of short-term rentals, and the services and amenities of hotels, we blend the best of both worlds:
– We help investors maximize returns in leveraging technology combined with a guest services-centric approach.
– Our guests receive a best-in-class eco-friendly vacation experience.
We worked on creating a guest journey that raises sustainability awareness with some very simple actions that could change everything: in-person check-in when we take the time to explain our sustainability program, bike rental options to visit the city, recycling bins with appropriate signage, organic herbal garden for the guests to "pick and cook" and to support biodiversity, produce-bags for zero waste grocery shopping, promotion of local businesses, partnership with a local gym, compost, and donation programs.
It has been a great way to engage with our guests and to promote simple actions. We absolutely love to see a full compost bin or a bag filled with donation items, when we check the properties after a checkout.
Can you talk to us about how you think about risk?
I would qualify myself as a calculated risk-taker. I tend to ask myself whether an opportunity or challenge has a high probability of success. I analyze opportunities simplistically. I am not someone who over-analyzes to the point of "analysis-paralysis". This sometimes lands me in precarious situations; however, I have always been fortunate enough to find creative solutions which are exactly what I love spending my time on.
I left home at a very young age to study all over the world. I left my family and friends in France to take a job in a city I didn't know, in a country that is seen as the pinnacle of capitalism and openly motivates a fiercely competitive business environment. I have left a job and a team that I loved to follow my husband on the other side of the ocean.
Coming from France, this is an environment that I am not 100% familiar with, however, I do believe that with risk comes incredible opportunity. And I always remember that I am achieving the lifestyle I wanted since very young. As a female entrepreneur whose first language isn't English, functioning effectively in this environment isn't always easy. I come from a family of entrepreneurs, people who built everything they had from the ground-up from my grandfather and uncle becoming Michelin star chefs to my father building his own Audit business across the South of France.
Taking risks is something that I have understood as critical to achieving your goals in life. I face risks every day whether it is with my own company, my investors' capital or my being taken seriously when trying to convince a client or prospect of a new strategy. I constantly have doubts as to whether I will gamble one day and lose. I believe that all humans do, however, I channel this energy into motivation to think creatively about all the problems I come across.
I think about risk as a necessary component to success. In my mind, success is defined as creating a strategy for humans and the planet to co-exist and thrive in the future. I bring this passion with me every day, some of those days are good and some of them are bad but I know that as an ambassador of change, I will do my part to guarantee this success. I can only strive to bestow the importance of taking a calculated risk on others to do their part as well.
Contact Info:
Email: melissa@humminghost.com
Website: humminghost.com
Instagram: @masonloftsnashville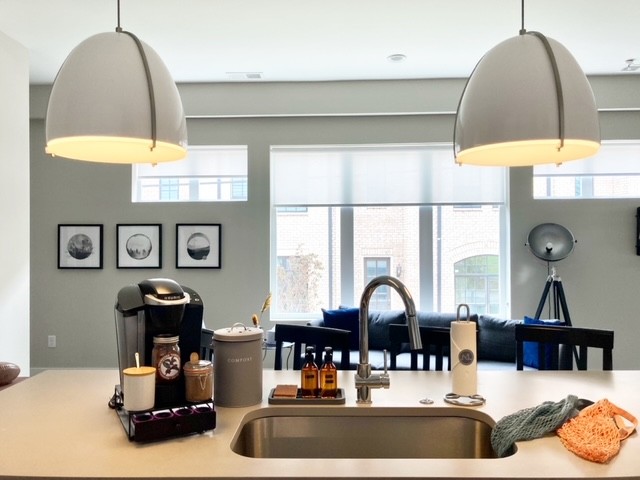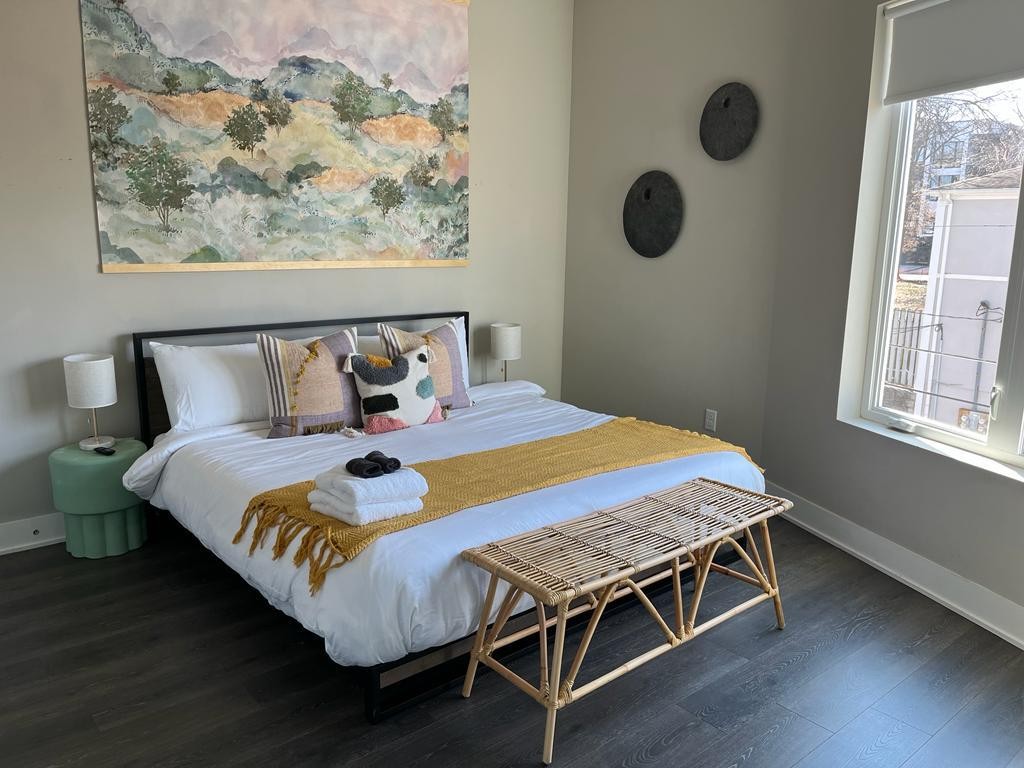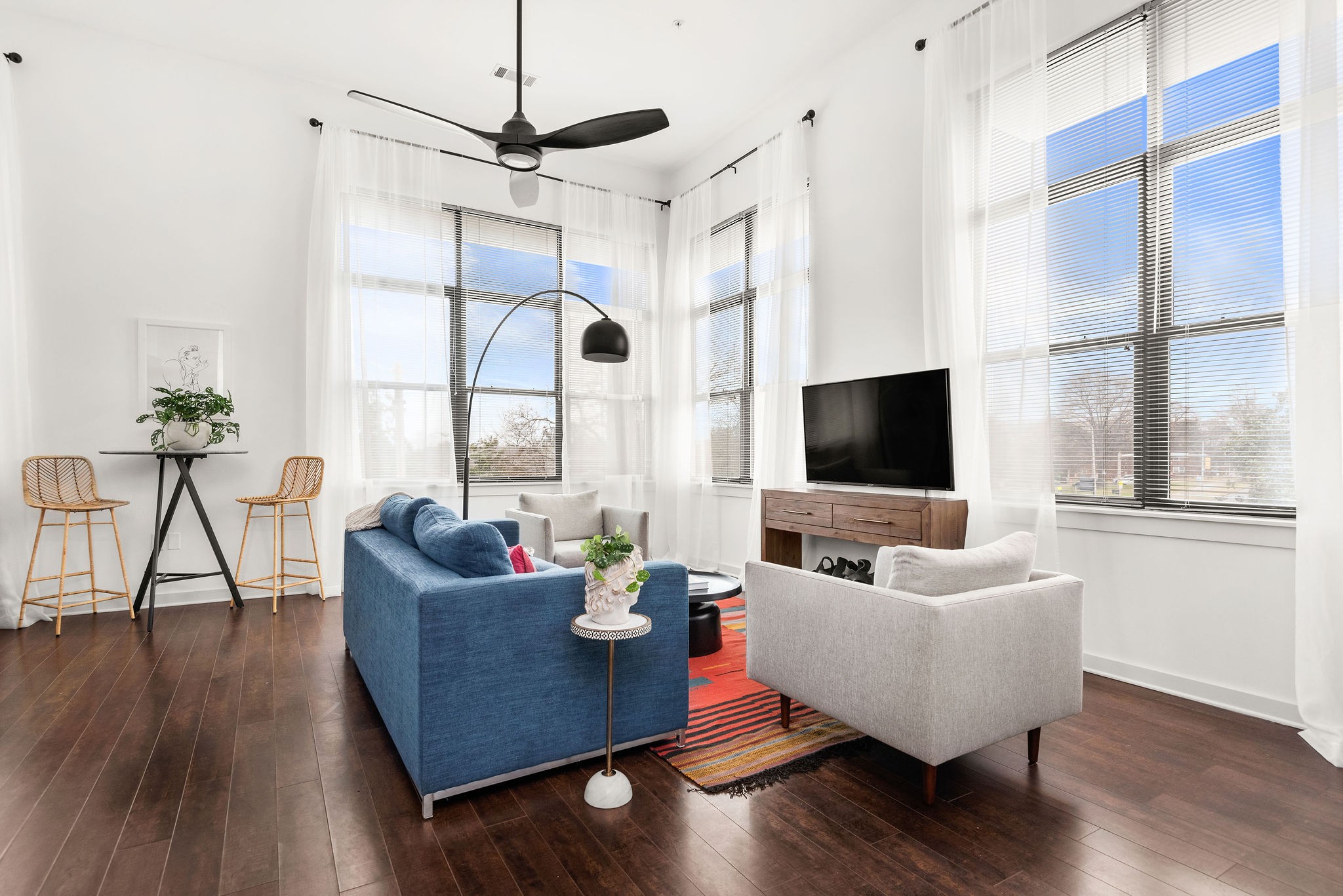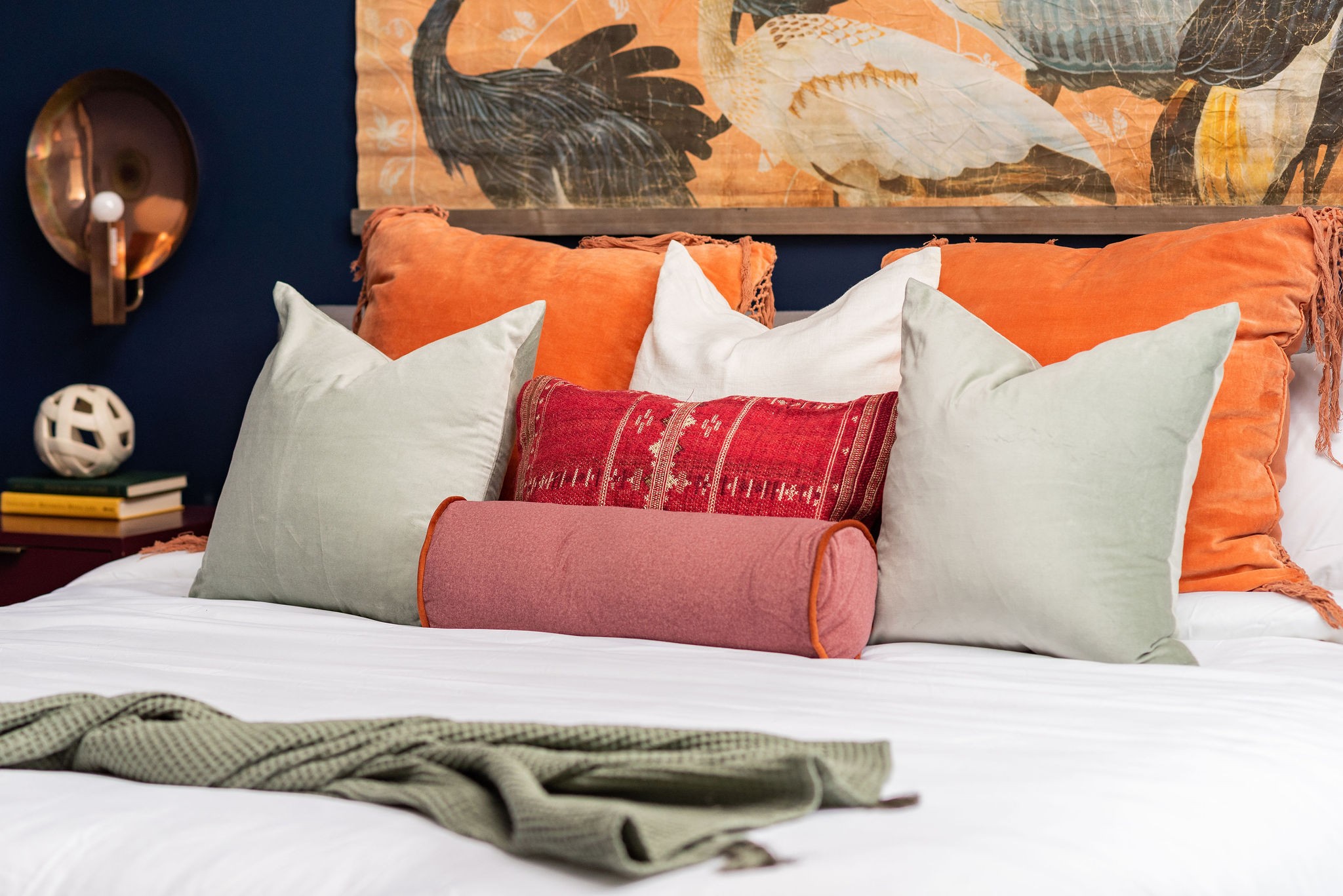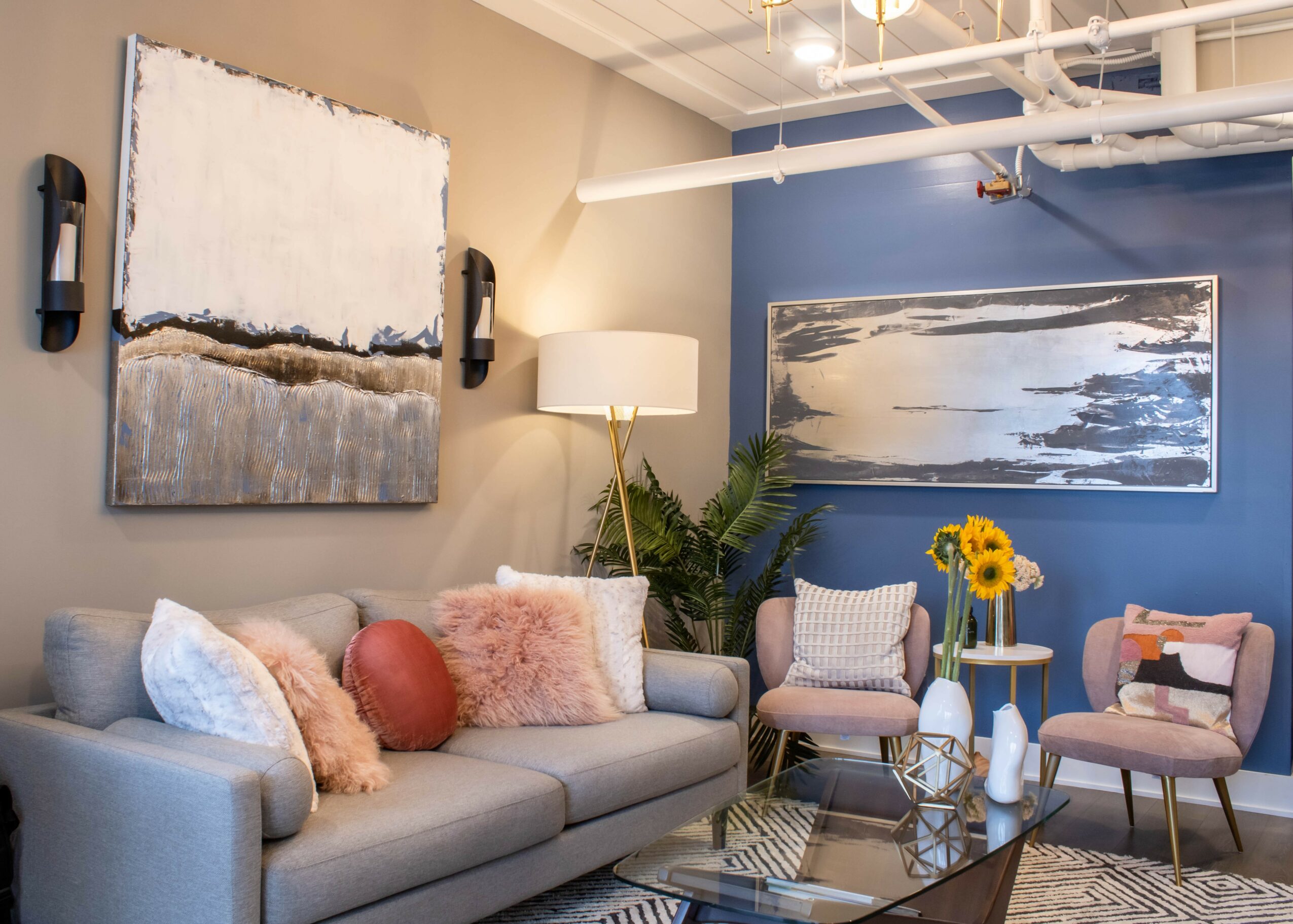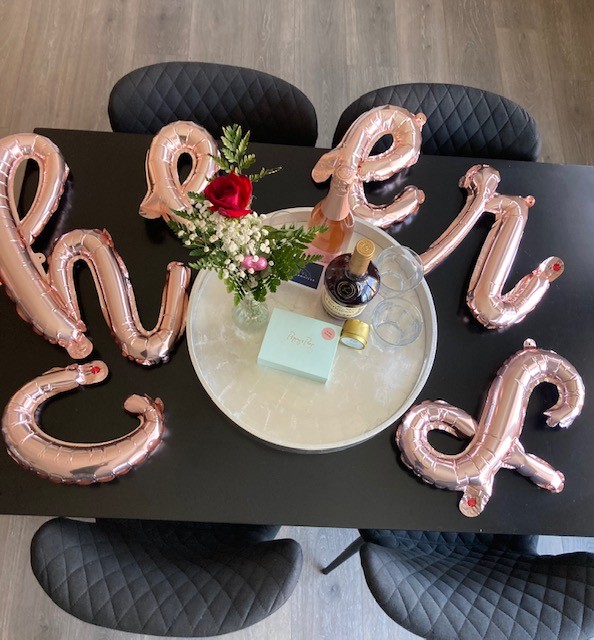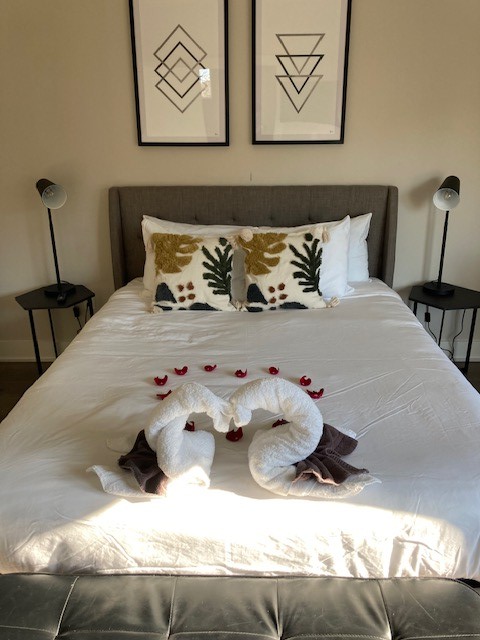 Image Credits
Emily Green @emilygreenphotographer and Evane Stoner @evanestoner
Suggest a Story:
 NashvilleVoyager is built on recommendations from the community; it's how we uncover hidden gems, so if you or someone you know deserves recognition please let us know 
here.