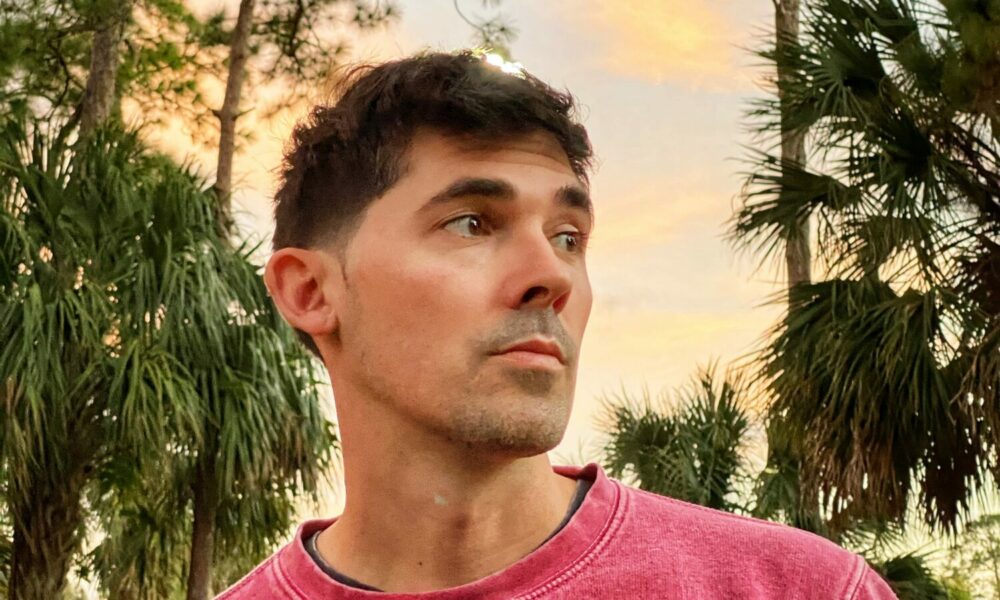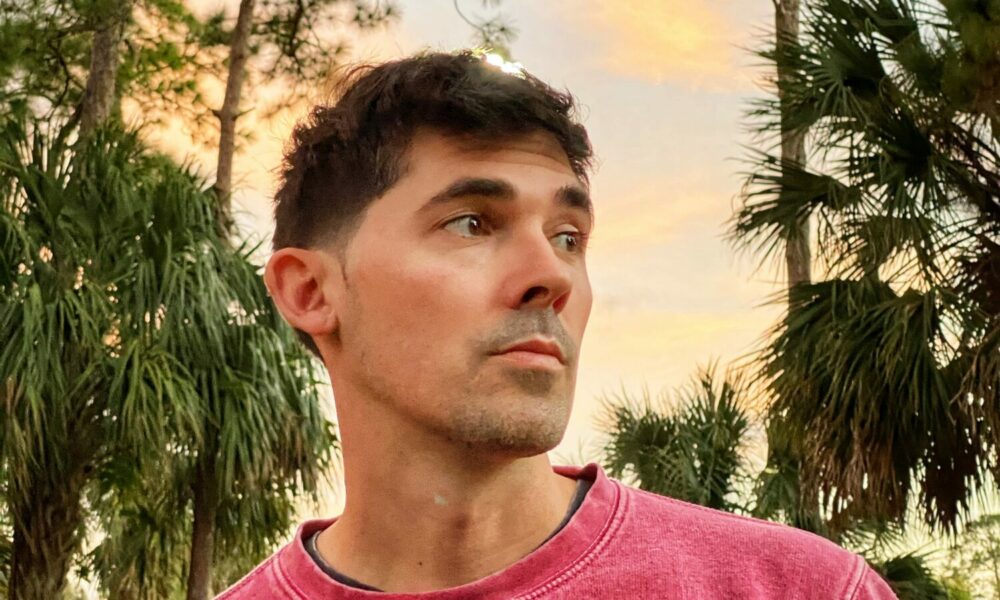 Today we'd like to introduce you to Casey Derhak.
Hi Casey, we'd love for you to start by introducing yourself.
I was born in Portsmouth, New Hampshire, and lived in Dover, NH until middle school we moved to Palm Beach Gardens, Florida. I grew up playing baseball and music. I played in a band in high school called "Friends With Benefits" and we played at all the parties. After playing college baseball I started playing music out all over South Florida. That band's name was "Heading For Third".
I sang and played acoustic guitar. I started traveling to Nashville in 2008 and writing and pitching songs and made the move to the music city in 2011 with my wife Andrea. We got married in 2014 downtown at Aerial which seems to be one of the few rooftop places at the time. We lived in Bellevue for 10 years and really enjoyed being by Edwin Warner Park. We were on the trails all the time. We had our daughter Emersyn 3 years ago in Nashville.
For the past ten years, I have played a bunch of shows around town and all over the country. I have been writing songs with all kinds of people doing all kinds of music. Last year, we put all our stuff in storage and sold our other car, and started traveling around the country.
We started two years ago when Covid first started except we went all in this time. Andrea, Emmy, and our dog Rosey and I put as much as we could fit in our SUV. and hit the road. We got a roof bag on our rack fully loaded. My daughter has been to 22 states now and she just turned 3.
We spent summer and fall in the mountains of Maine and then worked our way down to Florida. We are back in Nashville now in the Belmont Hillsboro area.
Can you talk to us a bit about the challenges and lessons you've learned along the way? Looking back would you say it's been easy or smooth in retrospect?
I am sure every person that has come to Nashville for the music business has stories of obstacles and I am no different. When I left Florida to move to Nashville, I was making most of my income from playing live music and doing personal training on the side part-time where I would make $75 per session. I had to take a job at a gym in Belle Meade for $15 an hour and work their full time and play shows in Nashville for free.
I knew one person in Nashville Joe Putnum who really helped me out by letting me crash at his place for free for a month or two before I found an apt. Once I found a place my wife (then GF) moved to Nashville to join me. So the first obstacle was having no money and figuring out how to just live and make it financially. I would train people at the gym starting at 4;45am and go to noon… then come back from like 3-6 pm.
Then, I would go play writer's rounds. I found out fast I need to get better because there are so many talented people in Nashville. So I worked on getting my voice and songs better. By years 3-4, I had started picking up momentum and writing songs at every major publisher. By years 5-6, I had major labels and booking agencies coming to my shows and taking us out to dinner and talking about my vision and all the great things they had in store for me.
I had like three meetings with this one giant publisher that does artist development and they seem so pumped after our last meeting we exchanged numbers and they were like "I can't wait to put you with all these people I think you will do great with, lets text this week and get dates for you to work with them… that was the last time they spoke with me.
They totally ghosted me after that and never responded to texts or emails even though they initiated getting my number. I was taken out to dinner by a major booking agency who was buying us drinks and great food, they invited other people from the agency there introducing me as the new artist they are signing. Nothing ever happened with that agency. I seriously have like 15 stories like that and it really left a bad taste in my mouth for people in the music business.
I just kept writing songs though and wanted to find another way to reach more people. Year 7-8 or so I totally stopped working with almost everyone in Nashville and started making an album with people in New York City. I still lived in Nashville but I would fly to NYC and stay for a week and write/record all day and night or have them come to Nashville and do the same at my place. I released the album "Southern Pop Vol 1" in 2019 that we recorded in my living room/kitchen and in a little apartment in Lower Eastside Manhattan and Crown Heights Brooklyn.
One of the songs "Lost In Someone Else" just got over a million streams and still going strong. Pretty cool for not having any major support or money behind it. Covid happened in 2020 so I never went back to NYC. We kind of felt trapped in our Apt in Nashville so we drove to Maine where our family has an old farmhouse on an amazing property in a town where there are more moose than people on Moosehead Lake.
This was a stressful and weird time because the whole country was shut down and nobody was playing shows and missing that income. This whole time I started writing again with more Nashville people online and actually wrote some really good songs because I was getting in a better space mentally. We always talked about when we retire we wanna spend our summers in Maine at this property and now we were able to do that really because of Covid. We came back to Nashville in Oct 2020 still in Bellevue at the same place we lived in the whole time.
I started recording new songs with people I really like and I feel like my music just keeps getting better. Andrea gets pregnant in 2021… we are excited about having another baby and sibling for Emmy and in May 2021 she loses the baby and we are devastated. This is when we pack all our things in storage in Bellevue, sell our other car, and drive back up to Maine in June.
It took a lot of time getting through that and at the end of the summer, Andrea is pregnant again… this time with twins! By the end of the fall, she loses the babies again. So we stay in Maine in December for her to have surgery. This was a very hard time for us and a really really hard time for Andrea both mentally and physically. We went down to Florida at Christmas where we have family and really good friends and ended up staying until now. We just drove back to Nashville in April 2022 and currently living in Belmont/Hillsboro area and love it.
I feel very optimistic and great being here. Much like I felt the first six years here except I am a million times better now. I wanted to be real with people here and there will be more obstacles in my life I'm sure but right now I am just grateful for every day I have on this earth and it's a blessing to have this human experience.
As you know, we're big fans of you and your work. For our readers who might not be as familiar what can you tell them about what you do?
I write and sing and produce music. The newest songs I have released are "Nashville" which is about our move to Nashville, "Break It", "Better" and "Get Back" which are all new songs as well. I have taken songs I have written over the last ten years and have been recording them with Nashville producer Frank Legeay.
There is some storytelling going on with drop dance sections in the songs. It's just a sound I am into right now and we experiment with different instruments. My songwriting catalog includes "Hey Whiskey" and "Good Ol Days" by Smithfield, "Bad Day To Be A Budlight" and "Almost" by Alec MacGillivray.
"Paradise" by Yonee. "Only So Many" and "Kid Anymore" by Chris Ruediger. I have more cuts as a writer buts these are probably the most popular. I am releasing a bunch of new songs this year so please follow me on your streaming service.
What was your favorite childhood memory?
Probably playing baseball all summer long and also going up to Maine and being outside all day. I love the woods and the water and playing sports and I did a lot of that.
Contact Info: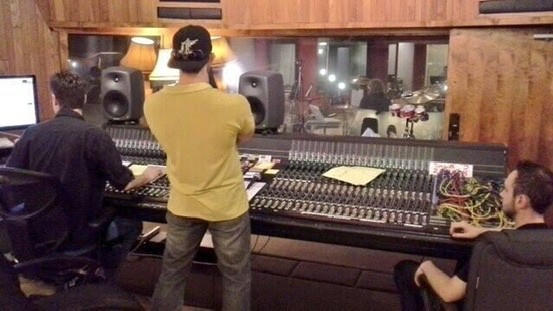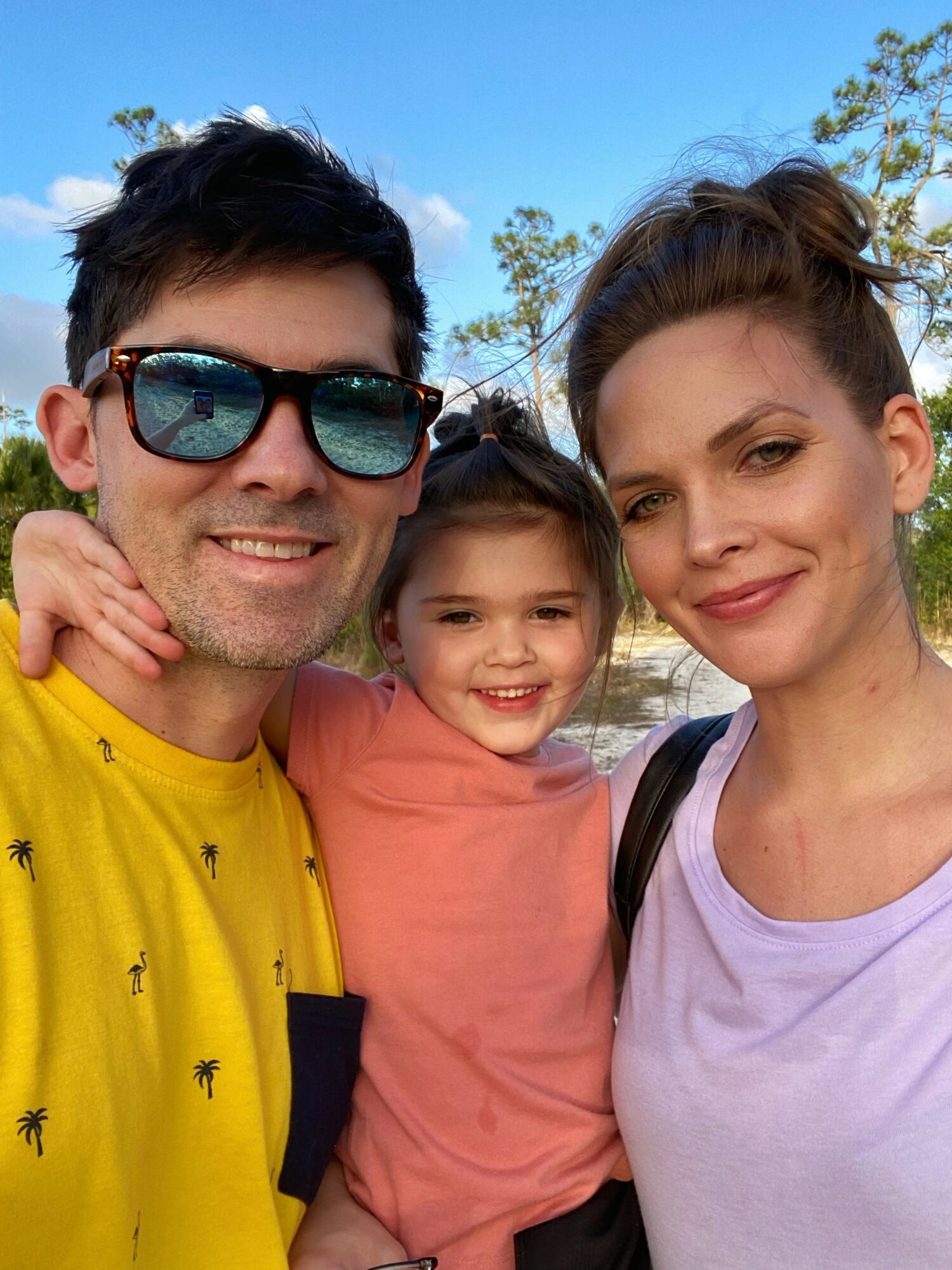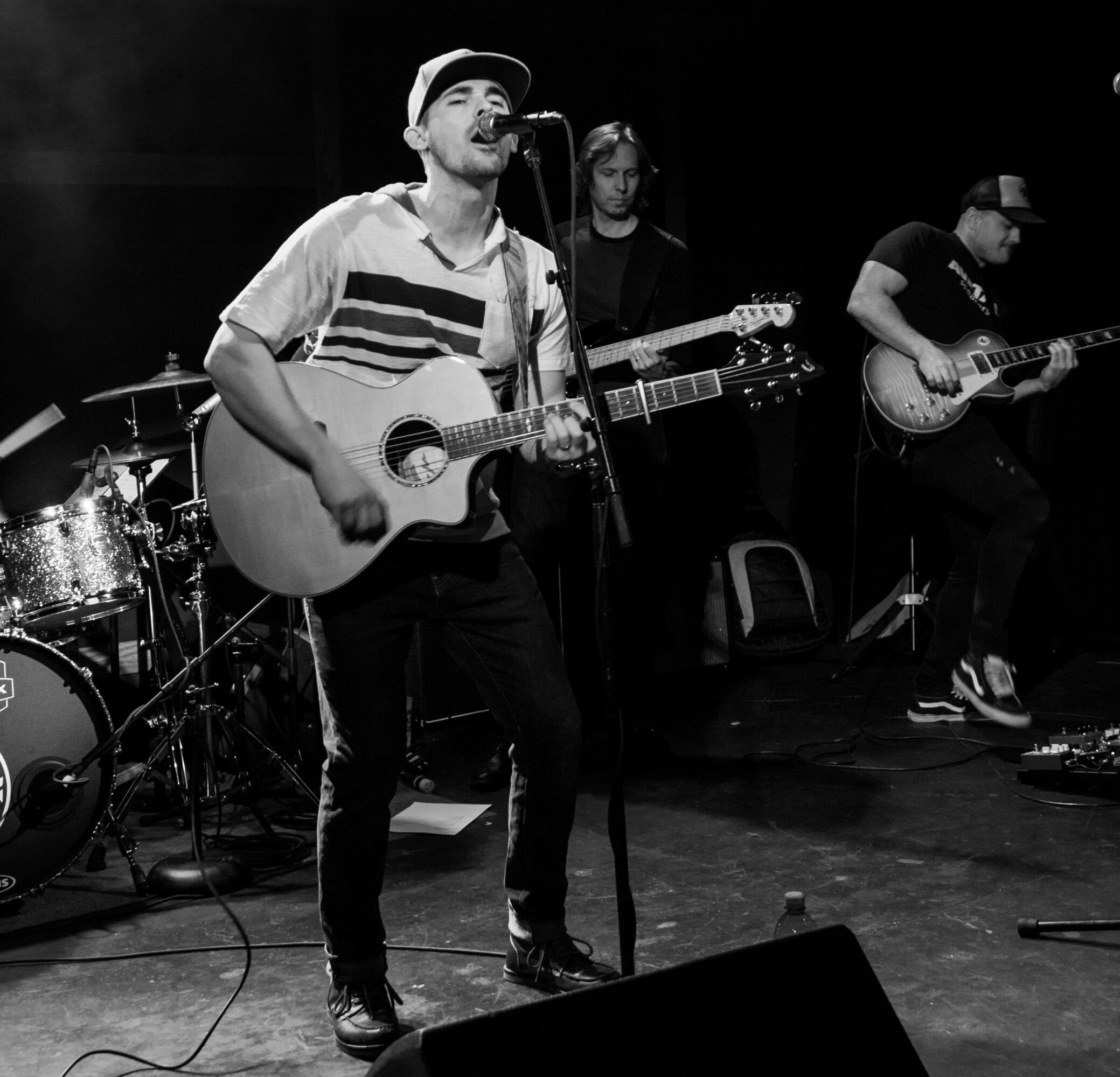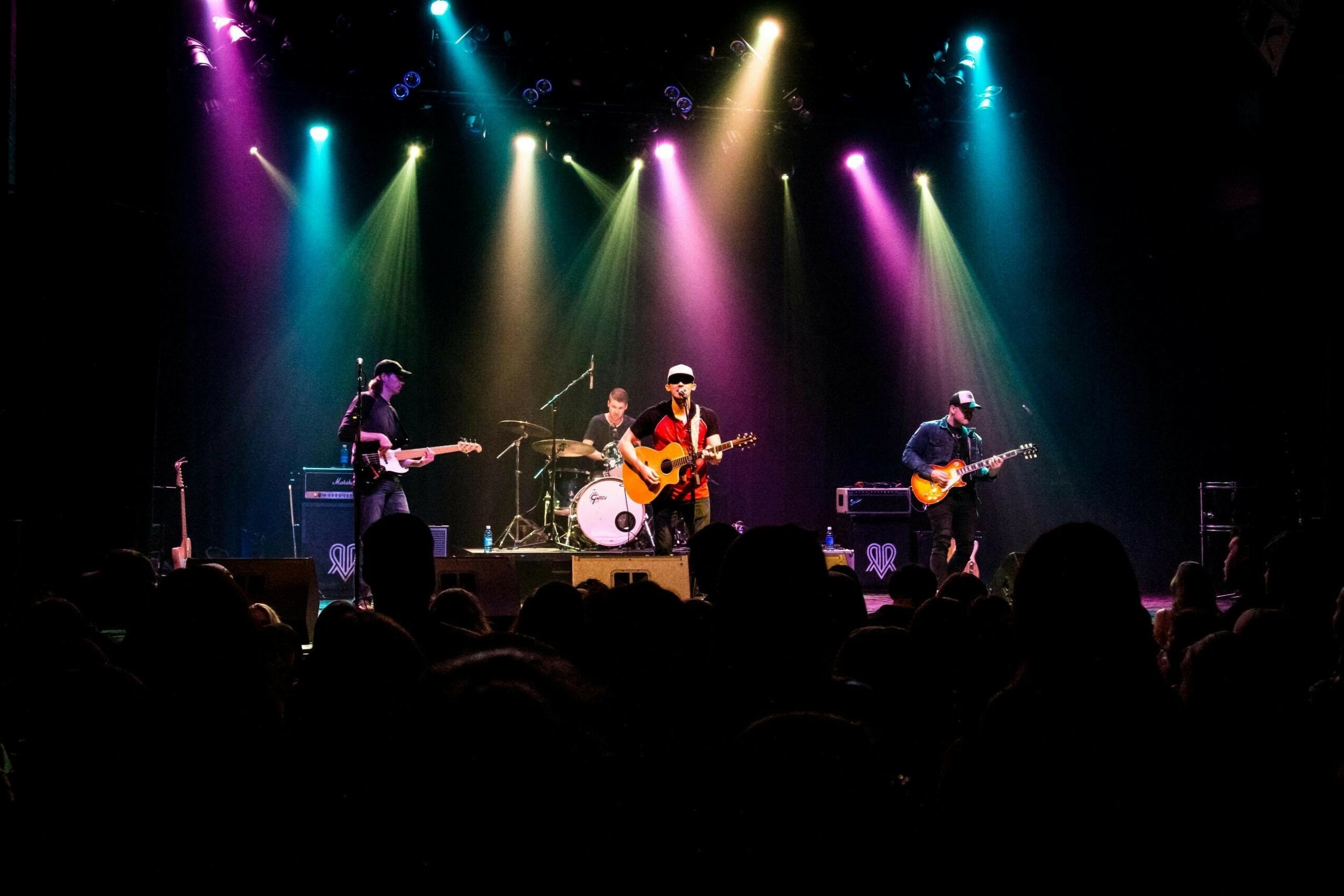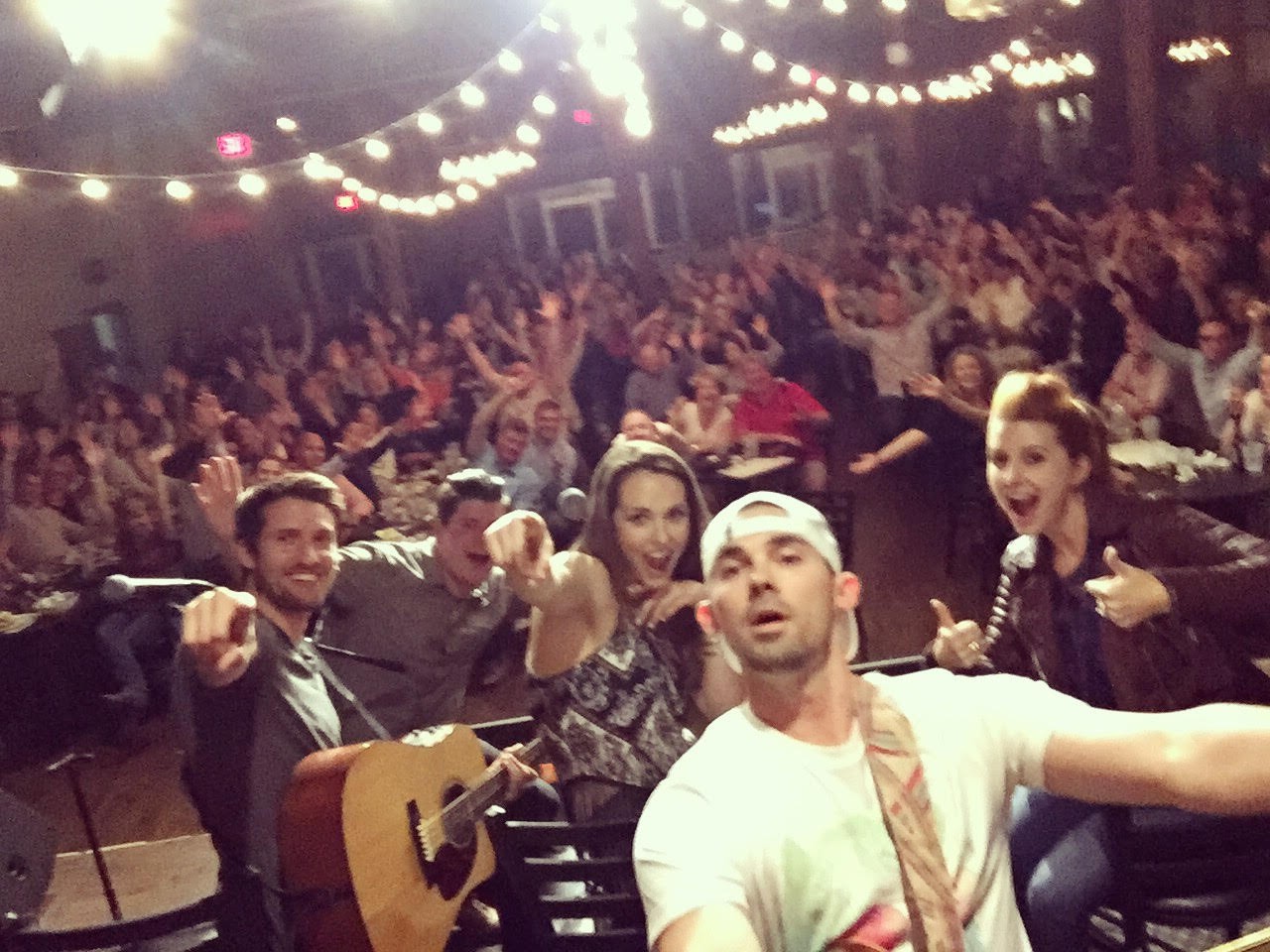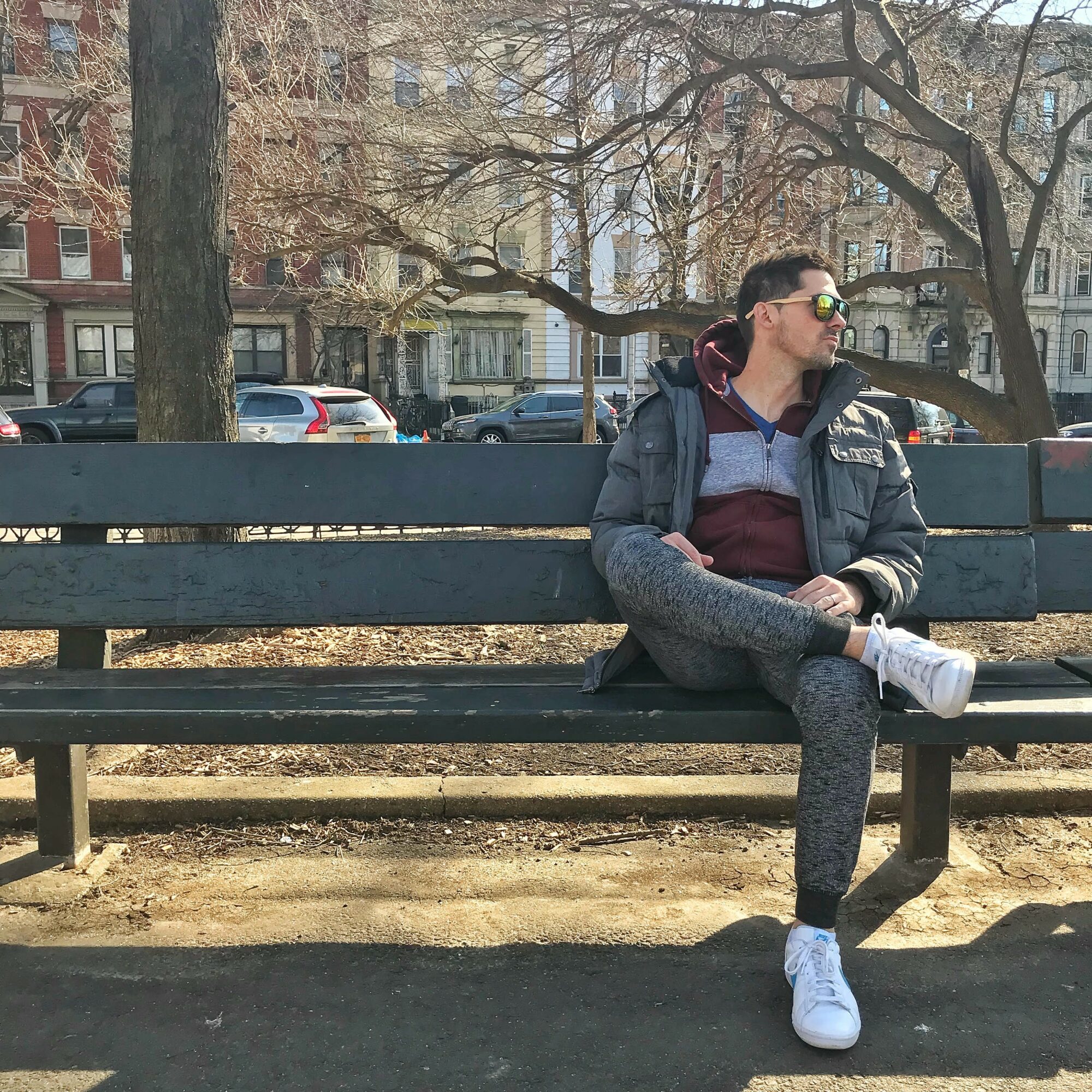 Image Credits
Daniel Howell Photography
Suggest a Story:
 NashvilleVoyager is built on recommendations from the community; it's how we uncover hidden gems, so if you or someone you know deserves recognition please let us know 
here.