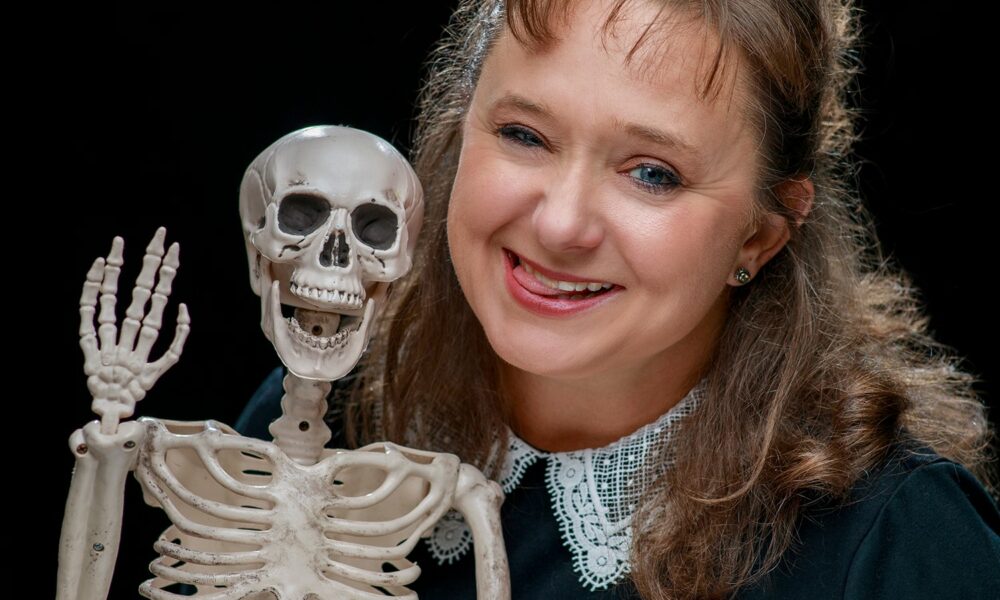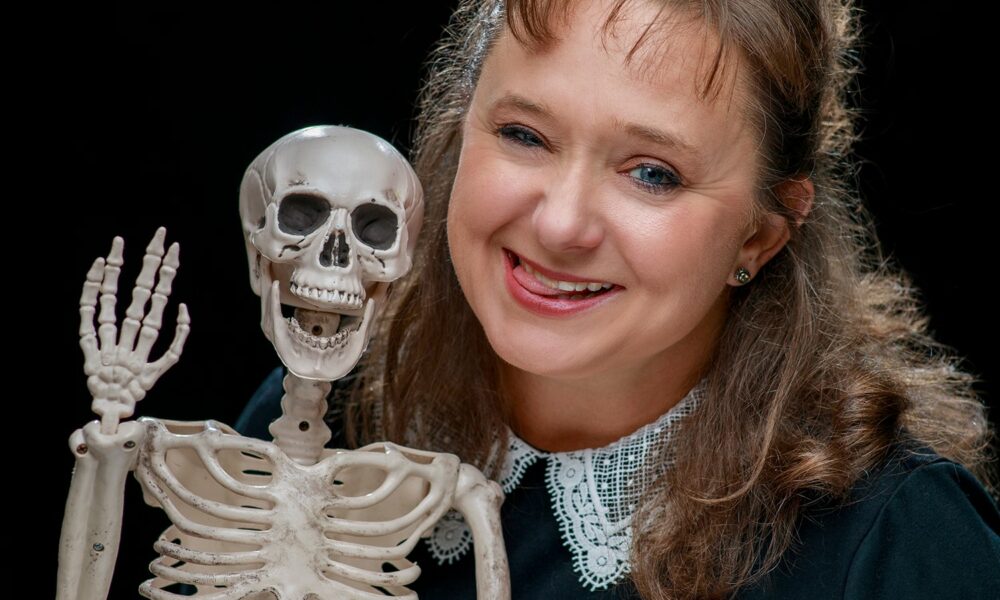 Today we'd like to introduce you to Courtney Mroch.
Hi Courtney, it's an honor to have you on the platform. Thanks for taking the time to share your story with us – to start maybe you can share some of your backstories with our readers?
The honor is all mine! Thank you so much for asking me to participate in this series. As far as my story…I always find it awkward to pinpoint a good starting point.
It probably all technically started with my dad, who was always seeking out offbeat places for us to visit. But it was actually three incidents, one in 1998, another in 1999, and a cancer diagnosis in 2008 that was really the catalyst for Haunt Jaunts. In 1998, I was a young paralegal working for a major law firm in Phoenix, Arizona. I'd been assigned a job in Salt Lake City, where I stayed at the Shiloh Inn for the two weeks I was in town.
One night I woke up at 3 a.m. to the sound of children giggling in the drawers. Or had it been a dream? One that was lingering because didn't I still hear them? I knew it was irrational, not to mention impossible, but the only way to appease my mind was to get up and check. Of course, nothing was there. While I was up I decided to use the bathroom. As I passed the open closet, something big and dark flew off the top shelf at me. I covered my head and ducked, thinking as I turned on the light that the extra pillow must have fallen off.
Nope. There was nothing there. Only the spare blanket and pillow are still on the shelf. But nothing on the floor anywhere in the room. I thought it was all odd, but I didn't really think much about it again until a couple of weeks later when I returned to the Phoenix office. A fellow paralegal who had grown up in Salt Lake wanted to know where I'd stayed and what I'd done in my spare time. I told her, but not about the weird experience I'd had the one night.
I did, however, tell her after she told me that was the hotel where a woman had thrown her seven children from the building before jumping herself. Then the next year, in 1999, my husband and I moved to Jacksonville, Florida. Eager to explore our new state, we took a day trip down to St. Augustine. When we drove past the fort I said, "Here there be ghosts."
I knew nothing of the fort's history or of St. Augustine's at that time. It ended up becoming an obsession after what happened at lunch that same day. We went to Harry's and were seated upstairs with a view of the water. I went to use the bathroom. I was the only person in there, but it didn't feel that way. Which is a very unsettling feeling.
Then, as I was washing my hands, I could see from the mirror that no one was behind me, but I couldn't help turning around to check over my shoulder anyway. The feeling I was being watched was overwhelming. I hustled out of the bathroom and by the time I reached the table I was laughing at myself. I briefly described the weird incident to my husband and then dismissed it.
But when we stopped at a bookstore a couple of weeks later, I found myself looking up books about haunted places in Florida. One had a chapter called "46 Avenida Menendez" in St. Augustine. It told of a restaurant along the water where it was believed the spirit of a woman haunted the upstairs ladies' room. Did they mean Harry's? What was its address? When I learned that it was 46 Avenida Menendez, that fueled how I picked destinations for future day trips that my husband and I took.
One day he asked where we were headed that upcoming weekend. It was a place he'd never heard of and he asked, "Is this another one of your haunt jaunts?" I loved that name the moment I heard it. I decided there and then that I'd like to write a book someday called The Haunt Jaunts Guide for Restless Spirits. But I'm a master procrastinator. I still hadn't written the book in 2005 when my husband was offered a job in Nashville. Nor had I by 2008 when I got cancer.
The day I received my diagnosis, I asked my doctor what I could do to up my chances of surviving. He said the people he saw who did the best were the ones who got off the couch and kept living. The pain kept me on the couch for a couple of months before the chemo started working its magic. I didn't know if I was going to live or die. My dream of writing a Haunt Jaunts book might take too much time and energy… but I could start a blog, which became my Get Off the Couch Project.
12 years later, Haunt Jaunts has since evolved into a site where I roam the world with my husband and Smalls Skeleton (the littlest and cutest member of the Haunt Jaunts Skeleton Crew) in search of the strange, unusual, and mysterious and share what we find on HJ's blog, podcast, and YouTube.
Would you say it's been a smooth road, and if not what are some of the biggest challenges you've faced along the way?
It would be an easier road to travel without struggles, but a far less interesting one!
There have been a couple of times when I've almost quit. One time was when my site was hacked. I wasn't sure I'd be able to recover it, but a friend recommended a computer guru and he salvaged it.
Then a few years later that same remarkable man also helped when Google started requiring HTTPS. I lost a lot of traffic before I got my site into compliance, which I was trying to muddle through on my own before I threw my hands up and asked if he could help me again.
Both times I questioned whether it was worth it to keep going and get things fixed or were these signs I should quit and start doing something else.
Alright, so let's switch gears a bit and talk business. What should we know about your work?
I'm a writer, traveler, and content creator specializing in dark travel and tourism, entertainment, and weird days. As the guide and host of Haunt Jaunts, I utilize a website, a podcast, and a YouTube channel to share my stories.
We'd love to hear about how you think about risk-taking?
I used to be incredibly risk-adverse. If it was risky, count me out!
But when cancer happened I realized I avoided risk because I was afraid… of failing, looking foolish, having people laugh at me… and also of succeeding. If it turned out I was good at something, I'd have to be responsible. That could be a lot of work.
But at 38 there I was facing death and was full of regrets about all of the things I hadn't tried because I'd been too afraid.
I made a deal with myself that if I got better I would stop living a "near-life" existence. Instead, I'd take the Eleanor Roosevelt approach: do one thing every day that scared me.
Or at least every week or month because I soon realized that sometimes it's hard to find a scary thing to do every day.
I also reframed my mindset about failure, thanks to advice in books like Simple Abundance and Play to Win. Instead of avoiding failure at all costs, I should be failing more. As often and in as many ways as possible. That's where the learning and the growing happen. That's what fuels creativity and supercharges problem-solving ability.
So now I take risks, which I call chances, with a shrug and the self-assurance that, "So what if it doesn't work out? I'll learn something and figure out how to tweak it and try again until I get it right."
Contact Info: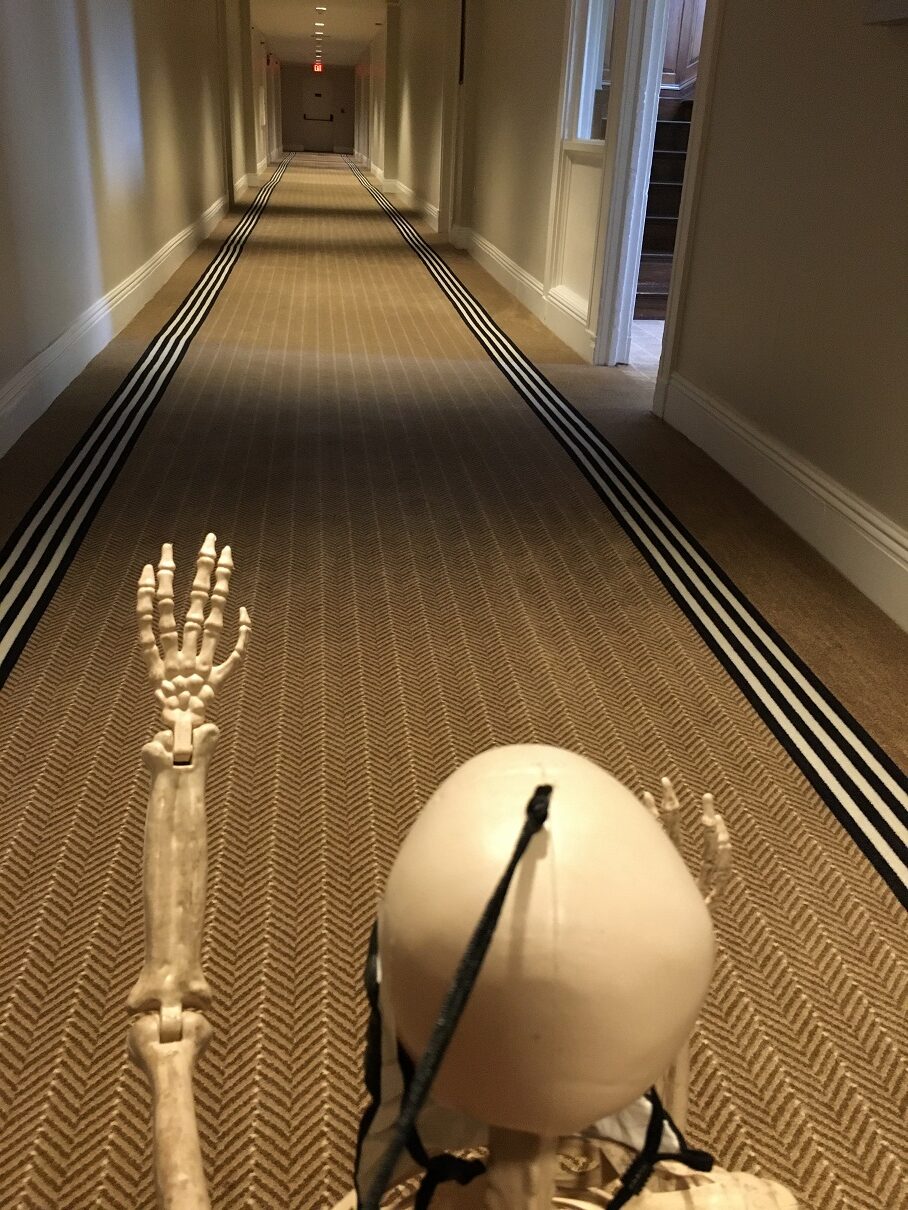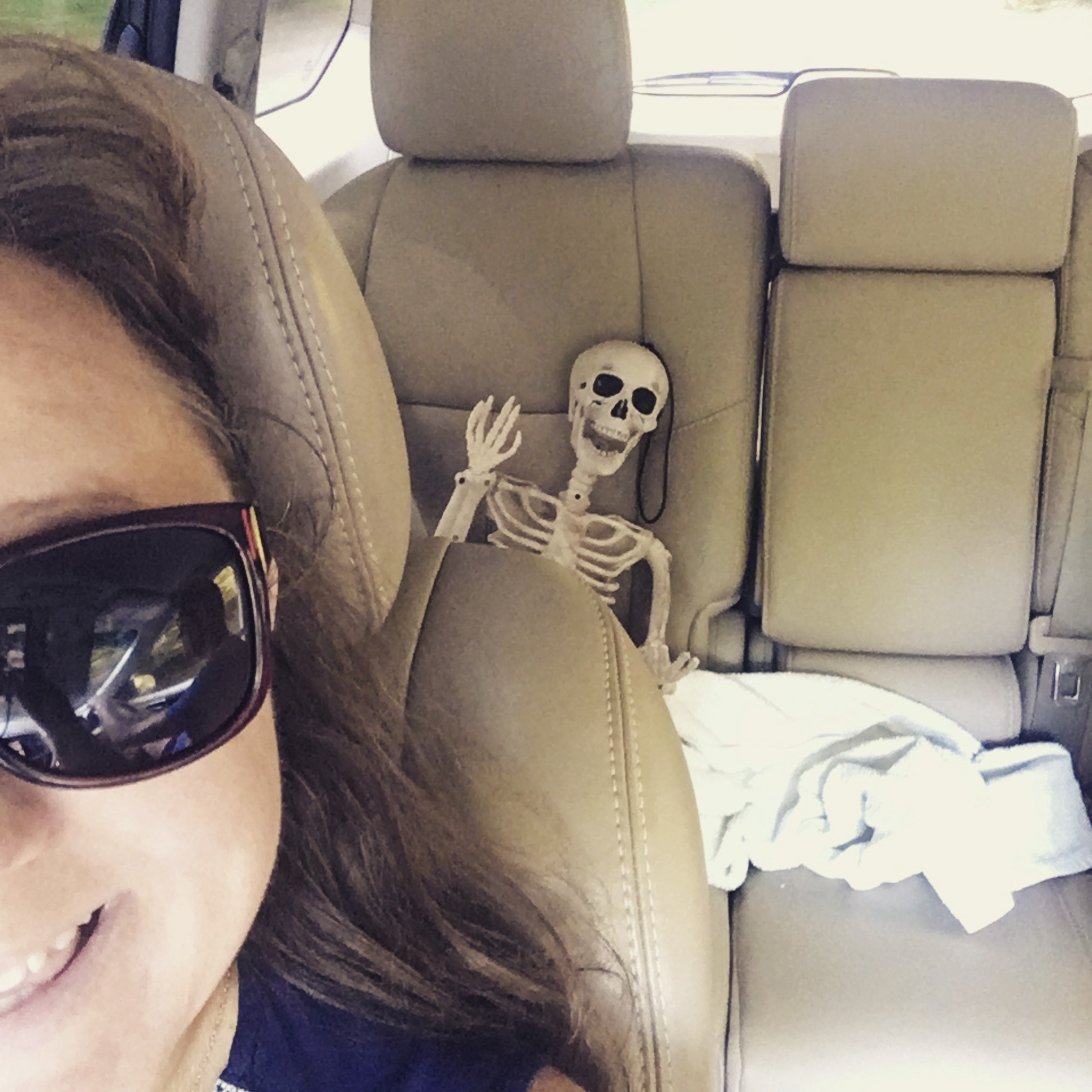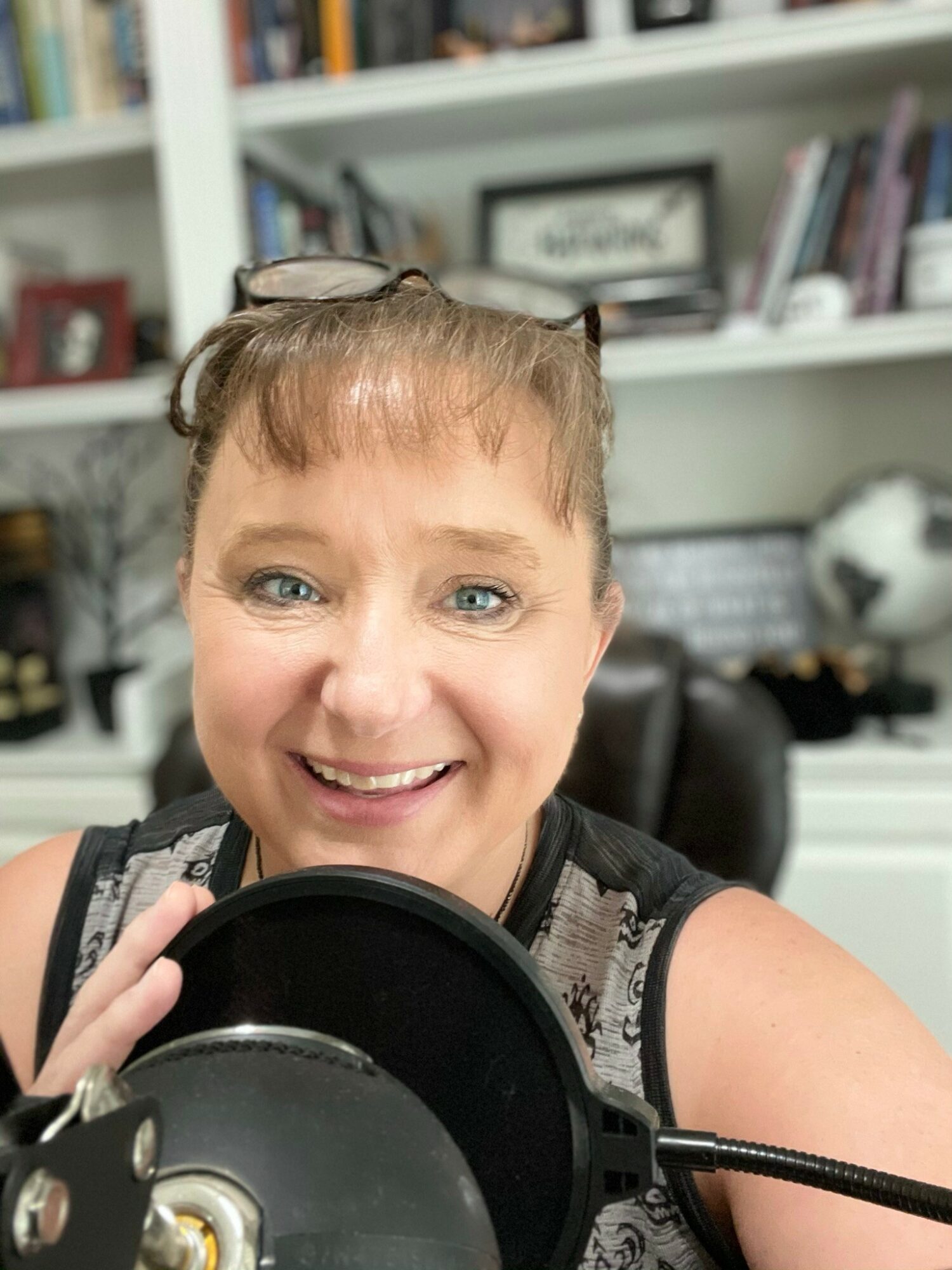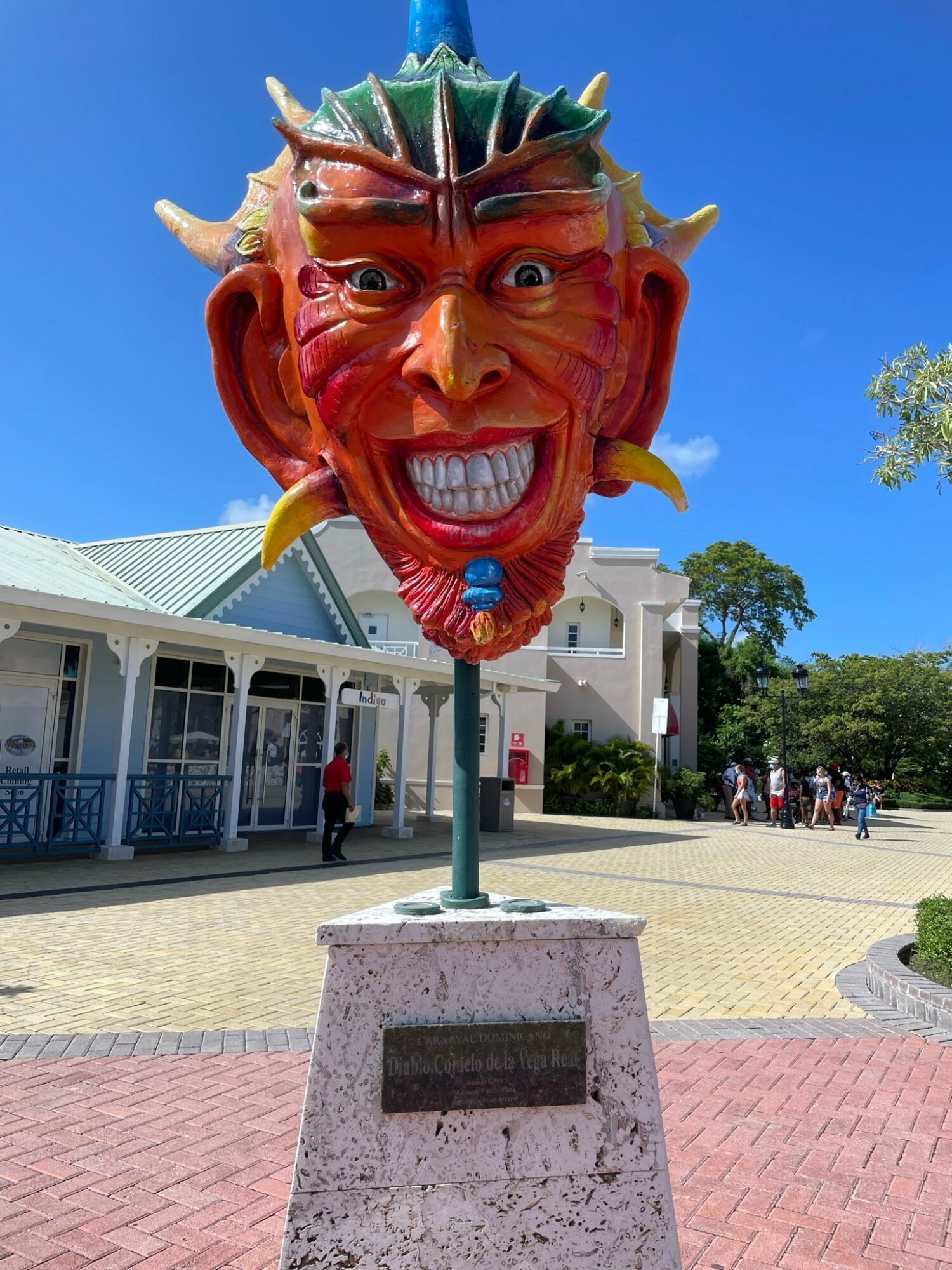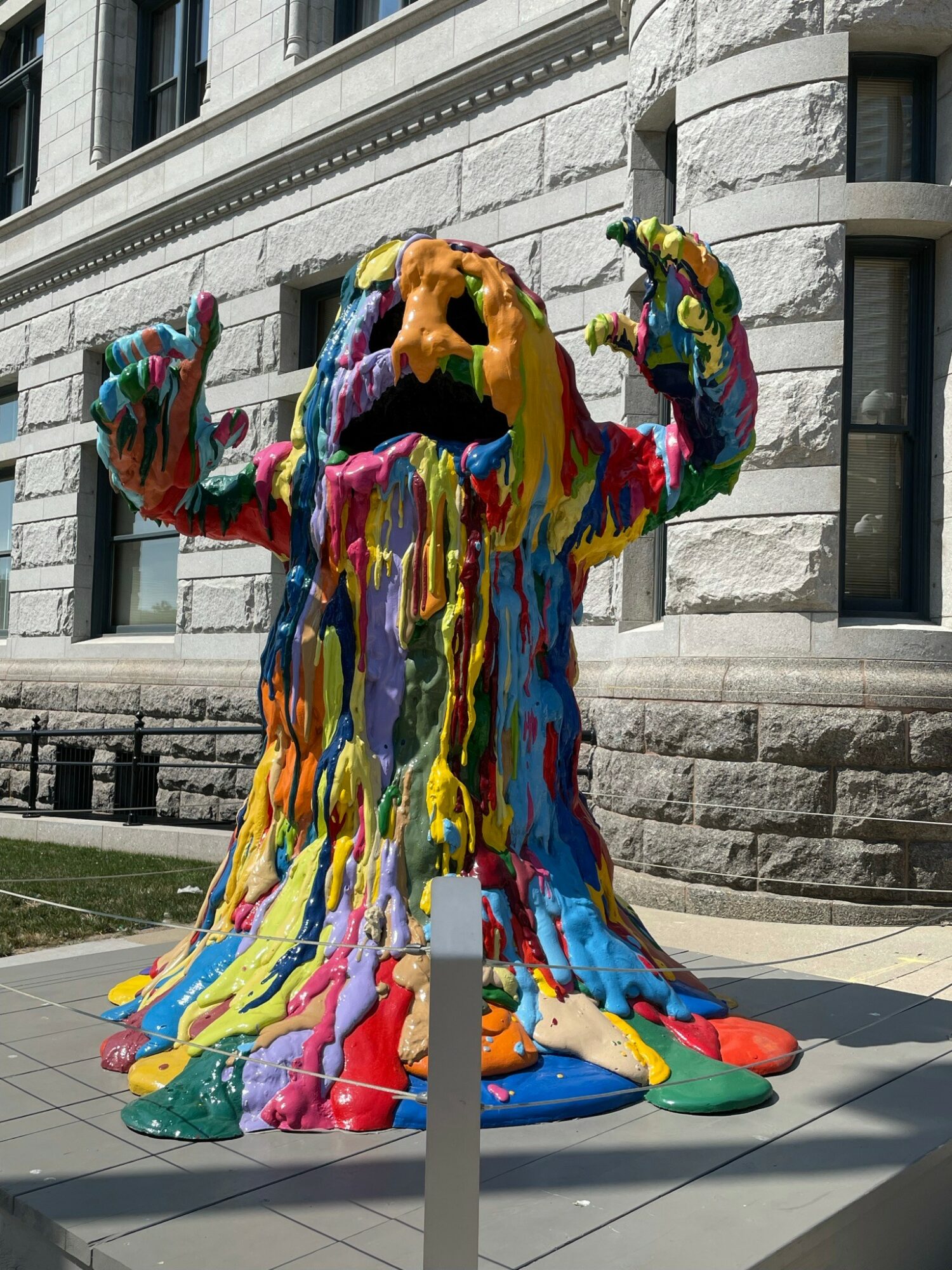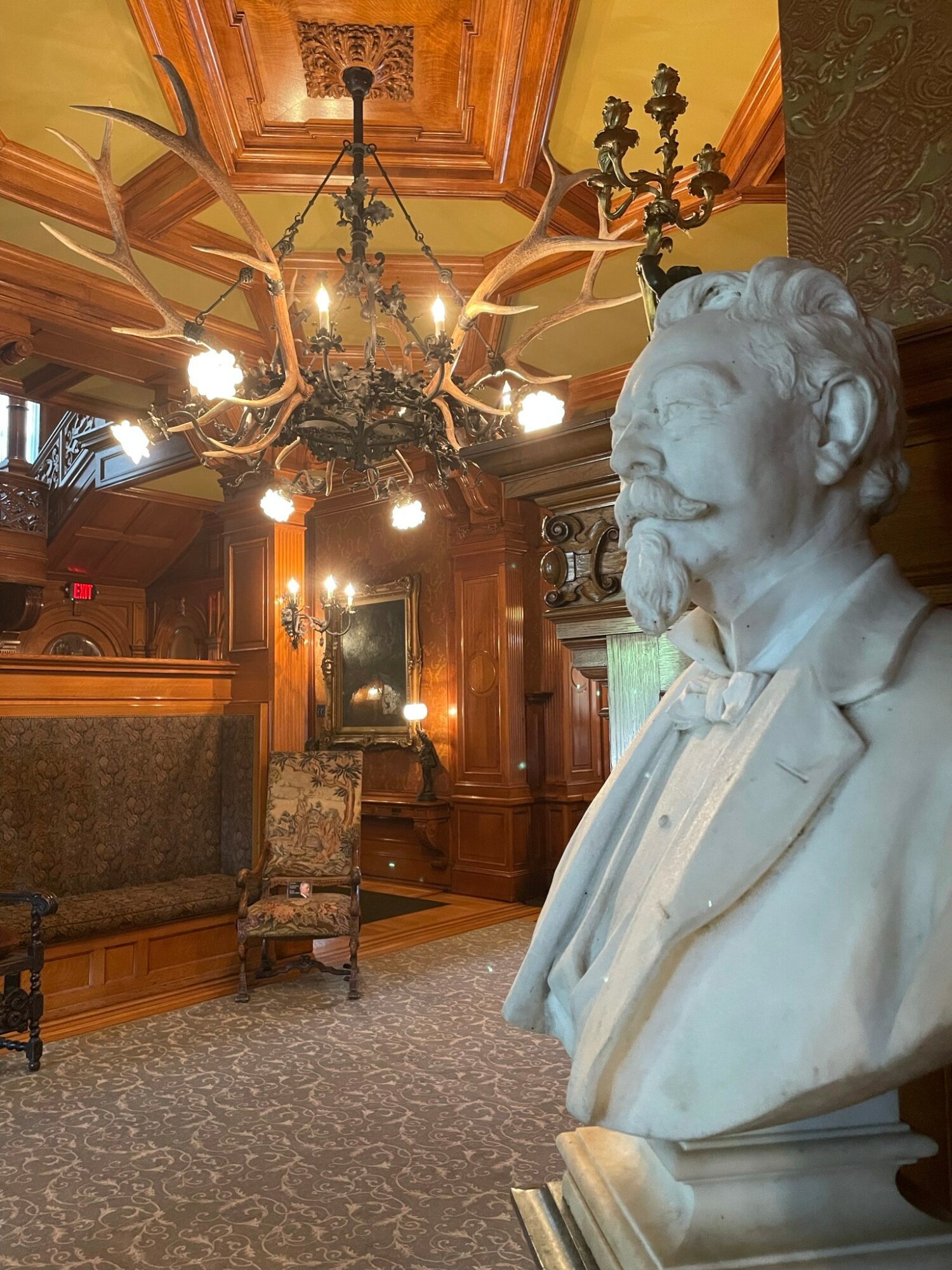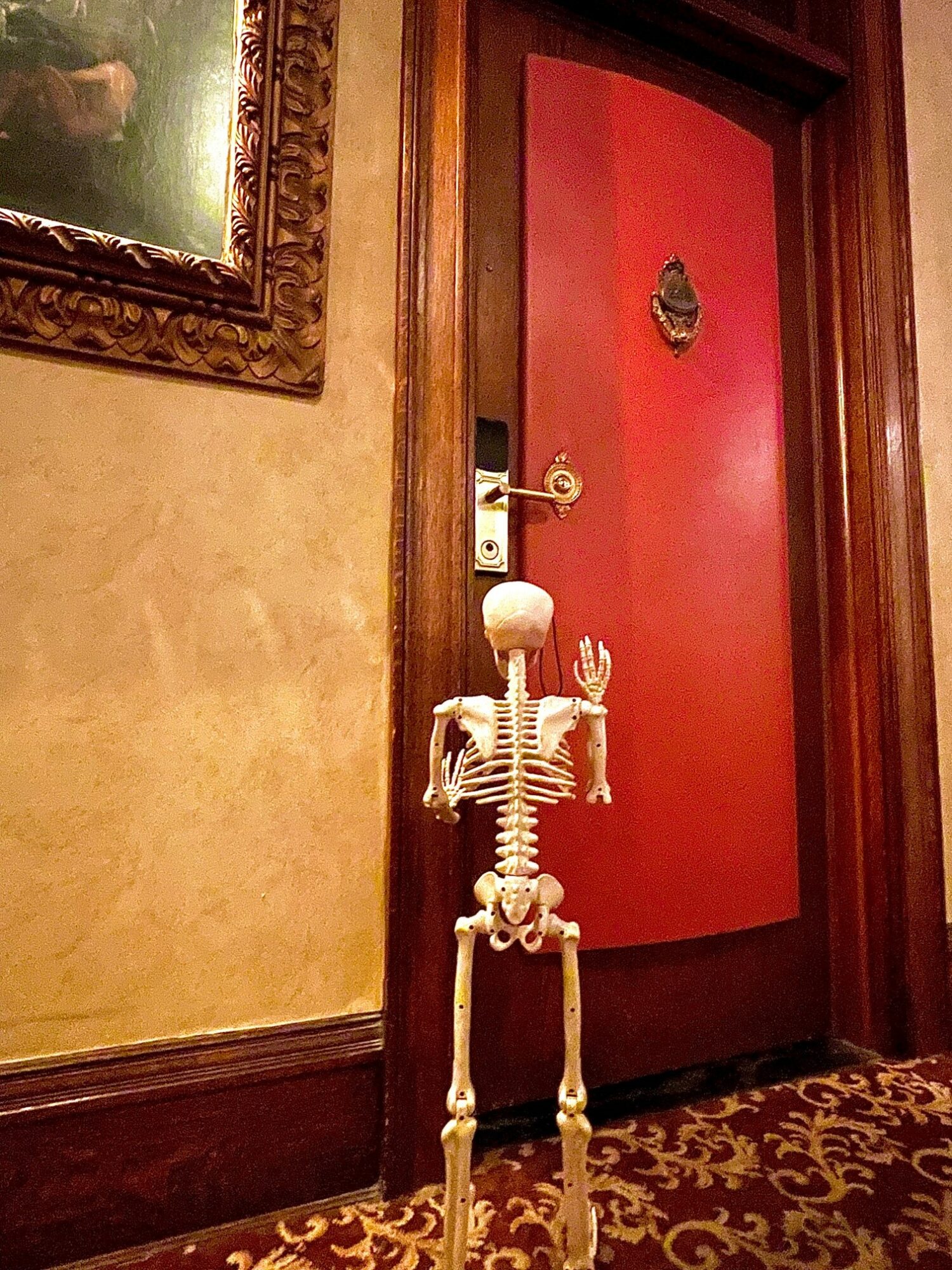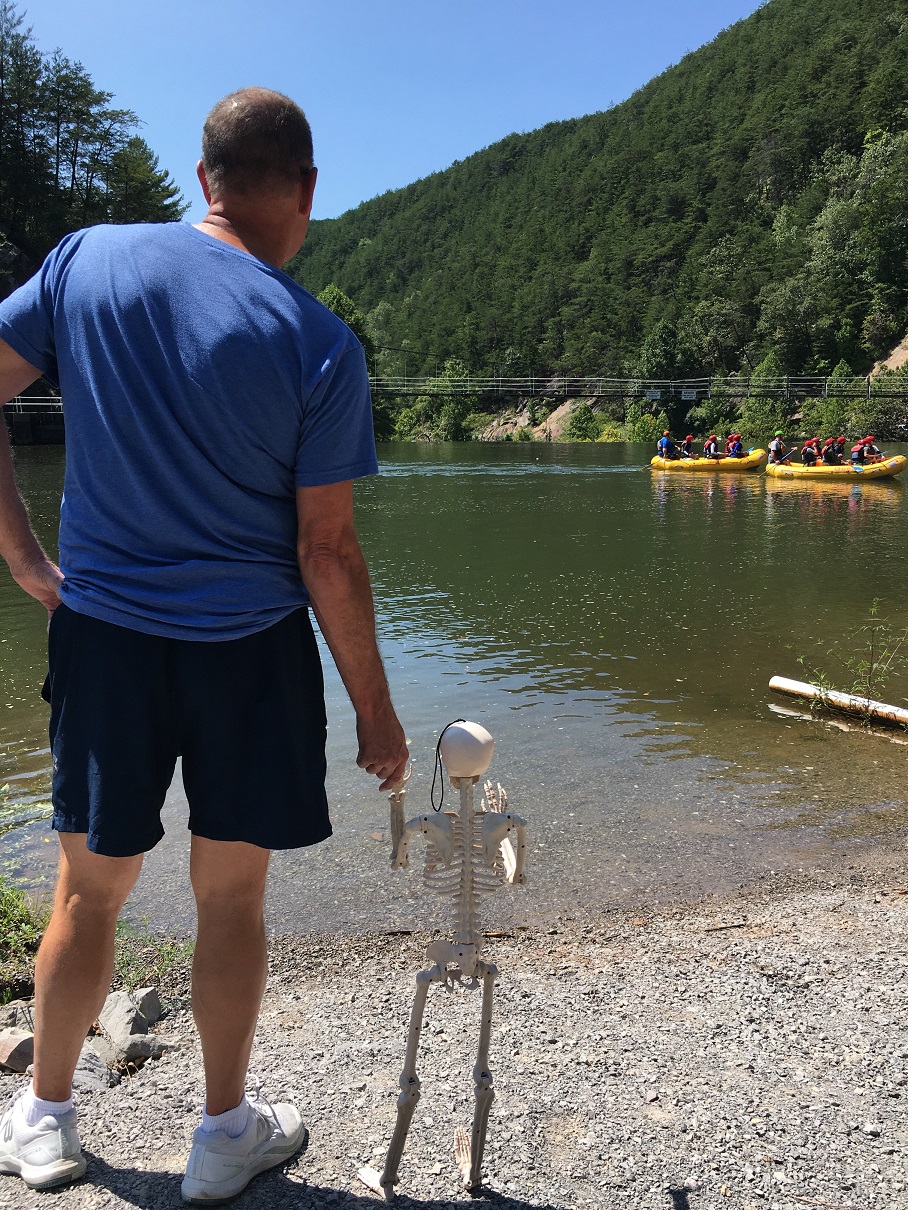 Suggest a Story:
 NashvilleVoyager is built on recommendations from the community; it's how we uncover hidden gems, so if you or someone you know deserves recognition please let us know 
here.