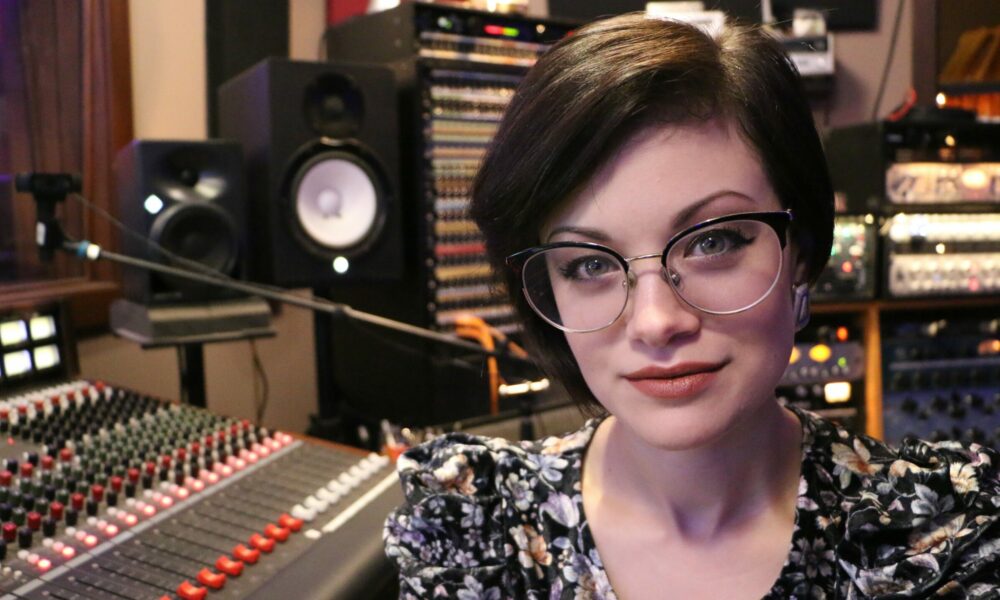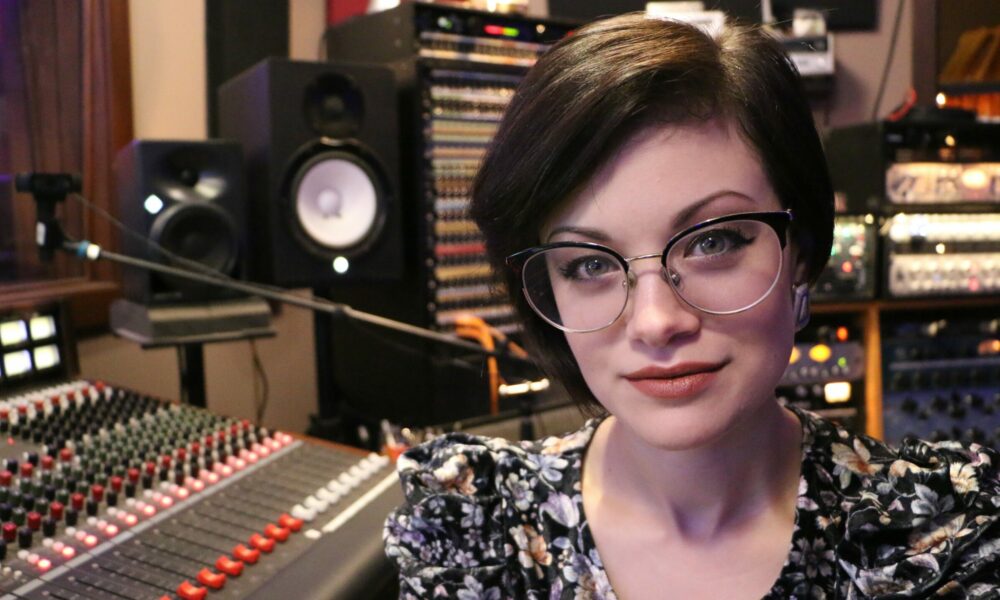 Today we'd like to introduce you to Cynthea Kelley.
Hi Cynthea, so excited to have you with us today. What can you tell us about your story?
I was raised in a musical home, my parents both singer-songwriters and my father a recording engineer/producer. We moved around a lot when I was growing up, and my dad (Nori Kelley) always had a home studio in one part of the house to work on his own music and projects for clients. He and my mom (Barbie Kelley) have a progressive rock/folk band called WIND, and they allowed me some of my first performing opportunities as a teenager to play keyboard and bass and to sing background vocals in their band. Our home environment encouraged curiosity and creativity, in addition to diligence and responsibility. Looking back, I can now see that my parents showed me the path to skillfulness (hard work, practice, patience, etc.) without forcing me down it.
When I was in middle and high school, I spent many an hour learning how to play songs by ear on guitar, piano and bass. Being an introvert (and an especially shy kid), I didn't have a large group of friends while growing up; so my relationship to music was very special to me – I felt I could always play guitar to pass the time, lift my spirits, or simply sit in sadness. I began writing songs when I was fourteen years old, typically experimenting with open tunings on guitar and seeing what lyrics and melodies were inspired from there.
During the summer of 2011, my older sister (Liz Kelley) and I began performing together outside an ice cream shop called The Sugar Shack in North Myrtle Beach, thus beginning our band Sisters Fair. We have since recorded two EPs and an album, and we continue to perform together. Following in Liz's footsteps, I decided to study music at Coastal Carolina University after graduating high school. In addition to majoring in classical guitar performance, I had the opportunity to study voice, jazz arranging, and recording engineering/production. I also worked at the Wheelwright Recording Studio on campus from 2016-2018, during my junior and senior years. I feel very fortunate to have had some truly wonderful professors and mentors throughout my time at CCU.
After finishing my undergraduate studies, I began pursuing a master's degree in classical guitar performance at the Eastman School of Music in Rochester, NY. Leading up to this move, though, I felt torn – I enjoyed studying classical music, but I knew deep down that I really wanted to be developing my voice as a singer-songwriter. During my brief time at ESM, I realized that most of the time I should have been practicing Ponce and Villa-Lobos, I spent writing songs instead. At not much surprise to those who knew me well, I dropped out after a couple of months to save money and to focus on finding my own sound as a songwriter. I decided to stay in Rochester and to get plugged into the local music scene. Still needing to pay my rent/bills, I got a part-time job as a barista at Barnes & Noble for about a year, and I worked at a sub shop in Wegmans for a couple of months as well. After many long shifts, open mic nights, and through a local voice competition, I got connected with some amazing individuals in the Rochester music community—including keyboardist Avis Reese, who became a valued friend and mentor. I also started teaching private lessons and performing as a solo artist at restaurants, breweries and private events, and performed at a number of weddings with the band The Swooners.
Later in 2019, some teaching opportunities became available to me in Kalamazoo, MI; so, at the beginning of 2020, I moved to pursue these teaching jobs and to be closer to my significant other. I was very fortunate to be able to teach online throughout the pandemic for financial stability. In July of 2020, I also began interning at a local studio, La Luna Recording & Sound. I started working there as a freelance engineer in November of 2020 to mix a Christmas album (A Simple Phrase) for May Erlewine and have since had the pleasure of recording/mixing a number of projects by some fantastic musicians that have come through La Luna. I've learned a great deal and been truly inspired by the engineer and owner of La Luna, Ian Gorman, and will be forever grateful to him for inviting me to engineer under his wing.
Can you talk to us a bit about the challenges and lessons you've learned along the way. Looking back would you say it's been easy or smooth in retrospect?
I feel very fortunate to have grown up in a loving family, surrounded by lots of kind people. After I turned six, I moved every 1.5 years on average, which was hard as a kid. We lived in Alabama, Yokohama, Colorado, Kawasaki, and South Carolina—quite the collection of cultures! Being a very shy girl, it was usually hard for me to make friends and to adjust to a new environment. I recently realized that it, in turn, became hard for me to invest in my relationships outside of family; especially in high school, I felt like I wouldn't be around long enough for my friendships to really develop, so I should mostly just keep to myself. Since articulating this feeling a few years ago, I've made a real effort to connect with people in whatever capacity I can, even if it's only for a short time. I've had some beautiful conversations and relationships since, and I don't think they would have otherwise been the same. While it was difficult to move so much as a kid, I now feel like I have really developed the skill of starting over. I'm still a homebody, for sure, but I have become a lot more social, and I enjoy meeting new people and having new experiences now.
Deciding to drop out of grad school was also a tough decision, and it was very strange to do something other than music when I was working my part-time jobs in coffee and subs. Once I started getting more gigs and students, though, it gave me a different perspective about working in music. Growing up, since I had seen my parents have certain standards for compensation and treatment, I thought that I would automatically deserve the same things. Of course, I still believe that musicians/artists should be treated and paid well; but after being away from music for a while, I felt a new appreciation for getting paid to do the things that I love—and I don't think I'll ever lose that gratitude.
The challenge that I'm still working out at the moment is balancing my responsibilities/passions in my career. I've been teaching private lessons and elementary music in Kalamazoo, MI, and I am so grateful for the kind people I've met, for the financial stability, and for the sweet connections I've made with my students. Teaching is a passion of mine, but I've been realizing that it needs to be about 10% of what I do in order for me to still have the creative energy to write and record my own music. Over the past 2 years, it has made up about 90% of what I do; and my creativity and mental health have been suffering. Of course, also contributing to this struggle has been the perfect storm of the pandemic and the loss of a dear family member; but just over a month ago, I became very aware of the fact that I need to be pursuing more creative opportunities at this stage of my life and career. After a couple of inspiring performances in Nashville this Fall, I decided that it was time for me to make the move. I'll be moving to Nashville in January of 2022 to perform and produce.
As you know, we're big fans of you and your work. For our readers who might not be as familiar what can you tell them about what you do?
I am a singer-songwriter/performing artist, recording engineer/producer, and music educator. My writing style could be described as having a Joni Mitchell/Lianne la Havas sound, with influences from jazz harmony, classical form and folk roots. I take pride in my fingerstyle guitar parts and my acoustic guitar tone. I also enjoy singing many different styles, whether it's folk, jazz, R&B, pop or country. I perform as a solo artist or with a band, depending on the type of event.
As a recording engineer and producer, I specialize in recording styles that typically use acoustic instruments, such as americana/folk or jazz. One of my favorite kinds of projects is to arrange and record all of the parts for a song (guitar, keyboard, bass, hand percussion, vocals, ukulele, etc). If a vocalist has written a song but doesn't play an instrument, I can work with them to find the right harmony to convey the appropriate moods for their lyrics and melody. I enjoy working with vocalists and instrumentalists who might not know exactly what they want but are open to discovering the sounds and ideas together. (I also appreciate a musician who does know what they're looking for, and simply wants to record a fast and efficient project.)
I am a session vocalist and guitarist, able to record lead/background vocals and rhythm/fingerstyle guitar tracks, either remotely or together in the studio.
Additionally, I teach private lessons in voice, guitar, and recording engineering/production.
Is there something surprising that you feel even people who know you might not know about?
I was a child model in Japan with an agency called Sugar & Spice!
Contact Info: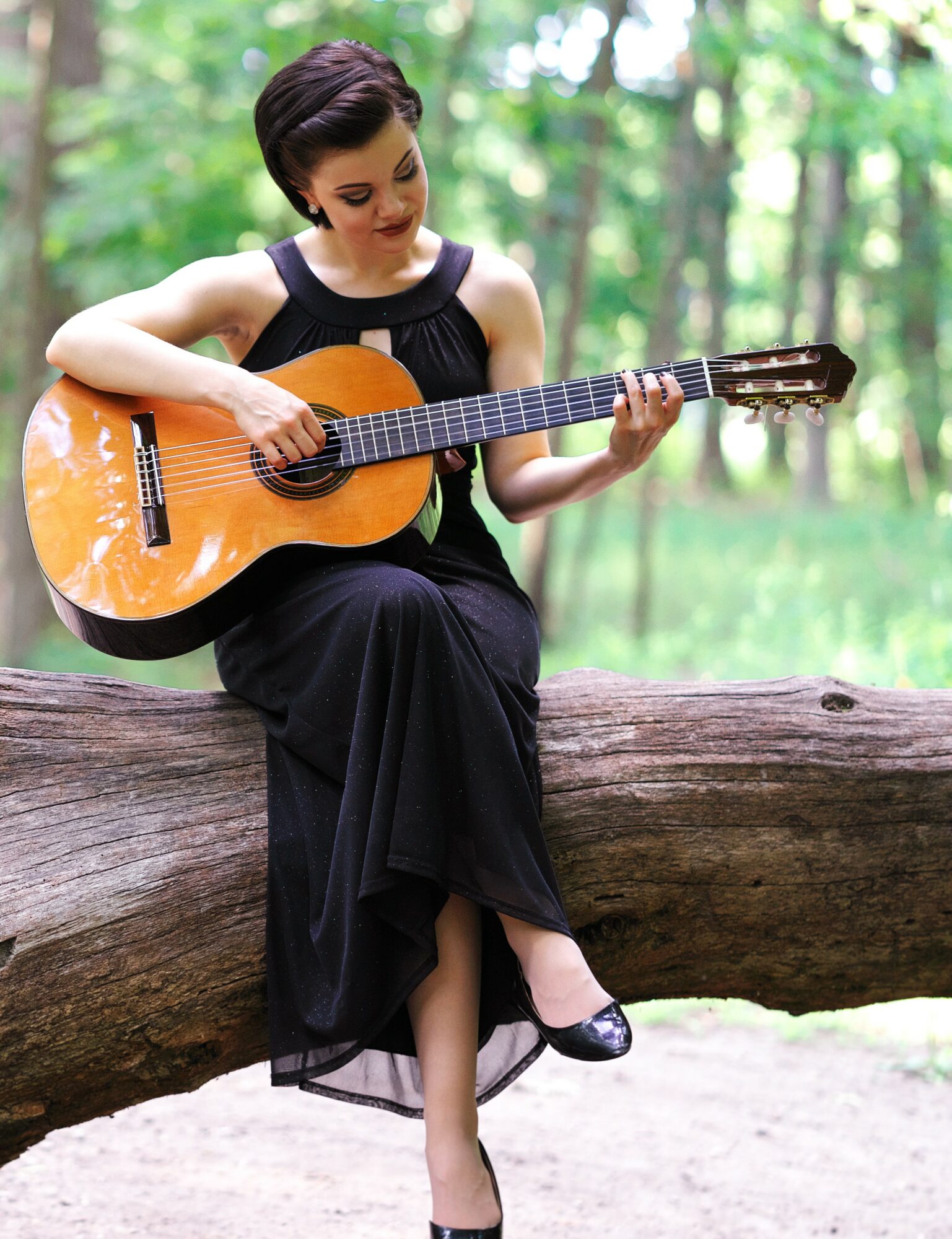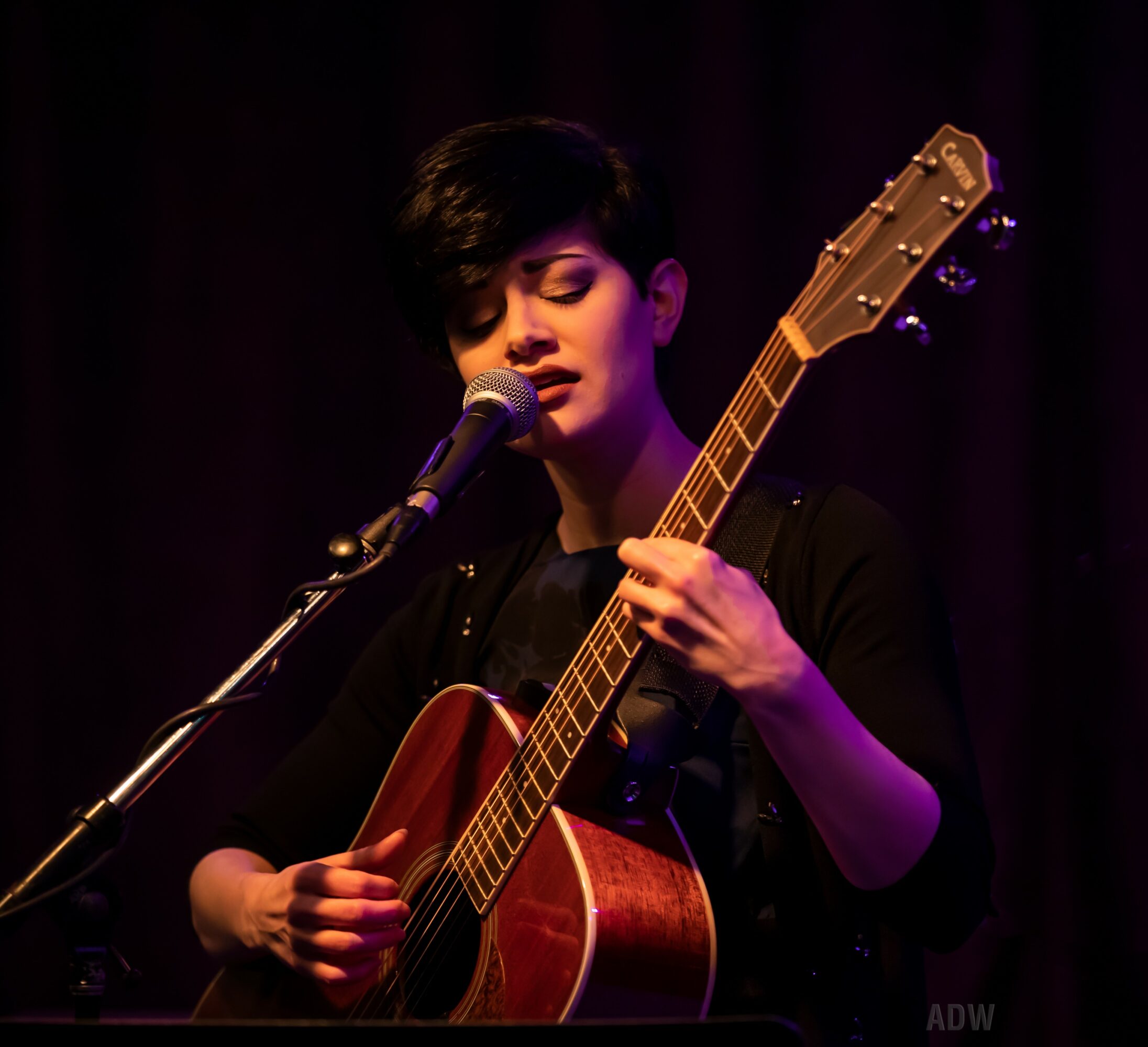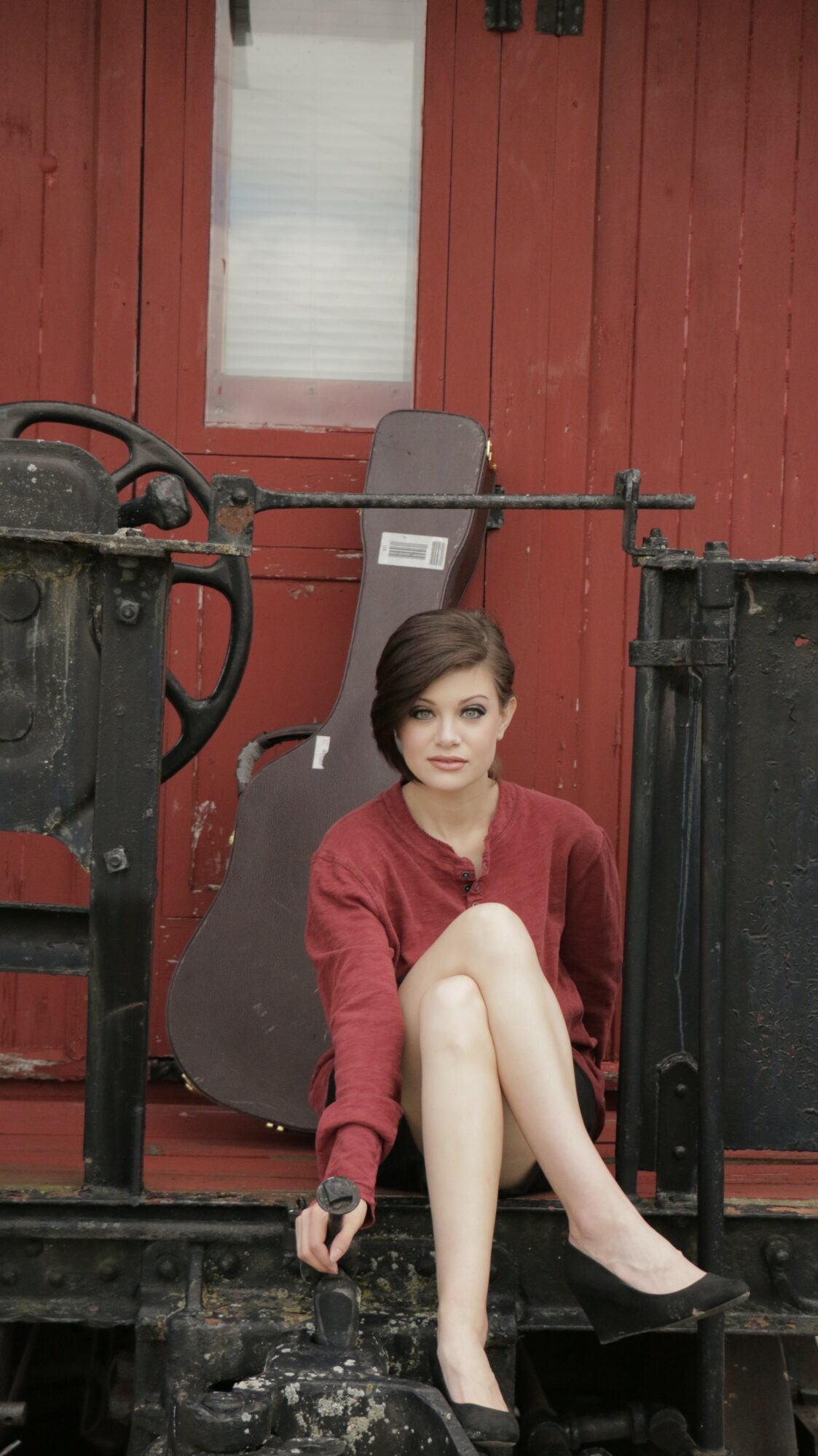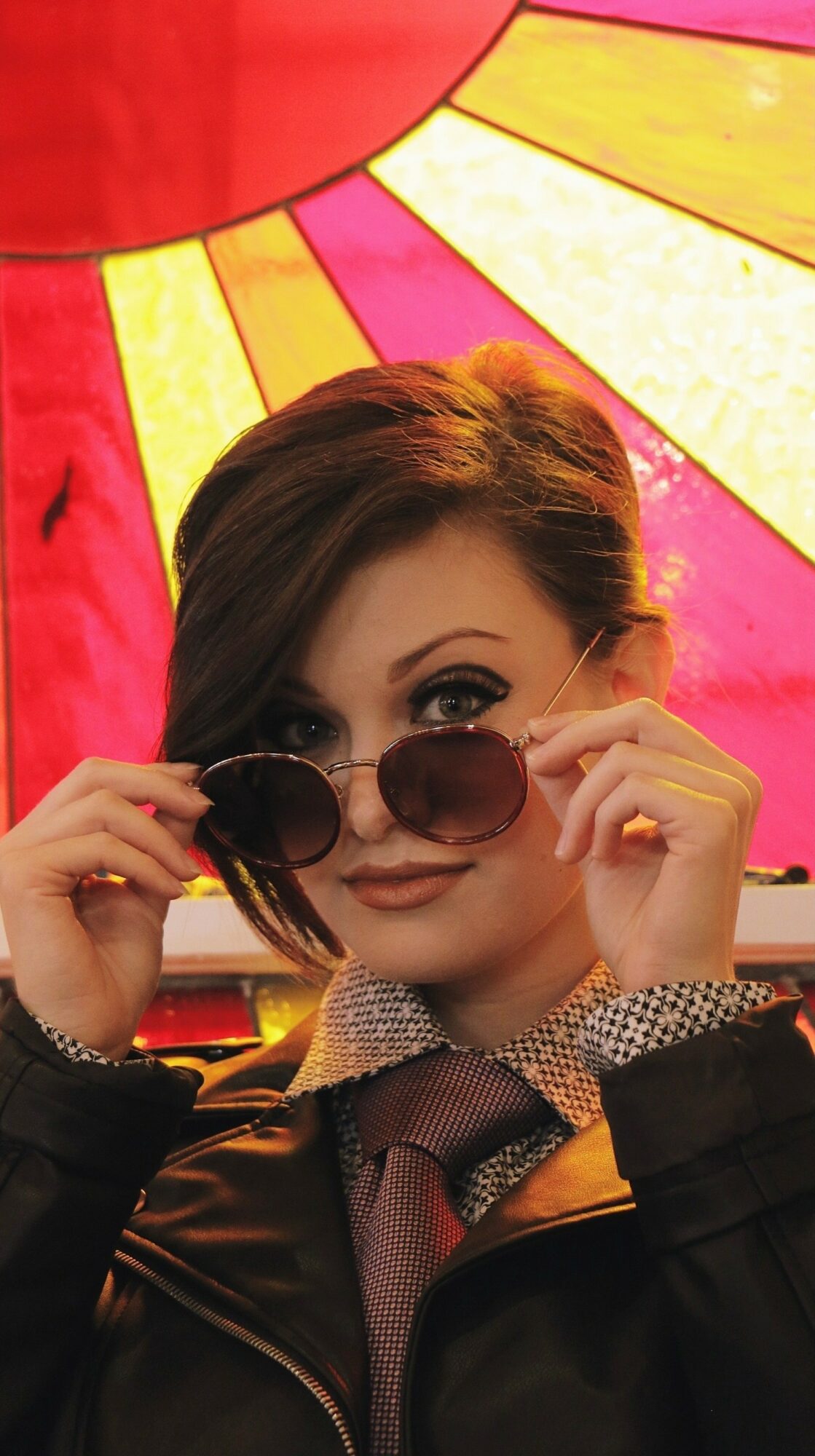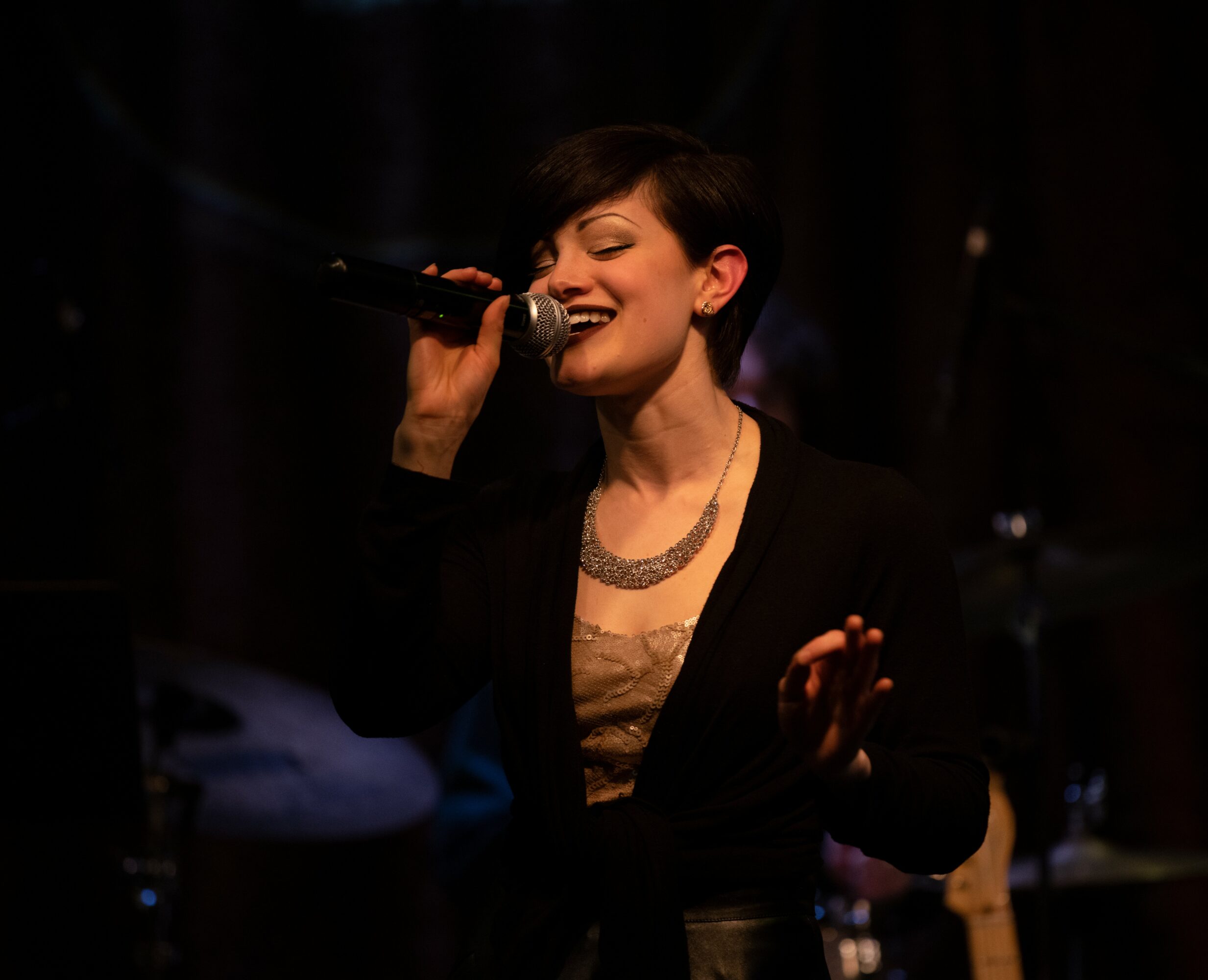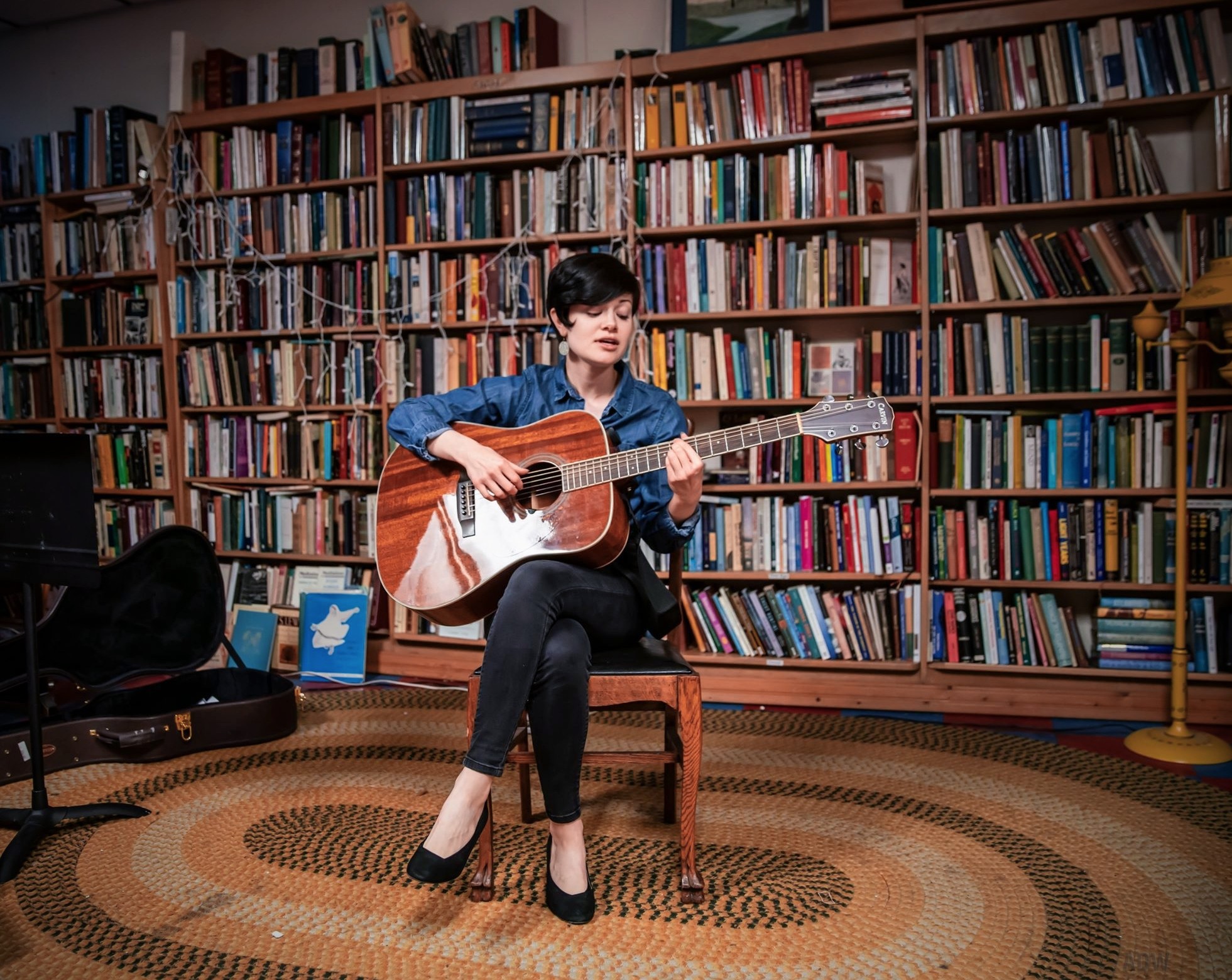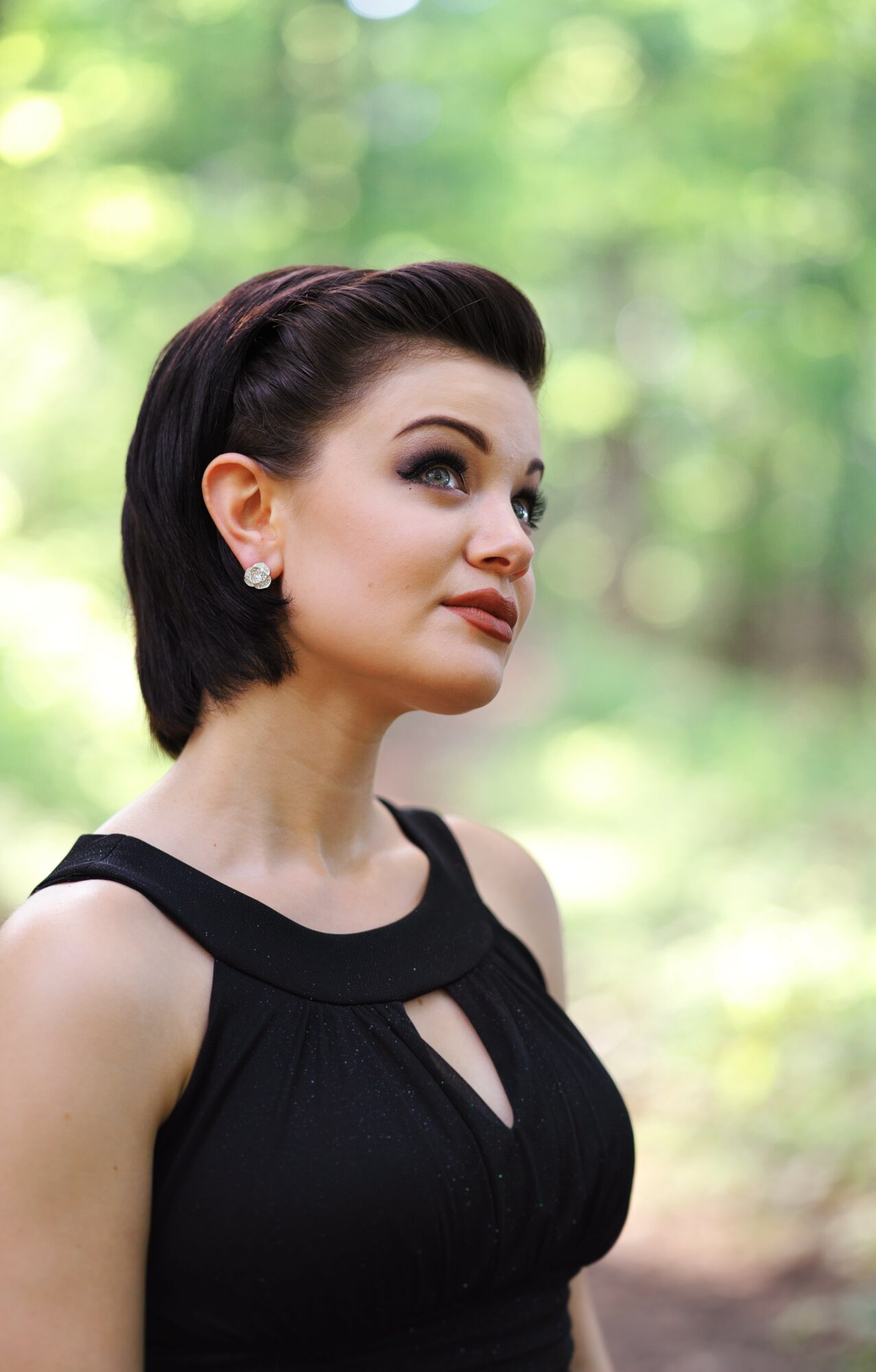 Image Credits
Jane Kozhevnikova
Aaron Winters
Peitor Angell
Cynthea Kelley
Suggest a Story:
 NashvilleVoyager is built on recommendations from the community; it's how we uncover hidden gems, so if you or someone you know deserves recognition please let us know 
here.