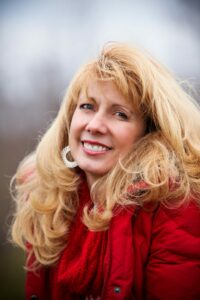 Today we'd like to introduce you to Joy Jordan-Lake.
Hi Joy, can you start by introducing yourself? We'd love to learn more about how you got to where you are today?
I grew up in a small town on top of a mountain in East Tennessee, and although I've lived all over the country as an adult, those early years were incredibly formative.
I could ride my bike to the public library where my friends and I spent long days roaming those rooms, and also the woods all over the mountain.
Just across the street, too, was a church library whose doors seemed always open and because it was run by a quiet, fabulous older woman named Mary O'Kelly who stocked it with basically anything she personally loved, it was my first introduction to Jane Austen, Charles Dickens, C.S. Lewis, Charlotte Brontë…
so many classics. I recall running barefoot across the hot asphalt to borrow a stack of books with no deadline to return them, just a 3×5 card left in a box. Ah, the freedom.
I wanted to be a writer from at least the fourth or fifth grade on–but I told no one since I'd already picked up on the fact that it seemed like an awfully unpredictable profession (it is!), and I had no idea how anyone got started or figured out how to pay bills. It felt like I might as well announce that I'd decided to become independently wealthy and just finger-paint in the backyard for a living.
But for fifth grade, I had this legendary teacher, Mrs. Buckshorn, who one day out of the blue put an article on my desk on which she'd scribbled, "This is for when you grow up to be a writer." Truly, what influence an elementary school teacher has in being able to give children a vision for what they might become, or to be able to quietly let them know their dreams are good and reachable and should be pursued–and that it's okay to speak your dreams out loud.
As it turned out, I didn't just single-mindedly pursue becoming a novelist, but that desire to write novels sat in my gut all the years that I was working as a reporter (that led to some nonfiction books) or a waitress or directing ministries with people experiencing homelessness.
Along the way, I earned a Ph.D., I guess because all those years running barefoot into the church library to check out Jane Austen had their impact since I thought it sounded like great fun to talk books with people all day (which, by the way, it absolutely is). I did and still do love teaching college classes, but again, what never went away was the desire to spend every possible moment writing.
In some lovely world where the clocks would always adjust to how many hours one needed in a day, I'd always choose to write and teach both, but once I had three children I was trying to raise along with my husband, I had to make some hard choices so that I wasn't always up until two a.m. every night.
My husband has consistently been incredibly supportive of my writing and I'd finally gotten a new, more promising book contract, maybe on my sixth book, that meant I could write full time and just pick up a class here and there. Like so many areas of the arts, you've got to be prepared to do other things to help pay the bills and not just assume that at age twenty-two, someone will magically start depositing large sums of money into your bank account.
But at the same time, you have to be careful that those other bill-paying jobs don't suck all the time and energy and artistic drive from you. It's a dance–and a struggle and a privilege. It's why I love that Nashville is so full of creatives, and why I love getting to gather with painters or musicians or other authors or songwriters and hearing about their journeys, and getting to encourage each other.
We all face challenges, but looking back would you describe it as a relatively smooth road?
For me, one of the ongoing challenges is the isolation it takes in order to produce a novel. Songwriters and some other creatives often collaborate–which sounds like a blast to me.
But novelists typically need to sequester themselves for significant amounts of time–just you and your laptop and, if you're lucky, your dog– in order to produce anything.
I'm way more social than is really a good idea for a writer–which, seriously, can be a real problem–so I have to make myself get out and run, meet people for working lunches, speak at in-person book clubs when I'm able, show up to help someone, and generally to arrange other parts of life to be around other human beings.
Still, though, even on the hard, deep-in-the-writing-cave days, it feels like a great gift to be working on an eleventh book and to be planning for novels to come–and to hope to get to keep doing this crazy, unpredictable thing until I drop.
Alright, so let's switch gears a bit and talk business. What should we know about your work?
I'm primarily a novelist of historical and contemporary fiction for adults, with my next one, A BEND OF LIGHT, coming out in September, a historical mystery set in post-War II on the coast of Maine.
We're having a launch party in conjunction with Parnassus Books that will involve lots of Big Band music, dancing, eating seafood, general revelry–and if I'm really lucky, some of the guests will come dressed as some of the characters. Anyway, a mystery novel is a fun excuse for a party, and I love how Parnassus partners so beautifully with local authors.
I also have two published children's picture books–with, I hope, more to come–as well as one academic work with Vanderbilt Univ. Press and several other nonfiction books out. I love finding obscure events and characters from the past that most of us have never heard of but who, for the good or the ill, changed the course of history.
In addition to trying to craft just an intriguing story, I'm fascinated by the big, existential questions of life, and I try and think about all sides of difficult cultural questions, and let characters face those things head-on.
The woman who designed my website was trying to come up with a tagline to describe my books, and it went something like "Stories from a past you never knew, with characters you'll never forget." I love that, and it's certainly what I'm working toward every day.
If we knew you growing up, how would we have described you?
I was sick a lot as a kid and also nearly pathologically shy, which meant I often just read all day long–sometimes from bed, sometimes from a tree, sometimes at the lake with my family. It's striking, actually, how many writers were either sickly or shy as kids, or both.
Only in high school did I finally learn how to interact comfortably with other people and enjoy being social. But I'm grateful for all those years feeling so awkward and on the outside of things because it made me listen to other people and watch, and wonder about their motives, their past, and what they were really thinking.
My own family was made up of loving, remarkably kind people, but growing up in a small Southern town, there are always plenty of examples of betrayal and reconciliation and racism and cruelty and beauty and quirkiness and… you name it… to watch and learn from.
Contact Info:
Website: www.joyjordanlake.com
Instagram: @joyjordanlake_books
Facebook: joyjordanlakeauthor
Twitter: @joyjordanlake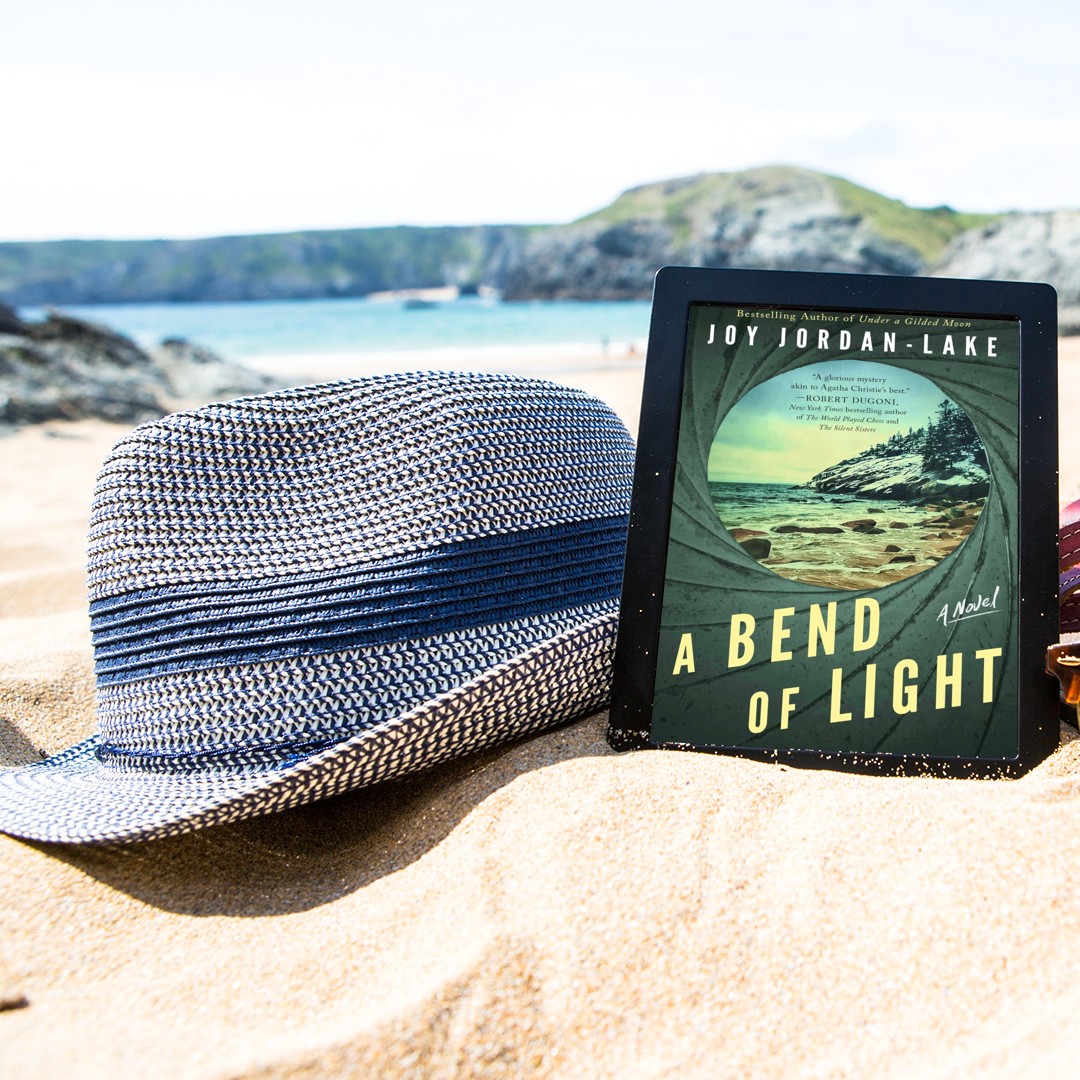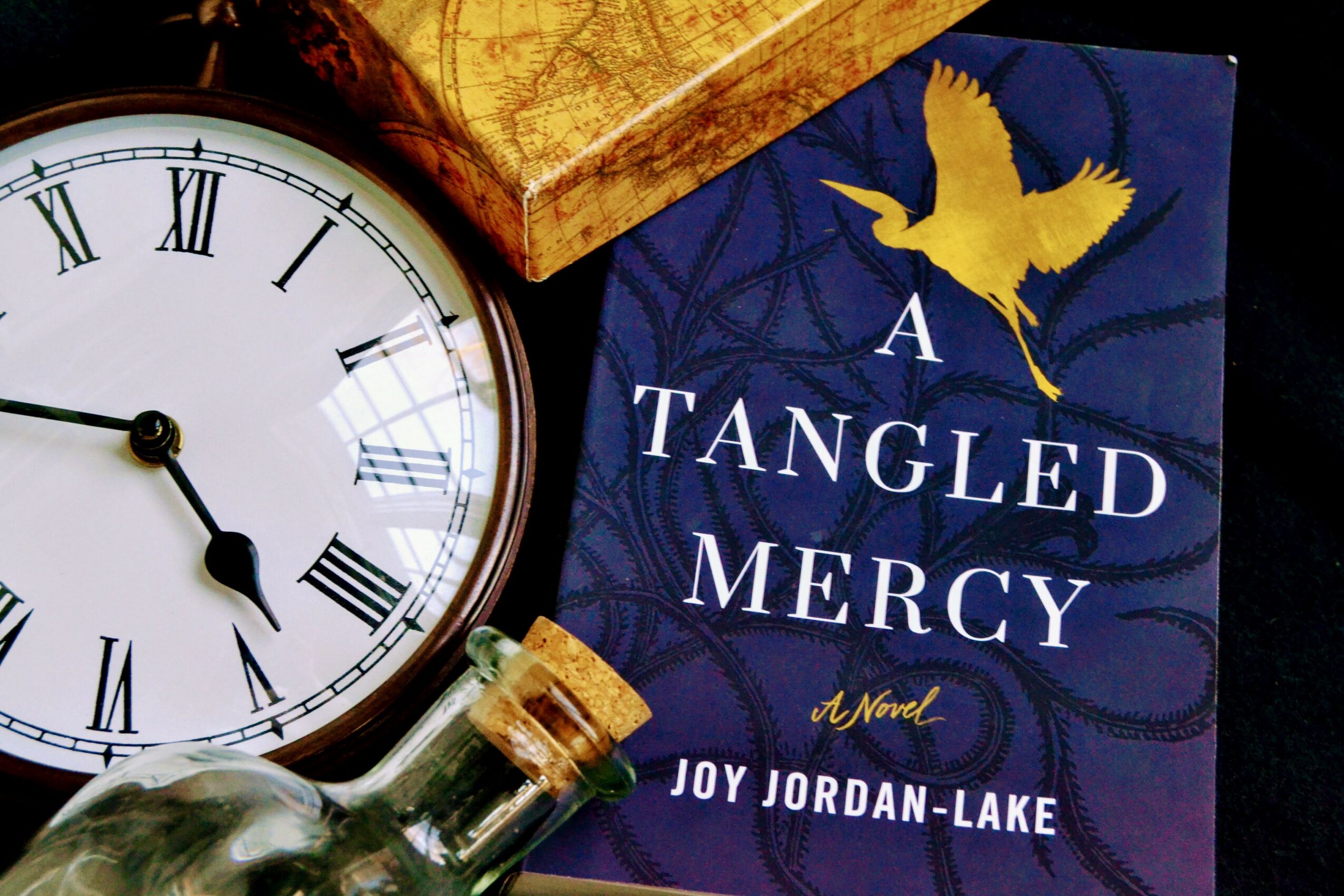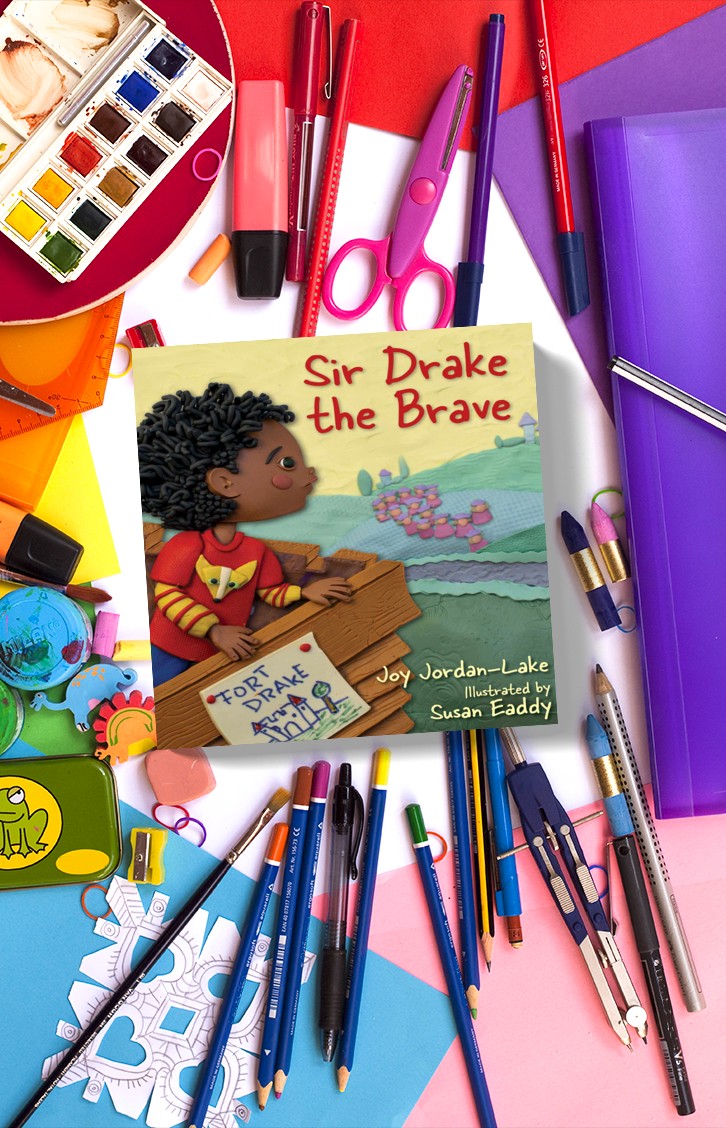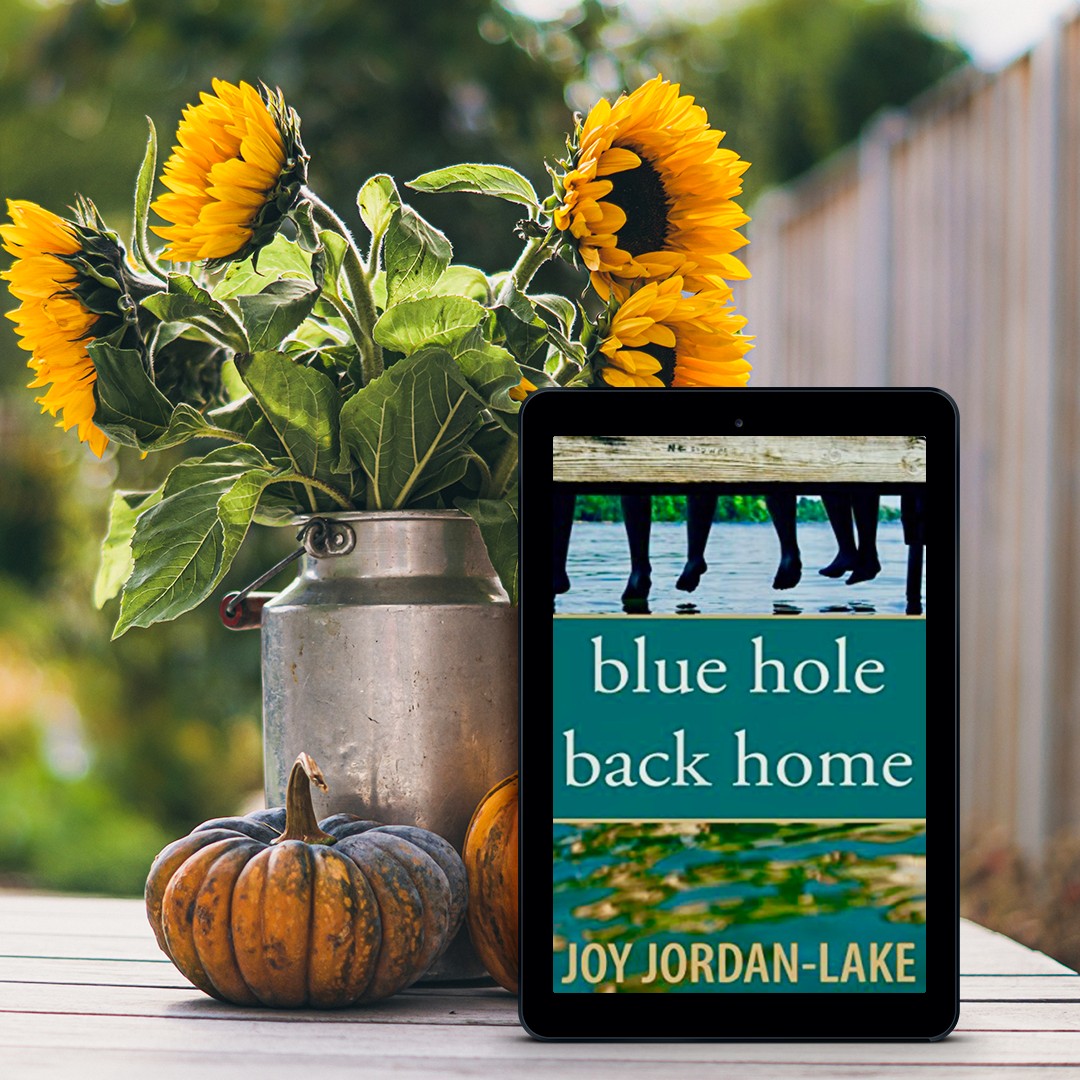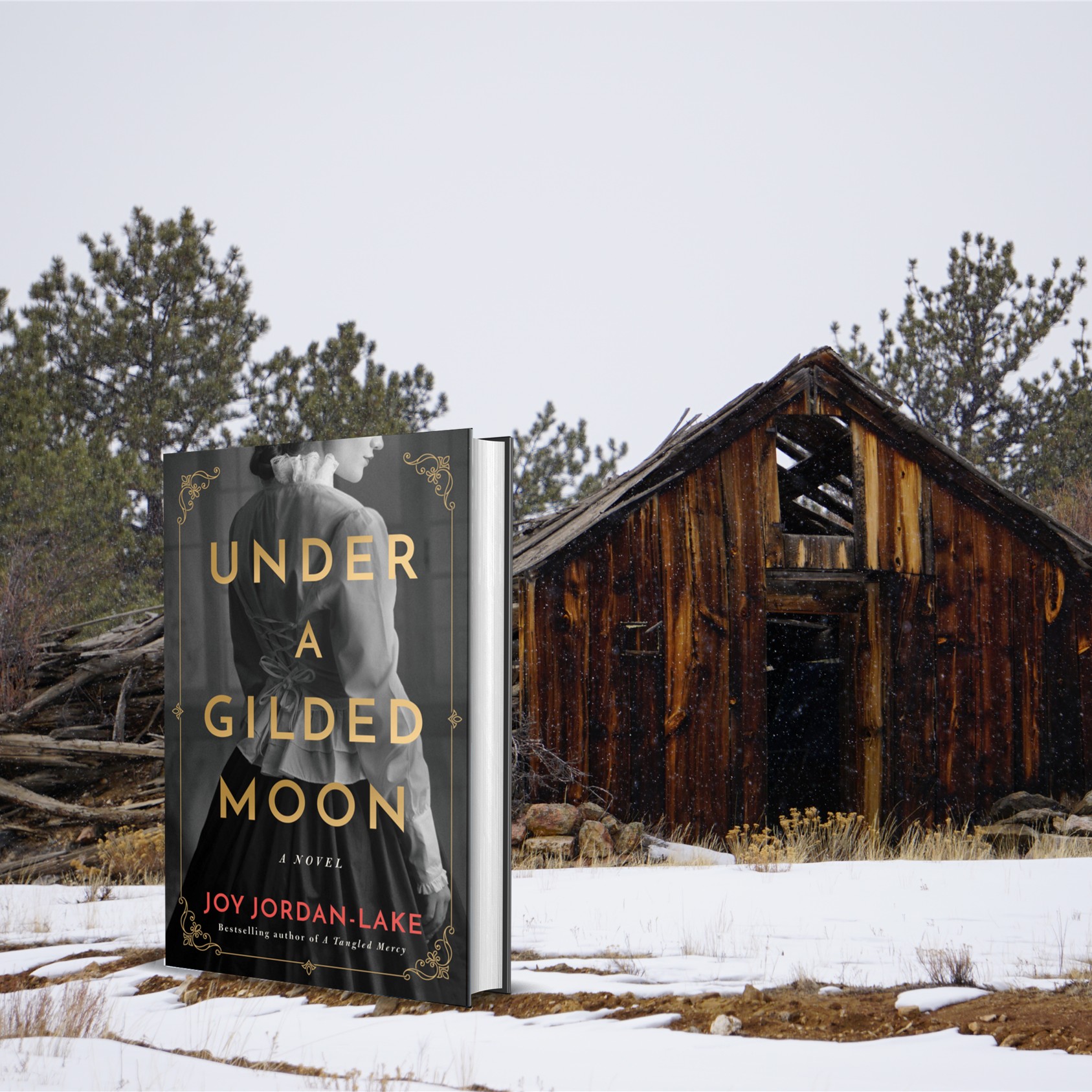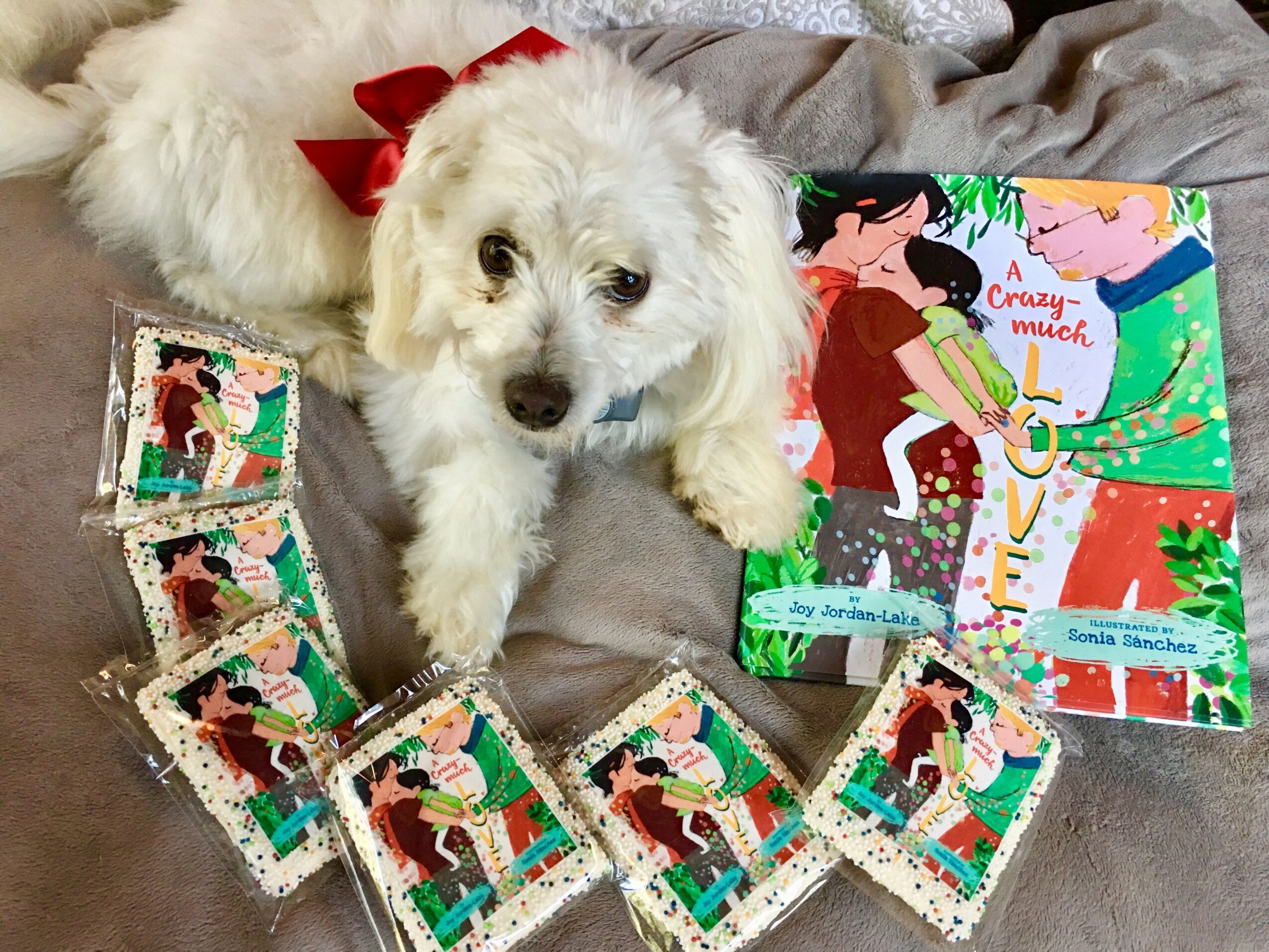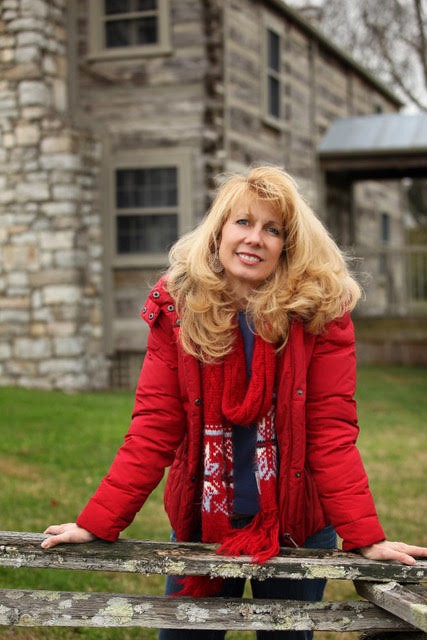 Suggest a Story:
 NashvilleVoyager is built on recommendations from the community; it's how we uncover hidden gems, so if you or someone you know deserves recognition please let us know 
here.