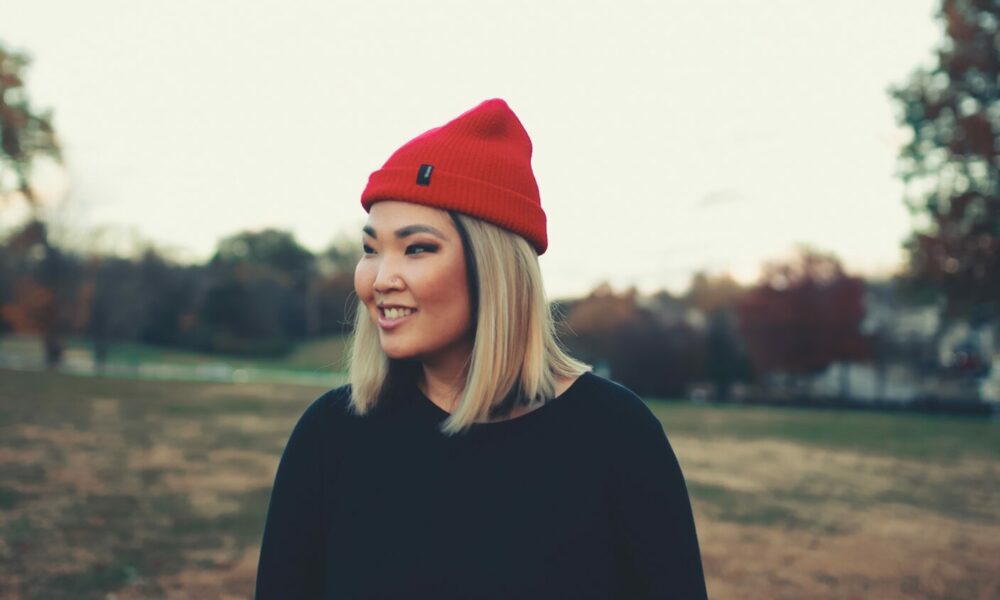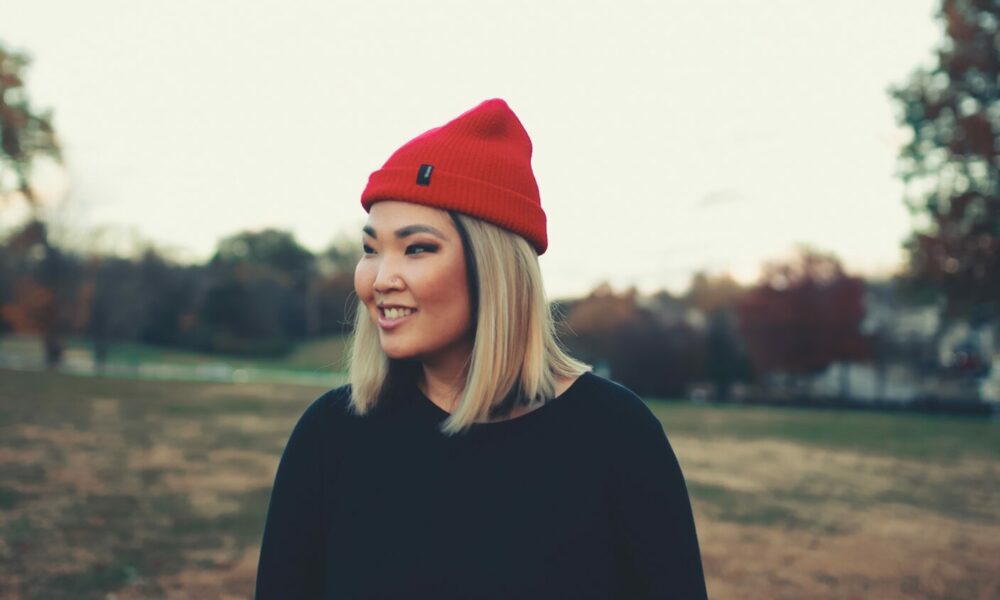 Today we'd like to introduce you to Meg McCauley.
Hi Meg, we'd love for you to start by introducing yourself.
Hi! Yeah! Well, art has always been a part of my life since I was a child. I grew up in an environment where my parents fostered creativity and encouraged me to just use my imagination. I was homeschooled and after I graduated high school, I attended Henderson State University where I pursued a degree in Studio Art. I never thought about doing photography which is what I am doing now! But, life took me in different places before I picked up a camera. I attended graduate school for a short time but then ended up leaving the program and I moved back closer to home. That was a season where I felt very misplaced and had no idea what I was going to do next. In 2017 I remember the evening I clocked out of my day job in Little Rock, AR and I drove straight to Tennessee with my car completely packed to the top. Some best friends of mine really encouraged me, (well, peer pressured, and I'm so thankful it worked!) to move to Nashville. I had creative visions and tiny dreams for myself. But, I also just needed to be in a new place even though I was going to miss my family very much. The first ten months of living in Nashville, I stayed with some close friends. I slept on their couch during that time. I think my body's impression is still embedded on their cushions-I owe them a new couch! They provided a safe space for me until I was able to find a good roommate and living situation.
When I got here, I was so overwhelmed with all of the possibilities and adjusting to a new city. I had different ideas that I wanted to explore such as creating a papermaking community. I studied papermaking as an art form during my undergrad. I tossed the idea around of starting a studio of my own. I had some wonderful opportunities with Cheekwood and was a part of their Craft Outreach program one year where I visited different schools and demonstrated the art of making paper. Although I loved sharing that type of artistic expression, I remember one day deciding to switch paths and I turned to my camera and wanted to see where I would go with it instead. Photography was already a beloved hobby I enjoyed; it was something I discovered shortly after leaving grad school. I just didn't have a specific niche. I shot a variety of different things the first few years while living in Nashville including weddings, social events, some interior work, and I even considered food photography.
In 2019, I was invited to go see Julia Michaels at Marathon Music Works which I ended up renting a good lens and photographed her performance. After her show, I remember feeling so enlivened and inspired. It was like this sudden "ahah moment." It wasn't long after that when I began photographing live shows. Then over time, local music artists started reaching out to me to work with them on projects. It was a new kind of creativity I never really saw myself doing, and now I can't see myself doing anything different.
Can you talk to us a bit about the challenges and lessons you've learned along the way. Looking back would you say it's been easy or smooth in retrospect?
The road has definitely not been easy. I think anyone who has a dream and is trying to build it will inevitably encounter hard times and situations that will distract and discourage them. And these challenges come in different forms and are different for everyone. For me, it's been a journey of ya know, supporting myself as a single woman as I'm establishing my career. I have a part time job that's been a great supplementary income, but it can be extremely exhausting. These days it's not getting easier. I'm always around different people.
The job can be very physically and emotionally draining. And when I come across individuals who lack social graces, of course it makes things harder. And when I come home often times I lack the energy and inspiration to be creative. I have my good, productive days and I have my really discouraging days. Also, in the present times we are living in, human decency and kindness is what we all need from each other. The understanding from others and not taking anything for granted. It's so easy for hard things to ruin the good whether that involves your entire day or while you're trying to accomplish something. I think it's so crucial to remind yourself that you are not alone-we are all facing obstacles in some way. Keep your eyes fixed on the prize. Remember how far you have come and keep persevering even when you are your own cheerleader on most days. It wouldn't mean anything at the end if it wasn't hard, ya know?
Can you tell our readers more about what you do and what you think sets you apart from others?
I do music photography. I shoot primarily concerts and I collaborate with artists who may need album cover work, PR or social media content. That is the focus of what I've been doing for the past two years. I just finished my first U.S. tour shooting for Sara Kays doing photo and video content. That experience was so enriching and I learned so much. I'm so grateful. Right now I'm in the UK on her last tour for the year actually! Here lately, I've really been enjoying working with singer-songwriters who bring me their vision behind a song and we both develop a strong concept for where to shoot, what to wear, etc. We discuss props as well. It's a lot of creative directing. I am most proud of the work I've been given in the midst of a pandemic. Just when I'm not expecting anything, that's when something just happens. For example, last year when the world and everything looked so uncertain, especially for the music industry, I received a DM on Instagram from Chandler Moore's manager. Chandler is an artist based out of Altanta. His manager inquired about my availability to shoot for Chandler's first debut album. We shot for the album cover in my house. I've worked on multiple photo projects with others including Sara Kays and Kathleen Regan. They're wonderful people. It's those kinds of experiences I've been thankful for over the past year.
I think what sets me apart from others is the beautiful fact that we are all made different. No one else has my personality, my physical appearance, my genetic makeup, the way I perceive the world and how I interact with clients, etc. I'm still learning to harness my own individuality in my artistry.
Can you talk to us a bit about happiness and what makes you happy?
There are so many little things that make me happy. Cats. Long walks. Cooking. Good conversations. Friends and family. All of those are good. But, I think what's mostly important is that I make myself happy. Wherever I go, I take myself with me. Whatever choice I make, I am the one making it. I'm 35 yrs old and I still have goals that I want to achieve during these precious years. What makes me happy is enjoying where I am and not worrying about what my life is supposed to look like according to cultural standards or what the world's definition of 'success' is. We put so much pressure on ourselves and when we're not meeting others' expectations, we end up questioning our self-worth and we feel like we're failing. We forget what makes us happy. I shouldn't have to justify my happiness. I think when you're living your true authentic self, you'll not only find contentment, you'll find something deeper than happiness.
Contact Info: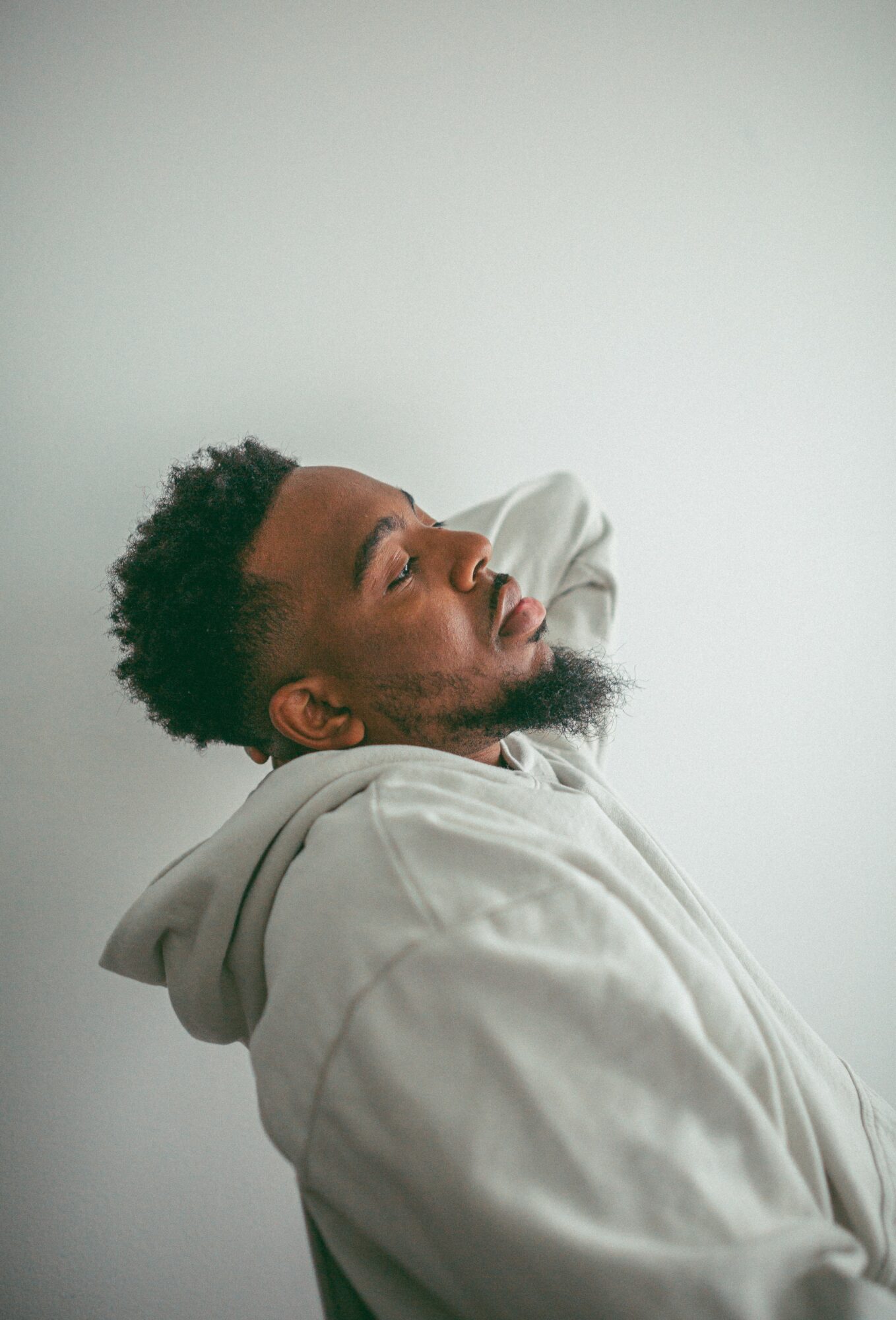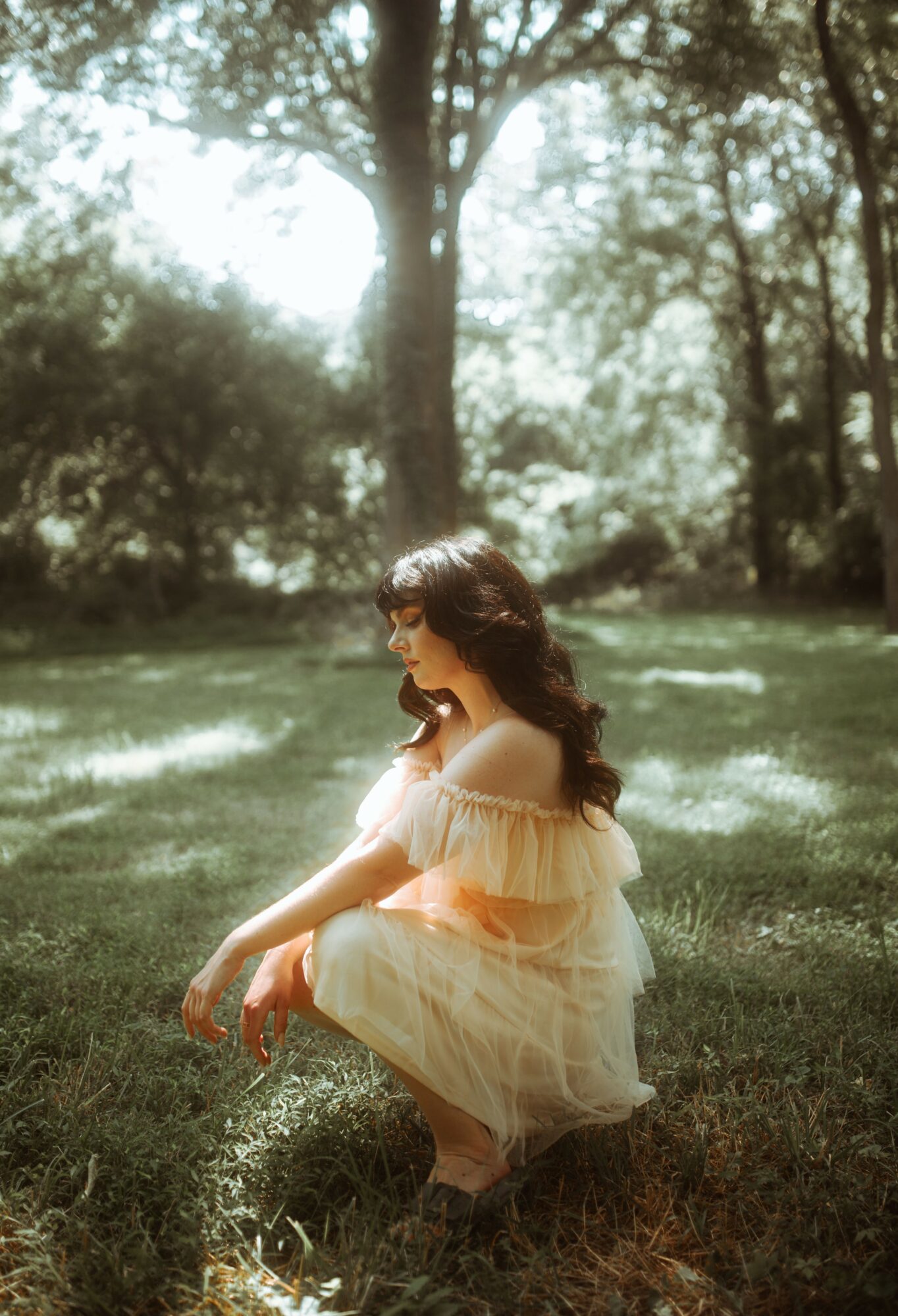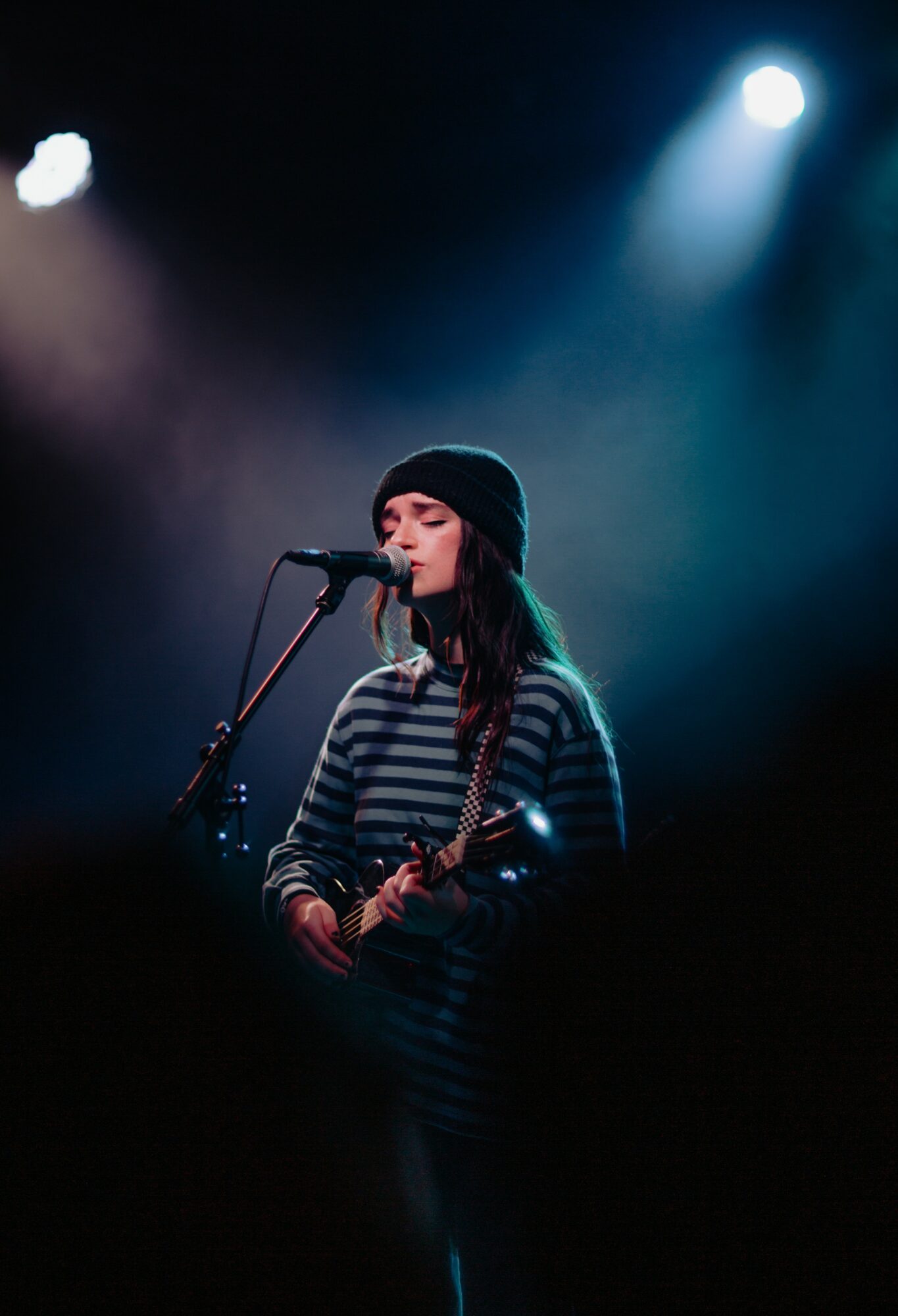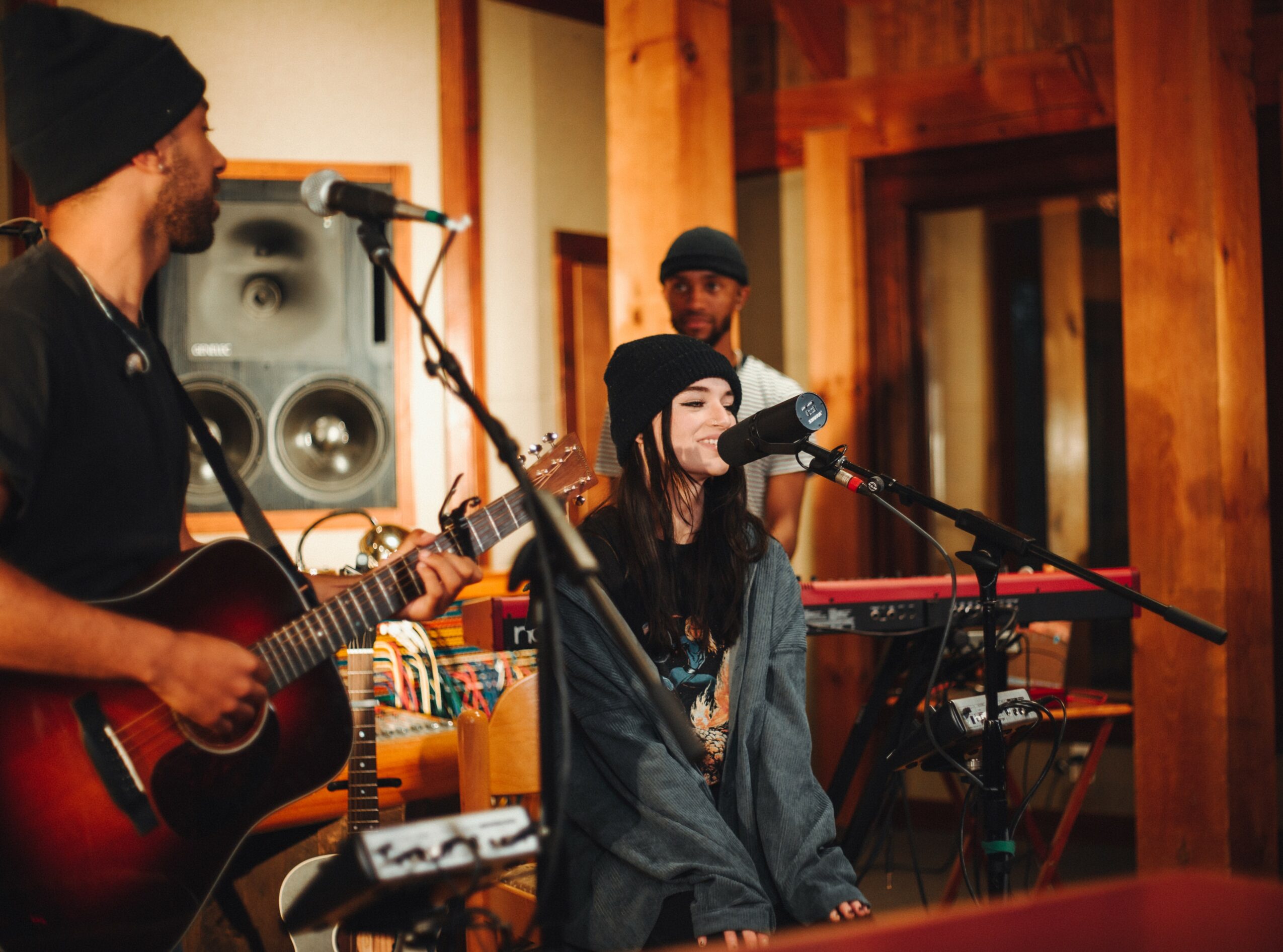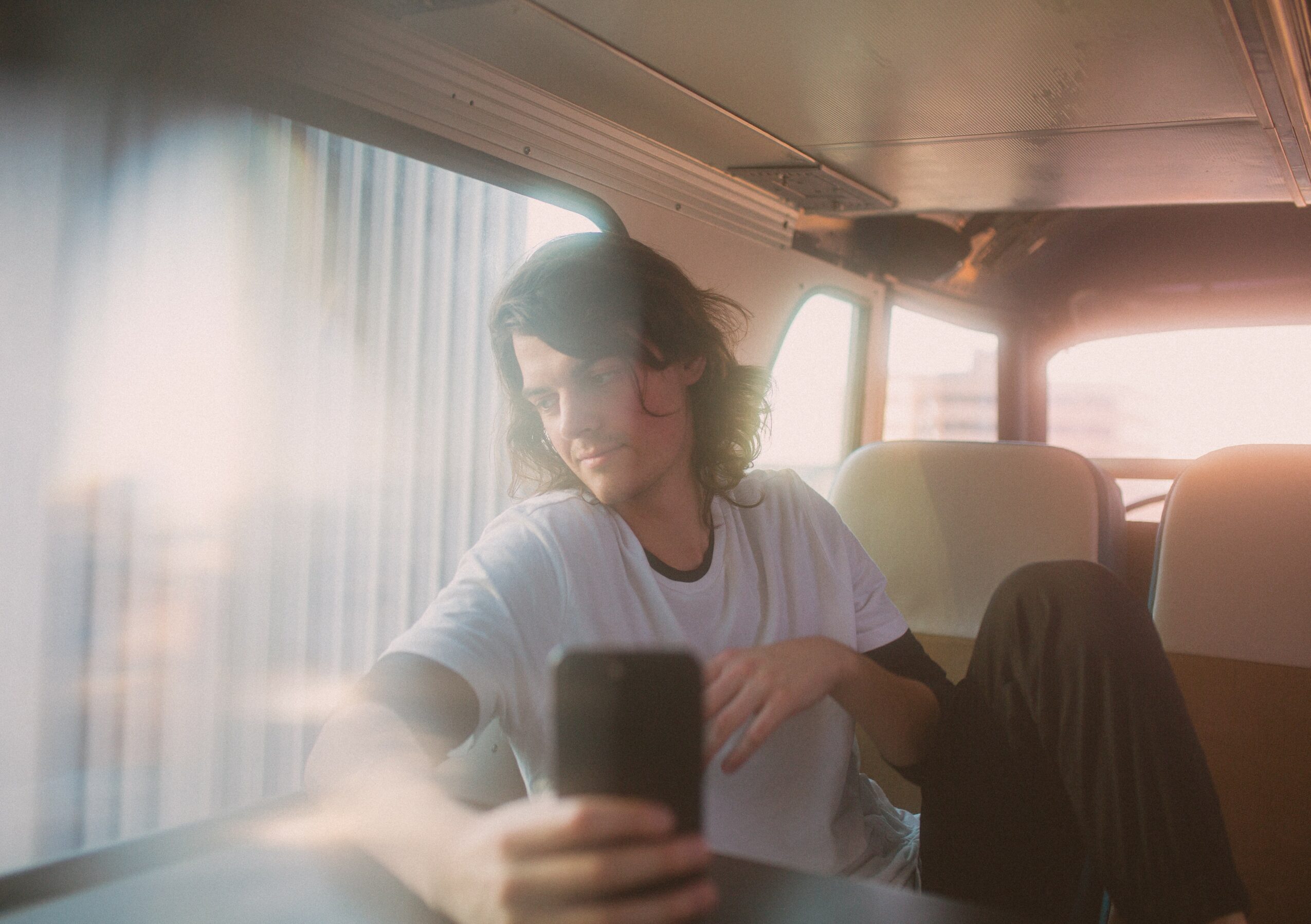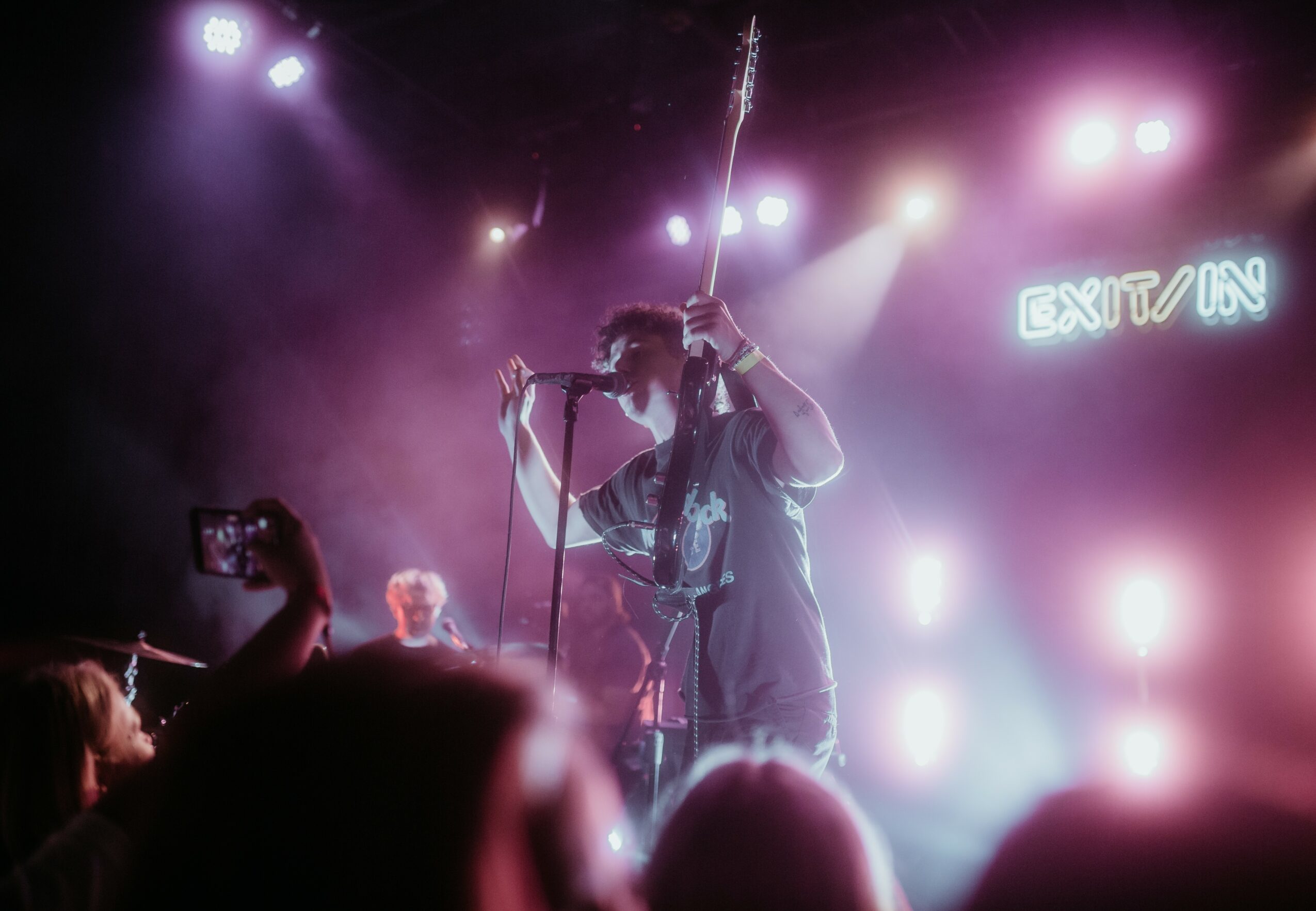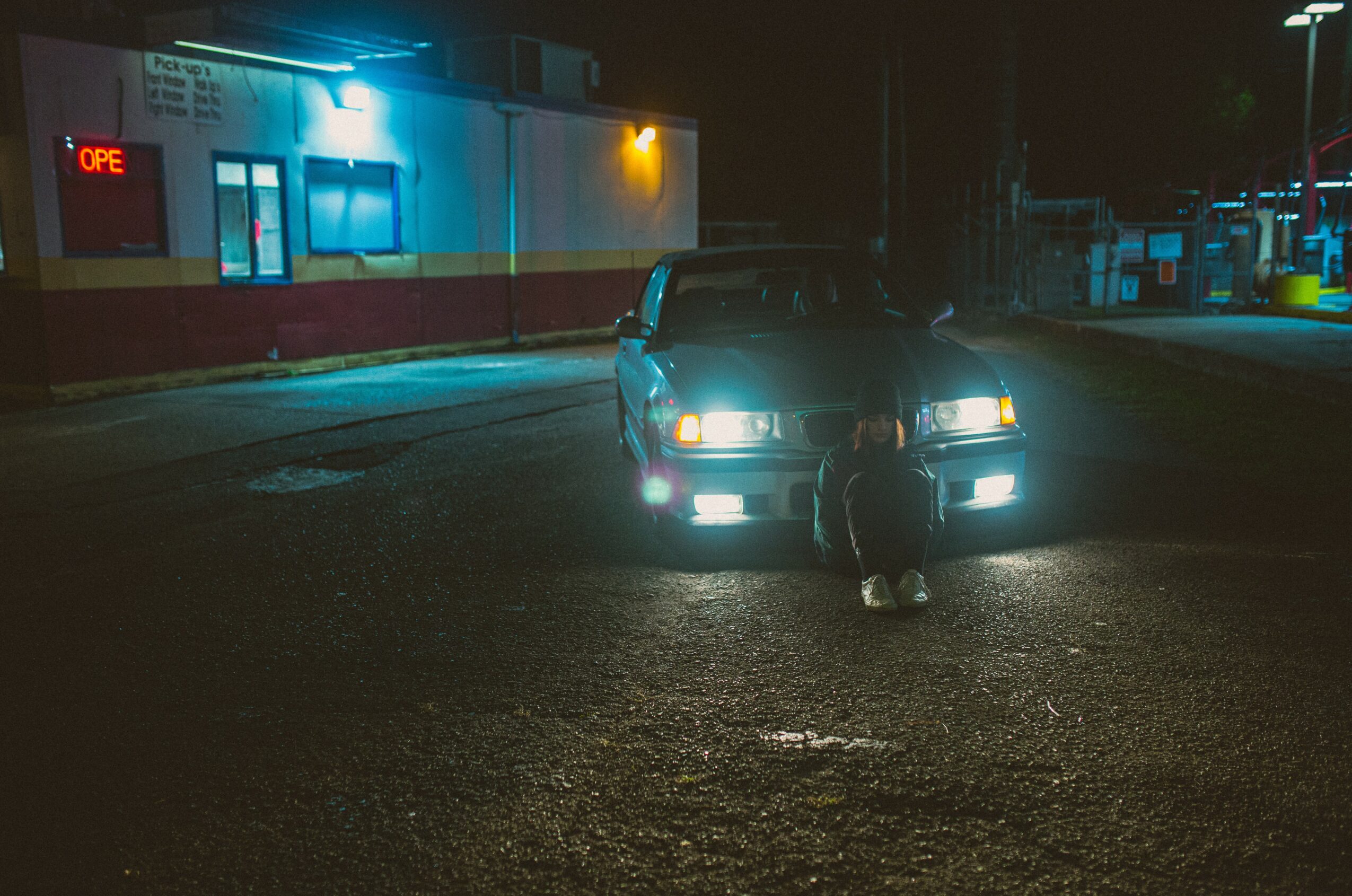 Suggest a Story:
 NashvilleVoyager is built on recommendations from the community; it's how we uncover hidden gems, so if you or someone you know deserves recognition please let us know 
here.