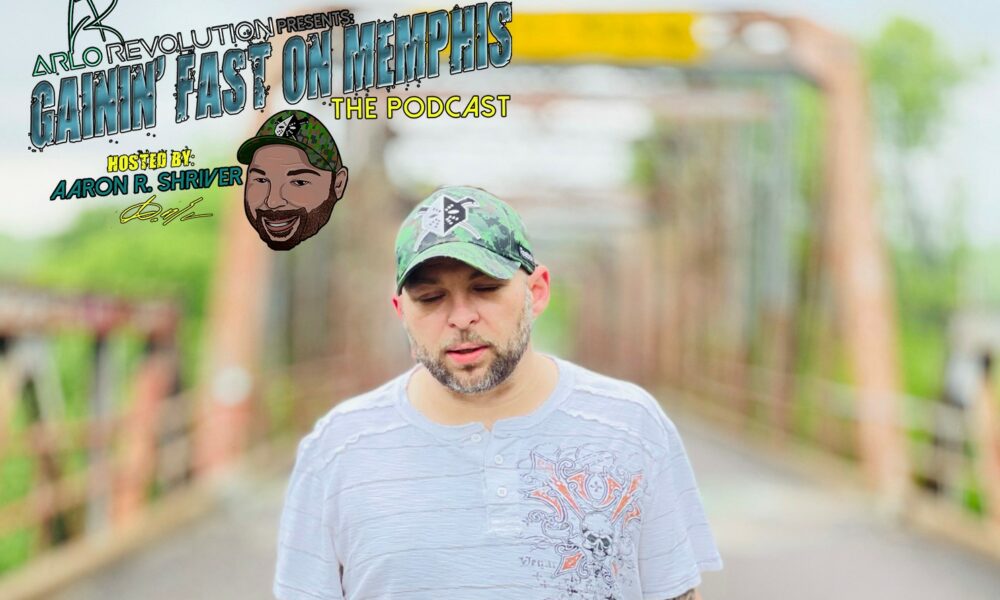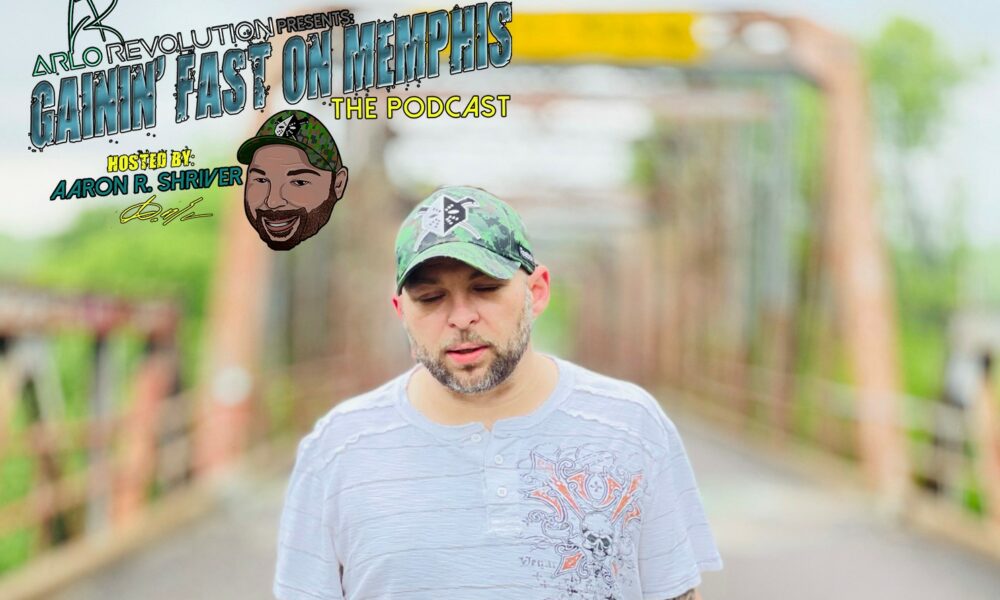 Today we'd like to introduce you to Aaron R. Shriver.
Hi Aaron R., please kick things off for us with an introduction to yourself and your story.
Music has been in my blood since before I was even born. I think I was kicking in the womb when my mom was about seven months pregnant with me, and my parents attended a Waylon Jennings concert. Although I may not remember it, I can assure you, my soul felt it. Since that day I have had music running through every aspect of my life. Growing up my father turned up Classic Rock, while my mom taught me about life with the lyrics of Country Music. When I was fourteen my father picked me up from school one day, and we drove from Chicago to Wheeling, WV.
He surprised me with my first concert. My uncle was the GM of the arena, and right before doors opened said "Go Pick Your Spot" I went front and center in the pit. Since that day I have been a "Front Row or Don't Go" kid my whole life. I still didn't know who we were going to see. The arena went dark, and the announcer stated the words "You Wanted The Best" I froze. My dad has just brought me to see KISS! I was in awe of the entire show, pyro, blood, and everything you could imagine at a rock concert. I was in heaven. Listening to all the hits and the memories spoke to my inner soul. I still blame that show for shaping me into the music fan I am today. After, my passion for music only grew.
After that, I began to follow Billy Ray Cyrus, my first true appreciation of music. I must've been to every bit of 100 shows of BRC. As I grew, I learned to appreciate everything that encompassed music; the artistry of not only the performance but the lyrical impact a song could have on someone. Music truly became a passion in my life. It was always there for me, and no matter what mood I was in it would help me get through some tough times and celebrate the good. I got lost in the 90's alternative music, but always kept country music close to my heart. I graduated in 2000, so I still say I got to live through two of the best decades ever for music, the '90s & 00'S no matter what genre you listen to it was good music & we were lucky to get some legends during that time.
Music always kept me connected to life and was always there for me. Since I was young, I have struggled with aspects of mental health issues, mainly ADD/ADHD. Music was my escape, more concerts, or Live music. I would sometimes go solo to shows, just to meet new like-minded people. My best friends today are my concert buddies, and more importantly my concert family. In 2006, I went to a Lynyrd Skynyrd show that literally changed my life. It was Southhaven, MS & the opener was Eric Church. That first chord and lyrics "I believe that Gas is too damn High" I was hooked. It was a month prior to the release of Sinners Like Me, an album still to this day is my favorite album of all time. It was like Eric Church was singing about my life. I started going to see him any chance I could get, even taking my dad to Cincinnati, OH & to see Eric Church open for Bob Seger.
I feel like I have grown up around these lyrics, almost like he was spying on my life at times. Then I met the Church Choir, a group of like-minded people that love good music and the connection it brings. I say family, but that's honestly an understatement. I have gotten really lucky to see Eric Church's career go from five of us at Rick's Café in Starkville, MS to 1000's of us at Joe's Bar in Chicago, and just recently over 50,000 at Nissan Stadium in Nashville, TN. He hasn't changed one bit either, EC just keeps evolving himself with his fans. That's why once you connect to the lyrics you will be hooked. I don't believe Eric Church is the best singer in the world, but neither was Kris Kristofferson. Next week I will be seeing Eric Church for my 166th time.
I never would have imagined I would've been to that many shows of one artist, but he was different. The shows are always different and with Church, you never know what he will pull out next. Through the years, I have been introduced to many different artists' music and lyrics which only grew my passion for the creativity and craft that entails creating music. I have looked for that same passion in many ways over the years to satisfy my desire and have not found it. I am not musically talented myself but wanted to do something in a way I could share my passion with others.
Many friends and family encouraged me to create an outlet in which I could talk with other fans, and we could all share our stories and memories about how music has affected us. That was the birth of The Gainin' Fast on Memphis Podcast. Over the last year, and 92 episodes later it has grown to a venue for not only fans, but artists new and old, and motivational speakers to share their work and art with the world. I have met so many amazing people and I am honored to be able to do what I do. As long as there are people who share the same passion as me, I will continue to provide an outlet for others to share their work.
Can you talk to us a bit about the challenges and lessons you've learned along the way? Looking back would you say it's been easy or smooth in retrospect?
Life is never a smooth road; you will always have Challenges & Obstacles. That's life thou, that's how you learn and grow. Our challenges are what make us who we are. I have a family, a full-time career, and an expensive hobby. I have had to be creative over the years to feed my passion, but with the support of my friends, family, and fellow fans I have been blessed to be able to do what I have been able to do.
Appreciate you sharing that. What else should we know about what you do?
As I mentioned I am a full-time husband, father, and work in the cannabis industry. I believe in the power of cannabis and the positive medical impact it can have on people. I am most known for my passion and love for music. I have been to many concerts over the years and appreciate the love of music. I try and be that guy in the crowd who can help others achieve the same appreciation as I do.
I enjoy seeing others in joy. I have held up kids in the crowd, shared guitar picks, meet and greets, setlists, etc with others so they can have the best experience. I have been so blessed over the years to meet so many people and obtain so many mementos I want everyone to have that as well. I love to share, and in return, so many people have shared with me. Karma is real. I am most proud of my family and my podcast. I have never worked harder in my life on those two things and believe them to be my greatest success.
What matters most to you?
What matters the most to me is always positive energy. You get what you give to the universe. I believe that you should do what makes you happy. Be that spark in someone else's day/life and knowing that I can have a positive impact on even one person, is good enough for me. All I want is to grow my podcast so that I can continue to do not only what I love but to share positivity with others.
Contact Info: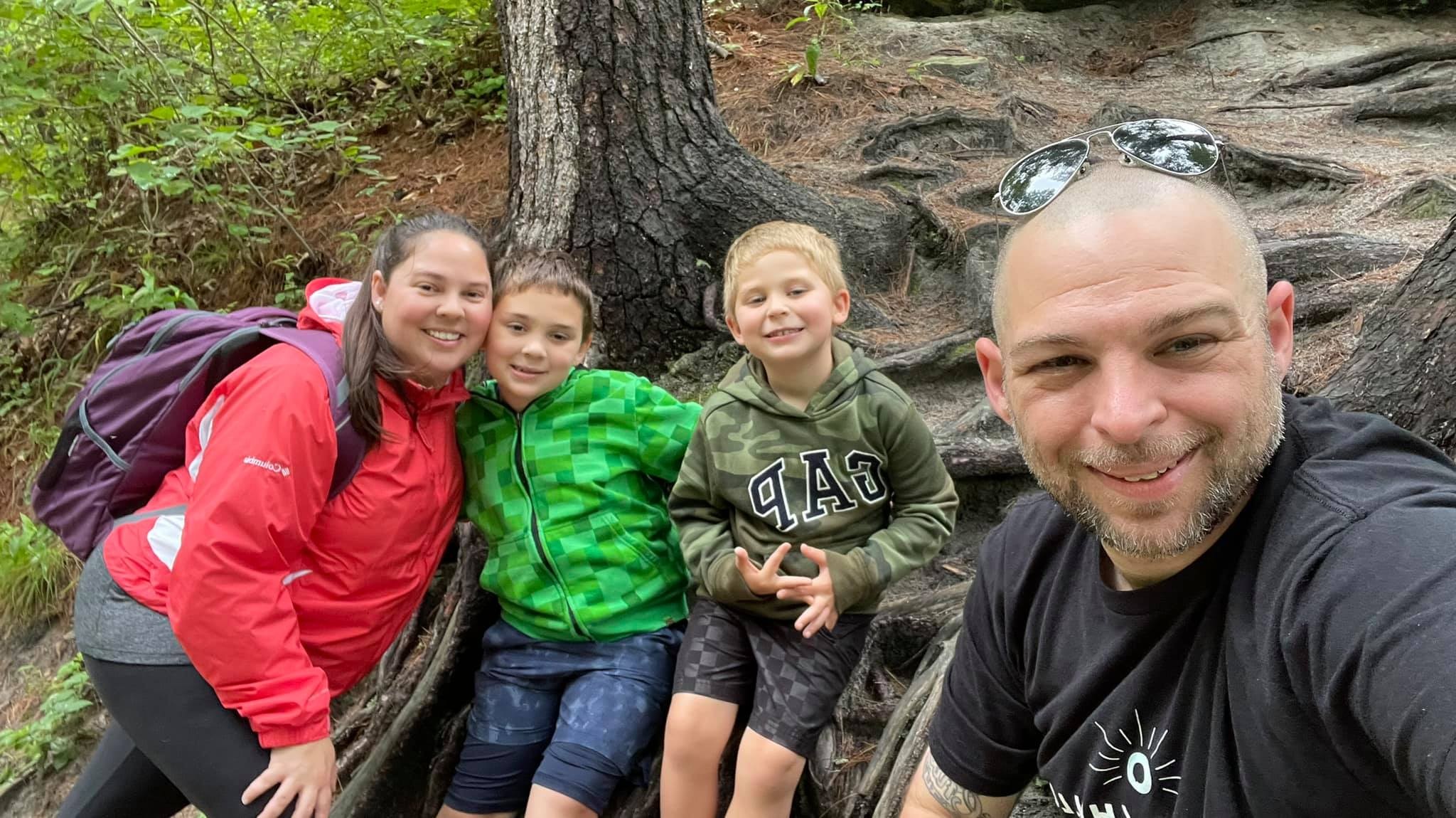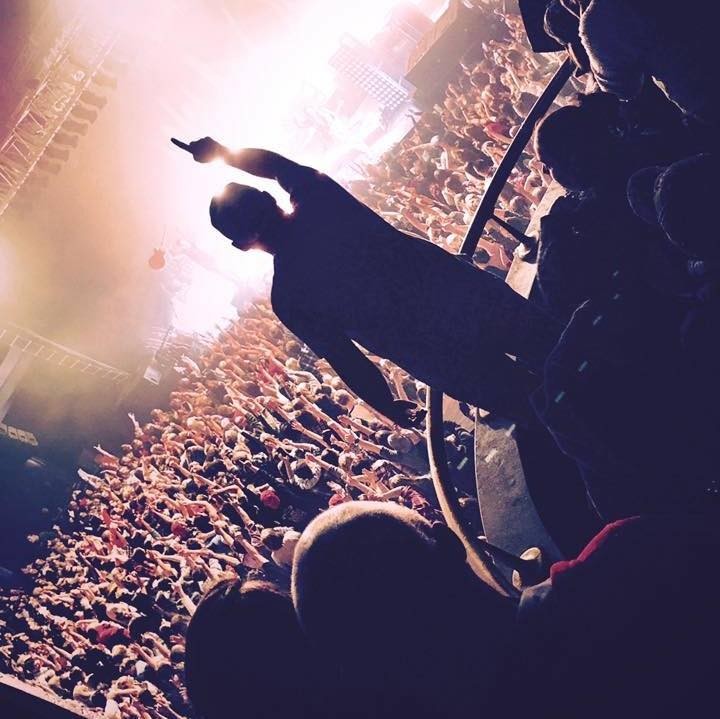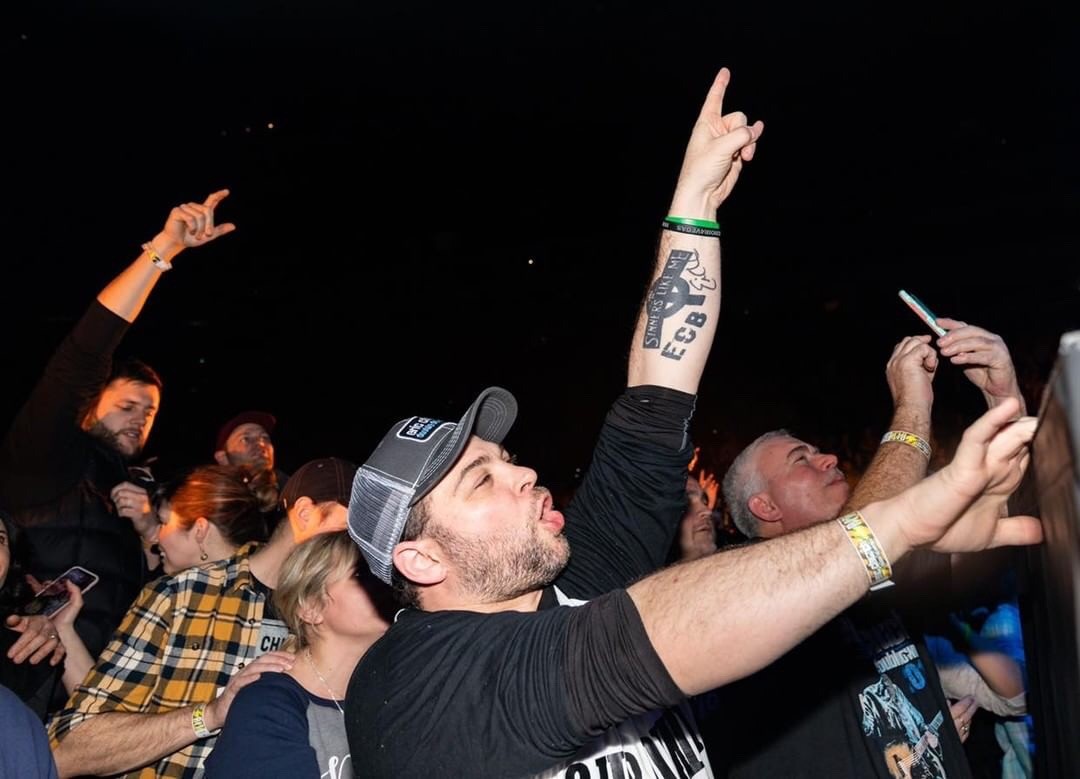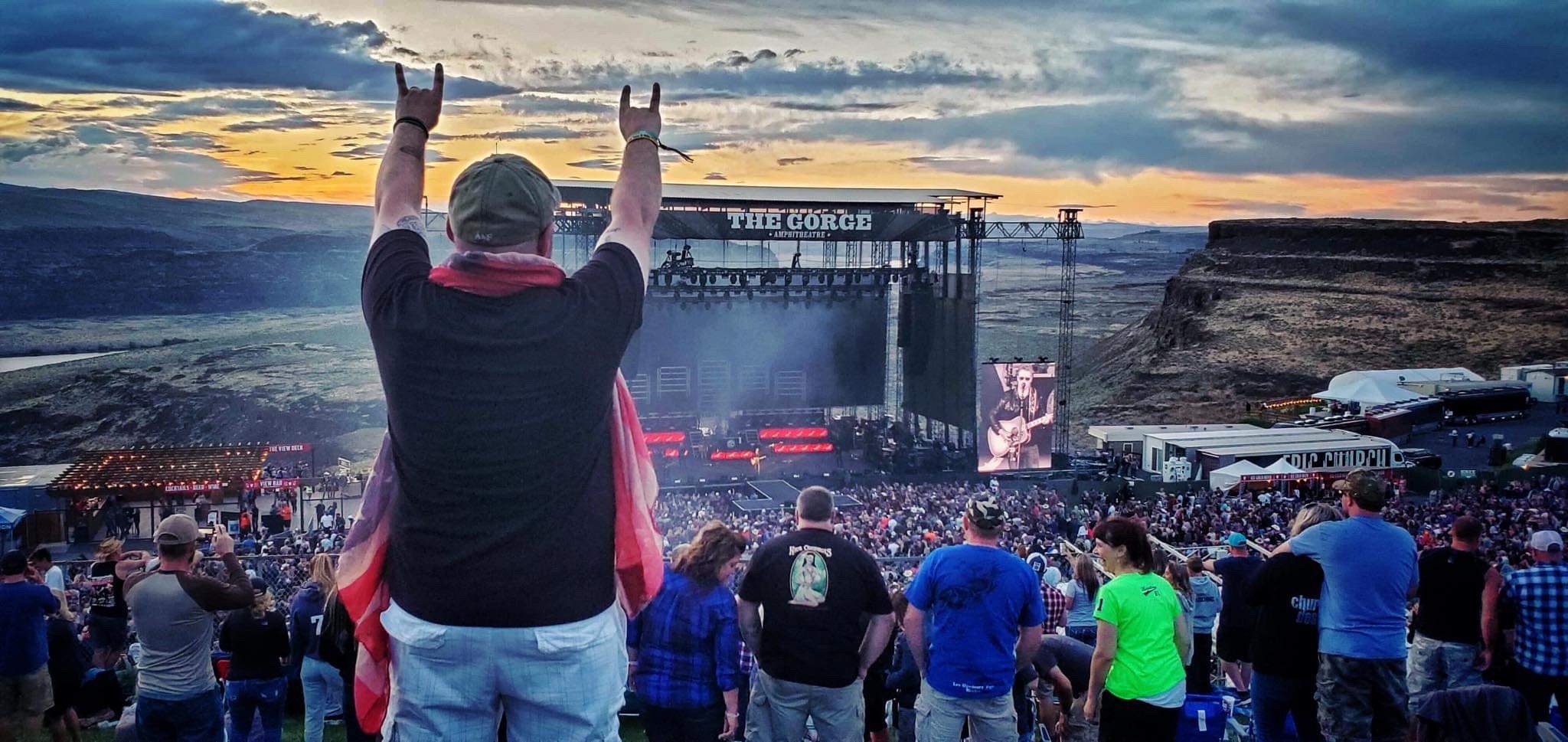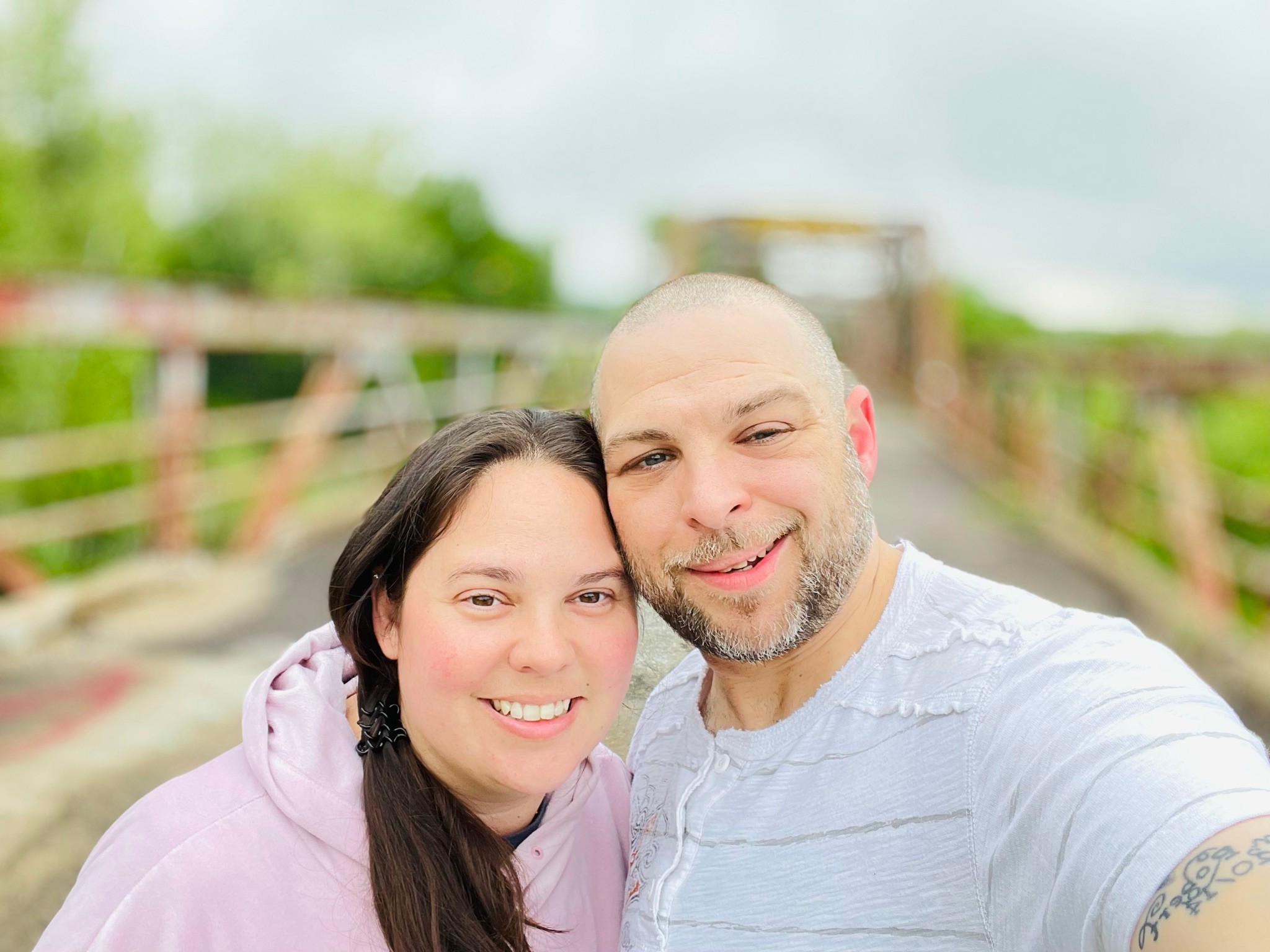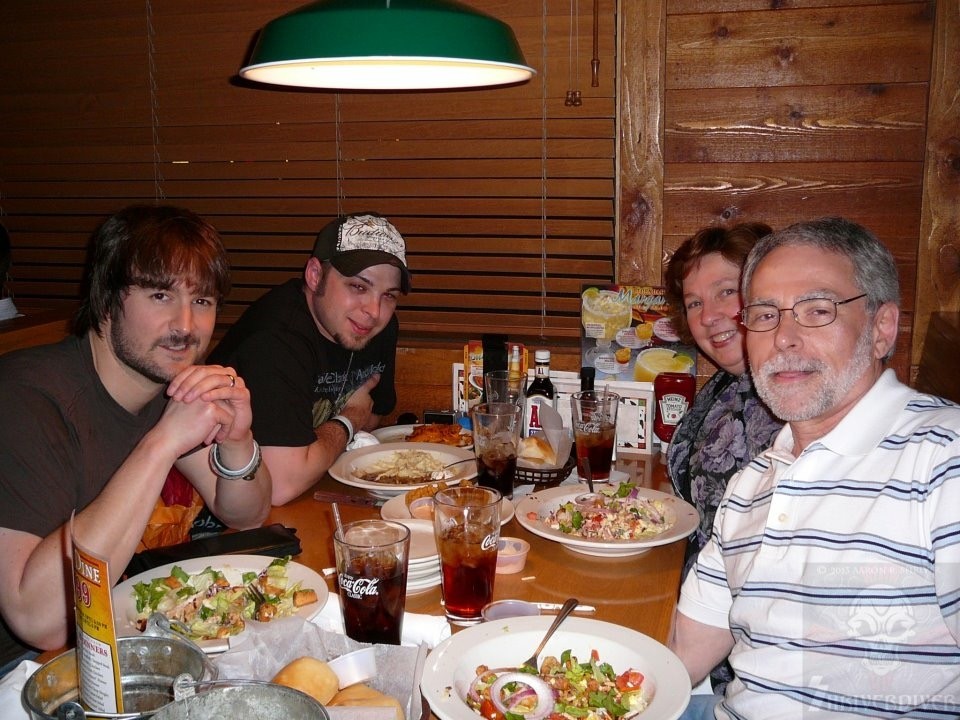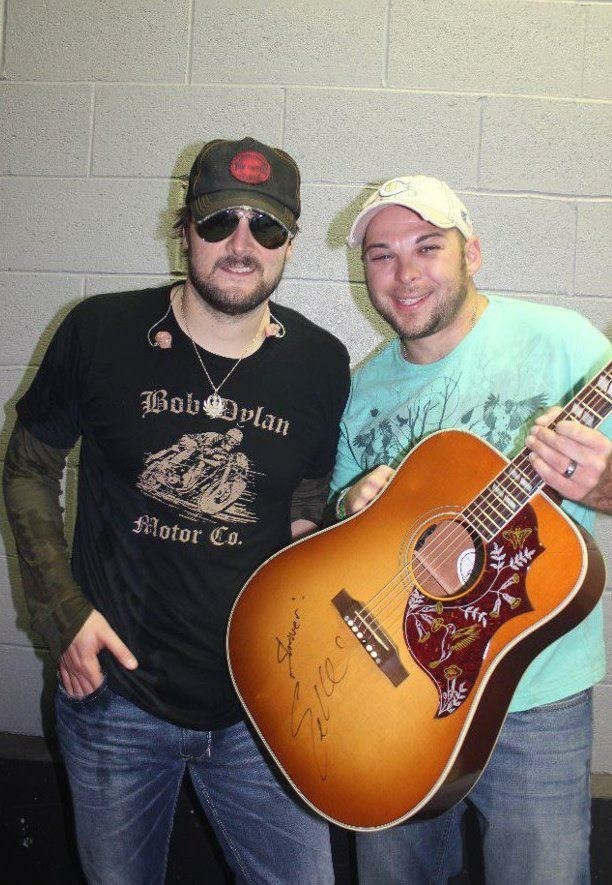 Suggest a Story:
 NashvilleVoyager is built on recommendations from the community; it's how we uncover hidden gems, so if you or someone you know deserves recognition please let us know 
here.