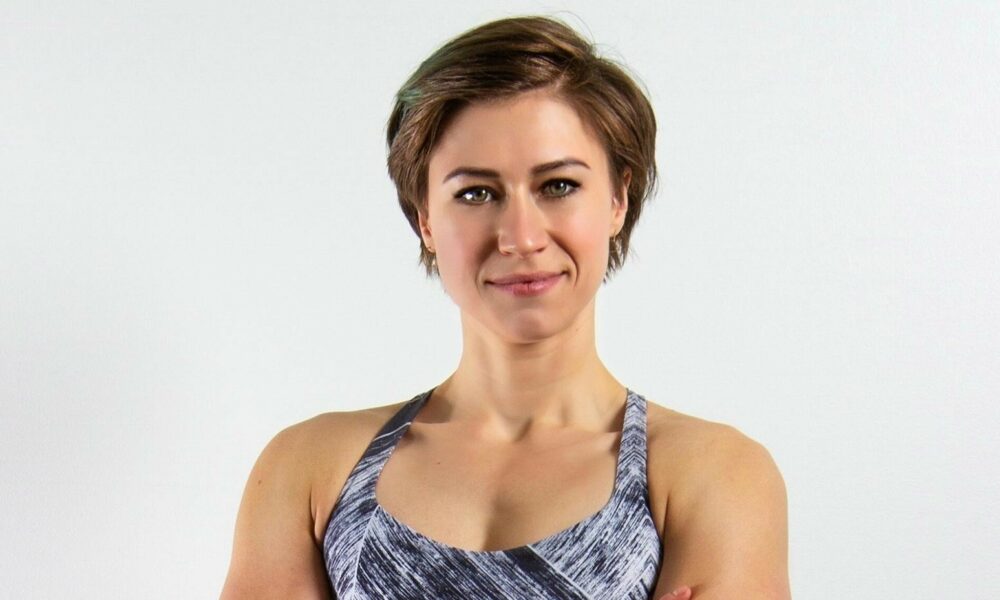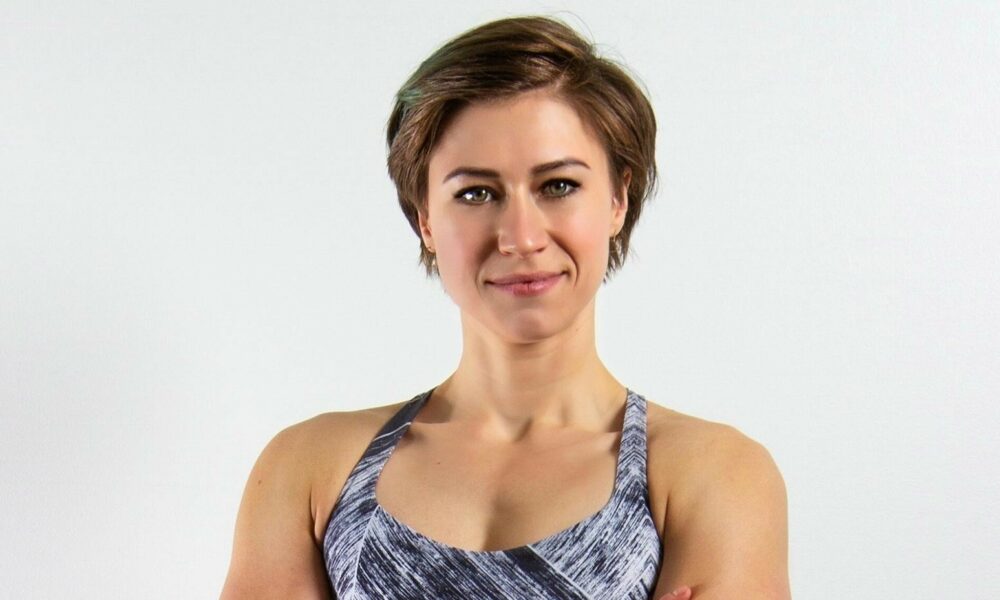 Today we'd like to introduce you to Katya.
Katya, we appreciate you taking the time to share your story with us today. Where does your story begin?
For most of my life, I thought I didn't have the metabolism to stay lean or the genetics to be strong. I was jealous of the "naturally lean" people, convinced that regular folks like us can never get there no matter how hard we try. Turns out, it is not necessary to try hard.
Throughout my journey of preparing for powerlifting and bodybuilding competitions as well as training others, I have learned that with an individualized plan, paying close attention to one's body responses, and proper recovery– most can achieve a lean, strong, healthy body.
I started lifting weights seriously after college – to unwind from work. Within a year gym was pretty much the only thing I cared about since I could compete with myself and grasp the progress. It was easy – did I get stronger (aka could lift more weight than before) or not? It was humbling.
Becoming an athlete as an adult is an odd experience. It feels like everyone is ahead – the high school athletes, college athletes, those in sports clubs at work… I thought it wasn't in the cards for me to become a national-level athlete (spoiler alert – in April 2022, I qualified to compete in USA Powerlifting Mega Nationals in Vegas).
Since my heart was in health and wellness I've still decided to compete for fun, do my best and let it be. Powerlifting didn't let me be though. During a year on the platform, I've added 45kg to my squat/bench/deadlift total and went to Las Vegas to represent my state and gym. thanks to dear coach Alexei Bakhirev.
Looking forward to what the years ahead will bring.
I'm sure you wouldn't say it's been obstacle-free, but so far would you say the journey has been a fairly smooth road?
The road has not been smooth for sure… I've struggled with body dysmorphia and eating disorders since college. During the pandemic, I wrote a book about eating disorders called "A Guide to Stop Being Fat" which is a note to the past self so to speak.
Most of my female or female-identifying clients want to be smaller, and most of my male clients – you guessed it – bigger! I don't think there is a place for a drastic difference between how people should train: enough cardio for heart health, and enough strength training appropriate for individual age, injury history, and abilities.
It upsets me that for years I used to see myself as "fat" and so do most of the people I work with… however, mainly a distorted perception of a person is to blame, not their actual looks. The book is not published yet, but when it is -I hope it helps people to stop seeing themselves as too big, too small, or not enough in other ways.
Alright, so let's switch gears a bit and talk business. What should we know?
After having left the world of commercial construction, I have committed to fulfilling my dream of being an athlete.
Yes! You can become a Nationally Qualified Athlete as an adult AND VEGAN!
All my life I have been a nerd, the slowest runner in my class, and not very flexible either… So I've decided to change that and along the way realized that my passion is in helping women find their inner strength. I coach men too, but there are already so many recourses I try to mainly help women who have body dysmorphia/gym anxiety/depression that makes it even harder to start focusing on oneself.
It's fine when people want to change their bodies for vain reasons too. Yet my focus is – on teaching people how to train for long-term wellness, avoiding plateaus and injuries.
Since I'm so particular about the ways that I train – all of our 6 coaches only take clients after approving them via an interview process. We want to make sure we can deliver the value that the client is looking for. To schedule yours please go to calendly.com/totalbodylab. It's free. If we are not a good fit, we will just give you recommendations and provide recourses to seek help elsewhere.
We don't sell pills, detoxes, magic fixes, or "abs in 30 days" click-bate-like stuff. It's pretty disheartening to see what has become of the fitness industry. Katya has created TotalBodyLab to remind you what it's supposed to be like. In a supportive environment where the COACH is YOUR TOOL, YOU DO THE WORK.
We'd love to hear what you think about risk-taking?
Never considered myself a risk-taker until I have gone through a divorce, left my amazing job in construction management with a great salary, and moved twice within one year.
First-year of competing in bodybuilding to prove to myself that I am worth a damn in the sport was rough. I didn't have credibility, clients, or an income. But I've saved up some from my previous job to allow me to study for a personal trainer certification and start competing. Half a year and 7 awards later, I was invited to speak at local vegan festivals and have regular clients who were happy to spread the word.
I was just getting on my feet and tasting the freedom of working for myself on my own schedule when the pandemic hit. Gyms closed, and all of my competitions and gigs were canceled. Luckily, a few months before that TotalBodyLab app was released so I could film at-home workouts and coach clients remotely.
Long story short – I don't consider myself a risk-taker. However, life happens. Recessions, pandemics, summers when most of my potential clients want to get away with their families, then January when for some insane reason everyone and their mother decides to make a fitness resolution and call me with questions… Running a coaching business and competing in bodybuilding and powerlifting is NOT a smooth ride and one needs to stay alert and ready for sudden turns. If it was smooth though – what fun would it be?
I have met the most incredible people who have become a part of my team or helped along the way. I've helped myself and made friends, and memories. Looking forward to more!
Contact Info: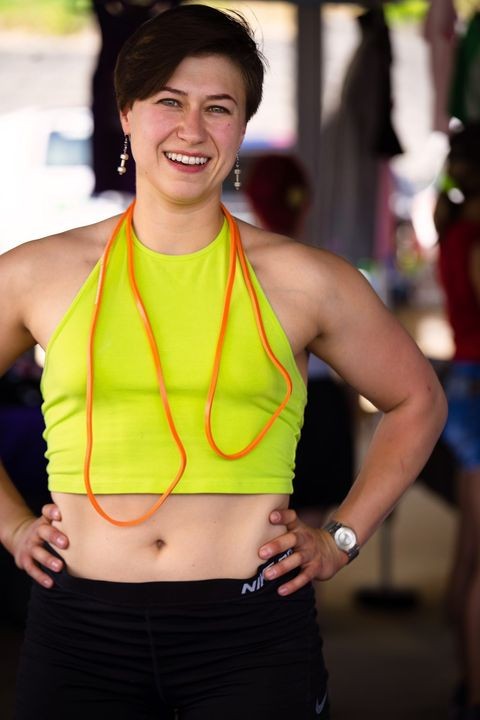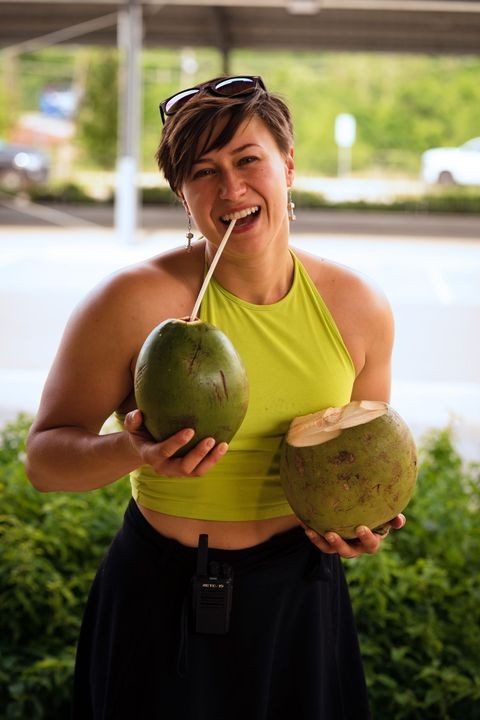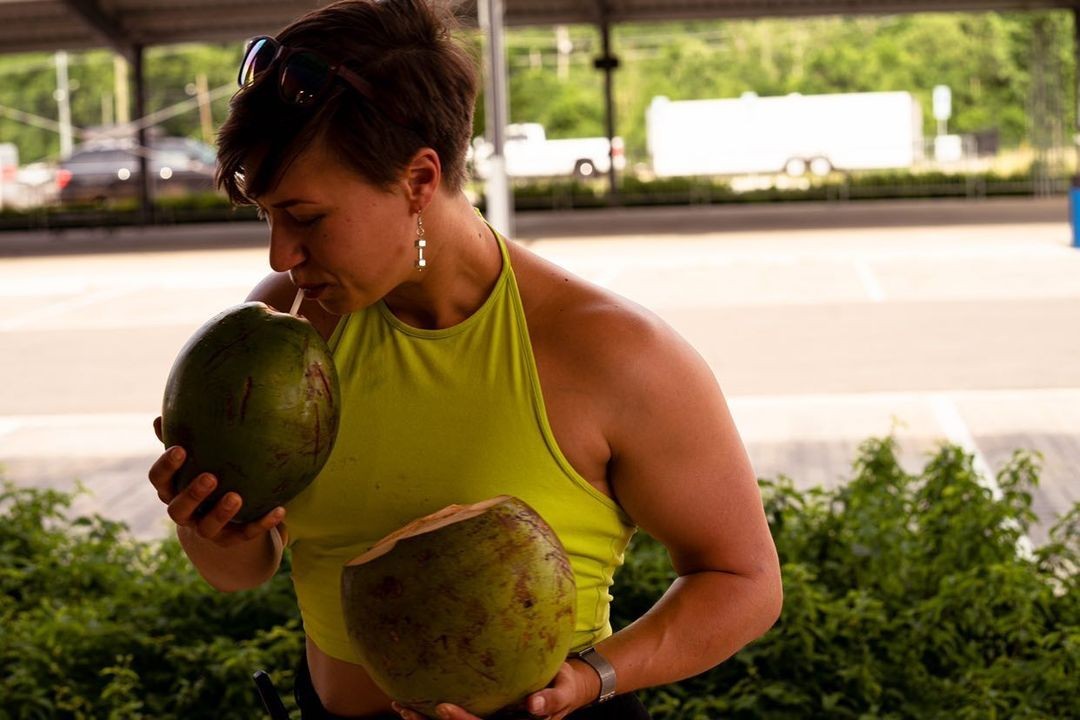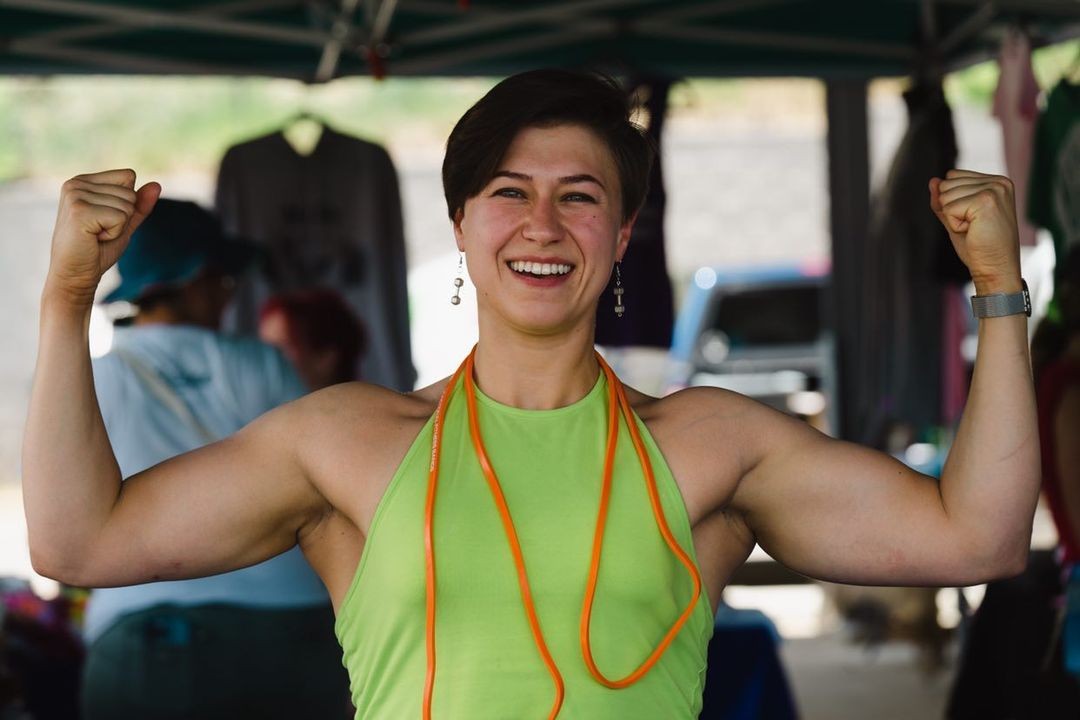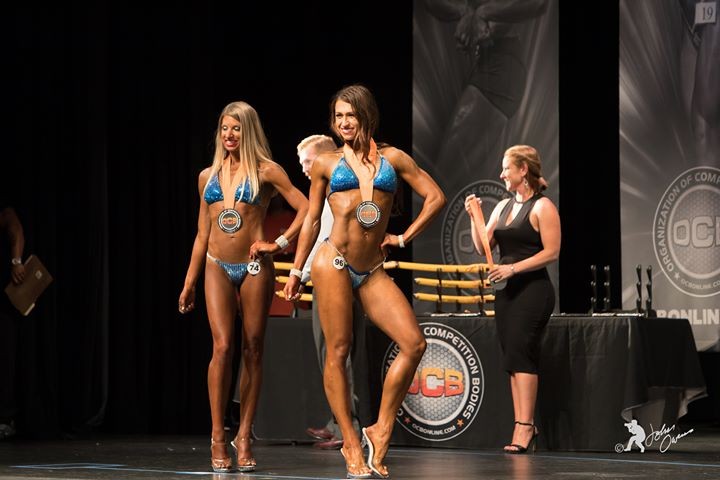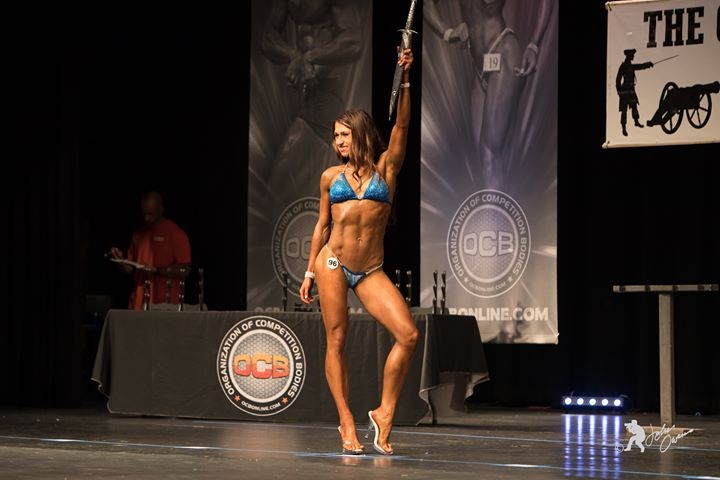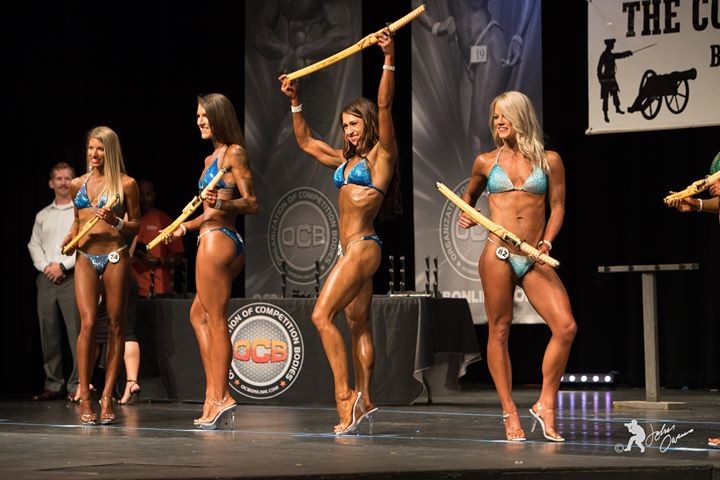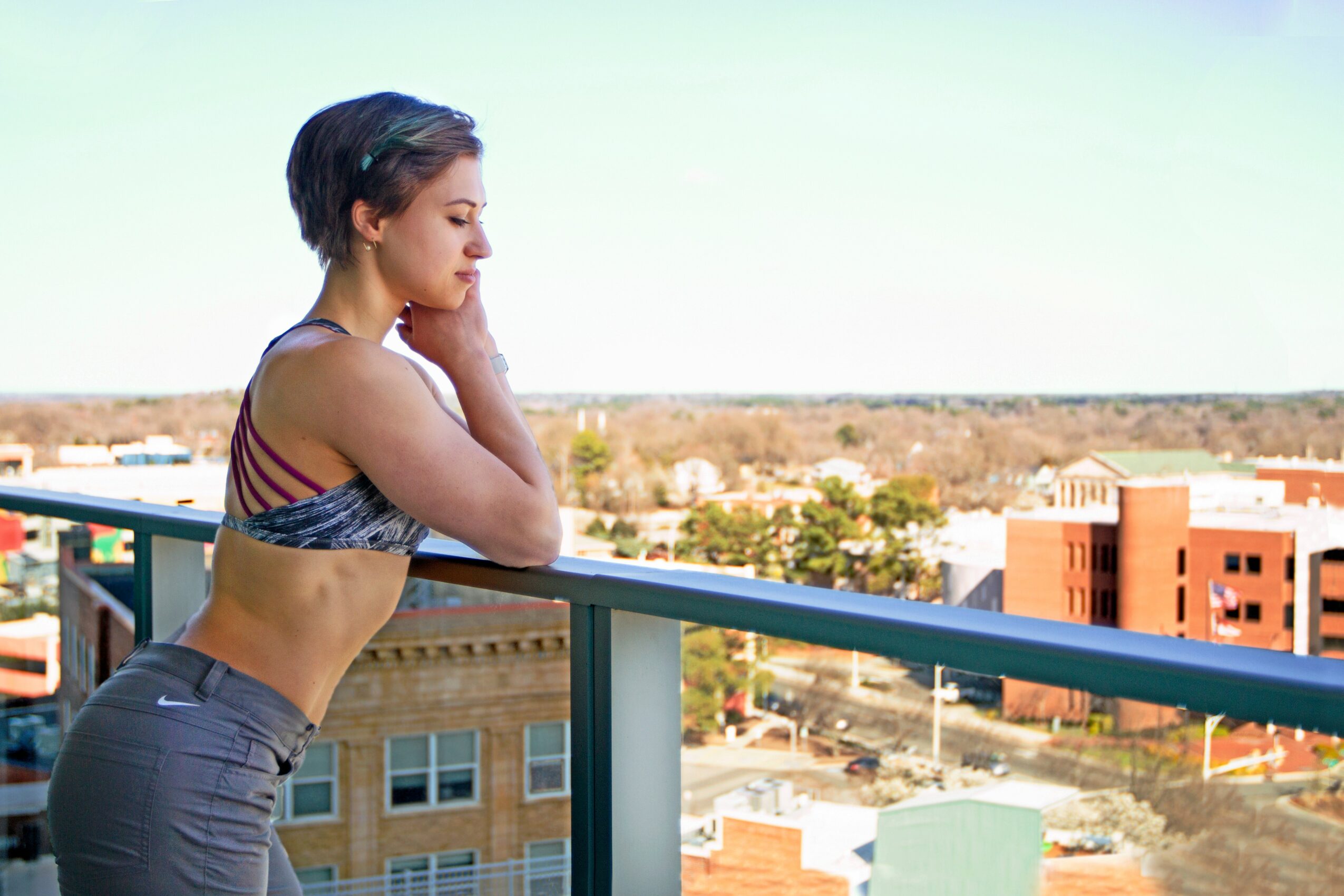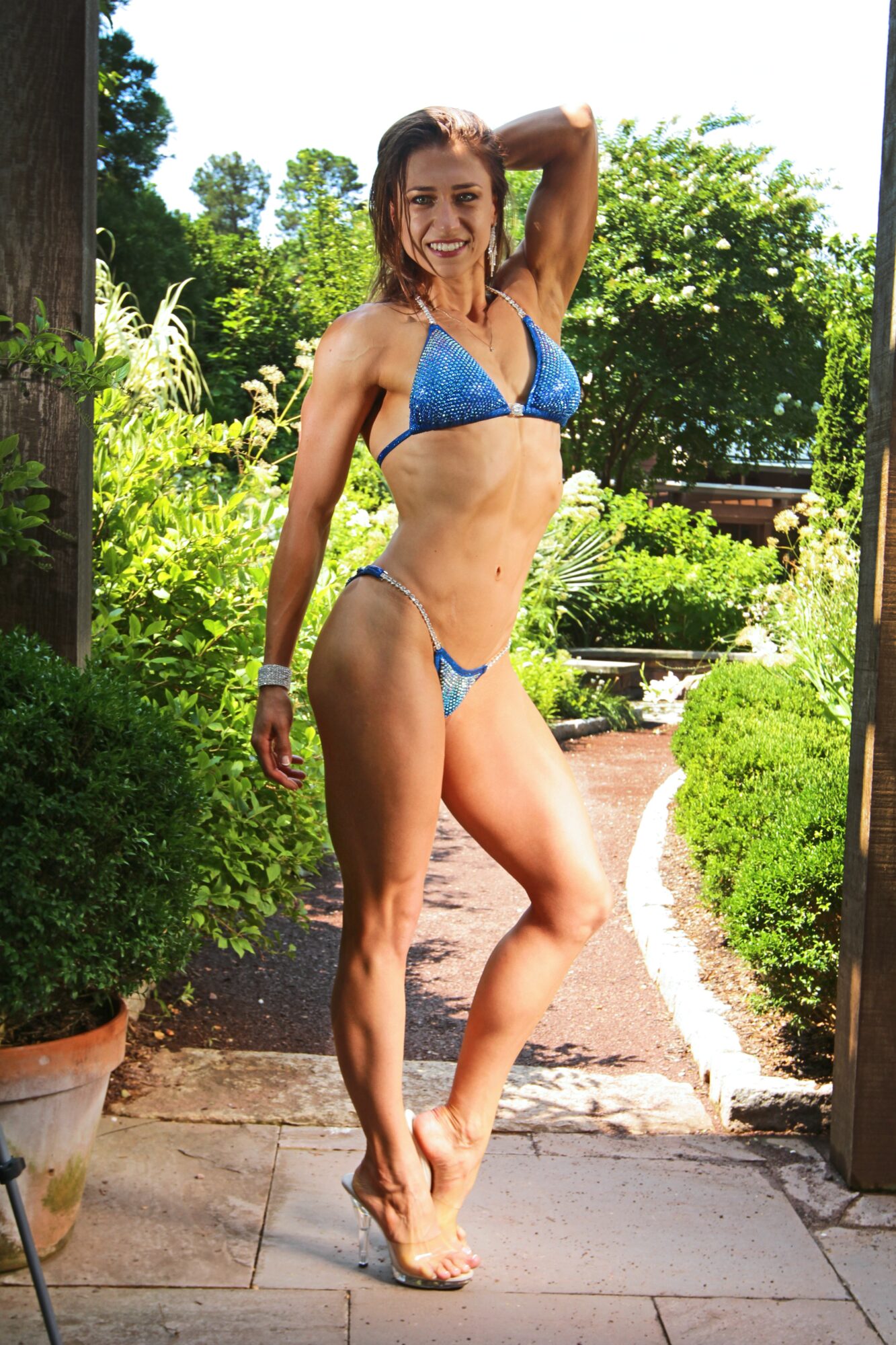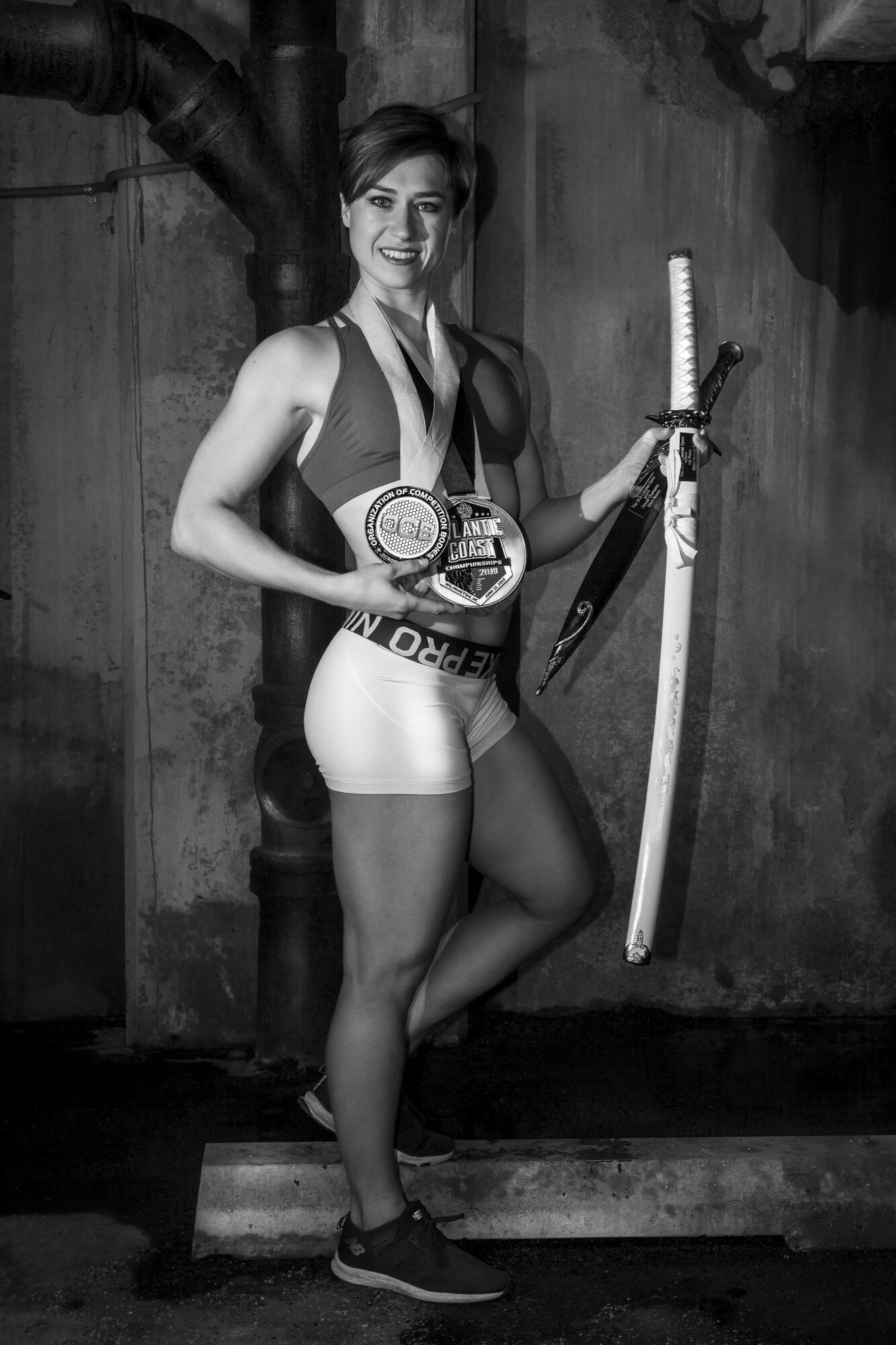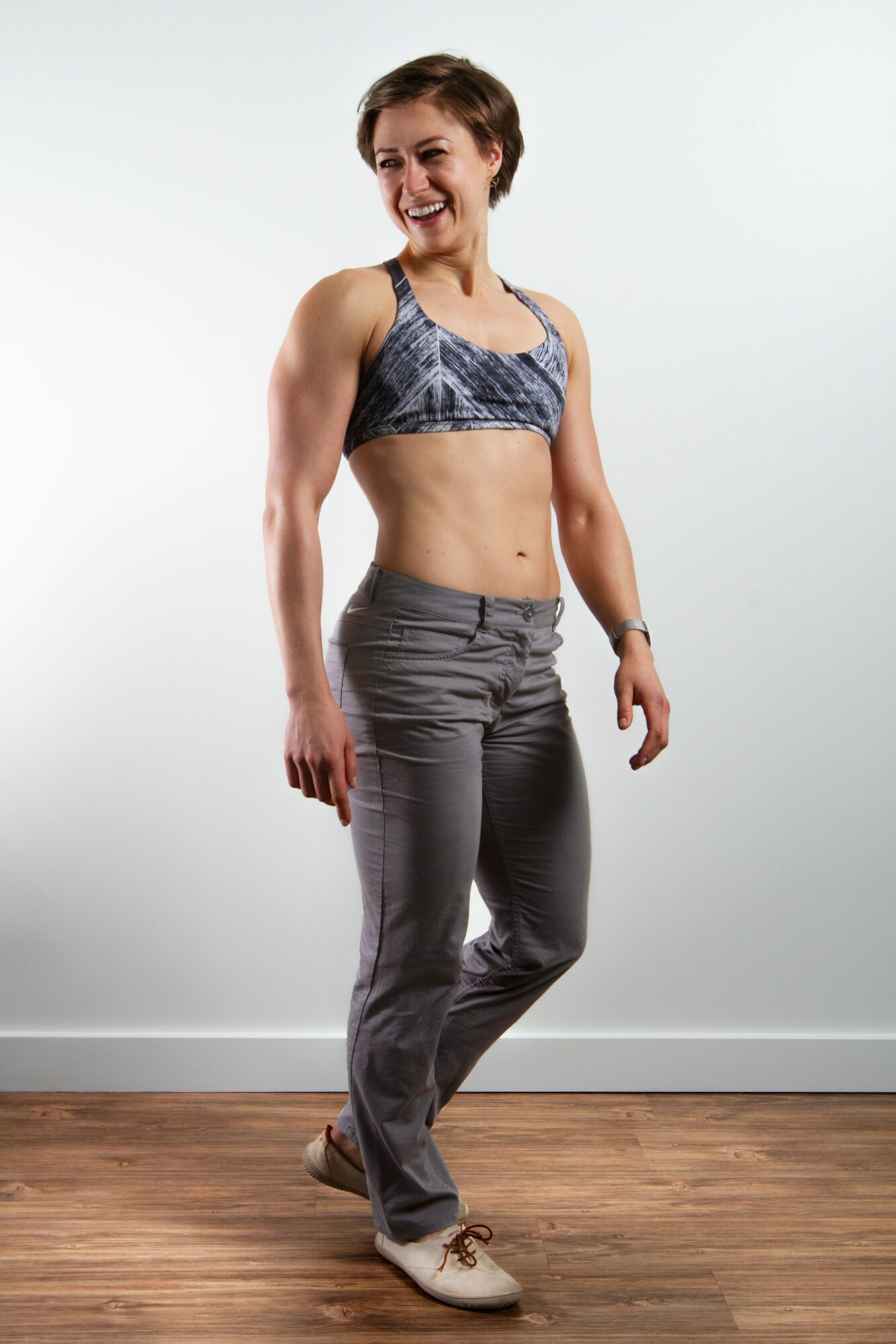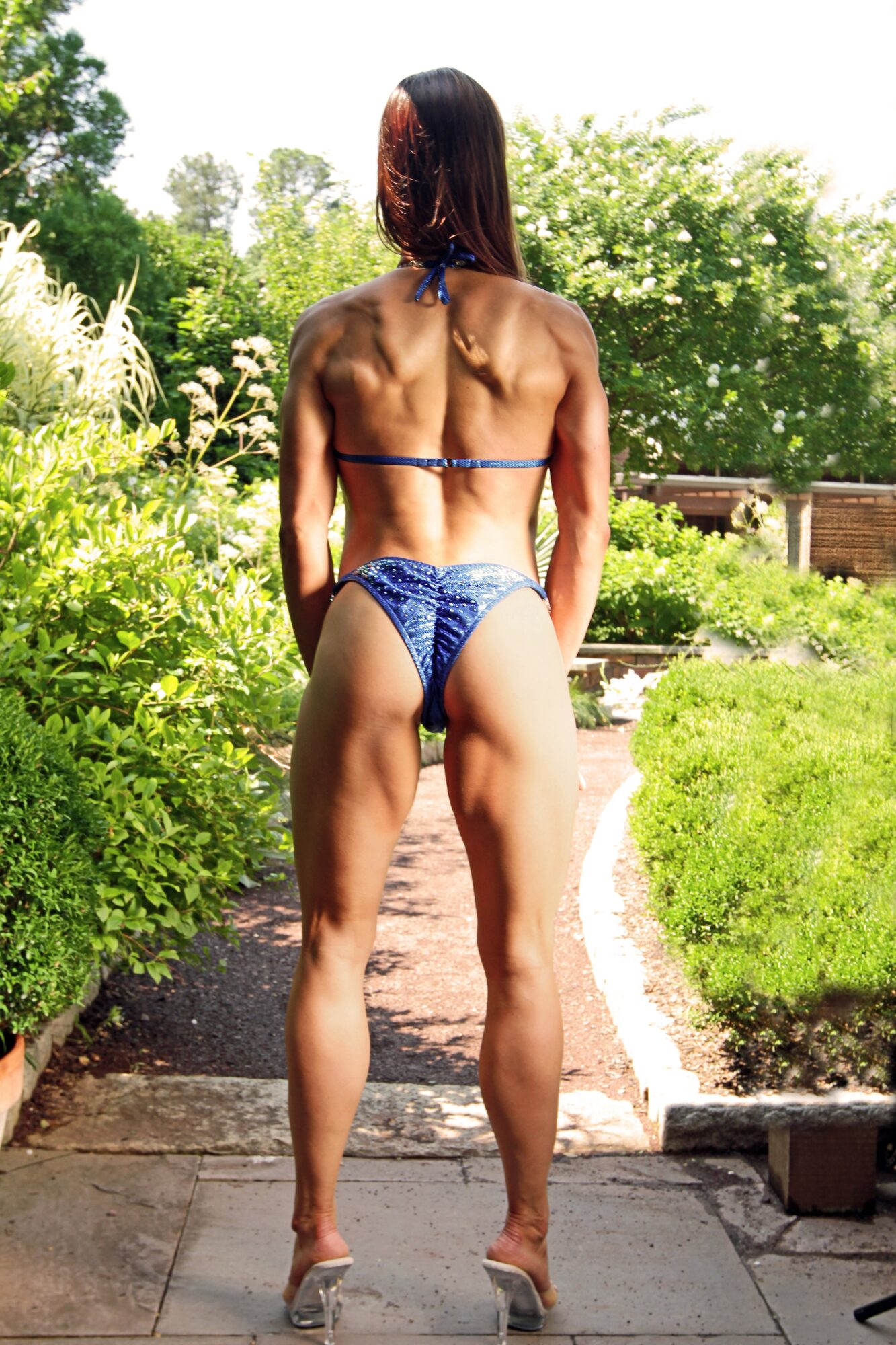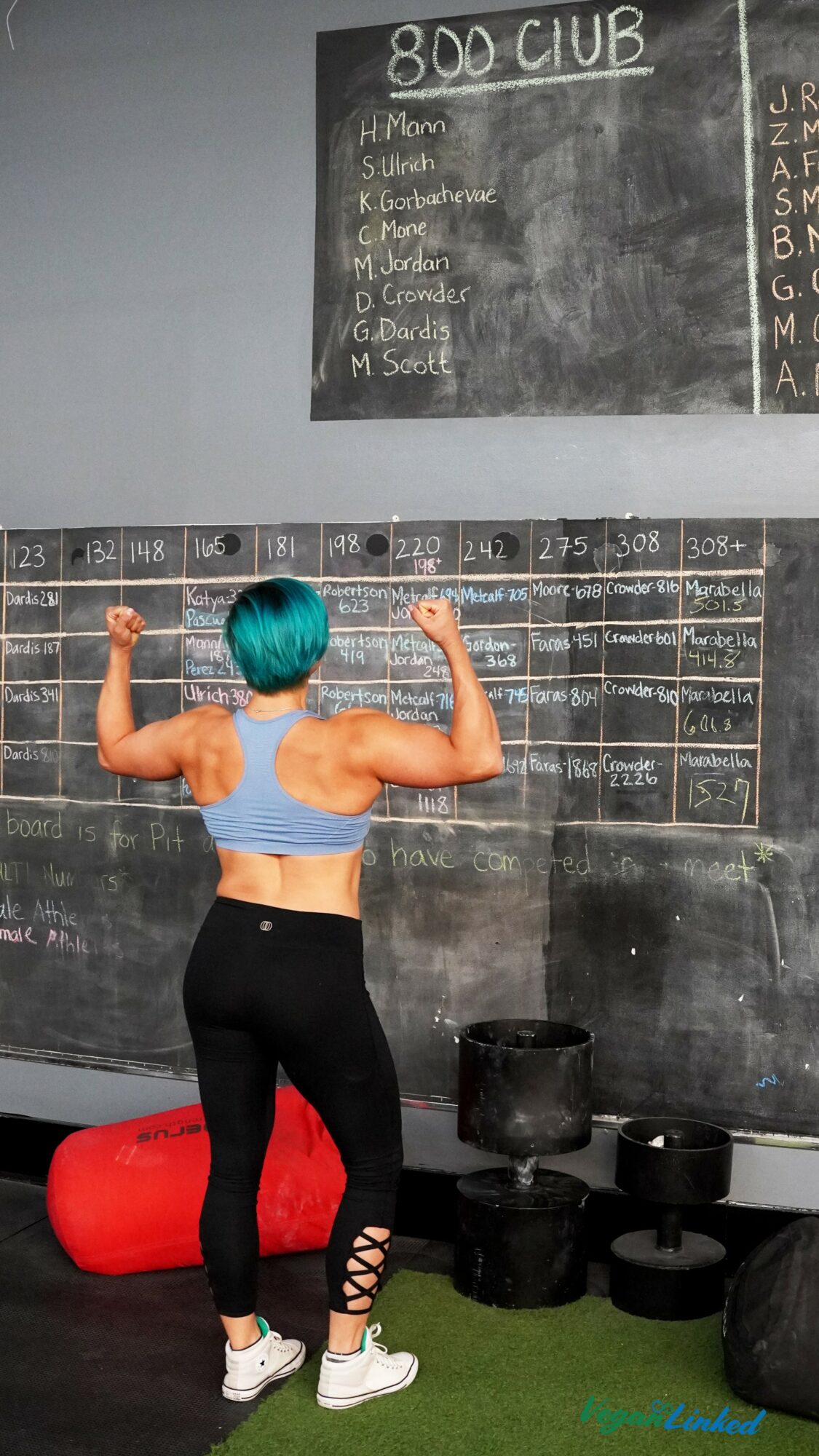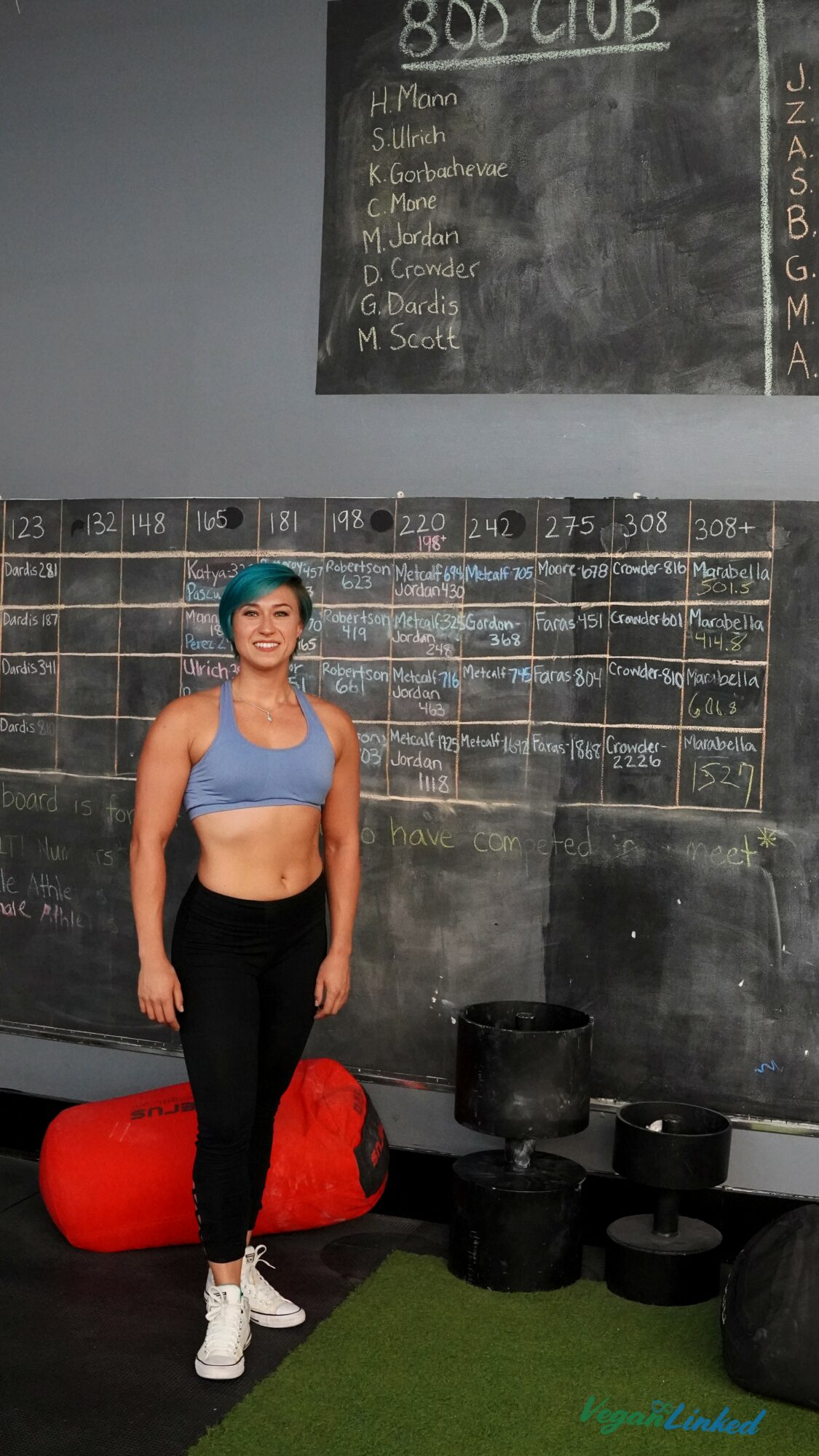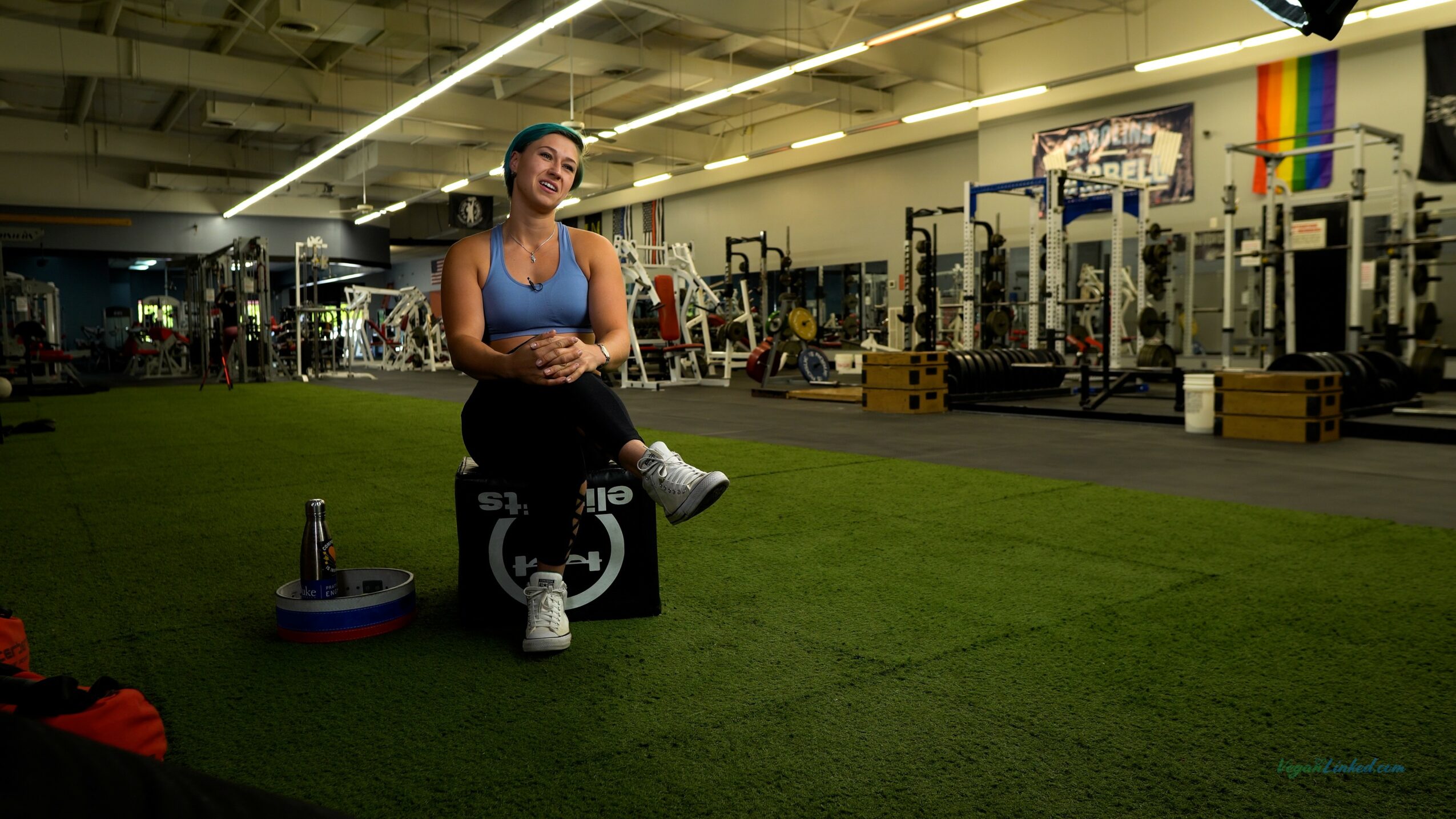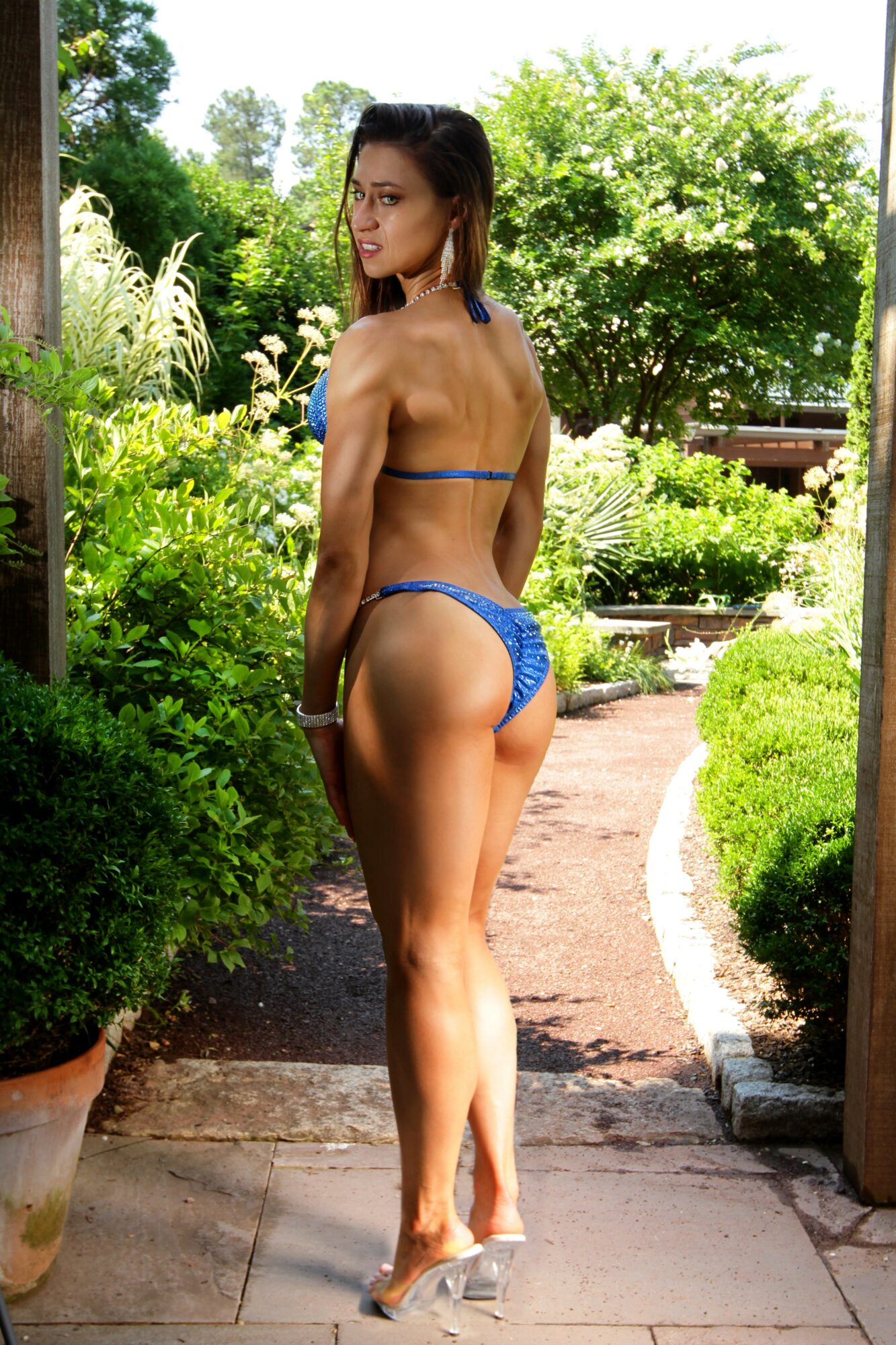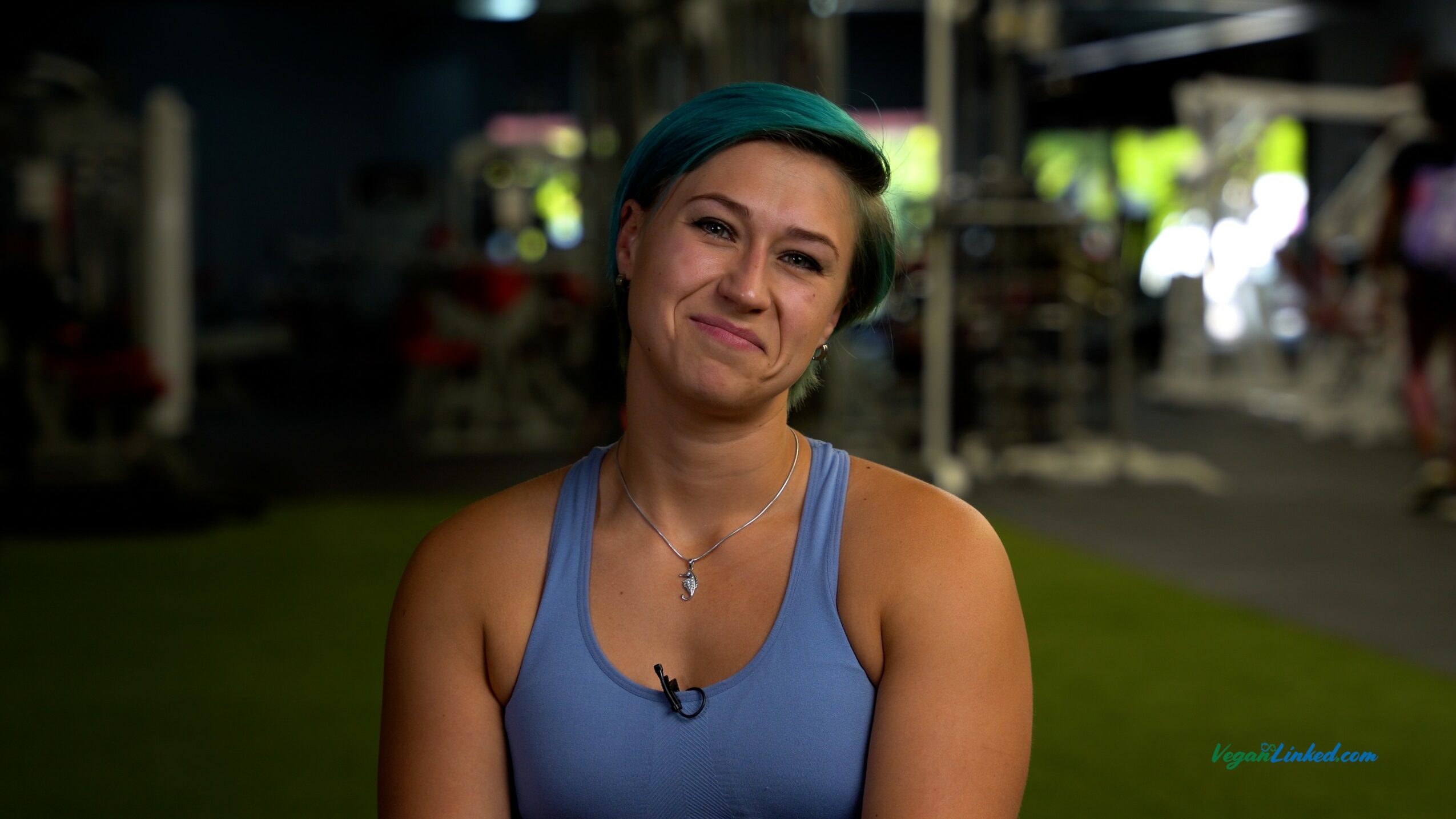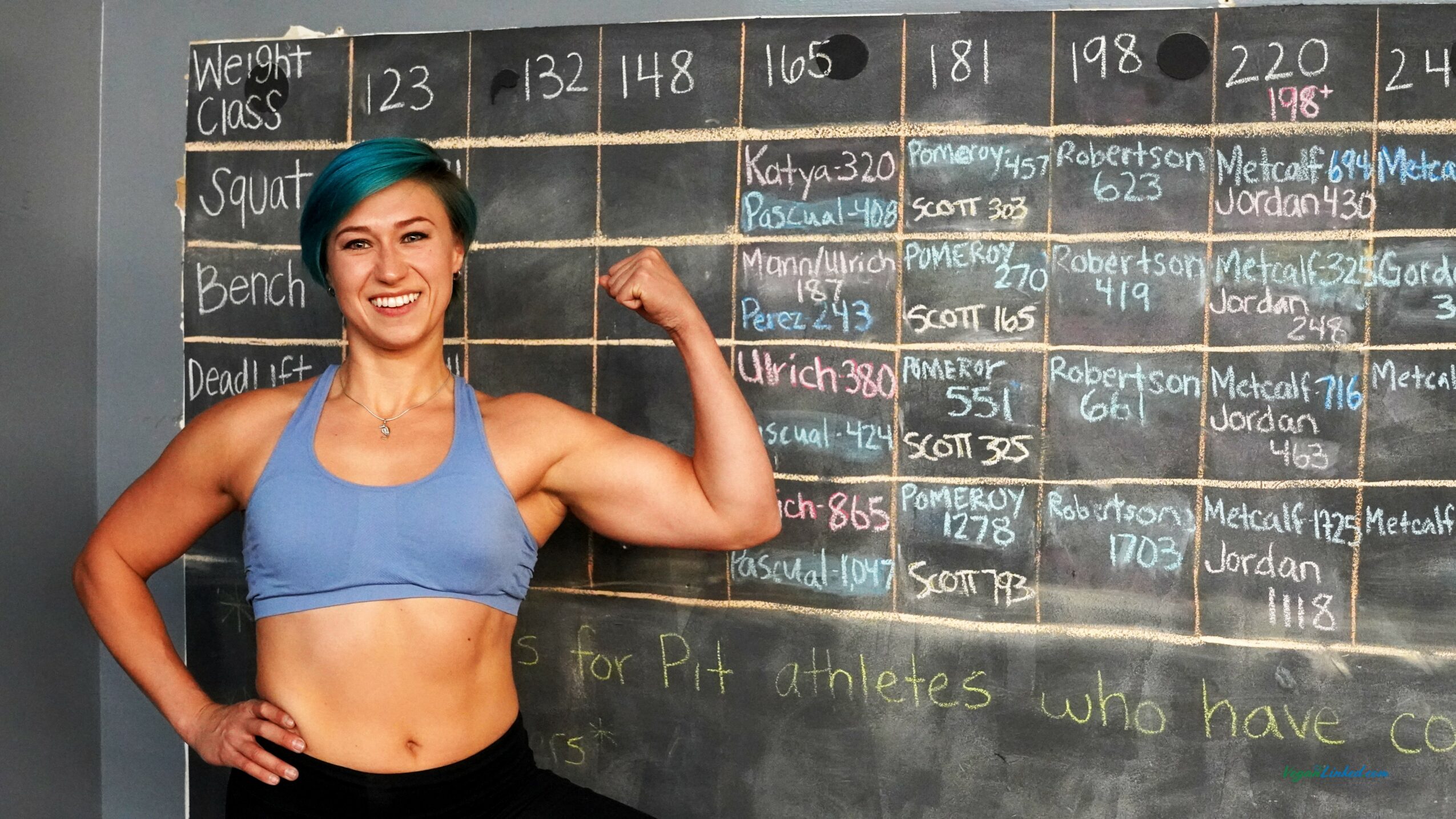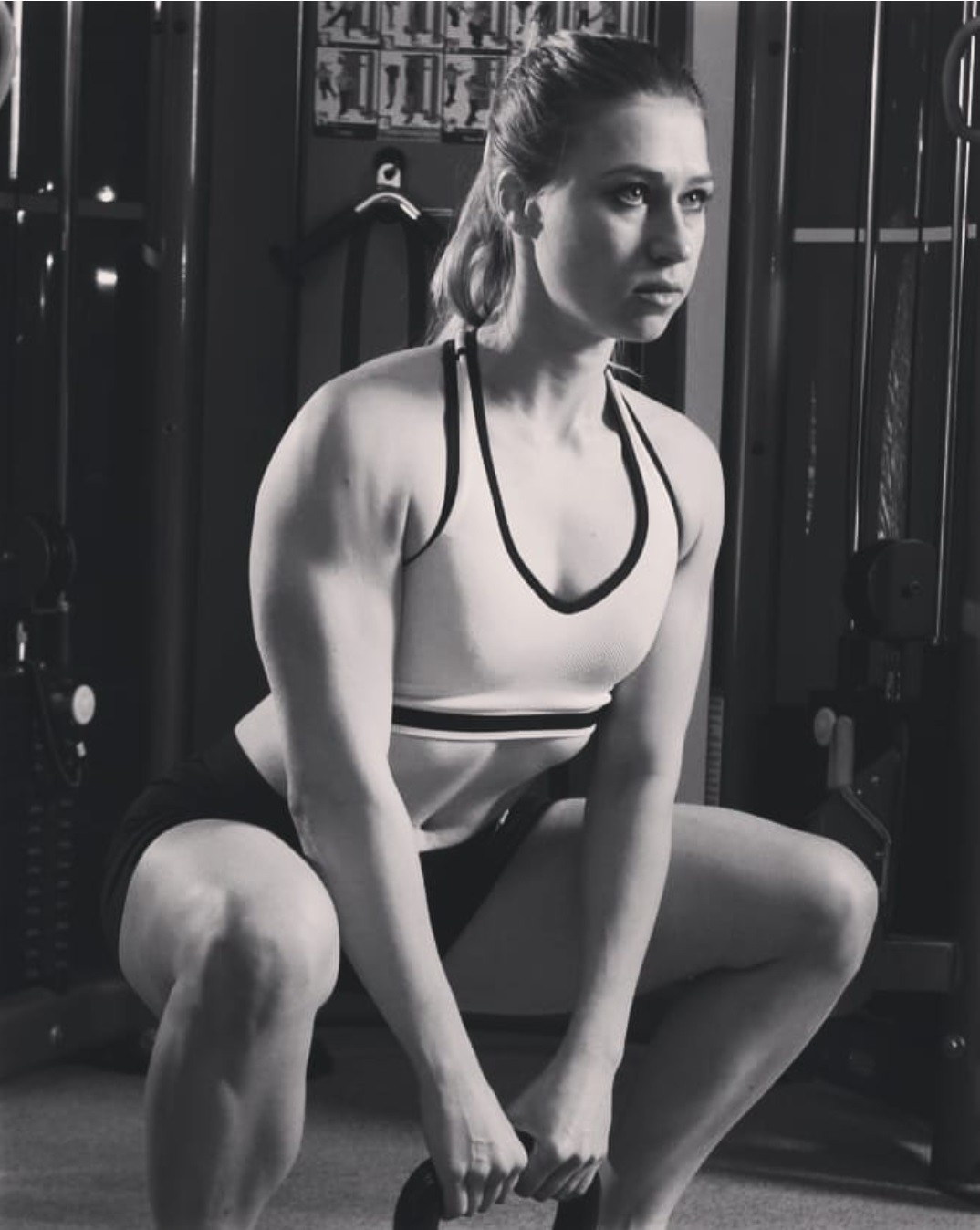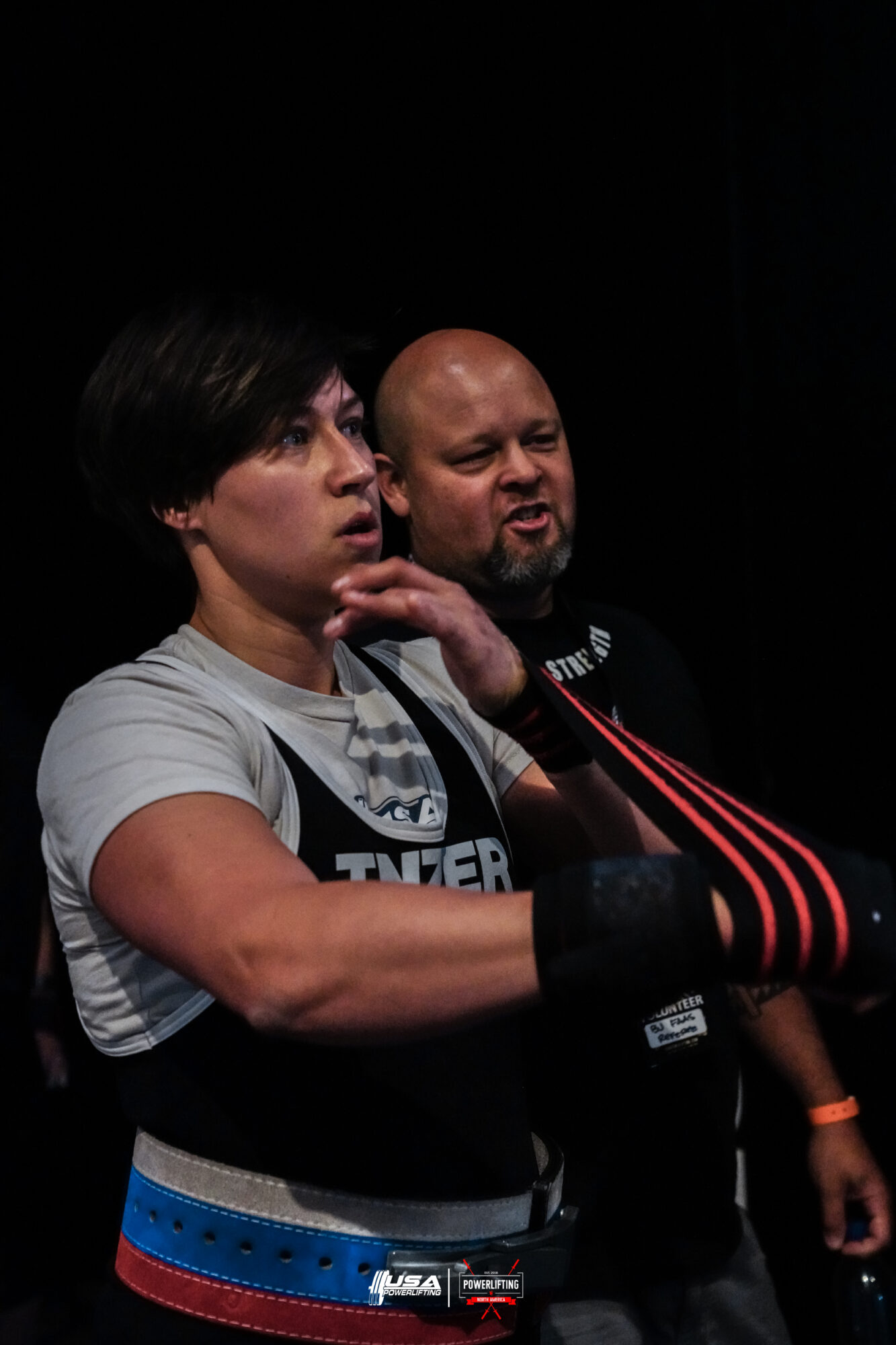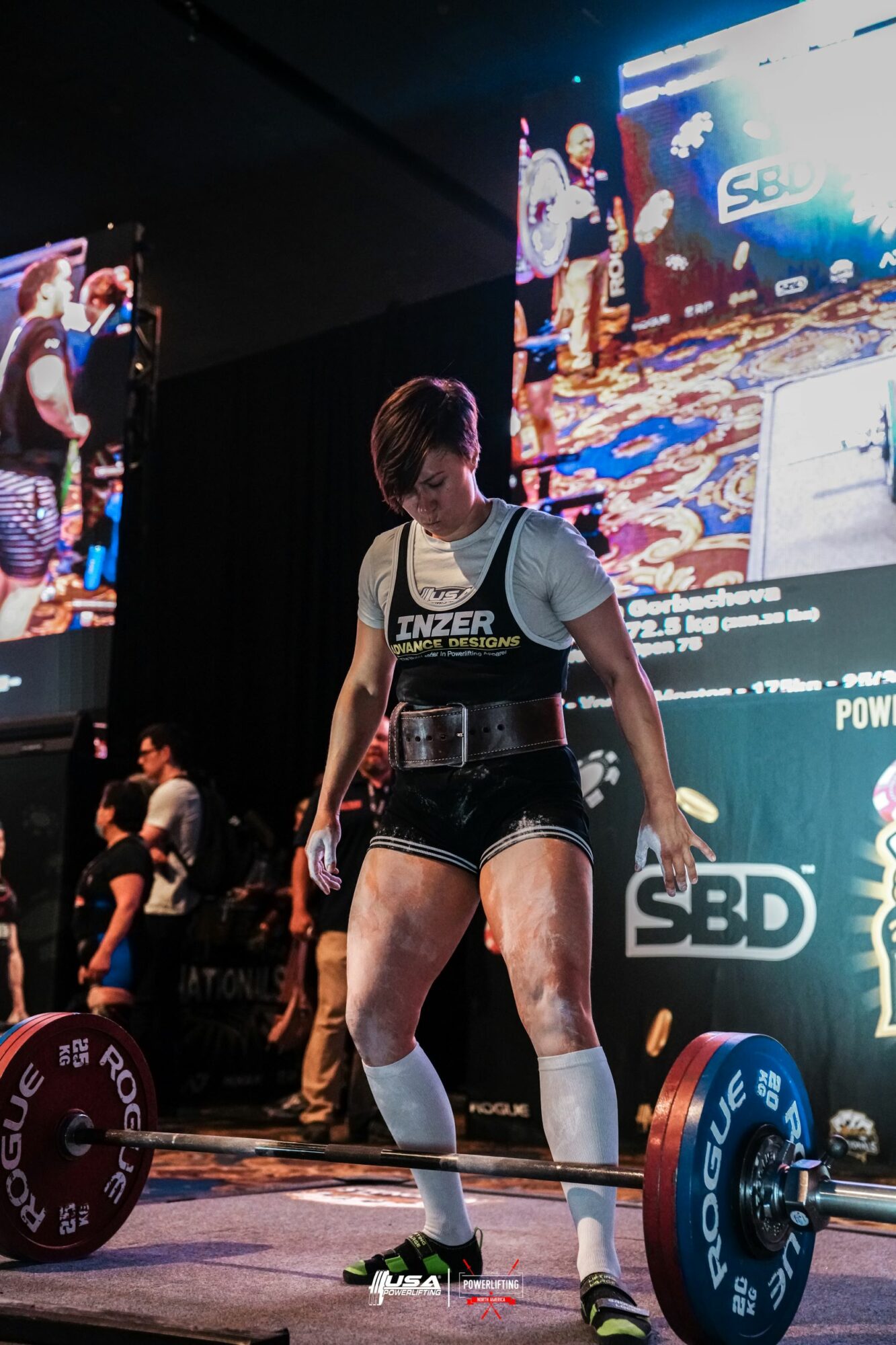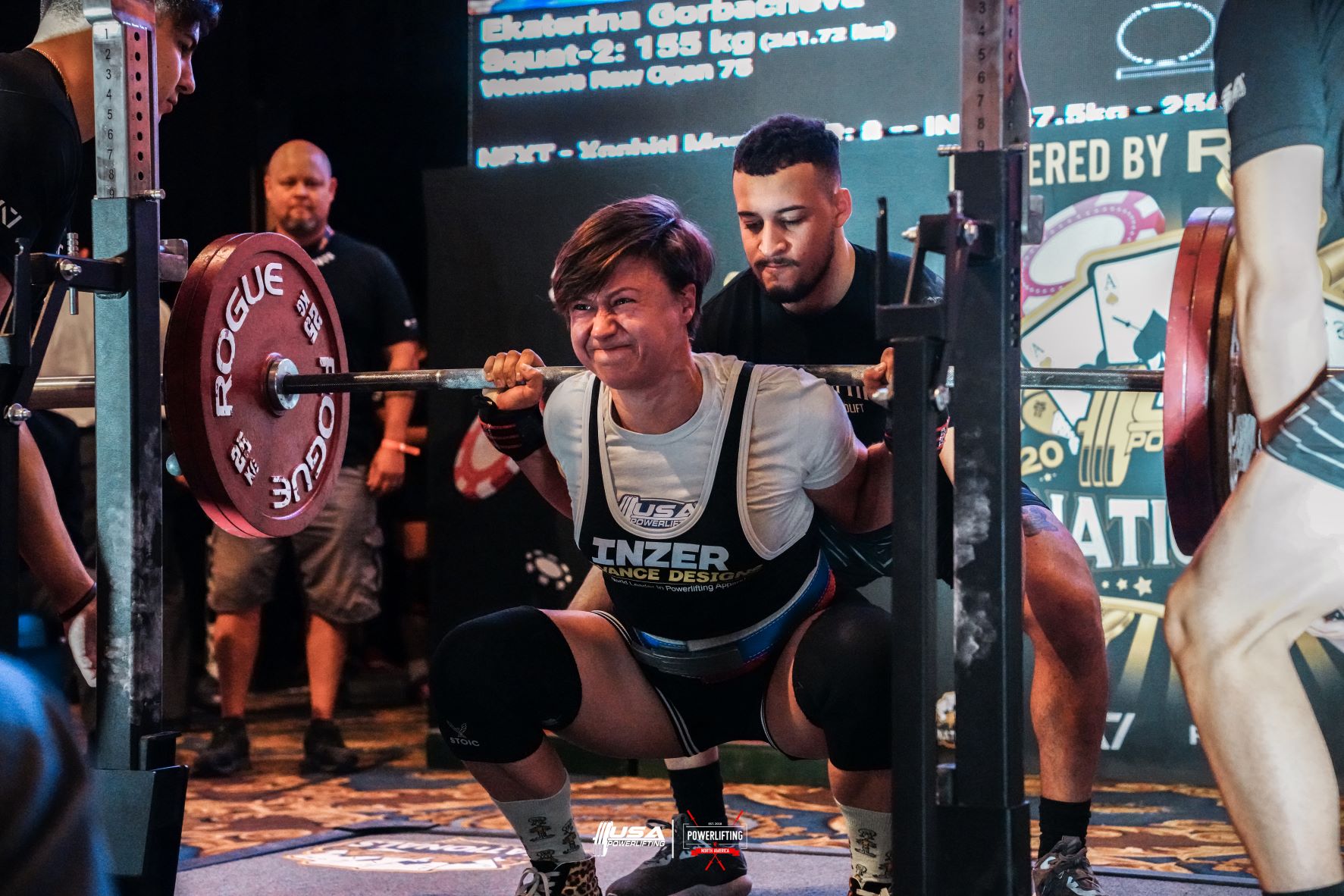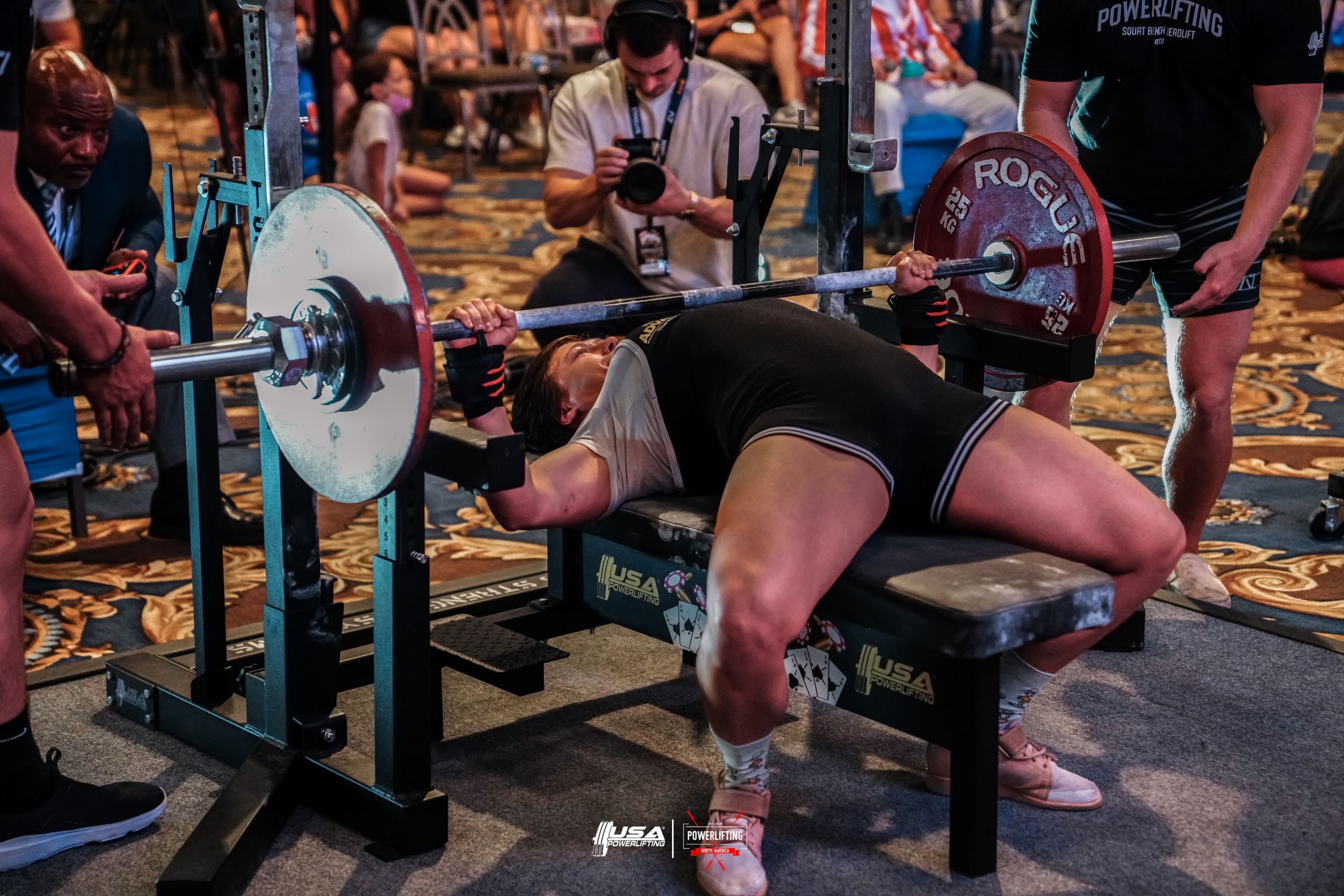 Image Credits
https://www.instagram.com/debbieannsays/, https://www.linkedin.com/in/meganhollenbeck/, Powerlifting North America took images at the USA Powerlifting Nationals
Suggest a Story: NashvilleVoyager is built on recommendations from the community; it's how we uncover hidden gems, so if you or someone you know deserves recognition please let us know here.