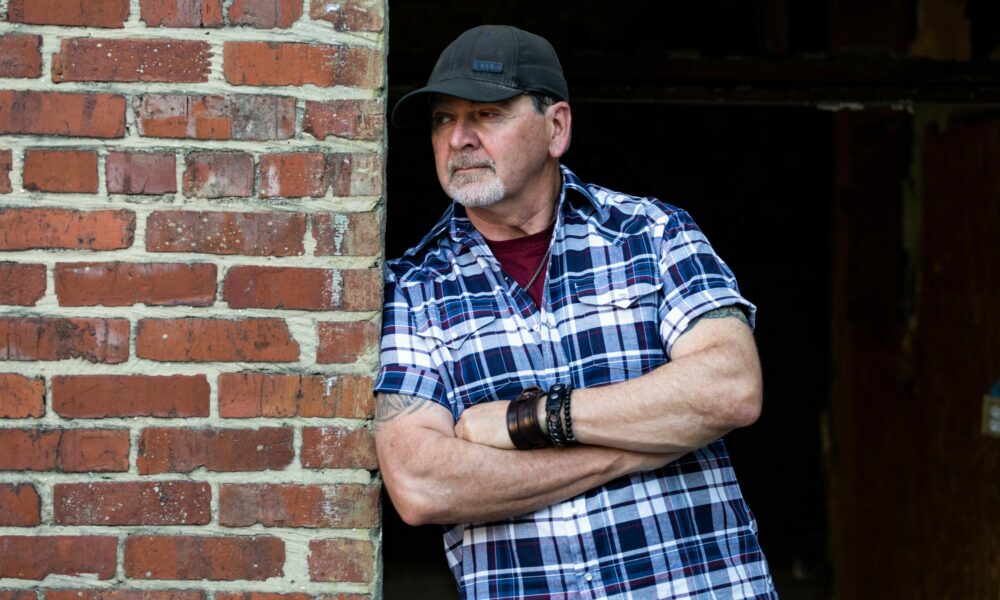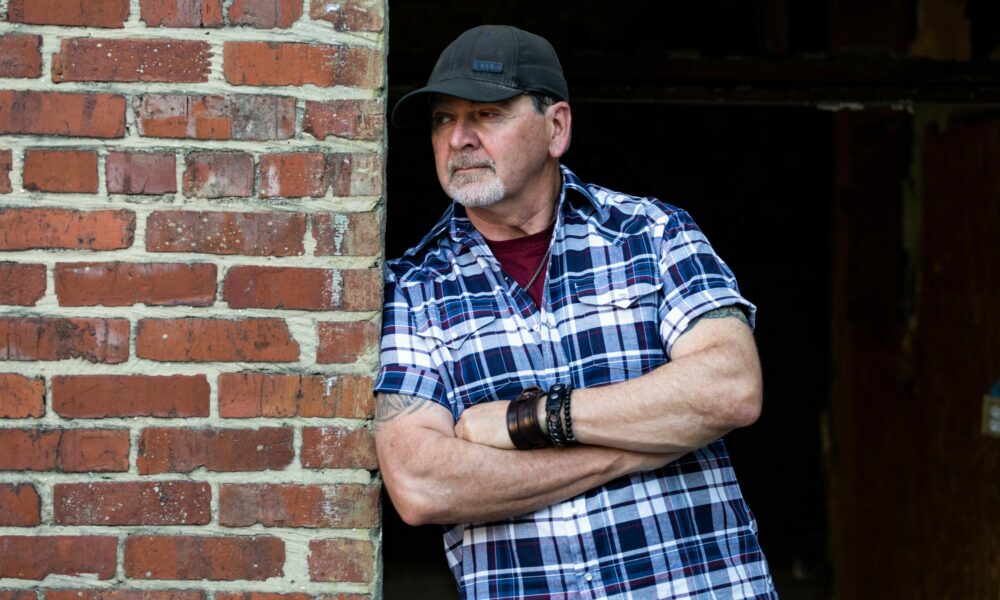 Today we'd like to introduce you to Joey Dee.
Hi Joey, thanks for joining us today. We'd love for you to start by introducing yourself.
I've always had a huge passion for music, I'm an "only child" so I had to entertain myself most of the time. As a kid, I would listen to Elvis records and pretend I was singing to a huge crowd running around my room like I was up on a stage putting on a show. I remember the first time I ever sang in front of a crowd, I think I was seven, we were at Disneyland having dinner at one of the outdoor venues and there was a live band playing. The girl singing must have seen me singing along, she came over to the table and put the mic in front of me. As my parents tell the story, "I grabbed the mic out of her hand and finished the song!" Later she asked my parents if I'd ever performed before because I seemed so comfortable. That moment had a big impact on me and engrained something deep inside me that has never gone away.
Through the rest of my childhood, I continued the "bedroom concert tour", sang in the choir, and played drums in junior high school. Right after high school, some friends and I started a band, "Driver", an 80's rock band (think the Cars, Blondie, Clash, etc.) – We never got past the garage, though, LOL. After that, things (musically) were pretty quiet; college, I met my beautiful wife, got married, moved to the Caymen Islands for a year, then back to the States to go back to school where I received a degree as a Doctor of Chiropractic. People are so shocked to find out I'm a doctor. I spent almost 20 years in private practice in Colorado. During that time, we would go out and listen to live music and I always found myself singing along, wishing I was up on the stage.
Somewhere around ten years ago, I was hanging around and occasionally singing with some punk bands in Denver, that's when I decided to teach myself guitar so I could start writing and playing music on my own. I was listening to a lot of Social DIstortion, Zombie Ghost Train, "X," etc. so there was a lot of rockabilly influence in what I was writing and playing. This music was fun to play but never told real honest stories. And that's what led me back to the music I grew up listening to in my dad's car, good ol' Outlaw Country.
So, how did I end up in Nashville? We had been coming to Nashville for a few years for vacation and fell in love with the music scene here. When someone offered to buy our practice (it wasn't for sale), I took it as a sign from God that it was time to sell; I was having some shoulder issues that were causing me a lot of pain so it was a good opportunity. At that point, we had no ties to any specific area and all of our family was back here in the South so we decided to move to Nashville to be closer to them.
Moving to Nashville was a real eye-opener (musically); Wherever you're from, as a writer or performer, you feel like: "damn, I'm pretty good." When you move here you realize, yeah I'm good but so is everyone else in this town! It forces you to step up your game as a writer and as a performer. Fortunately, if you surround yourself with the right people, there is a lot of support and comradery here too, which is really helpful for growth. I look back at where I was when I first got here compared to where I am now and I'm thankful for the opportunities that I have been given to grow. Every person I write with, every show I play, I grow and learn a little bit more. That excites me.
Alright, so let's dig a little deeper into the story – has it been an easy path overall and if not, what were the challenges you've had to overcome?
I don't know, is the road ever smooth? There may be times when it's a little less bumpy than others, but that's what 4-wheel drive is for, LOL. Seriously though, 2020 was pretty rough (for everybody). Up until then, things were moving along, I had been in Nashville for about a year-and-a-half and had been playing every week at Nashville Rising Song, which is a weekly singer-songwriter competition hosted by Keith Mohr. This contest was good and bad in a sense that it forces you to write constantly, but it's easy to start comparing yourself to others. We all know we shouldn't do it, but we do. On the good side of it, I met some really amazing people and was able to start co-writing (something I had never done before) with a lot of great artists.
At the beginning of 2020, I felt like, "this is going to be my year," even one of the judges at Nashville Rising Song said, "I think this will be a break-through year for you." Then Boom! Here comes this virus thing. The hard part for me was I lost my main source of income and became really depressed, there was a period of 2-3 months when I didn't even pick up my guitar. Fortunately, my wife is super supportive and encouraged me to use this "forced downtime" to work on the music side of things.
In July 2020, I went to a songwriter's retreat and wrote with some really great people that I had wanted to write with, so this was good therapy for me and got me back on track. That little bit of motivation got me back out playing, even in the midst of the "pandemic," there were writer's rounds happening in local establishments that were struggling to stay open, and there was a bunch of us that wanted to get out and play; we would get booked into these establishments to play for an hour behind a plastic shower curtain or a plexiglass frisbee, but it was so nice to be out in the world. Even in the midst of the "pandemic," I found myself very busy and I actually accomplished many of the goals I had written down at the beginning of the year.
Can you tell our readers more about what you do and what you think sets you apart from others?
I am an American country singer-songwriter, I like telling stories, so I gravitate more toward the outlaw-style of country music. Not that there is anything wrong with what you are currently hearing on the radio, there is something for everybody. But I like the honest storytelling of older country, songs that will stand the test of time. As one of my co-writers said, "it needs to be just as believable when you're singing it at 90 years old as it is today."
My debut single, "13 Folds," is just that kind of song, I wrote it with Cody Kelly, the song pays tribute to our fallen heroes. It's taking the story of those we lost and telling it in a way that has never been done before, so I am really proud of what we've done with the concept and I hope it touches a lot of hearts. It'll be available on all platforms on July 16!
I think what sets me apart from a lot of other artists is my desire to tell an honest story that makes people stop and say, "That could be me or someone I know". Music is so powerful, it can pull feelings from the depths of your soul that have long since been locked away. A good song will make you tap your foot, a great song will make you feel every moment of life in three-and-a-half minutes.
Who else deserves credit in your story?
Well, first I have to give a lot of credit to my wife, she's my best friend and best critic. I can count on her, to be honest, she'll let me know if a song is good or not, if it needs more work, if the performance was good or if there are things I need to work on. I appreciate her input because I know she understands I want to keep getting better and that will never happen without your people telling you the truth. She has pushed me to be a much better human being and I love her for that. My mom and dad get props too, at 80, they both show up to my shows, even the late ones and dad has helped a lot with this first single.
I want to thank all of the writer's round hosts and venue owners who stuck it out through the "pandemic" and provided a stage for us to share our songs on. The people I have written with deserve credit, too, the writing community is so supportive and the collaboration pushes us all to be better artists.
I've got to give a shout-out to all of the people who helped me get this first single out: Jason Wyatt-producer and bass, Elliot Didur-engineer and acoustic guitar, my co-writer Cody Kelly, Eric Flores-drums, Scott Bernard-guitar, Eddie Dunlop-steel guitar, David Rohos-keys, and Pappa Tony!
Finally, I want to thank all of the people who come out to see me and show their support – y'all are the best! And I can't forget Two-Lane Hat Company!
Contact Info: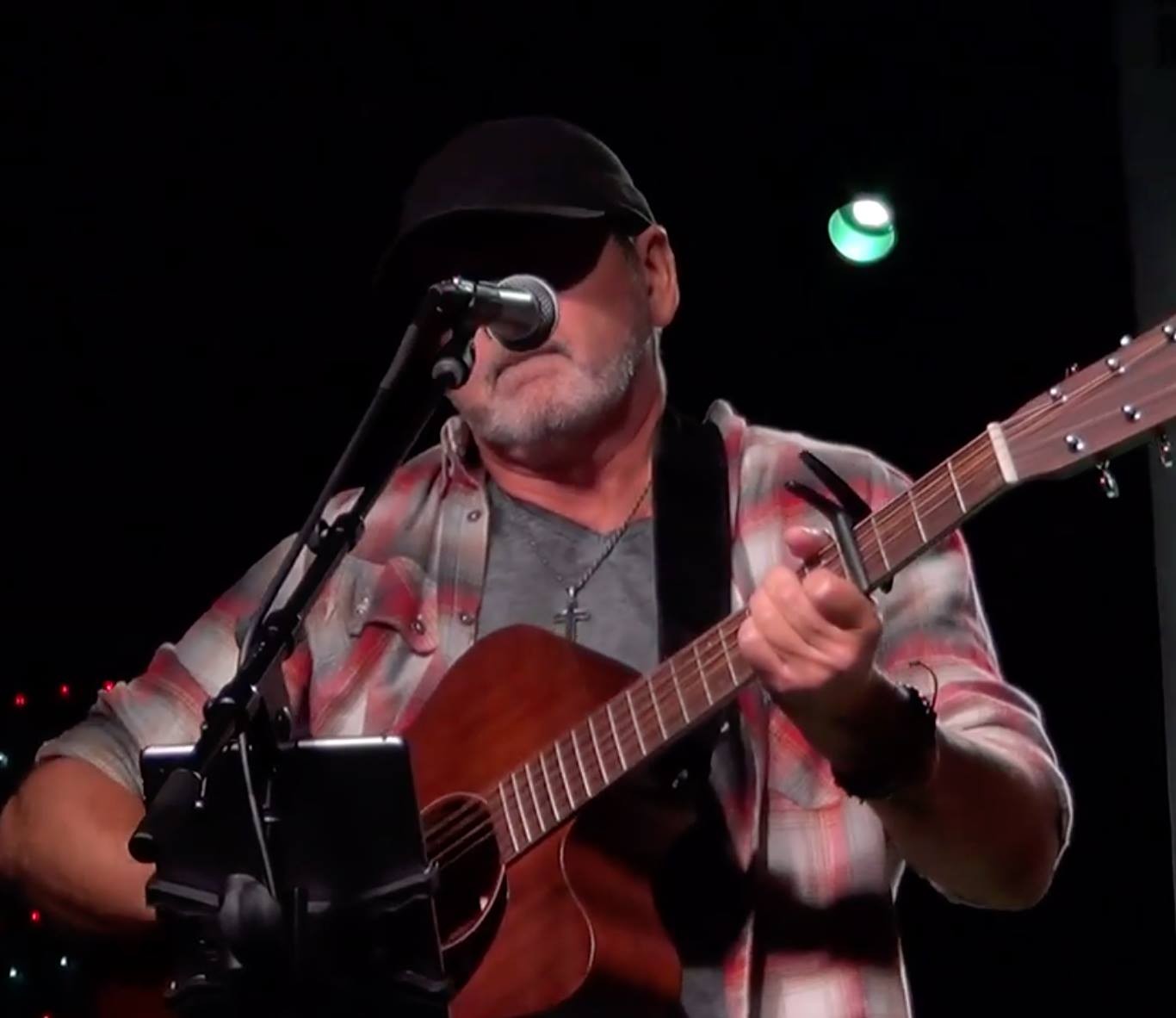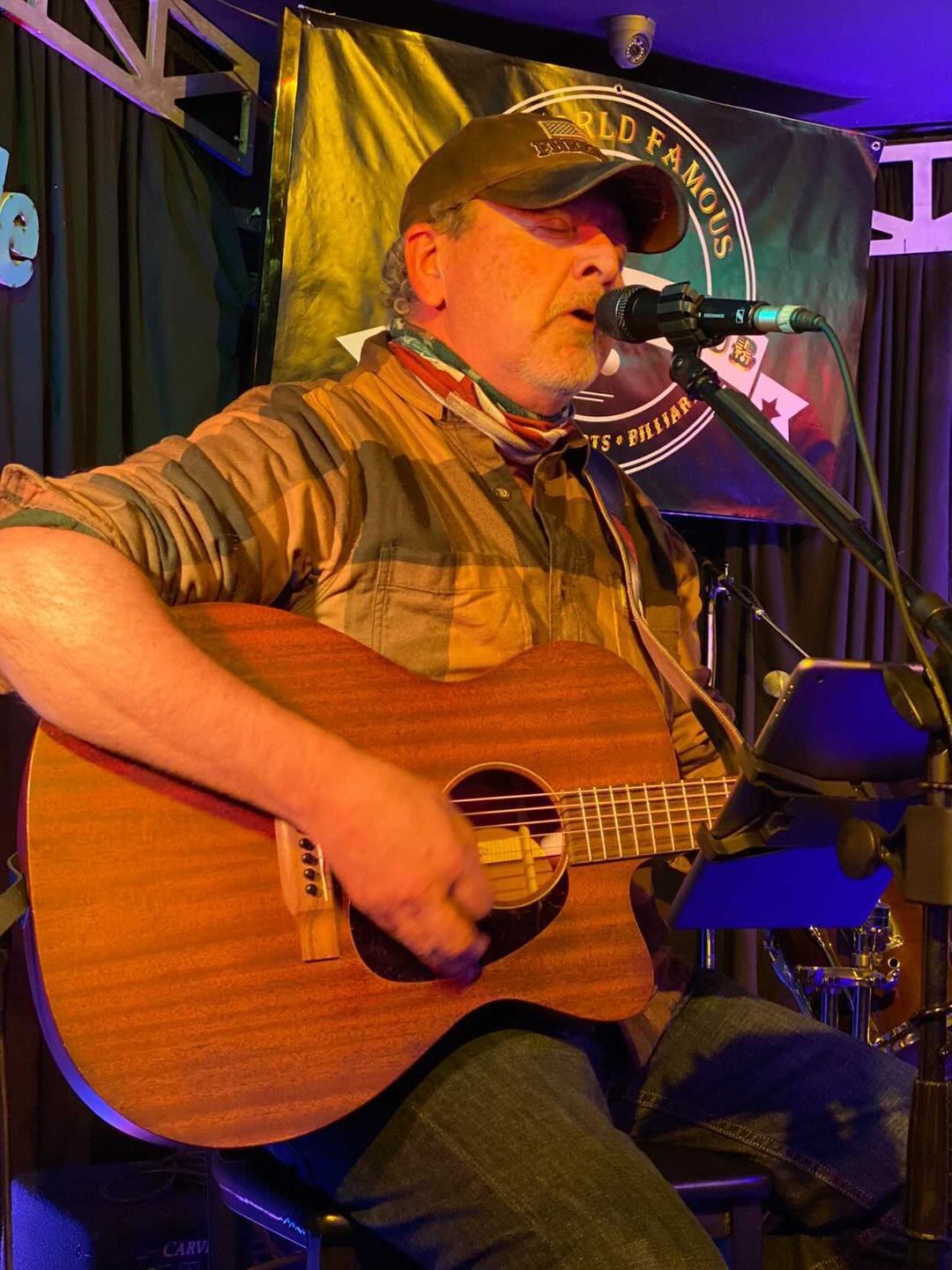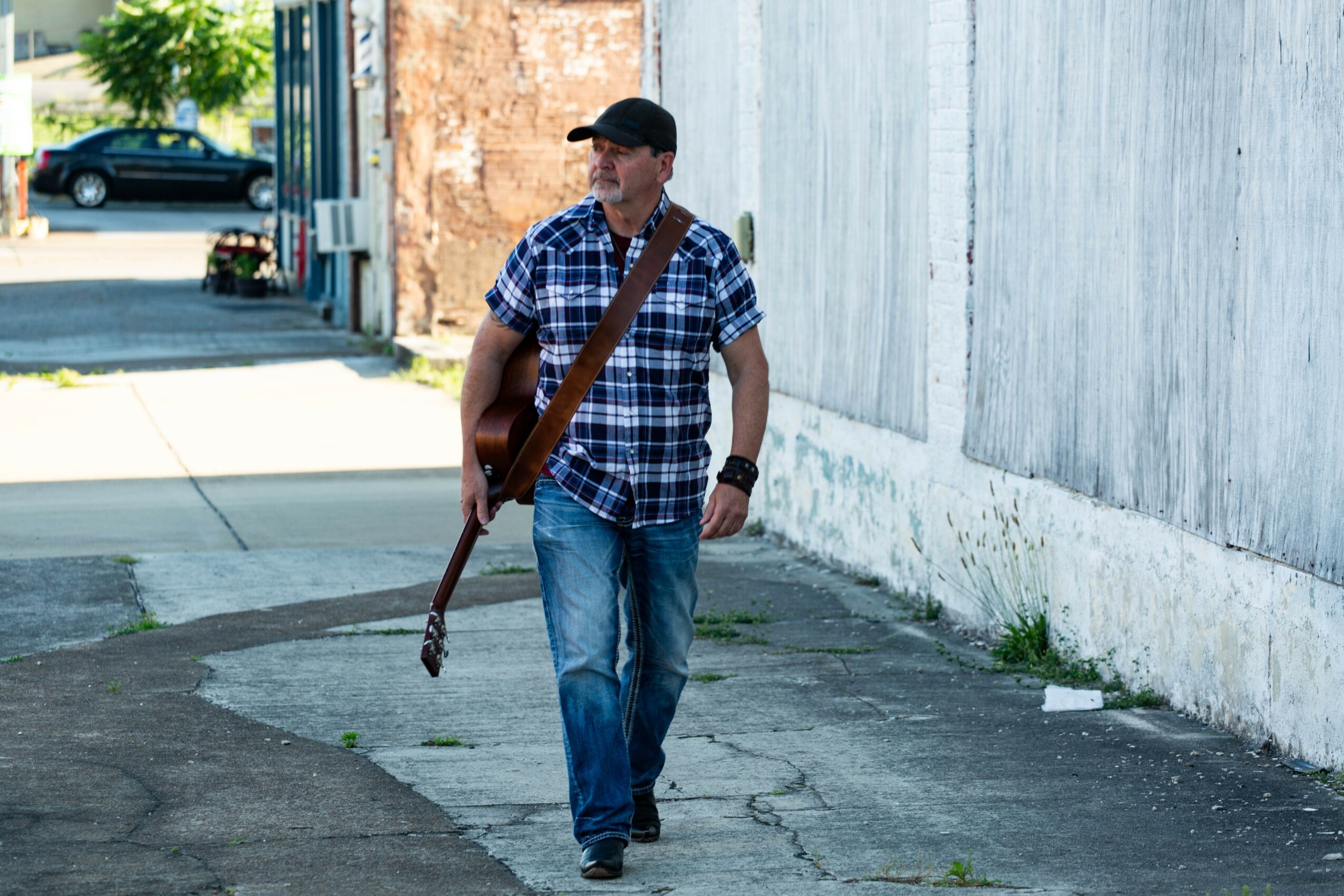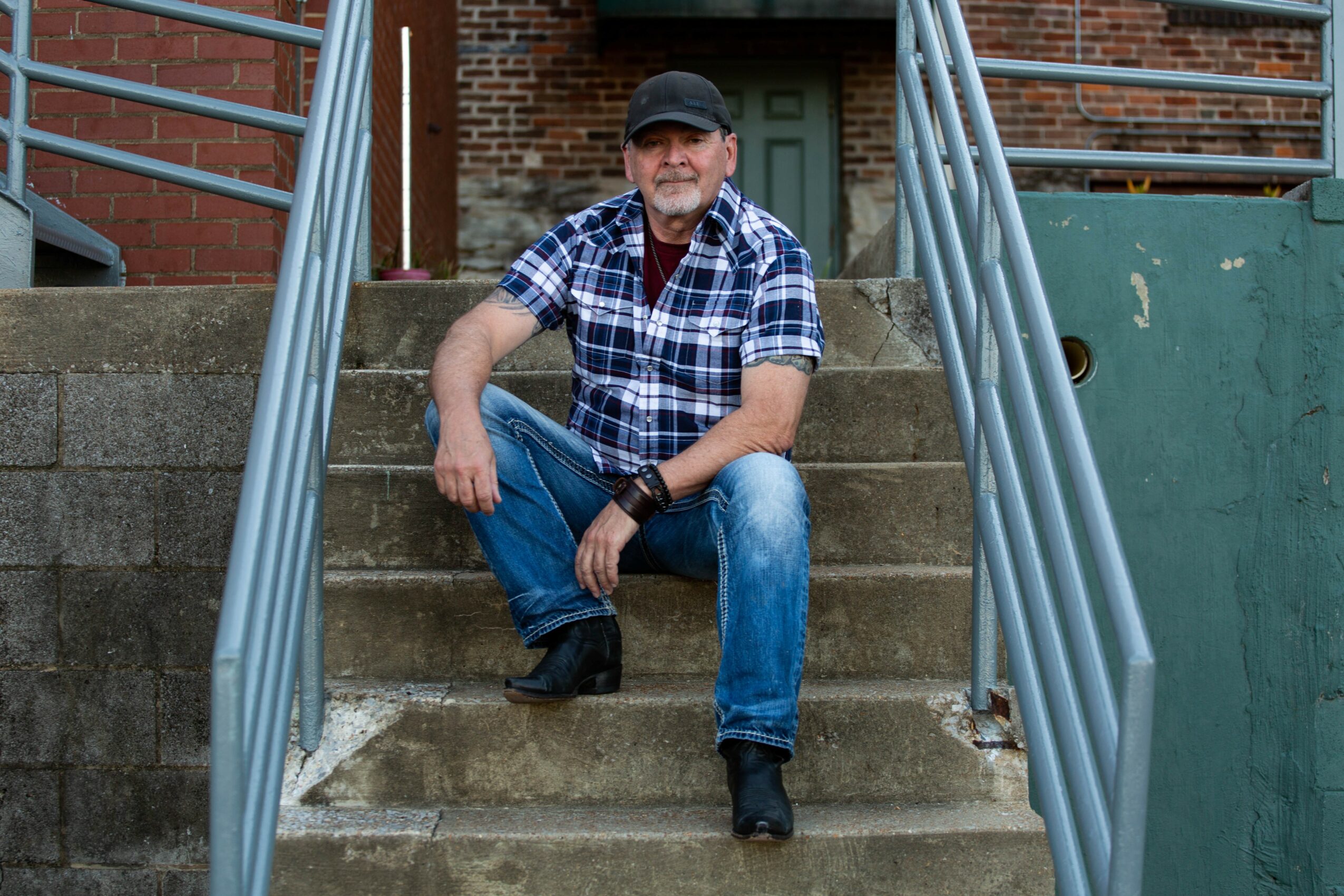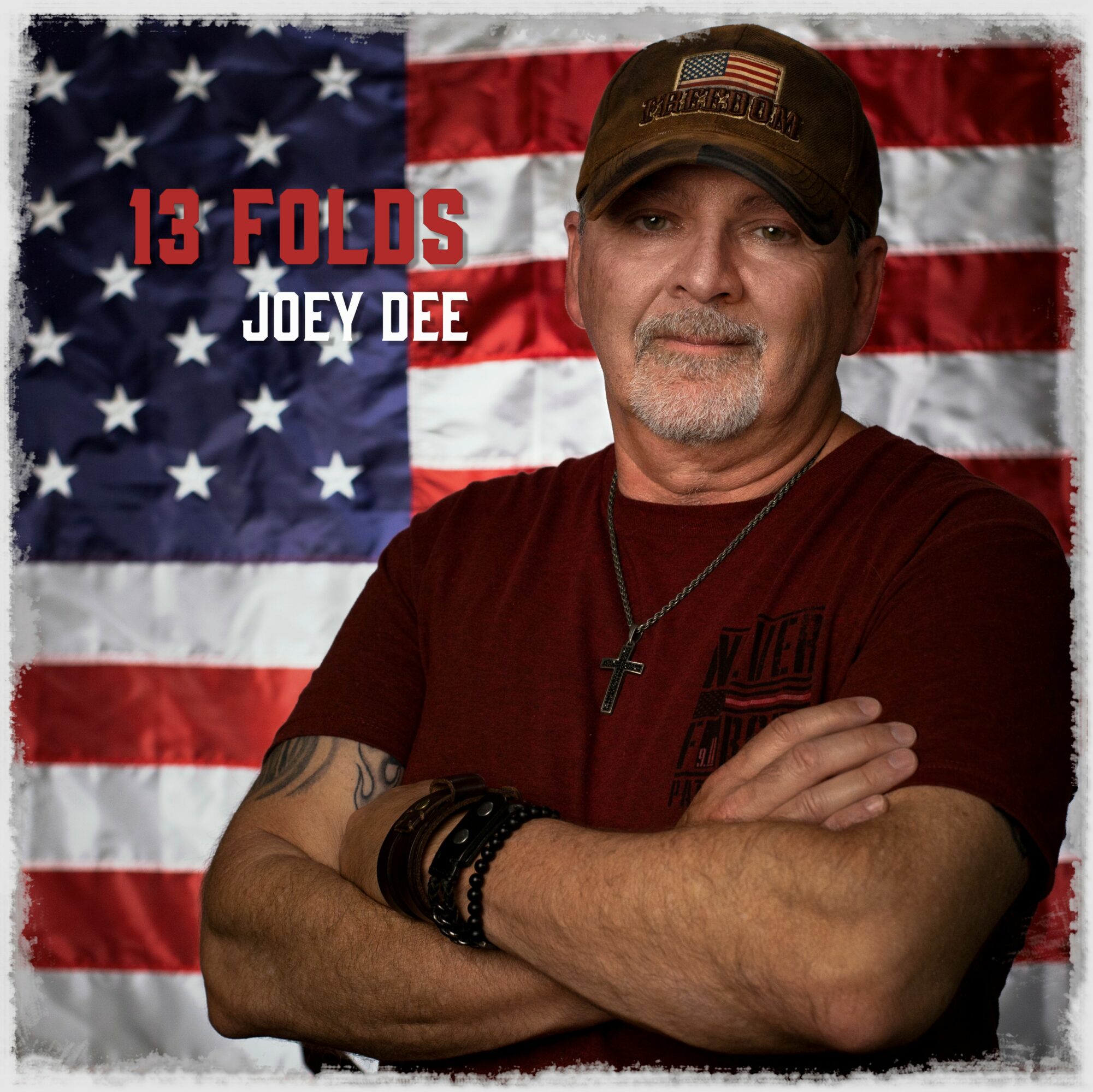 Image Credits
Heather Carpenter – Artisan Imagery
Suggest a Story:
 NashvilleVoyager is built on recommendations from the community; it's how we uncover hidden gems, so if you or someone you know deserves recognition please let us know 
here.