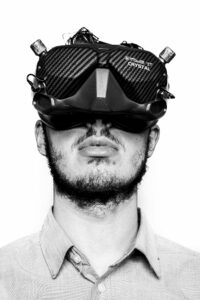 Today we'd like to introduce you to John Reeves.
Hi John, thanks for joining us today. We'd love for you to start by introducing yourself.
It's hard to describe my business story without first talking about the period in my life when I changed my mindset forever, It's what allowed me to start my business adventures.
Let me explain…
I'd be lying if I said I was popular in middle school or high school and for most of my teenage years, I felt subpar. For every part of my life where I felt inadequate, I would throw myself a pity party.
I thought to myself, " If only the world would see how bad I have it, the universe would throw me a bone and things would start to improve."
That mindset was a joke…
I think you have two options when you're not content with who you are. You can either blame something or someone else and have zero reasons to change, or you can take full responsibility for where you are in life and decide enough is enough. Discontent is the seed of change and after years of feeling not good enough, I got angry with where I was in life. You can never become what you could be until you become angry with what you are.
I started looking for activities that were physically and emotionally hard to give my brain something better to think about rather than my personal pity parties.
I'm talking about working out, being more social, dressing better, and even building a business. I saw when I sought hard tasks, my life improved.
After years of dodging blame for my current life failures, I took full responsibility for who I was and started to look for every way that I could improve myself, and at the age of 19, I became obsessed with forming a business.
I first started an Instagram page for a digital marketing company… then an influencer page… then a drone photography page… then a regular photography page… then a self-help page… then back to a drone photography page.
With all these business attempts that didn't lead anywhere, I eventually realized the craft I excelled at – drone videography and photography.
After months of working on my drone skills, I met a local videographer through Instagram and we decided to do a video shoot together. The videographer ended up showing a local media company my drone clips and within a month, I had my first client. It was unbelievable to me that someone wanted to use my drone videography services. Once I finally decided to stick with my drone work, I told myself that this is the company that I wanted to build.
I realized I needed a way to stand out as a drone videographer. I understood my city was already saturated with drone pilots, so I needed an edge over my competition. This is when I discovered FPV drones (first-person view drones). I fell in love with the type of videos you could create with this camera system so I invested in the gear and practiced every day to better my skills.
For context, FPV drones are small drones that have a camera on the front of the drone that sends a video feed to the Vr goggles that you are wearing. This allows you to see the first-person view of the drone and pilot the craft in very unique ways.
Once I found a way to differentiate myself in the city, I needed a business plan.
In 2020, people were finding many ways to use FPV drones in business. One of the bigger trends in the FPV community was to take these drone and fly it through a real estate listing to create a virtual tour. This was the business model I wanted to pursue as I realized I'd be the first in my city with this service. I saw many problems with real estate media and 3d photo tours/walkthrough video tours and I had a solution to offer, interior drone tours.
This would be a good time to remind you of that teenager who decided enough was enough and the only way forward was up. My drive for self-improvement was unmatched. I was working on building my company if I wasn't at school, work, or in the gym. It was my obsession.
Over the next couple of months, I built my website, logo, LLC, bank accounts, and anything that had to do with operating a legitimate business. I knew success was in my future and when I had a taste of it, I wanted to hit the ground running.
Once I had a legal business entity, I moved out of my mom's house to a studio in downtown Louisville. I wanted an environment that pushed me even harder with zero safety nets. I wanted life to give me more reasons why I should work harder on my craft, and taking on full responsibility for my bills and rent did just that.
The first year of living on my own was the make-or-break phase. I stopped working as an employee at 19 so I could be on my schedule. My income was Doordash, Uber eats, and GrubHub.
For about the first year, the only way I was able to make ends meet was working 11:am-3:pm and 5:00 pm-9:pm every single day of the week. I'm convinced the only reason I was able to do that was that I had confidence that one day my business would pick up and I would have a way out. If I wasn't doing deliveries, I'd be finding ways to break into the real estate market in Louisville.
There were many things I was trying. I would be going to open houses, doing cold calls, and working on social media… nothing seemed to help my business get its foot in the door. To clarify, this was going on for about a year.
When someone use to offer suggestions to fix a current problem in my life when I was younger, my mother would always tell me "It can't hurt and it very well might help."
One thing that I decided to dive into was networking for my company. Through my networking groups, I was able to meet a realtor who connected me to his real estate team leader.
Weeks later, I met with the owner of the number one ranked Remax team in the state of Kentucky. The team loved the idea of an innovative form of real estate media and decided to be an early adopter of FPV drone tours/interior drone tours.
With this Remax team being the first real estate brokerage to adopt this new form of media in Louisville, people were sure to notice, and people did notice…
Realtors across the city saw my work and were intrigued by my drone tours and wanted to try them out themselves. Word of mouth took off and in a couple of months, I went from zero clients to doing six-plus shoots a week.
As of right now, my business is in the expansion phase. Every week more realtors reach out to me asking for my interior drone tours and in a couple of months, I plan to be fully booked.
There is a tremendous amount of work to be done to ensure my company grows, but every day I am blessed to finally have clients after years of hard work.
From day one, I knew the grind was gonna be hard. The funny thing is if someone time-traveled back to my old high school self and told them about who I am today… I think id respond with "I believe you". I always saw myself achieving success, I just never knew when I'd obtain it.
Alright, so let's dig a little deeper into the story – has it been an easy path overall, and if not, what were the challenges you've had to overcome?
I don't think "entrepreneurship" and "smooth road" ever belong in the same sentence. Anything worth working towards is going to be difficult.
I can think of many challenges I've had to face, way too many to list.
But I do have two challenges that I think are important to discuss. These challenges are not having a business mentor/role model and working on a part of your life without seeing any immediate results.
No one in my family has any background and running or operating a business, nor do they have experience with working for themselves.
Not having a mentor there for me to offer advice and answer my questions regarding how to grow my business has been brutal. There are so many different ways to find success and all these different approaches create choice paralysis.
Having a mentor provide you with their personal success story and offer strategies can slim down all the different things you could be working on. They give you a clear road to try. Finding and testing these different roads on your own can become tiring and confusing.
I think what adds to this frustration of lacking a mentor is not being able to go to my father for advice. During my senior year of high school, I lost my father unexpectedly. Although my father has never been an entrepreneur, he had immense experience in sales. If anyone could give me pointers regarding skills that could relate to business like sales, I would have loved it if it was him.
The other challenge that I have faced has been not having many results to show for months/years of hard work.
When I started to pursue a business, I realized the number one trait every business owner has in common is perseverance. I always knew I would be successful, I just never knew when.
Not having things happen as fast as you think they should becomes discouraging. Self-doubt can creep in fast, but this is where self-confidence and self-belief have to come in.
You can work on something for multiple years and it could never yield results. It's hard having the dedication and courage to keep showing up every single day and working on your craft without seeing success… but success often starts as being invisible.
The challenge comes when you try so hard at something and don't see the payoff, but the bigger challenge comes with developing the dedication to stay pursuing your goals with the confidence that it will pay off in the long run.
Thanks – so what else should our readers know about Interior Drone Tours?
If there is one thing you should know about my business, it's that I don't like doing things the way they've always been done. I seek to be a trendsetter, a pioneer, and a visionary.
I am the only business in Louisville Kentucky that is creating interior drone tours.
My business is primarily in the real estate media market and I also create brand videos for companies/businesses that wish to boost their marketing.
My interior drone tours give realtors/brands a video that demonstrates the flow of a location, boosts reputation, and peaks interest in potential customers.
This is what I do.
For realtors, I create an interior drone tour. For brands/businesses, I create a one-take drone video.
When I fly my FPV drone through a real estate listing to create an interior drone tour, I create a seamless virtual tour for potential buyers to watch, as well as provide the realtor/brokerage a marketing asset. This drone tour doesn't have annoying arrow clicking like 3D photos tours, has zero cuts unlike camera and gimbal videos, and is similar to visiting a real estate listing for an in-person tour. No other camera system can emulate this type of video.
For brands/businesses, I create a one-take drone tour. This style of the video focuses on being able to fly from one location to another, outside to inside, and create unique angles and perspectives in a one-take video without any cuts.
So what?
The advantages of creating videos through this camera system rely on the strengths of the drone. With an FPV drone, I can fly over objects, through objects, and record media in a way that no traditional camera can capture.
When a unique camera system like this is used, viewers are left in awe. The video becomes extremely engaging.
When a company or realtor utilizes a video with these strengths, it serves as a point of differentiation. It helps separates you from your competitors who market with traditional media.
When you use a piece of content that is different from your competitors, people are sure to notice.
Once the average viewer watches these videos, it makes them think differently about the brand that is promoting the unique content. It gives the impression that the business has a unique selling position and it serves as a point of differentiation as well as boosts one's reputation.
What was your favorite childhood memory?
A childhood memory that has always stood out to me has been when I went to my father for advice regarding a difficult experience in my life.
The advice my father gave to was…
"It's okay to be down, but don't let it get you down for too long."
Now when I heard this, at the moment I thought my dad was a total ass. A couple of weeks later I still thought my dad was an ass.
But as I matured and grew older, his words stuck with me. As I mentioned earlier, having a victim mindset causes self-destruction.
Every time something in my life that was unfortunate happened, I would refuse to throw myself a pity party.
I thought to myself…
"It's okay to think this sucks but I cannot sit around and pity myself."
My father's advice helped reinforce the proactive mindset that I would later develop in my life. For every challenge that I faced, I would look for solutions and ways that I could make things better. There was never any victim mindset to be found.
This has enabled me to make changes in my life for the better. It gave me the power to realize that I'm in charge of my life and that if there is anything I have discontent with, I can change it with a little bit of hard work.
And for this, I thank you, dad.
Pricing:
Drone Tour + photography: Sub 2,000 Sqft – $155
Drone Tour + photography: 2,000/4,000 Sqft – $225
Drone Tour + photography: 4,000/6,000 Sqft – $310
Drone Tour + photography: 6,000/8,000 Sqft – $395
Drone Tour + photography: 8,000/10.000 Sqft – $480
Brand videos: Starts at $750-$1,000
Contact Info: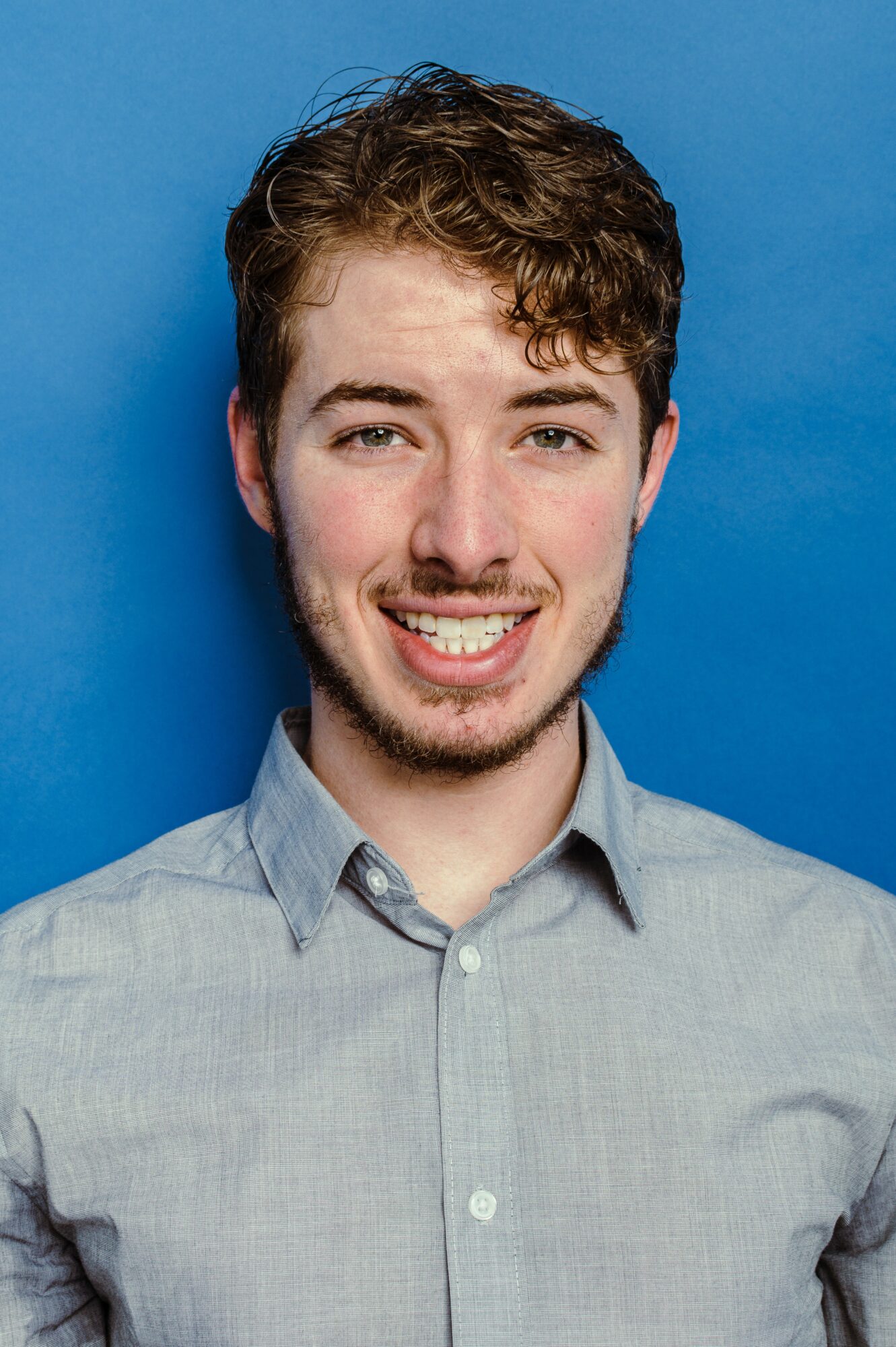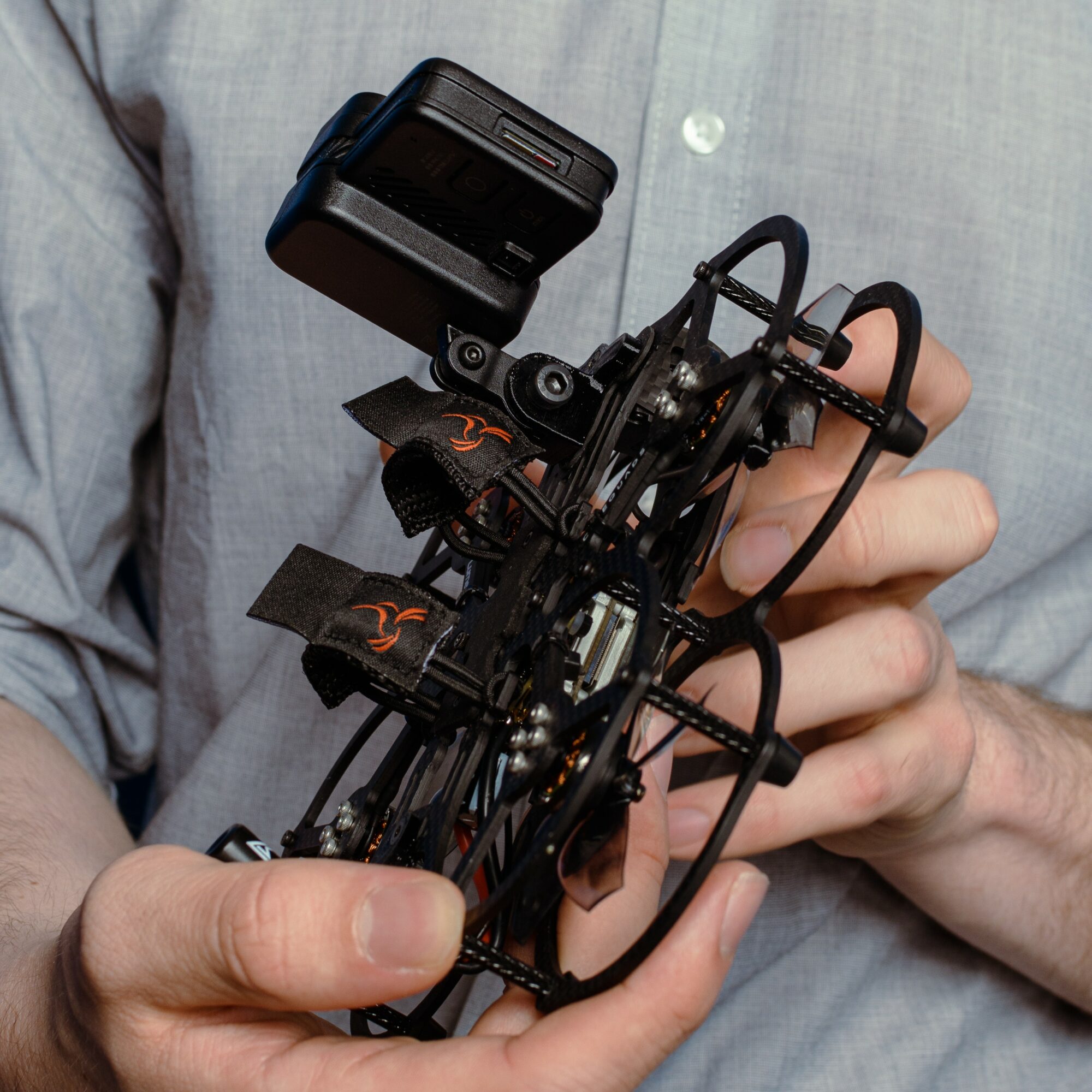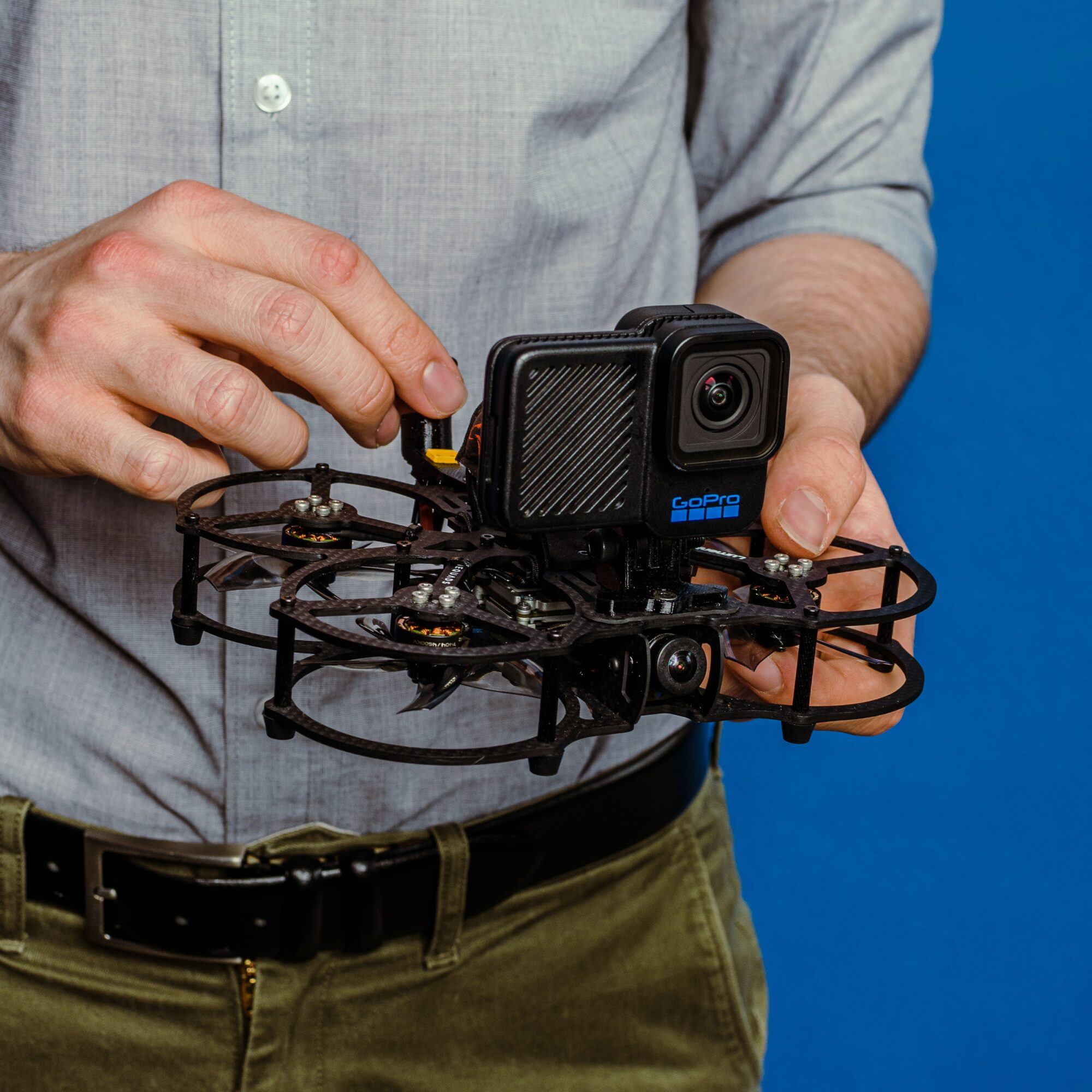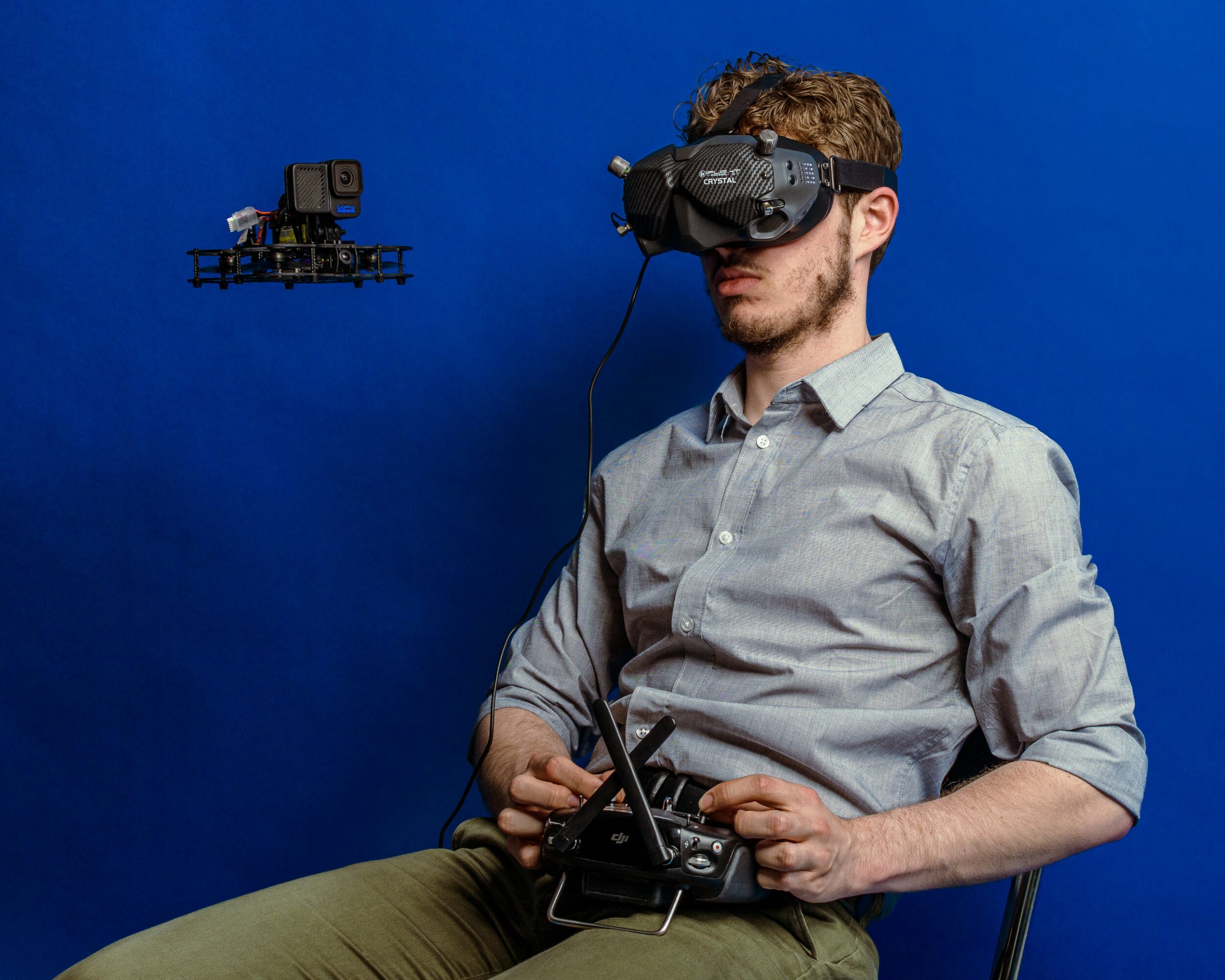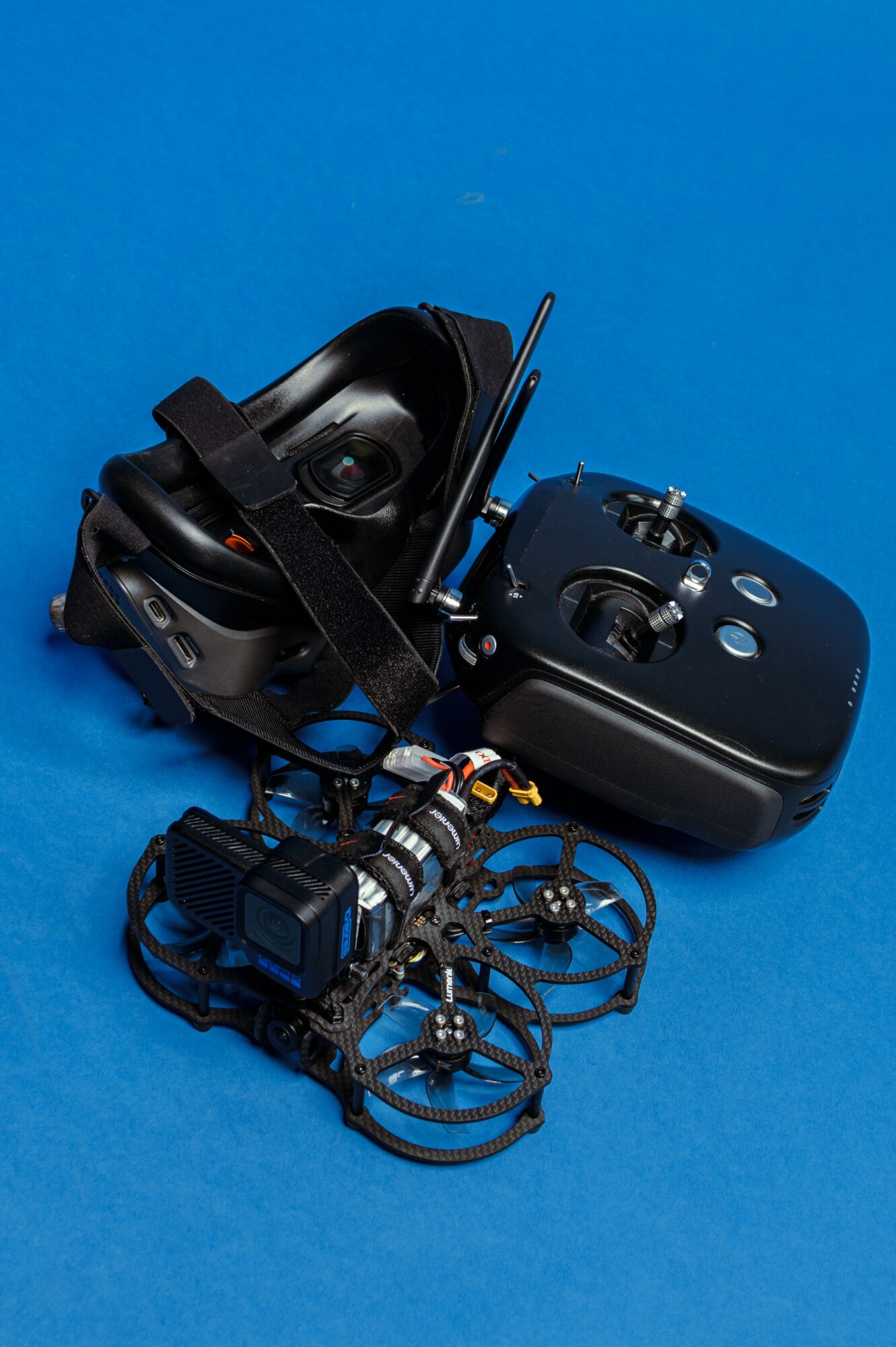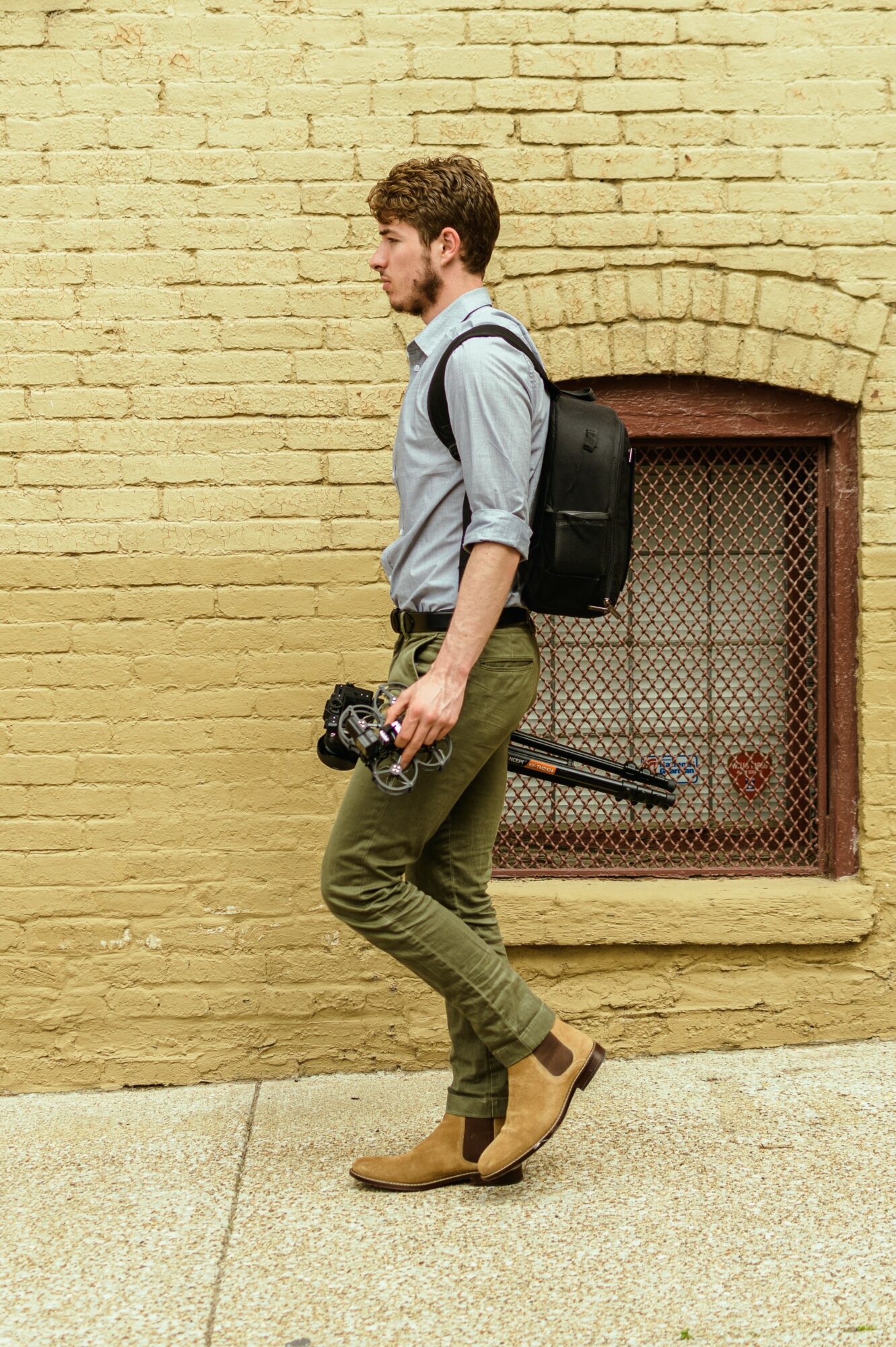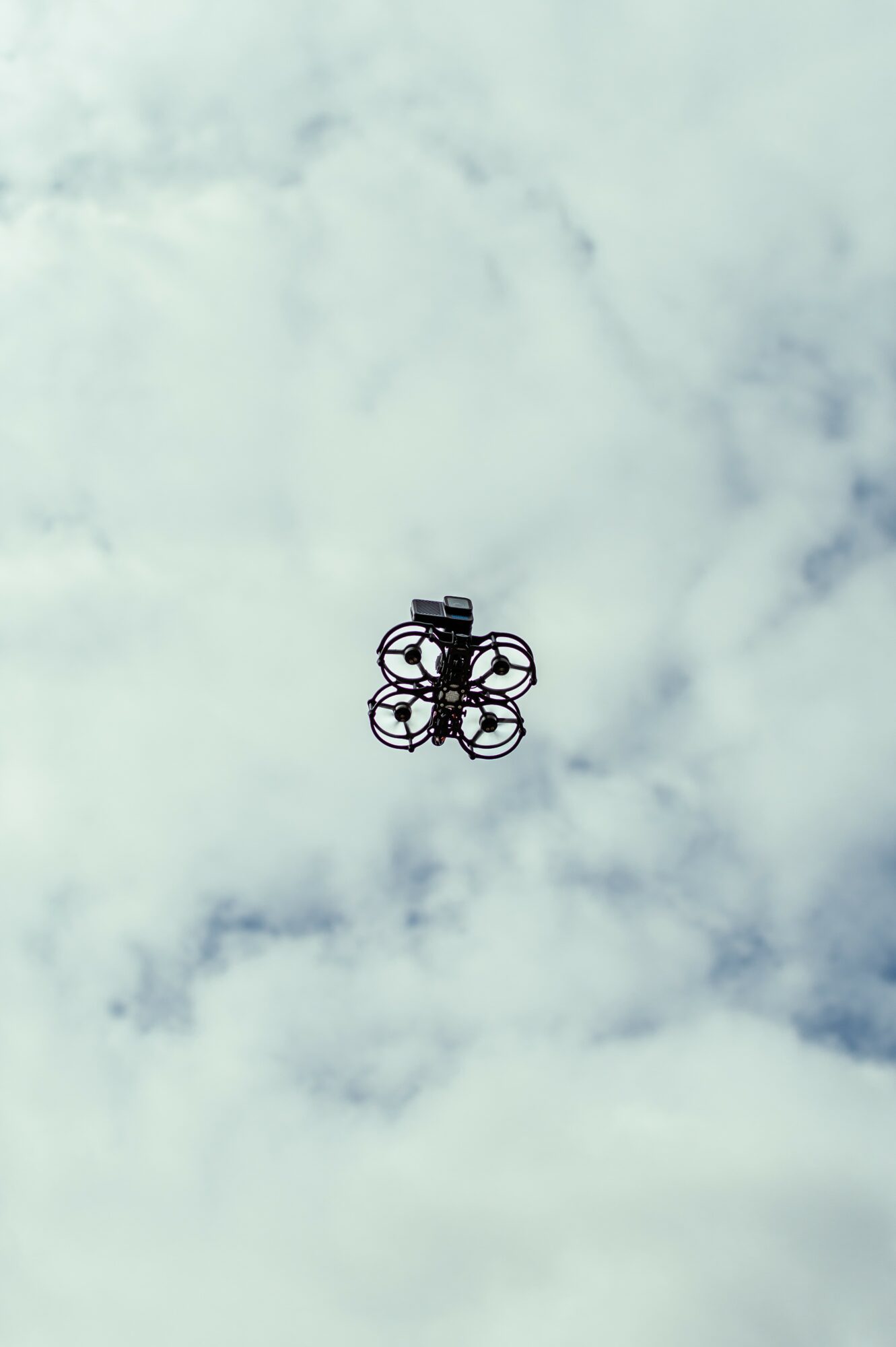 Image Credits
Ryan Grant
Suggest a Story:
 NashvilleVoyager is built on recommendations from the community; it's how we uncover hidden gems, so if you or someone you know deserves recognition please let us know 
here.