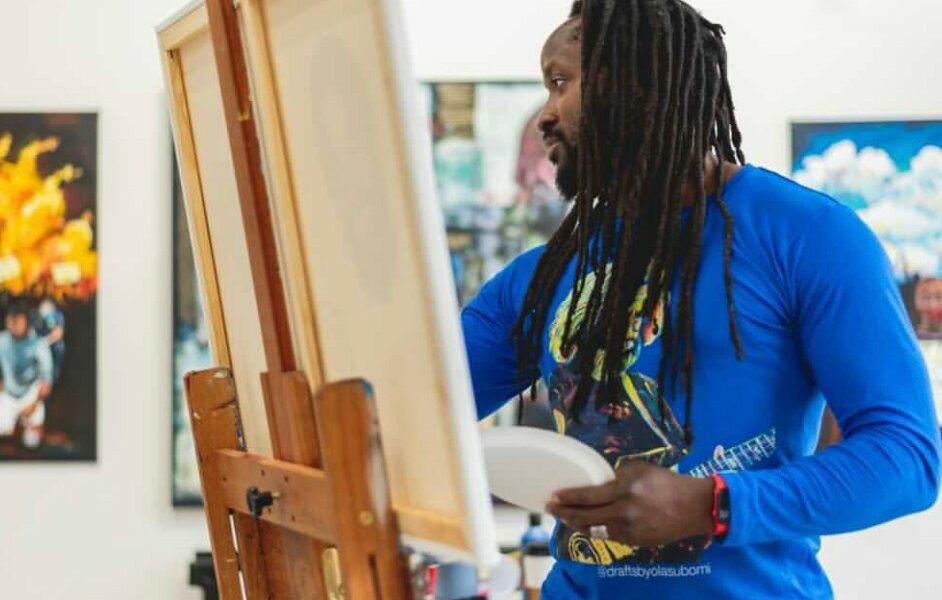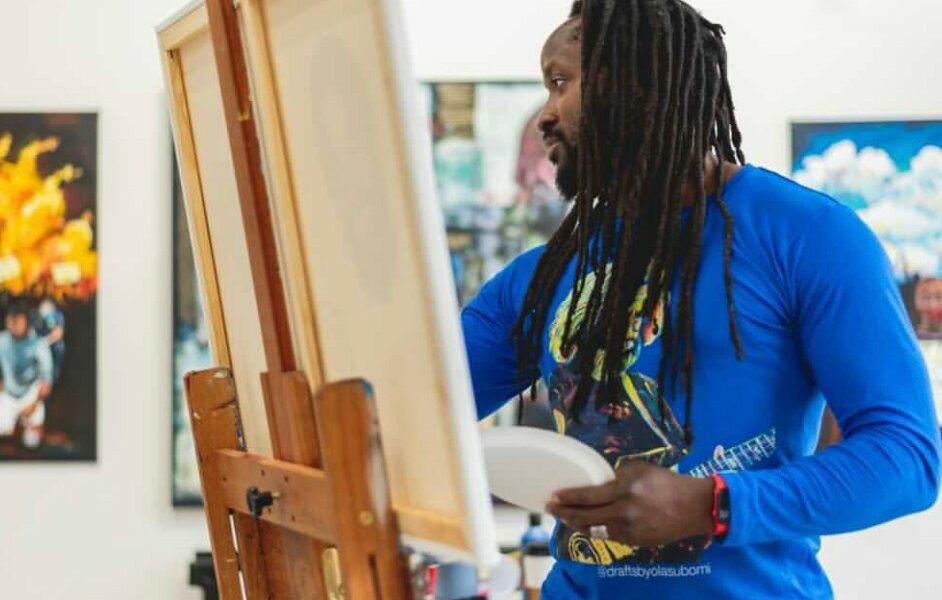 Today we'd like to introduce you to Olasubomi Bashorun.
Hi Olasubomi, we're thrilled to have a chance to learn your story today. So, before we get into specifics, maybe you can briefly walk us through how you got to where you are today?
Well, I was born in Lagos Nigeria, I was brought to the US as a child, to Edmond Oklahoma. Like a lot of people I had some childhood traumas and drawing was my escape. However, in high school, I took an Ap art class and my art teacher Kathleen Blake instilled in me the value of art as therapy and self-expression. She did so with a project called the Area of Concentration, in which all the students had to choose one subject and create 12 pieces. Every student, well… I'll say most students were able to get away with topics such as basketball, cars, animals, and things like that. But Mrs. Blake was not having that for me. If I remember correctly I tried four different topics, before I chose the topic my life, my pain my struggles, and that's where my true art journey began. After the concentration was done and people saw my mind changed. It was literally a switch. everything I had been holding on to was released. I knew at that point I'd always be a creator. Still, I didnt think I would do it for a living at that time. but I knew I'd always create of some sort.
In College, I was a Psychology major and athlete with a minor in art. In my junior year, I got heart and redshirted giving me another and I went ahead and double majored with the intent of going. back to school to become an Art Therapist. I worked in a mental hospital for a short time after college. This was in 2010 I hadn't created for myself. While a lot of my friends were moving back home because they couldn't find a job, I did the same after a month my depression began to sneak back in. This is the first time I've shared this in an interview, but I attempted suicide and remarkably lived, I flipped a coin between Boulder Colorado, and Nashville then I left three days later. the story I told folks was I was moving and got a place to stay in Nashville. In reality, it was me, my tiny charcoal grill, and my car. I lived in my car for a while and found a job and a temporary place I subleased for a month then back to my car I joined the YMCA so I could have a place to work out and shower. I soon got a job and a guy who later became one of my best friends, who eventually took his own life, saw me sleeping in my car in the winter and wouldn't leave me alone 'till I moved in with him.
During all this I wrote I came up with a plan to keep my sanity, I call it the artist rule of one-third. This is my rule that no matter what I do in life, one-third will be creating for my soul. As a full-time artist that does, original art murals, I teach private group and art therapy, live event painting, including commissions I make sure one-third feeds my soul, one-third is doing the things that feed my wallet, the other third are doing the things to help my business grow. that last one percent is chilling.
We all face challenges, but looking back would you describe it as a relatively smooth road?
I developed a mindset on life that life is a circle and good times come and go, when the bad times are here don't dwell in it look forward that it will pass. but sometimes when it rains it pours. This question is sometimes hard to pinpoint for me because I expect struggles and I look at them a just a stage in the process and I trust the process. For me it's a road there are turns and at times have made a U-turn and fell and got back up many times. it is definitely a hustle and is still but it is a different type of hustle. I suppose the number one thing that makes it a grind is the instability of it there are times where I could make $5k from just commissions in a month and then other times where I'm lucky to make $100.
In the beginning, the grind was going to trade shows and fairs and getting both at different festivals and always going. I don't know it's a hard question for me. I believe that we are creators, when we run into a hurdle/ struggle we create a way around/through/over/ under whatever it takes and I think it comes so naturally, it is seamless. We are adaptable problem solvers.
Thanks for sharing that. So, maybe next you can tell us a bit more about your work?
I'm an artist/teacher/gallery owner. In the art world improbably known. especially in middle TN for murals, and paintings. However I draw, write, metalwork, ceramics and one of my favorite mediums is stane glass though I rarely do it. One thing I hear a lot when people see my work is the diversity of styles. When I'm the featured artist at a Gallery people walk in often think there is 3-4 different artist showing. One of my goals in most of my originals is to capture movent and to make people feel and that first area of concentration I did in high school. When I saw people feeling what I felt I no longer felt alone. I'd like to say I specialize in creating pieces that trigger emotions, well that's always my goal!
I'm most proud of it when a student learns what I learned from Mrs. Blake. How to express, through creating and watching that student be emotionally broken down, lifted, and changed I love when the students understand the power of self-healing through the creative process when they get it is amazing. I personally can't say what sets me apart from others I know I'm just me. I'm imperfect and I had to learn to love myself. I'm unapologetically me!
Any advice for finding a mentor or networking in general?
Finding a mentor, well I need one so I'm not one to give this advice. I've been called a mentor by some people, I don't really accept it. People come to me and ask me questions and I answer as real as I can from my experiences.
I realize I have had many mentors, people everywhere when it comes to art I ask artists but more importantly, I watch them. I've seen and adopted many behaviors from different artists even ones who believe they failed. ask lots of questions but pay attention to what people do not what they say.
My teachers were the best mentors in my life. I will forever say that and never forget the names of the two women that I watched what they did, I learned patience from them, I learned the art from them, and art is life.
Art is life, is a statement often used but it is literal. our life is an unfinished painting from the movement we are born at some point our minds become the and we have the ability to paint our own story.
The best way to network is to get involved and go to shows, go to meet-ups, join groups and talk to everyone, and always create.
Contact Info:
Email: info@draftsbyola.com
Website: draftsbyola.com
Instagram: drafts by olasubomi
Facebook: drafts by olasubomi
Twitter: drafts by ola
Youtube: artbyola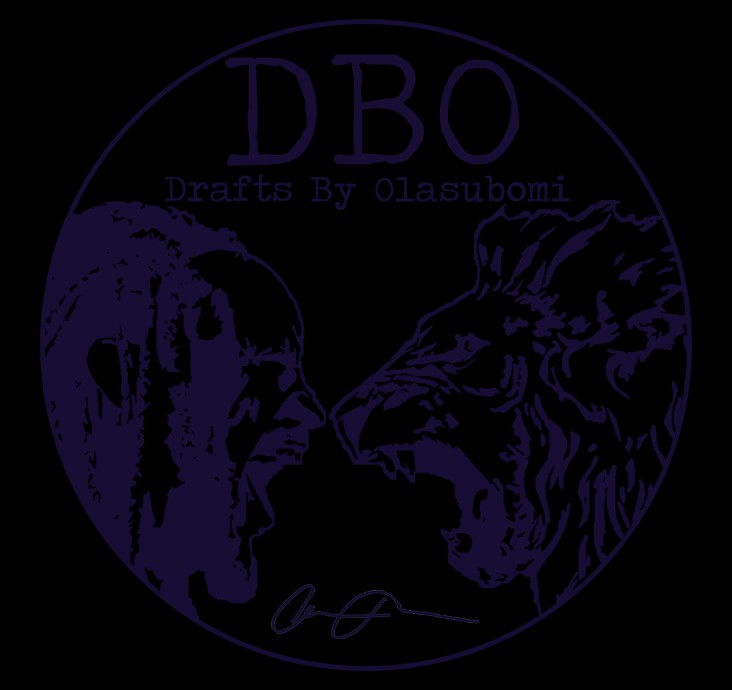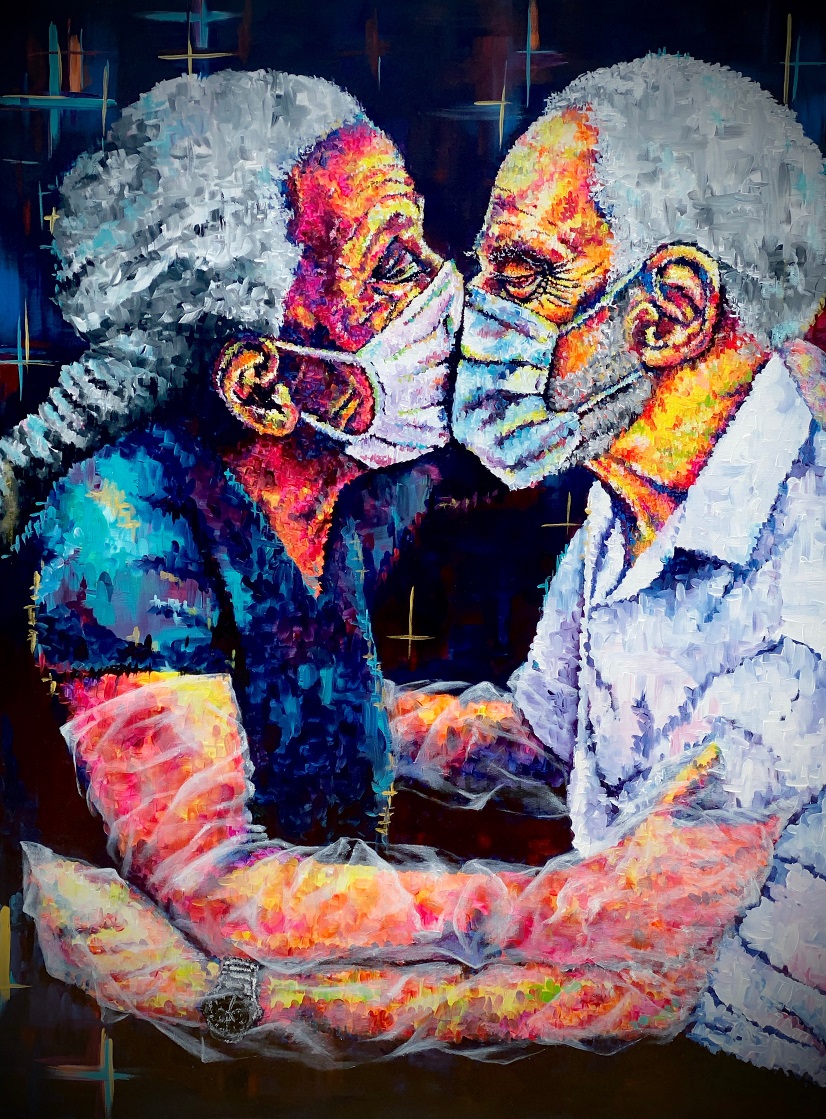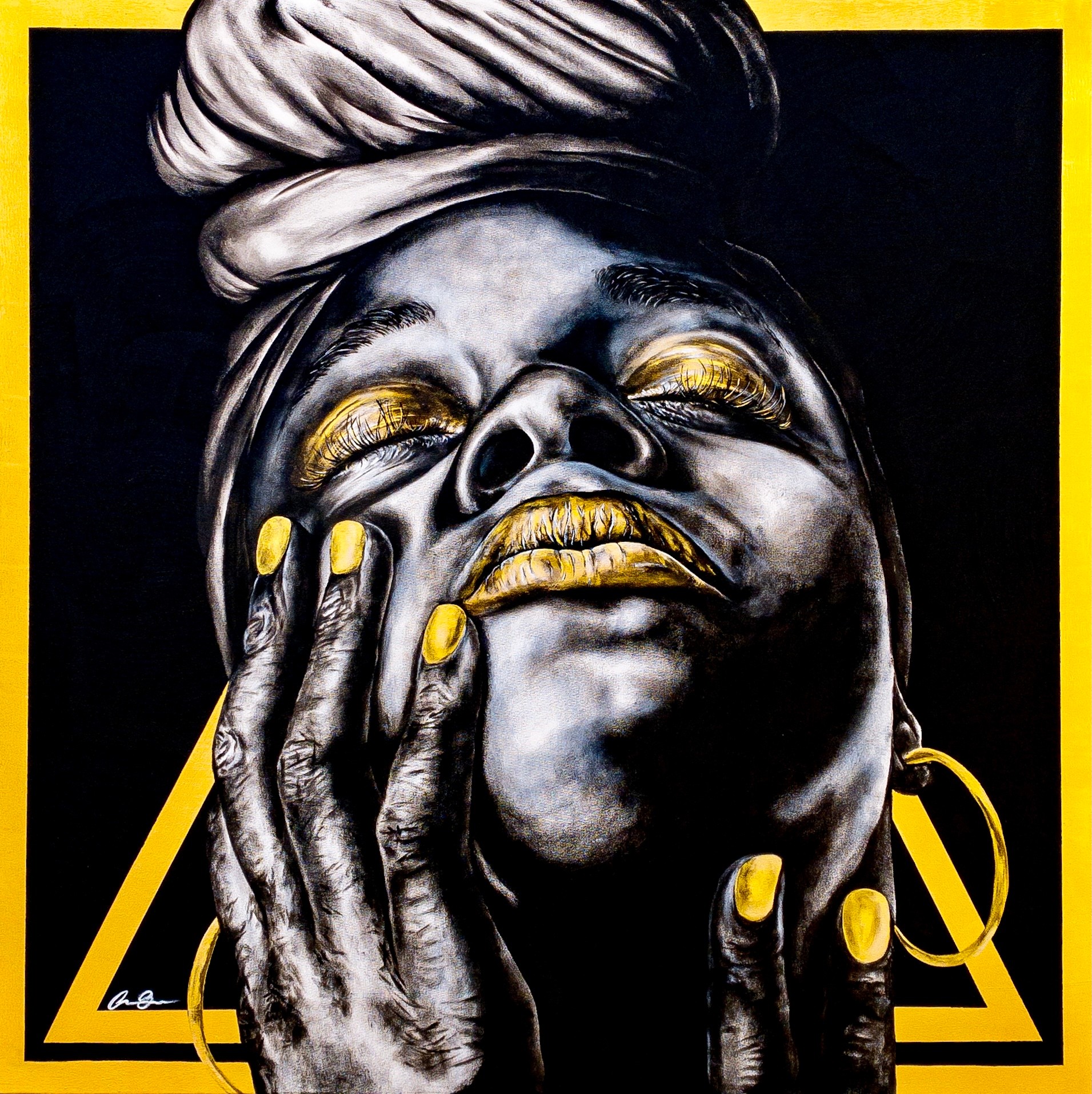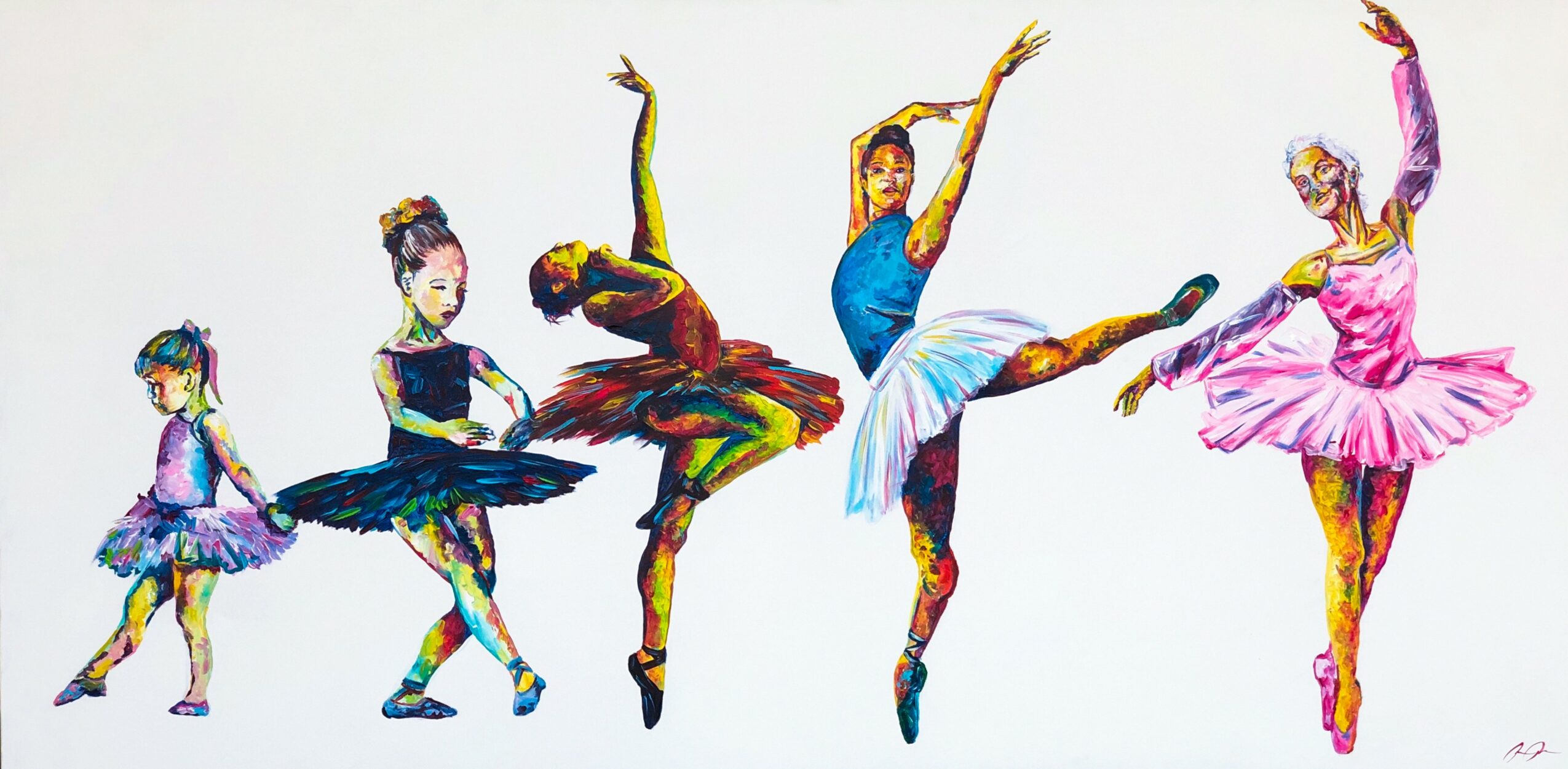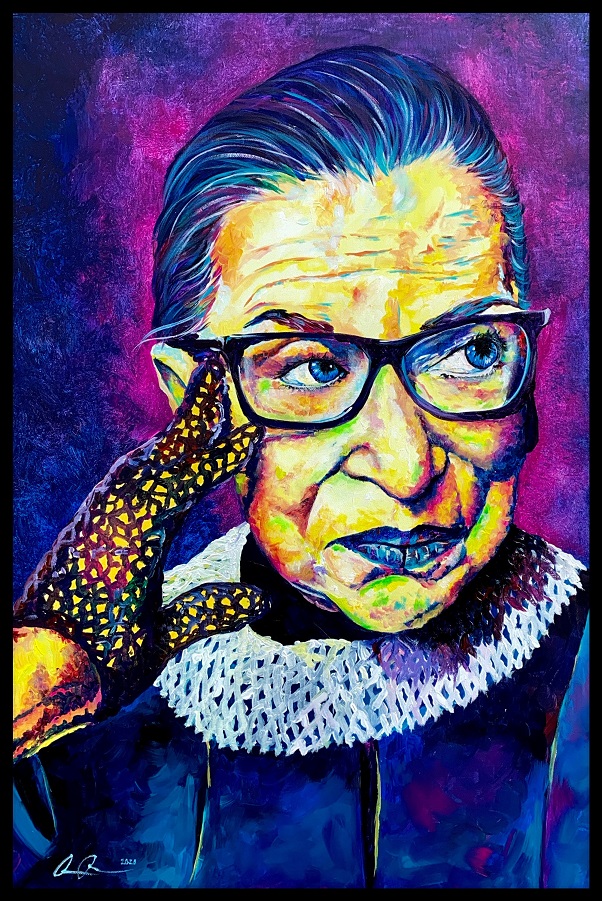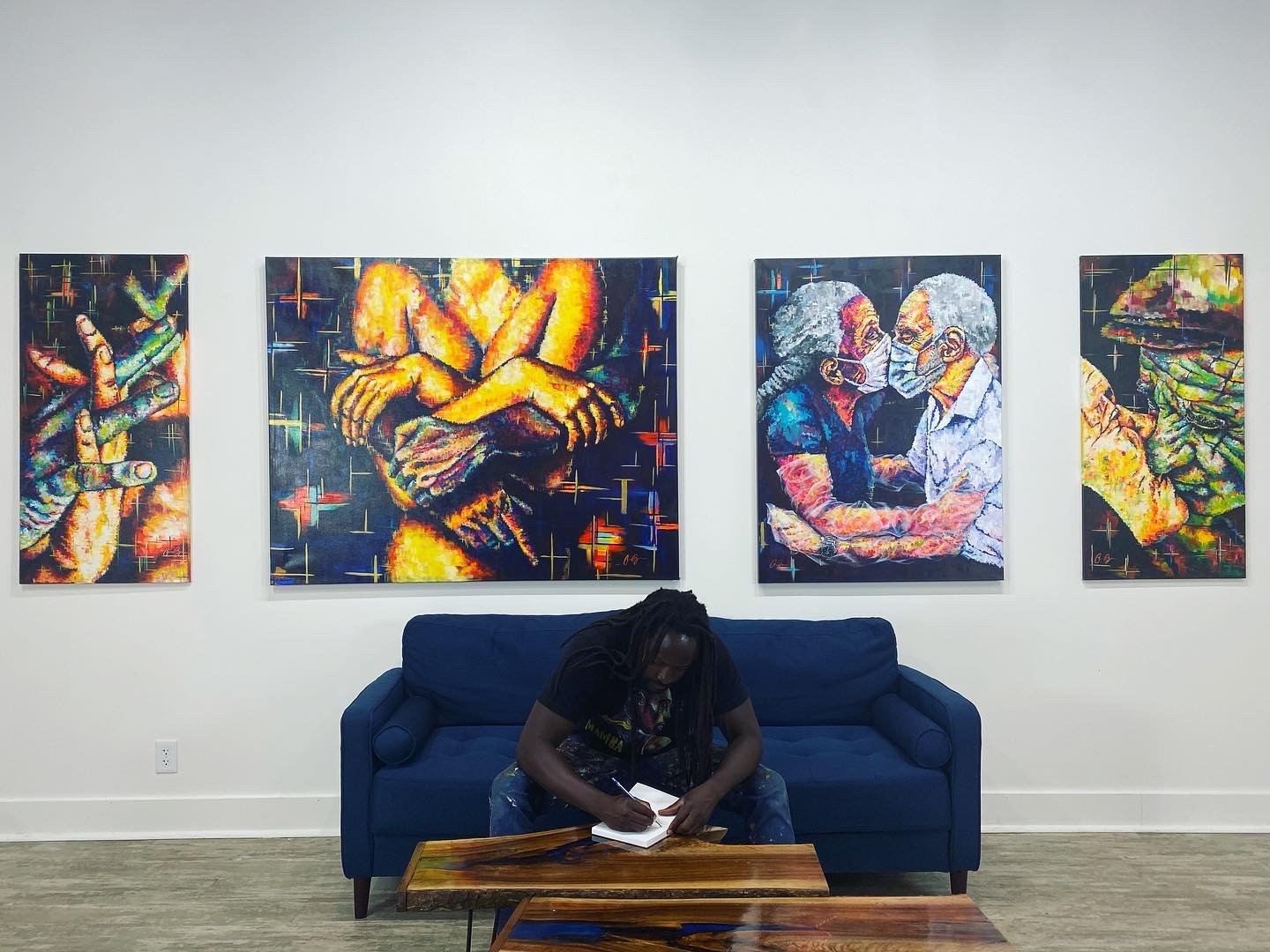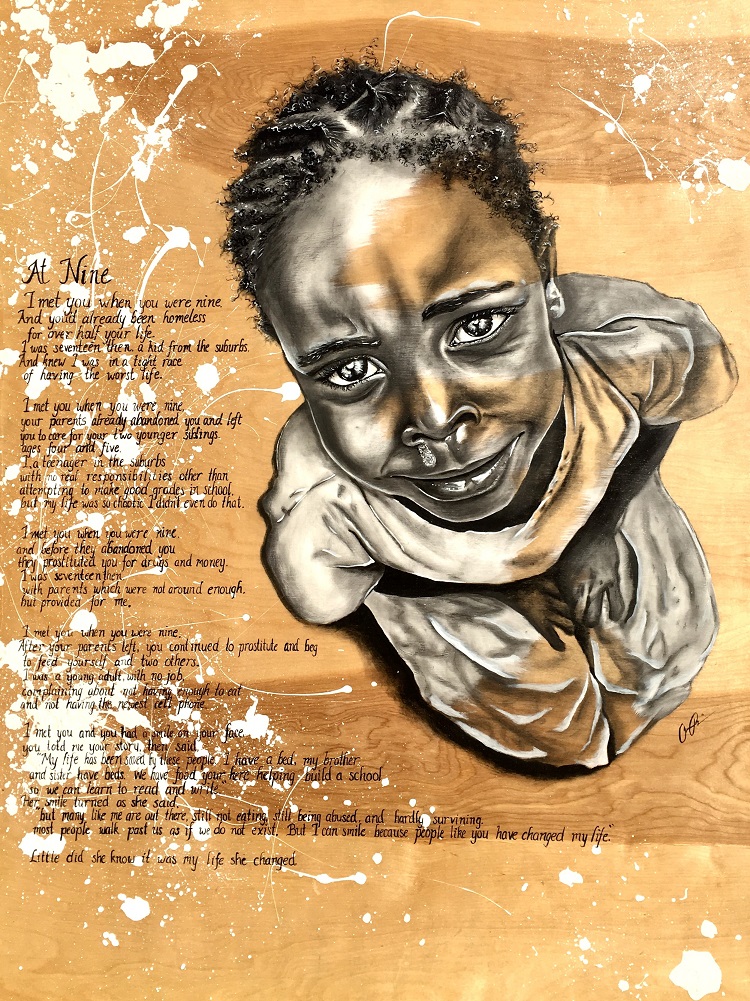 Suggest a Story:
 NashvilleVoyager is built on recommendations from the community; it's how we uncover hidden gems, so if you or someone you know deserves recognition please let us know 
here.