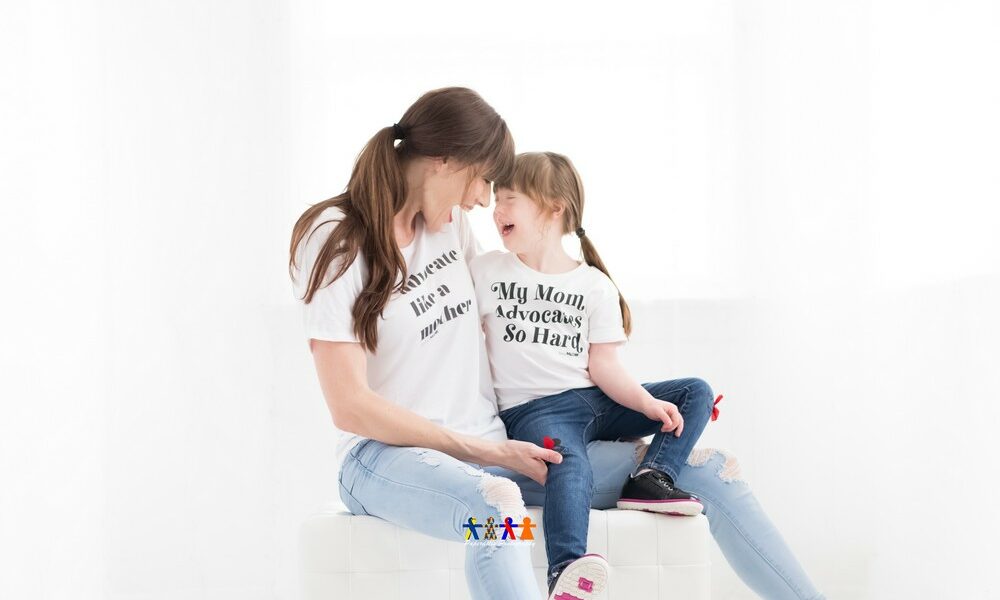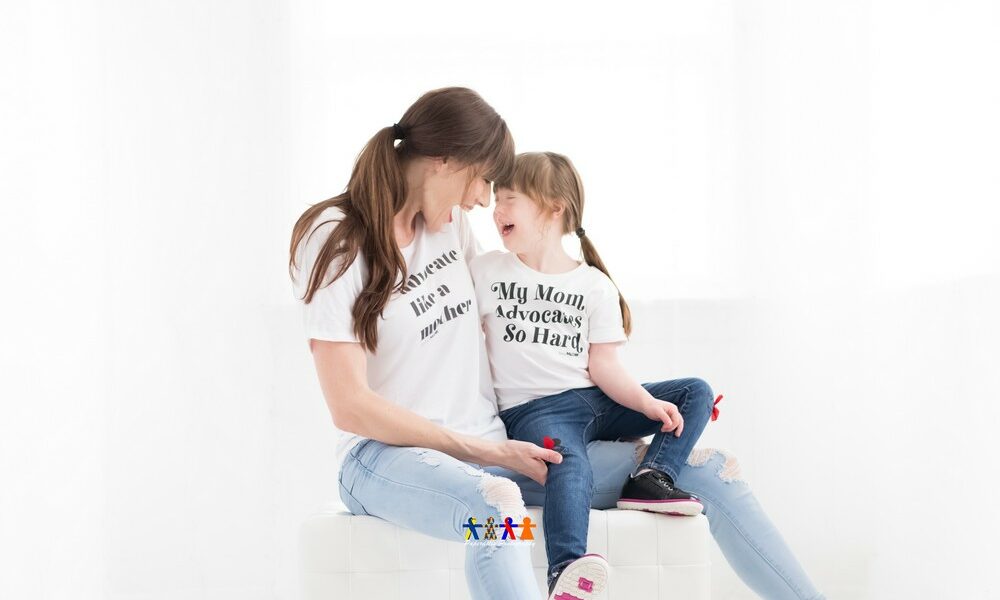 Today we'd like to introduce you to Stephanie Mullowney.
Hi Stephanie, thanks for joining us today. We'd love for you to start by introducing yourself.
Five days after my daughter was born in 2014, my [then] husband left us calling our daughter "defective" because she was diagnosed with Down Syndrome. He chose not to accept her diagnosis and off he went. She had three holes in her heart (CHD), and possible leukemia with high blood counts off the charts for a newborn. Having no husband and my daughter now with no father, I knew there was no time to linger in what felt like a hopeless place. I knew I had to make a life for her. One in which she could thrive and be accepted instead of being misjudged and labeled because of one extra chromosome.
It was a hard journey with no home of our own at first because we had just come back to TN after living in Hawaii for 2 years where the doctors there were offering me tests and abortion clinic phone numbers based on the fact that I was "measuring small". I did NOT want to have my baby in a place that wanted to get rid of her before she had the chance to even be born. So my car was still in HI too, and I had to ship it back across the ocean. So I stayed with my family for about 8 months until I was able to find a job. I would not be here without them. Our local Down syndrome association also reached out (DSAMT) and I knew at that moment, I wasn't' alone in this journey. Now here's where it gets really good. One of my bosses (the husband of the family that hired me) just happened to be a pro videographer.
He saw some of the images I took of my daughter with my iPhone and a camera I got as a gift at my baby shower. He said, "You have a gift. You need to go out and get a REAL camera." I basically laughed hysterically and told him he was crazy because I and advanced technology do NOT get along. But with a couple of months of him pushing me to do it, lo and behold I bought a 'real' camera. I continued shooting what I loved, which was my daughter, Hannah Grace. I had prayed for a platform to be able to advocate for her and others with various diagnoses in an attempt to change the negative stigma that surrounds people with Down Syndrome, Autism, Cerebral Palsy, and the like. Society is so quick to limit them, and I wanted a way to portray their unique abilities showing that they have worth just like everyone else.
And the proof is undeniable when you are literally staring at a portrait of it. God answered my prayers and gave me a talent I didn't know I had. He gave me a mission and I fully intend on seeing it through. I officially opened in March of 2016. After posting my very first Collection of images I was getting calls and emails from reporters both locally and internationally wanting to know why I was photographing kids with 'special needs. This was the Genesis of Paperdolls Photography. A couple of days after releasing my first images on social media, I was getting calls and messages from various reporters from the U.S. to Australia wanting to know…"Why do you photograph people with 'special needs?"
So I happily obliged them. We were featured on every T.V. news station in Nashville, TN on radio stations, magazines, and international media features around the globe. As of recent, we were asked to be in a music video that was just released, and also a commercial that will be coming out very soon! On and on the list continues to the present day. These beautiful individuals continue to change hearts and show the world that we are all more alike than different. I hope to teach the world to love like Jesus does and see others through the lens of unconditional love seeing people who are differently-abled as humans instead of labels.
My mantra is, "Look with eyes, see with your heart". My sweet Hannah Grace taught me that in a millisecond at her birth, and now we teach others.
Would you say it's been a smooth road, and if not what are some of the biggest challenges you've faced along the way?
Being a single mom and trying to run all aspects of a business completely alone is very challenging, to say the least (no pressure, right? Let's just say I don't get much sleep and drink lots of coffee and pray a bunch, but there is nothing in this world I would rather be doing:)
As you know, we're big fans of you and your work. For our readers who might not be as familiar what can you tell them about what you do?
Well, I like to say that I specialize in photographing Extraordinary people because that's exactly what I do. Others call me "the special needs photographer". But over the years what I've learned is that the only "special needs" these kids have is to be loved just like everyone else wants to be loved. They inspire me and bring a joy I can't ever quite describe, it's got to be experienced because there are no words to do it justice. I started out photographing what I loved, and that was of course my beautiful world-changing daughter who just happens to have Down Syndrome.
Having a child with Trisomy 21 puts you in a whole other world you never knew existed. It was like stepping through a secret door to a community of amazing families who have children who are differently-abled and who 'get it.' And after stepping through that door, it's like you have a second home and never want to leave. So being a part of this community by default opened doors to meet hundreds of kids through our local non-profit the Down Syndrome Association of Middle TN, Gigi's Playhouse, Best Buddies, and others all over the U.S. I meet when I travel doing fundraisers for out-of-state non-profits who share the same heart for advocacy and love for our kids as I do.
Because of my daughter, I of course am naturally drawn to the beauty of these kids and their families. I love working with them because they are so genuine in everything they do, and that brings about such authentic imagery for the families. Over 90% of families who come to me for pictures have at least one child who is differently-abled. They know that I love their kids before I even meet them. They are treasures, and anyone who can't see that is certainly missing out on an incredible blessing.
I am so proud of all of these individuals. Every hour, every day, every week, every year, they are overcoming something, they are reaching a milestone, they are working 100 times harder for things that come so easily to the rest of us. They are the most determined, and hardest workers I know and still so full of unspeakable joy. What treasures they are. What gifts they can bring to your life if you just give them the chance.
Where we are in life is often partly because of others. Who/what else deserves credit for how your story turned out?
God gets all the glory for this journey I'm on. Everything (and I mean EVERYTHING) was orchestrated by Him. I had nothing to do with it and quite frankly was terrified to start this business. I had never had much confidence in being able to do anything significant or with such a purpose because how would a nobody like me be able to change anyone's hearts or minds? I was bullied growing up and had low self-esteem and have never imagined myself being anything more than what I was told I was.
So, I took a leap of faith handing the reins over to God. I'm not the driving force behind this, I'm just along for the ride and get to hold the camera documenting the journey with hundreds of beautiful faces along the way. With the odds being completely against my daughter and I with everything that happened at her birth diagnosis, there's no way I could've imagined what we'd be doing today. I was just trying to put one foot in front of the other and raise my daughter the best way that I could.
We slept on borrowed couches and beds and then when I was able to afford to rent a home, we slept on a used mattress on the floor of our 100-year-old rental. This has certainly been quite the journey. This business came straight from an incomprehensible love for my daughter and the kids I photograph. I can't fully explain it but I know that it is so much bigger than just 'pretty pictures.' It is about seeing the beauty in people despite their diagnosis. It's about seeing humans instead of labels and knowing that each and everyone one of them has a purpose.
They aren't burdens, they are pure joy. They aren't mistakes either, they are Masterpieces. I want these people to know they are loved, cherished, wanted, capable and irreplaceable. Some people don't see kids like mine at all and ignore them altogether, others see them and cringe. But I want them to know that they are the reason I get up in the morning. They are the reason for my joy, laughter, and smiles. And that there are people out there who will stop at nothing to advocate on their behalf and give voices to those who would otherwise not have one.
I myself am nothing really to remember but those kids I photograph, that's another story. I want people to remember THOSE faces, love and protect them. Stand up for them and have their backs. Encourage them and educate others. Say "Hi" when you see someone who is differently-abled and watch both your faces light up. Lack of verbal communication does not equal lack of understanding, so never assume that. Be kind and patient, giving lots of grace because you never know what someone is going through.
Contact Info: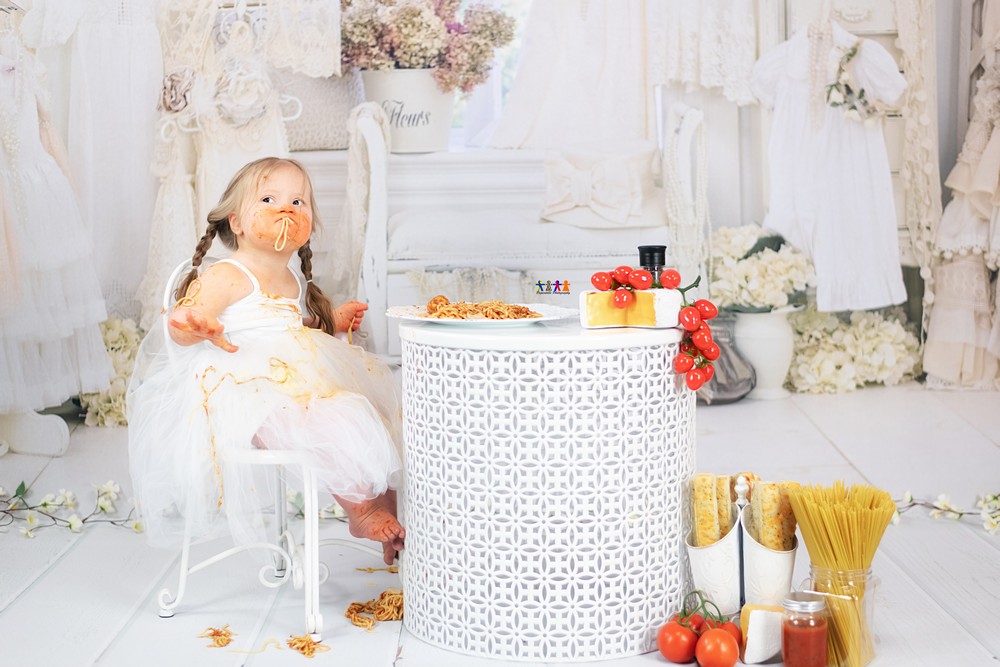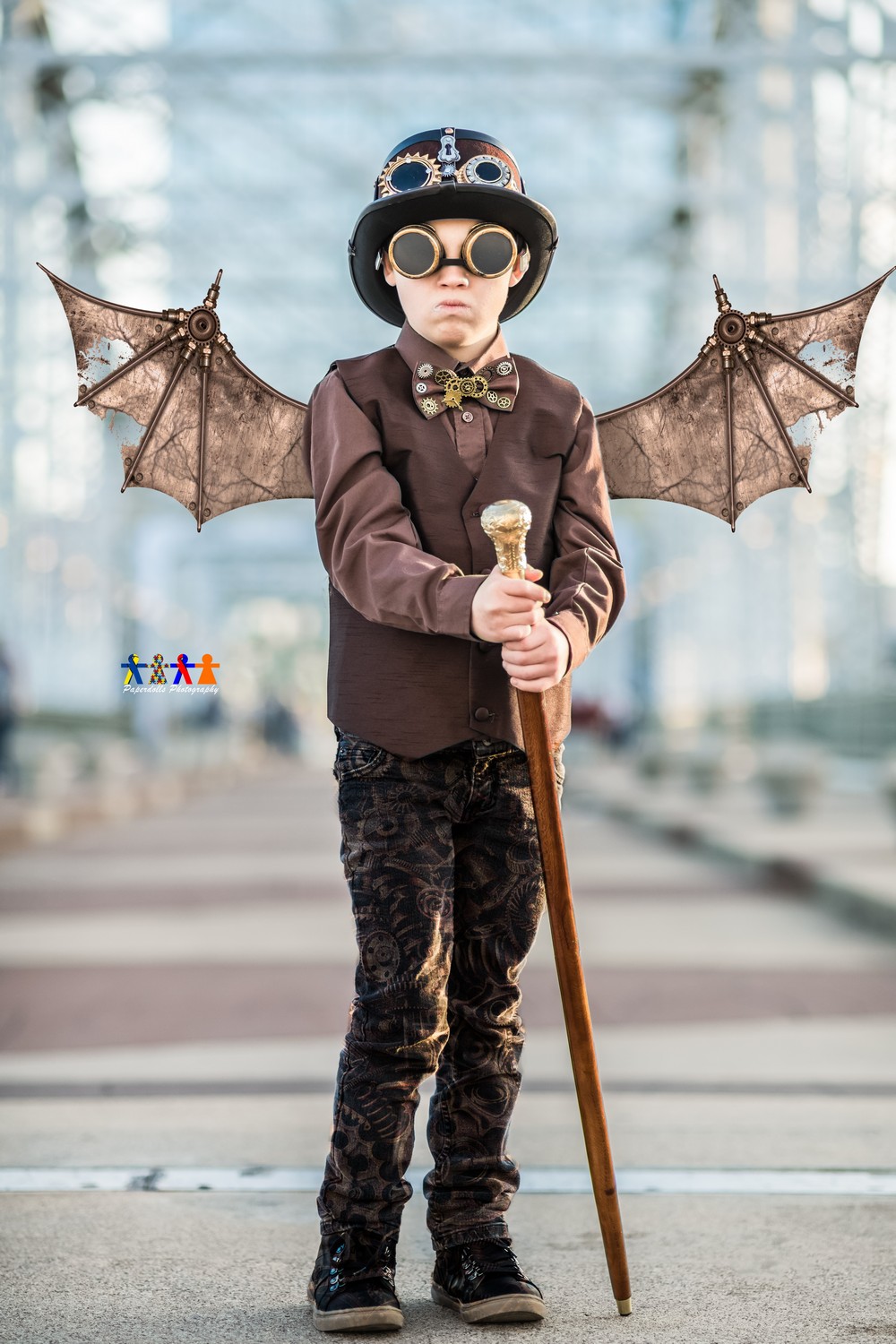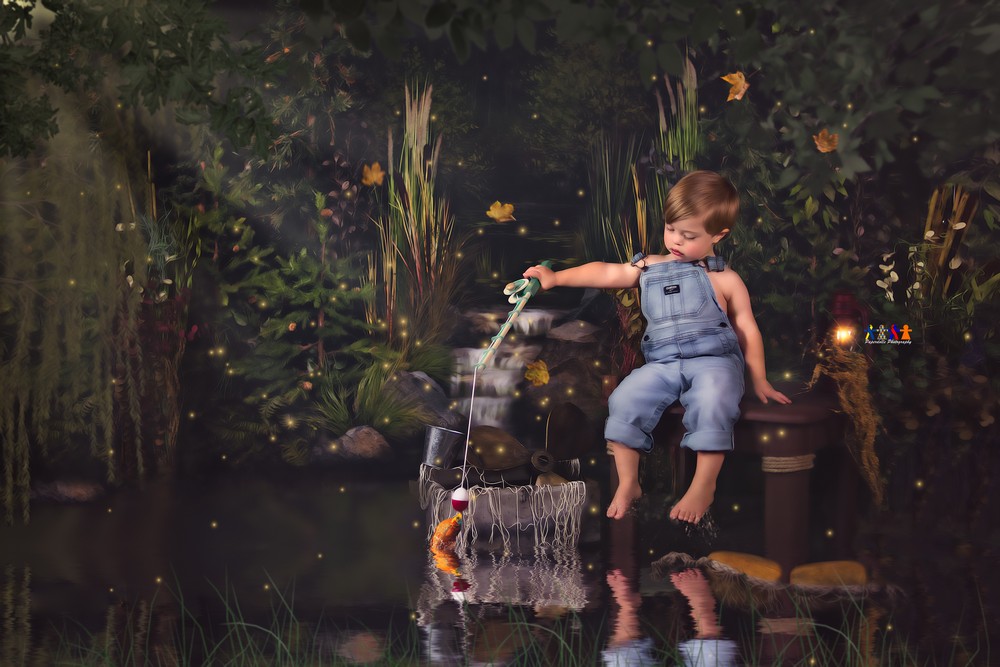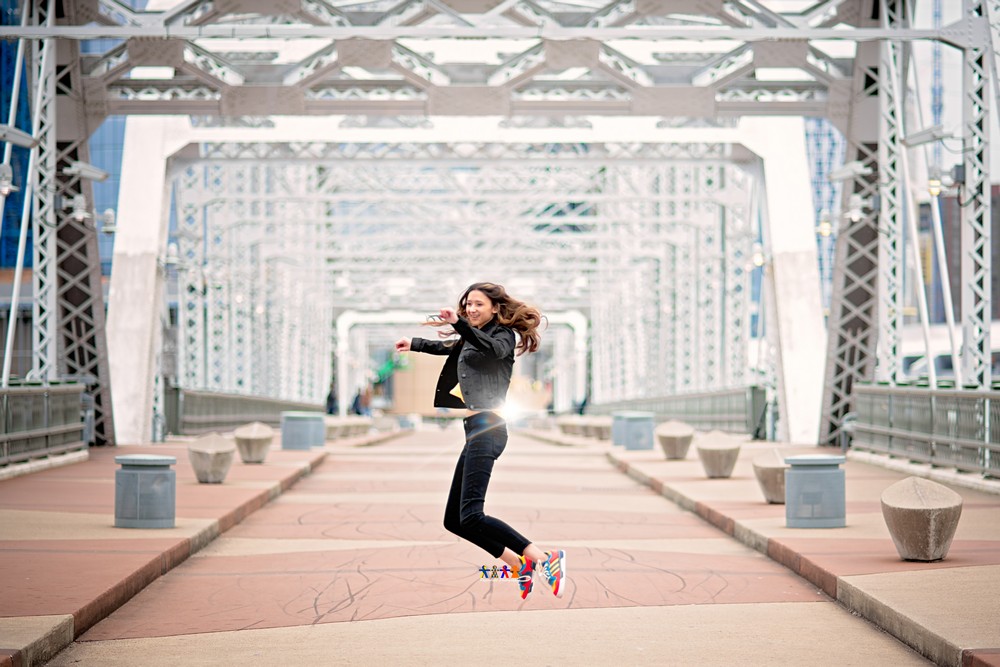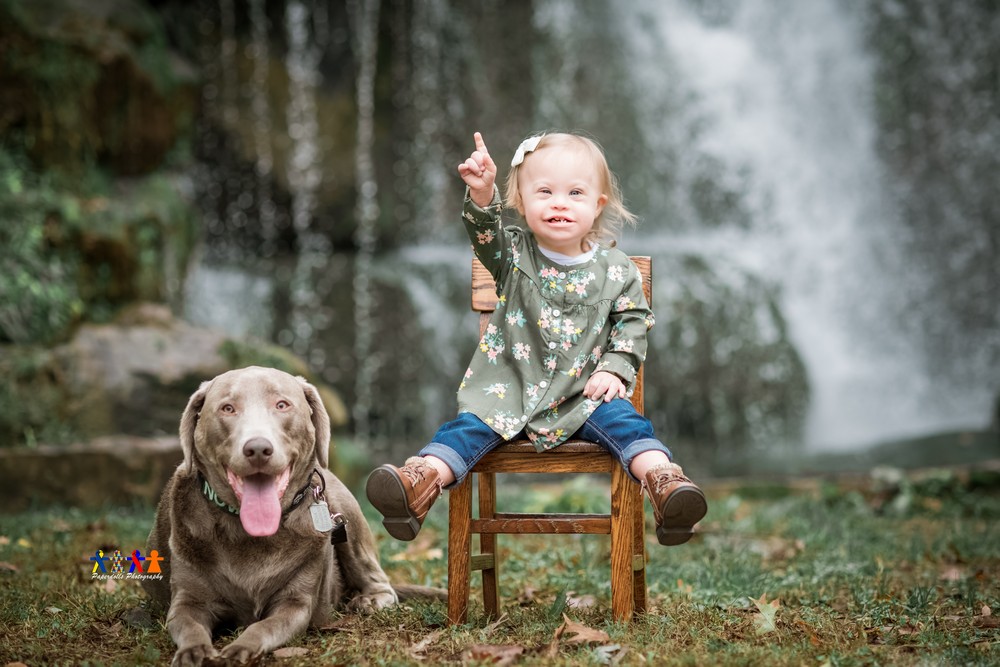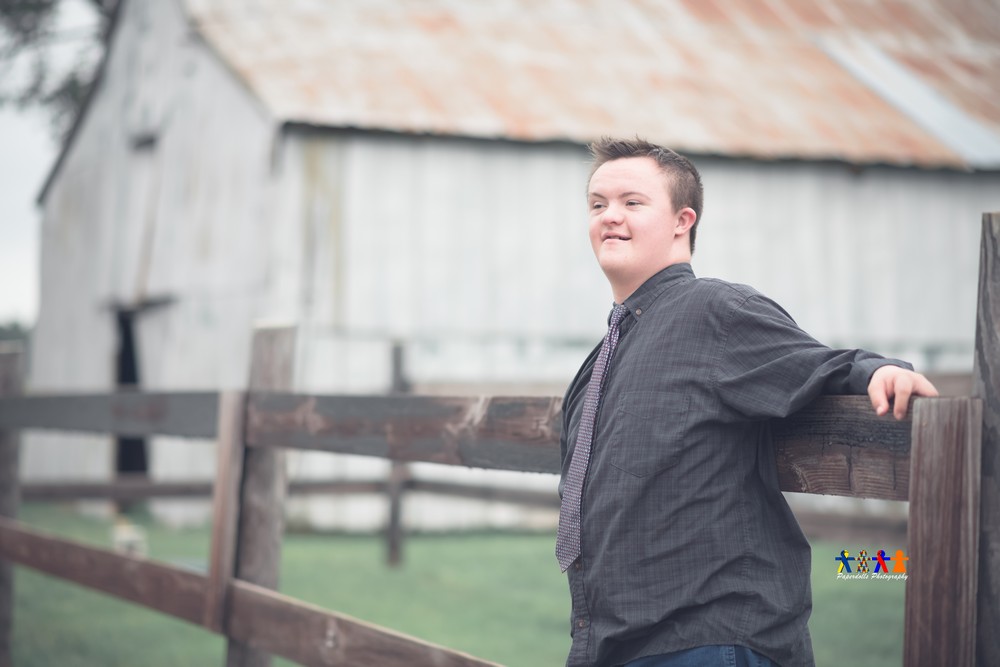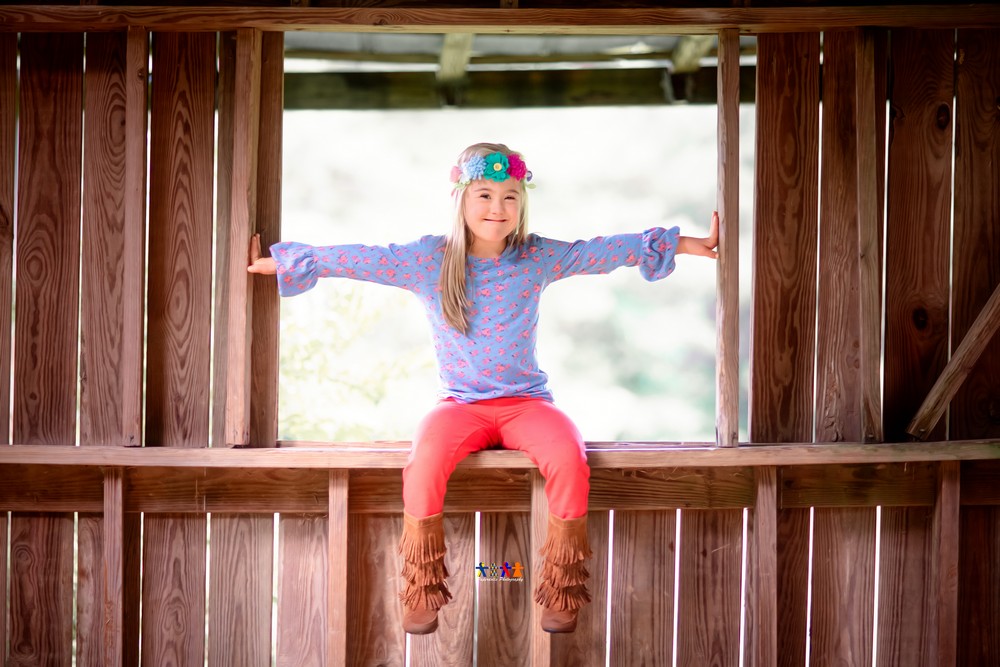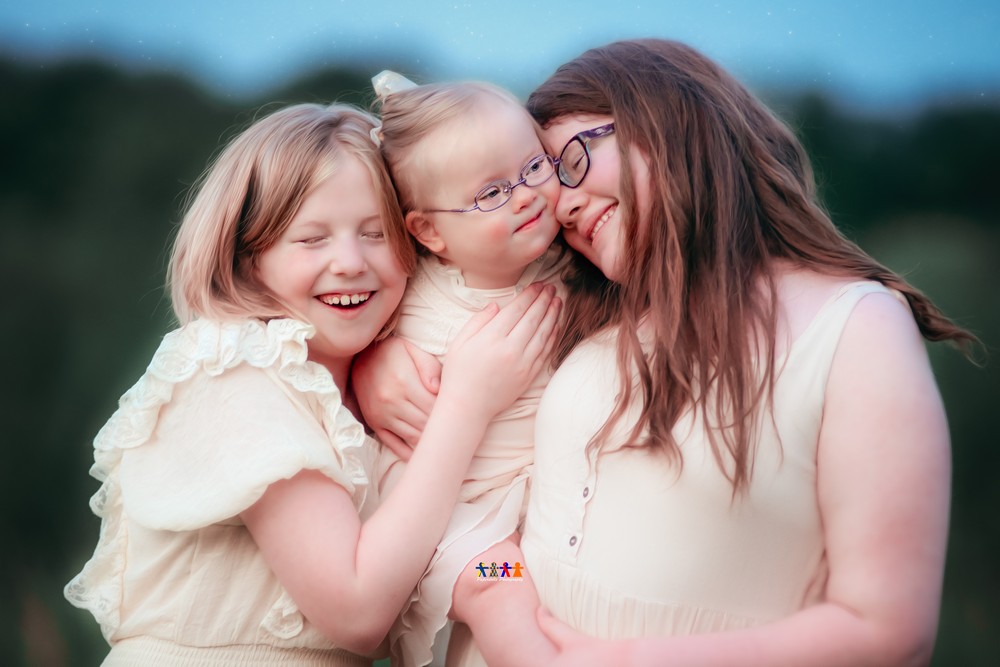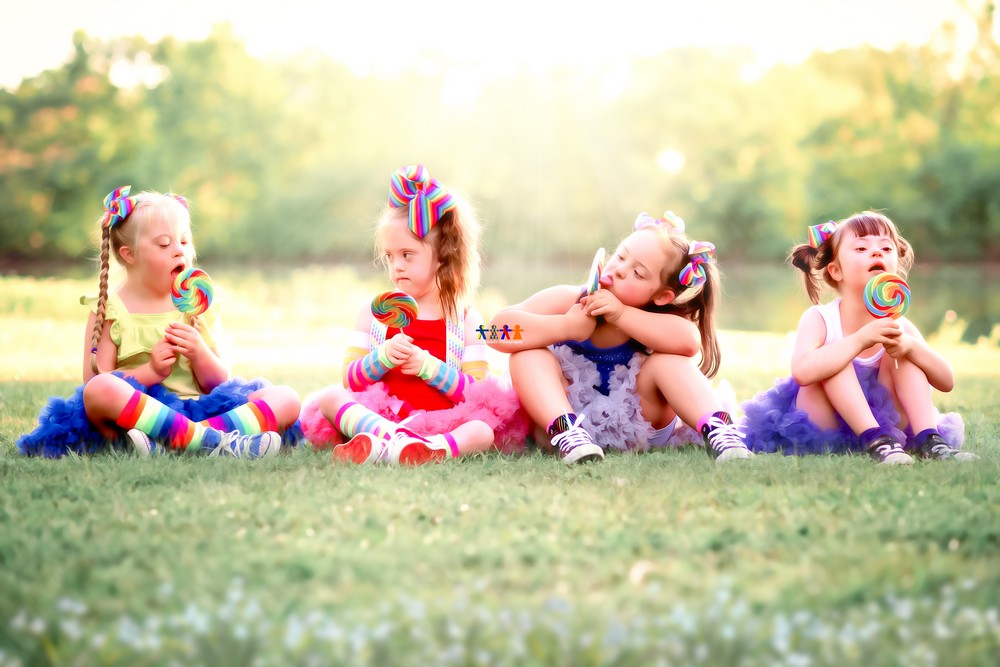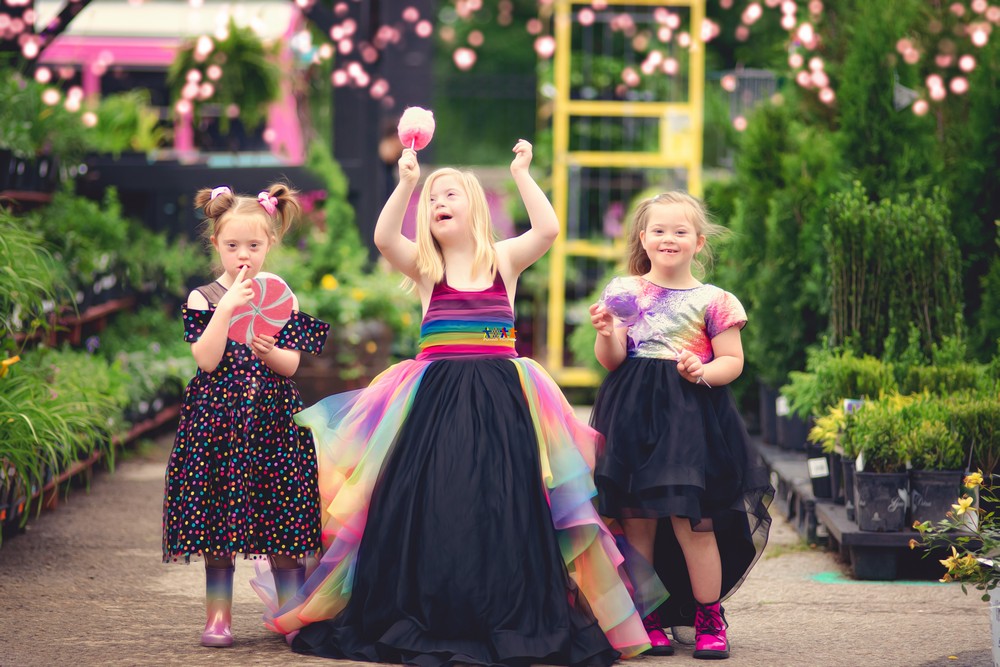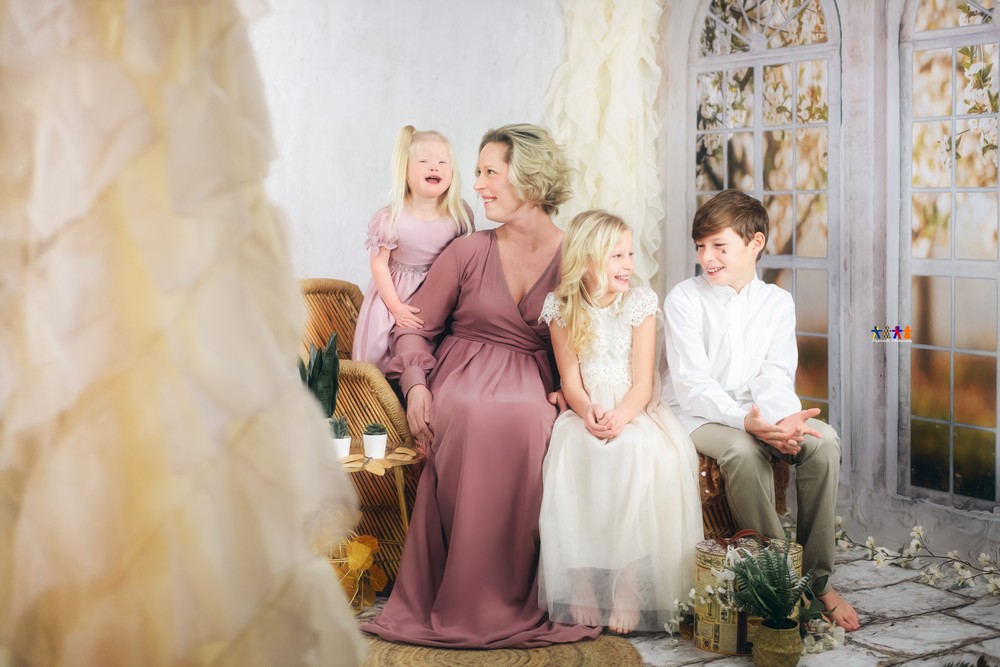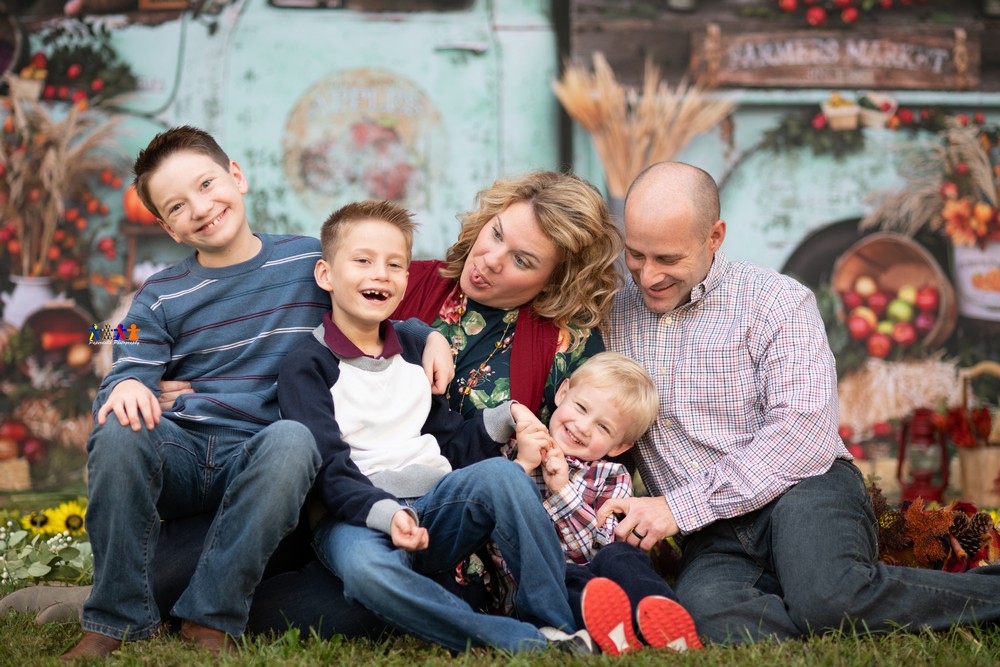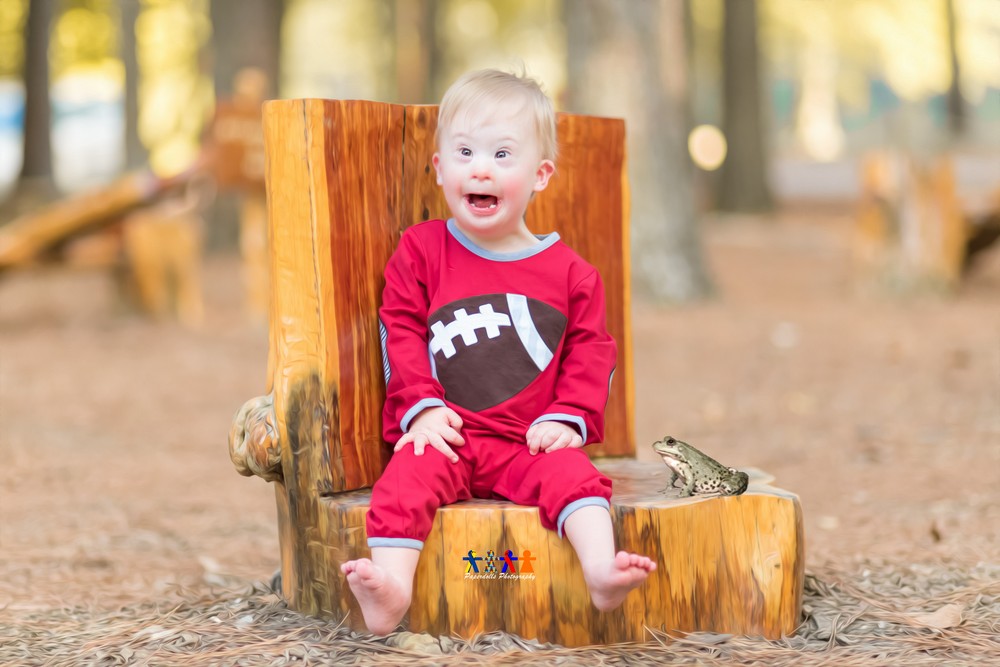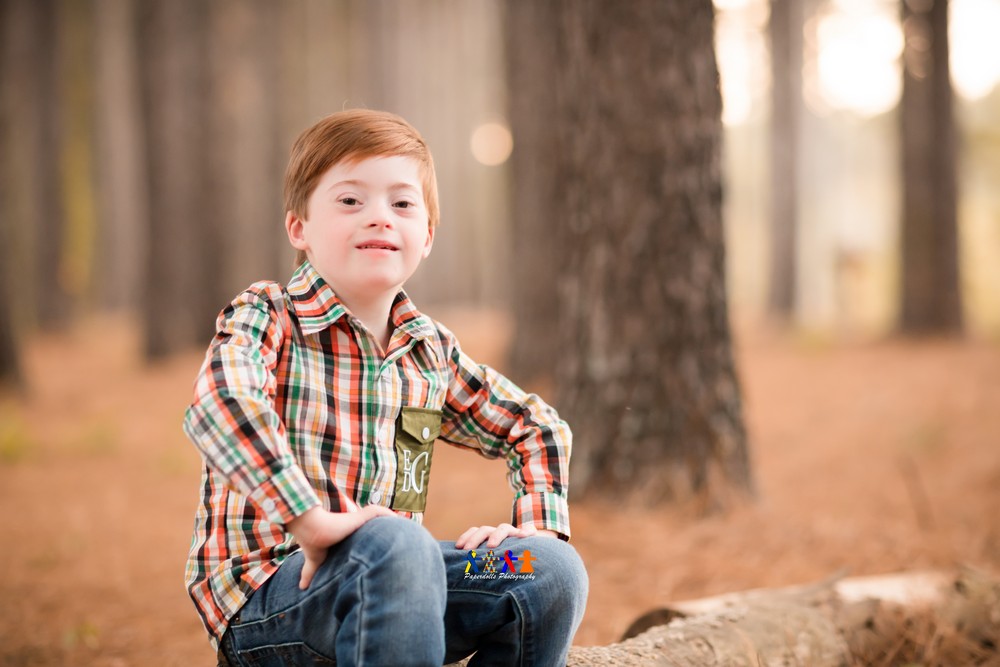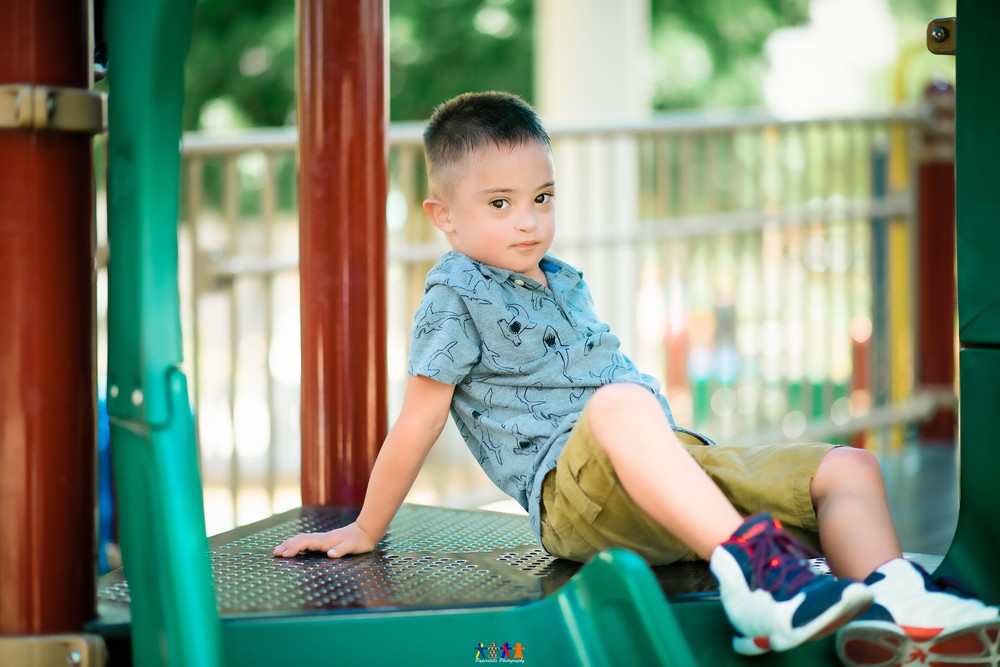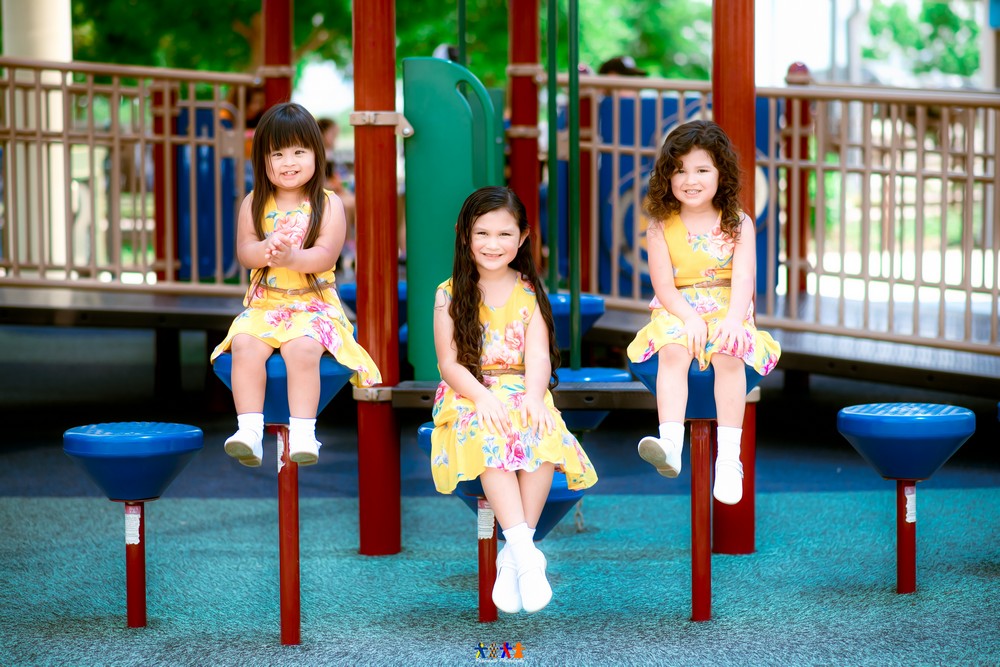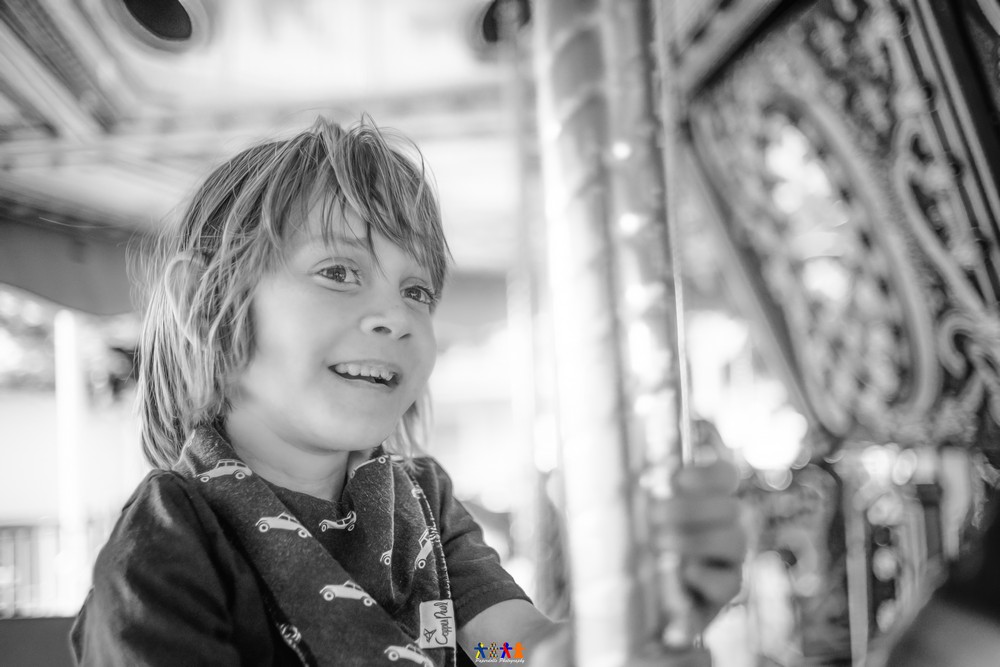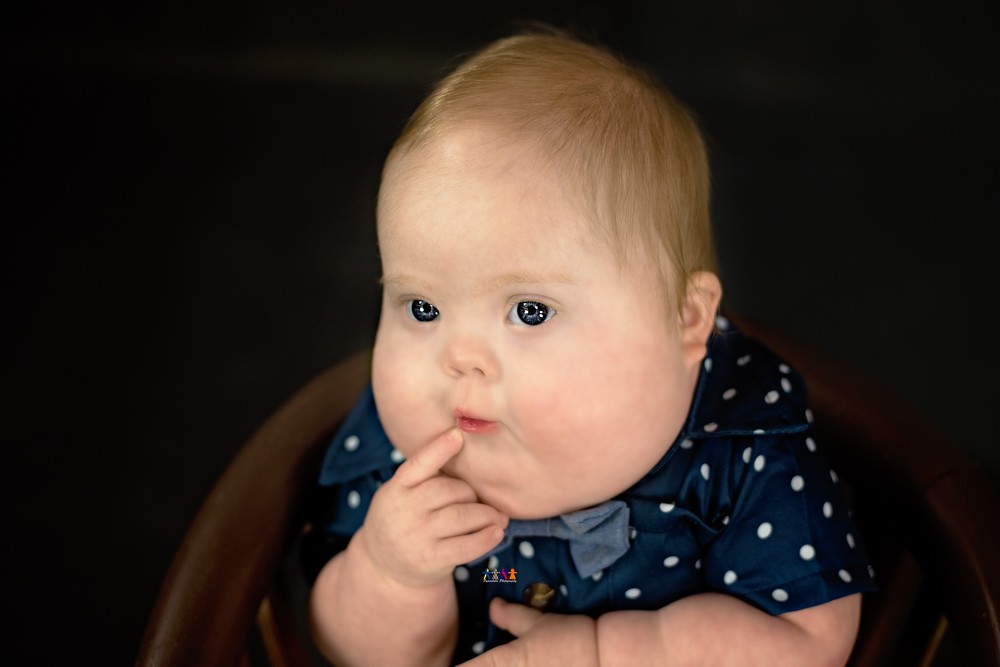 Suggest a Story:
 NashvilleVoyager is built on recommendations from the community; it's how we uncover hidden gems, so if you or someone you know deserves recognition please let us know 
here.