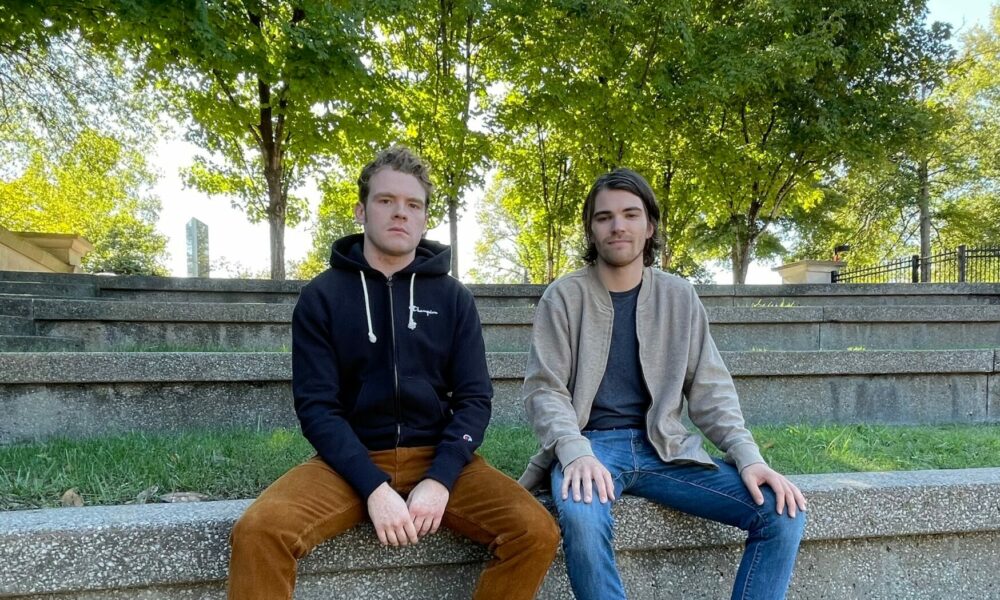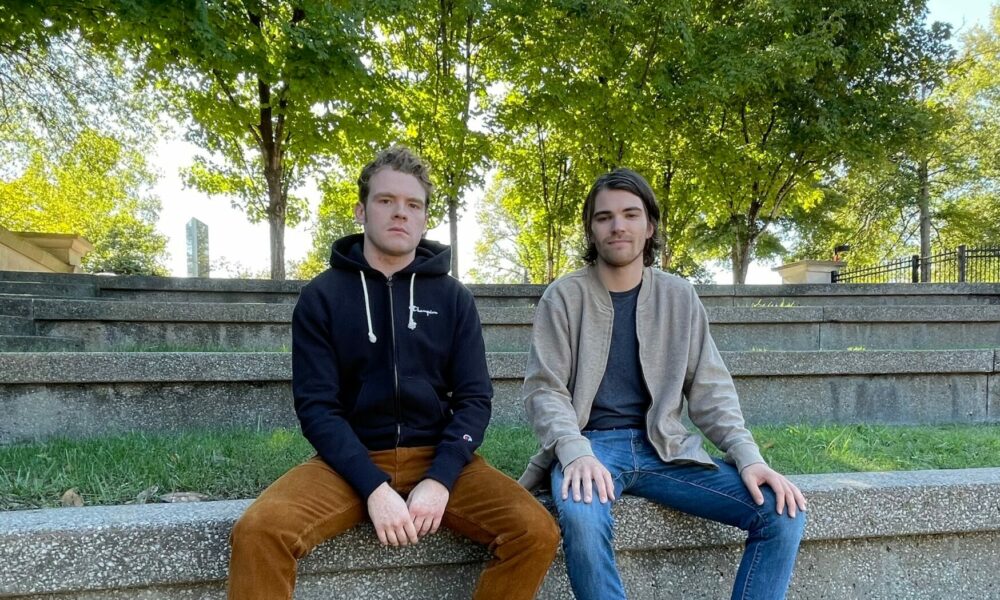 Today we'd like to introduce you to Alex & Jacob Zug. Them and their team share their story with us below:
Alex and Jacob Zug are brothers from Lancaster, Pennsylvania who moved to Tennessee to pursue music as their career attending Middle Tennessee State University for Music Business and Audio Production. The brothers are a creative duo who develop stories through music — exploring a wide array of musical genres and collaborations.
The mission of this partnership is to service future clientele and establish relationships within the music and entertainment industry. With their creative approach and determination, the brothers' focus is to leave an impression on the entertainment industry.
The band ZÜG originally began as an alternative rock band trio in Murfreesboro, TN in 2016. The influence of the indie/alternative rock scene in Murfreesboro inspired a sound of ZÜG that was very much pop-punk, indie, and southern blues. It is evident that ZÜG has had an element of experimental in their sound signature. We can see that portrayed in their songs Wind Chimes and I Want It All off of their 2016 EP – Crash.
Upon graduating in 2019, the Zug Brothers set out to finish a record they started after their debut EP. They had a bunch of material recorded, and it was time to put it all together. By the time they were ready to release their material, the pandemic hit, and it changed a lot of things they had planned.
Most notably, it was a challenge to play live music anywhere. Just as they were gaining traction playing live shows in Nashville, it came to a complete stop. The Zug brothers spent a lot of time processing events that happened in 2020. As artists, they feel it is their responsibility along with all other types of artists, to process the feeling of the world and express it in a tangible medium.
They completed their second project and released all of their songs as singles, but the project never became what they ultimately envisioned it to be. They have hopes of re-imagining the project later in the future, but a new wave of inspiration took over them by the end of 2020 that inspired a totally new sound and color of ZÜG. Seeing the events of the world taking place — regimes, climate crisis scares, E.T./UFO disclosure, and a societal lack of connection to the Holy Spirit — ultimately was what inspired them to create All The Colors Make Black.
To keep up their relevance as a band and brand in 2020-21, they quickly shifted gears to set up a YouTube channel to perform live. They have visions of developing this channel in the future. They want to create an atmosphere providing under-the-radar artists the opportunity to create high-quality live performances of their music that can be packaged to stream virtually on any relevant platform. They call this series ZTV.
The brothers are also involved in creating music for commercial works. They have a professional attitude that makes them easy to work alongside other artists, creatives, and music industry professionals. They understand this industry is more than entertainment, it's all about communication.
Wanting to get involved in more meaningful projects, ZÜG intends to develop the brand as a hub for innovative creative content for all types of media anywhere in the world.
Would you say it's been a smooth road, and if not what are some of the biggest challenges you've faced along the way?
Managing our time to focus on developing our brand while maintaining financial responsibilities and keeping up with a social lifestyle has been the biggest obstacle. We don't necessarily want to lock ourselves in a room to focus on our music in our spare time, but our spare time is limited and we have learned to spend it wisely.
Another obstacle has been our lack of resources/manpower. We are a two-man crew who work very efficiently together and there is a lot that goes into what we do and what we want to create. We would definitely benefit from having more people on our team to help us tackle things that need to get done that we aren't always focused on, but we aren't in a position to do that at this time.
Having dedicated members on our team who share a similar creative vision would be ideal. We may not be seeing the results that we want from the start, but we are building a foundation to pave a smooth road to see the results we want to see in the future.
Alright, so let's switch gears a bit and talk business. What should we know about your work?
We specialize in writing music for motion pictures.
We love creating stories/enhancing stories through music. We are known for creating soundtrack-style music that generates captivating emotions.
We are seen amongst colleagues as composers who can arrange in different styles from orchestrating a string quartet to a rock song; to producing a live drum circle for a reggae song, to creating a Hans Zimmer sound-a-like cinematic track for a work made for hire.
What would you say has been one of the most important lessons you've learned?
One of the most important lessons we have learned is knowing when to compromise during disputes.
As a two-man team who are also brothers, there have been cases of heated discussions over what path to take during a certain scenario — like what chord progression to use in a song, what the album artwork should look like, or how many songs and which songs should be on the next release.
We have found that in order to keep a healthy progression in our development, we have had to learn how to compromise with each other to keep the overall project moving. Another aspect of this is our production quality — it's not always easy to produce what we hear in our heads in the studio, that's sort of the game we have to play.
We do our best with the tools that we have, but when we reference our tracks with some of our idols, it may not reach that level of quality yet, and that's something we have to reconcile with as we continue evolving.
Contact Info: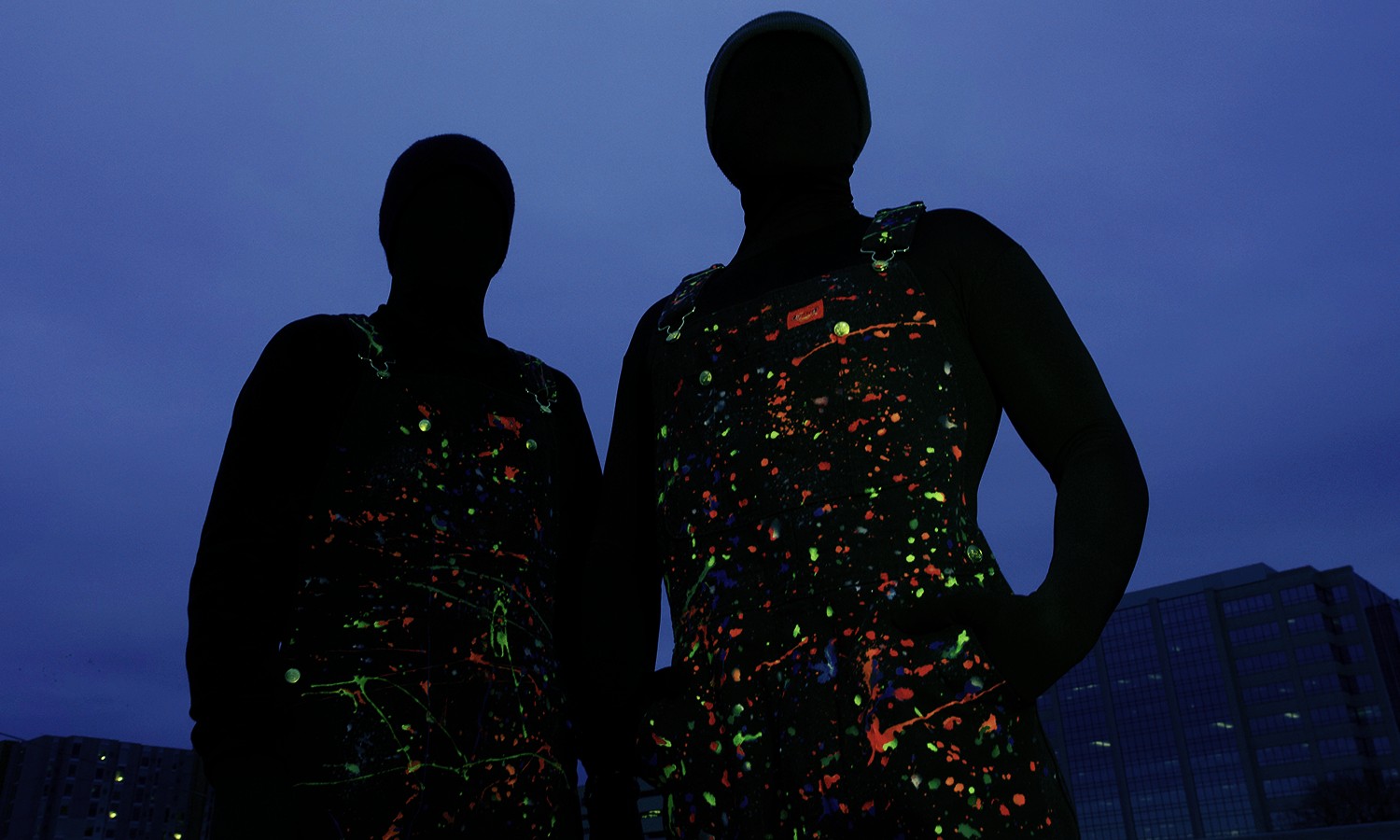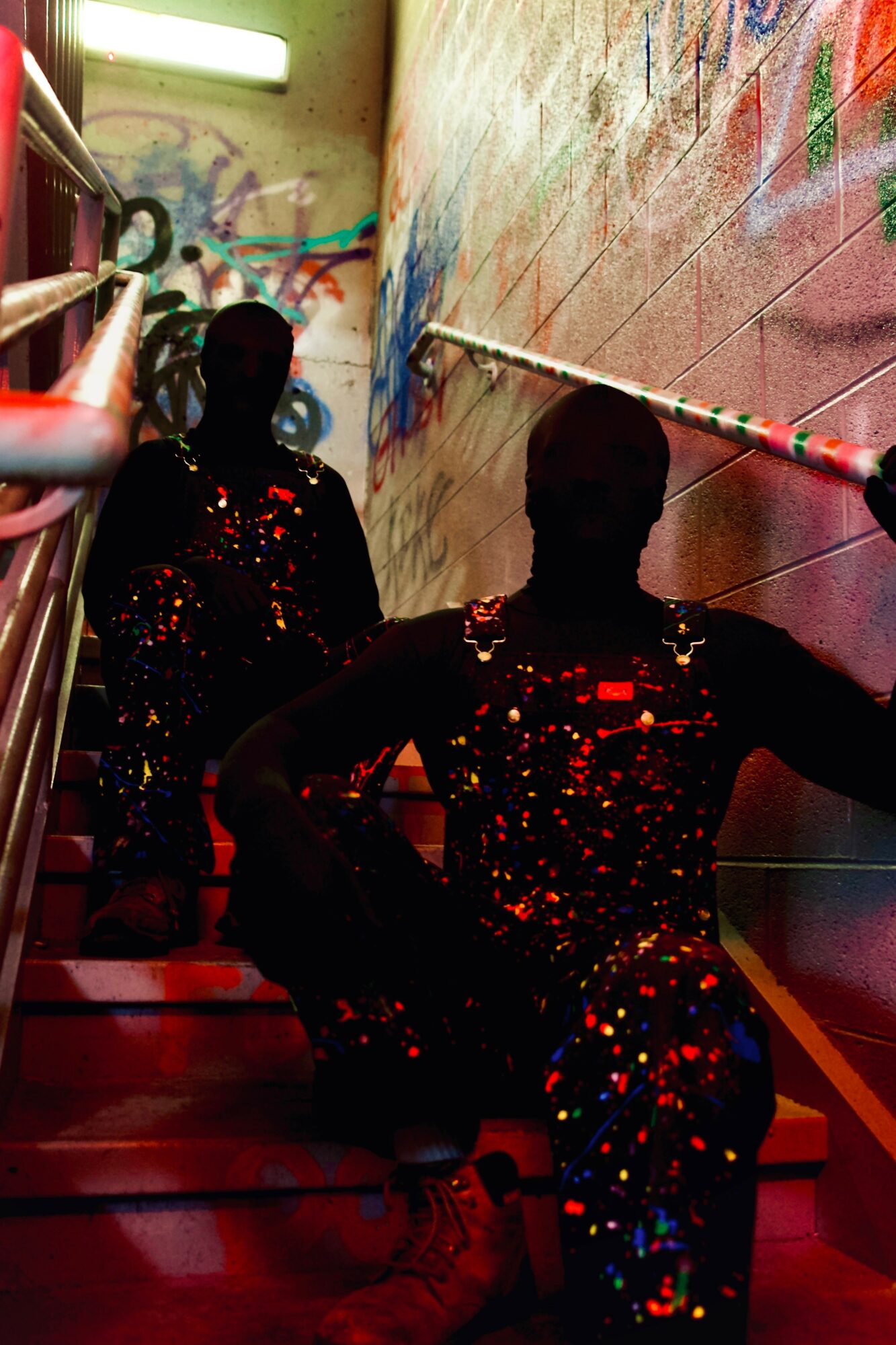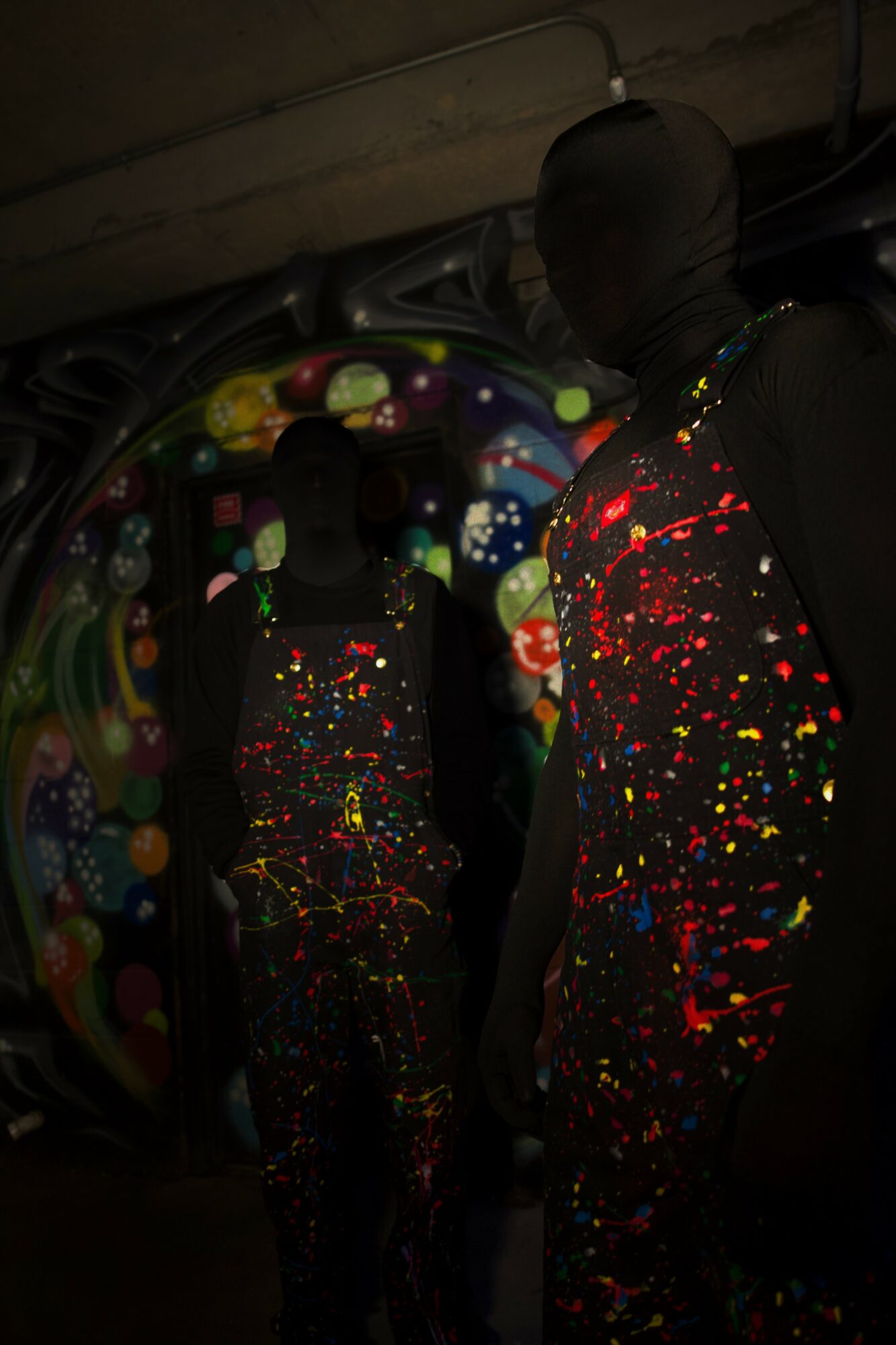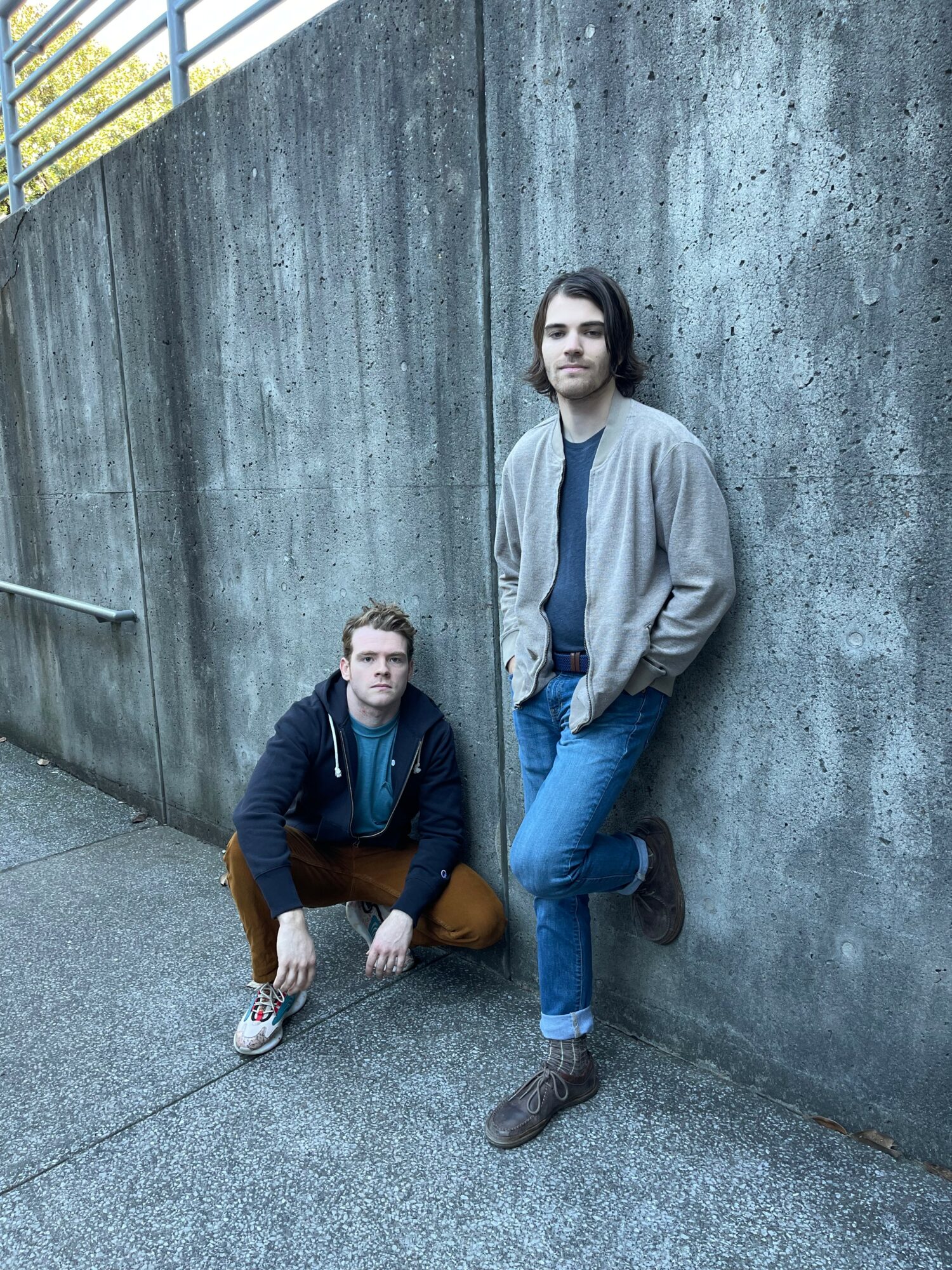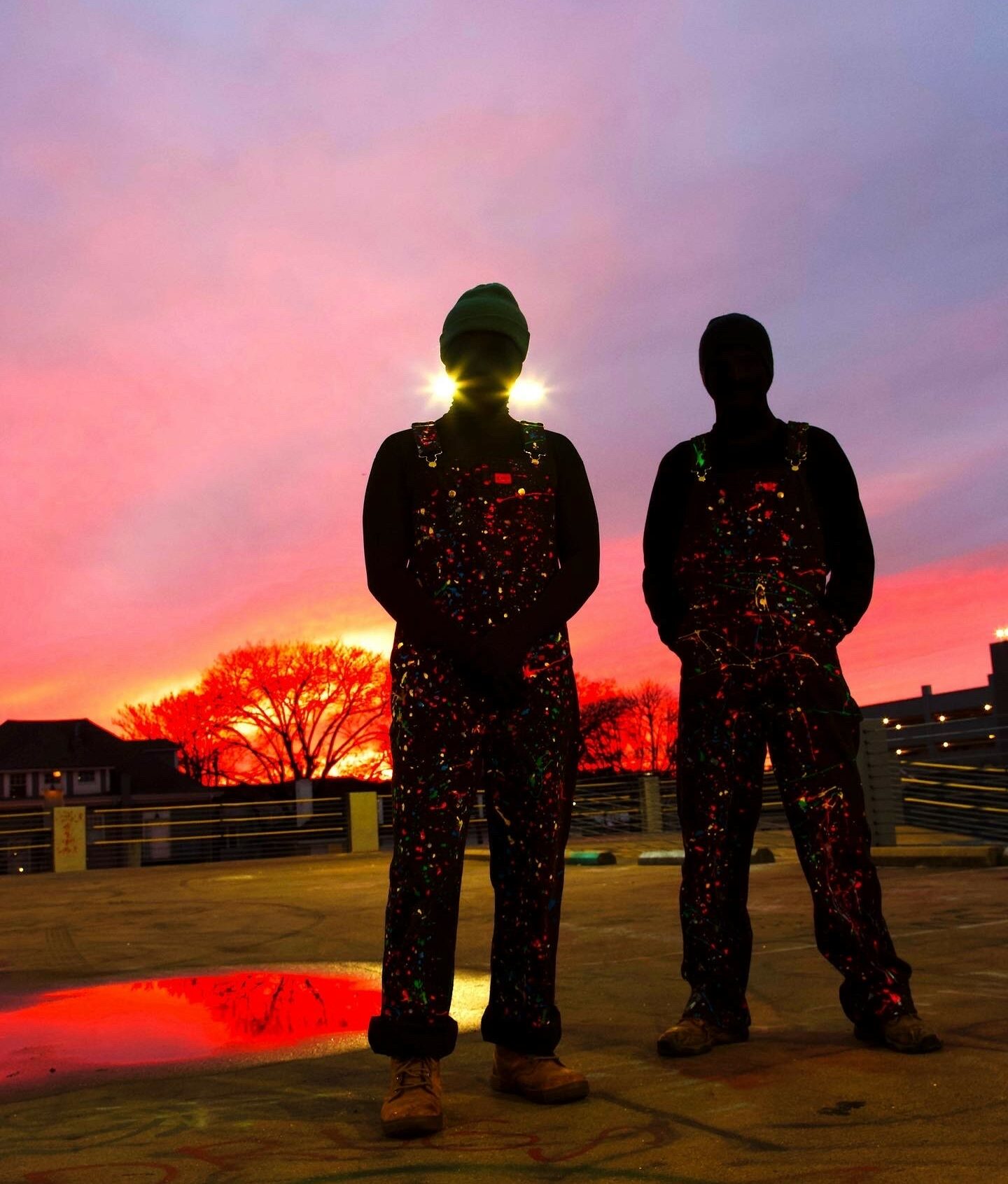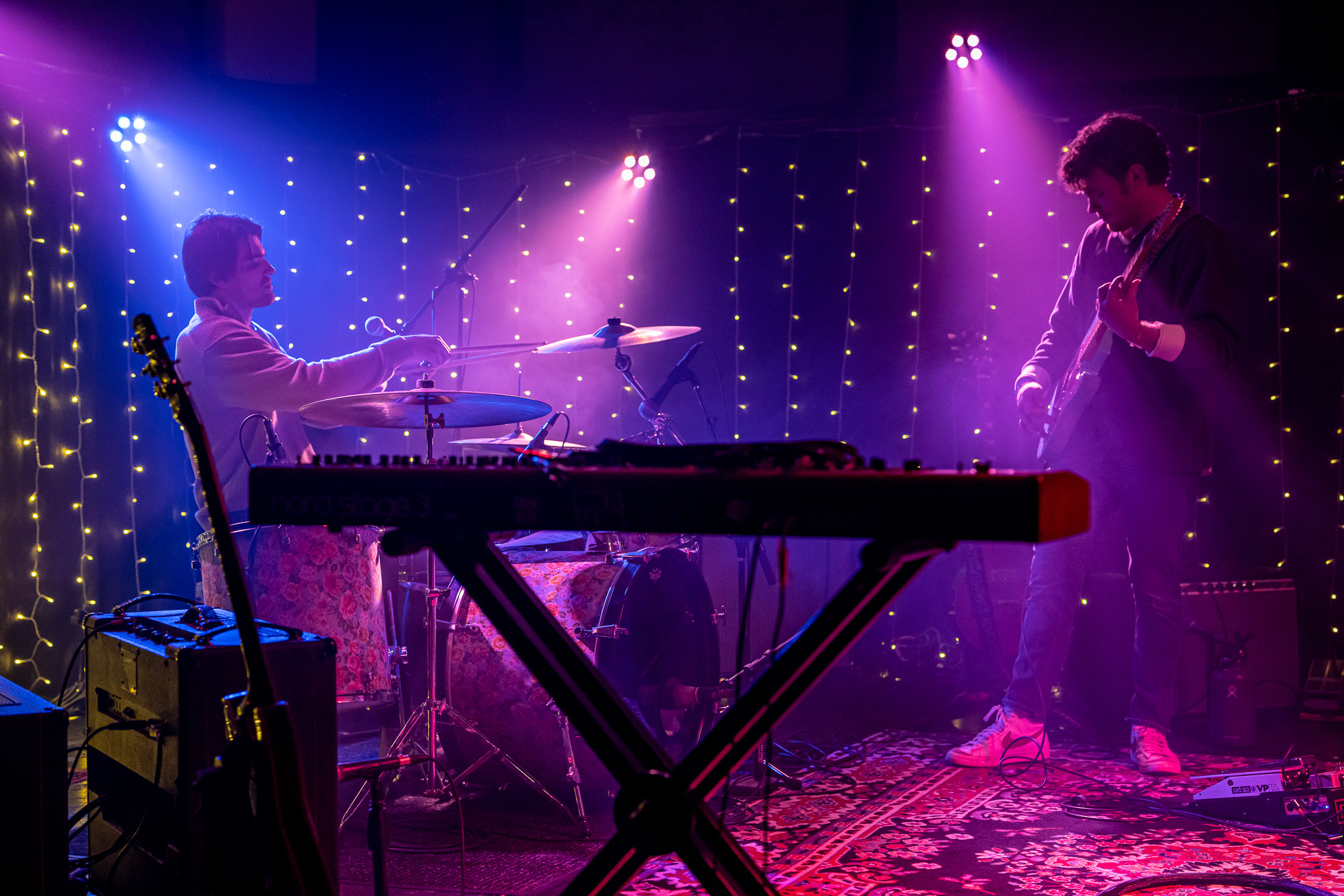 Image Credits
Emily G. Brewer, Mikayla Lewis and Louis Leggieri
Suggest a Story:
 NashvilleVoyager is built on recommendations from the community; it's how we uncover hidden gems, so if you or someone you know deserves recognition please let us know 
here.