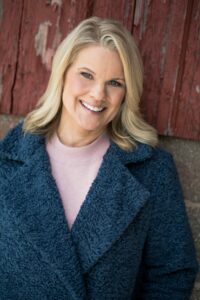 Today we'd like to introduce you to Amy Joob.
Hi Amy, we're thrilled to have a chance to learn your story today. So, before we get into specifics, maybe you can briefly walk us through how you got to where you are today?
I published my first book, Model Behavior: Make your Career Path Your Calling in 2019. It's a memoir of my modeling career from a faith-based perspective.
I hope to inspire others to follow the unique call in their lives and share how God prepared me, provided for me, and protected me during my 20 years in the industry. As I was promoting the book in 2019, I was traveling around the country doing medical tradeshows.
My husband, Eric had just launched his first company, AV3 productions that year. All was going extremely well until Covid hit and everything shut down in Chicago and around the U.S. We both were out of work because there were no more live events. Our two children, Arianna and Ashton were at home. We live in the suburbs of Chicago and they attend large public schools here.
At first, the kids had to do all their school work independently, there was not even zoom school those first 2 1/2 months. Our son Ashton was diagnosed with a rare genetic disorder, Noonan Syndrome, back in 2017. He has learning disabilities and ADHD among other things, so he is on an IEP (Independent Education Plan). I tried to help him through his schoolwork while walking through a dental disaster.
I had an infected root canal, a dry socket that wouldn't go away, and a separate tooth that chipped and needed a new crown. During that time of extreme pain and icing my face, I spent a lot of time praying. God put it on my heart to make videos and promote Christian charities, ministries, and nonprofits.
At the time John Krasinski's "Some Good News" was airing. It inspired me to bring the good news about charities in Chicago and around the U.S. that were going strong and helping people in their time of need. I knew their voices needed to be heard and their stories told. I wanted to highlight the good things happening in our country and those that were really showing the love of God in action. My podcast Support Someone Saturday was birthed in June of 2020.
Also, at the time the pandemic started, I was in a Christian Author Mastermind group. My word for 2020 was surrender. I felt God transitioning me into a new career even before the pandemic hit. My coach in this group encouraged us all to have something to show for the year, even in spite of the pandemic. I started writing Unstuck: Step Into the New, a 40-Day Prayer Journal. I share how God has helped me and my family get unstuck over the years, from our son's diagnosis with a rare genetic disorder, to overcoming betrayal in a family business, to starting over after the pandemic.
Our children finally went back to school full-time a year after the pandemic started in March of 2021. My husband got creative and learned how to do virtual events and conferences. He can now produce virtual, live, or hybrid events through his company AV3 Productions. I went on to self-publish my prayer journal in September of 2021 and began to speak to groups on how to get unstuck and move forward. I attended NRB (National Religious Broadcasters) in Nashville in March of 2022 to promote my new book.
I attended the show through CIPA (Christian Indie Publisher's Association) and recently found out that Unstuck: Step into the New won the 2022 Christian Indie Award, 1st place in the Devotional category. At the conference, I was so blessed and encouraged to room with Denise Wilson, a fellow author out of Canada. As it turns out, she has two sons with special needs. I had never met another Christian author and speaker who has a child with special needs.
Denise's book also won the 2022 Christian Indie Award, 1st place in the Christian Living Category. God truly works all things together for good!
Can you talk to us a bit about the challenges and lessons you've learned along the way? Looking back would you say it's been easy or smooth in retrospect?
No, I mentioned some of the struggles previously. Also, we have really worked through therapy to find a new normal for our son Ashton. It took two years of testing and doctor's visits to get to the bottom of his health issues/syndrome. He sees up to 10 different doctors, specialists, and therapists a year. And he has a mild form of Noonan Syndrome!
We have worked to forgive the family members who betrayed us. We have tried to reconcile and unfortunately, they do not want to reconcile at this time. We continue to pray for restoration and believe God is working behind the scenes even when we do not see the results in the natural.
Starting over in a new career late in life has been an adventure! I just turned 50 last November and I am l just launching into full-time ministry as a speaker, author, and podcaster. My word for 2021 was "change.' I have worked to change my mindset on how I do things, embrace new systems and technology, and work hard while giving myself much grace.
I cannot compare myself to those my age who have been doing this for 10, 20, or 30 years. I have to accept where I am at, keep a sense of humor as I sometimes fumble and stumble through this new beginning, and trust God to open new doors and make a way for me!
Can you tell our readers more about what you do and what you think sets you apart from others?
For 20 years I worked as a model and actor in Chicago and around the U.S. I did print work, runway, informal modeling, corporate events, commercials, some Tv, and tradeshows. I had a contract with Porsche Cars North America – love to race Porsches!
I was able to do auto shows, races, and special events around the U.S. and Canada. I met famous people and it was a dream come true! I grew up a tomboy in a town of 2000 people outside of Duluth, Minnesota and I didn't start modeling full-time until I was 29 years old, so these jobs exceeded my wildest imagination!
I also had a contract for 15 years with Met-Rx Sports Nutrition. I worked with the World's Strongest Men and with top bodybuilders. I always looked for opportunities to share my testimony and the love of God and in turn, these individuals really helped me too.
I was taught a lot of parenting skills by the World's Strongest Men and these bodybuilders, which was an answer to my prayers. I grew up with a lot of dysfunction and abuse, so going through therapy helped too and God seemed to bring the right people at the right time into my life.
I am thankful for the restoration God has brought in my family of origin as well. I won Best New Writer for my first book, Model Behavior: Make your Career Path Your Calling at the Write To Publish Conference in Wheaton, Illinois in 2019.
What matters most to you? Why?
Faith, family, and country… without these things, I would not be who I am today or where I am today. I am so thankful I have a relationship with God through Jesus Christ His Son. I gave my heart to Jesus while attending Auburn University in Alabama in 1992, it was the best decision I ever made and I am also thankful for my husband Eric.
He has stood by my side and we have weathered many storms together these past 24 years. He has supported me in every endeavor and adventure I have set out to do! I am so blessed by our children Arianna and Ashton and grateful for not only the biological family but the spiritual family God has surrounded us with. Especially after Ashton's diagnosis with Noonan Syndrome, I realize the importance of community.
I am thankful for our church, for Ashton's medical team, for amazing teachers, and for supportive friends and neighbors. I am grateful we live in America where we have so many opportunities and resources. I am thankful we have access to good medicine, education, and opportunities to be creative entrepreneurs.
I am also thankful that we are able to be open about our Christian faith and worship God publicly.
Pricing:
$11.99 Unstuck: Step into the New, available on Amazon.
$16.99 Model Behavior: Make Your Career Path Your Calling, available on Amazon.
$4.99 Unstuck: Step into the New, eBook, available on Amazon.
$9.99 Model Behavior: Make Your Career Path Your Calling, eBook, available on Redemption Press.
Contact Info: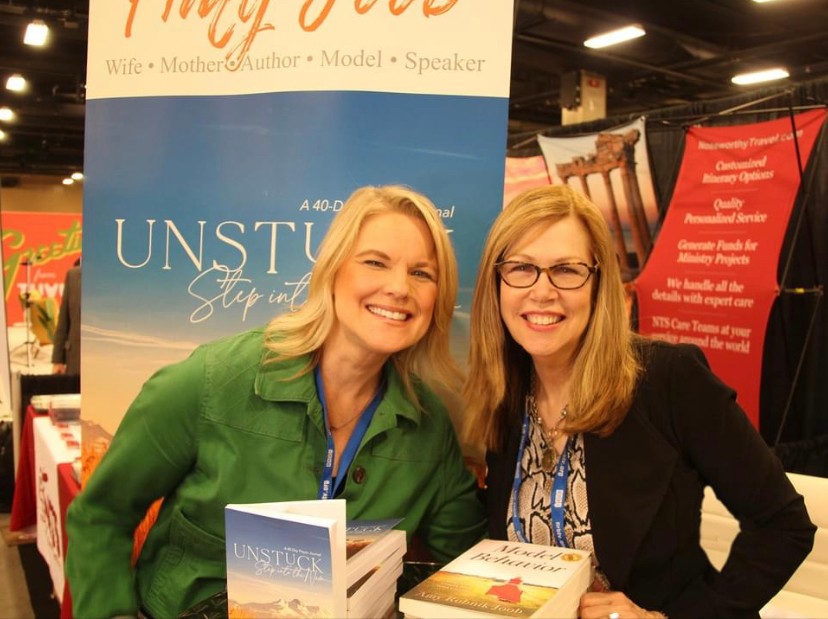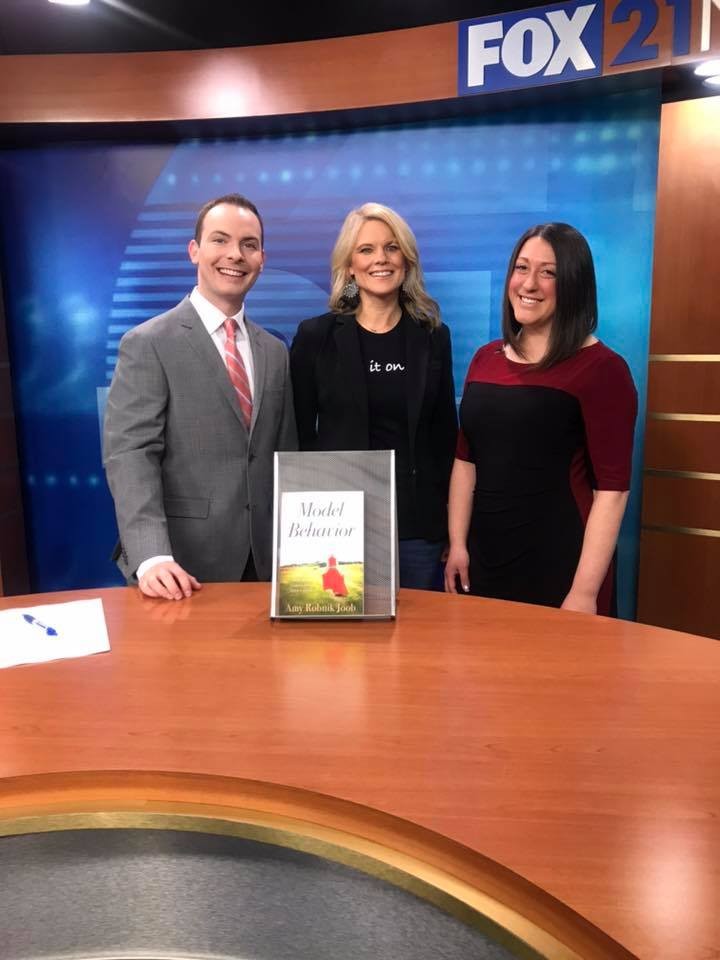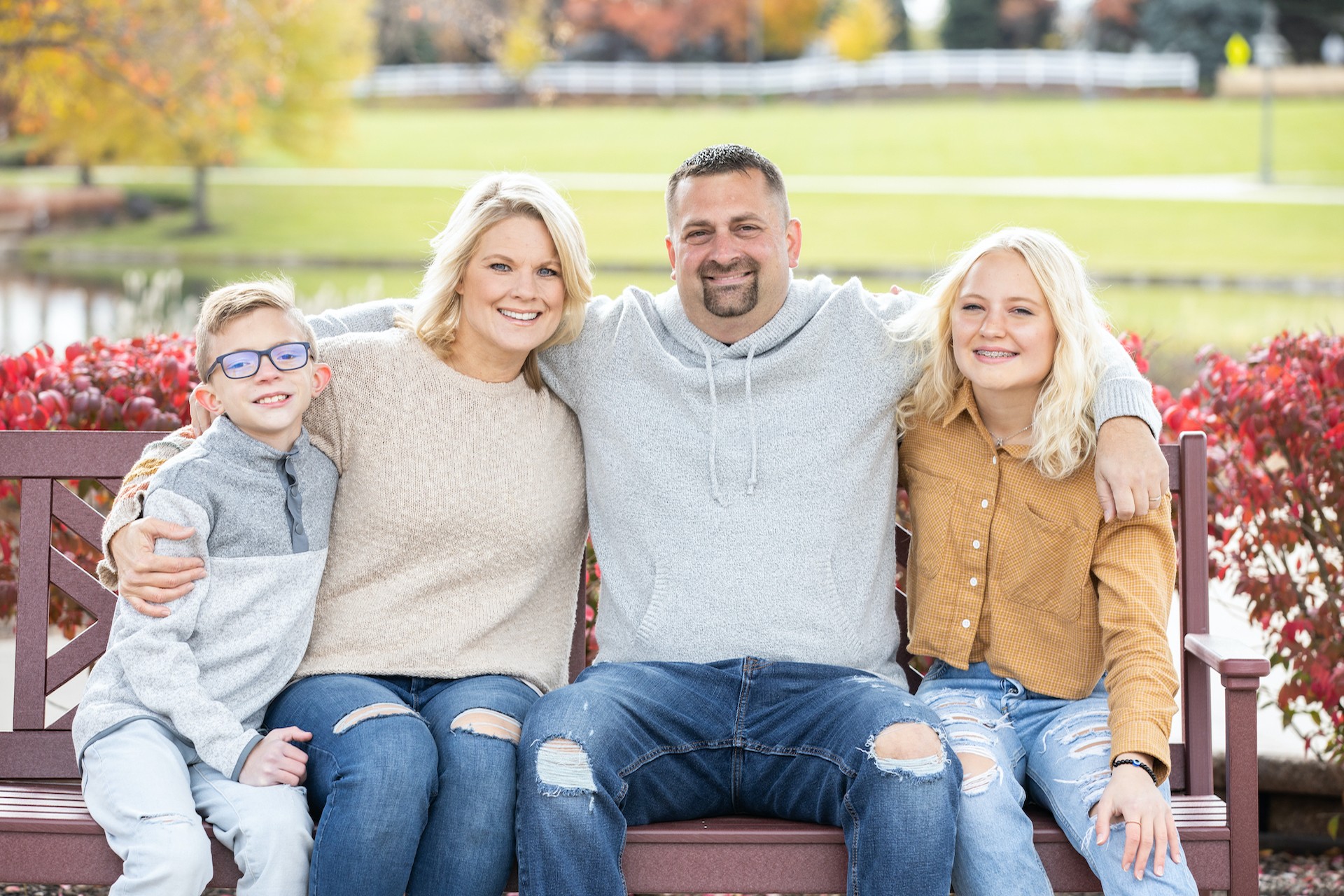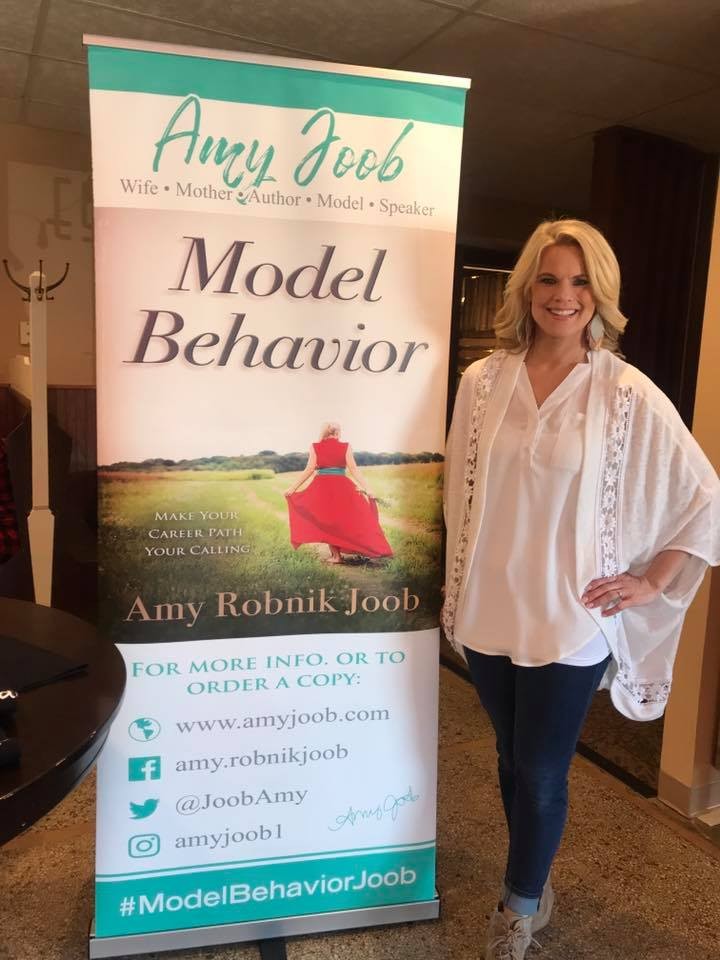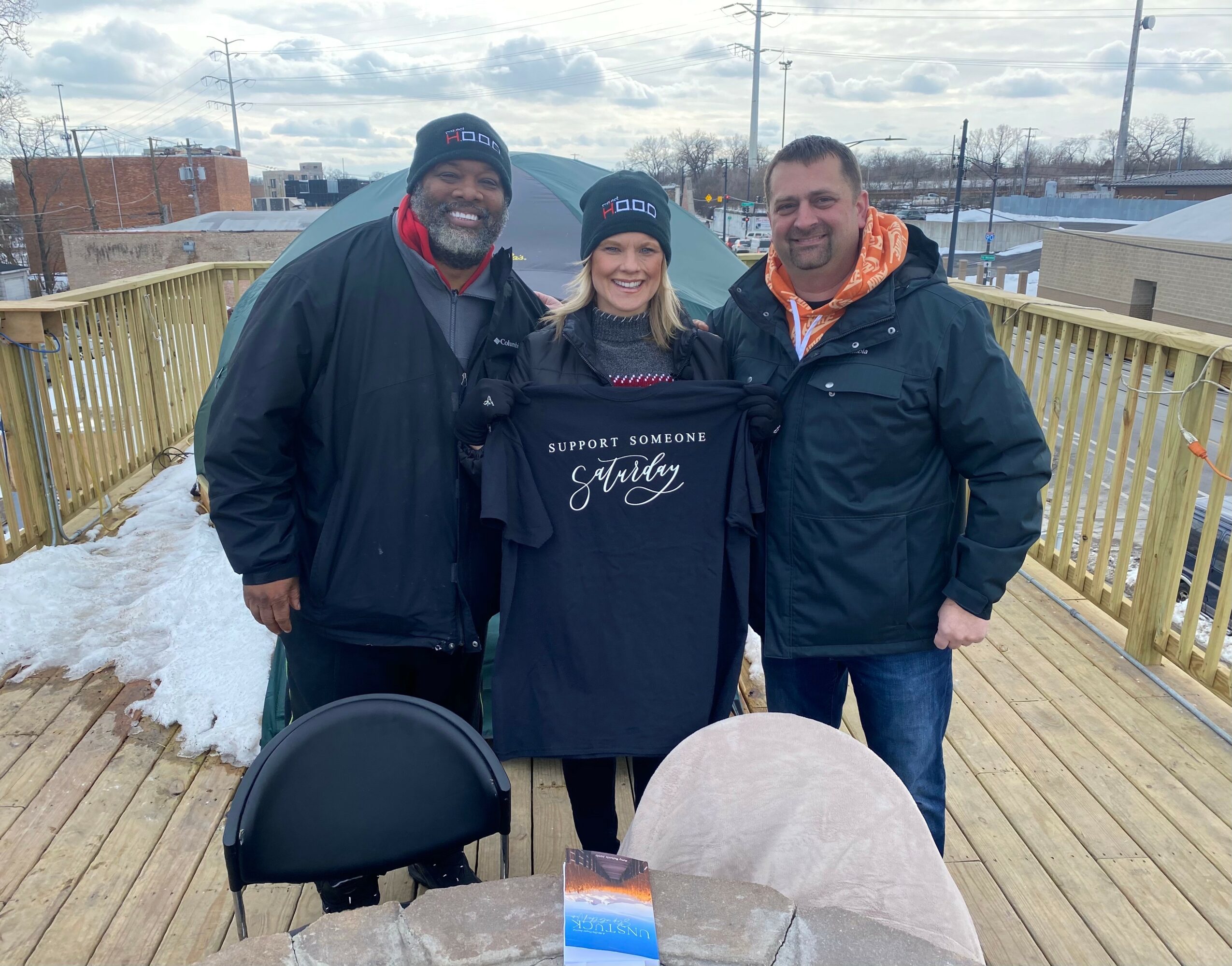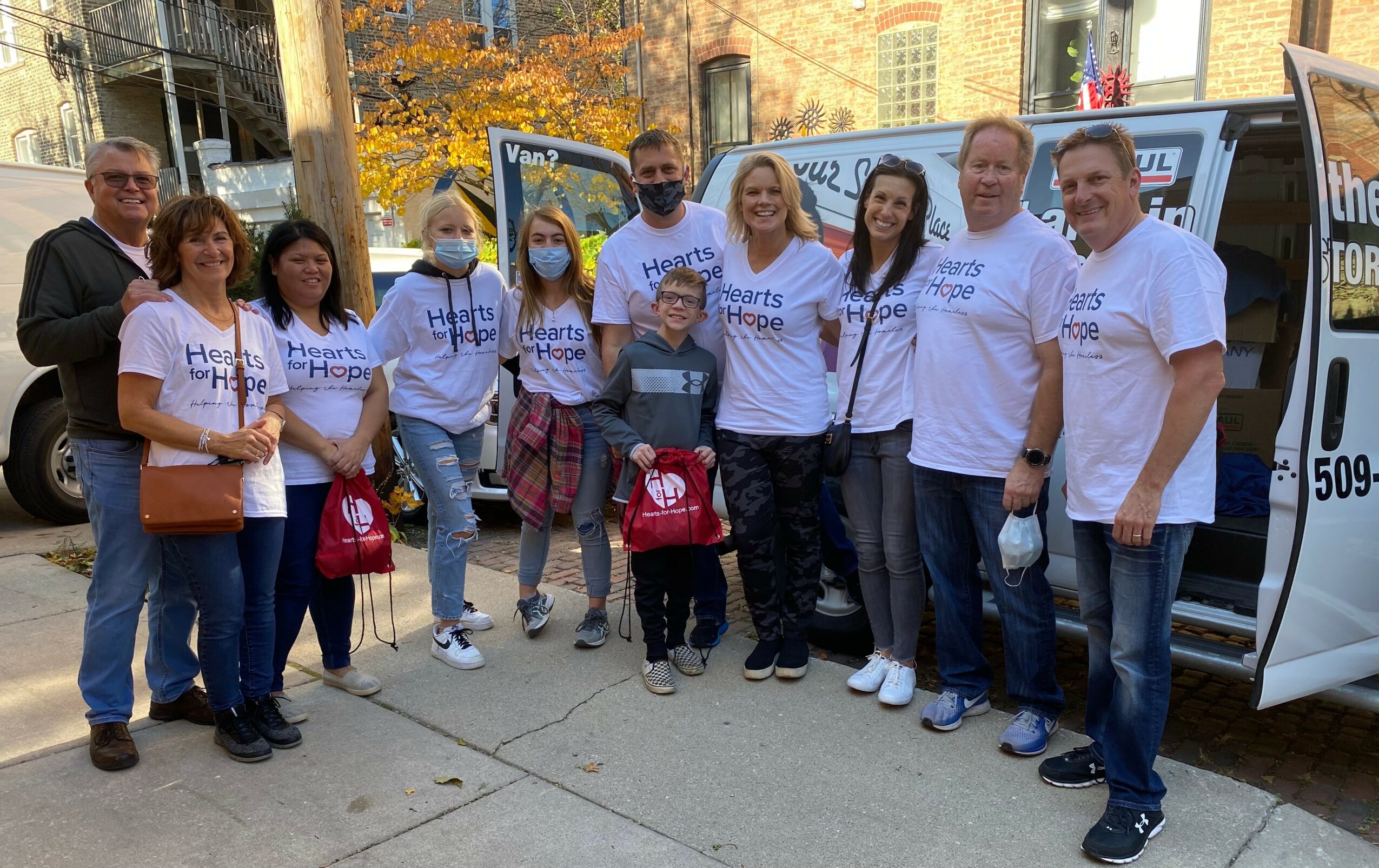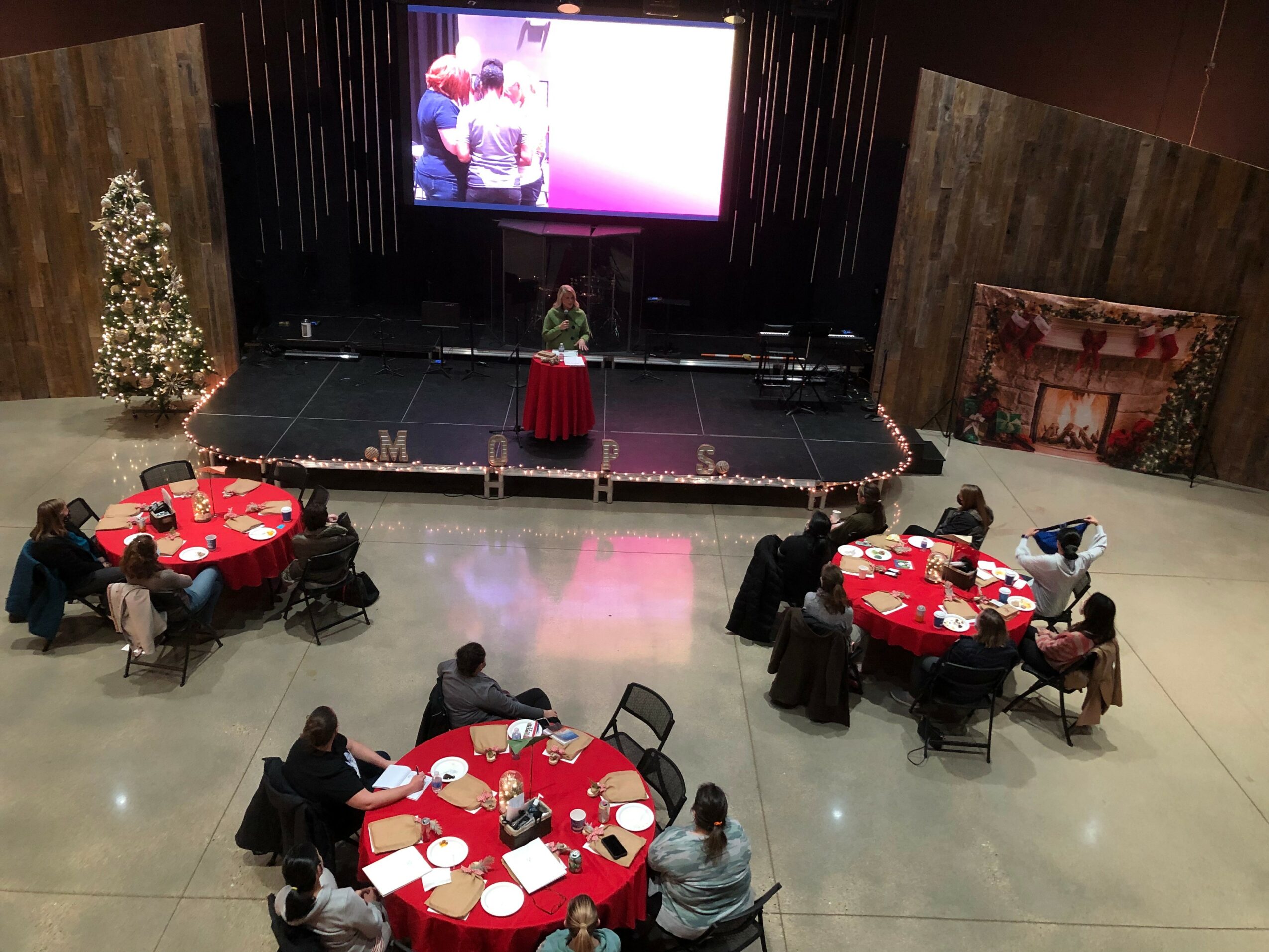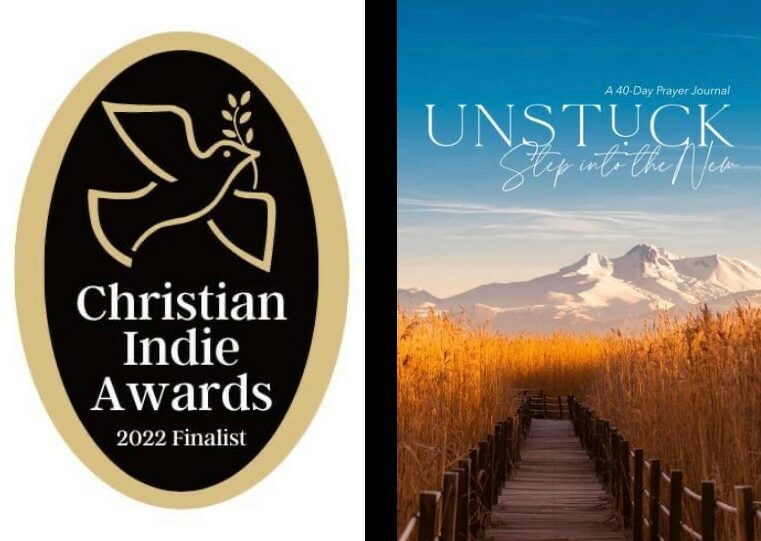 Image Credits
Kim King Failing, Tyler Newman, and Eric Sprinkle
Suggest a Story:
 NashvilleVoyager is built on recommendations from the community; it's how we uncover hidden gems, so if you or someone you know deserves recognition please let us know 
here.