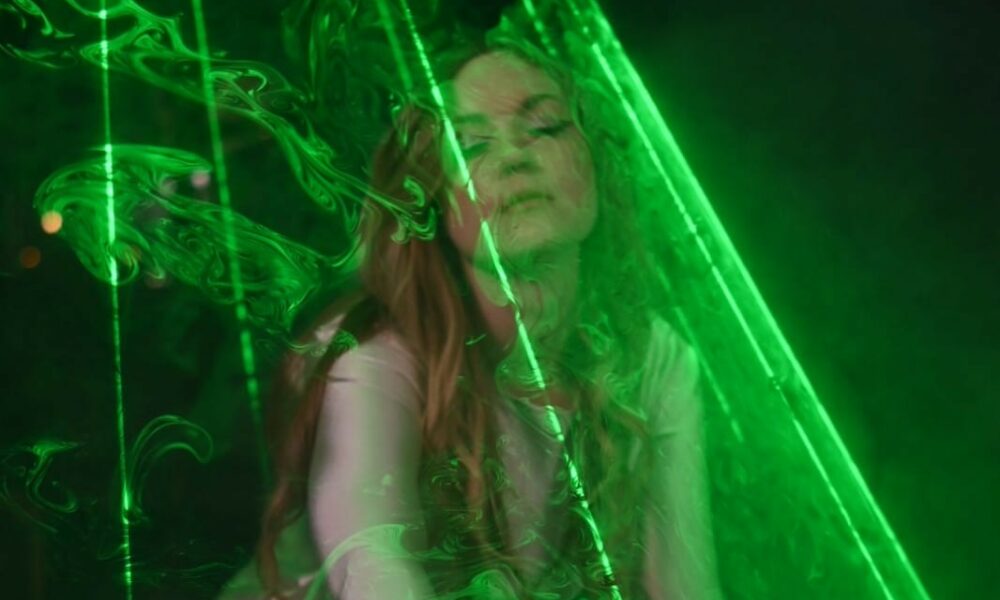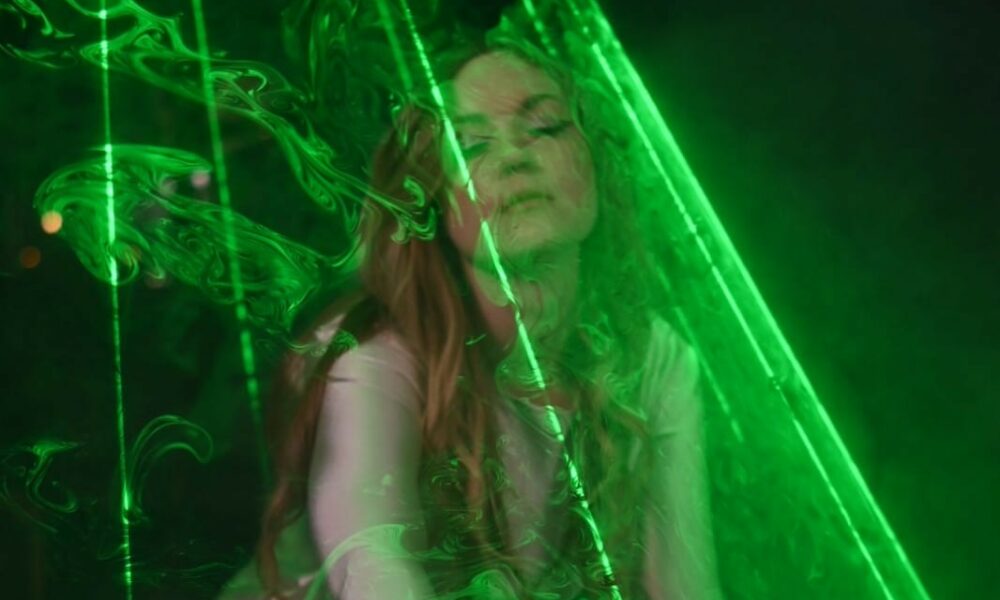 Today we'd like to introduce you to Chantal Preston.
Hi Chantal, we'd love for you to start by introducing yourself.
I've always been a songwriter, that's where my story starts.
When I was about 15 years old, it started as writing down poems in a journal and then short stories that lead to writing lyrics when my father bought me an acoustic guitar. When I look back and my father would agree that my singing voice wasn't always my strong suit but I knew how to write songs. All I remember at that age was that I was writing nonstop to the point I already had written hundreds of songs.
In high school, a friend of mine that was playing gigs around town inspired me to do the same. At 17 years old not even old enough to buy a drink at the bar I was performing in bars and restaurants.
When I graduated, my family was very supportive and believed in me so much that they encouraged me to take a year off rather than go to College. My dad said to me "Write in the basement for a year and let's see what happens" I know deep down he knew that going to school wasn't something I wanted to pursue and he knew how much music meant to me.
Sometime after that year with my family's support, I recorded an EP called "Call you later" at phase one studio in Toronto. I appeared on CP24 live on Television and Rogers TV promoting the EP. One of the singles called "Just wing it" Played on 15 different radio stations across Canada and got picked up in many other countries. A friend of a friend that owned a publishing company got a hold of my EP and invited me and my parents down to Nashville Tennessee.
I was in my early 20s and although I was Proud of the EP I released, I was going through some growing pains. I wasn't sure if I wanted to continue in the country direction and at the time I was listening to more and more pop music. Unfortunately, the publishing opportunity fell through but thankfully I had met an amazing producer named Buddy Hyatt in Nashville. He believed in me and the new music I had written and we saw eye to eye that I didn't want to be a country artist.
With my family's support, we traveled to Nashville every month for a year to record a new project. We Drove most of that year 14 hours one way, stopping at hotels and laughing through Ohio. We recorded 10 songs in total and got to experience a few of the bigger studios in Nashville – The tracking Room and Ocean way studios. I was lucky to have worked with so many polished and experienced musicians that Buddy has worked with over the years.
One of the many musicians, I was lucky to have met and have played on my project is Guitarist Brent Mason who is well known worldwide. The Musician truly made my songs come to life and they had the opportunity to be creative on this project that made it what it is today.
Nashville was exciting and terrifying at the same time for me as a young singer-songwriter. I was so proud of the music I wrote because it came from a very personal place and I can honestly say the songs drastically changed my life. I didn't write those songs for anyone other than myself and my music has made me a better person today.
I was hoping that if my music helped me the way it did then maybe it was possible for it to affect others in a positive way. I was still learning to love myself and It was actually at a restaurant in Nashville where I sat with my parents and we decided on the title "Love yourself".
When the project was finished we celebrated by inviting all our friends and family from all over to come to Nashville and see me perform the songs in the analog room at the Hutton Hotel.
Back in Canada a year later after performing with my band in venues in Toronto, I met Trevor Shelton the owner of Rammit Records in Etobicoke, Toronto. Trevor really loved the songwriting from love yourself but he believed that my best songs were still yet to come. I signed with his independent label and then a global pandemic hit.
During that time I continued to write songs and I started a Podcast with Holr Magazine interviewing other artists inspiring both myself and listeners about music journeys. During the pandemic, I felt lost as I stopped performing entirely and the lack of new experiences made it difficult for the songwriting process but I didn't let my struggle overcome my desire for songwriting and passion for releasing music.
I am 27 now, I'm proud to say that I released my first single called 'Heart of Gold" that I wrote with Craig smart and Marcus Kane in Toronto. I also have a Music Video for that single and It's playing on the Radio in the Us and Canada. I'm excited to be releasing another single sometime this summer called 'Toxic" and a supporting music video for that single dropping as well.
What I've learned over the years being an independent artist is that you have to be your own boss, no one will work harder at getting your music out there than yourself and everyone's journey is different. I took the road less traveled but I'm exactly who I want to be and can't wait to see who I'll become.
Can you talk to us a bit about the challenges and lessons you've learned along the way? Looking back would you say it's been easy or smooth in retrospect?
Where do I begin haha! I've made so many mistakes and fallen down so many times but honestly what I learned was making mistakes was the only way to grow.
I could hardly sing and after I performed in the bars for 5 or 6 years I put in the work and I became a decent singer. Since the pandemic, I found a new vocal coach and I believe my voice is changing and growing stronger every day. I also learned how to care for my voice when I lost it after a gig for an entire weekend it was the most painful experience losing my instrument completely.
I also had many obstacles with learning about the music industry and learning that people will tell you what you want to hear but very few follow through with their promises. This is why no matter where you are in your journey you must put in the work and no one will get you to where you need to be but yourself.
Appreciate you sharing that. What else should we know about what you do?
My strongest asset has always been that I write my own songs.
I'm working on a catalog and I'm excited to get back into writing with other people. Songwriting is a craft that needs to be exercised and I've learned that writer's block is a myth. You can't wait for inspiration to find you, you need to find the inspiration. What I love about songwriting is It makes me more in tune with my emotions and my life. I've ALWAYS written songs about my personal experiences and real life.
I started out writing country songs but since then I've also written in other genres like Rock and Pop. I continue to write songs in different genres and it excites me when I write a song that I feel could be good for a country artist. I do have a lot of those moments where I say to myself "Ahh this could be great for someone else". I don't feel attached to many songs that I've written and I do believe that one day it would take me over the moon happy to hear someone else singing a song that I wrote.
My mission with my music is I'd love to inspire others and have my music impact others in a positive way. I don't write happy upbeat songs about the summer although there's nothing wrong with songs like that, I always have a deep meaning and or message in a song that I hope gives people the goosebumps.
What were you like growing up?
Growing up, I was always very independent. I remember being on the bus on the way home from school in elementary and listening to sad songs on my iPod. I used to sit by myself with my acoustic guitar and write songs by the lake at our old campground.
I remember the music I used to like listening to making me feel really sad and those emotions connected with me which was odd because I had an amazing childhood growing up.
Growing up, I also first started playing the guitar around a campfire. My dad especially loved listening to me play the guitar and sing my own songs.
I was and still am really into horseback riding was something I always loved and used to do a lot in high school. I still ride today.
Contact Info:
Email: chantal.preston@hotmail.com
Instagram: @musicbychantalpreston
Facebook: chantal.preston00
Twitter: @chantalpreston
Youtube: chantal preston
SoundCloud: chantal preston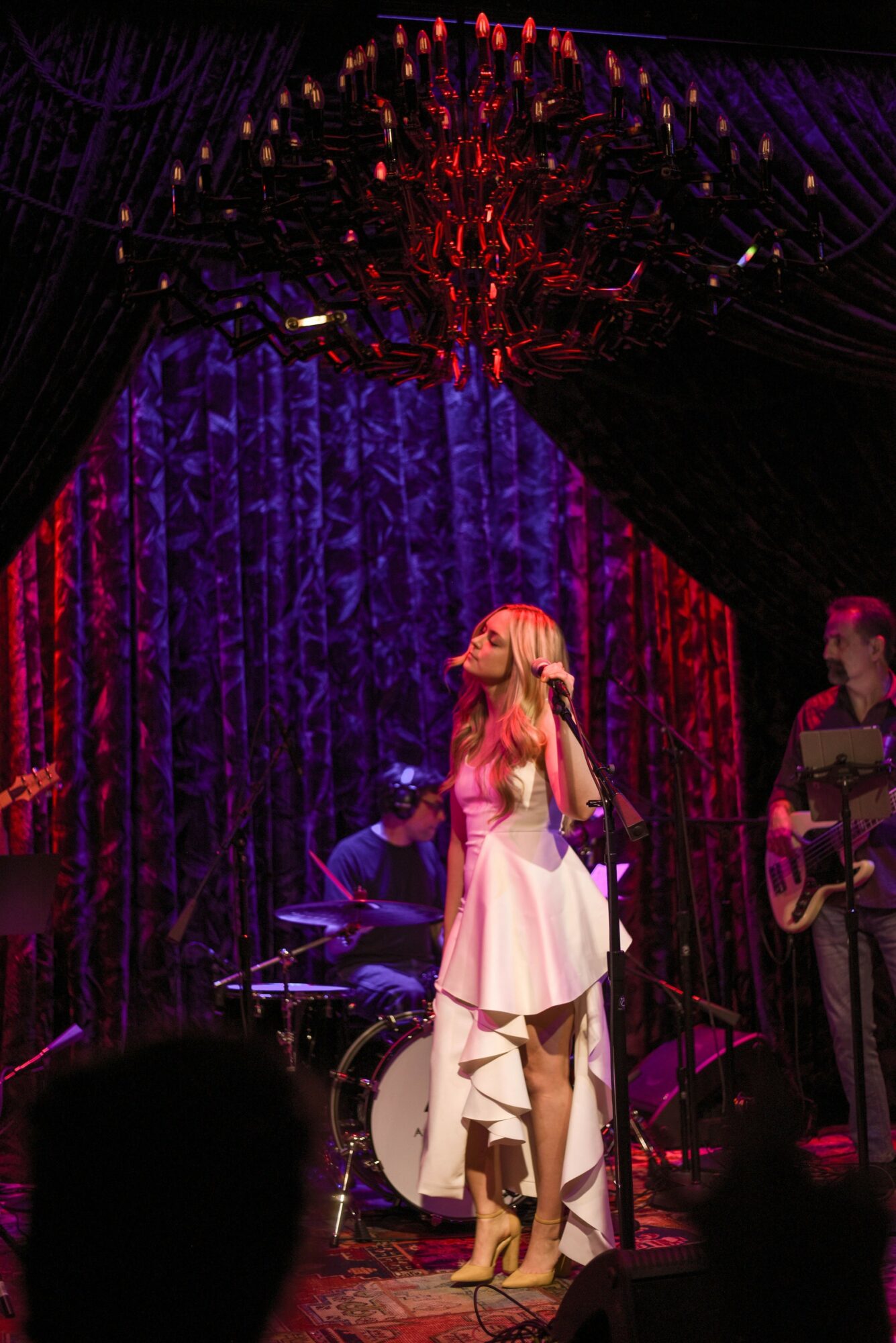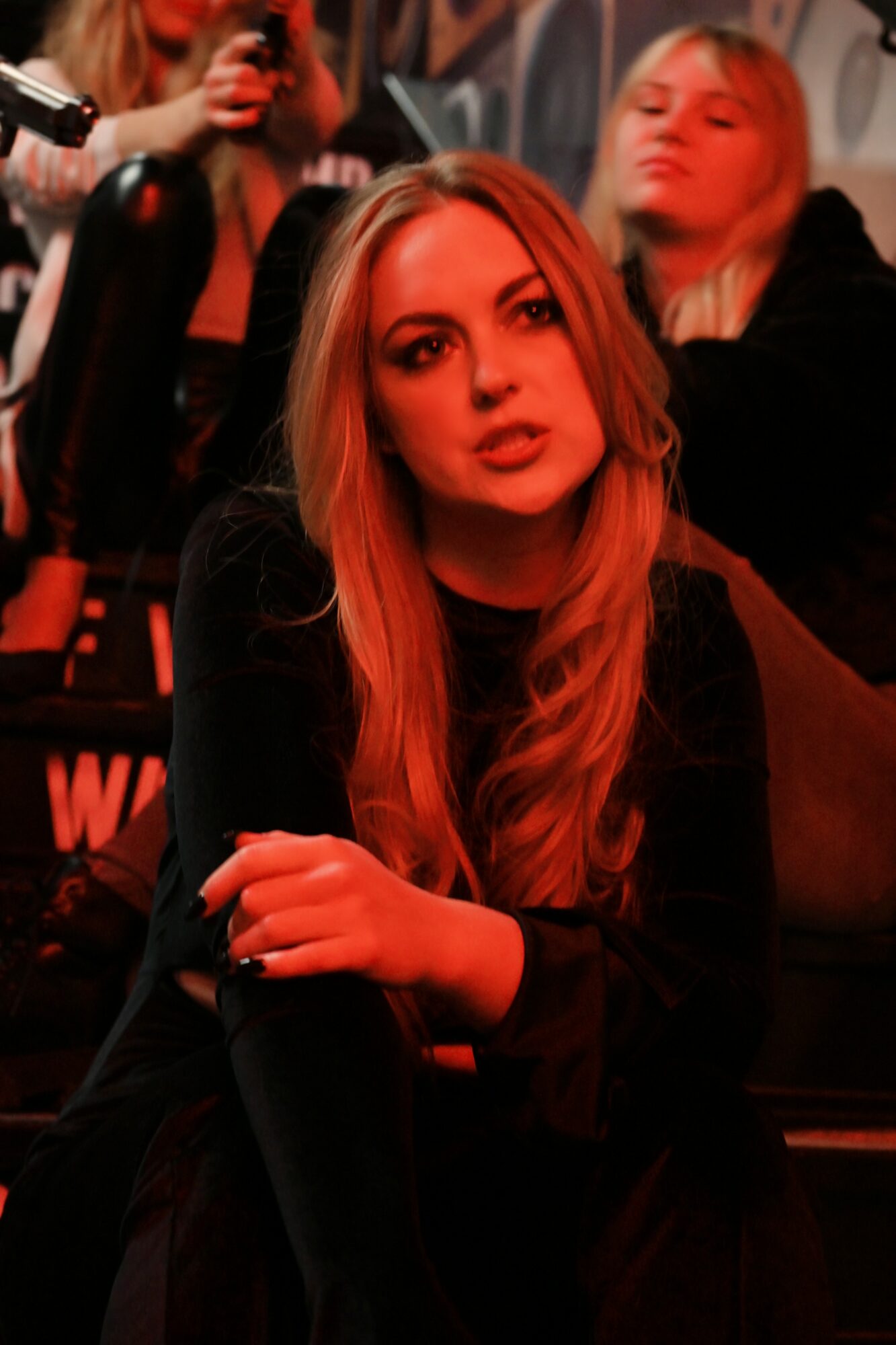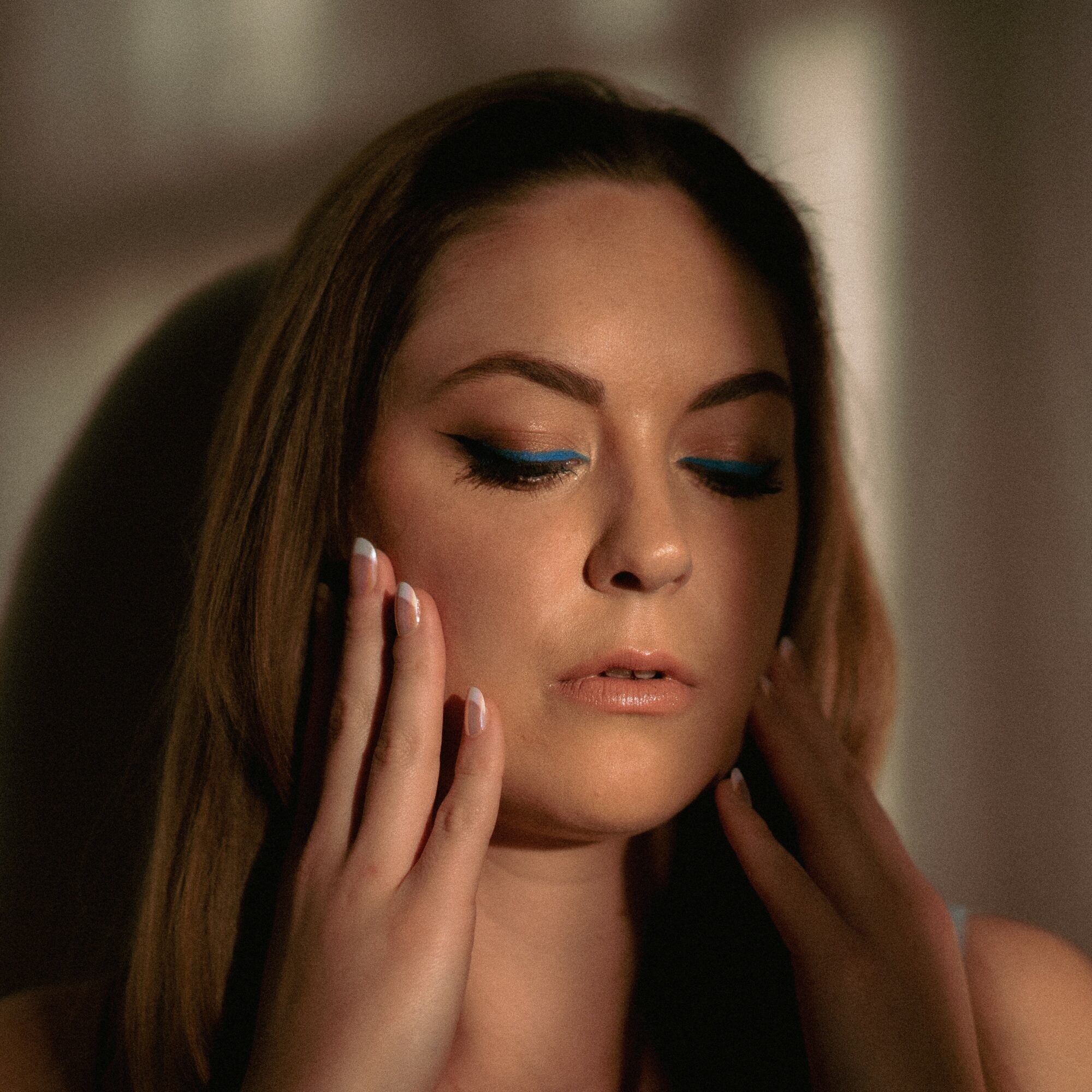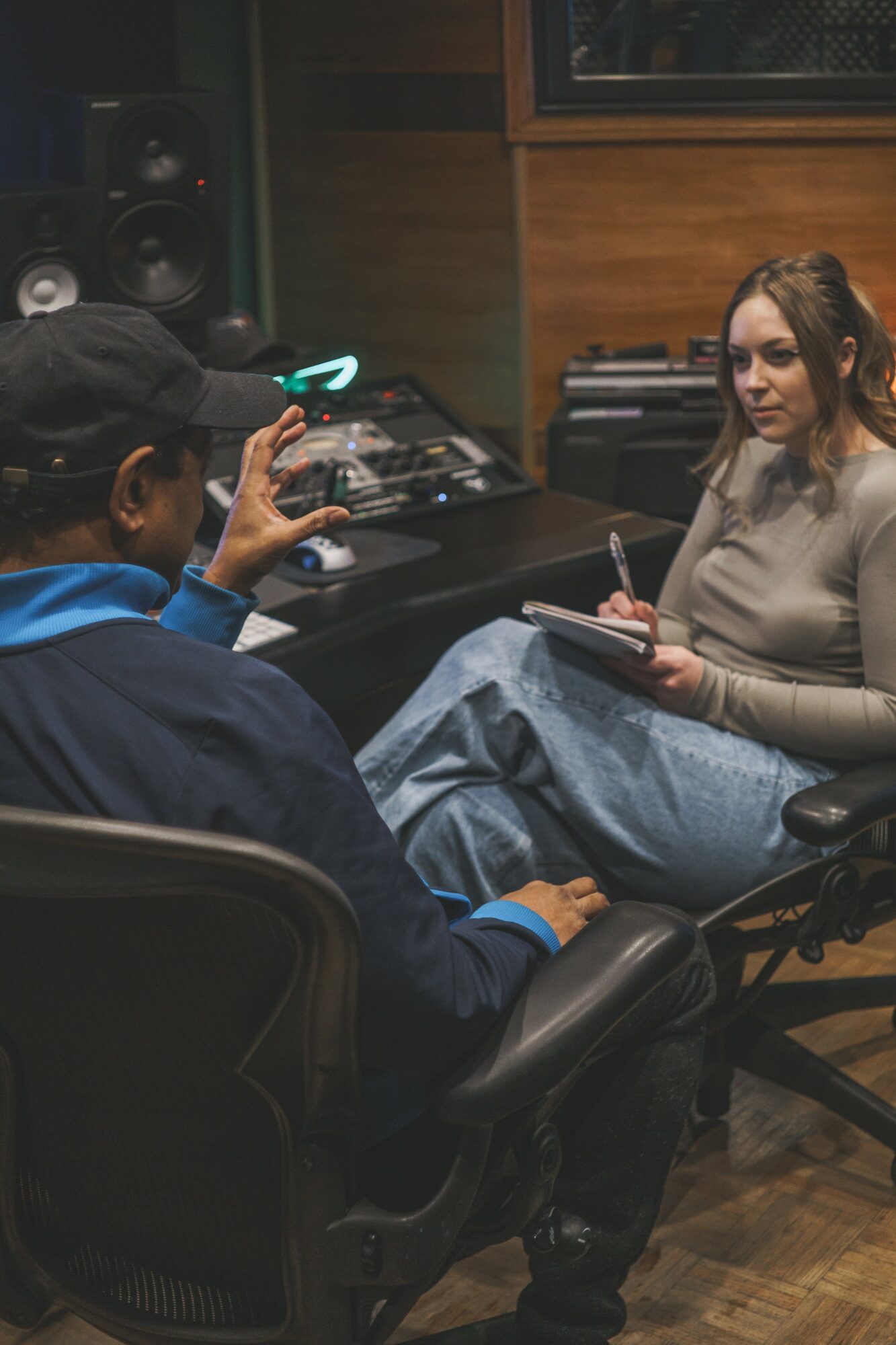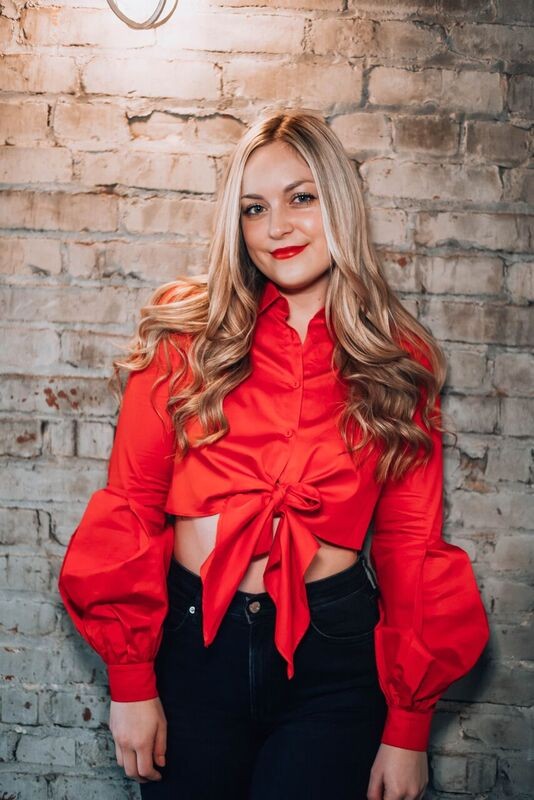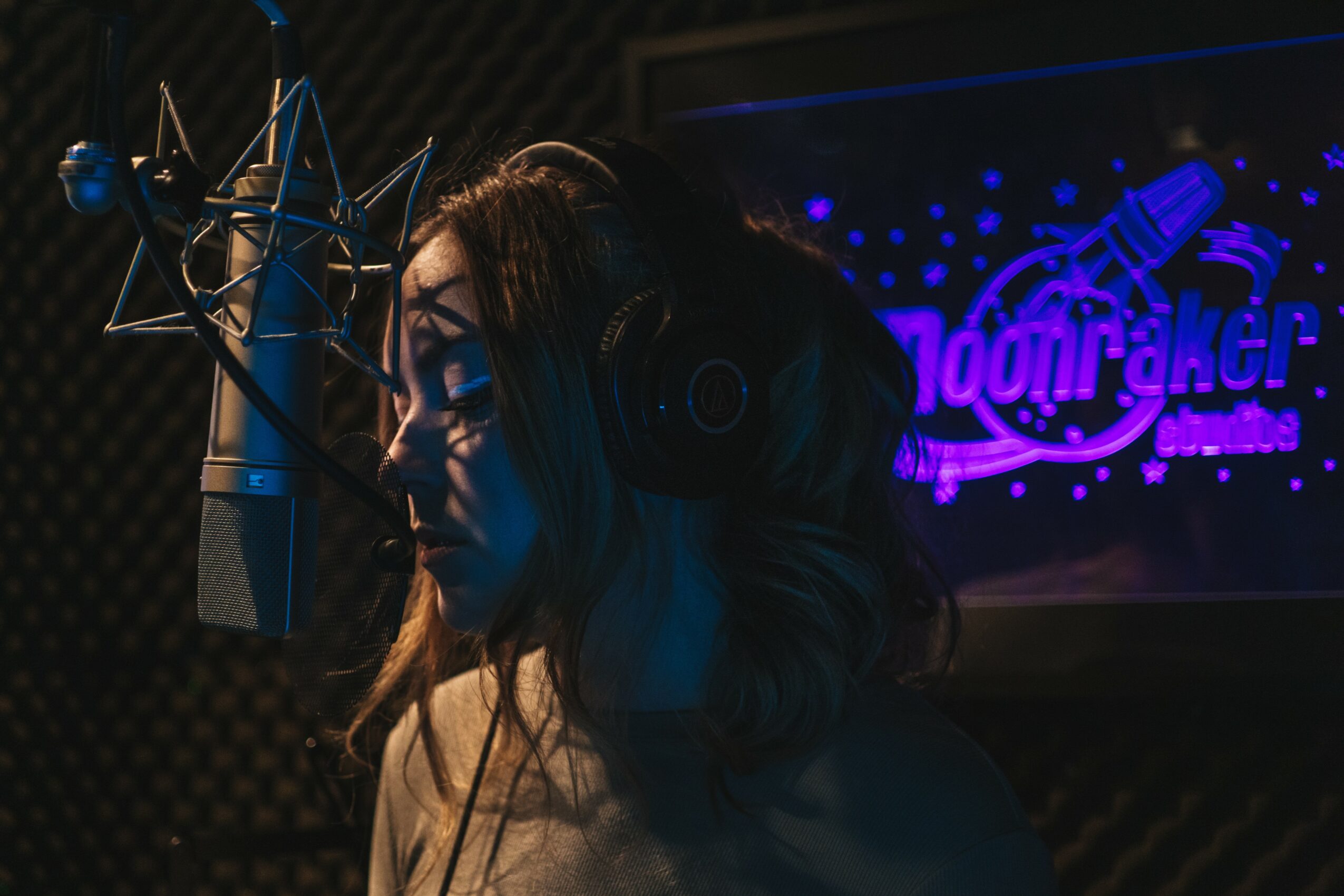 Suggest a Story:
 NashvilleVoyager is built on recommendations from the community; it's how we uncover hidden gems, so if you or someone you know deserves recognition please let us know 
here.