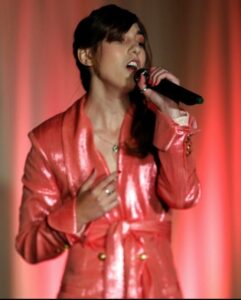 Today we'd like to introduce you to Claire Sully.
Hi Claire, so excited to have you with us today. What can you tell us about your story?
I'm a 22 years old pop-country artist from Boston, MA.
I started out as a pop singer playing at bars and restaurants. I've been playing guitar and singing for audiences since I was 13 years old. It started in Burlington Vermont, Boston, and I finally can say I've played Broadway Street in Nashville, Tennessee.
I started writing songs professionally at the age of 15 and just developed a knack for it. I love songwriting, I love being able to express myself through music. Music and Love are the two most universal forms of language. When I sit down to write a song, I feel like I am in a place of purity. A place where I can gather my thoughts thoroughly and write my truth. Everything I write is based on real experience and the people I surround myself with. When I was a pop artist, I found myself writing music that people wanted to hear. Very similar to what you hear on the radio. The sound was electronic, very bubble gum pop as I like to call it. When I was Claire Sully the pop artist, I really was trying to write a song that people could connect with. However, moving forward, I was realizing that I had a love for another genre and that was country music. Now as a pop-country artist, I'm not afraid to say that what I write about now is more authentic and raw. I personally like this version better than the pop artist we all knew. Not to say that girl is gone because I still add my pop elements in my country songs, but this version you're getting is more real.
I'm at a point in my career where I've gradually changed. I went from a pop artist to pop country and it took me a while to sit with my thoughts and decide what I wanted to do,  where to go in terms of the sound and who I was becoming as an artist.  For a long time, I was struggling with the question that I was never able to answer "Am I a pop artist or a Country artist" Now that I finally know what I want and who I am as an artist, the music that's being released and written is going to be very different than what most of us are used to hearing.
I got to where I am today with a lot of drive, motivation, perseverance and hard work. I think a lot of us don't realize how much effort and hard work goes into being an independent artist. We are in control of everything. At the end of the day, my goal is not to make the most money in my family., Money is far from it. My goal is to help others and have them relate to my story through my songs. I want people to go home with smiles on their faces or come up to me and say "I relate with that song you sang because" I want people to see me as a role model, and I hope to inspire others through my work. If I could play Broadway street in Nashville, so could you. If I was able to sing at Open Doors Boston, so could you. If I could be played and heard on the radio in other states, so could you. Go into everything with an open mind and open heart.
I'm sure you wouldn't say it's been obstacle free, but so far would you say the journey have been a fairly smooth road?
I think many of us go through struggles along the way as independent artists. Not many people stop and realize that what we do, is very challenging. At the end of the day, our products are all being handled and put out manually and independent. I am the one putting out my music, I am the one sending emails, I am the one doing all the work because I don't have a major label behind me supporting me. However, at the end, all of this is worth it and I am very satisfied with my products and releases.
Another struggle I go through that not a lot of artists talk about enough is rejection. Every now and then, I find myself with a really good product and feel that it's meant to be listened to by an A&R at a record label. I send in my releases and I don't hear back. I'll admit, I get really discouraged and feel that something went wrong on my end. That being said, it's not always the case. We all know how labels get swarmed with emails, so you never know. I've dealt with rejection for so many years but it's also helped me build up more strength and thick skin.
Just this past month, I was in Nashville, and I walked into a record label with my guitar. I had spoken to a songwriter I was working with at the time and my producer. Both were familiar with the label I was interested in and told me it was worth trying. I ended up at the front desk and met with an A&R who took my name down and days later, I was flying back to Boston. I never heard back, so it just comes to show that rejection does exist and pushes you to work harder because who knows? Maybe a month or. a year from now, that label could call out of the blue and change their mind.
Challenges are meant to cross your path and they're meant to be faced. How are we expected to grow as artists if we don't cross a couple of obstacles along the way? They're not fun, however with every lesson and challenges faced, we grow and we learn something new about ourselves!
Thanks for sharing that. So, maybe next you can tell us a bit more about your work?
I'm a pop-country artist, I sing, write songs, and produce too! In the past, y'all knew me as the pop artist, but I feel like we're entering a new era. New music, new genre, new artist.
I feel that what sets me apart from other artists is that I have the ability to use my other fluent languages to my advantage. I've never heard a country song in Italian or Spanish, but hey! Maybe that'll be a new thing! I also just have so much to say in my songs, As I mentioned before, I am 22, so you won't be hearing the same messages that I was writing about when I was 17. I am gradually changing and so are my songs. Each song is like my child, I don't have a favorite, but each song has to touch and inspire someone. That's my end goal. If I'm able to do that, then I'm in a great spot 🙂
Where do you see things going in the next 5-10 years?
The Music Industry is always changing, I think it's time we start to look into artists that have more talent rather than the views and the likes on social media. There are so many artists out there that are beyond talented and deserve a shot. Like Dolly Parton puts it "There's a lot of talented women out there and we should all get a chance to do what we do".
I look up to a lot of different country artists and they weren't discovered based on how many views on youtube they gained or likes on Instagram, but because they have a real gift of music that was not just seen as a hobby but a passion, their way of life. I think moving forward, labels and executives should look at it from another prospective. Yes, at the end of the day, you want to sign an artist that'll make money and sell. However, you also want an artist who's willing to put in the footwork and who has a real gift and wants to be signed because they want to inspire an audience. They have what it takes and know that their story, their song, will resonate with whoever hears it.
So I believe we've come a long way in the music industry but there's room to Improve just as any industry, and with that comes perseverance, drive, motivation and hard work. You rarely find that nowadays because a lot of it happens through luck on social media. So when you do find that artist who's different and is willing to put in the hard work rather than care about views and likes, keep them around. Music touches people, it saves lives. Likes and Views don't…
Contact Info:
Email: clairesullymusic@gmail.com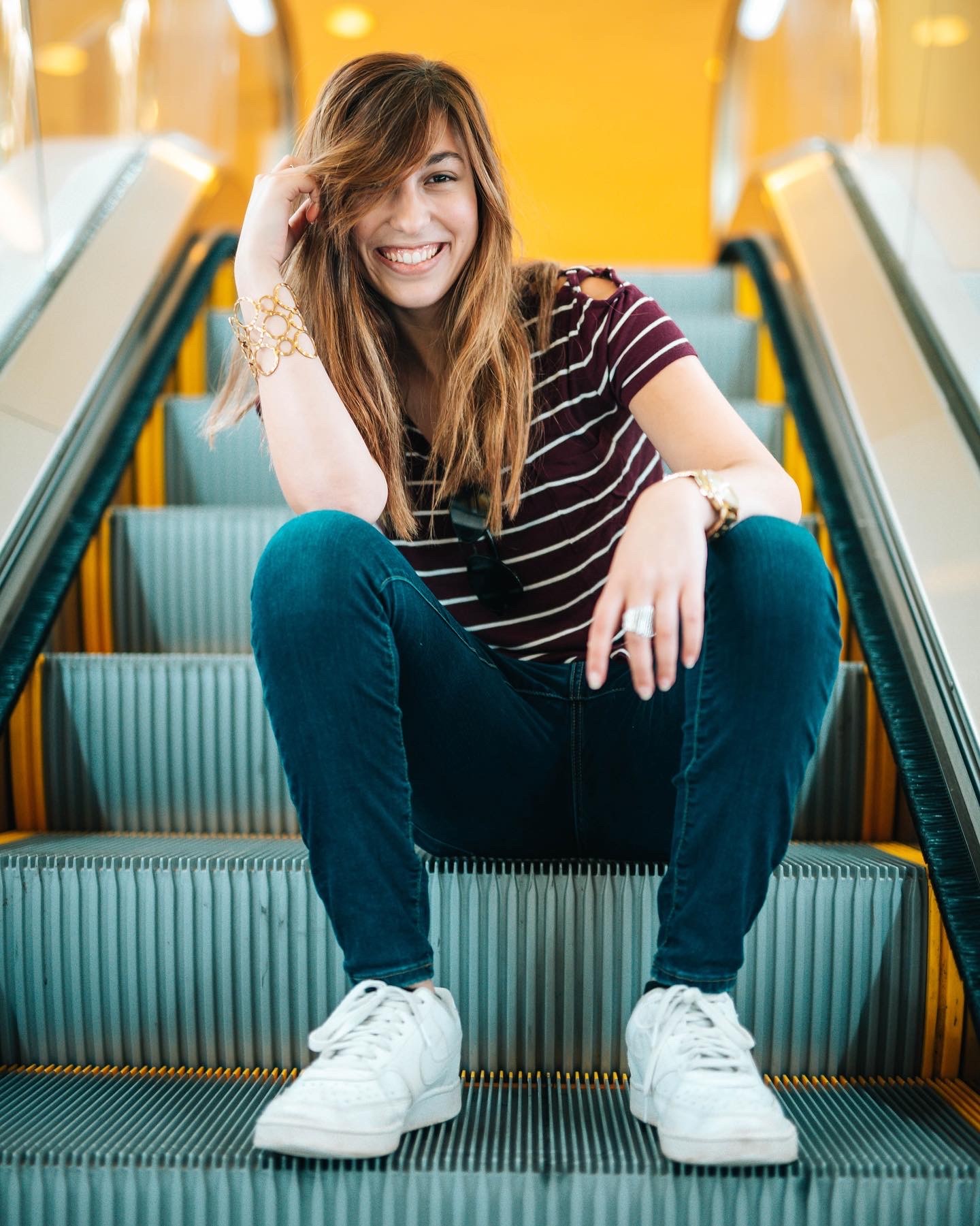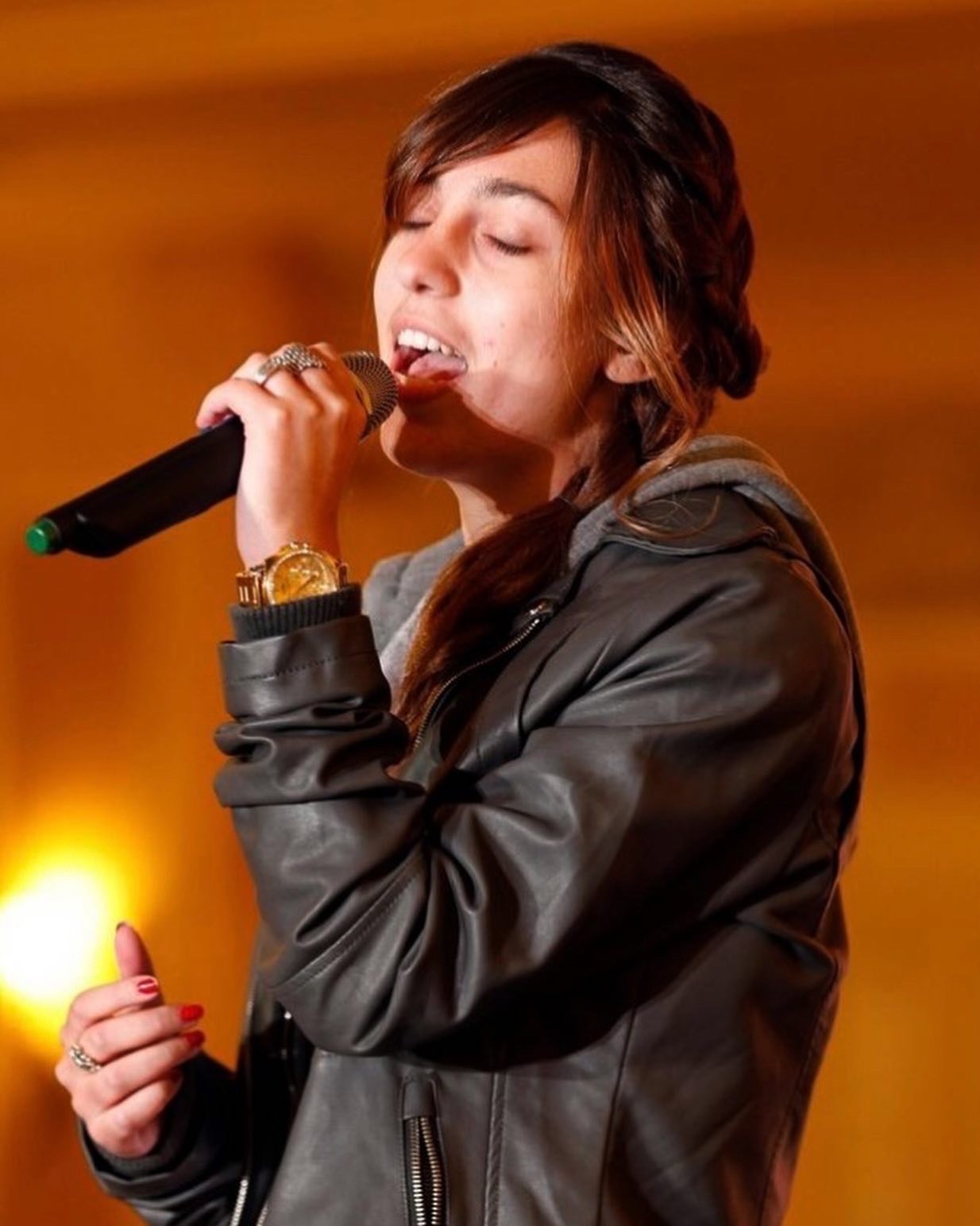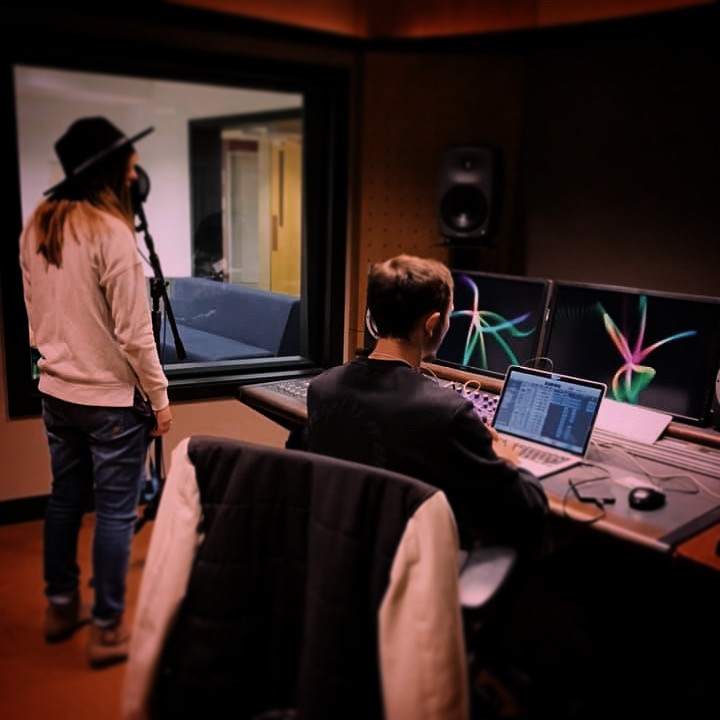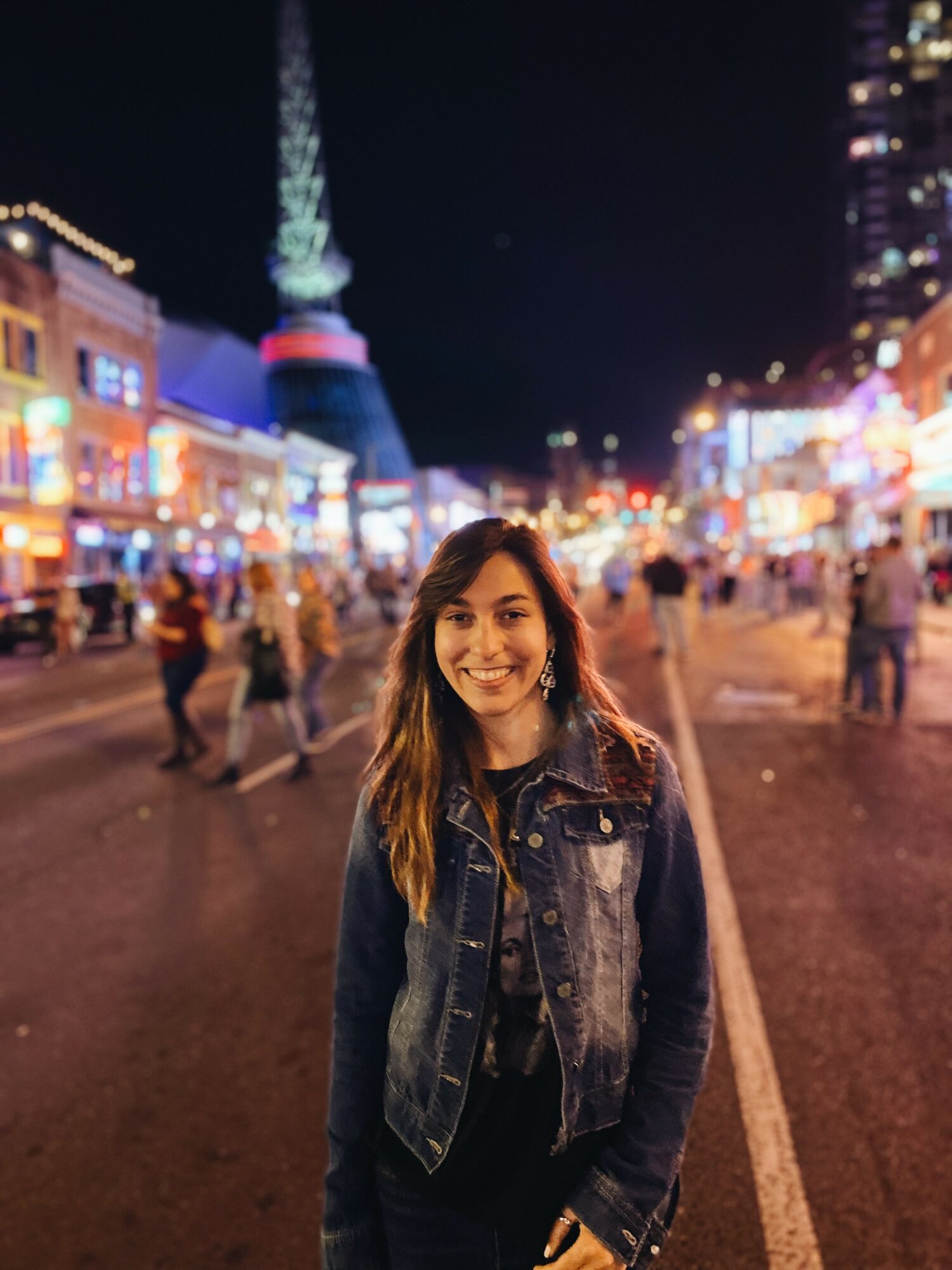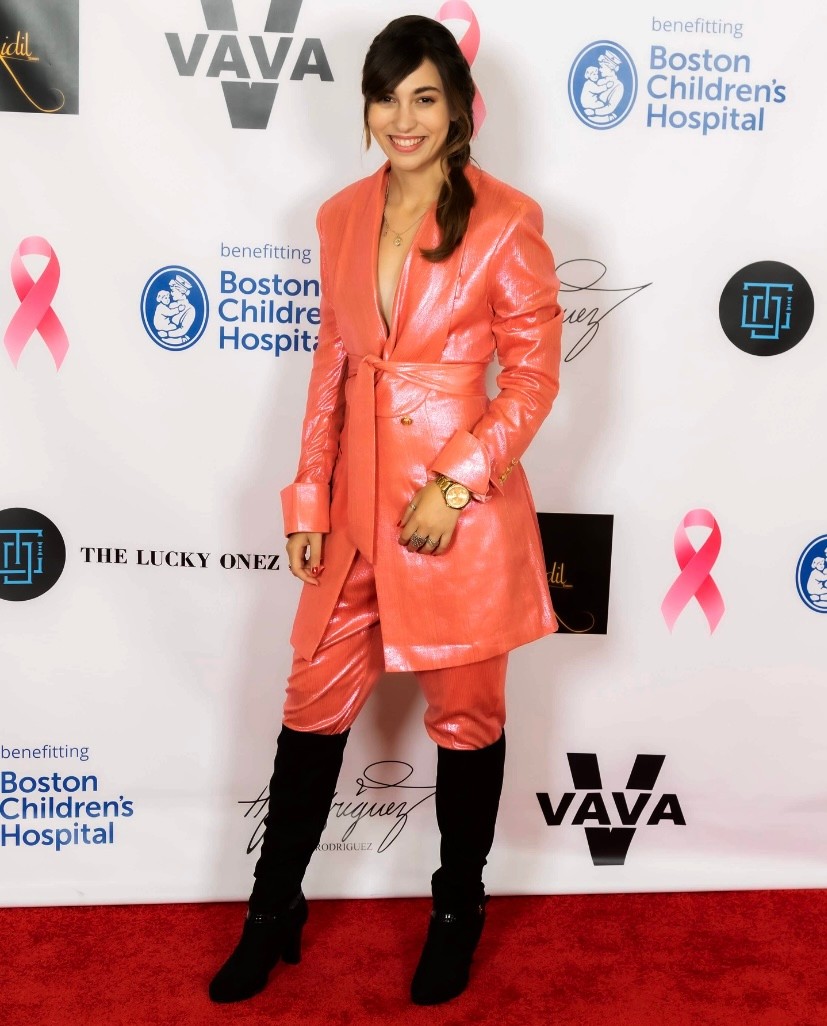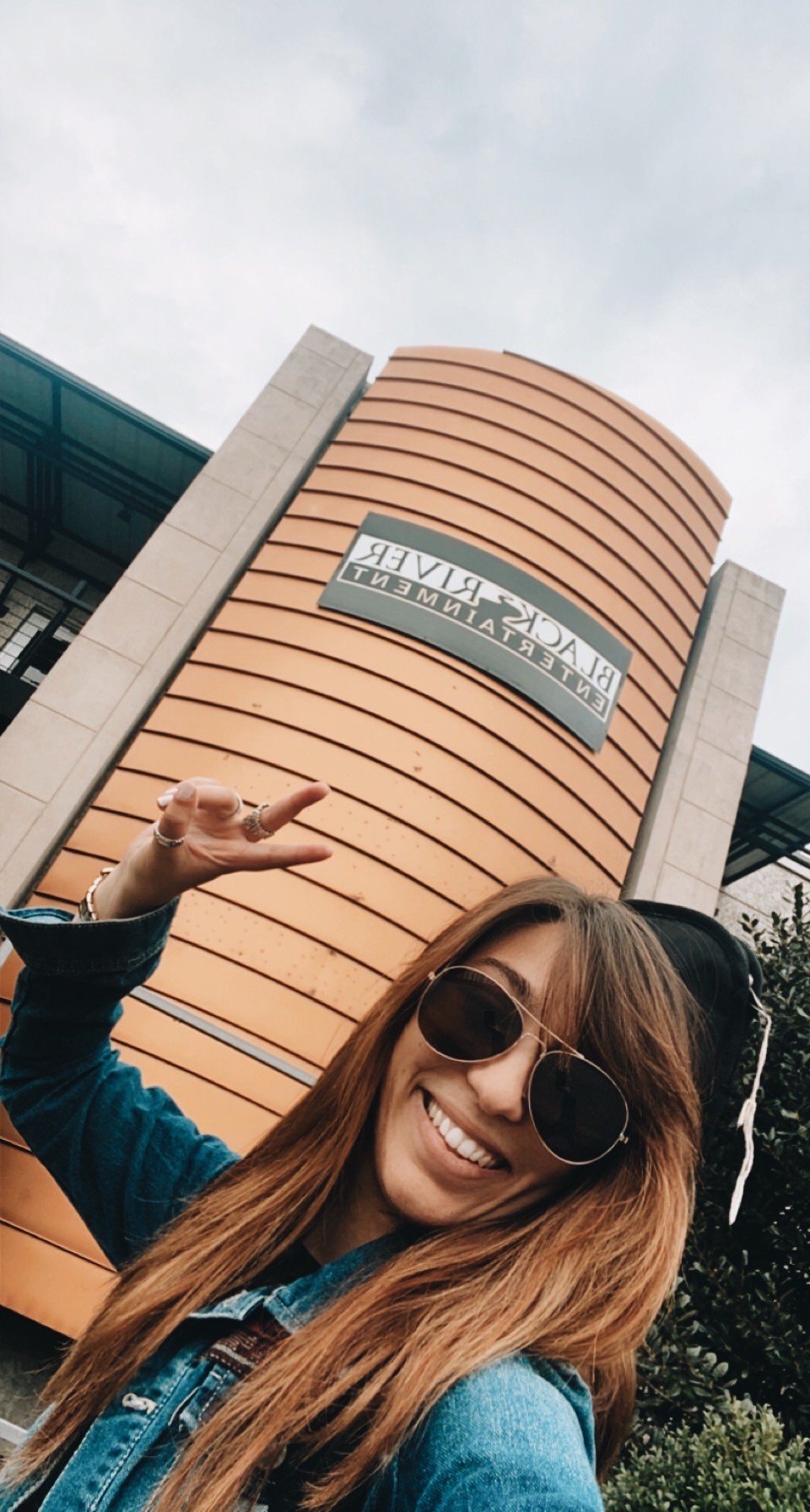 Suggest a Story:
 NashvilleVoyager is built on recommendations from the community; it's how we uncover hidden gems, so if you or someone you know deserves recognition please let us know 
here.