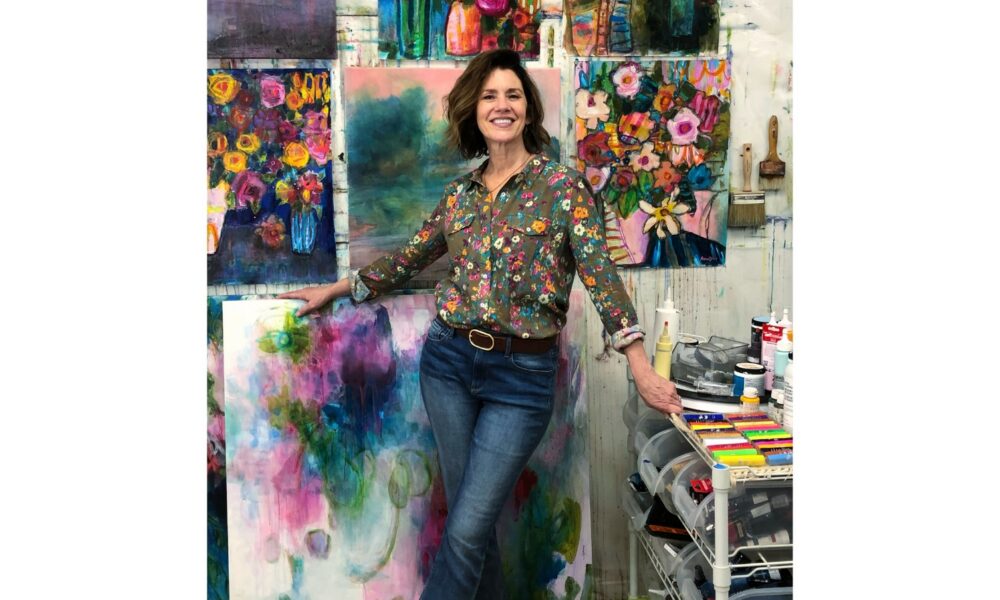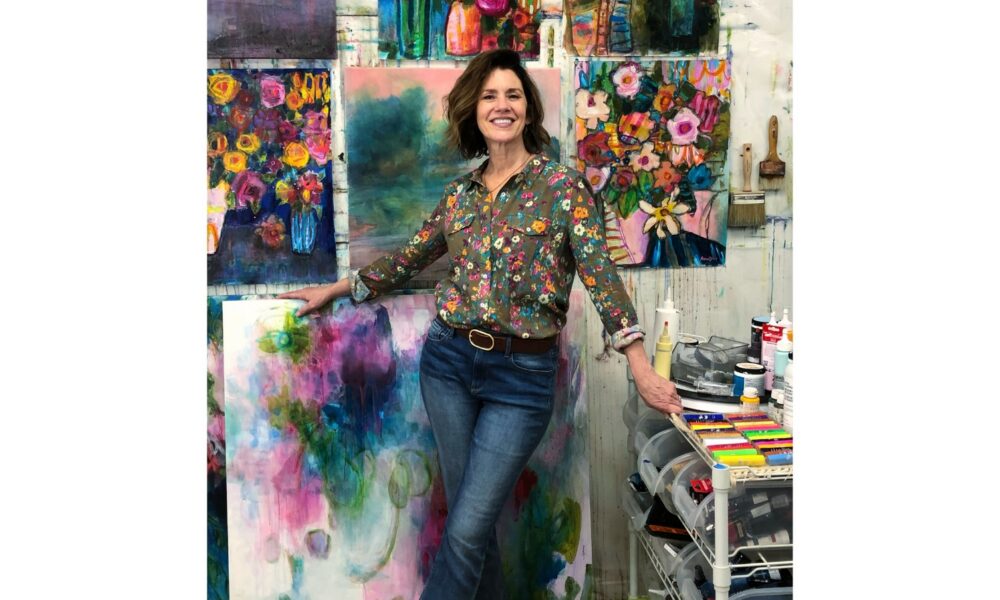 Today we'd like to introduce you to Marabeth Quin.
Hi Marabeth, so excited to have you with us today. What can you tell us about your story?
I came to Nashville in 1987 right out of college because a local producer wanted to try to get me a record deal. That project never happened, but I worked in the music business here in Nashville for decades, doing studio work as a studio singer for artists like Martina McBride, George Jones, and Joan Baez and singing on commercials, choral projects, and International radio IDs. My years as a singer are dear to me, and I feel fortunate to have worked alongside some of Nashville's most talented musicians (many of whom fly under the radar and rarely get acknowledged).
In 2007, I decided to change my creative expression from singing to painting, and I began selling my work in regional galleries and shows. However, our lives changed dramatically in 2012 when our 18-year-old daughter Sophie had a massive stroke and came home from college to attempt to learn to walk, move, and speak again. I have learned a lot about the brain and have devoted myself to support her with the monumental task of rewiring what was damaged. I continued to paint during these last 10 years, but my primary focus has been the creative work of mothering when hope is crucial and hard to find.
She has made incredible gains, so for the last year especially, I have felt my attention returning to my work as an artist and to what is next in my art career. Understanding how a brain heals and changes has been invaluable to understanding my creative process. It has helped me devote myself to practices that encourage creativity, free expression, and dropping self-judgment.
Can you talk to us about the challenges and lessons you've learned along the way? Would you say it's been easy or smooth in retrospect?
It has not been a smooth road, but it has been rewarding and fulfilling. I have come to terms with the fact that incredible grief and loss are inescapable parts of life, and trying to sequester them will only work for so long. The last 3 years have been years of learning to process the abundance and beauty of life AND the loss/grief. As Joseph Campbell said, "Life is a wonderful, wonderful opera except that it hurts." This is challenging and creative work. But there is such richness in it, and it does return you to yourself.
Painting and creating teach me about myself, how I create resistance, and what it feels like to enter into a flow state. I also know that most bumpy parts have been more internal than external. The same thoughts that become an obstacle in my painting process are also present in every other area of my life, without a doubt.
It took me 5 decades of living, but I finally can see that learning to love yourself and accept what and who you are is the only logical thing to do. I have to constantly remind myself that the only thing that matters is if I love my work, am interested in it, and am excited about it; only then does my work contain the energy and depth that I'm looking for.
Thanks for sharing that. So, maybe next you can tell us a bit more about your work?
I am a mixed media artist, meaning that I use multiple materials in my paintings instead of just paint. I create colorful florals and rich landscapes and abstracts, mainly with acrylic paint (but I have used oils in the past). Nature has always played a gigantic role in my life. I love to be outdoors, and my morning ritual starts at 5 a.m. with walking while observing my surroundings, mentally planning my day, and working through the process of 'becoming' that life always has us engaged in. The process of nature deeply informs my approach to the creative process. I'm very in tune with different 'seasons' in my work. I am constantly being prompted to open to the experience of change (which can also feel like a 'death' at times) while being patient with the incremental process it takes to manifest into something physical.
The longer I paint, the more I understand that its function in my life is not separate from my evolution. They are deeply intertwined, and the line between my 'work' and my internal process is hard for me to delineate. My creativity functions as a teacher, a guide, and a mirror to my mind and heart. It requires me to show up in certain ways, and those ways I always find to be in my best interest.
What gives me the most pleasure is that so many of my clients seem to connect with something in my paintings that is deeply personal and what they want for their lives. I can't imagine anything more fulfilling than creating something that inspires someone else to dream bigger, feel more deeply, or engage with their own life more flexibly. I have a free guide available on my website (The Art Buyer's Guide to Unleashing Magic in Your Life) that helps art buyers use their connection with art to engage more effectively with their life.  I love exploring the role of creativity in our lives.
Can you talk to us about how you think about risk?
I am a risk-taker at heart, for sure. I have had many different careers, all creative, and I have been self-employed in each. I have wished, at times, that I had taken a more 'secure' path, or possibly a more sensible one, but in the end, I believe I have been true to my nature by always being willing to forego security to find out what lies just beyond that bend in the river.
I don't believe you can be creative and not a risk-taker on some level. If you are truly growing your craft, you have to make bold moves without any guarantees; if you're not willing to do that, then you're stagnant and not growing. I've been there too. It's miserable, and I always return to the same inescapable truth: creativity requires faith in something. I'm not sure it matters what that something is, but without faith, you'll never take the step into the unknown, and no matter what your job is or what your life is like, that step into the unknown is what calls each one of us over and over. And it's also what makes life worth living.
Pricing:
paintings range from $150-2500
Contact Info: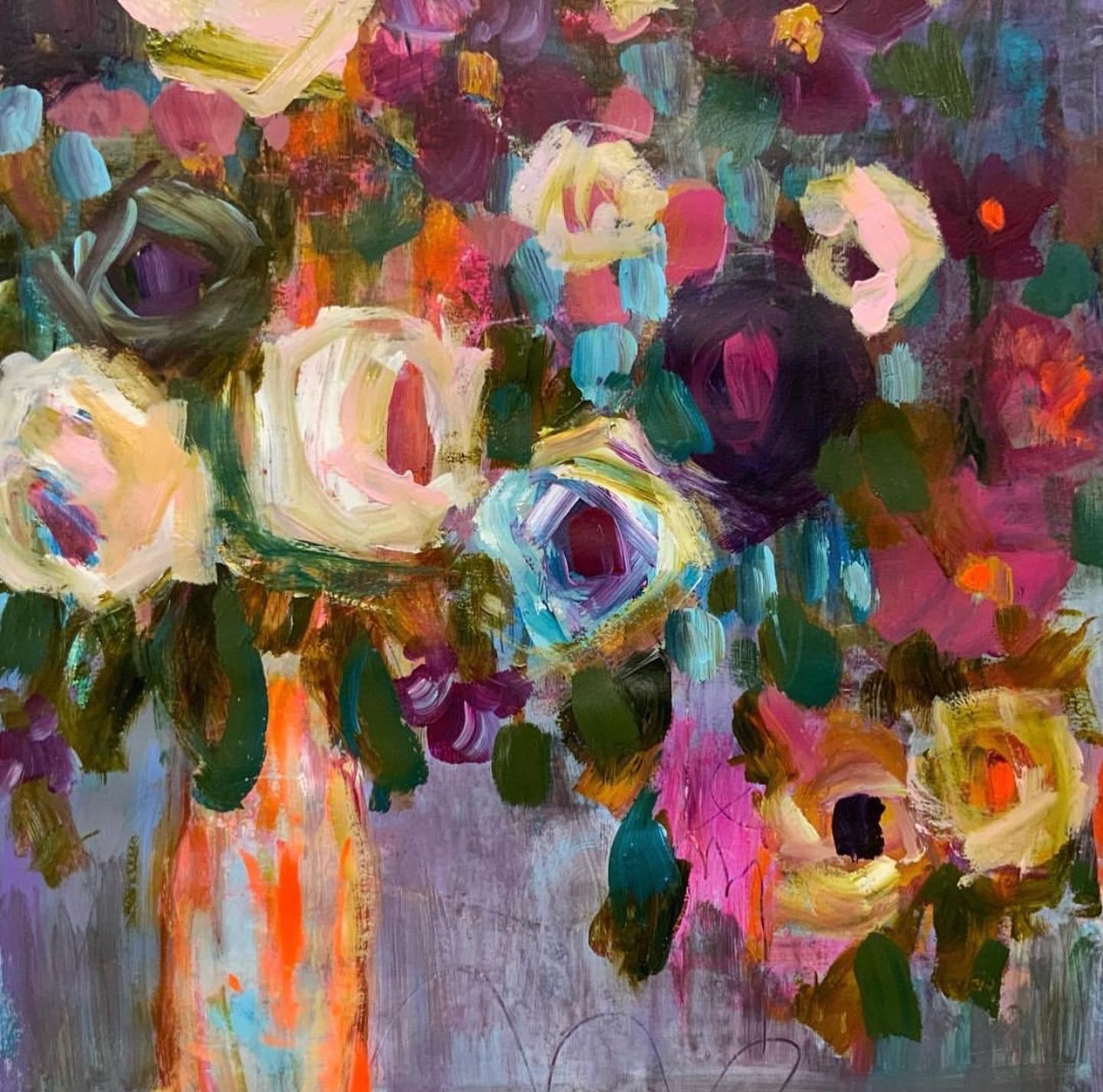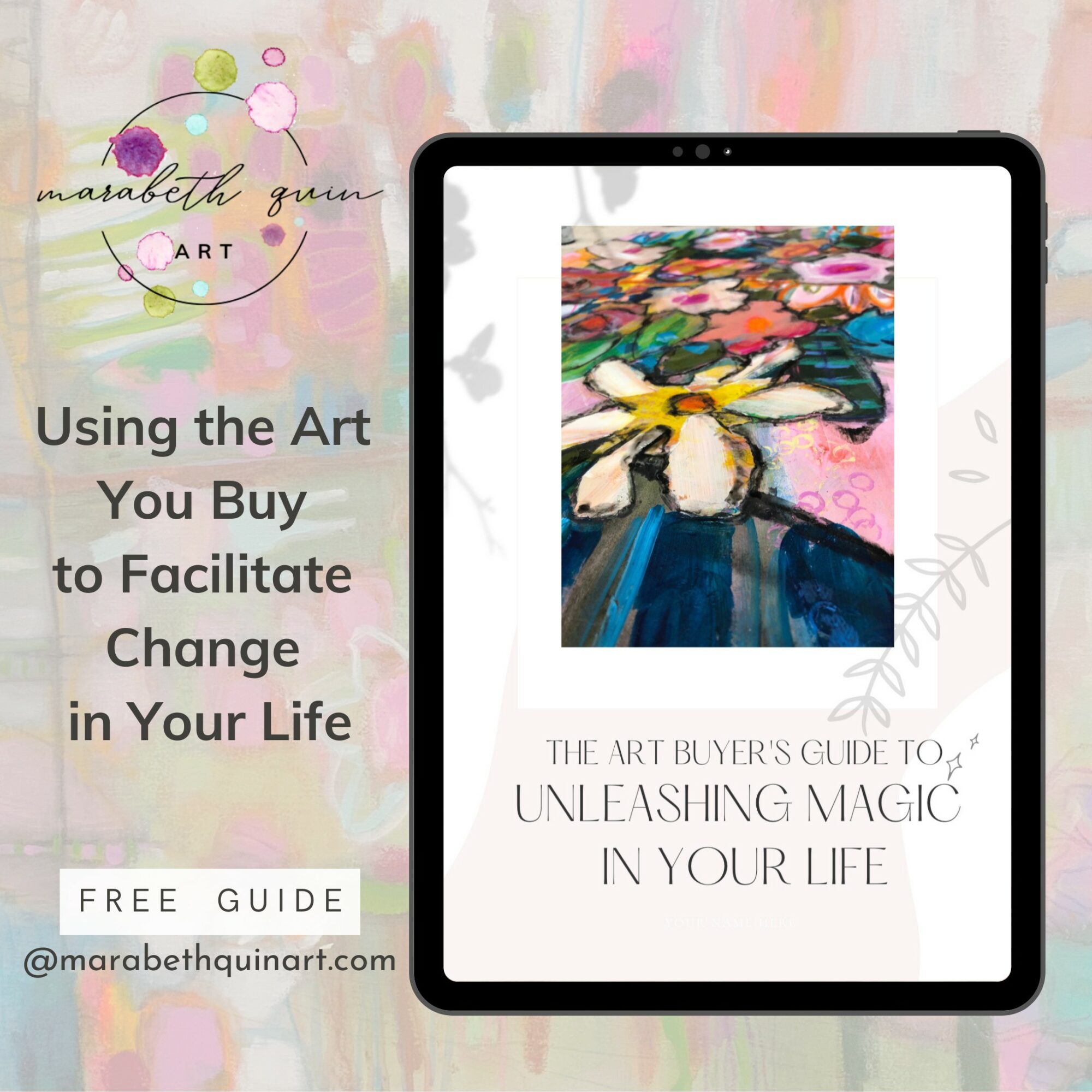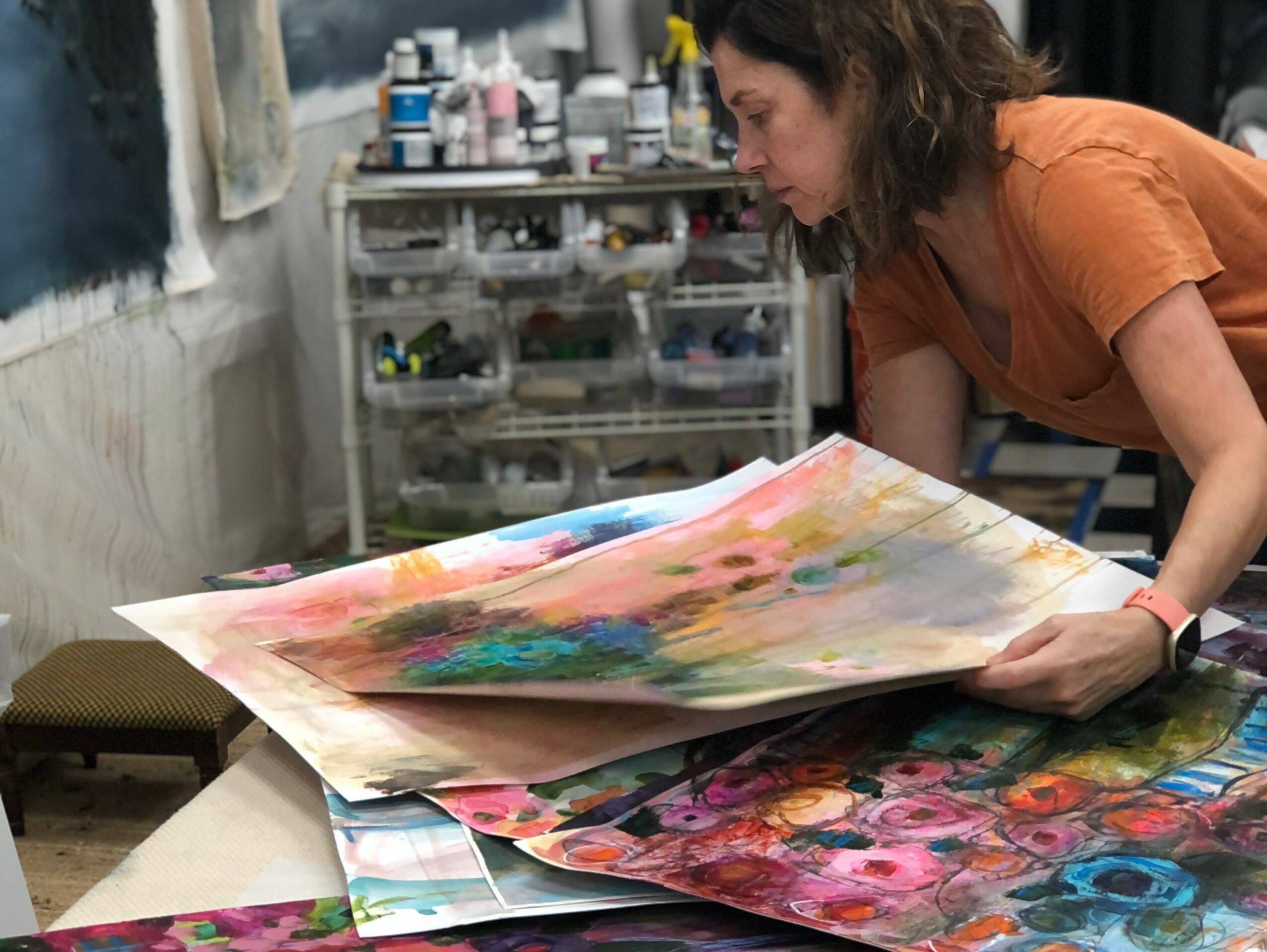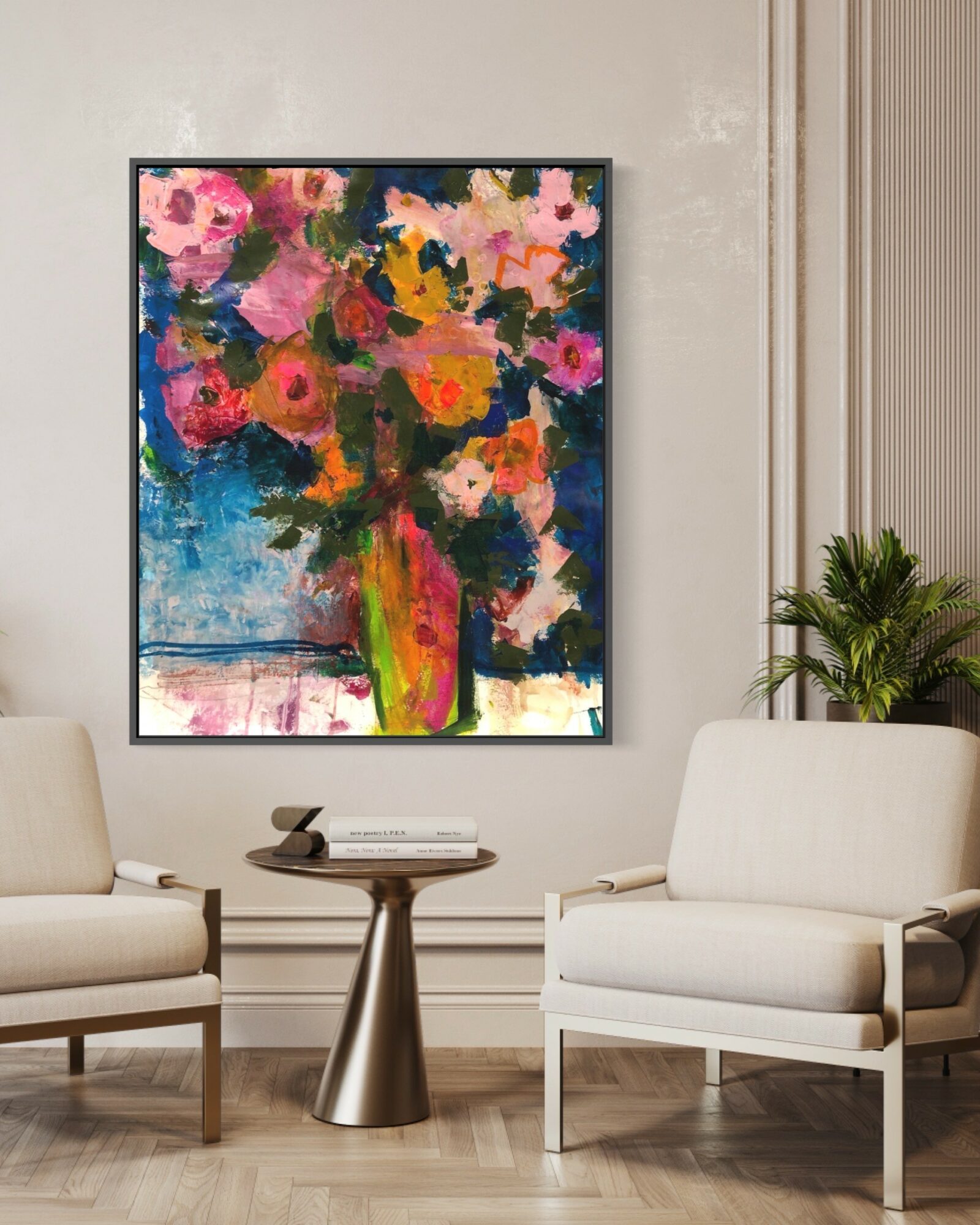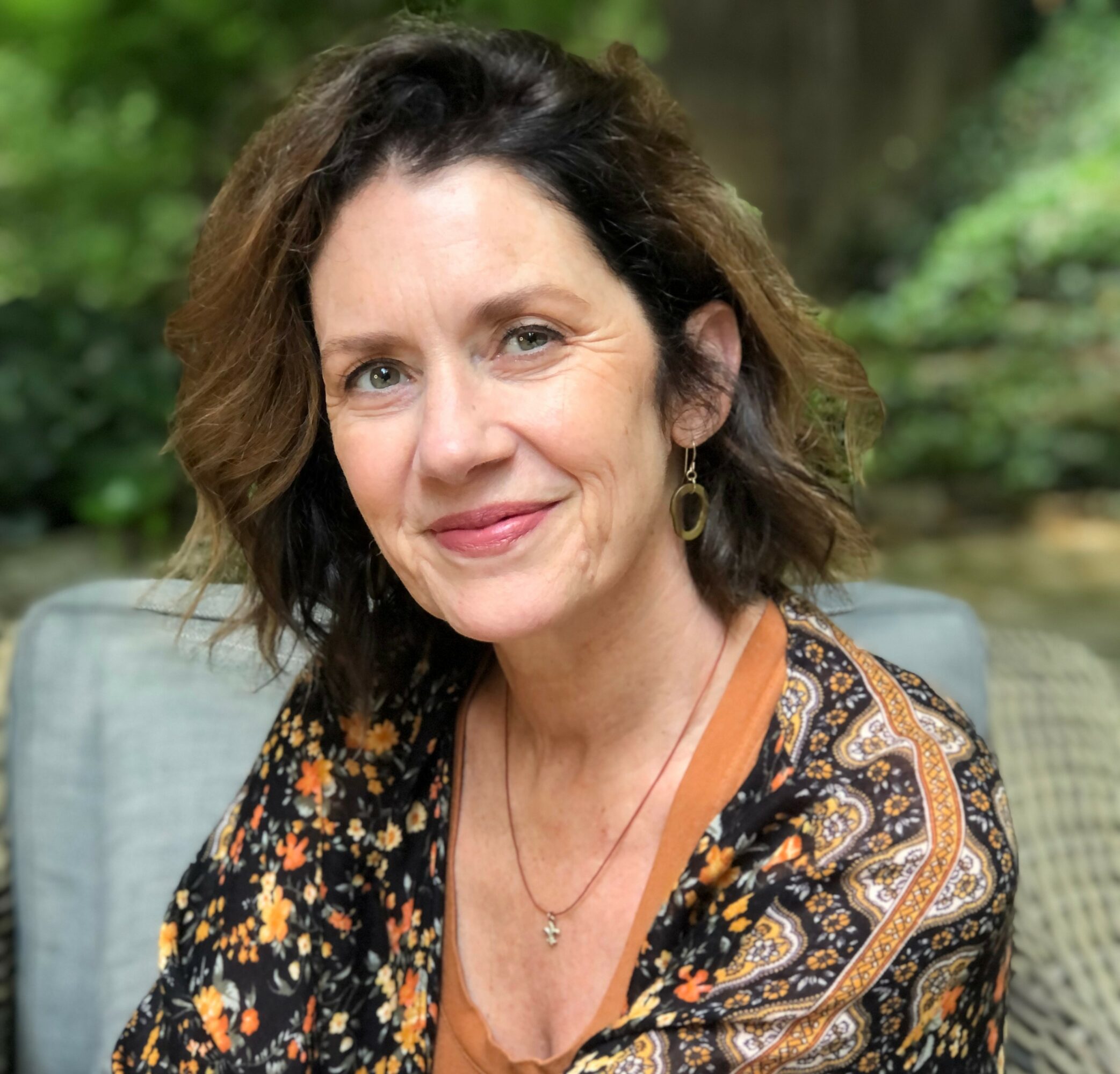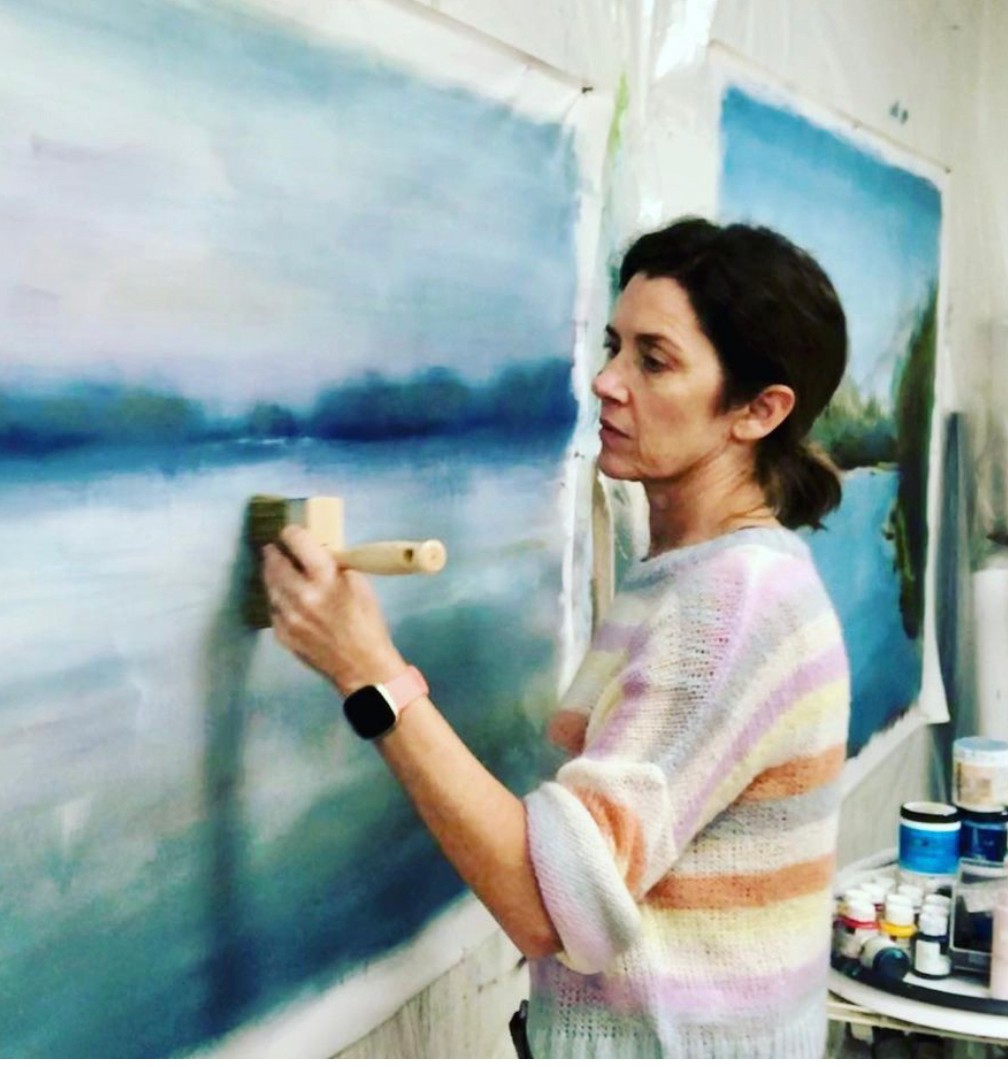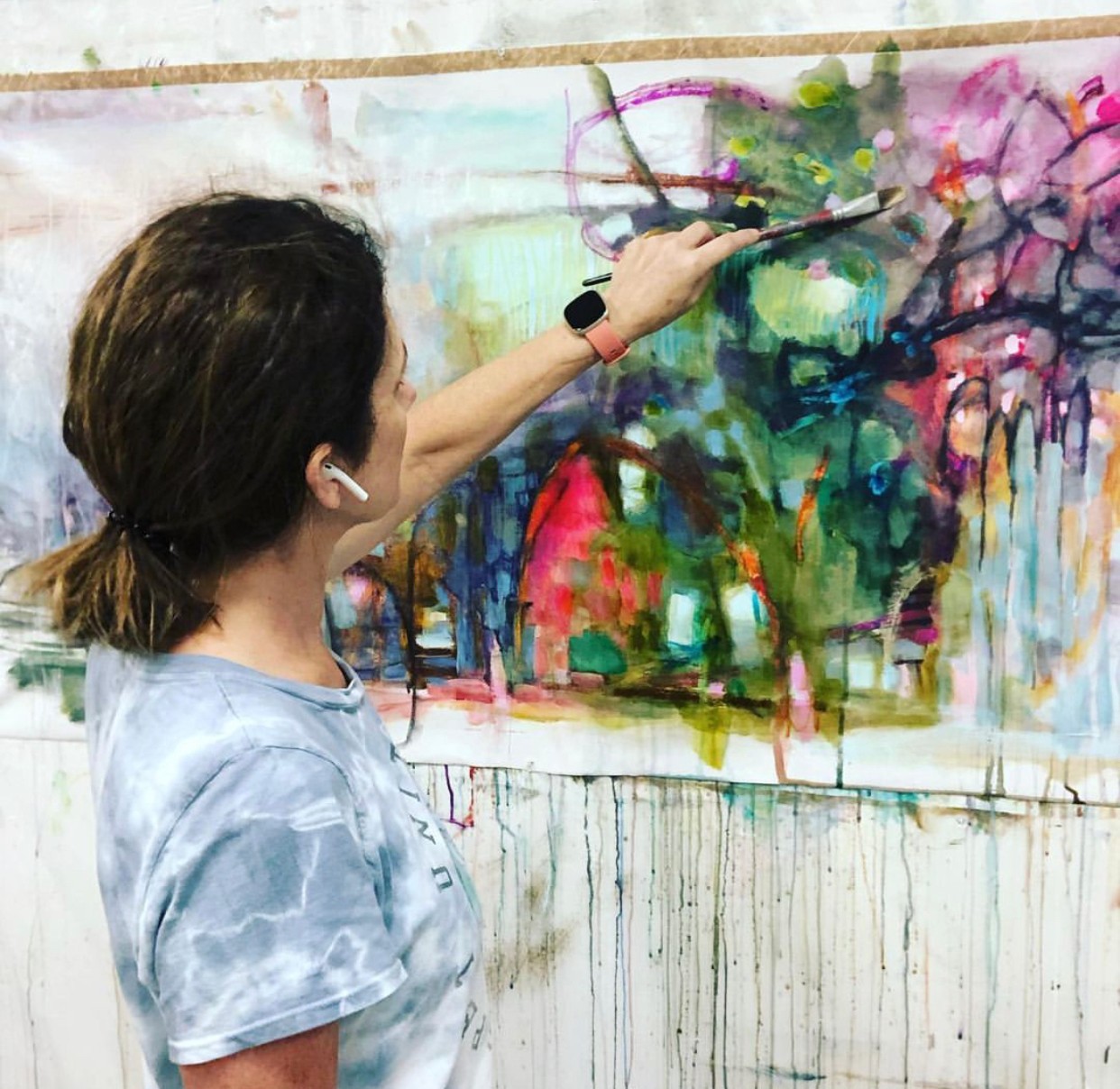 Suggest a Story:
 NashvilleVoyager is built on recommendations from the community; it's how we uncover hidden gems, so if you or someone you know deserves recognition please let us know 
here.